[Updated with video] Bermuda's Flora Duffy has claimed yet another major win, racing to victory in the World Triathlon Championship Series in Montreal, Canada yesterday [Aug 14].
"It was incredibly brutal but it was really nice to do something different," Ms Duffy said after the race. "I have never done this style of racing. I think for me and where I am at with my career, to do something new that makes me nervous and unsure is quite nice and kept things interesting and exciting.
"As the rounds went on I started to feel better and better, I certainly felt a heck of a lot better than yesterday, that was such a shock to the system. I haven't done much since the Olympics so that opened my body up and today I felt pretty strong and tried to be as tactical as possible in the first few rounds.
"Taylor Knibb is riding incredibly well right now. She is so strong. I took advantage of that. Her tactic was to go hard on the bike, I didn't know whether she was as comfortable on the run so I definitely took advantage of that and owe her a lot for that. On the last 2km I just gave it everything. This is actually my first WTCS win since 2018 so it feels good to be on top of this podium."
Photos by Wagner Araujo / Tommy Zaferes | World Triathlon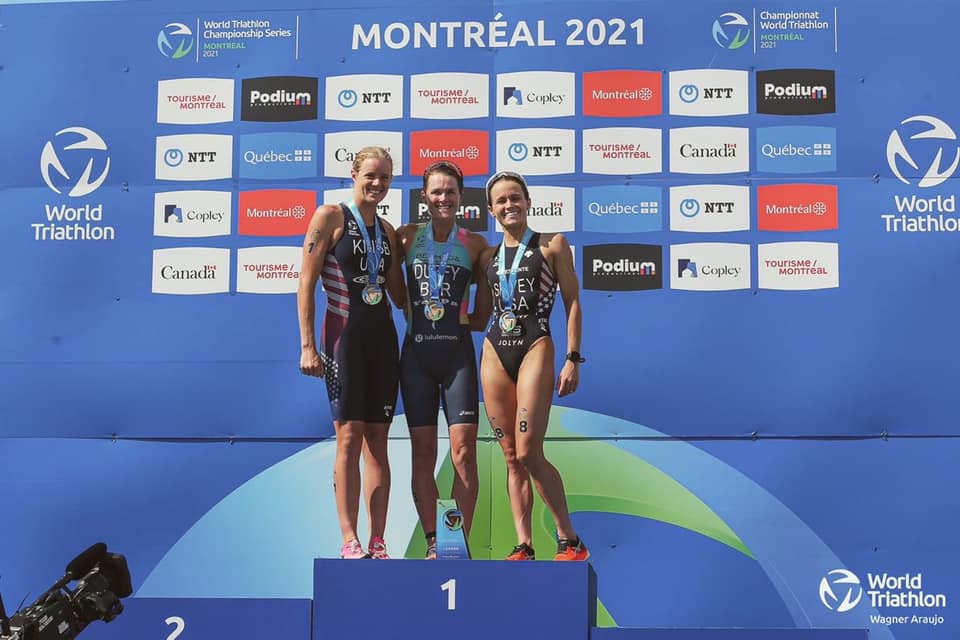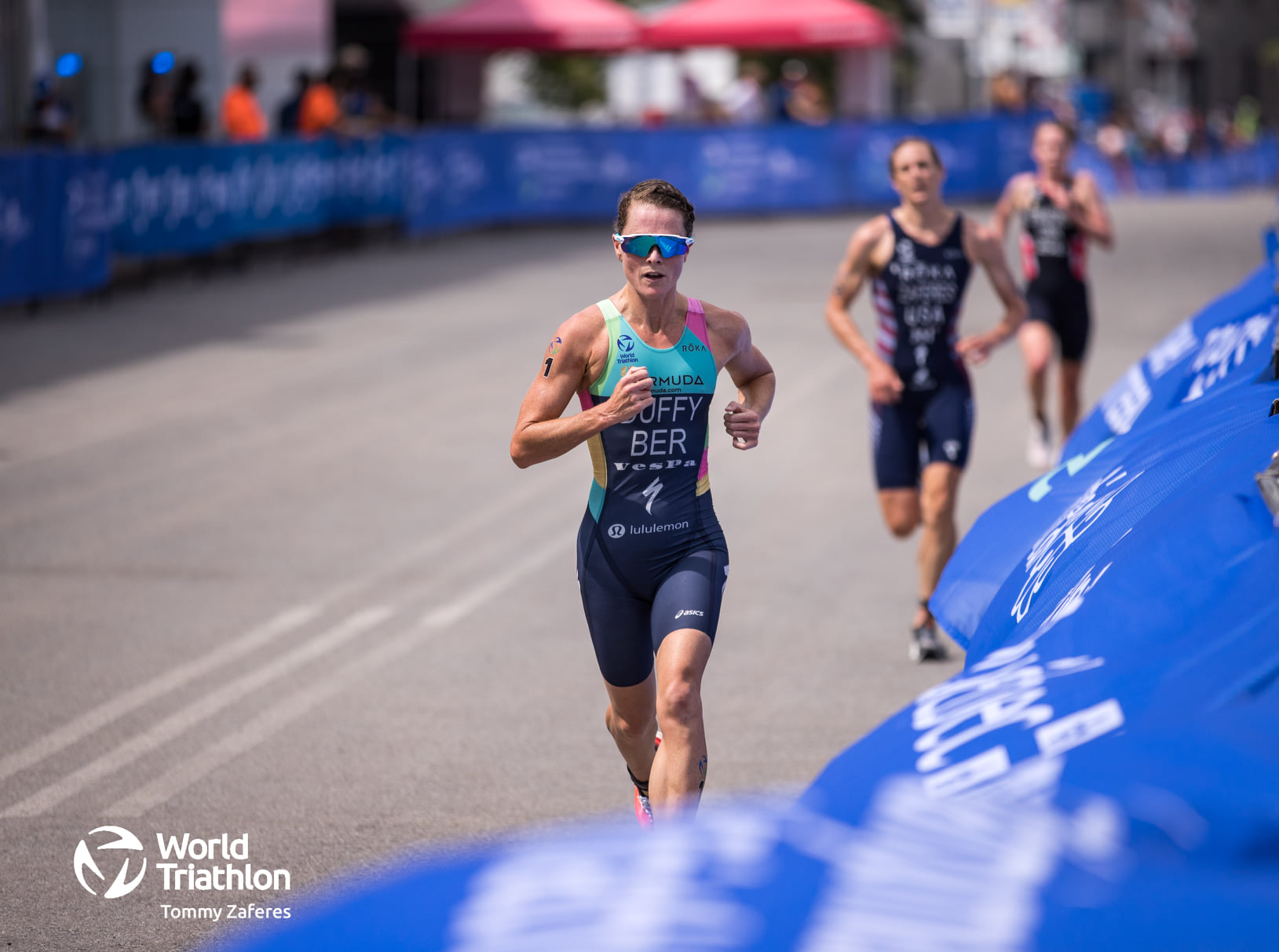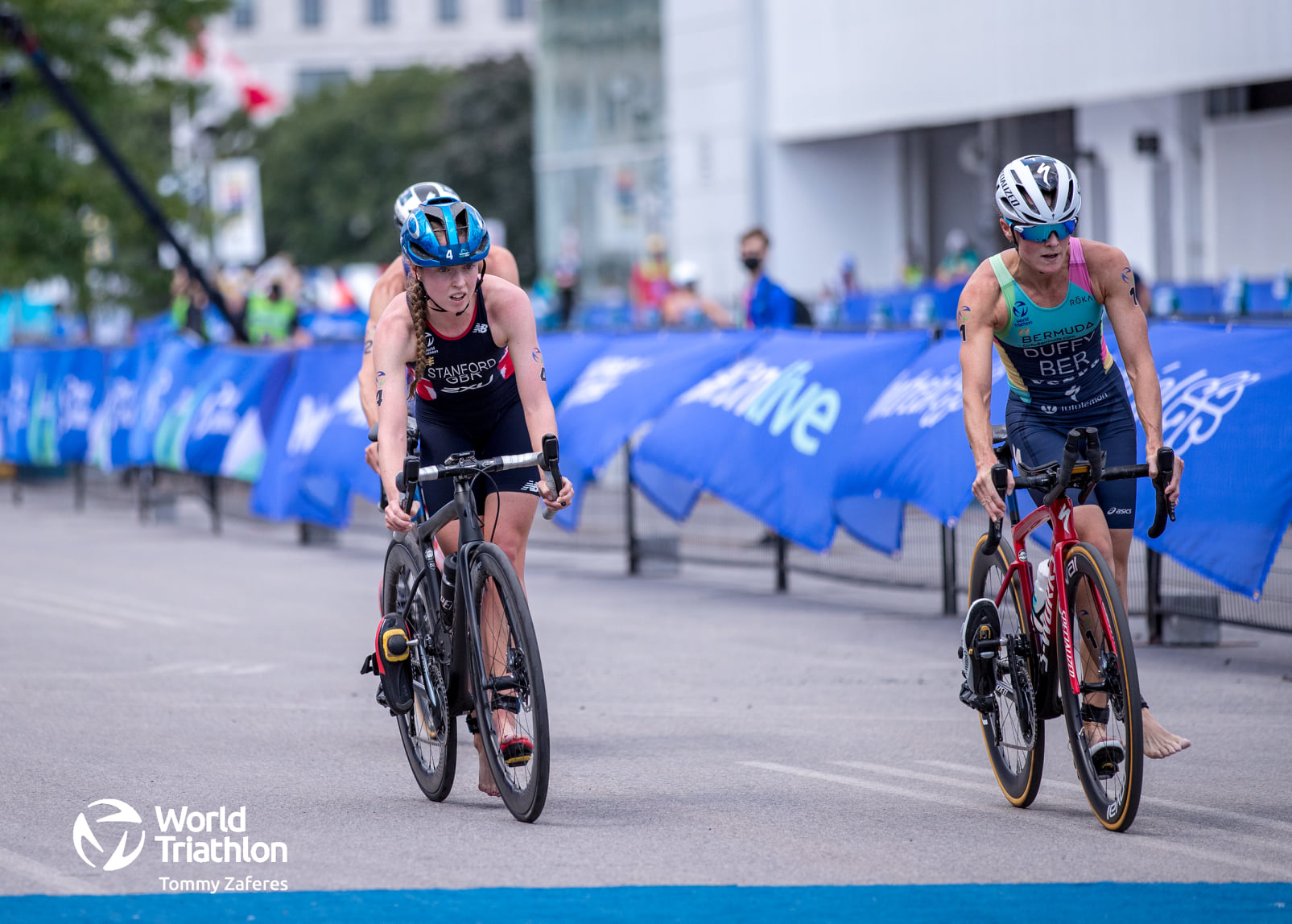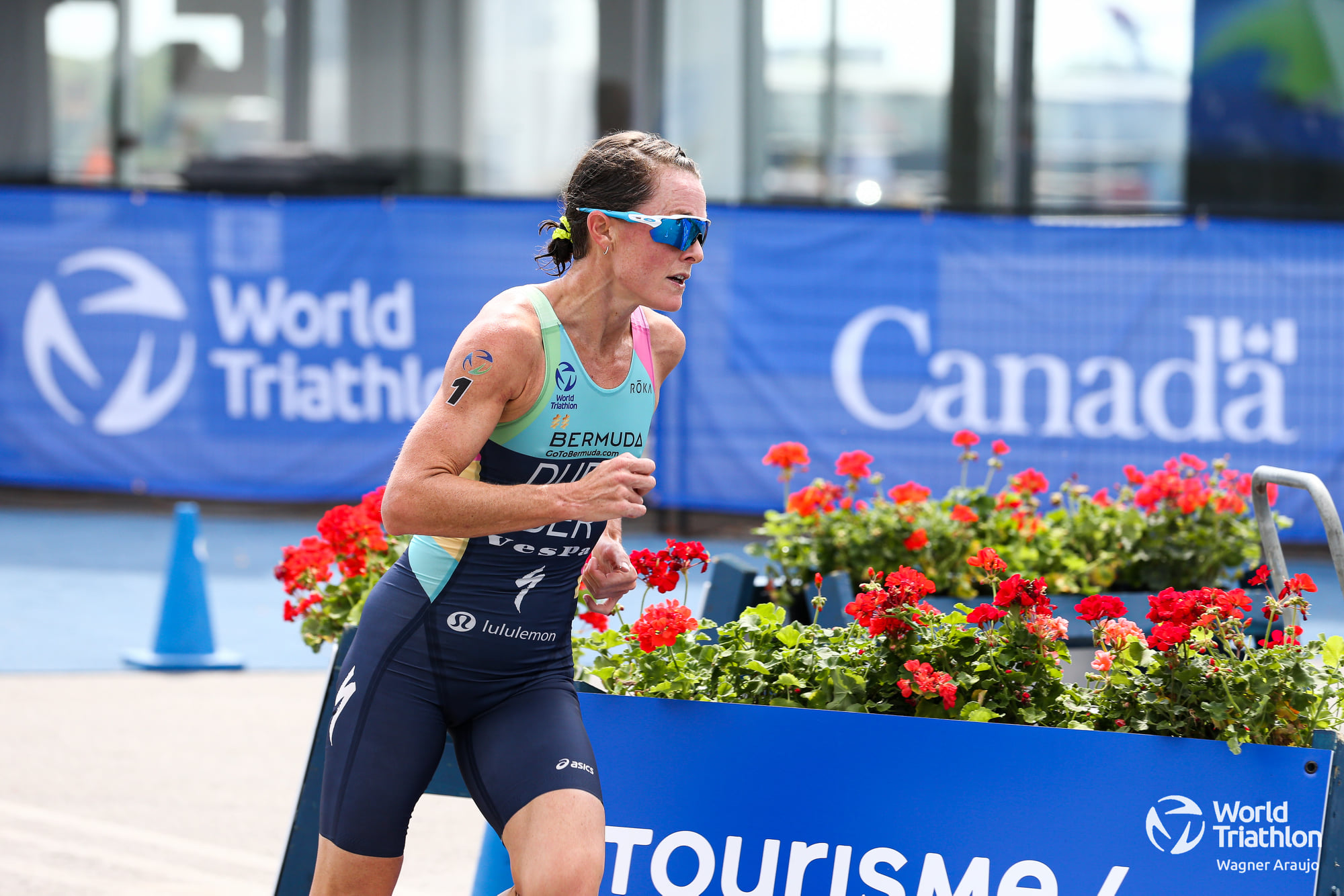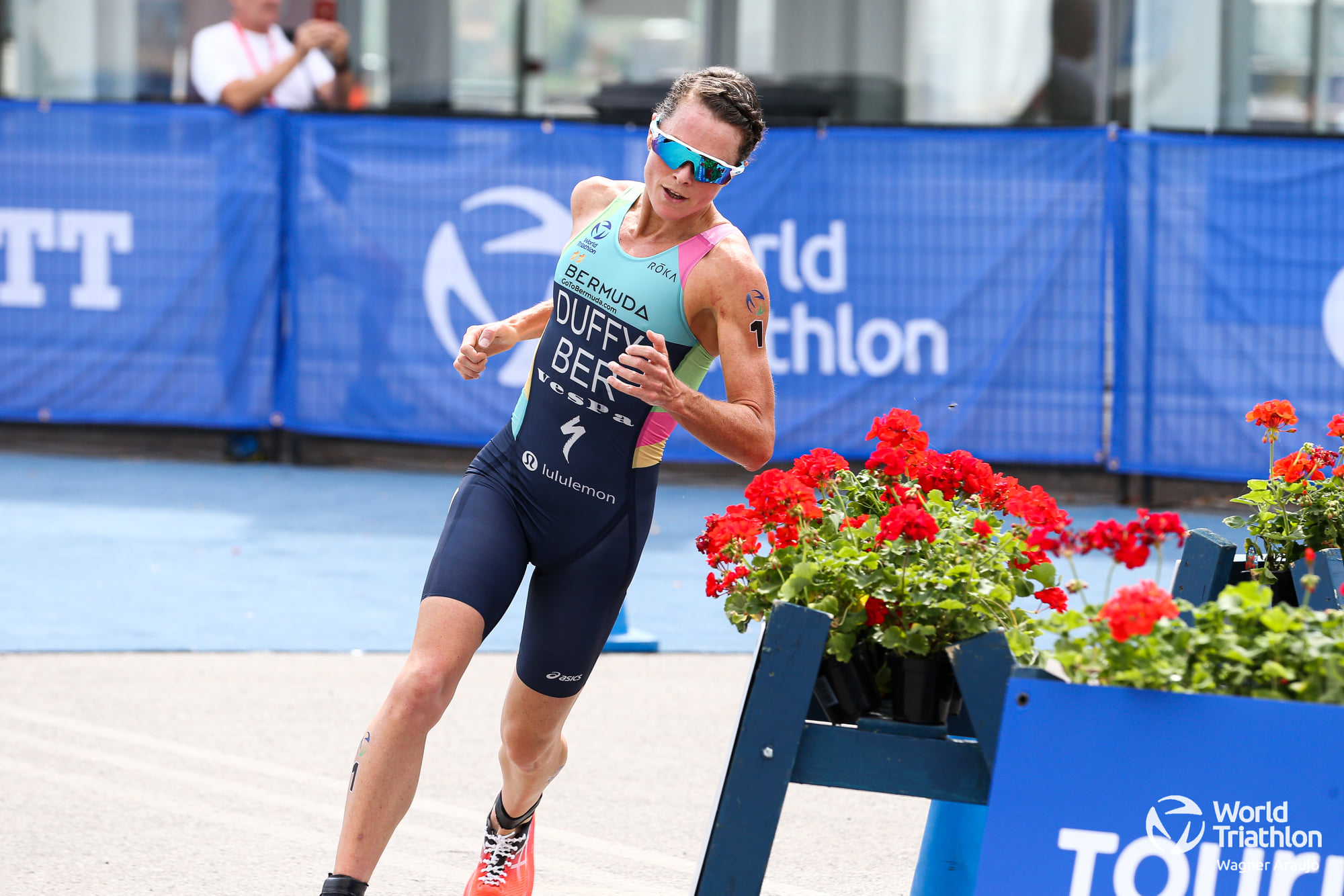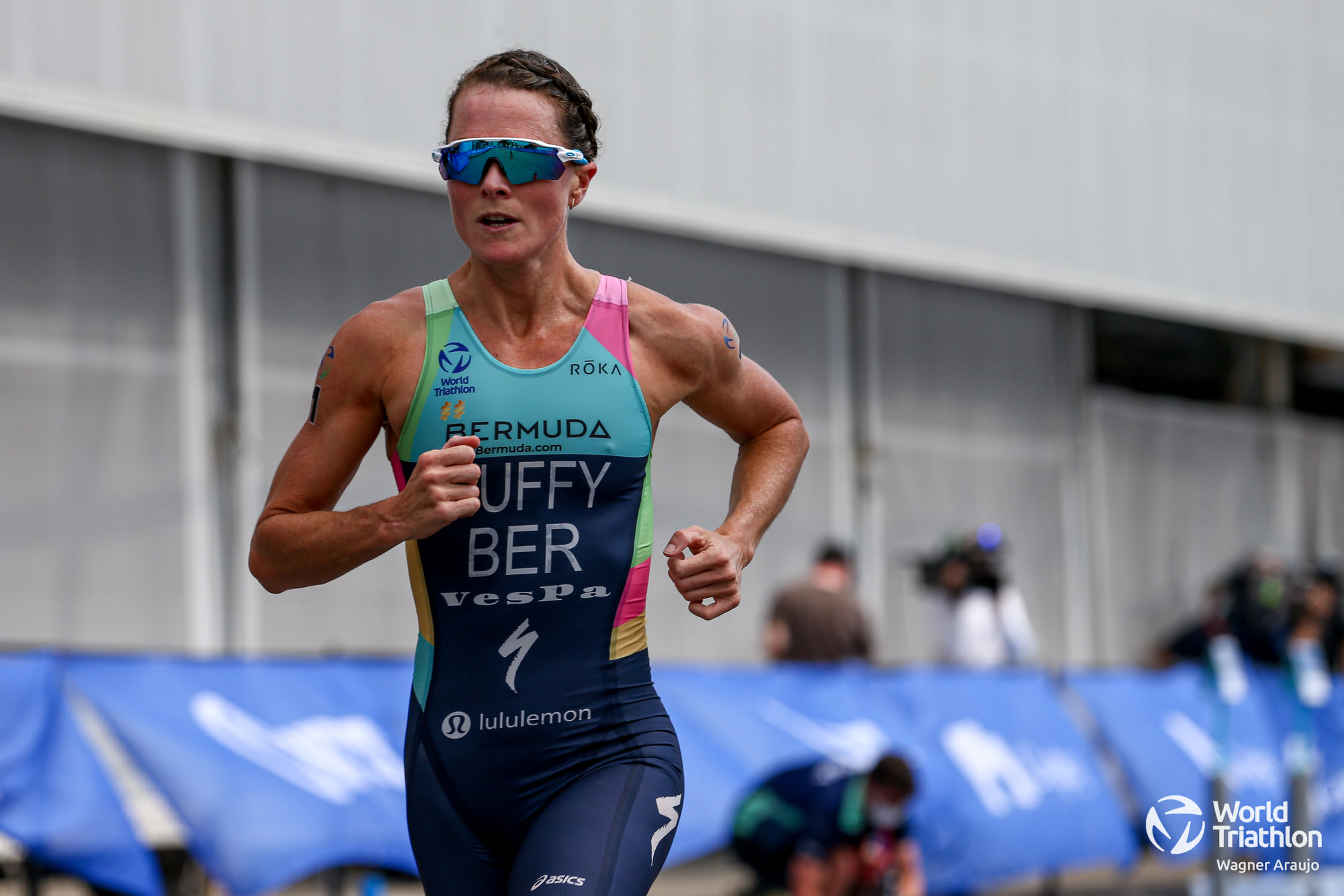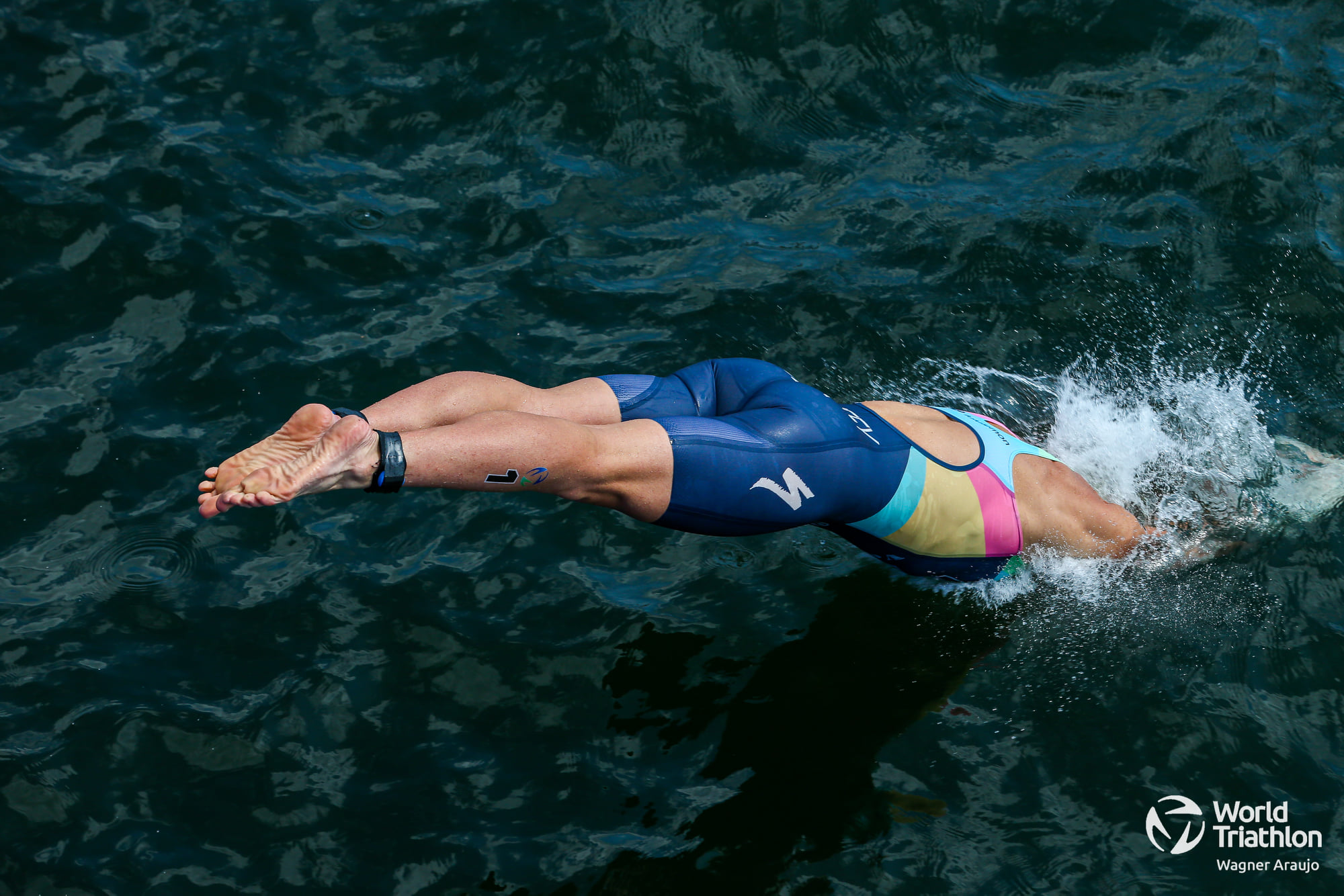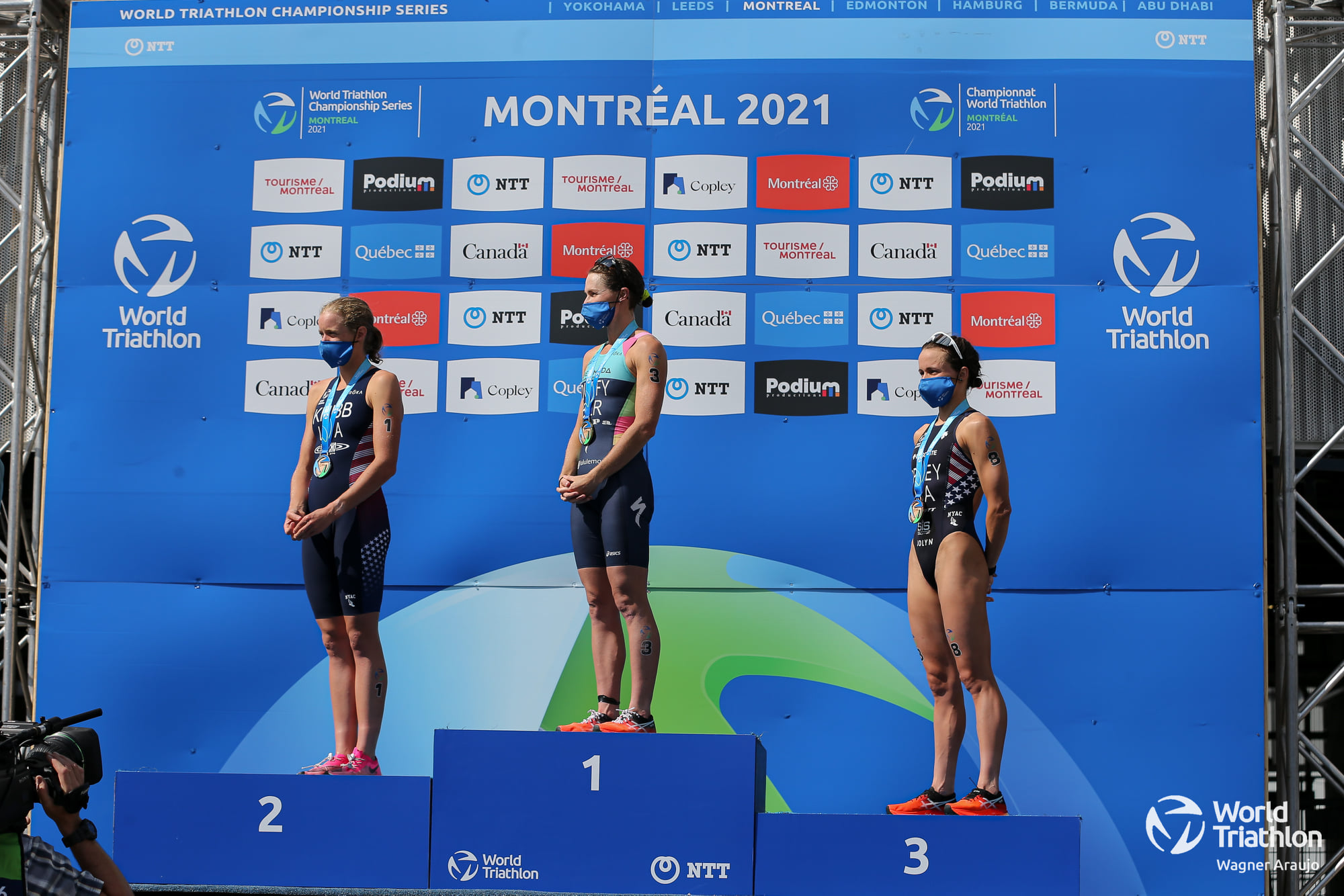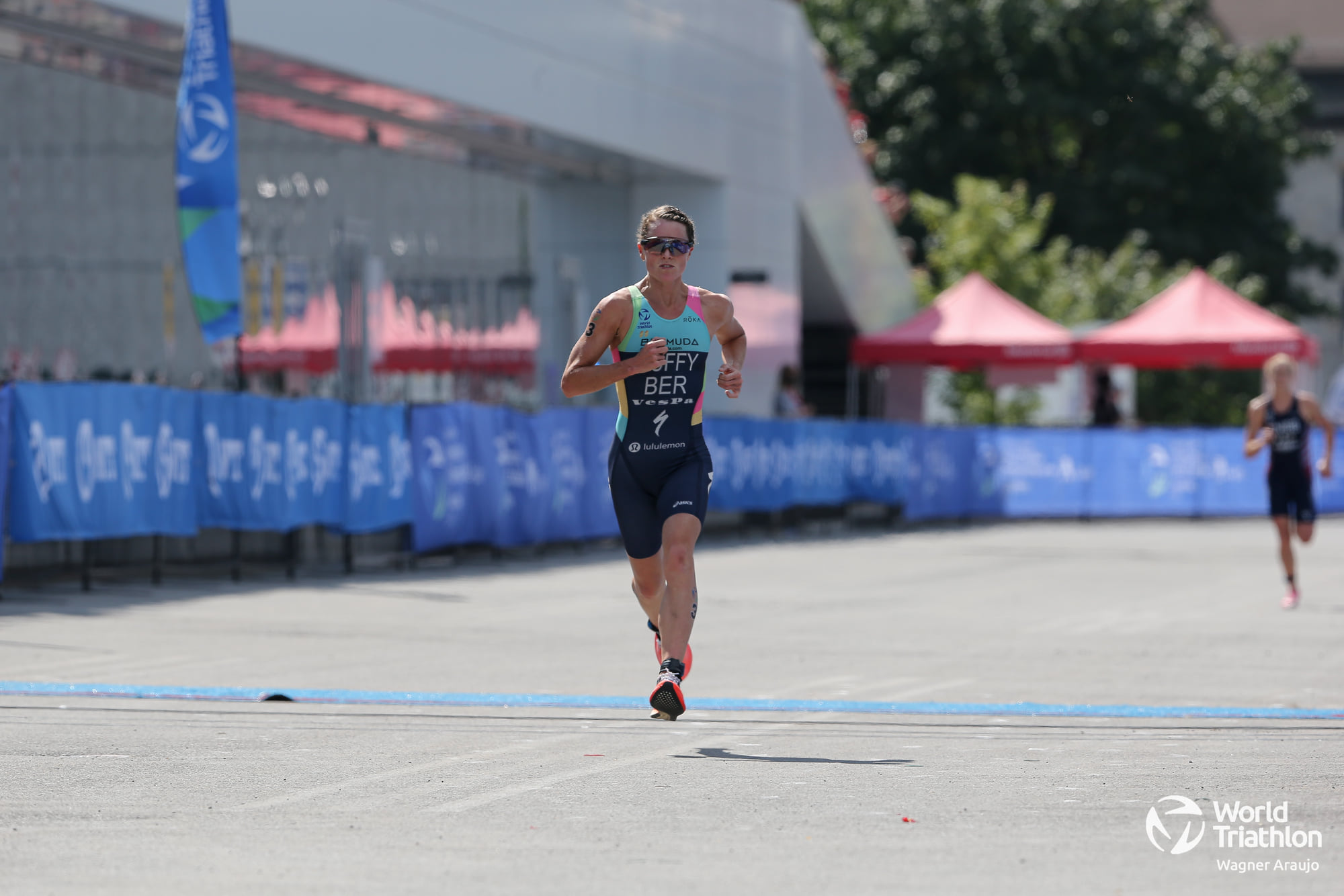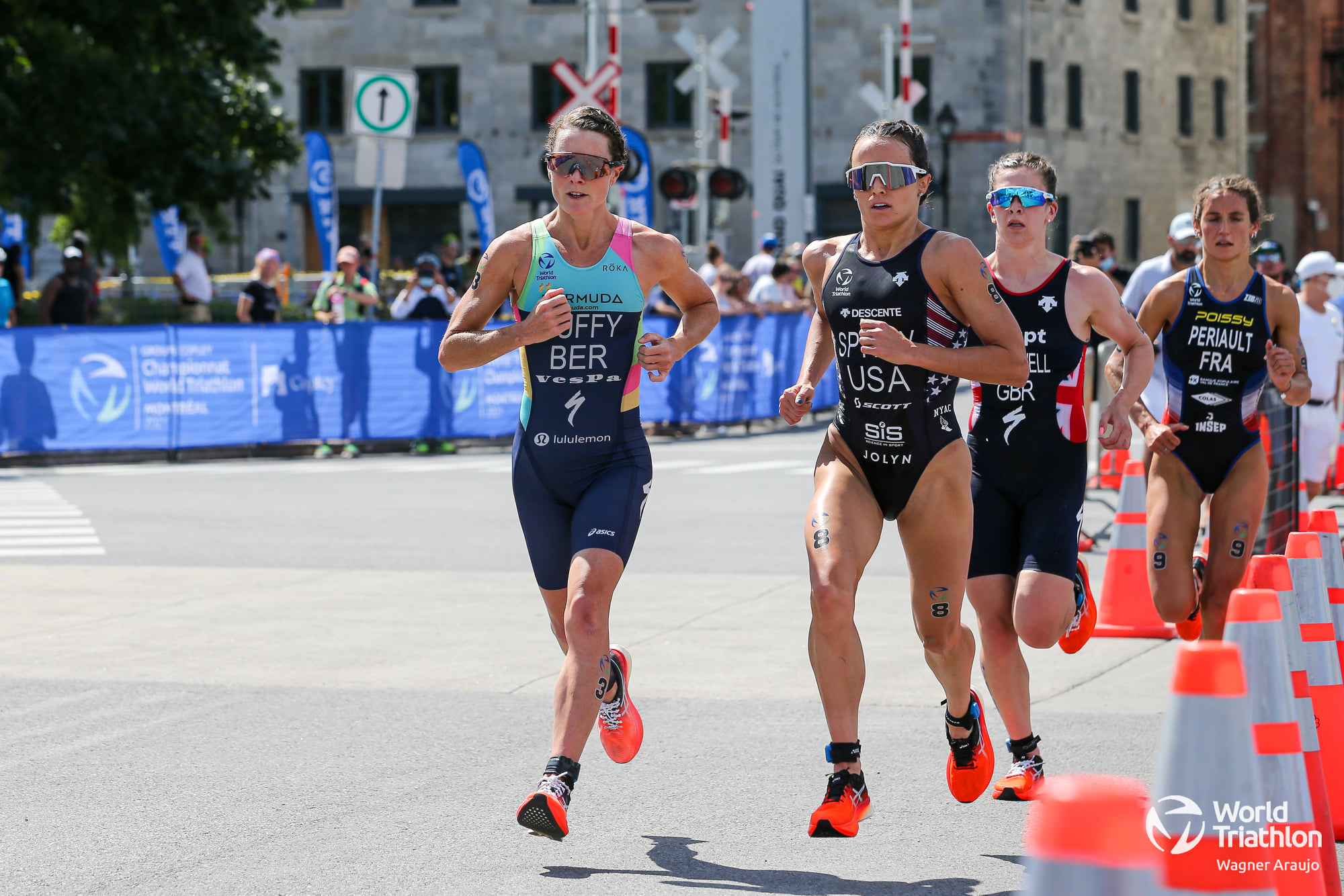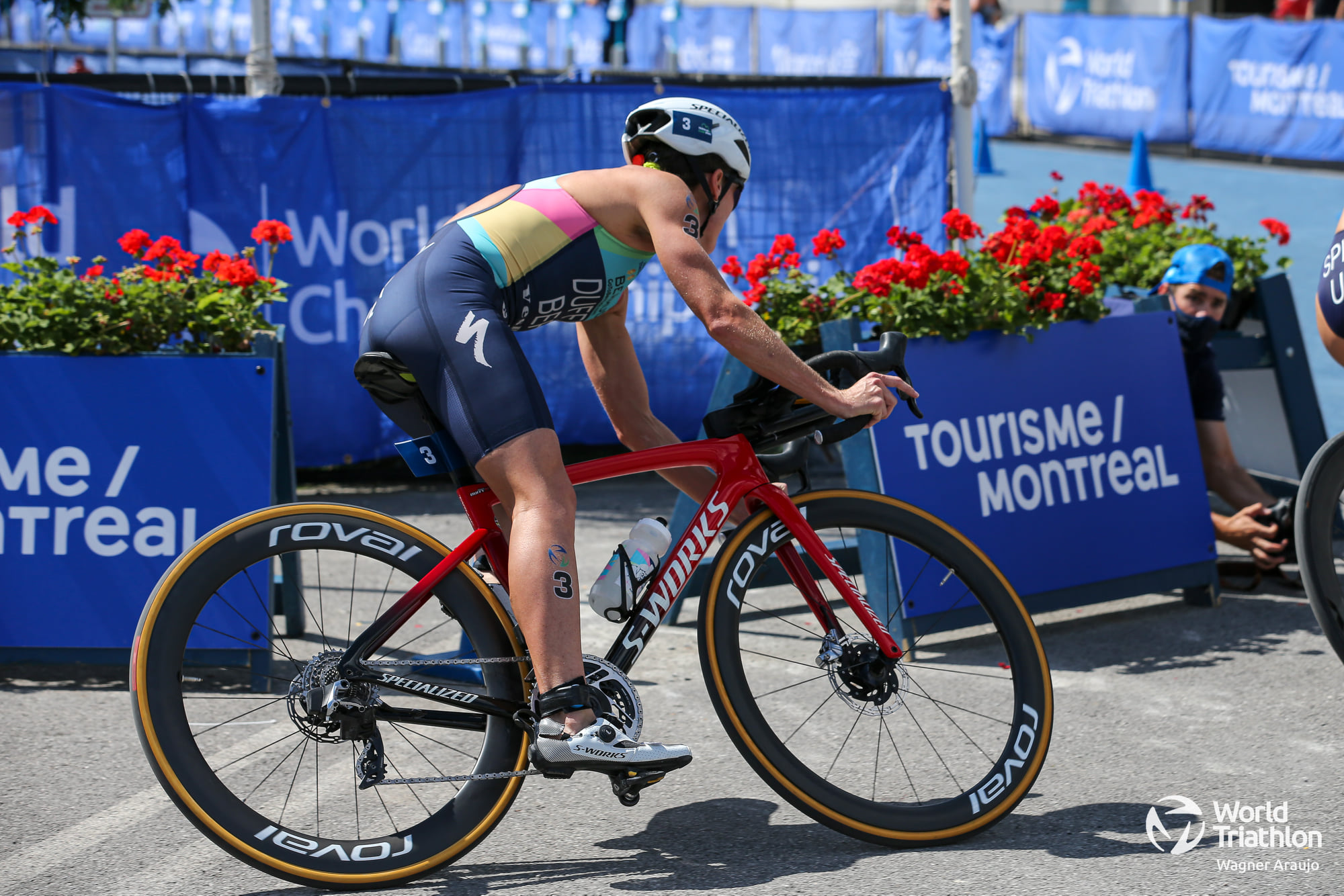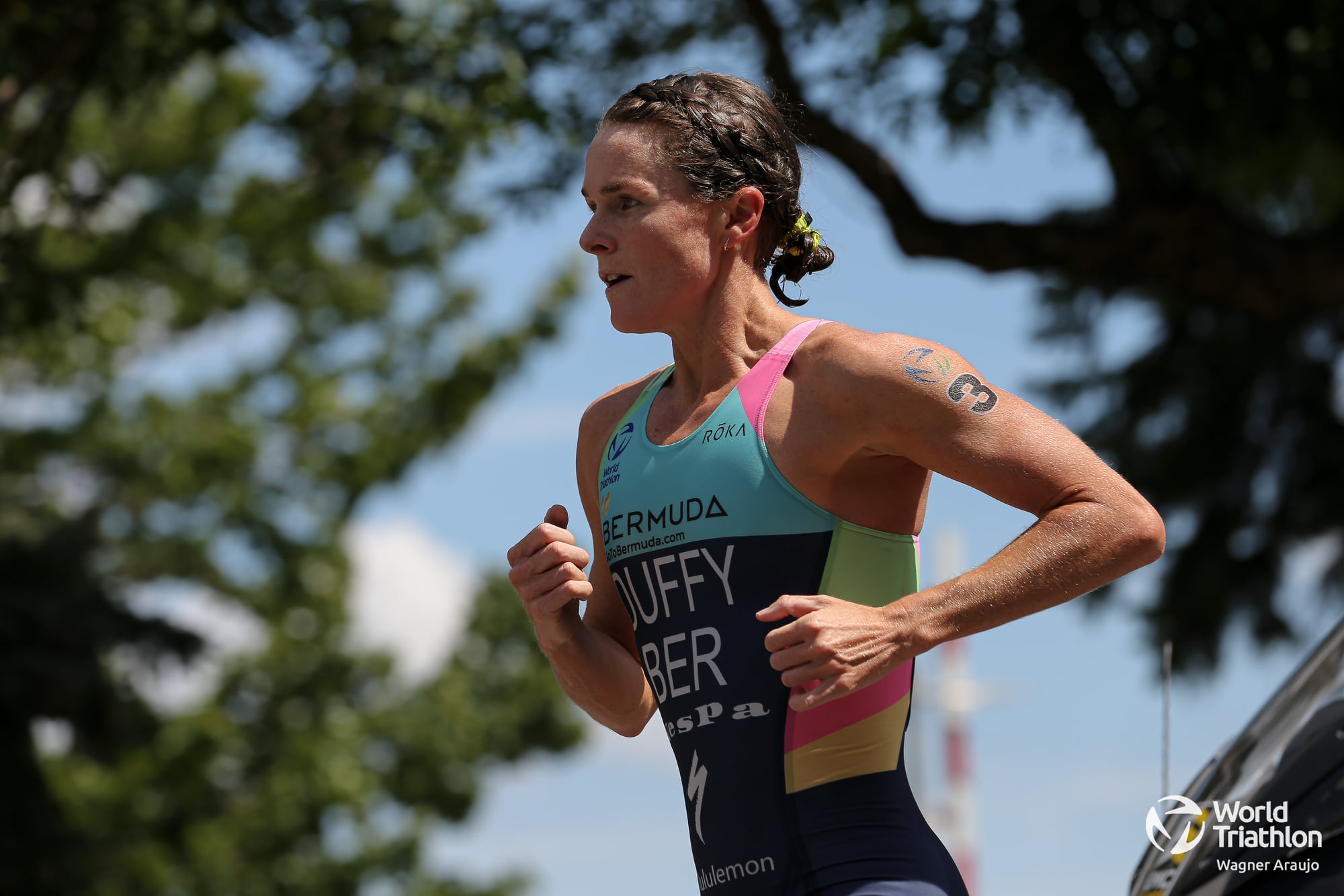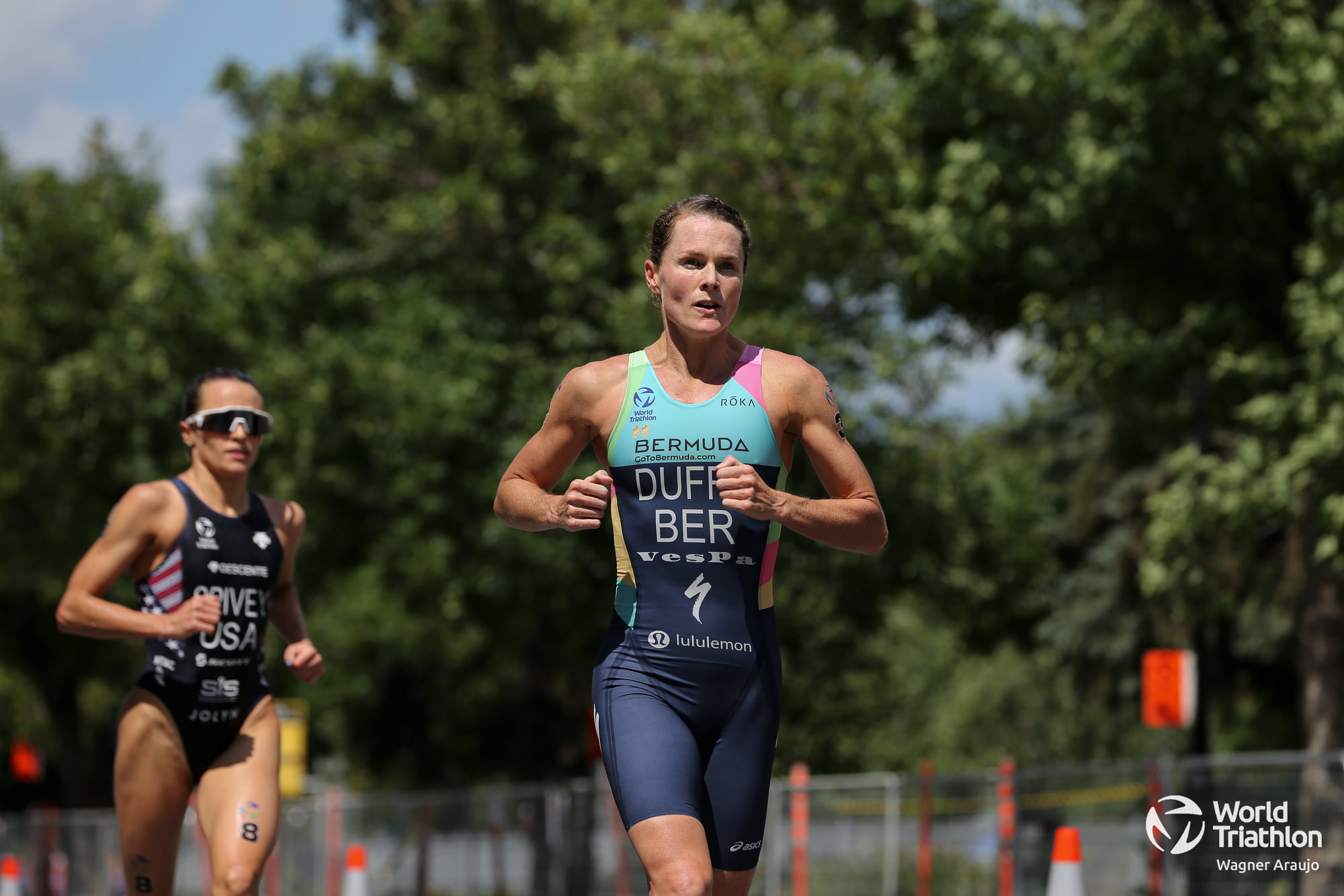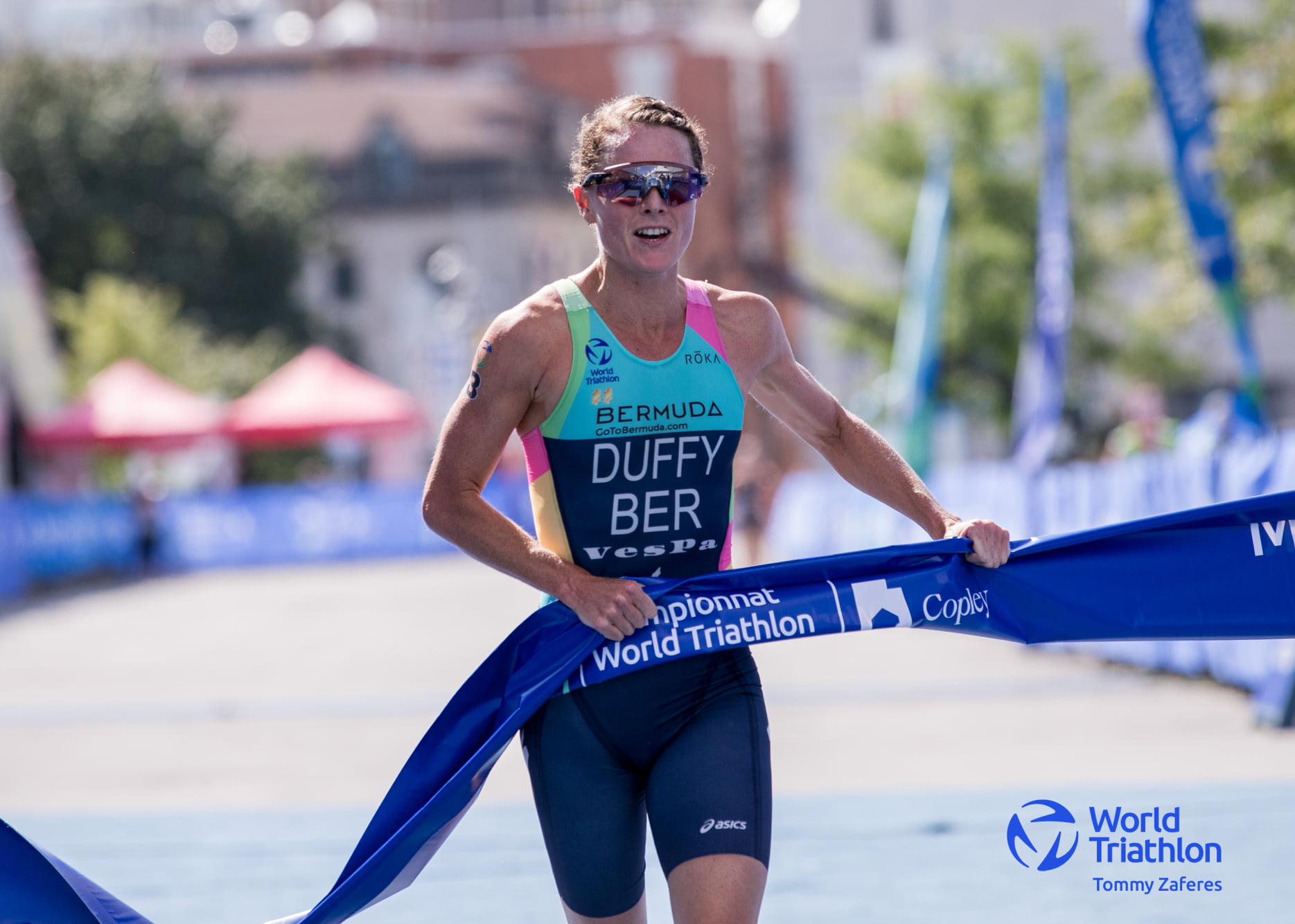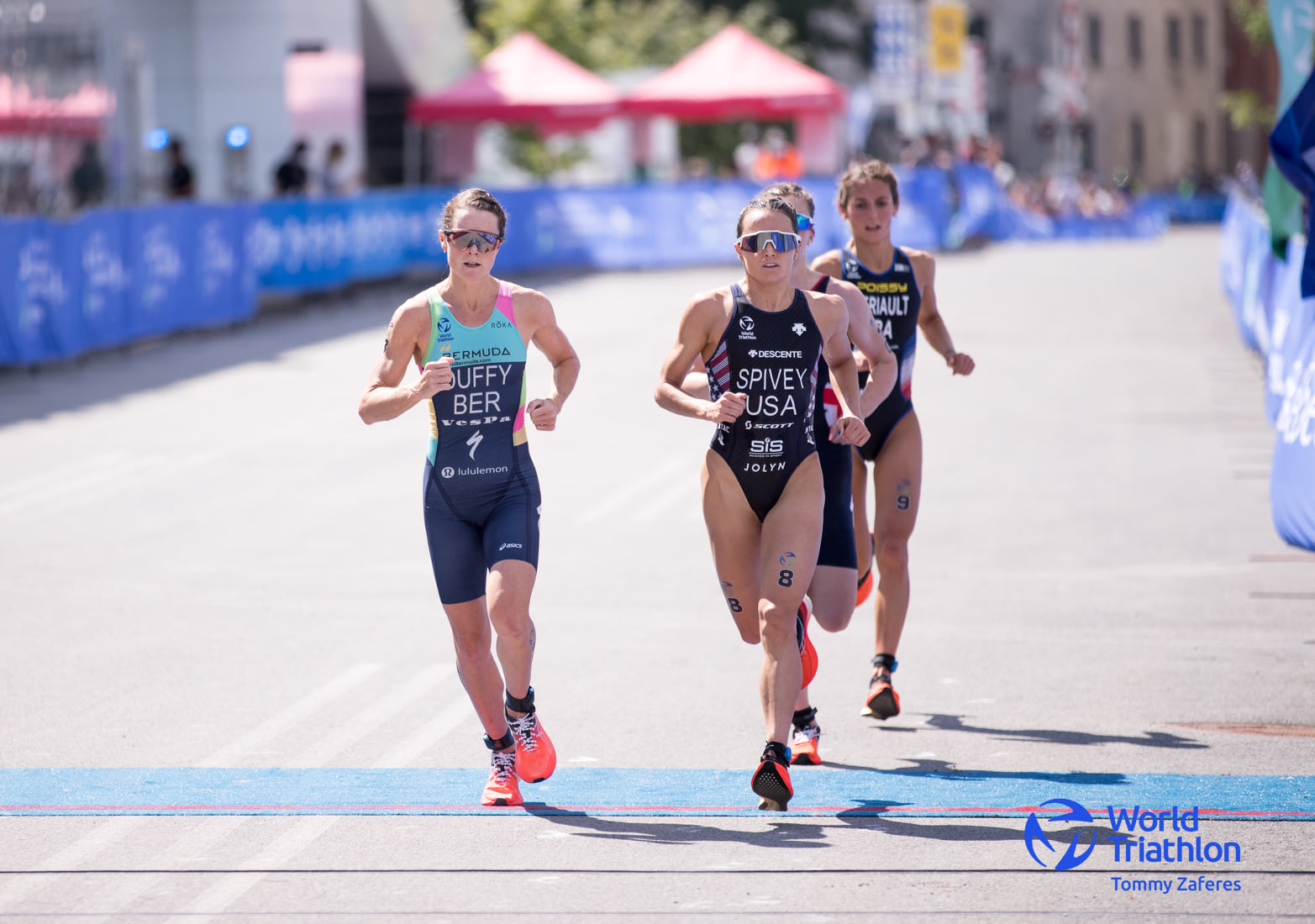 Read More About