Stephanie Correia, Dean Foggo, Andrea Isaac, Troy King, Kendra Lightbourne, Vernon Lambe III, Patricia Nesbitt, Makeba Stowe, Winsome Wilson Place, and Florence Brown are the finalists for the 2021 Outstanding Teacher Award.
A spokesperson said, "To celebrate World Teacher's Day Bermuda Education Network [BEN] is recognizing the accomplishments of ten finalists for our 2021 Outstanding Teacher Award.
"This year's finalists are:
Stephanie Correia, Port Royal Primary School
Dean Foggo, Clearwater Middle School
Andrea Isaac, St. David's Primary
Troy King, The Berkeley Institute
Kendra Lightbourne, Prospect Primary
Vernon Lambe III, Whitney Institute
Patricia Nesbitt, CedarBridge Academy
Makeba Stowe, East End Primary
Winsome Wilson Place, Somerset Primary
Florence Brown, St. George's Prep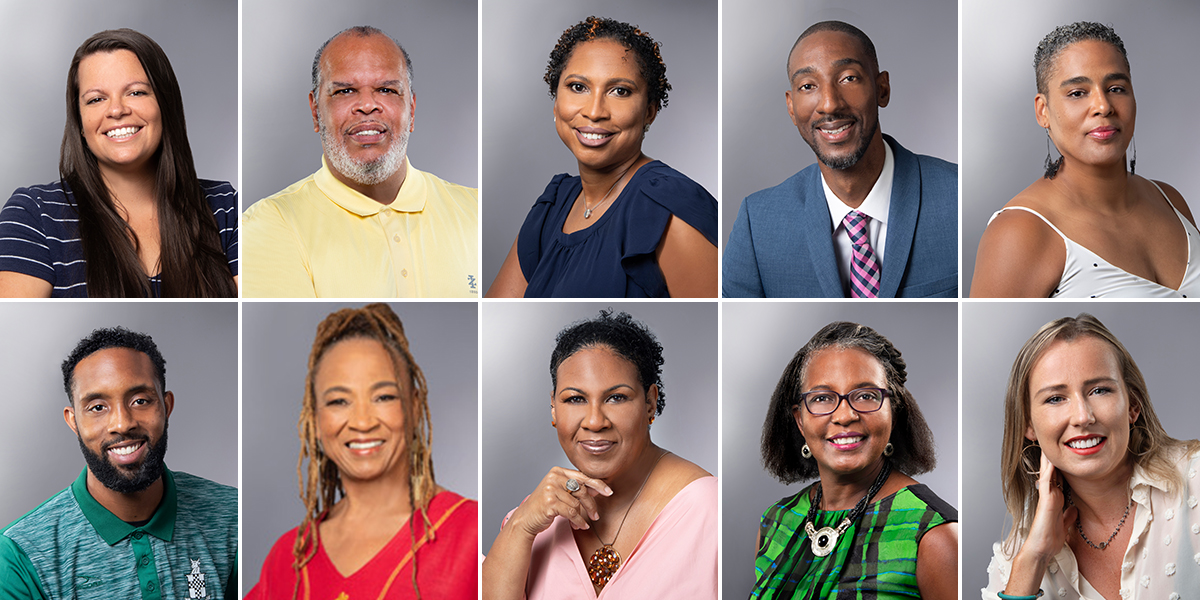 BEN's Executive Director, Becky Ausenda said that Zoom interviews have taken place with each of the finalists and that the overall winner will be announced on 21st October 2021. In addition, four finalists will be recognized for rising to the challenges of these unprecedented times through innovation, exemplary dedication to students with special needs and community partnerships.
"Teachers have demonstrated tremendous resilience supporting students and their families during the pandemic and we hope the community will take a moment today to thank the teachers they know for the wonderful work they do," a spokesperson said.
Mrs Ausenda praised the "public school teachers selected to be finalists for the BEN awards for finding ingenious solutions to the challenges of remote learning.
"In addition to using Zoom for lessons, they have experimented with new online learning platforms and created videos to help keep their students engaged. We have been very impressed by their use of technology and their adaptability," she said.
Mrs Ausenda added that another consistent theme which emerged from all the finalists was the importance of relationship building, saying, "all of our finalists expressed a deep commitment to building trusting relationships with both students and parents.
"We learnt from them that this is the essential ingredient to success at the moment because especially at the primary level parents having become assistant teachers during remote learning."
"Thanks to generous sponsorship by Allied World, all of the finalists will receive a cash prize and the overall winner will receive a grant for a school project of their choice, to be designed and implemented in partnership with BEN.
Colm Singleton, Head of Allied World Bermuda commented: "We would like to join Bermuda Education Network in wishing the Island's educators a Happy World Teachers Day. 2020 highlighted for all of us the incredible work that you as teachers do every day and Allied World is honored to celebrate you, and support BEN in their effort to improve education across the island."

Read More About