Dante Leverock — who plays for the Bermuda national team and played internationally for years — will lead Robin Hood FC as player/coach this season.
A spokesperson said, "Robin Hood is excited to announce that the 2021/22 season will be coached by Danté Leverock of DaRock Elite Performance. DaRock Elite Performance was founded in 2020 and has been successfully training young footballers, including several student-athletes who have now transitioned abroad.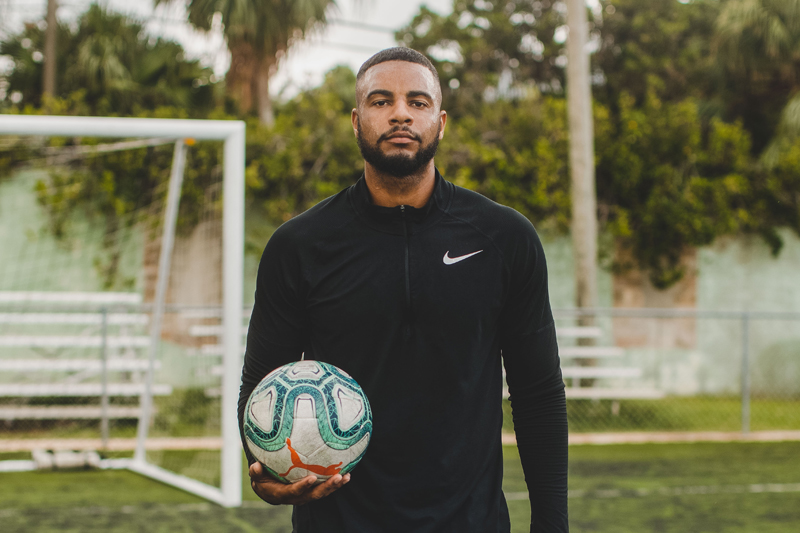 "Leverock currently plays for the Bermuda Senior Men's National Team and formerly played professionally internationally for 8 years. Leverock will lead as player-coach of Robin Hood during this season, assisted and mentored by fully-qualified coaches as he pursues further coaching qualifications.
"Robin Hood extends their thanks to outgoing coach John Barry Nusum for his years of dedication to the team.
"Robin Hood's first game is on Sunday, October 31 at 3 PM against PHC at PHC field."

Read More About