The grand opening of New Edge Diagnostics was held recently, with Premier David Burt in attendance.
Premier Burt tweeted the photos below, saying: "Sen. Darrell & Sen. Hodgson attended the grand opening of New Edge Diagnostics this morning. I wish Roche Wolfe, Ziyah Wolffe-Simpson & their team all the best as they aim to innovate within the healthcare system with support from the BEDC."
According to their website, "New Edge Diagnostics has become the leading choice for physicians to obtain a quick noninvasive diagnostic exam. Here at New Edge Diagnostics we pride ourselves on being at the cutting edge of the latest techniques, equipment, and technology. We have over 15 years of combined customer service & sonography experience.
"We use highly trained sonographers and board-certified radiologists. We provide high quality diagnostic ultrasound services with efficient results for physicians, and convenience for patients. We offer mobile ultrasound services if needed. We are a BHEC approved diagnostic testing facility and we accept most major medical insurance plans."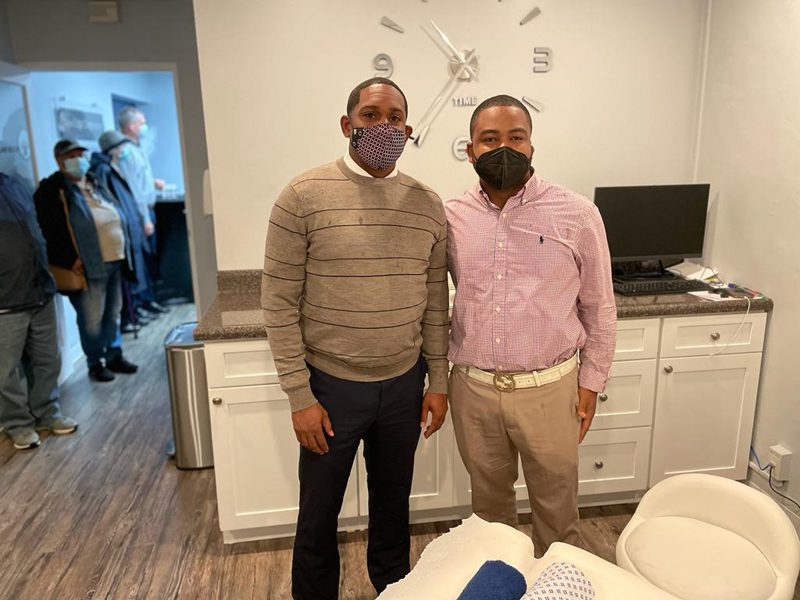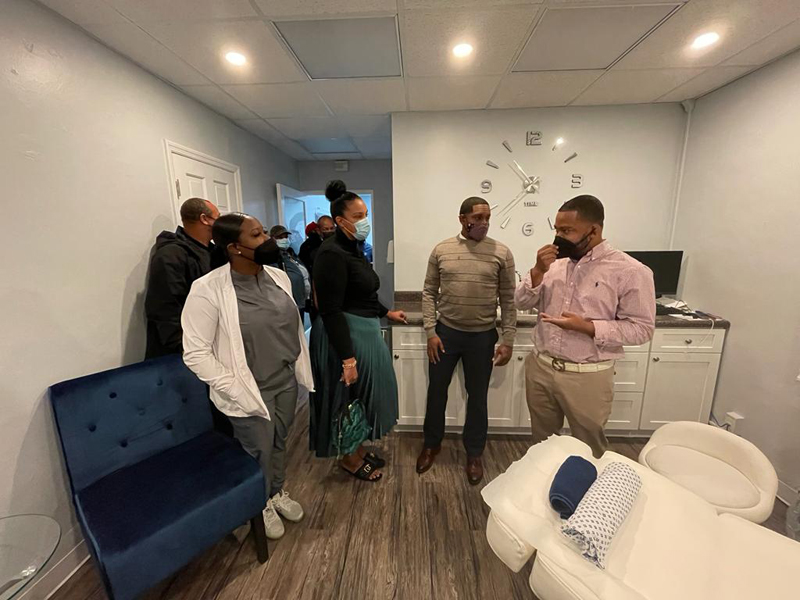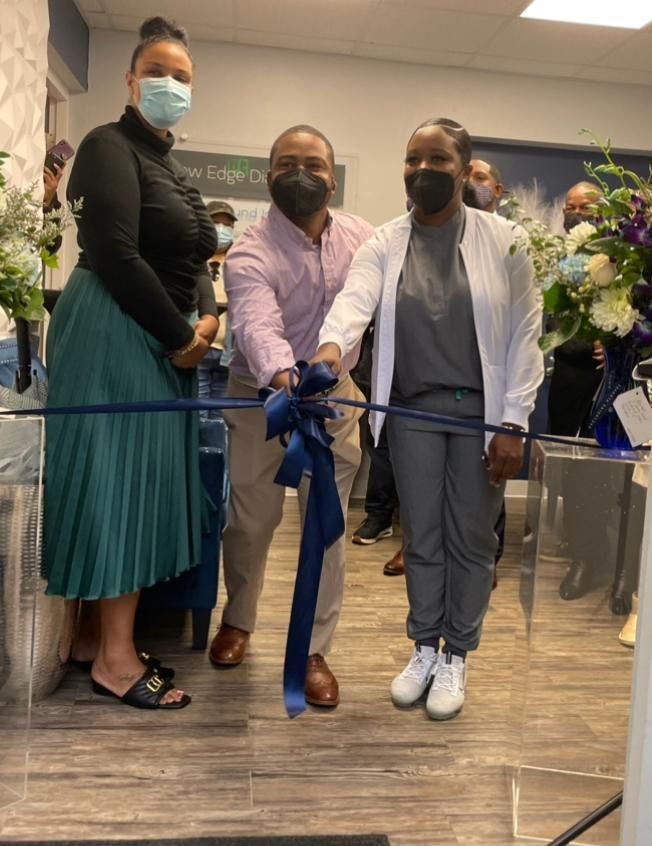 Read More About