Carey Olsen Bermuda Limited has been recognised as going 'above and beyond to understand their clients' businesses' and in offering them 'first-class client care', according to the 2022 edition of Legal 500 Caribbean.
A spokesperson said, "The firm is easily the most improved firm in Bermuda, increasing its rankings in four practice areas. In total, the firm is ranked in all six practice areas, being Tier 1 for trusts/private client and Tier 2 for banking, finance and capital markets; corporate and commercial; dispute resolution; insurance/reinsurance; and regulatory and compliance.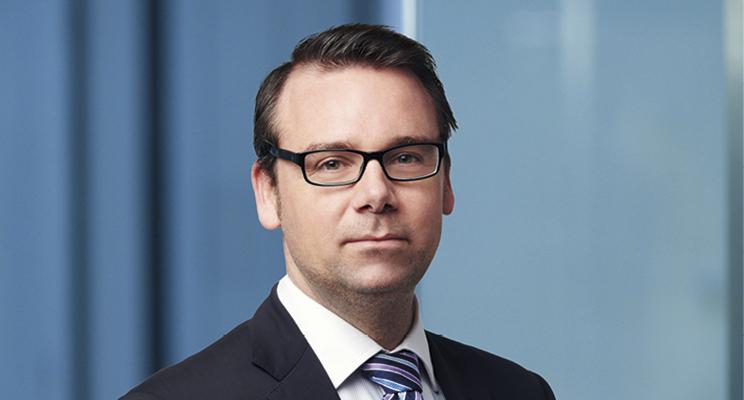 "Industry sources praised the firm's trusts and private wealth practice for the way in which it 'combines first-class legal expertise with a clear analysis of the difficulties facing trustees and beneficiaries'. The firm's corporate practice is 'a pleasure to work with' and praised for being able to 'consistently exercise the appropriate levels of initiative and discretion in the provision of services', while the dispute resolution team provides 'the most commercial, logical and responsive advice from any law firm in Bermuda, hands down', according to one interviewee
"More than 10 of the firm's lawyers also gained individual recognition, with partners Steven Rees Davies [corporate and commercial], Keith Robinson [dispute resolution and trusts/private client], Mary Ward [banking, finance and capital markets; and insurance/reinsurance] and Gavin Woods [insurance/reinsurance] ranked as Leading Individuals. Counsel Ashley Fife [trusts/private client] and Kyle Masters [dispute resolution; and regulatory and compliance] were ranked as a Next Gen Partner and Rising Star respectively.
"The commentary noted how Steven, who joined the firm as partner in August, had 'bolstered the group's credentials in the fintech and digital asset sectors', while sources described Keith as 'the best trust litigator in Bermuda but also an excellent non-contentious lawyer'. Mary was praised for being 'technically excellent, commercially practicable, reliable and generally a pleasure to work with'. Gavin was considered to be a 'rare find of a corporate lawyer; easy to work with, practical, savvy and bright'.
Carey Olsen Bermuda managing partner Michael Hanson said: "These are an incredibly strong set of rankings for the firm and underline our growing prominence in the Bermuda legal market. The strong endorsements contained within the rankings also reflect the calibre and strength of our offering and, as always, are the result of the continued commitment and hard work of all our staff and their ability to deliver excellent client service."
"A leading directory for the legal industry, The Legal 500 grades law firms following a thorough and independent research process, which includes interviews with clients and peers as well as information provided by the firms themselves."

Read More About