"The last four days at the Port Royal Golf Course have been spectacular and congrats to Lucas Herbert on being crowned champion," Premier David Burt said, with the Premier also congratulating all the Bermudian golfers and thanking the sponsors, staff and fans.
Premier Burt tweeted the photos below, saying he enjoyed watching his constituent Brian Morris and all of the Bermudians competing in this year's PGA Butterfield Bermuda Championship.
"It was inspiring to see Brian fulfilling his dream of playing on the PGA tour and I congratulate him & all the Bermudian golfers who represented this year," the Premier said.
The Premier also tweeted another set of photos, saying: "As the 2021 Butterfield Bermuda Championship comes to a close, I thank the sponsors, volunteers, local & visiting staff & the fans who came out to support. The last 4 days at the Port Royal Golf Course have been spectacular & congrats to Lucas Herbert on being crowned champion."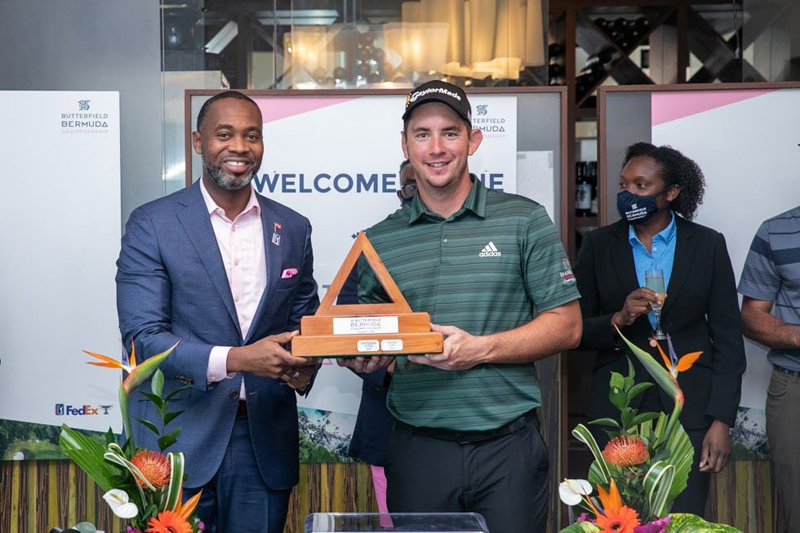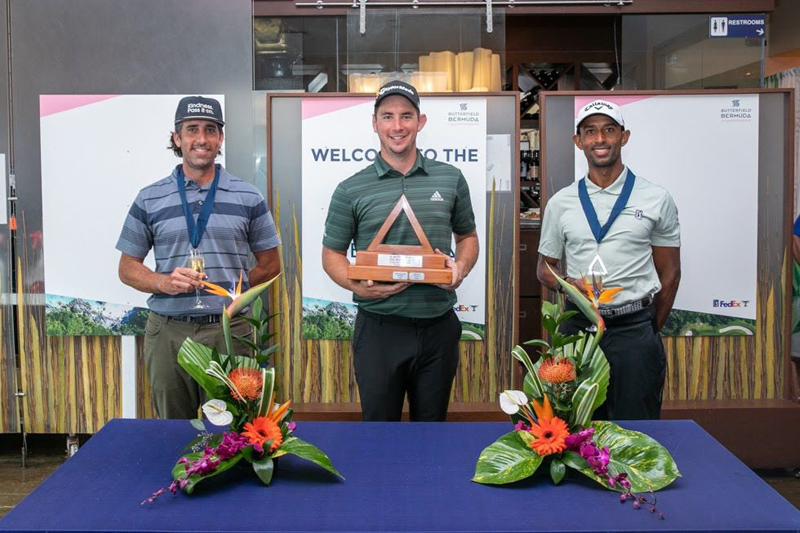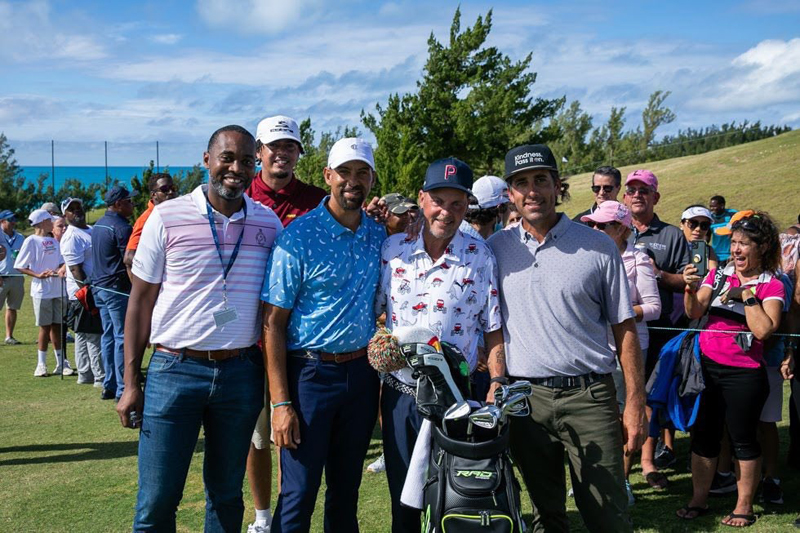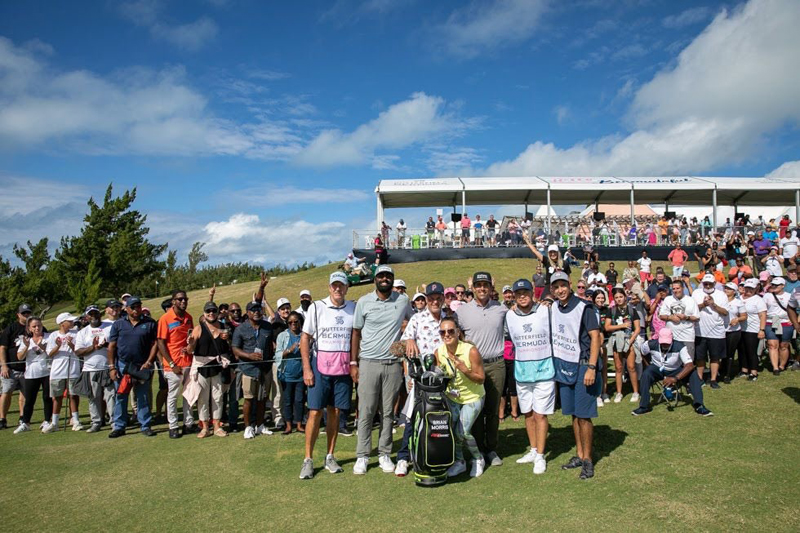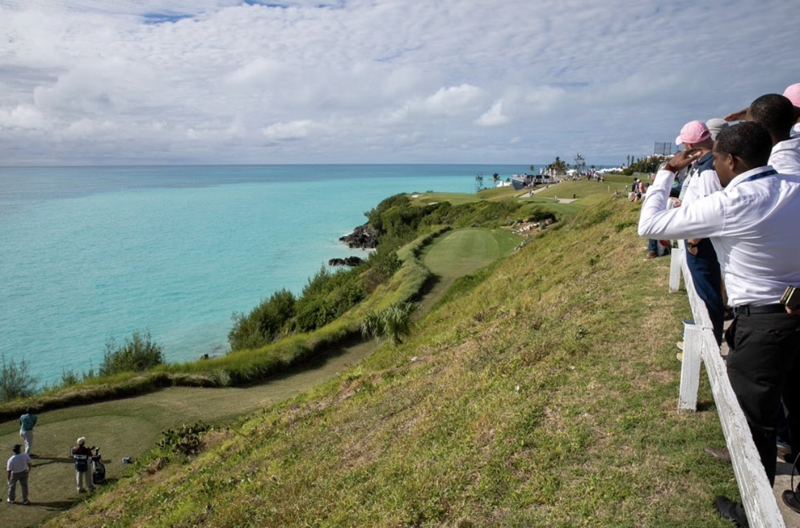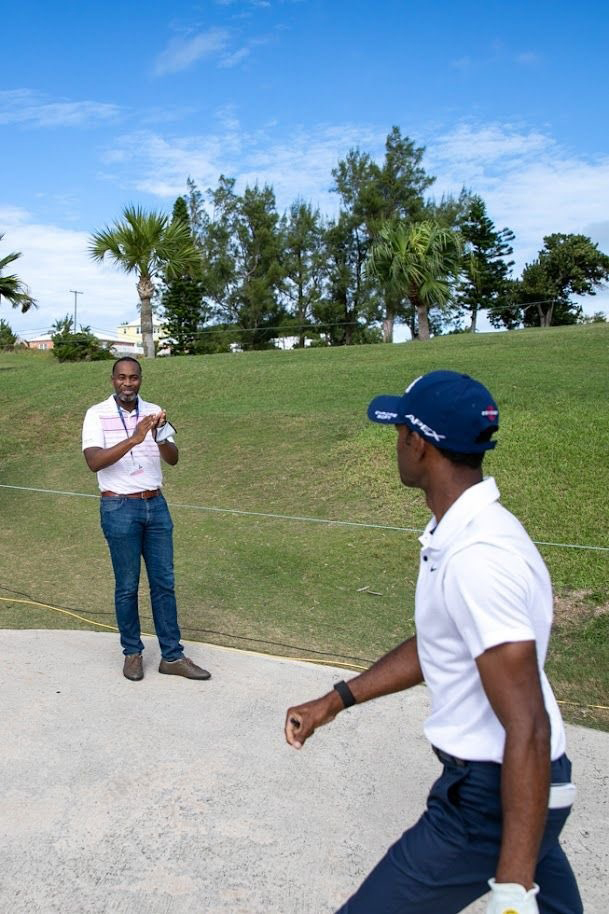 Read More About