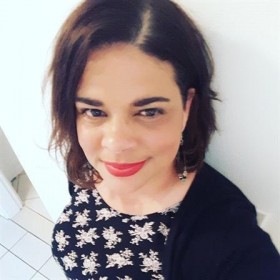 A newly published book titled This is What We Call 'Home' by Lee-Ann Liles is now available.
Ms Liles said, "This is the release of my third book, This is What We Call 'Home', which is a book of poetry that I wrote in high school and about 30 years on I am publishing it. I have been steadily writing and publishing since then, publishing poetry and creative nonfiction with small presses in the U.S, U.K, Canada, and Bermuda. This is my life's passion, requiring hundreds of rejection letters in order to hone my craft."
The book's back cover says, "This is What We Call 'Home' is named for the poem by the same title entered in the Georgia State Poetry Competition in 1991 and published in the Henderson High school poetry journal that same year.
"After publishing literary short story and poetry titles, the author goes back to her first collection of poems completed just beyond high school."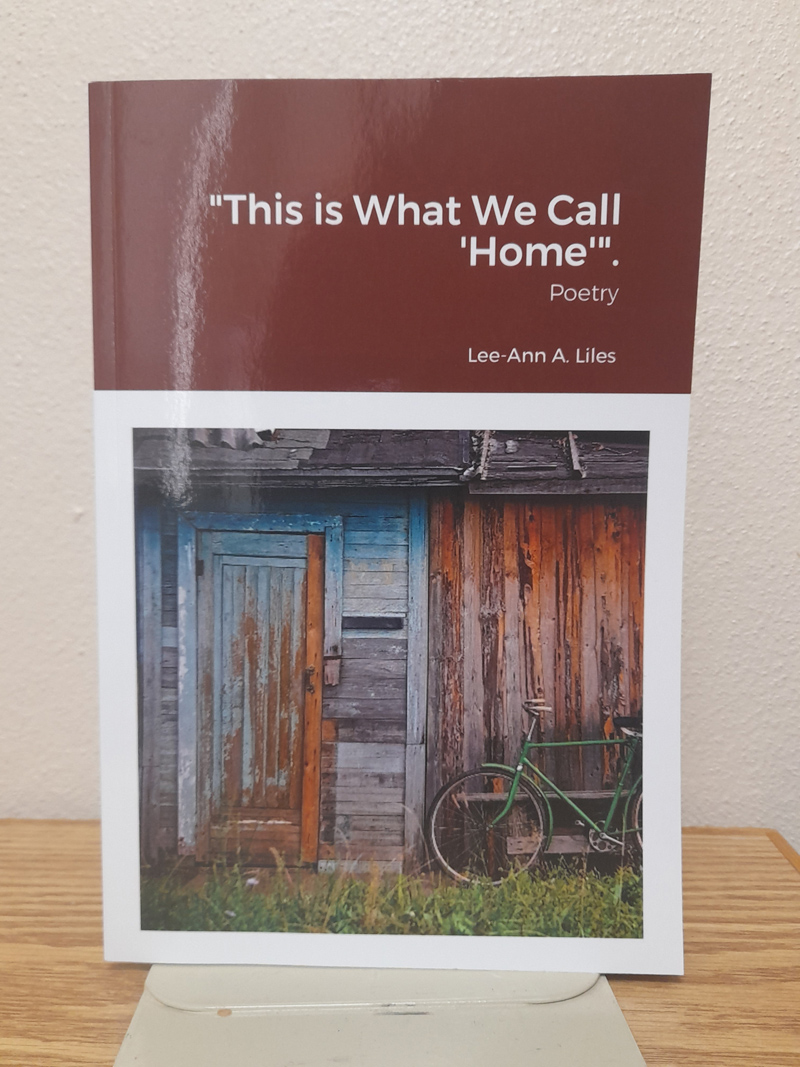 Read More About
Category: All, Entertainment