The Hamilton Rotary Interact Teen Club has taken part in a number of charitable endeavours over the year, with its Intergenerational Initiative taking place soon.
A spokesperson said, "In spite of the gloom and doom brought on by the Covid Virus, the Hamilton Rotary Interact Teen Club surges ahead to serve the community in most rewarding ways. Several students received KBB Leadership Awards recently for completing the KBB Cleanup in their neighborhoods. They sent out pledge sheets on line and raised $300 for local charities. This was spearheaded by both Rotary Interact Community Affairs and Finance Committees.
"The Social Committee held a bonfire at Warwick Long Bay, organized by the Social Committee headed by Emoy Holdipp and assisted by Rotarian Darmell Jones. They raised close to $200 to assist needy seniors. Students held fill the bucket with a sponge filled with sea water relay races, participated in donut challenge games and enjoyed somemores with Hamilton Rotary President, Jean Akol around a bonfire.
"The highlight of the year was a presentation of $1000 worth of Lindo's food vouchers to PALS Social Worker and Director Còleen DeGrilla and KEMH Beresford Swan Renal Dialysis Social Worker Bevetrly Trott. Gift certificates will be given to cancer and renal patients in need.
"The Rotary Interact teens are preparing to launch its Intergenerational Initiative where they will call to check in on seniors, some of whom are homebound, and present care baskets with toiletries and an abundance of fruits and groceries to seniors in nursing homes and others receiving care in their homes.
"They have been invited by Past District Governor, Rotarian Mary Shackleton, to participate in a free international online Toastmasters Public Speaking Program, where they will be trained in the art of public speaking and receive a certificate of merit at the completion of this eight week course presented by Toastmasters of America. This will assist students in public speaking skills in high school, university and in adulthood.
"The Hamilton Rotary Interact Club is presently assisted by Advisors, Rotarians Denoris Armstrong, Shammara Simmons, Darmell Jones, Michelle Smith, and Cathy Bassett."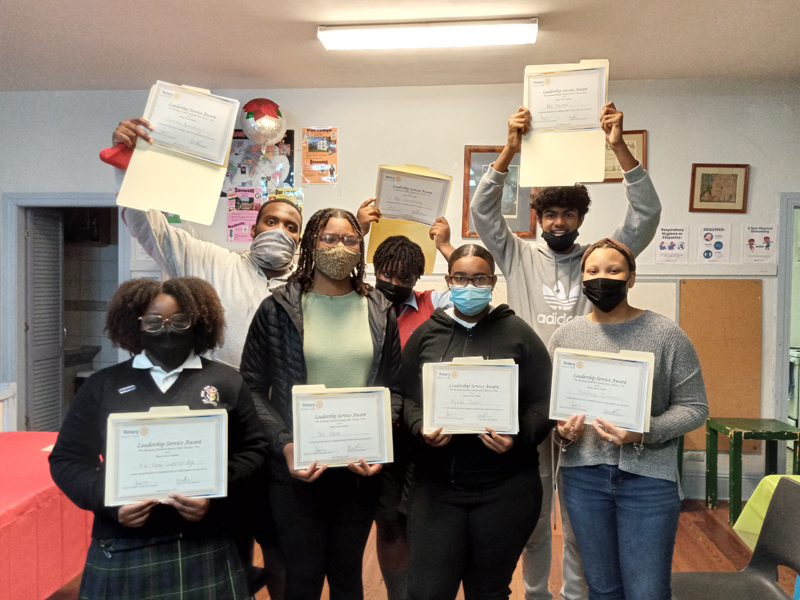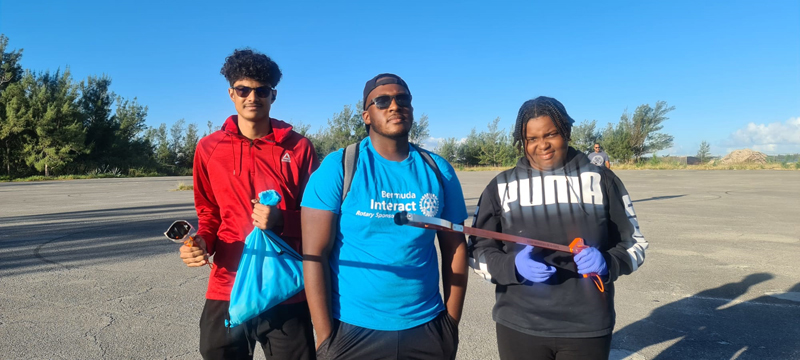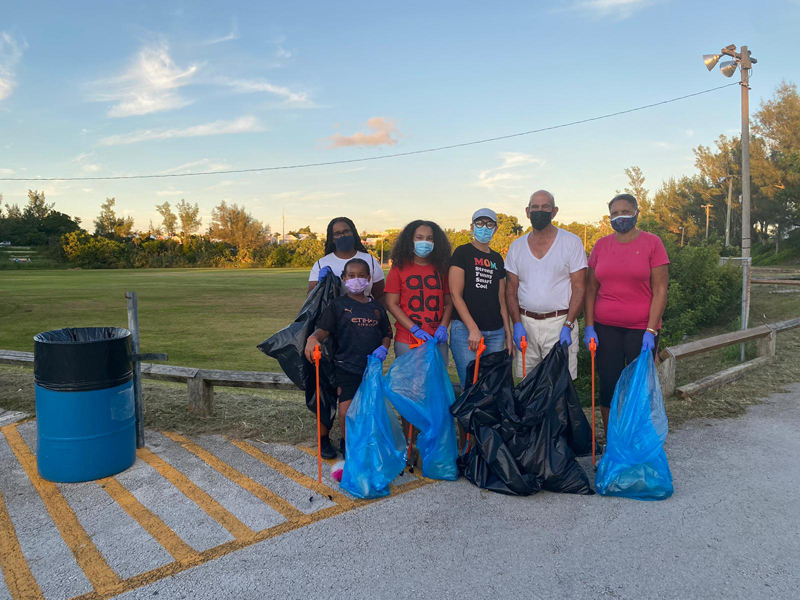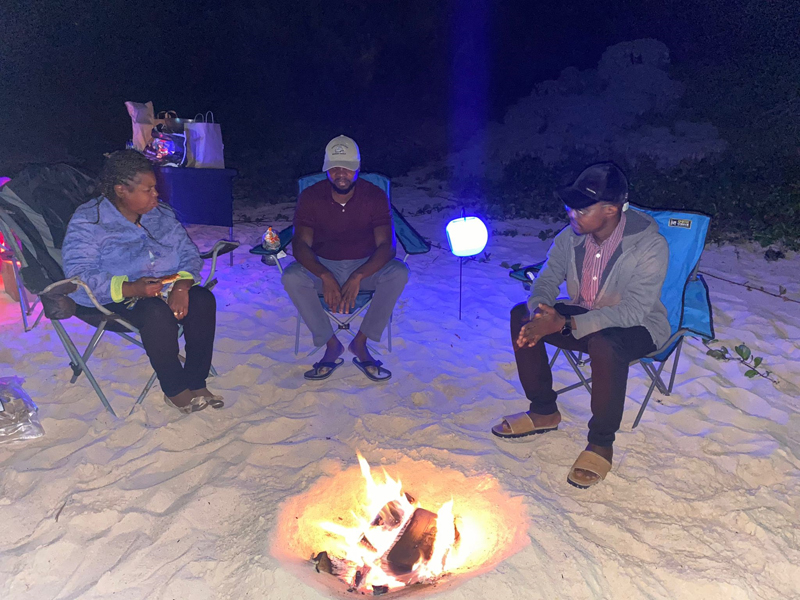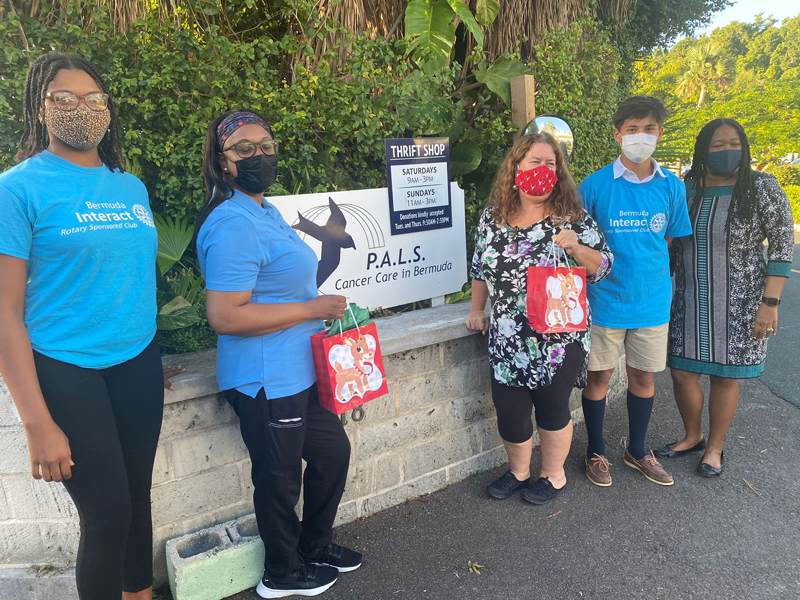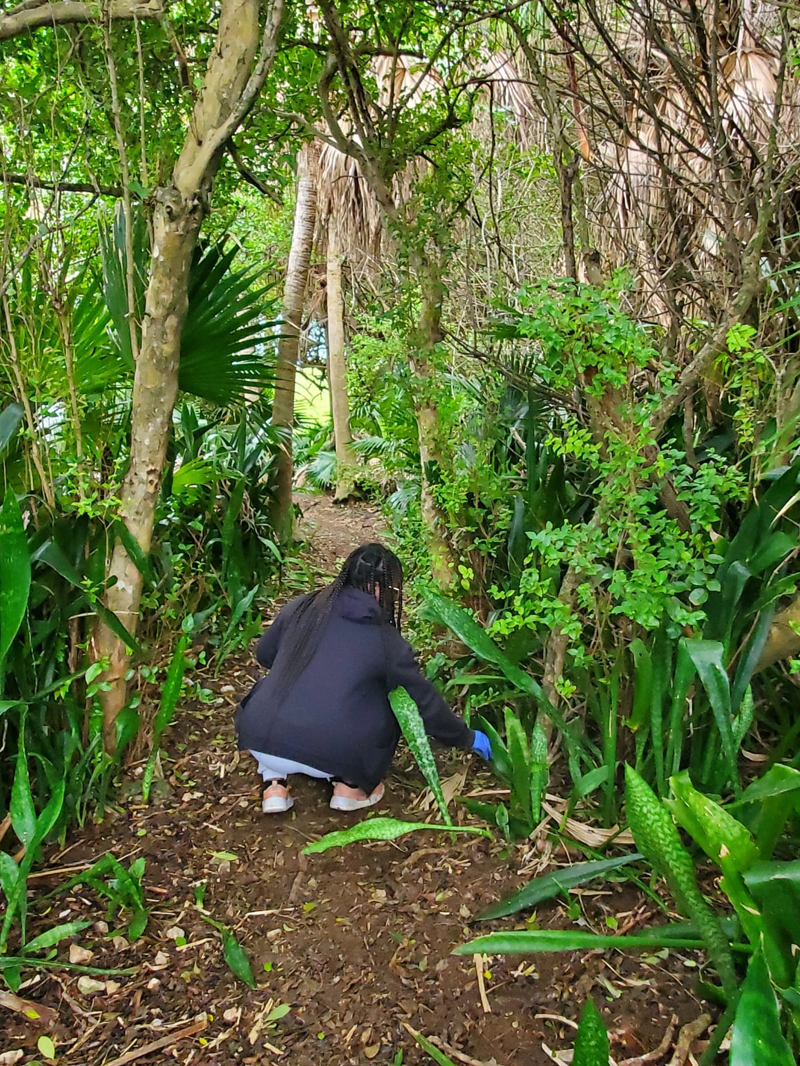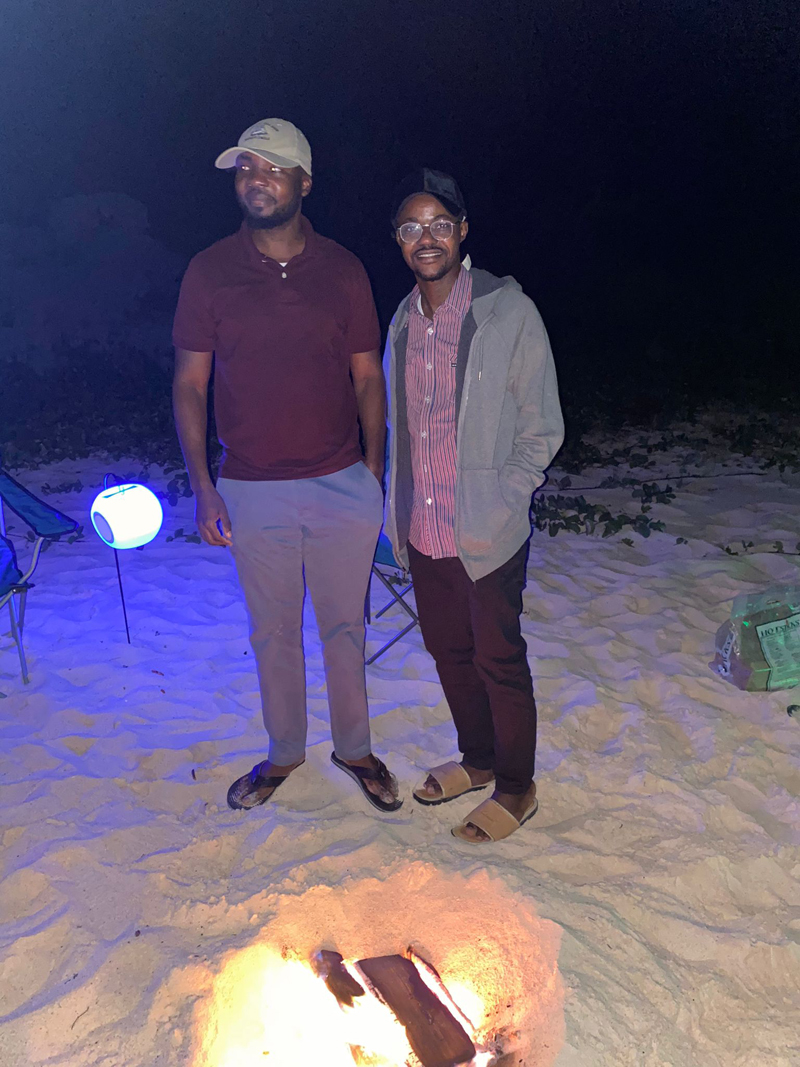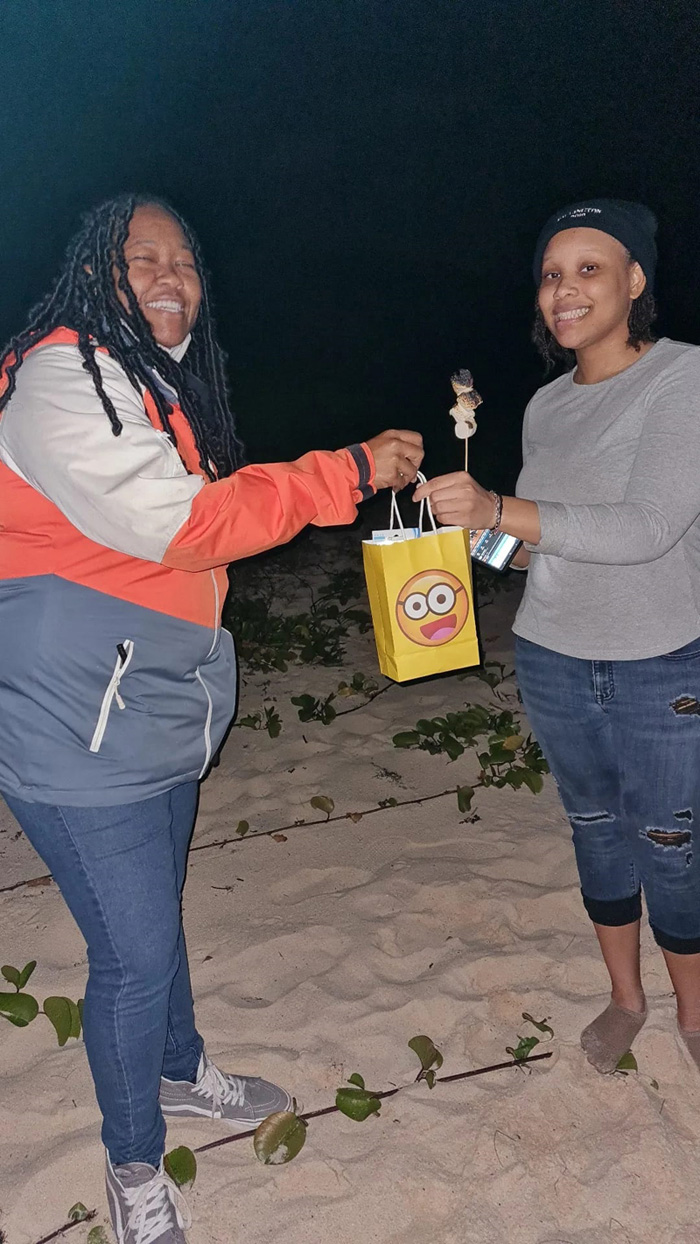 Read More About