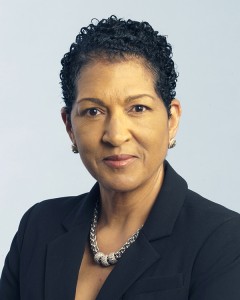 "Government should have better processes in place which will circumvent last minute announcements to parents," the OBA Susan Jackson said, adding that it is is clear the Ministries "were not coordinated or prepared for the 2022 return to school."
The follows after the Education Ministry advised on Tuesday evening "that there will be a staggered opening of schools" saying there "are still a number of schools that have not had adequate teachers cleared for resuming in-class teaching for Wednesday. With results continuing to coming in, there are also students who have yet to be cleared for in-class learning."
Ms Jackson said, "School students have not completed a solid year of in person learning since 2019. Parents and students have carried the burden of making sudden changes with little or no warning.
"Parents are understandably frustrated and outspoken about the lack of communication when last minute decisions leave parents and teachers confused and unprepared for the consequences of those decisions.
"Questions need to be asked why Government Ministries haven't made adjustments from the September return to school delays, or heeded the calls from the Bermuda Union of Teachers, or considered the predictable demands on the Covid testing labs to provide results in a timely manner?
"At this juncture, the Government should have better processes in place which will circumvent last minute announcements to parents. It is clear Government Ministries were not coordinated or prepared for the 2022 return to school," Ms Jackson added.

Read More About