The 2022 Canadian Tire National Figure Skating Championships got underway without fans at TD Place due to the current Covid-19 restrictions in Ontario.
Vanessa James and Eric Radford took to the ring for the Short Program, and finished that portion in 4th place with 63.33 points.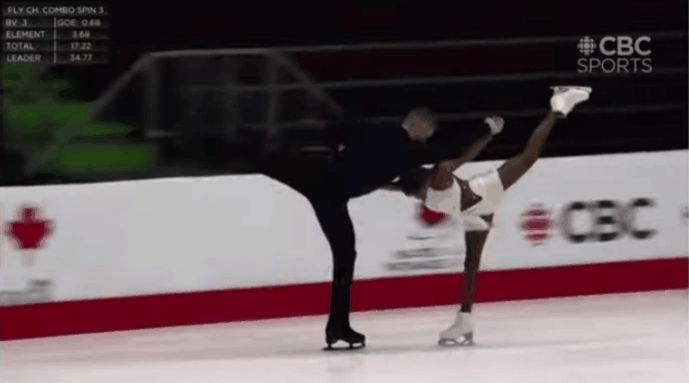 Kirsten Moore-Towers and Michael Marinaro, are on track for a third consecutive National Crown standing first in pairs after the short program with 73.02 points. Evelyn Walsh and Trennt Michaud, are second at 66.88 and Deanna Stellato-Dudek and Maxime Deschamps are third at 63.54.

Read More About