Vanessa James will return to the ice to compete in the Battle Of The Blades, as Canadian broadcaster CBC announced that the new season will launch on October 22nd, with eight new pairs — including James and her partner Akim Aliu –ready to hit the ice in support of charities across Canada.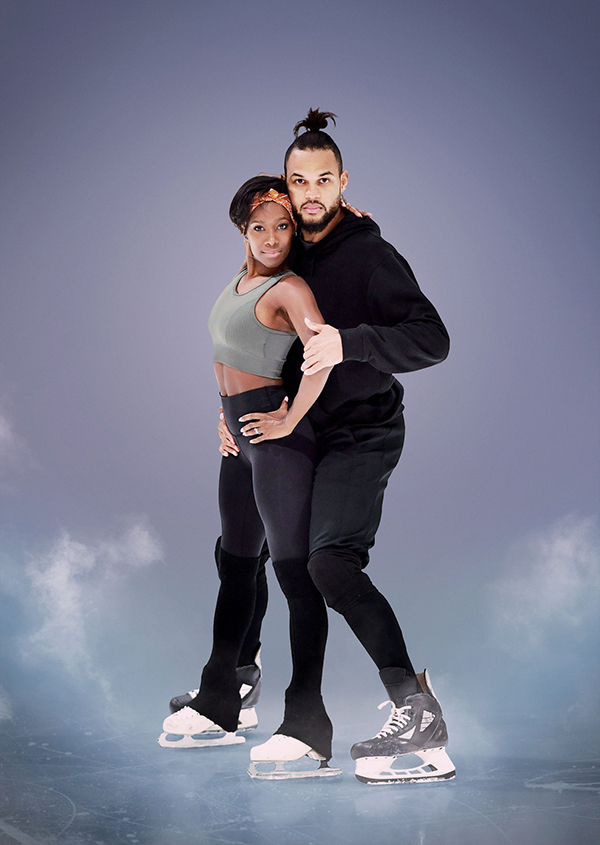 The Battle Of The Blades combines athletes from two of Canada's favorite sports — figure skating and hockey — as they pair up in a live, high-stakes figure skating competition for the charity of their choice.
James and Aliu will be competing on behalf of The Time To Dream Foundation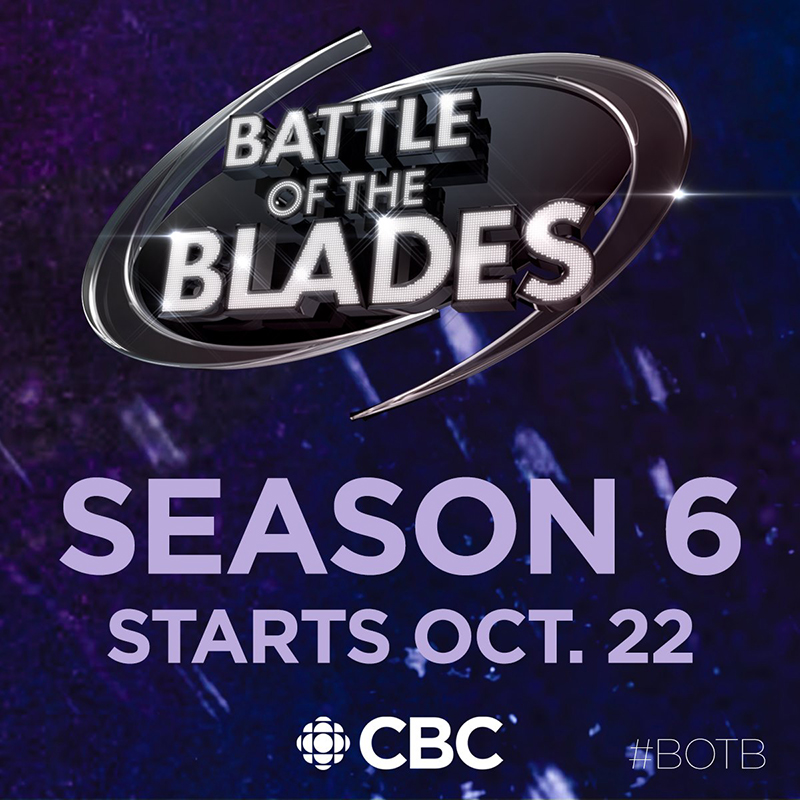 "The Time to Dream Foundation aims to make youth sports, including the game of hockey, more diverse, inclusive, affordable, and accessible to all, regardless of race, gender, and socioeconomic background," a spokesperson said.
"Additionally, Time to Dream will strongly focus on promoting equality and tolerance not only within sports but also within society, while advocating for civil rights and fairness. By removing barriers to participation, Time to Dream leverages the sporting experience to help youth achieve success in life."

Read More About