A funeral service for Mike Sharpe is being held today [Jan 10] at the National Sports Centre, with the veteran reporter and accomplished athlete being laid to rest.
After his death, tributes poured out from across the island, with many noting his significant contributions to the world of sports and broadcast journalism.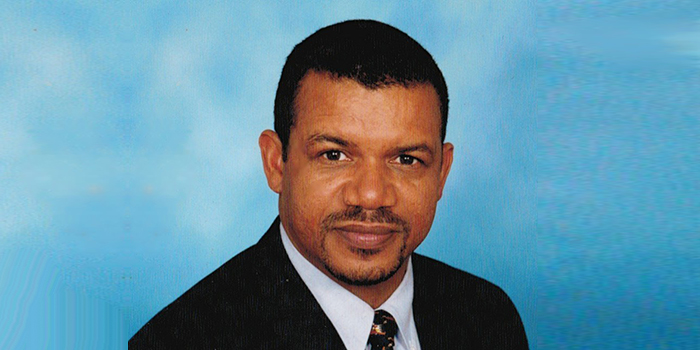 The Bermuda National Athletics Association [BNAA] said his death was a "devastating blow to the track and field community, saying thatr Mr. Sharpe was a "staple in the track and field community since he was a part of the Bermuda Carifta Team in the 1970s as a seven time medalist.
"Mike excelled as a Jumper and Sprinter and went on to attend University of Florida on an athletic scholarship becoming SEC Champion in both the Long Jump and the Triple Jump events. He would go on to compete in the 1976 Montreal Olympics as part of the 4x100m team," the BNAA said.
The video is being provided by the Bermuda Broadcasting Company — where Mr Sharpe spent a large portion of his journalism career — with the BBC covering the service live on TV, radio and social media, with the broadcast also available ZBM TV9 and Ocean 89 radio.
Update: The live broadcast has concluded and the live video replay, courtesy of the BBC, is below:
Read More About