Dangelini's Café is getting set to join FoodHub while also thanking "the community, their valued guests and vendors."
A spokesperson said, "After nearly 13 years in the community, Dangelini's Café will be joining FoodHub.
Shalini Johnstone said, "We would not have enjoyed years of success without the community, many of whom are now friends.
"My main priority is keeping my staff employed and taking time to properly say goodbye as we close this chapter."
The spokesperson said, "Dangelini's was formed in 2009."
Ms. Johnstone said, "An Italian, a Canadian and a Bermudian walking into an old building and becoming business partners sounds like a joke, but that is exactly what happened."
The spokesperson said, "The most random thruple decided to take a leap of faith together, deciding to quit their jobs and create something extraordinary together. The three of them had a vision for coffee shop hospitality that raised the bar island-wide."
Ms. Johnstone said, "One of the things that they are most proud of is that they have been able to employ and train many young Bermudians, some who have gone on to do amazing things.
"I am glad to have been a part of these ones lives, each person who has worked here has inspired me to be a better leader, boss and friend.
"The past few years have been exhausting and a roller coaster of emotions, however we tried to display positivity and happiness through social media and when you visit the coffee shop. Being the bright spot and the constant in an ever changing world was what we were striving for. But now it is time to recharge and refocus on other endeavors."
The spokesperson said, "As they prepare to move on and look for new opportunities, Daniele, Jessica and Shalini want to thank the community, their valued guests and vendors.
"Also they would especially like to thank their staff that stood by through the years: Kristen, Dylan, Michelle and Kristina, for helping in making Dangelini's the success it has become today."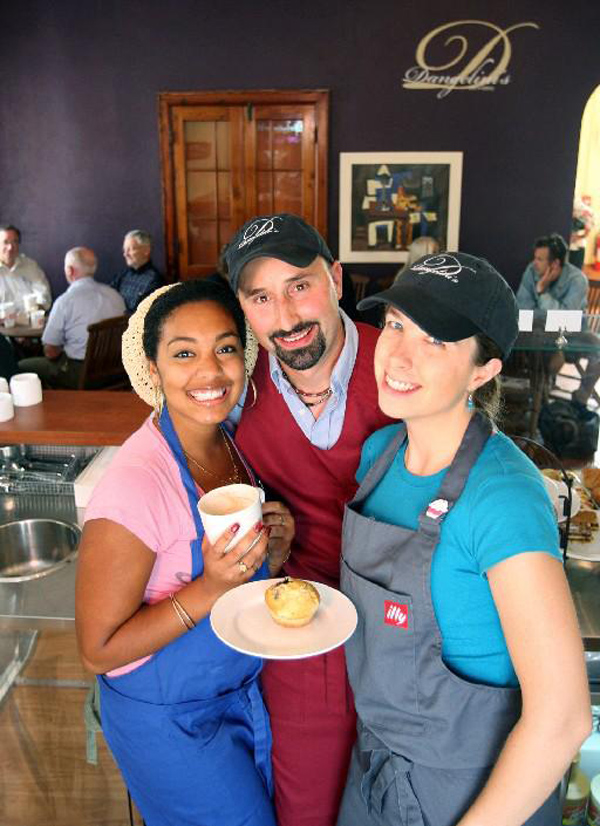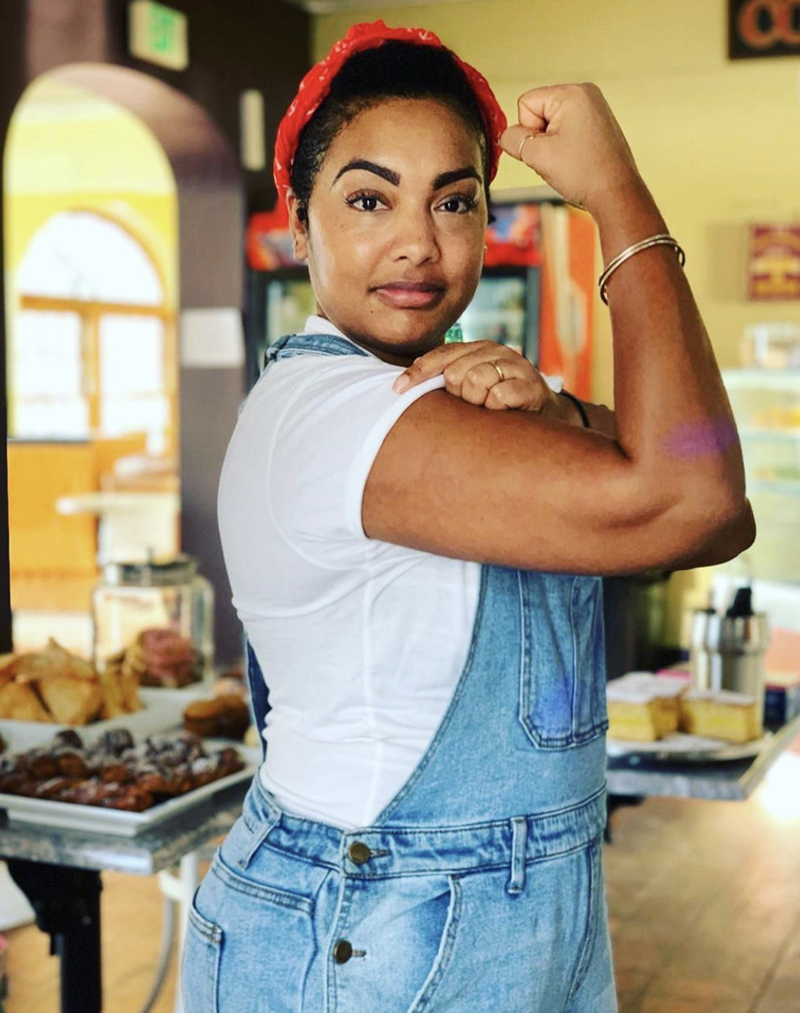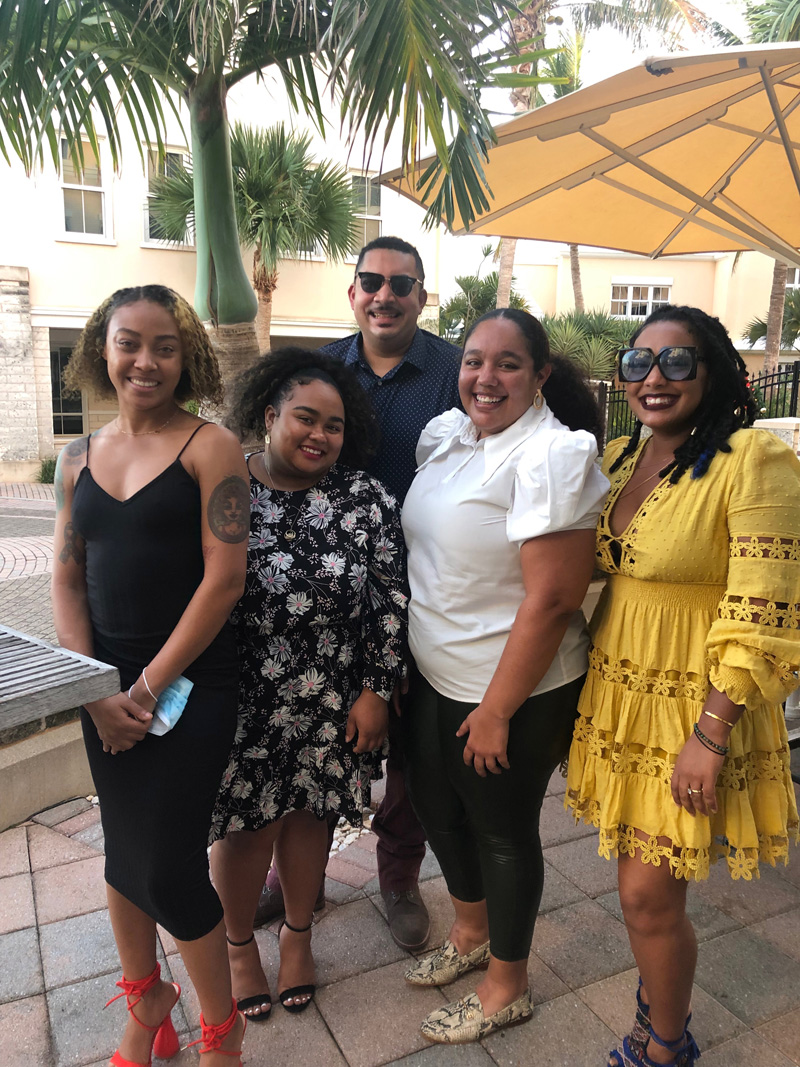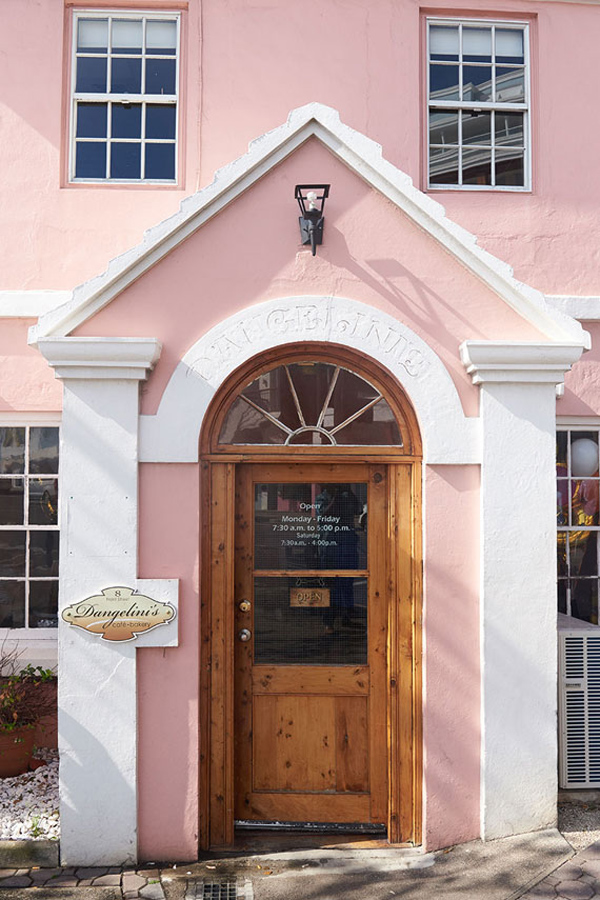 Read More About
Category: All, Business, Entertainment