[Written by Stephen Wright]
Nikki Bascome will face Dylan Rushton at The Shed in Royal Naval Dockyard on Saturday after the Canadian was drafted in to replace compatriot Waseem El Sinawi.
Rushton has stepped in to meet Bascome in The Fight Night Champion main event after El Sinawi tested positive for Covid-19.
Bascome has been inactive since his unanimous points win over Englishman Ryan Oliver almost two years ago after having several bouts against Jamaican Devon Moncriffe cancelled because of the Covid-19 pandemic.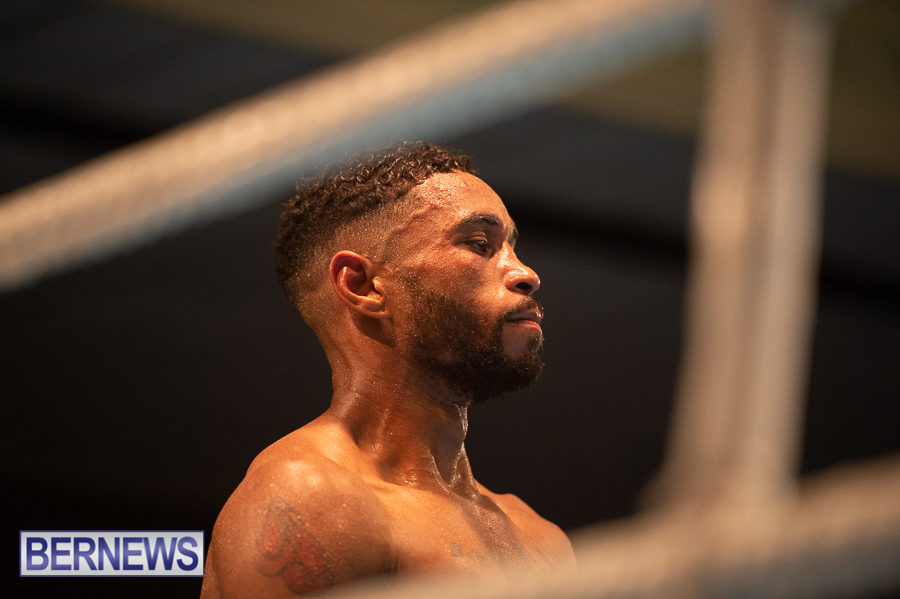 Conversely, Rushton fought twice last year; a draw against Tyler Pouli ended at the CAA Centre in Brampton, and a defeat against Zachery Adu-Fleurant at the Centre Gervais Auto in Shawinigan.
The 27-year-old, who will move up a weight class to meet Bascome at welterweight, has won four and drawn three of his 18 professional outings.
Bascome, however, believes records can often be misleading and insists he will not underestimate his opponent.
"We've had to make a few adjustments because my opponent has changed," Bascome told Bernews.
"I've seen a bit of his last fight [against Pouli]. He's a very active fighter, a pressure fighter.
"I don't judge people off their record. I'm not underestimating him.
"I'm prepared for anybody. I can adjust, adapt, and feel sharp, focused and alert."
Bascome, who has won nine of his ten bouts, admits the past two years have resembled a constant training camp, preparing for fights that never materialised.
However, he has enjoyed regular sparring with Forty Rego's Gym stablemates Andre Lambe, Dejon Benjamin and Ngai Franklin, and Adrian Roach, the island's top amateur.
"It's the most sparring I've done for a fight in a long time," he said.
"It's going to pay off, and it's going to help a lot with my layoff. I can't wait to go in there and have some fun. It's been a long time coming, but I'm ready."
Although Bascome is entering the final chapter of his boxing career, he hopes to have at least four more bouts before hanging up his gloves.
He has already begun training youngsters at the NB Boxing Gym at TN Tatem Middle School in Warwick – but says he has no concrete coaching plans set in stone.
"I'll have to see how this fight goes," said the 31-year-old, who is coached by Anthony Stoneham, the son of Bascome's former coach Allan "Forty" Rego, who died in 2018. "I'm not looking past this fight.
"I can't say I will be a coach after I retire. I know how much dedication it takes to be a coach. I'll always be there to help fighters when I can, though, and give back to my community.
"It gives me a lot of joy to see these kids doing things [in the ring] that I wasn't doing until I was 18!
"It's a humbling feeling to know I've helped Bermuda boxing. That was always the goal, to get [men's] boxing up and running again. It's an honour to be the frontrunner for it. It keeps me grounded."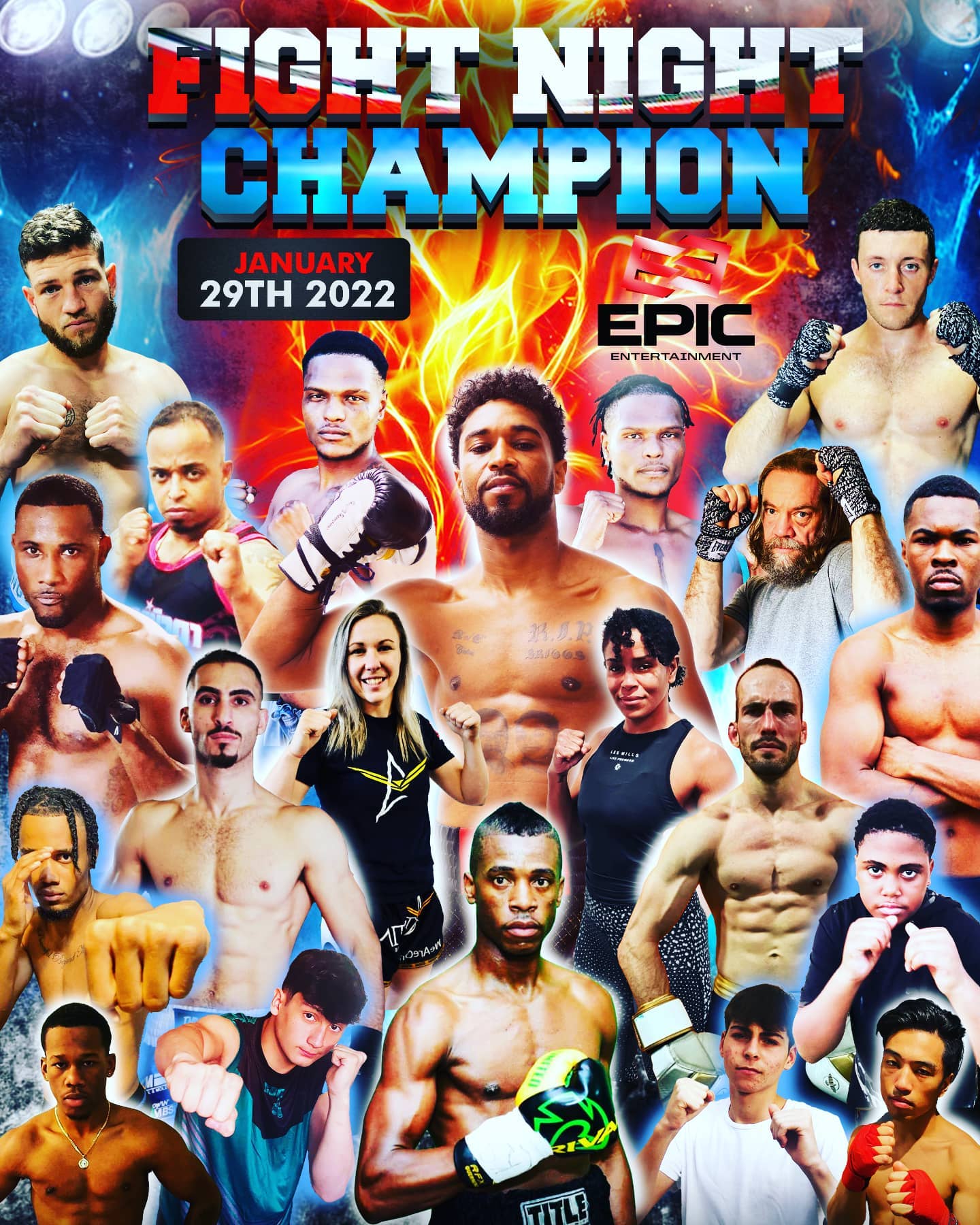 Read More About