In the first of our five-part series for 2022 World Wetlands Day, we take a look at the Spittal Pond Nature Reserve, one of the most well known wetlands areas in Bermuda.
Declared a "Wetland of International Importance" in 1999, Spittal Pond is the only Bermudian example of a non-tidal, permanent, shallow and brackish lagoon with fringing mudflats and salt marshes.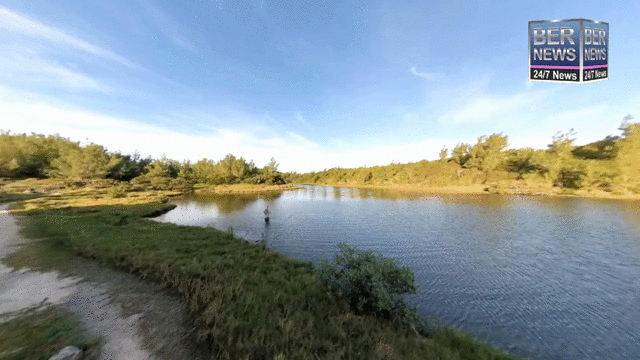 In describing it, the Department of Environment and Natural Resources said, "Located in Smiths Parish, Spittal Pond Nature Reserve contains important rocky shore habitat, including a limestone pavement formation locally known as 'the Checkerboard'.
"Spittal Pond itself is one of the most important brackish water pond habitats in Bermuda, and is surrounded by mudflats and salt marsh. The hills surrounding the pond are covered by dense woodland.
"This concentration of a number of different habitats within a small area makes Spittal Pond Nature Reserve a haven for wildlife, particularly migratory and resident birds. For this reason, Spittal Pond was declared a Wetland of International Importance [Ramsar Site] in 1999 [PDF]."
The pond — being a Bermuda pond — has turned pink before, back in 2019 during a seasonal plankton 'bloom.'
Flashback to when the pond turned pink in 2019
"Other wildlife that you may encounter while exploring Spittal Pond Nature Reserve include the Bermuda Skink, Longtail [White-tailed Tropicbird], Sally Lightfoot Crab and Buckeye Butterfly. If you are lucky you may even see migrating Humpback Whales from Portuguese Rock in the spring," DENR notes.
"Spittal Pond Nature Reserve can be easily explored by following the well marked loop trail from either the East or West car parks. Remember, nature reserves are for nature – keep your dogs on a leash and keep to the trail to avoid startling wildlife. Never remove plants or animals from a nature reserve."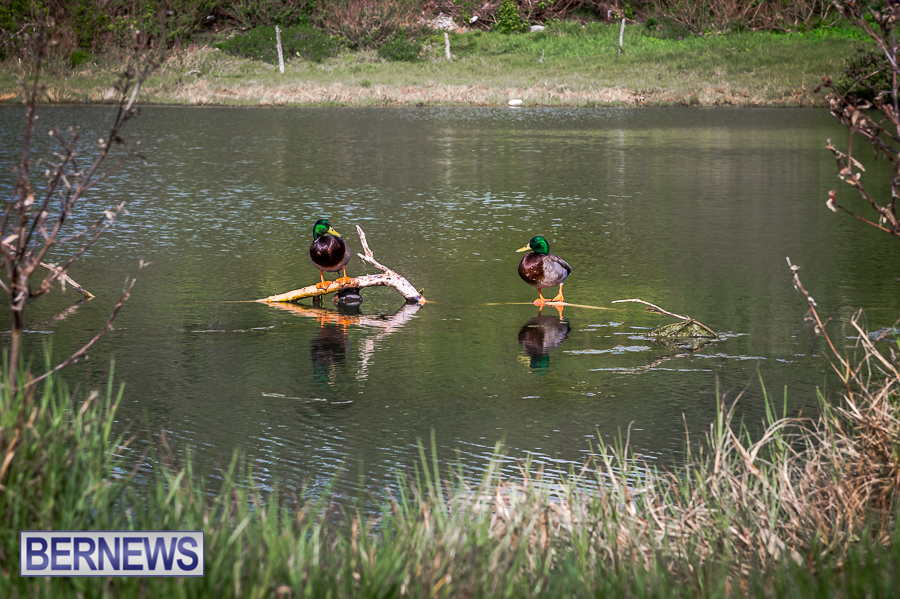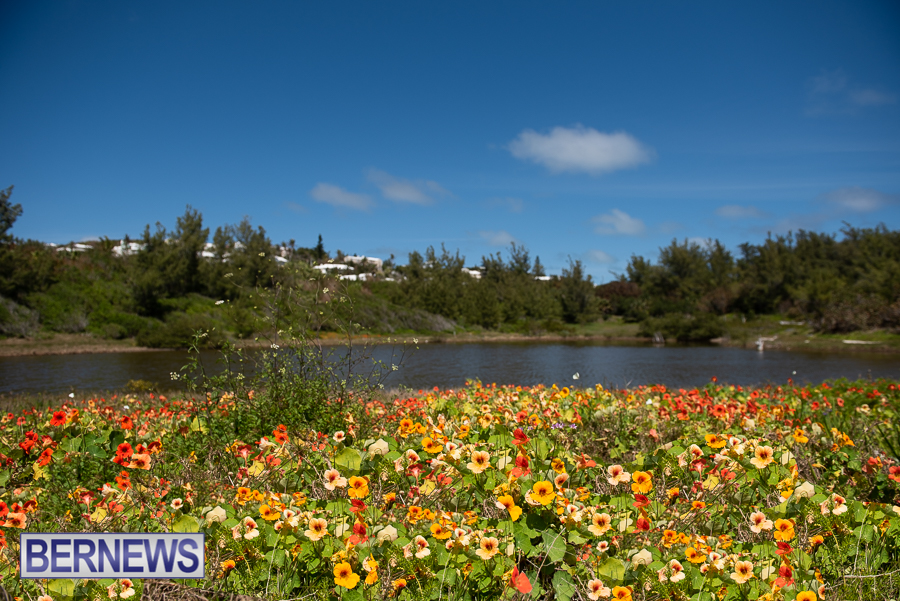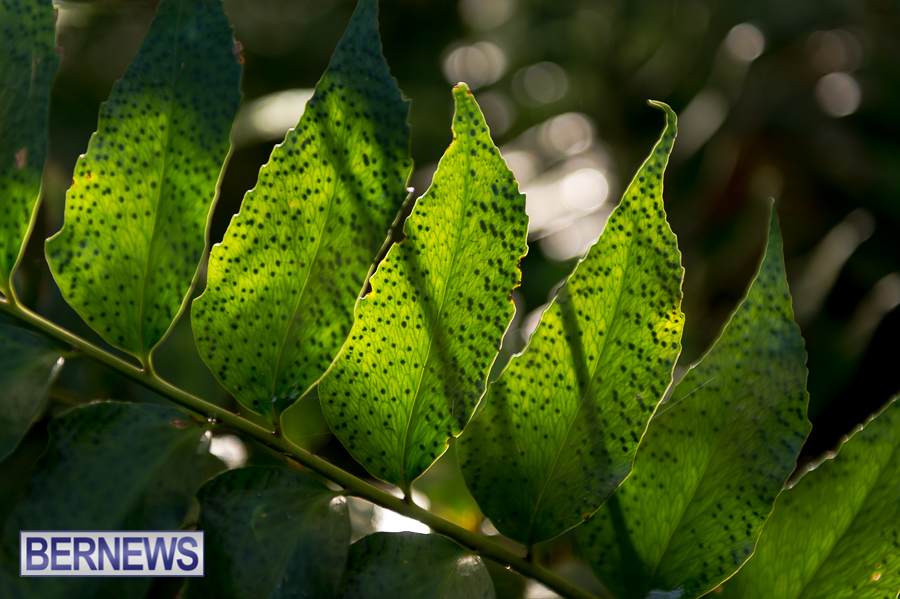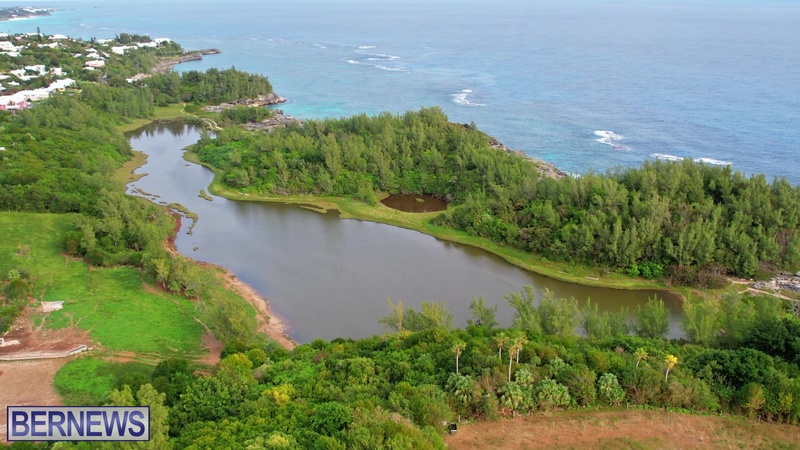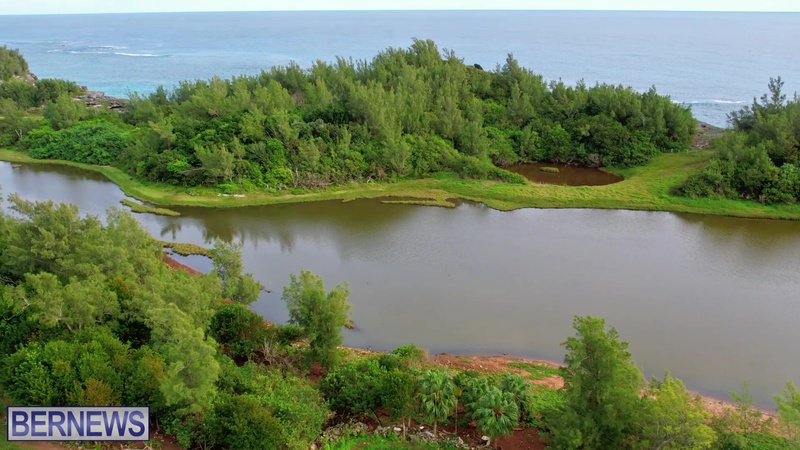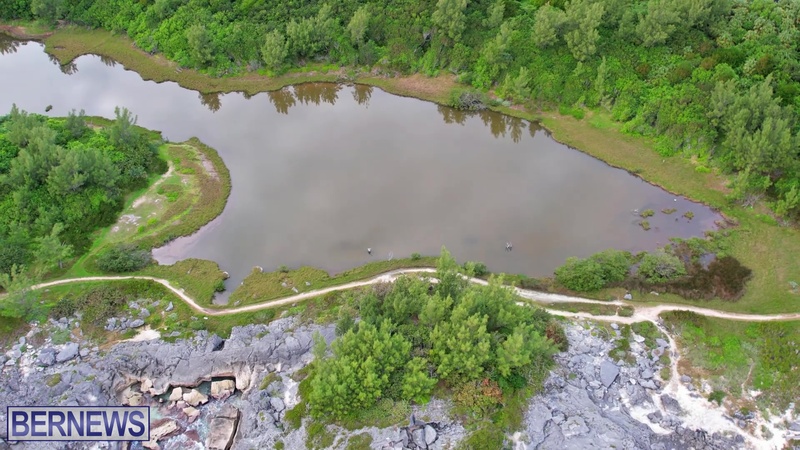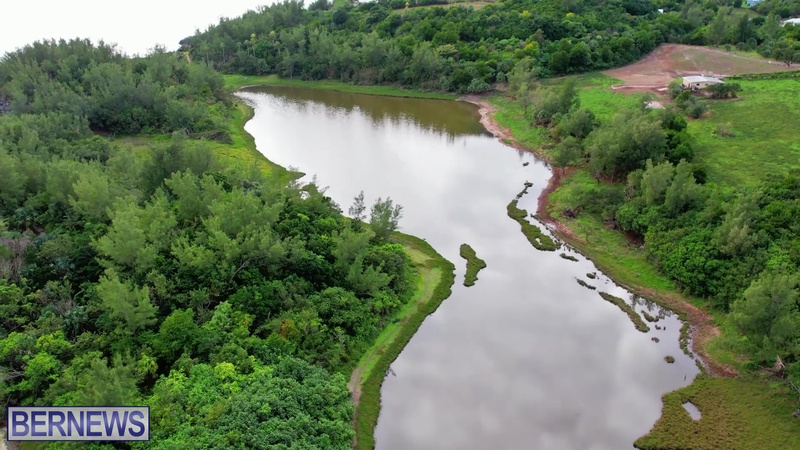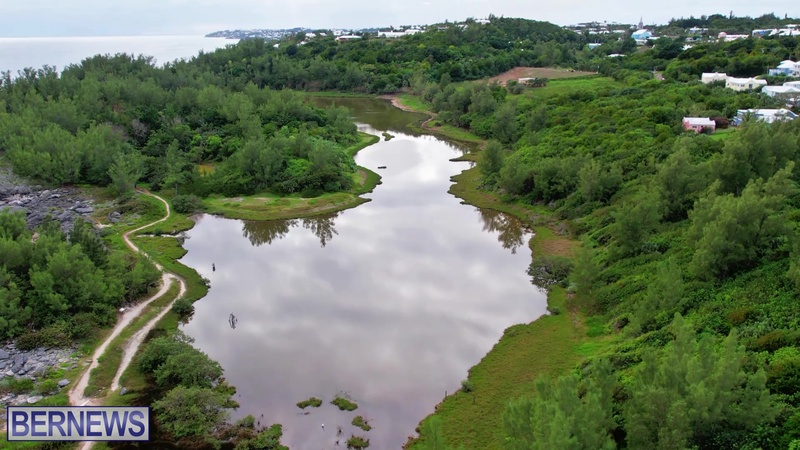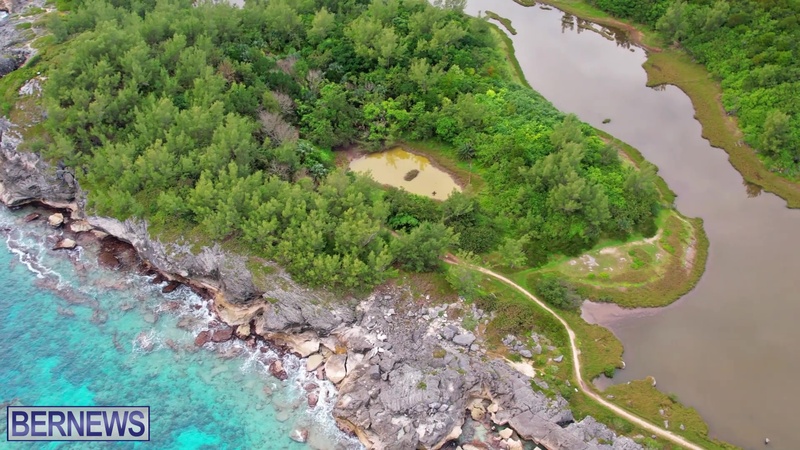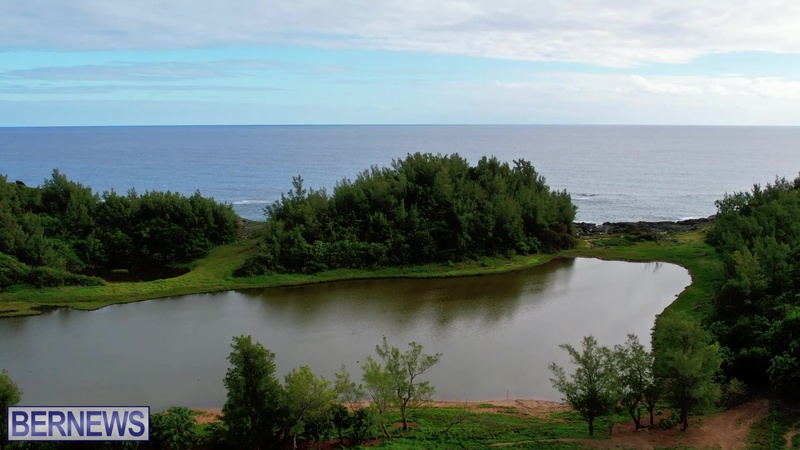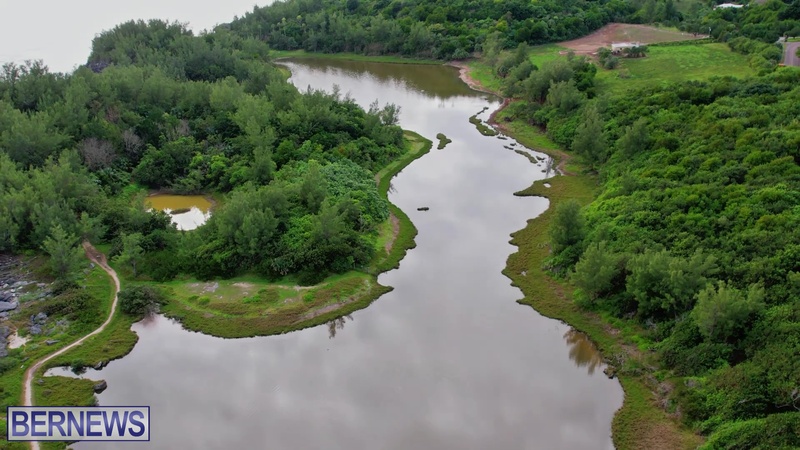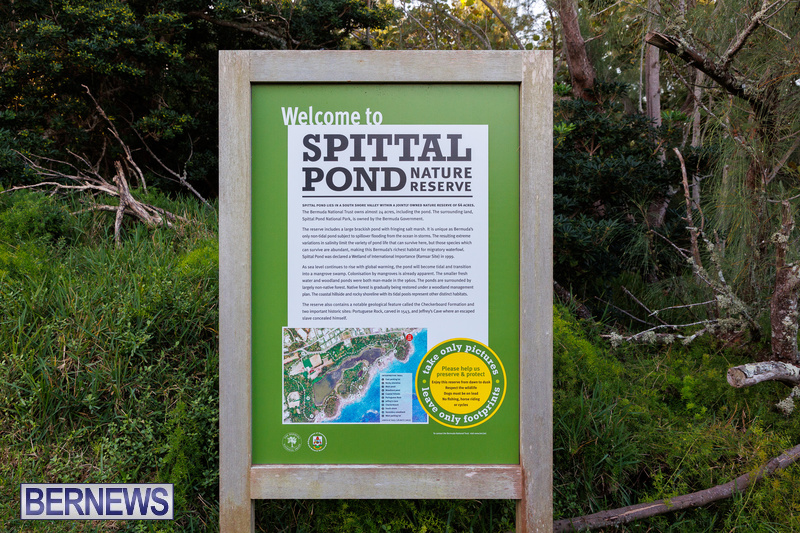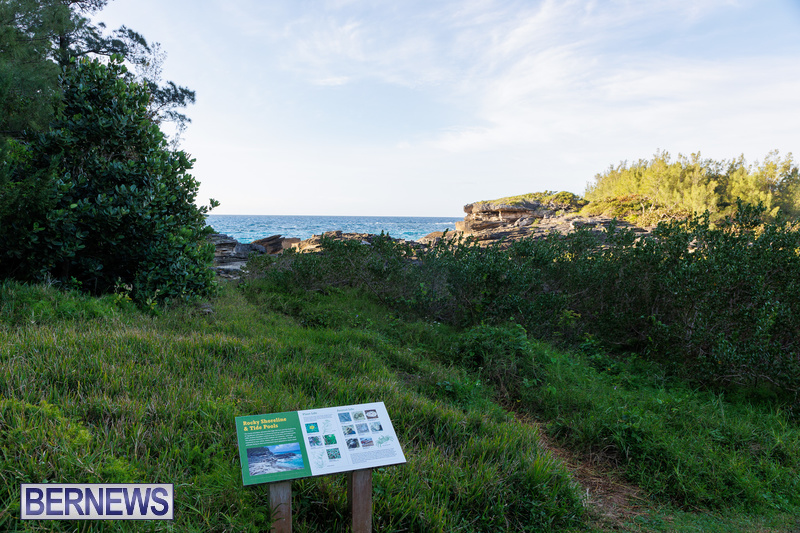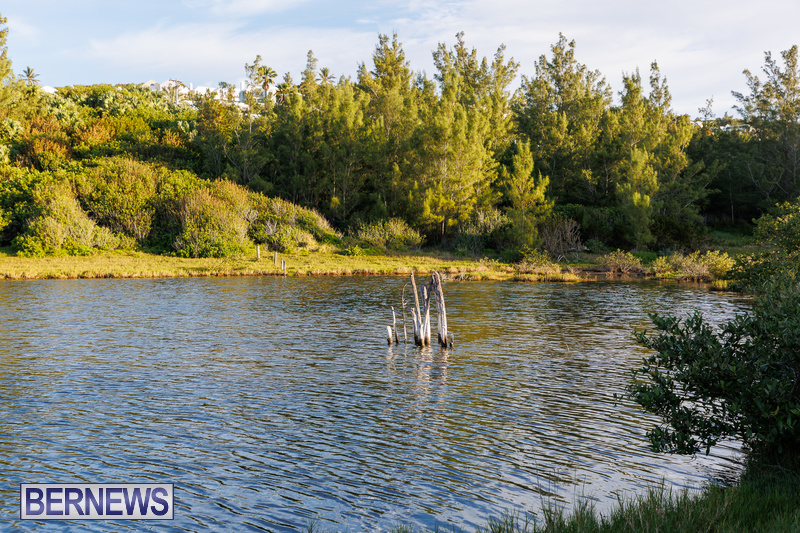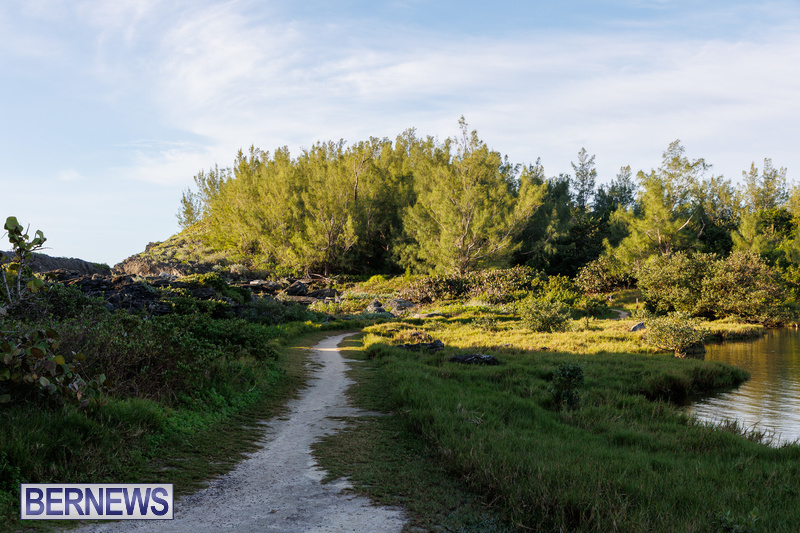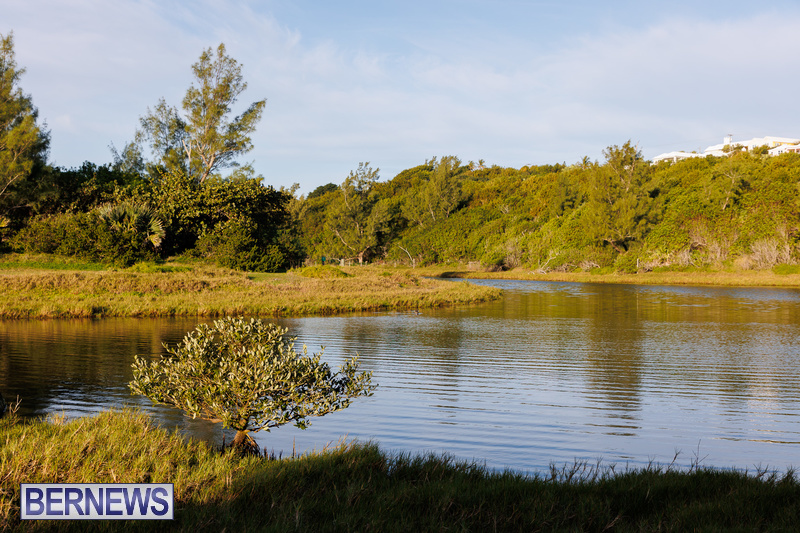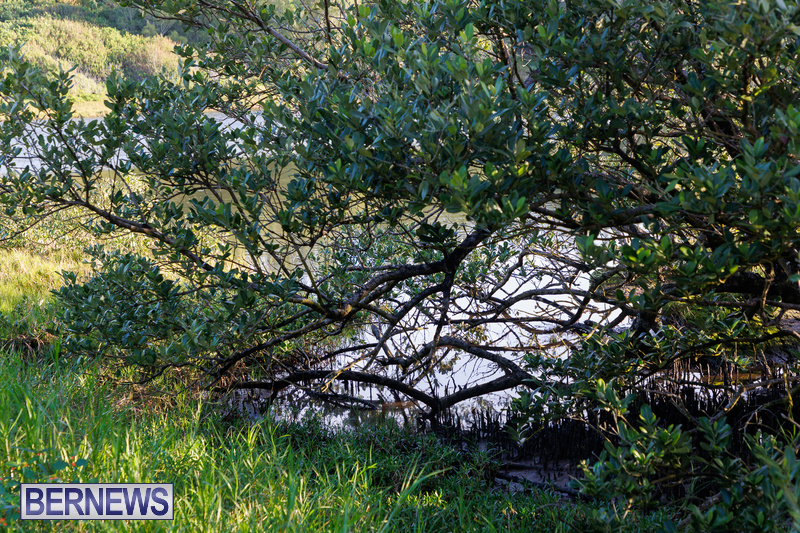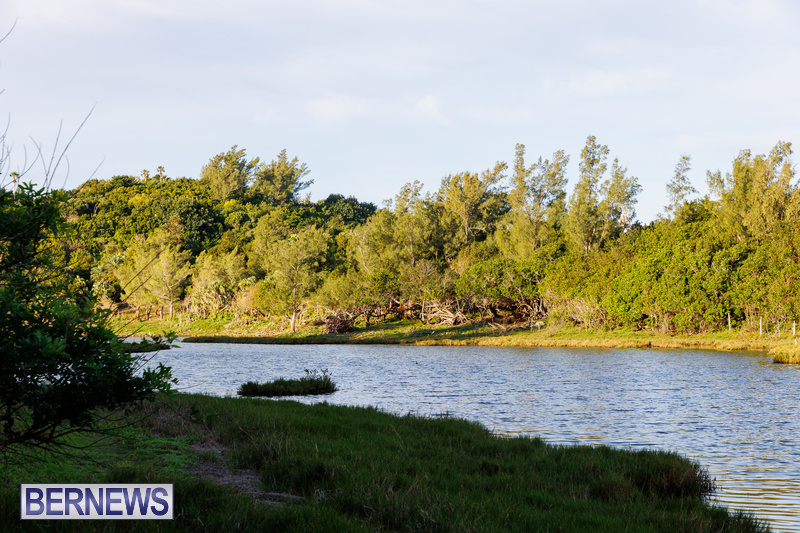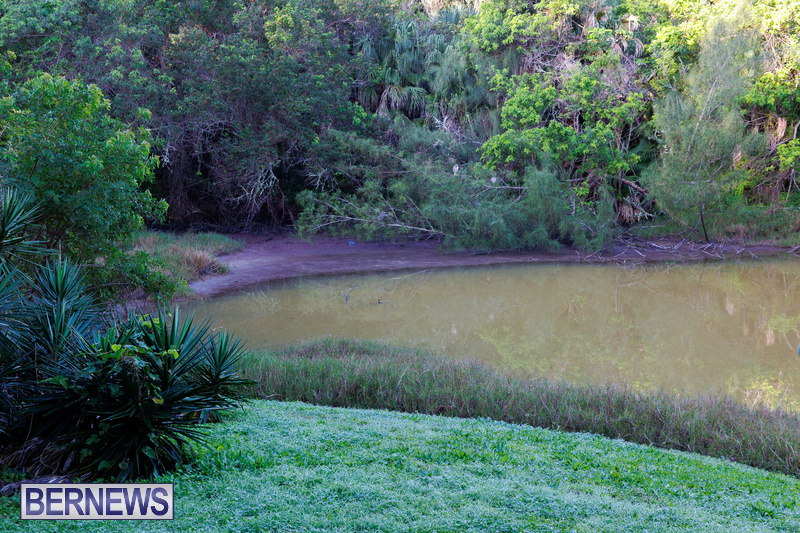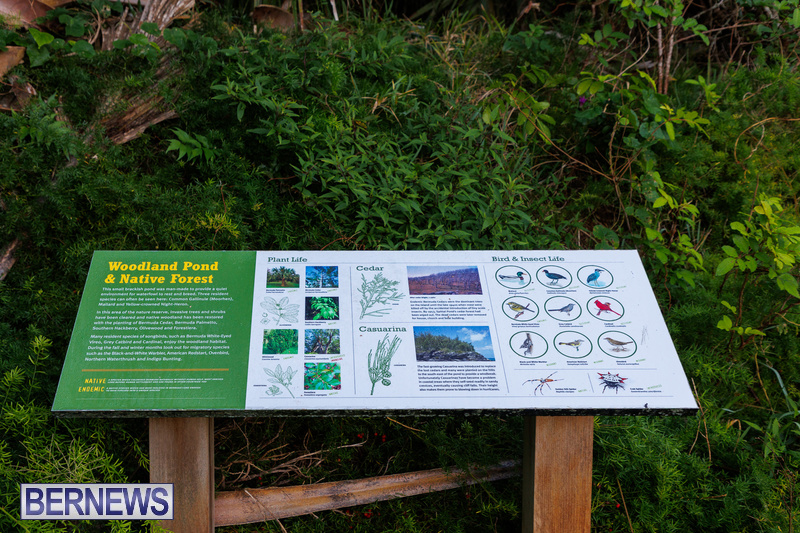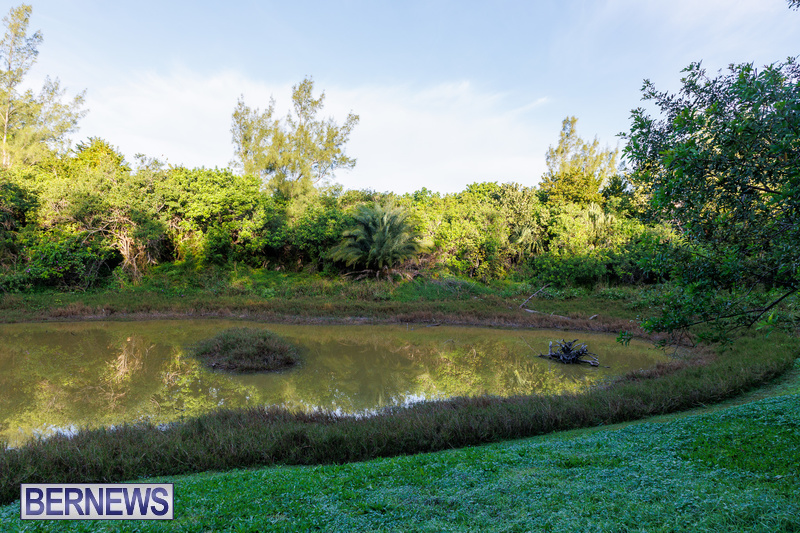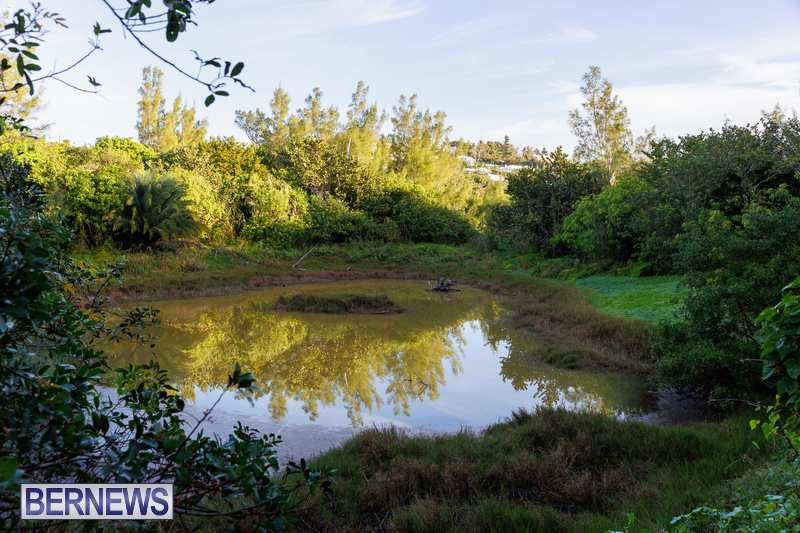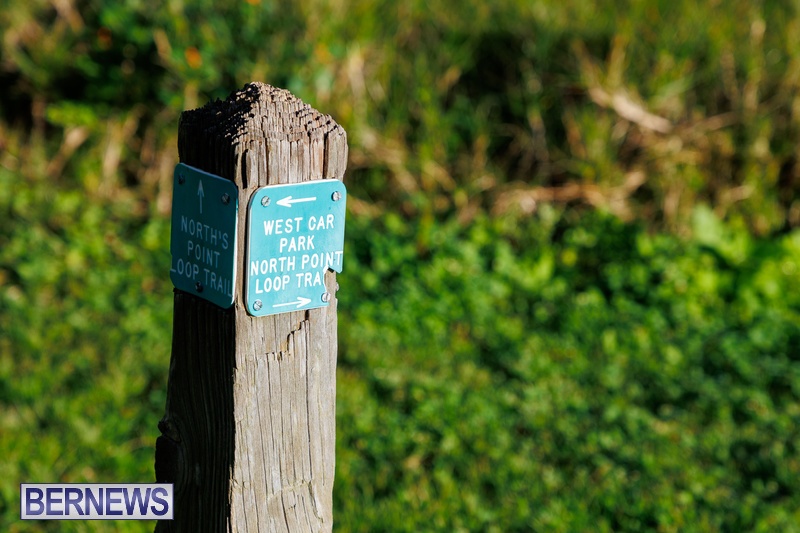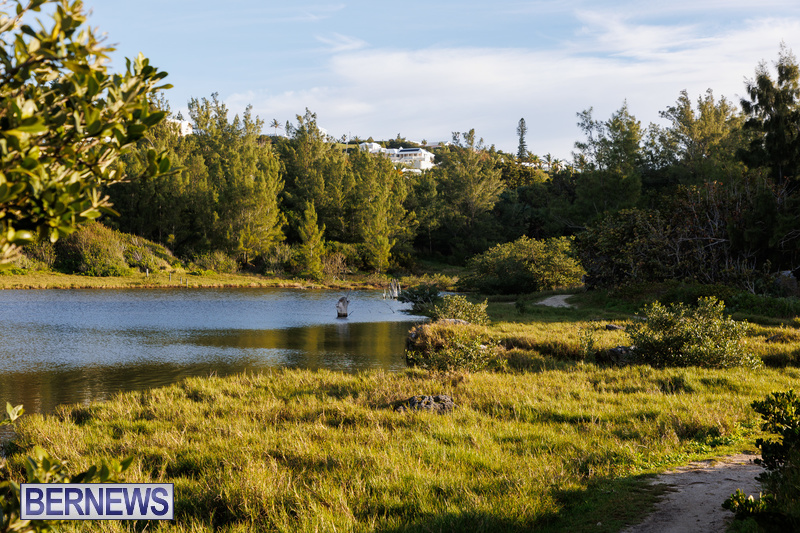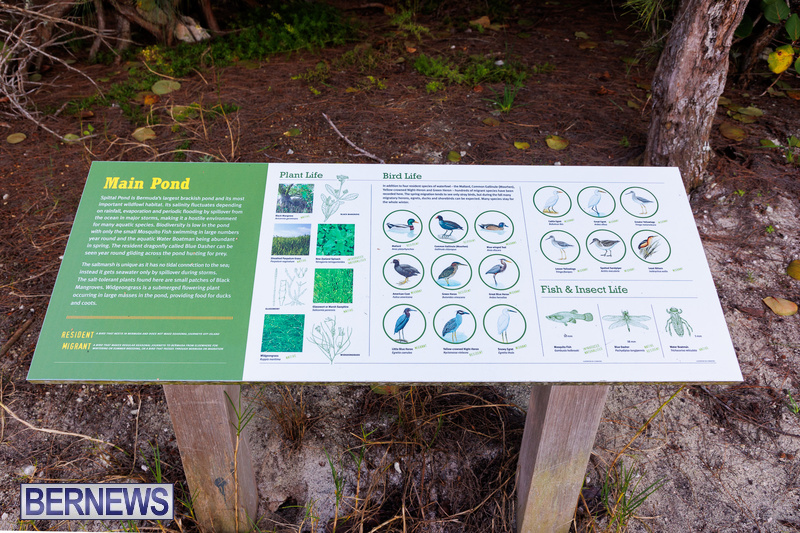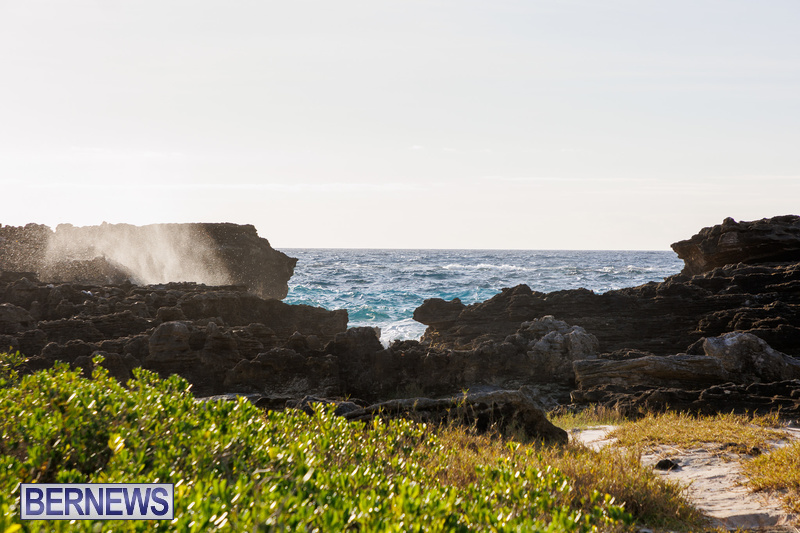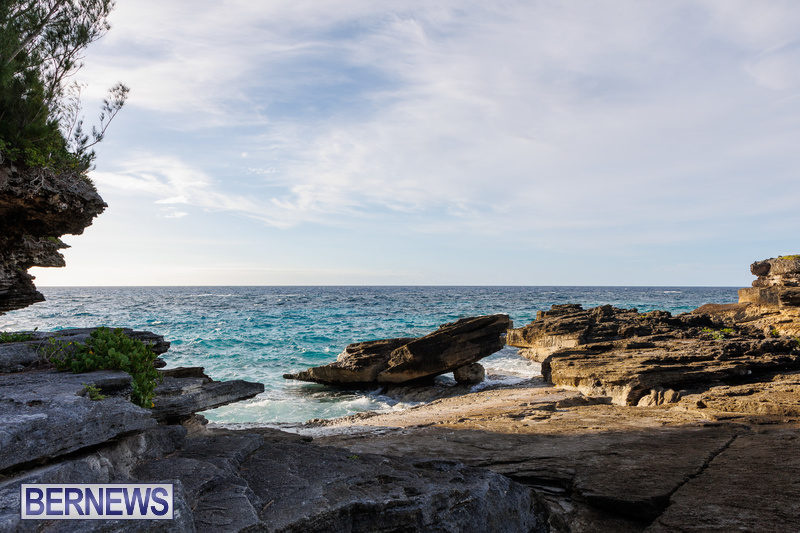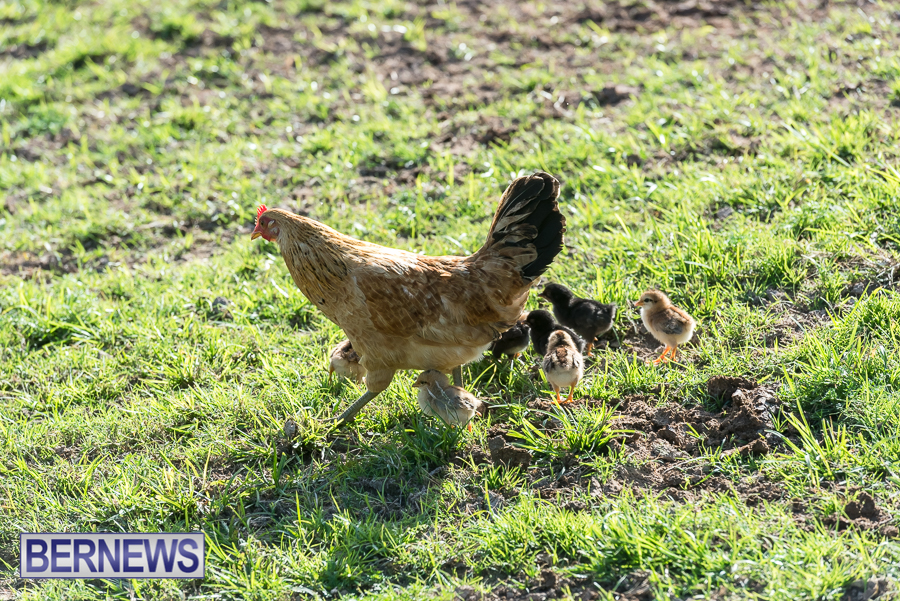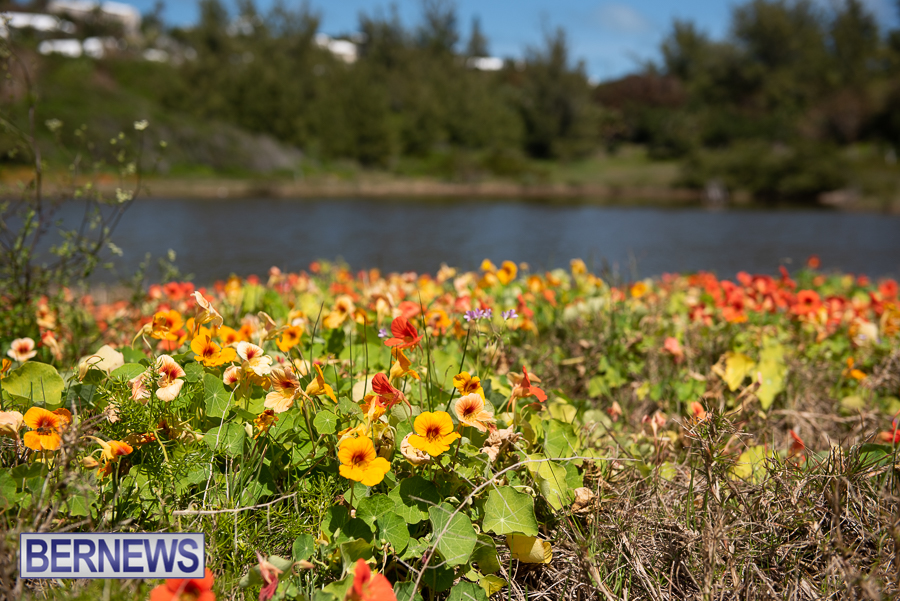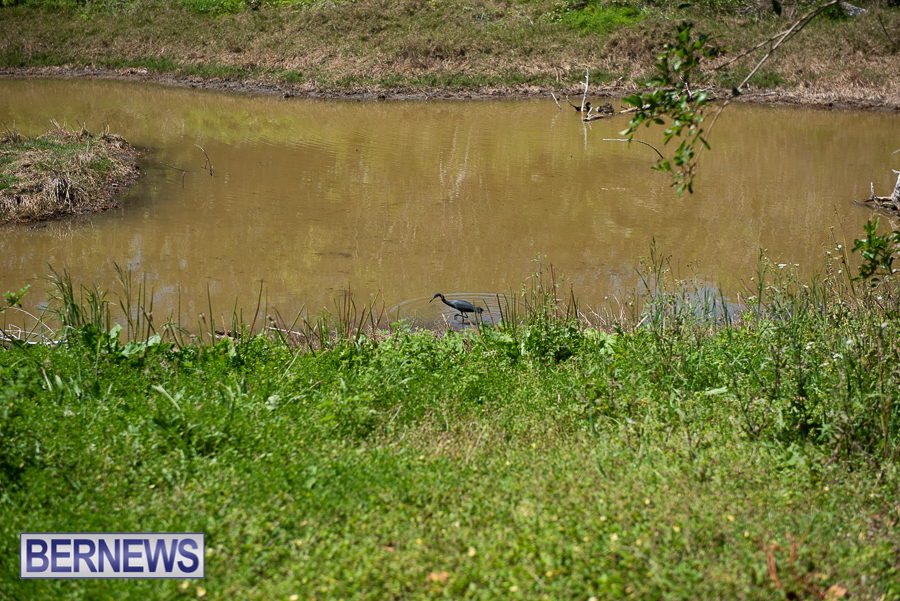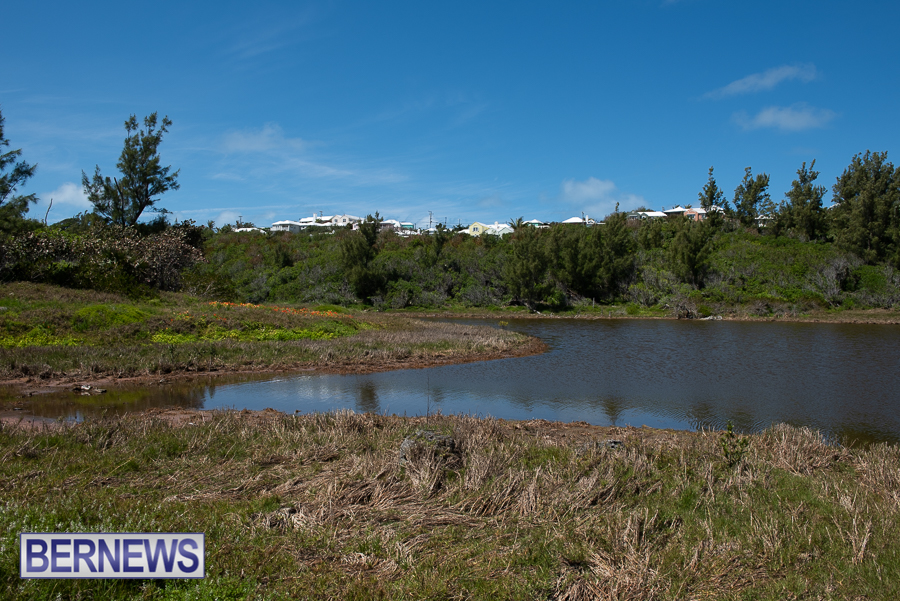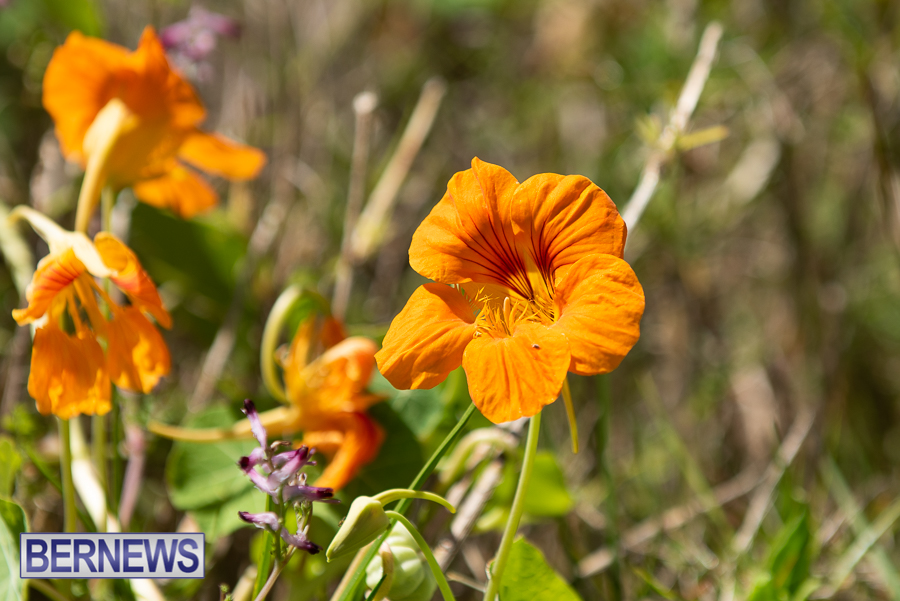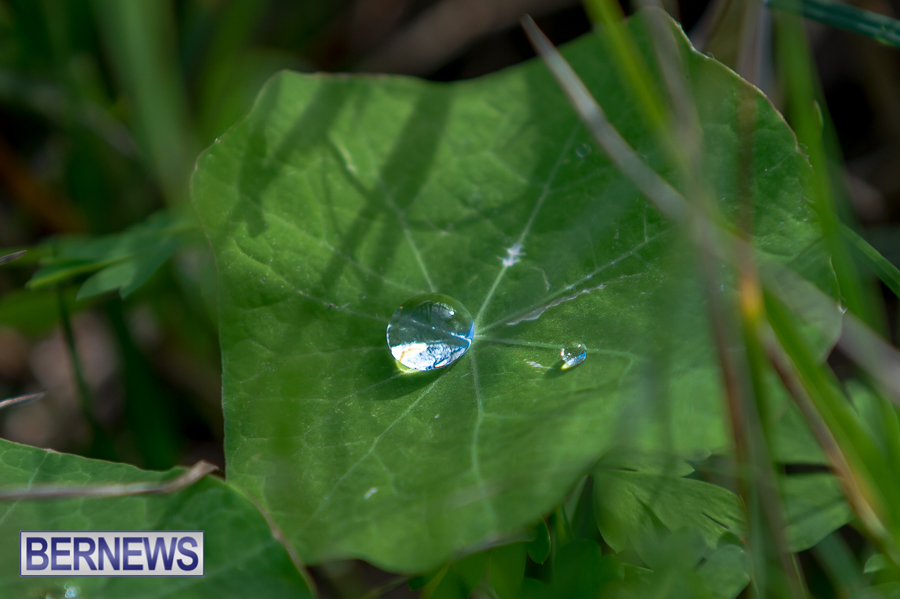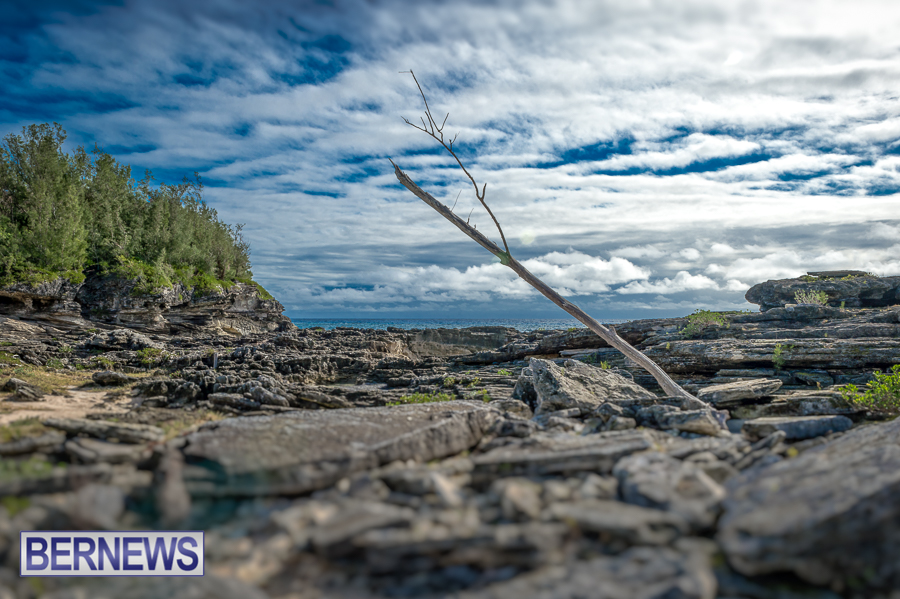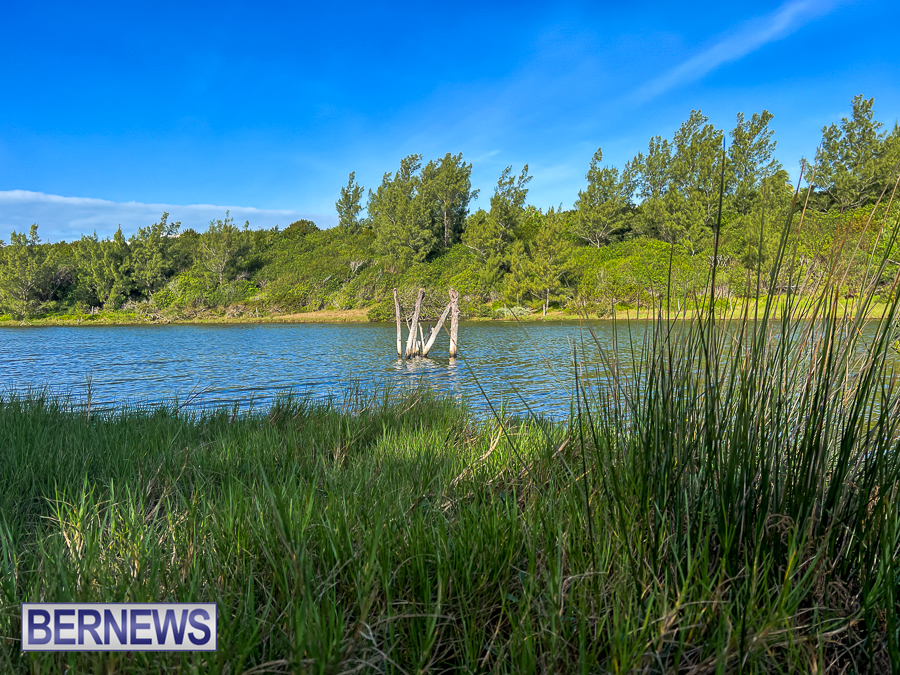 Read More About
Category: All, Environment, Environment, News, Photos