The Berkeley Institute Initiative 'One Island, One Book' continues to invite members of the public to join in with The Language Arts Department students of The Berkeley Institute as the read the novel GIRLCOTT.
A spokesperson said, "The teachers of The Berkeley Institute were enthralled when they were able to interact with Mrs. Florenz Maxwell, the author of GIRLCOTT, at one of last week's Professional Development sessions.
"Teachers were given an hour where they could be absorbed in the reading of GIRLCOTT. They then interacted with Mrs. Maxwell, asking questions and listening to Mrs. Maxwell speak of her journey as an author, her involvement as a member of the secret Progressive Group of 1959 and her reflections on writing GirlCott
"This week on our Facebook page One Island, One Book- The Berkeley , Bermuda we are profiling Mrs. Maxwell as she developed into a young writer. She also is sharing the verses she wrote as a 12 year old at The Central School, which became the school song. An activity around the school song will be asking readers who attended Central and remember the song to submit videos of them singing it.
"Discussion points will continue to be published on One Island, One Book as well as copies of some headlines of the day as we read more towards the date in 1959 when Desma experiences the watershed event of The Theatre Boycott.
"For those who love Crosswords or CrissCrosses there is a puzzle with clues which cover Chapters 1 to 8 of GIRLCOTT. We continue to encourage participants to post pictures of themselves getting 'Caught Reading'.
"We continue to invite the public and all schools to join in with this islandwide reading initiative. The feedback that we are getting is very positive. If a novel is needed, a few are available for loan at The Bermuda National Library. Interested readers may also sign up for a copy at The Bookmart as they await their new supply to be arriving soon."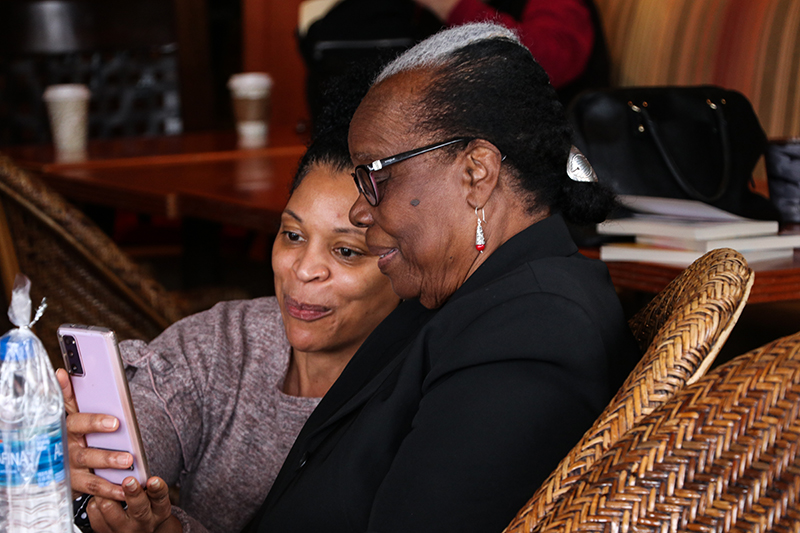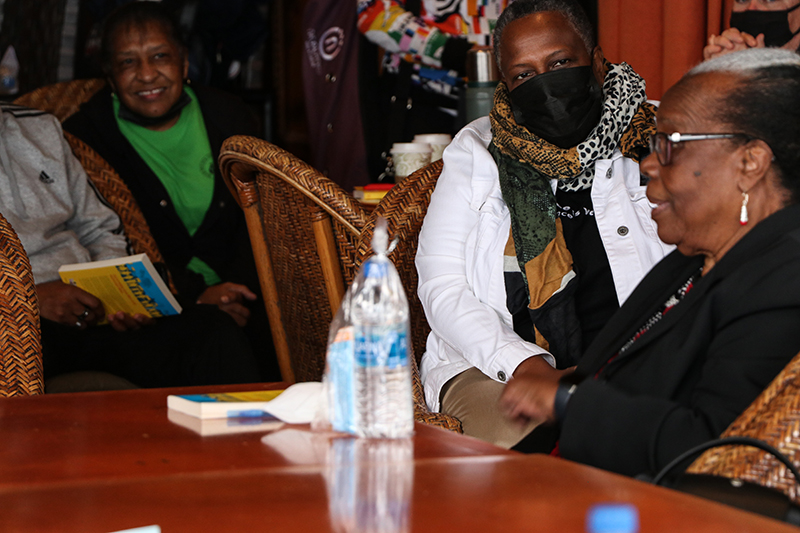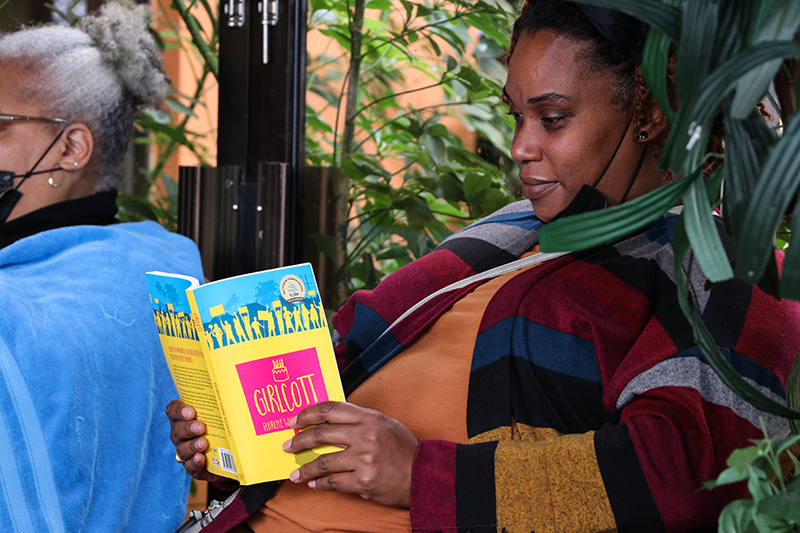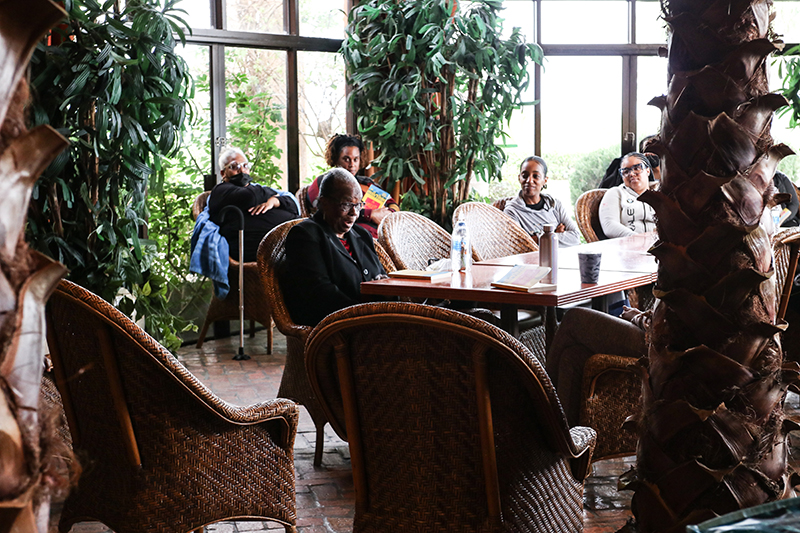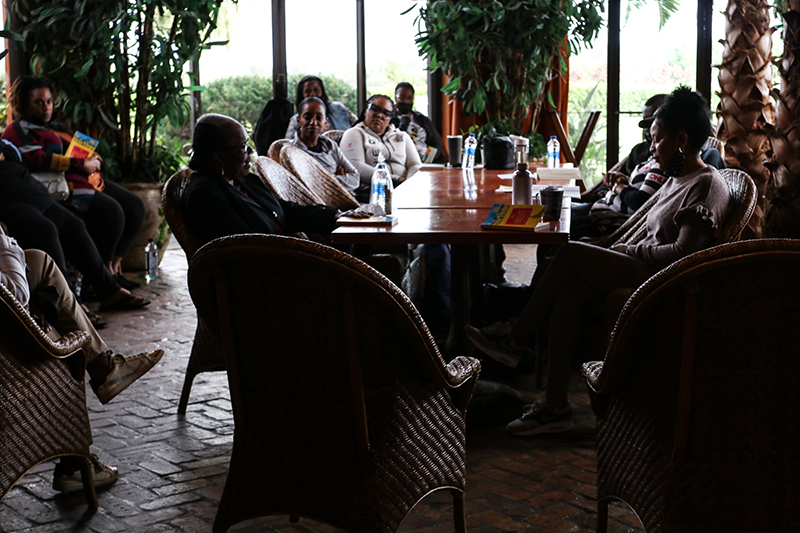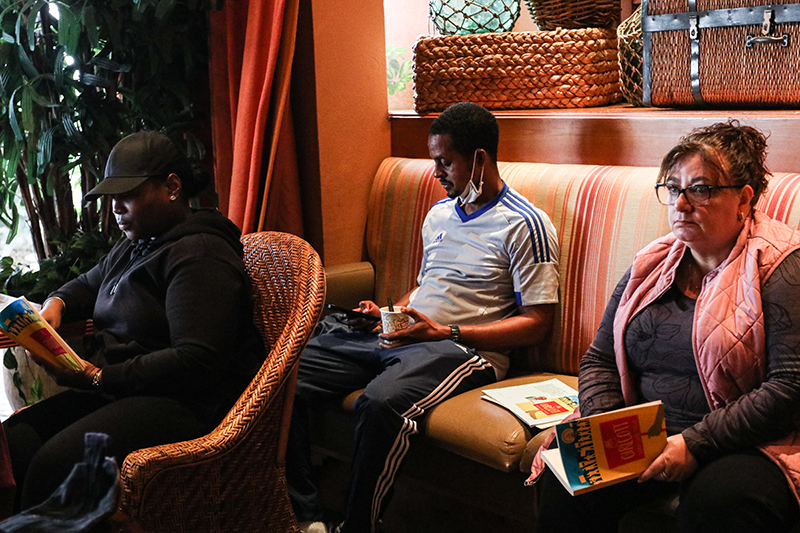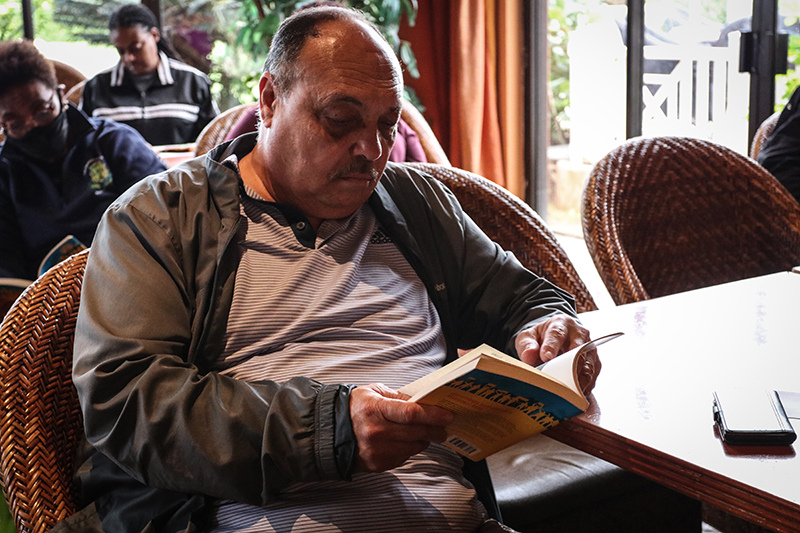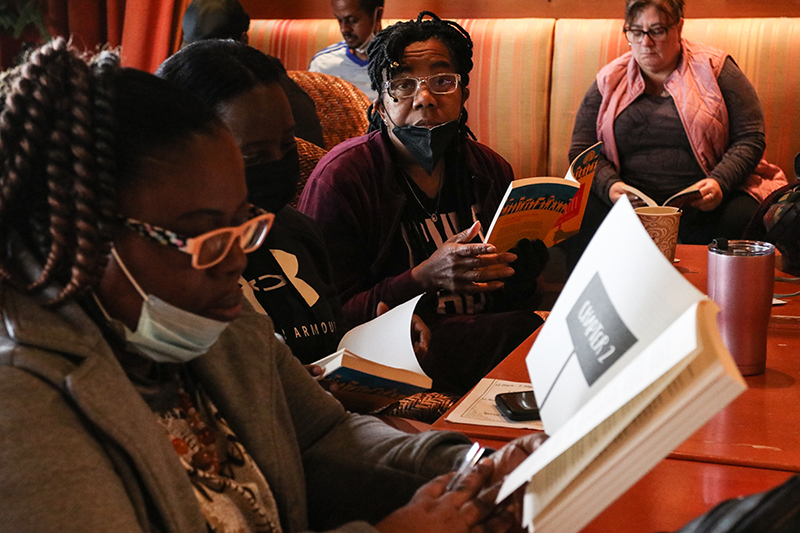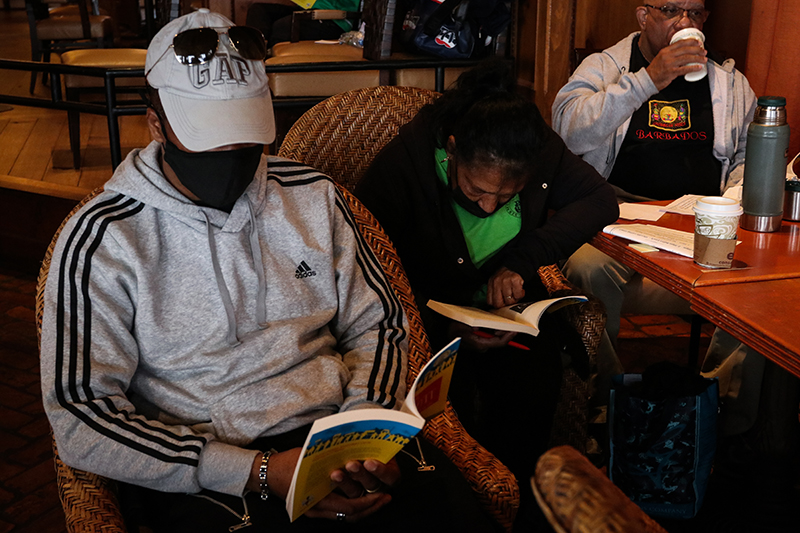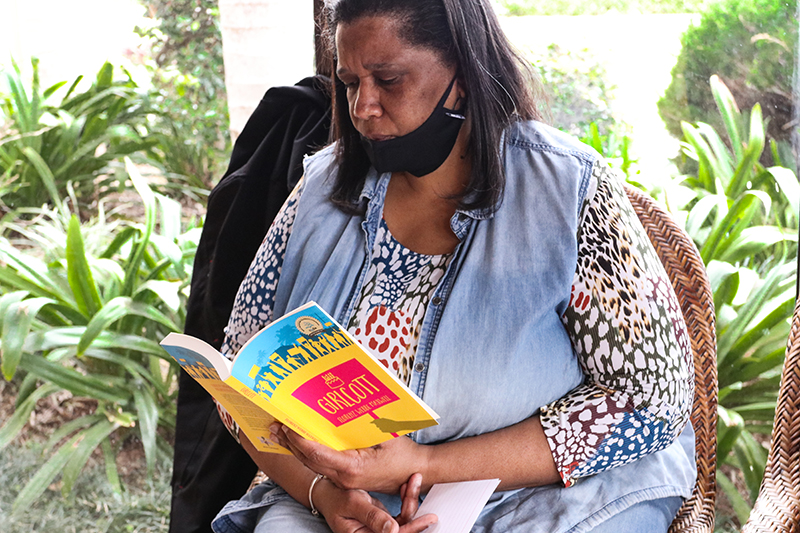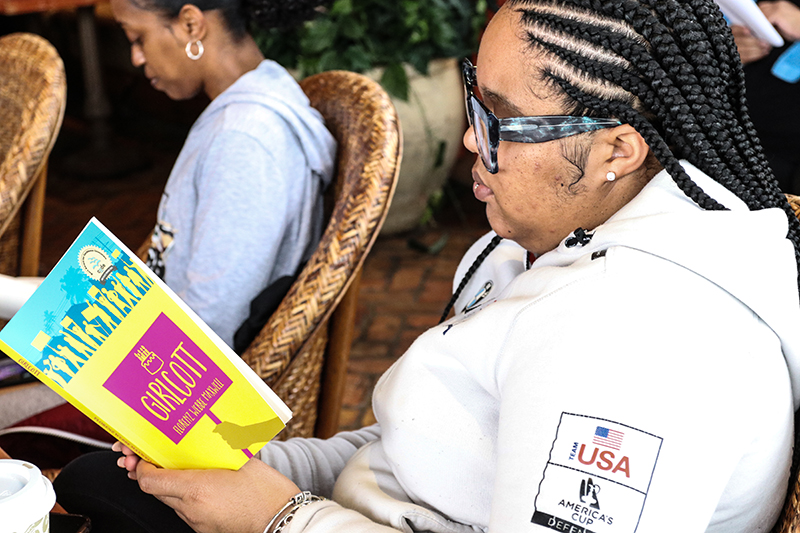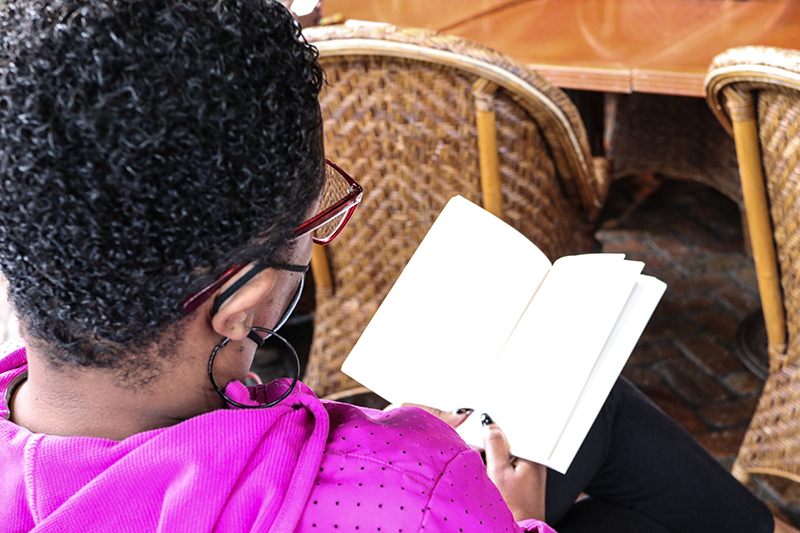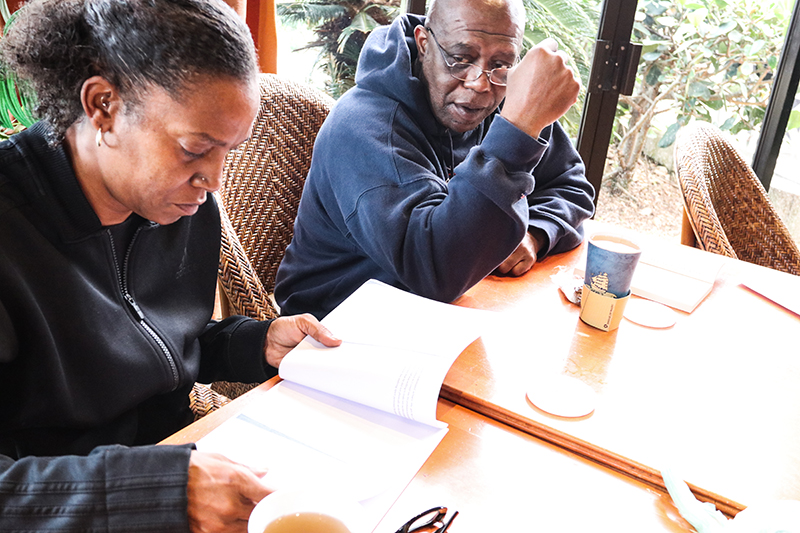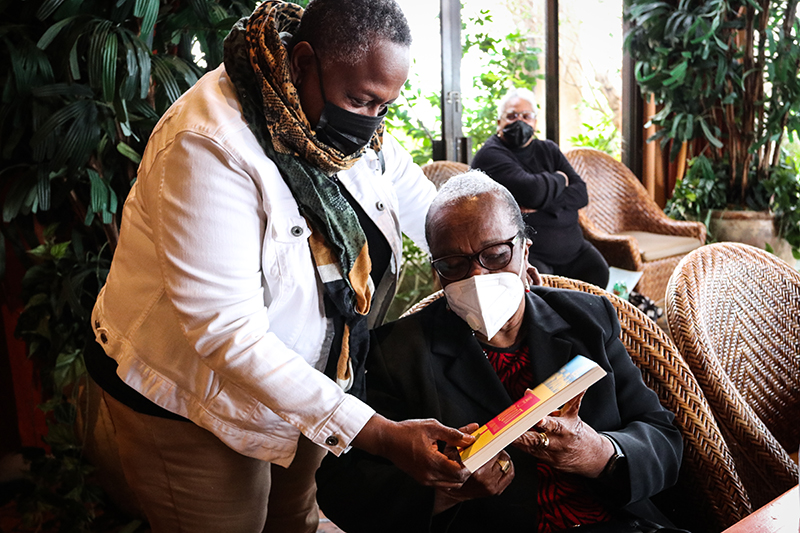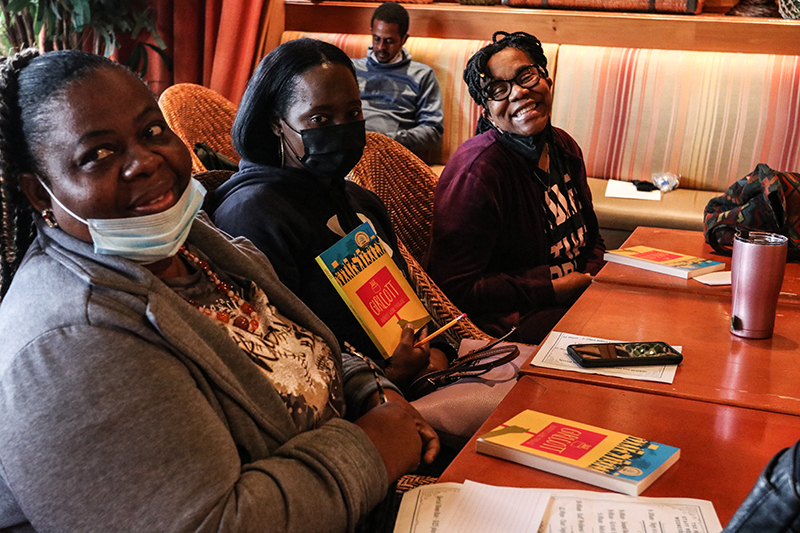 Read More About