The "Remembering the Enterprise" commemoration event was held at Barr's Bay Park.
A spokesperson said, "On Friday [Feb 25], the Minister of Youth, Culture and Sport, Dr. Ernest Peets participated in the "Remembering the Enterprise" commemoration event at Barr's Bay Park.
"The event was part of the Department of Culture's Bermudian Heartbeat's Lecture Series, and recognised the February 11, 1835, arrival of the American brig Enterprise.
"History shares that the vessel was blown off course and arrived in Hamilton Harbour with 78 enslaved people aboard. Subsequently, a legal hearing led to their emancipation.
"The "Remembering the Enterprise", recognition event commemorated the anniversary through poetry, history and song performed by local artists."
During the occasion, Minister Peets said, "On these shores, 187 years ago, men, women and children were held as property of their enslavers aboard the slave ship Enterprise. The ship was forced to seek refuge in Hamilton, Bermuda.
"It was the courageous actions of Bermuda's Friendly Societies who petitioned the Government for the release of the enslaved people, arguing that the vessel contravened British laws.
"While we gather today to mark the arrival and history of the Enterprise, let us pause to celebrate the bravery and courageous acts of those people who fought for the liberation and freedom of their fellow men and women. Their actions caused an international incident when the authorities freed nearly all aboard the ship.
"The story and history of the Enterprise is one that we must never forget. It is a story that we must teach our children. For the 78 men, women and children there was freedom at the end of their sorrowful journey."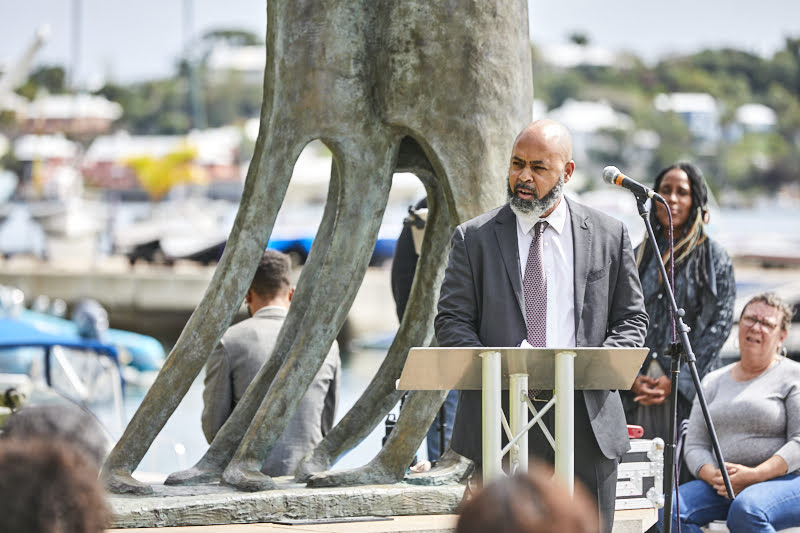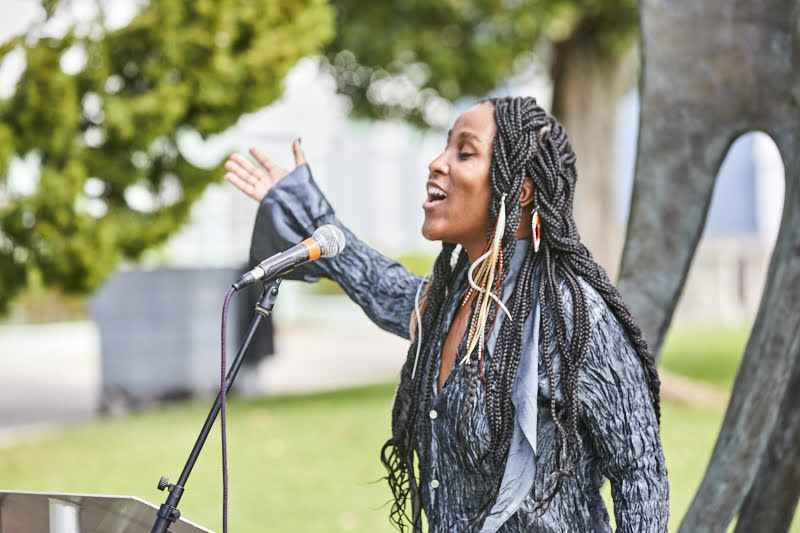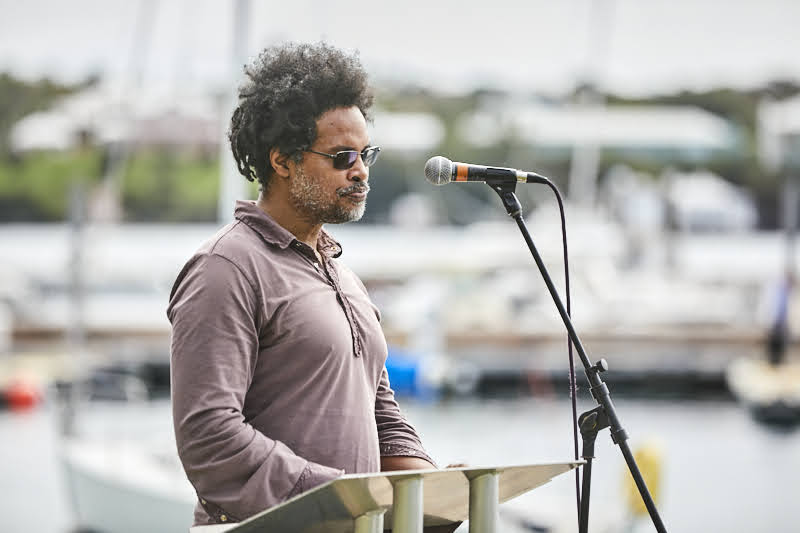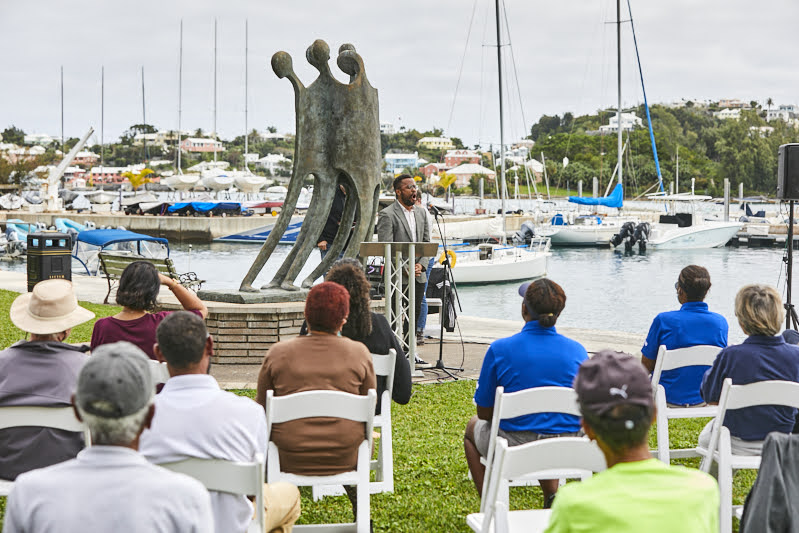 Read More About
Category: All, Entertainment, History, News