Warrants were executed at four properties and six suspects were arrested after "drugs believed to be heroin and fentanyl" were seized, the police confirmed, noting they received information that a "number of persons" attended KEMH having overdosed on "heroin that was laced with fentanyl" and "one man is suspected to have died as a result."
A spokesperson said, "Between the period Saturday 5th and Sunday 6th February 2022, Police executed several drug warrants in support of 'Operation Pegasus.'
"The operation included members of the Bermuda Police Service Tactical Support Division, Drugs Unit, and the Criminal Investigations Unit, led by Police Inspector Shakisha Minors.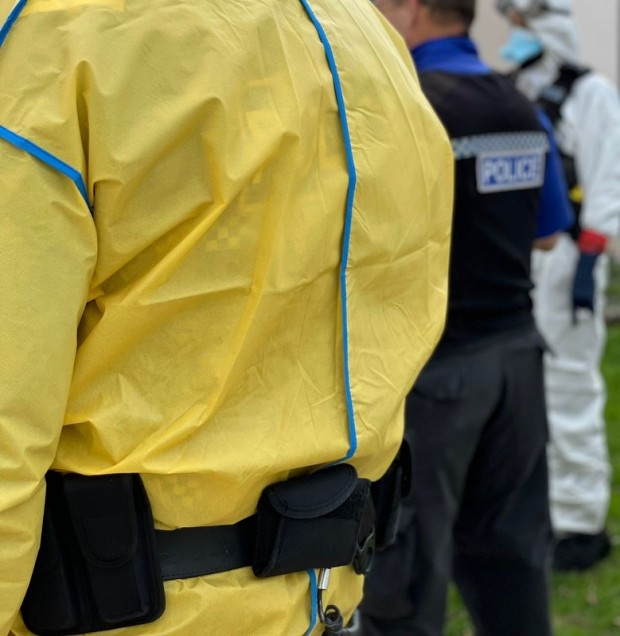 "Acting on information received that controlled drugs were being stored at specific locations, warrants were executed at four properties. Six suspects were arrested after a quantity of cash, controlled drugs, believed to be Heroin and Fentanyl, along with drug paraphernalia were seized."
Detective Chief Inspector, Sherwin Joseph, who heads up the Specialist Investigations Department stated: "This Operation commenced after we received information that a number of persons attended KEMH having overdosed on the Controlled Drug Heroin, that was laced with Fentanyl.
"One man is suspected to have died as a result, and our Criminal Investigations Unit will continue enquiries into these matters."
"The misuse of Controlled Drugs can have serious side effects. Fentanyl in particular can lead to drowsiness, nausea, respiratory depression and death."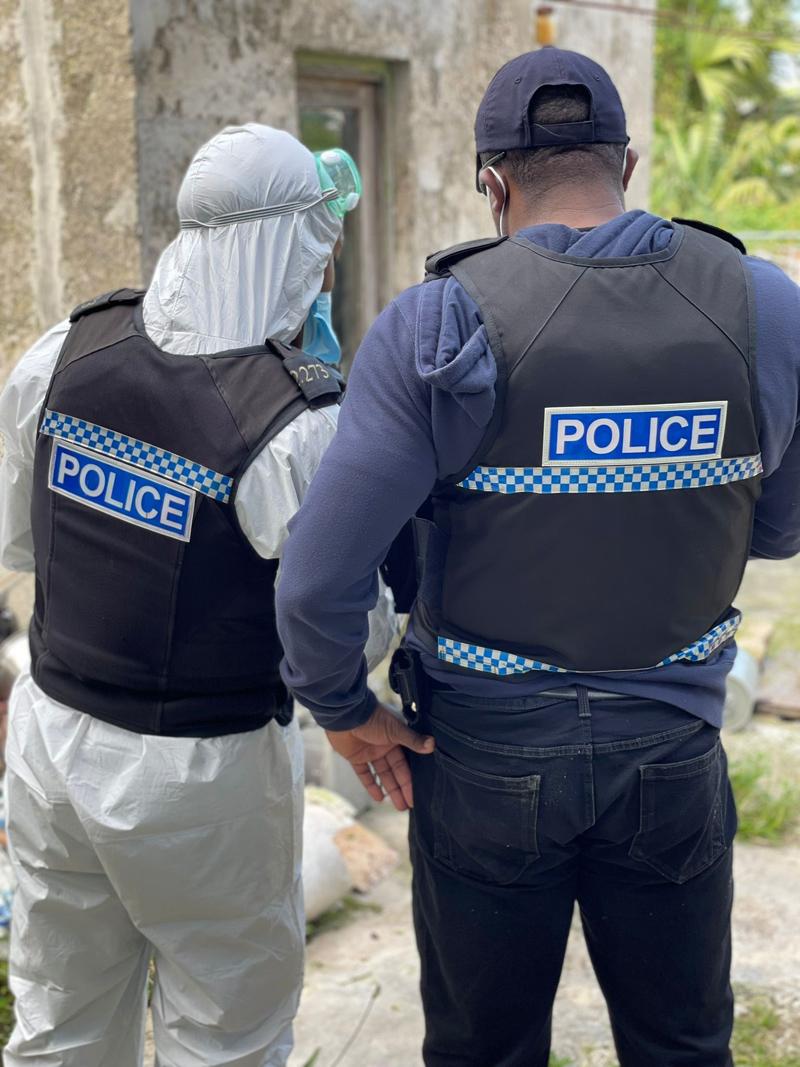 Read More About