Conyers announced the two prize recipients for the firm's second annual Black History Month Essay Competition with Amaris Munya [Warwick Academy, Year 8] winning the first place award, while Jordan Smith [Mount Saint Agnes Academy, Year 9] earned second place honours.
Amaris Munya [First Place] and Chiara Nannini, Conyers Director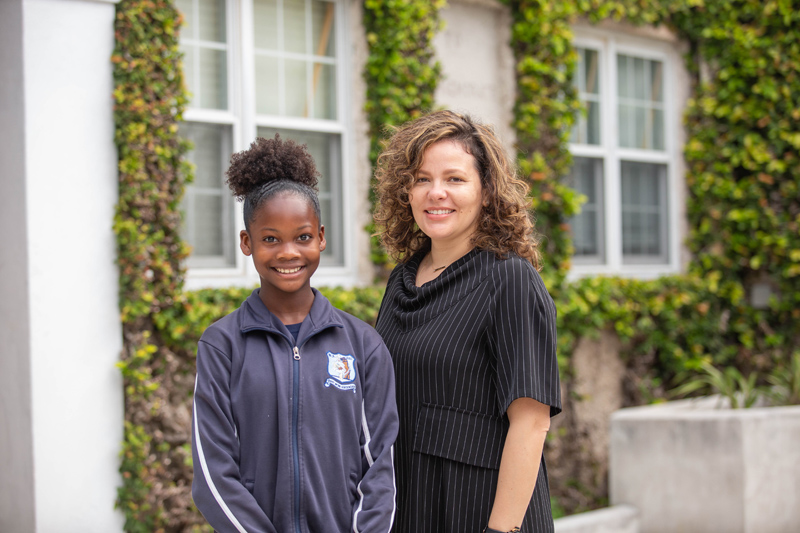 "Students were asked to discuss the importance of Black History Month in a maximum of 1,500 words. The aim of the essay competition was to reflect on the significance of designating the month of February to honour the history of Black people in Bermuda specifically," a spokesperson said.
"Amaris Munya will receive a prize of $1000 for her essay on the courageous Black leaders that changed history for the better. Jordan Smith will receive a $500 prize. Jordan chose to tell the story of photojournalist Richard Saunders to illustrate the importance of the month."
Jordan Smith [Second Place]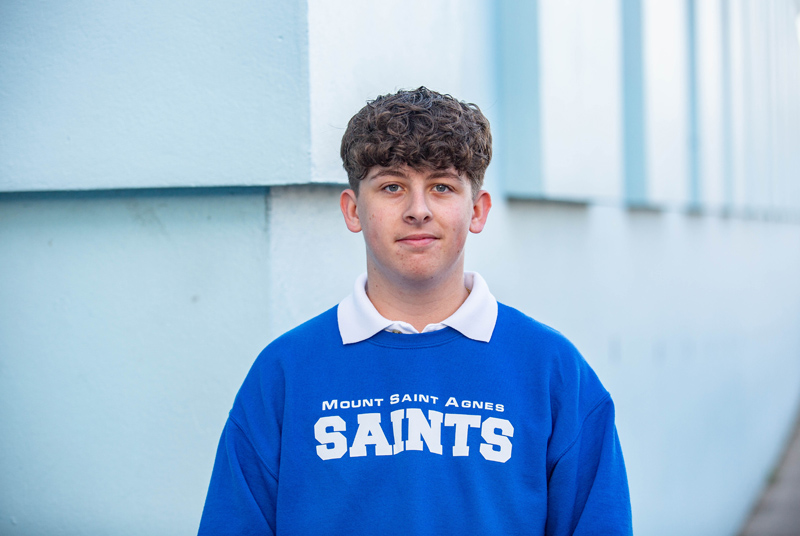 "Congratulations to Amaris and Jordan on their insightful essays." said Chiara Nannini, one of the judging panel. "We were very pleased to receive several thoughtful submissions from students exploring the theme of honouring Black history.
"The essays considered structural inequities, the applications of lessons from the past to present and the accomplishments of individual Black Bermudians chosen by the entrants."
"This was the second year that Conyers has held this competition, and we were once again inspired by the young people who submitted their thoughts on this important subject. We are already looking forward to reading next year's entries."
To read the essays submitted, go to www.conyers.com/essay.
Read More About