The Lido Complex re-opened on Wednesday [March 23] after closing for a short period during the winter months.
A spokesperson said, "The popular Sea Breeze Lounge & Terrace is now open for lunch, dinner and takeout from Tuesday to Sunday. Starting in May, they will be open 7 days a week.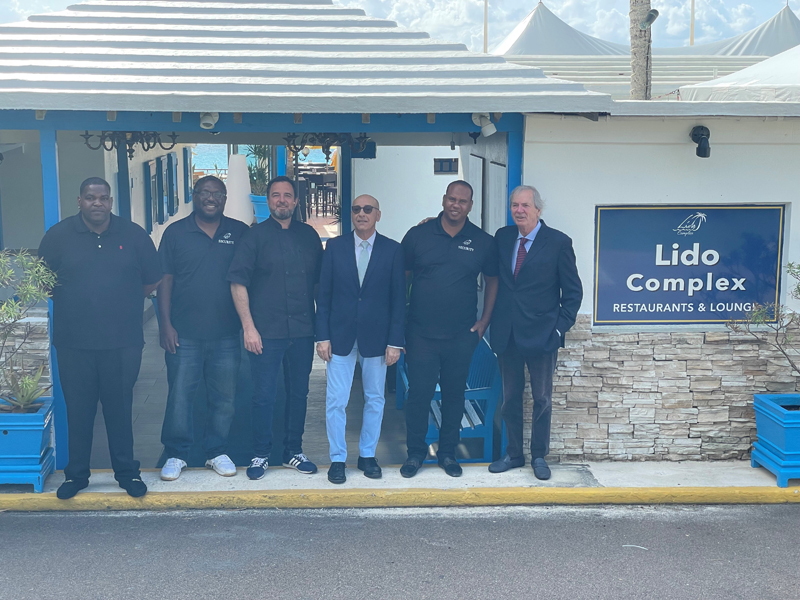 "Veteran chef, Guido Brambilla has returned to Lido Complex after working overseas in Dubai and South Africa. For the 2022 season, he has created exciting menus that include customer favorites along with new international dishes.
"Lido restaurant will be used as a backup for Sea Breeze in the event of inclement weather and is also available for private events. The stunning St. George Room & St. George Terrace are available for private and corporate events. Mickey's restaurant, which has been closed since 2020 following hurricane damage, is scheduled to re-open with a new concept, later this summer.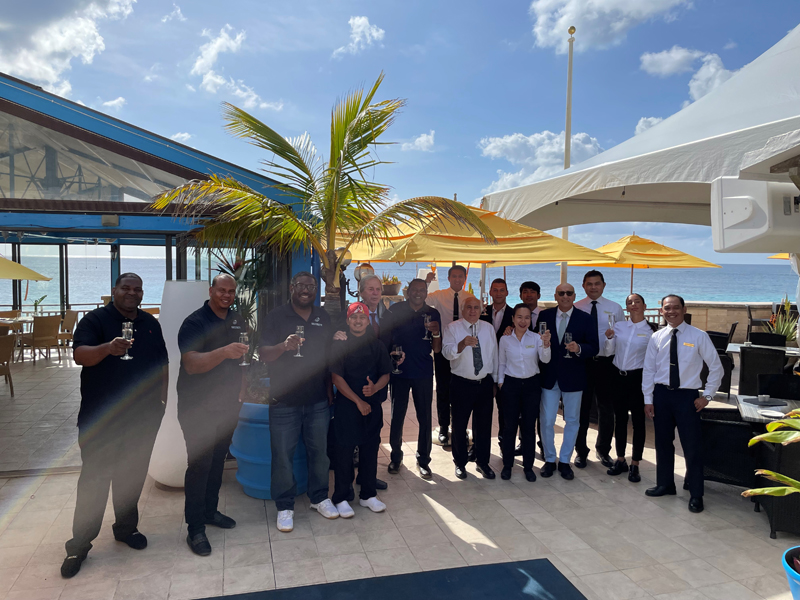 "Live entertainment will return in April, to the Sea Breeze Lounge & Terrace every Thursday to Saturday. Lunch is served from Noon to 2:30pm and Dinner from 6pm to 9pm. Takeout is available by calling 236-9884 or ordering for delivery with Sargasso.
"For reservations call 236-9884. Visit www.lido.bm for menus and more information."
Read More About
Category: All, Business, Entertainment