Employees of Bowring Marsh Bermuda recently volunteered to prepare and serve more than 1,000 meals at the Hamilton SDA Church's [HSDAC] feeding program.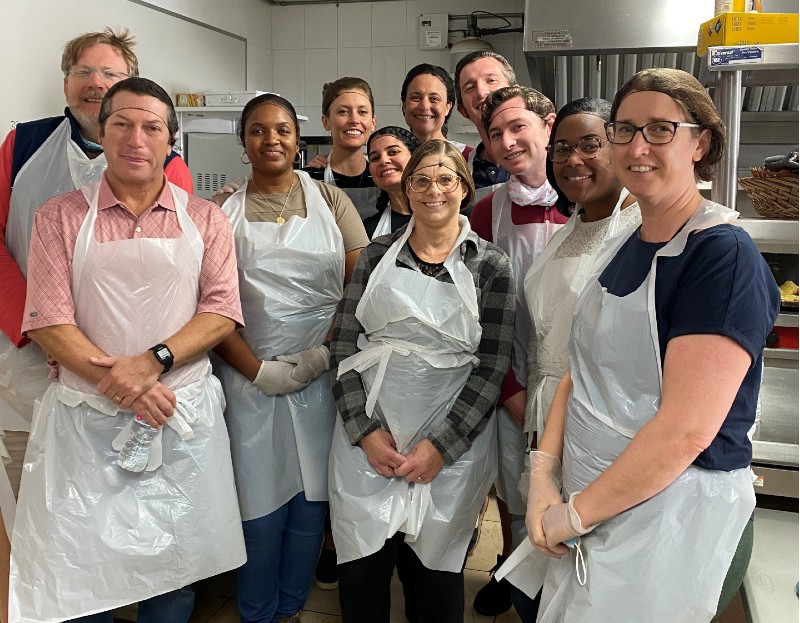 "The HSDAC feeding program has been in existence for more than 35 years serving unsheltered persons and individuals who find themselves in difficult situations in our community," a spokesperson said.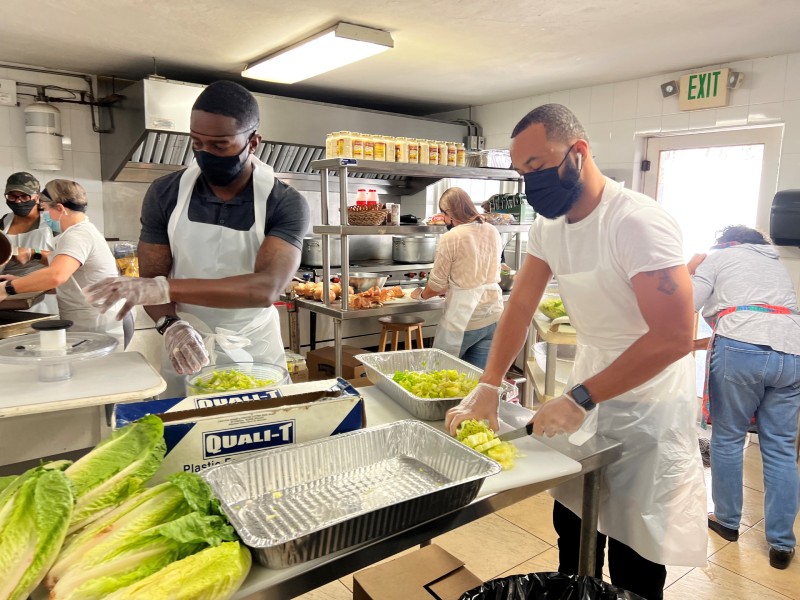 "Colleagues spent afternoons in December 2021 and February 2022 preparing and serving meals Marsh also donated the funds for the feeding program's annual Christmas dinner."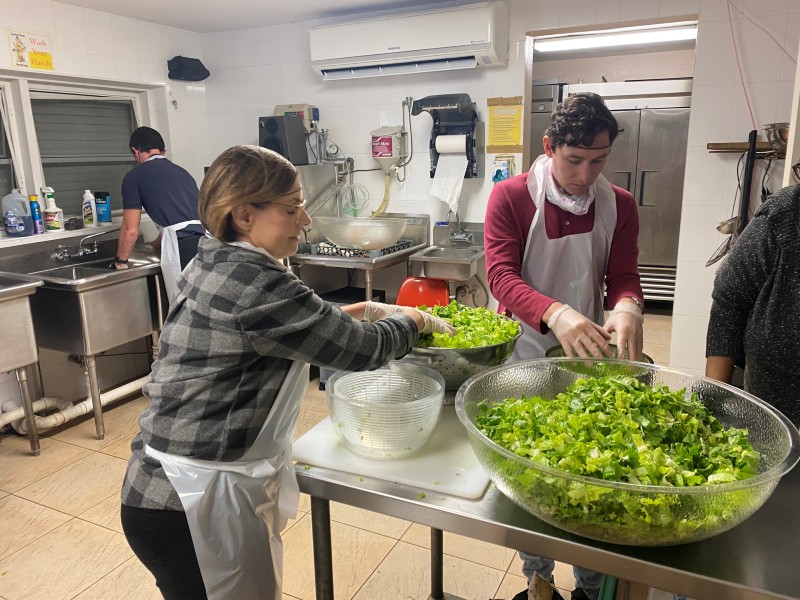 Marva Trott, Director of the feeding program, said, "Since the pandemic, we are serving upwards of 300 people per week, and it became difficult to keep up with the demand.
"We appreciate that Marsh supports us financially; however, it is more meaningful that they spend their valuable time in the kitchen. We want to thank Marsh for their continued support of the HSDAC Feeding Program."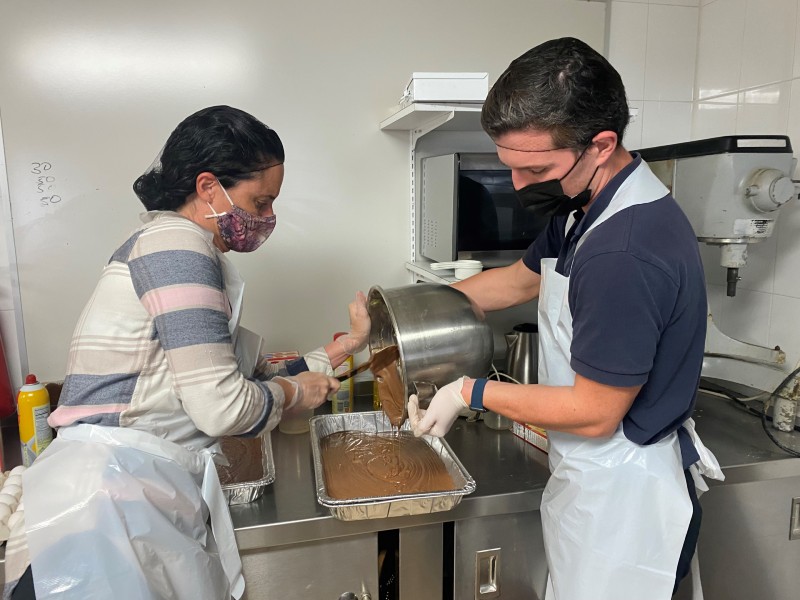 Sarah Carr, Managing Director, Bowring Marsh, said, "What an experience to work as a team in a different capacity, away from computers and phones, supporting such an important community program. We are proud to have been a part of it and look forward to continuing to support during our Global Volunteer Month in May."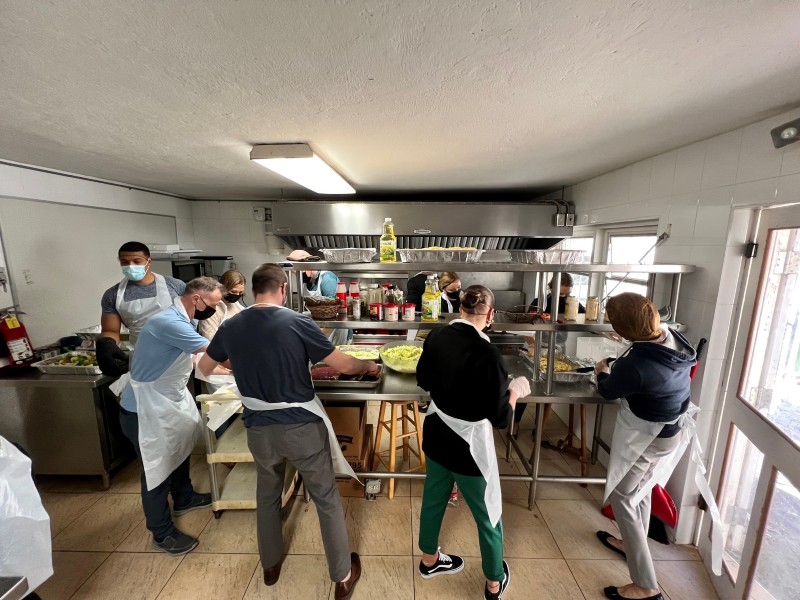 Read More About