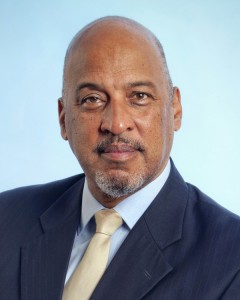 [Easter message from Opposition Leader Cole Simons]
After many months of lockdowns, restrictions and the challenges associated with the pandemic, the celebration of Easter in 2022 is a welcome relief and a stark reminder that if there was ever a time to be hopeful, it is now.
While for many the holiday is synonymous with family gatherings, fish cakes, hot cross buns and kite flying, let us remember what the Easter holiday is really about – Jesus' crucifixion on behalf of all mankind and three days later, his triumphant resurrection over death, hell and the grave. It is the triumph of life over death.
Because of the miracle of Easter, mankind has the promise of eternal life for all who believe in Him. The One Bermuda Alliance joins with Christians worldwide to celebrate that Jesus is alive.
This Easter as never before, we send blessings to you and your family during this time of renewal and joy. Happy Easter!
Read More About