Rockal Evans won the Sail Port Stephens in Australia, a two-day event that saw the second day of action canceled due to a lack of wind.
Evans finished the regatta with five points after winning three races and finishing second in another.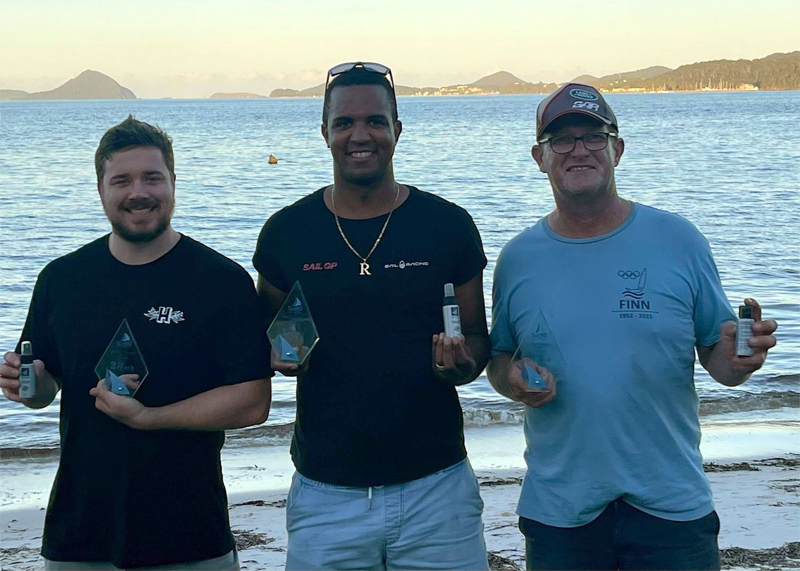 The first day conditions were 14-18 knots with gusts around 23 knots. The sea state was a short steep chop that made for some physically challenging sailing upwind, but on the down winds, the sailors had some perfect waves to surf.
Mr Evans said, "The second race I had one small mistake at the start and then missed a few wind shifts trying to make up from my bad start, but I passed a few boats on the downwind and recover to finish second. In the last two races of the day, I won the starts and sailed my own race; this resulted in winning with comfortable leads."

Read More About