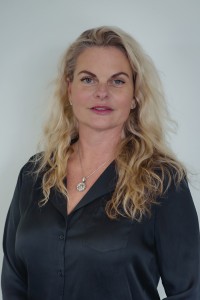 LOM Financial Limited announced that Leslie Rans has been appointed as an independent director with effect from 22nd April, 2022.
A spokesperson said, "She will also serve on the boards of the company's regulated subsidiaries in Bermuda and Bahamas.
"As a senior executive, Leslie has extensive experience in both financial and operating environments with a strong focus on corporate governance and improving financial reporting and compliance. For the majority of her career, she has worked for publicly listed companies on the London and Bermuda stock exchanges.
"Currently serving as the Chief Operating and Financial Officer at Ocean Wilsons Holdings Limited [an LSE listed Bermuda based investment holding company], Leslie has previously held senior executive positions at Digicel Bermuda Limited, BAS Limited, One Communications Ltd and The Bank of Bermuda. She currently sits as a Director and Chair of the Audit Committee of the Board of BAS Limited.
"Graduating with a Bachelor of Science, Business Administration [with High Honour] from Florida Institute of Technology, Leslie is a Certified Public Accountant and has completed a number of certificates in finance and corporate governance."
"I am pleased to welcome Leslie to the team," said Scott Lines [Chairman and CEO]. "Her range of experience and business knowledge will be a welcome addition to the Company."

Read More About