Over $50,000 U.S. cash was seized and a 45-year-old female foreign national was arrested and in another matter, a search warrant was executed at a residence where cannabis "with an estimated street value of $800,000″ was seized, with six people – three of whom work at the airport — arrested.
A spokesperson said, "The Bermuda Police Service [BPS] and HM Customs continue to work together to deter as well as intercept contraband at the island's borders.
$50,000 Cash Seized, Female Foreign National Arrested
"On Tuesday, 29th March 2022 with the assistance of airport authorities including HM Customs, a team of detectives from the BPS Financial Crime Unit under the direction of Detective Sergeant Leroy Mathurin attended the L. F. Wade International Airport where over U.S. $50,000 cash was seized, resulting in the commencement of a criminal investigation.
"A 45-year-old female foreign national was subsequently arrested on suspicion of money laundering. She was later released on police bail pending further enquires.
Search Warrant At Residence, $800,000 In Cannabis Seized
"More recently on Thursday, 7th April 2022, a joint operation was conducted by the BPS and HM Customs at L. F. Wade International Airport.
"As a result, the BPS Drugs Unit executed a search warrant at a Hamilton parish residence where several packages containing the controlled drug cannabis were seized, with an estimated street value of $800,000 [Bermuda dollars].
Six Arrested, Three Of Whom Employed At Airport
"Six persons were arrested in relation to this operation, three of whom are employed at L. F. Wade International Airport. Residences in Hamilton parish, Devonshire and Southampton were later searched, with police seizing a hydroponic system, which detectives suspect is designed to grow cannabis indoors. All six individuals have since been released on police bail, pending further enquiries.
"Unable To Say At This Time If These Two Recent Examples Are Connected"
Acting Detective Superintendent Sherwin Joseph, of the Crime Division, reinforced the "significance of working with stakeholders to counter the cross border importation of drugs and laundering of criminal proceeds.
He stated, "We continue to rely on good relationships with our partners at the borders, to deter and/or detect occurrences of cross border drug importation and money laundering, which can have negative economic, social and security consequences.
"Although we are unable to say at this time if these two recent examples are connected, both highlight the necessity of these joint operations. Our teamwork has disrupted the illegal activities of a major drug trafficking ring at the L. F. Wade International Airport, bent on circumventing security controls and importing illicit items into Bermuda.
"Present Security Controls Will Also Be Reviewed"
"We will continue to work with our partners at L. F. Wade International Airport to detect, disrupt and dismantle drug trafficking organizations and their illegal operations. Present security controls will also be reviewed and countermeasures implemented to mitigate the risk we have identified."
The police added, "No further information will be provided at this time. The BPS Drugs Unit continues investigations into both incidents."
Images provided by the police: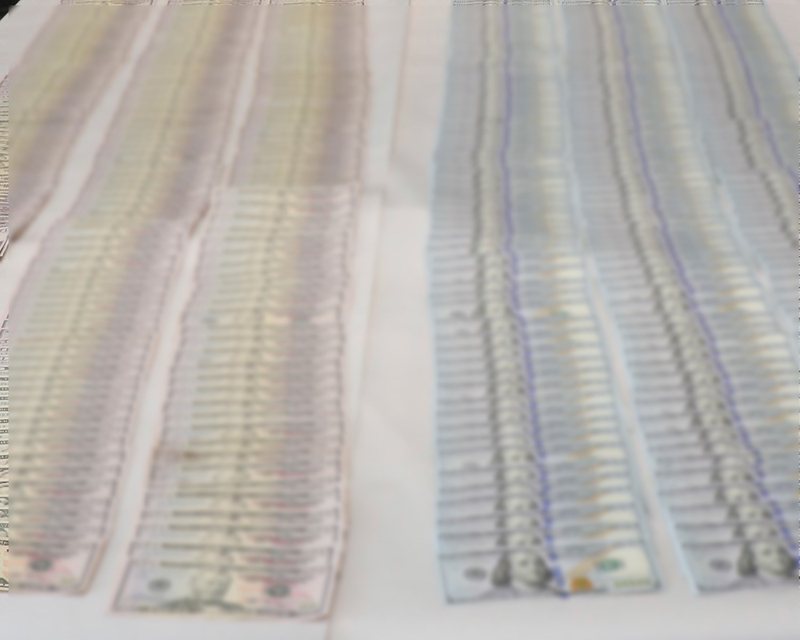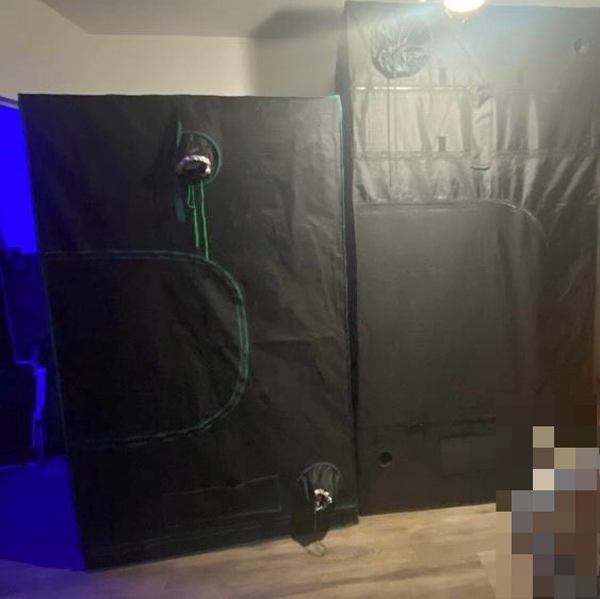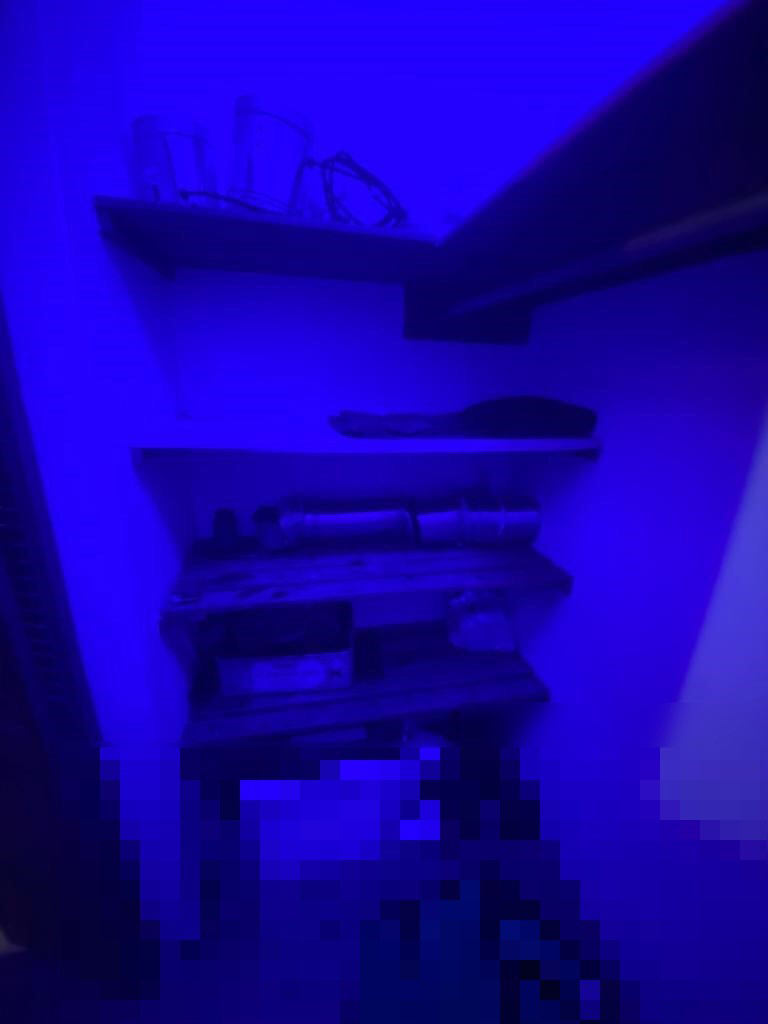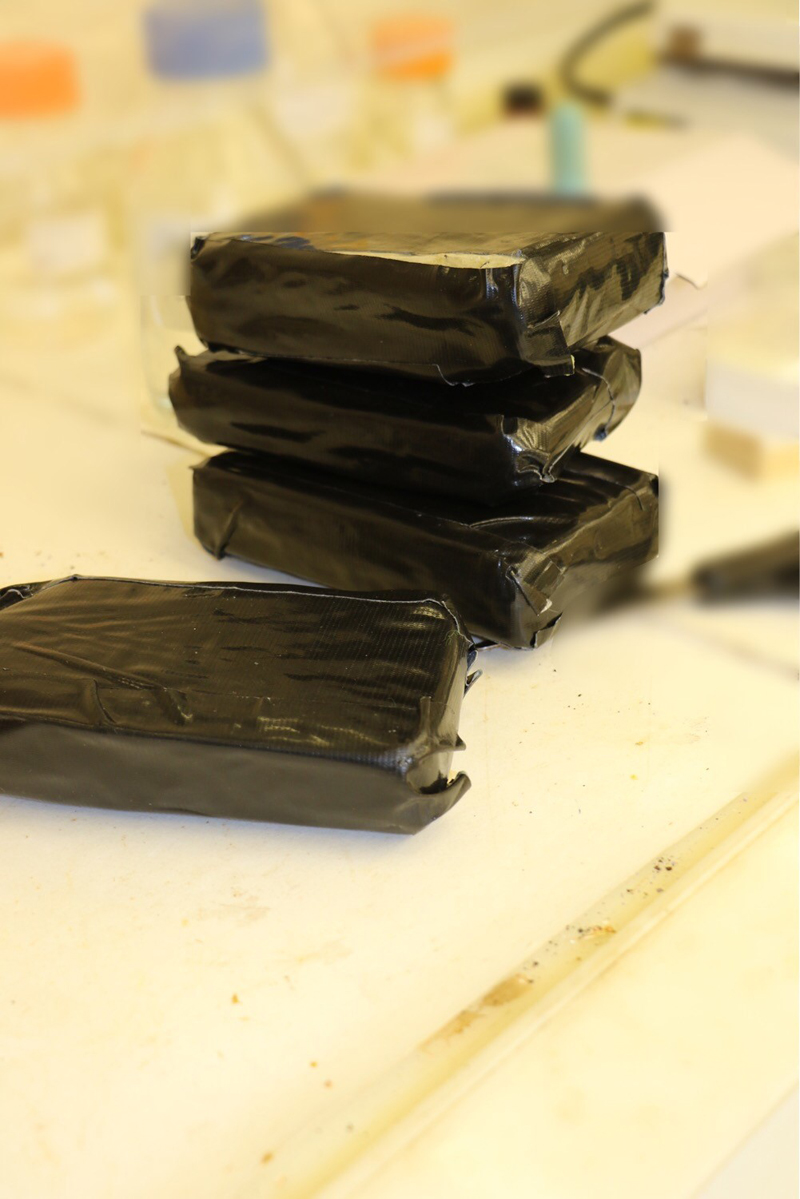 Read More About