[Written by Stephen Wright]
Luke Robinson, the Bermuda winger, joined the celebrations as his Worthing FC were crowned champions of the Isthmian League Premier Division at the weekend.
Worthing, who won 2-0 away to Bowers & Pitsea on Saturday, can look forward to playing in the Vanarama National League South – the sixth tier of English football – next season.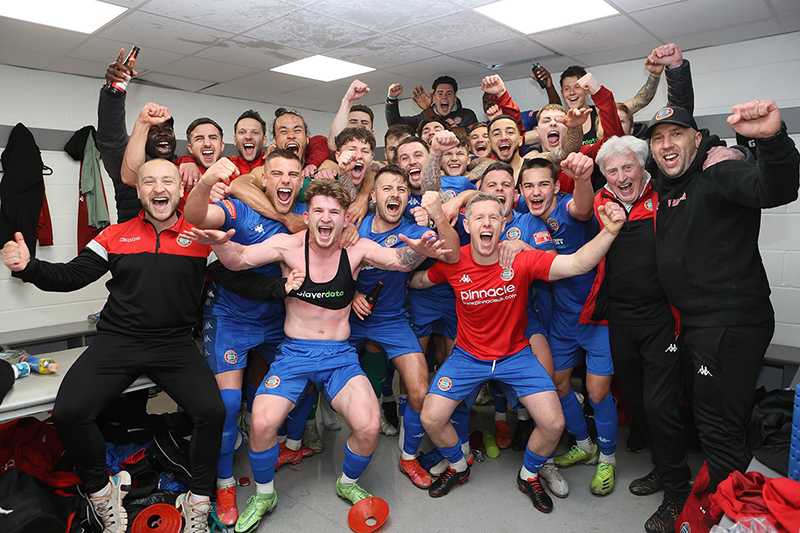 The West Sussex side led the table in the past two seasons before action halted because of Covid-19.
Barry Hunter, the Worthing chairman, told The Argus: "The club has evolved substantially over the past three years.
"We have seen a huge transition operationally, commercially and in ground development and there is no doubt that we go into the National League system next season ft for purpose, both on and off the pitch."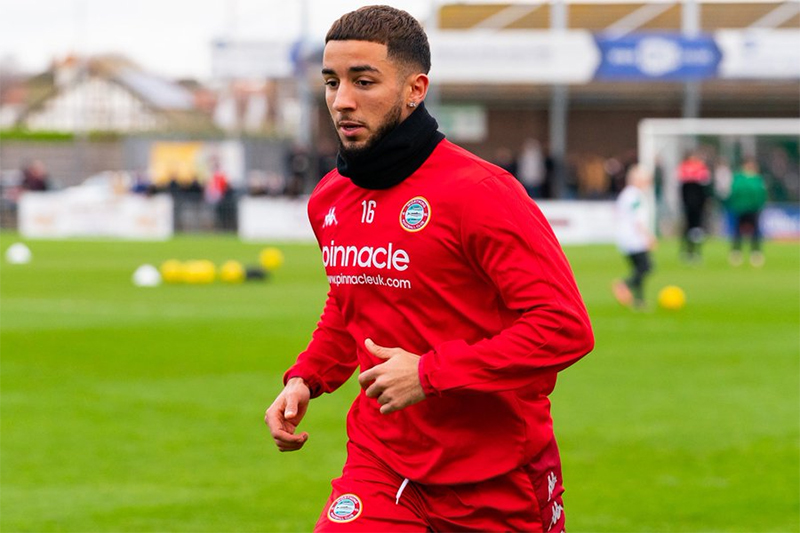 Robinson, an unused substitute against Bowers & Pitsea, signed for Worthing last December.
The 23-year-old made his debut as a late substitute in Worthing's 3-1 victory away to Bognor Regis Town in December before making his first start in a 3-1 win at home to Horsham on New Year's Day.
Before signing for Worthing, Robinson played for Haywards Heath Town in the Isthmian League South East Division, Horsham and Staines Town.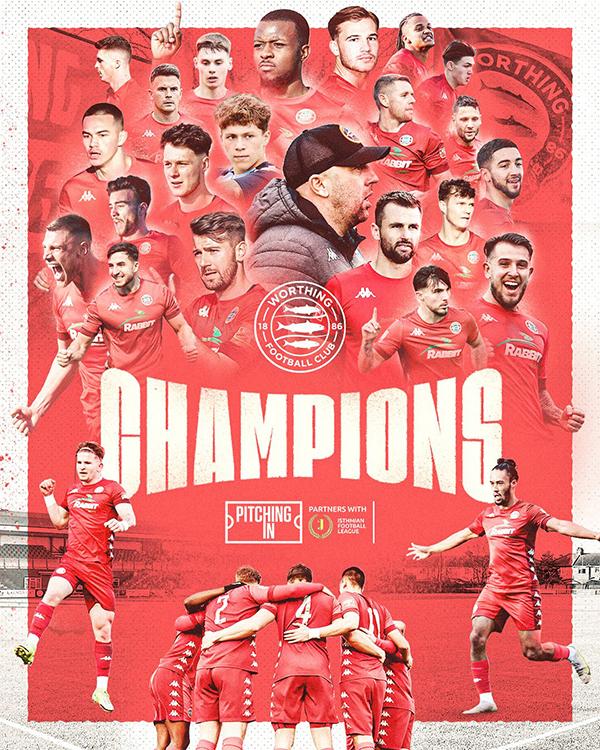 Despite only a short spell at Staines, Robinson was the South-Central Division club's Supporters' Player of the Season last term.
He played for Bermuda in their World Cup qualifiers against the Cayman Islands and Surinam last summer.

Read More About