[Bermuda Day message from Premier David Burt]
Bermuda Day is time for us to celebrate our unique culture, our proud history and most importantly all of the things that unify us as Bermudians.
This year's theme, 'Togetherness', is extremely fitting. Not only due to a long period of being forced apart but also because throughout the recent times when we could not celebrate as a community we showed our togetherness and the best of what it means to be Bermudian by supporting one another from afar.
I am grateful that after all of our hard work and sacrifice, we can again return to celebrating this special day in person one again. We can gather together on Cedar Avenue to enjoy the Sinclair Packwood Memorial cycle race, we can cheer the runners on at Bernard's Park for the Half-Day Marathon, and we can finally line the streets of Hamilton again to watch the Bermuda Day parade, dance with the Gombeys, gaze at the incredible floats, and enjoy our day as Bermudians.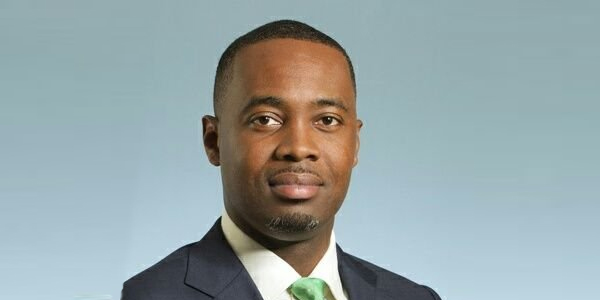 We must also take this as an opportunity to remind ourselves that there is more that unites us than separates us. We hold a shared history, a shared heritage and shared experiences that bind us and are the foundation of what Bermuda Day is all about.
I would like to thank the Minister of Youth, Culture, and Sport Dr. The Hon. Ernest Peets and his teams at the ministry and the Department of Culture, for all that they have done to ensure that Heritage Month and Bermuda Day can be enjoyed again by all of us.
On behalf of the Government, I wish all of you a Happy Bermuda Day!

For extensive coverage of Bermuda Day spanning over a decade, visit our website BDADay.com, the island's most comprehensive resource on the Bermuda Day holiday.

Read More About