Premier David Burt delivered remarks to Bermuda College's graduating class of 2022, saying "I congratulate each of you for reaching this pivotal milestone in your lives."
Premier Burt said, "To the graduating class of 2022: On behalf of the Government of Bermuda, I congratulate each of you for reaching this pivotal milestone in your lives.
"You should all feel immensely proud of your achievements, and that you are a part of the proud legacy of the Bermuda College. I know that your road to graduation has not been without obstacles. You have had to endure delays in your school year, having to adapt to remote learning, being away from classmates, the classroom and direct interaction with your teachers, and yet you were not deterred from your goal of completing your studies.

"The pursuit of further education is never easy, and the coronavirus pandemic only added to that, and that is why now is the time to celebrate the results of your hard work, determination and perseverance.
"I am confident that this experience has made you even more resilient and stronger individuals, and it is that strength that you will now carry into your next endeavours and into what is surely your bright futures.
"Whether you are furthering your education or entering the workforce, use what you have learned at Bermuda College to seize the endless opportunities that are available to you and allow it to instil you with confidence that you will continue to achieve great things in the next chapter of your lives.
"This Government is proud to support Bermuda College and its students. Each year, seeing the joy, excitement, and undeniable potential of the graduating class is a reminder of how important that support and the Bermuda College is to the future of our country.
"Once again, congratulations to all of you, and best wishes for whatever you choose to do next. I look forward to hearing about your future successes and accomplishments."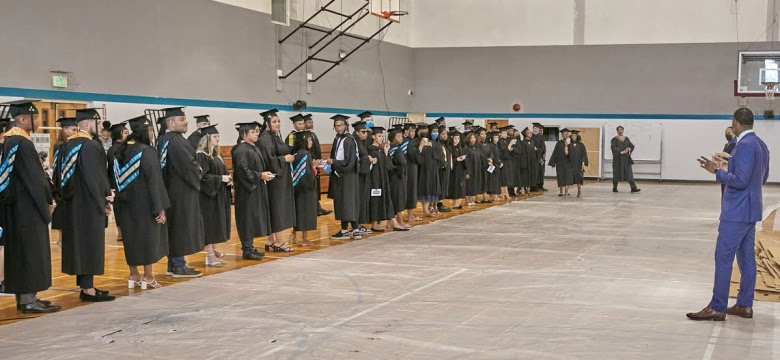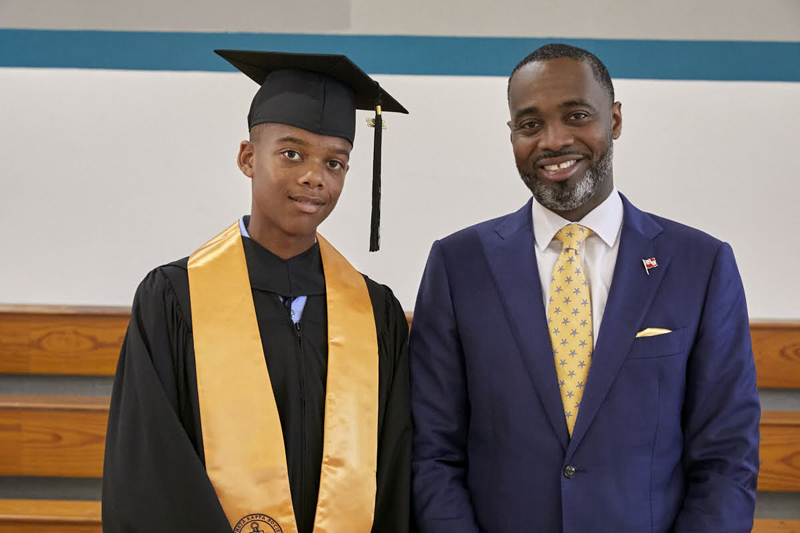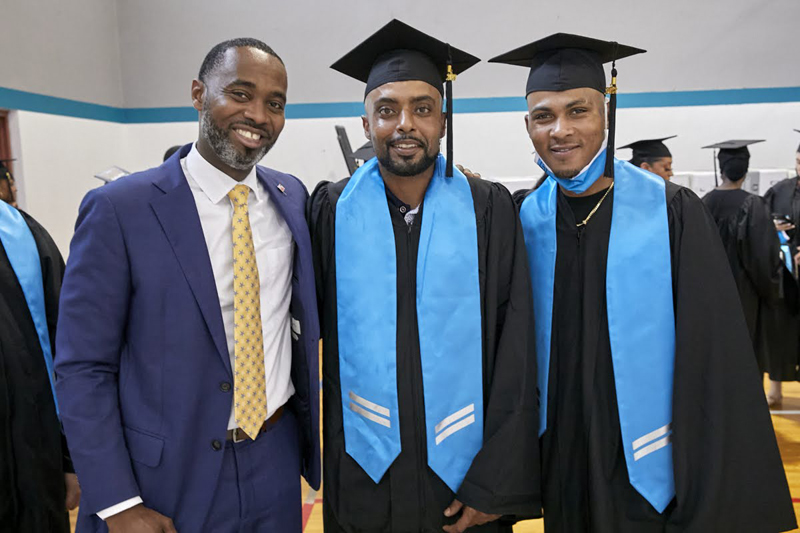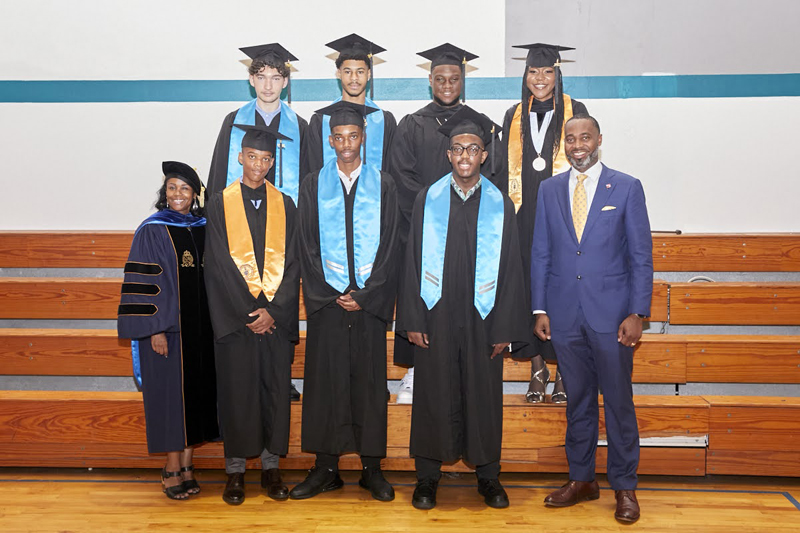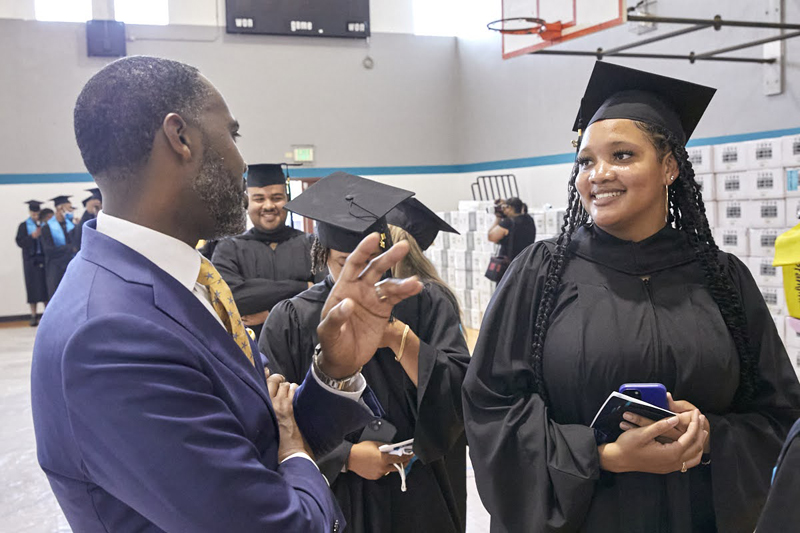 Read More About