The Bermuda Tourism Authority [BTA] today announced the appointment of Jennifer L. Phillips, an established entrepreneur with expertise in the local arts, entertainment, and culture scene, to its board.
Ms Phillips will join other newly appointed board members including Shiona Turini, Bushara K. Bushara, and Carol Blaser, who were selected for the role this past January.
BTA Board Chairman, Wayne Caines said: "We are excited to welcome Jennifer to the Board as she brings with her over a decades' worth of entrepreneurial experience, as well as a deep understanding of the Island's arts and culture scene.
"She has continued to nurture that passion for the Island's unique culture and heritage through her own roles as the Chairman of the Bermuda Arts Council and as a member of the Advisory Committee for the Bermuda Festival.
"As the BTA continues to develop innovative ways to strengthen those two areas of tourism – entrepreneurship and arts, culture and entertainment – we are excited to lean on Jennifer's knowledge and skills to sharpen our competitive edge."
Jennifer L. Phillips has been appointed to Bermuda Tourism Authority Board of Directors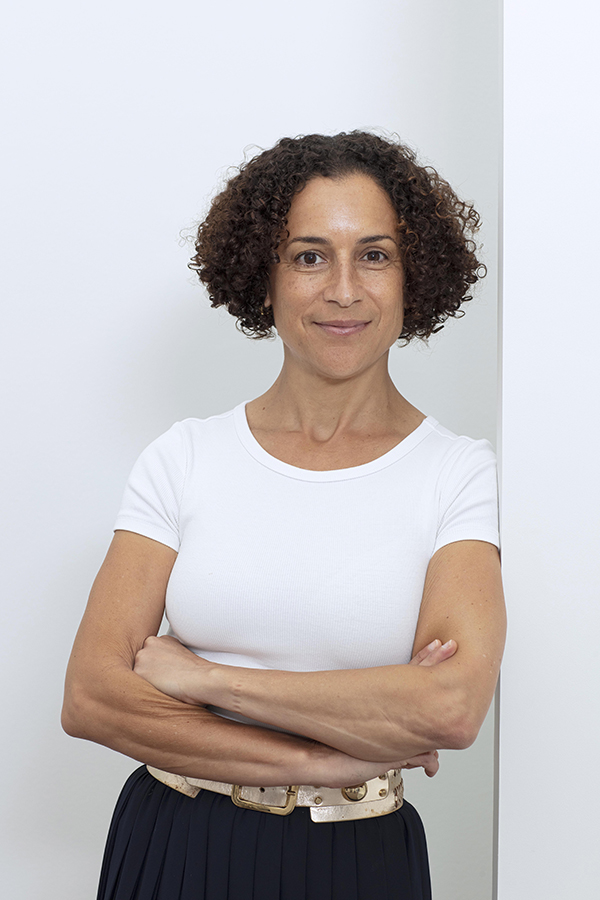 As a member of the Bermuda Arts Council since 2014, Ms Phillips was appointed Chair in 2018. Her roles include overseeing the distribution of government grant funding for artistic projects, plus managing an annual educational scholarship for students of the arts. She also leads the planning and execution of its annual Awards Ceremony honouring Bermuda's pillars of the arts," a spokesperson said.
Before that, she ran her own business as a self‐employed massage therapist from 2004; and served as the elected President of the Bermuda Massage Therapy Association [BMTA] for six years, whereby she was instrumental in negotiations with various stakeholders to have therapeutic massage covered by health insurers.
Ms Phillips attained a Bachelor's Degree in International Business Administration from the American University in Paris in 1997. During her studies, she completed a semester abroad at George Washington University in Washington D.C. and studied Business Tourism as a programme elective.
"Growing up I've always loved the Island and felt that Bermuda was a special place that business and leisure visitors should experience," she said. "So, when I was invited by Wayne Caines to join the Board, it was an easy decision.
"I am delighted to start serving in this new capacity and look forward to working with this exceptional team to position Bermuda as one of the top destinations of choice."
Also experienced in stage management, Ms Phillips has supported notable clients and stage productions put on by organisations such as the Department of Culture, Bacardi Limited, and the World Sailing Federation. Part-time she works at the Bermuda National Gallery.

Read More About