Canada's Toronto Star has featured Bermuda's shipwrecks in an article titled "The beauty of Bermuda's shipwrecks: The island's accidental underwater museum and coral reefs lure divers from all over the world."
The Toronto Star website said, "At a depth of 25 feet, the visibility is so crystal clear, I can see my daughter, Sam, from several yards away. She's gripping the underwater casing of her camera, aiming the lens at a huge propeller blade — just one of the fragments from Bermuda's largest shipwreck.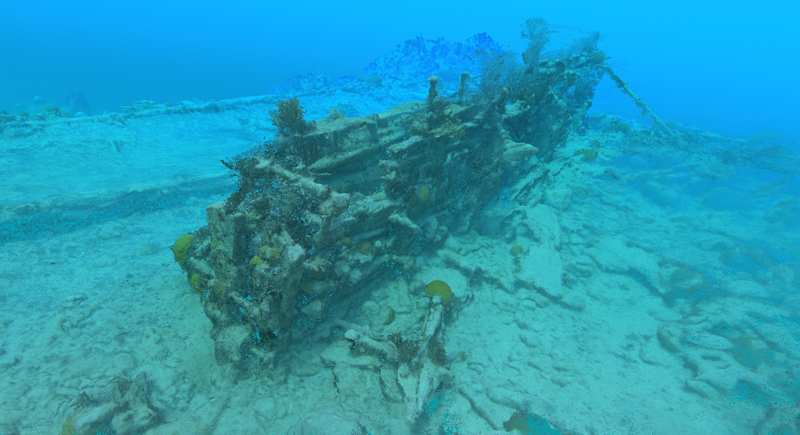 "As I make my way toward her, I am struck by the necessary chain of events that placed this chunk of steel in our path: Spanish workers building the Cristobal Colon about 100 years ago; a captain in 1936 mistaking a communications tower for a lighthouse and crashing the 499-foot luxury cruise liner into a reef; and the U.S. and British armies bombing the pillaged vessel as part of target practice during the Second World War, scattering its remains across a 100,000-square-foot area of ocean floor.
"Marine disaster is in Bermuda's DNA. Situated some 1,400 kilometres north of the Caribbean and about 1,000 kilometres off the coast of North Carolina, this subtropical island is shaped like a fish hook and bordered with pink-sand beaches.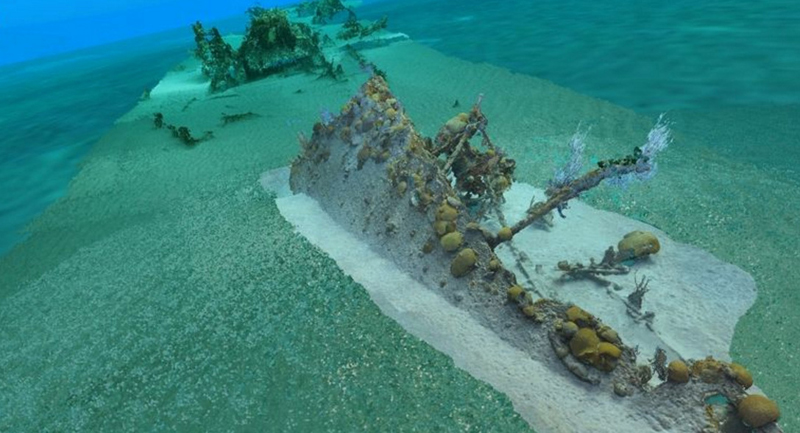 "It was first settled by the British shortly after 1609, when the Sea Venture, a ship carrying emigrants and supplies from Plymouth, England, bound for Virginia, was blown off course in a hurricane, and all on board were marooned on its uninhabited shores.
"Today, the wreck and about 300 others collectively form a sort of fascinating, accidental underwater museum that lures divers from all over the world."
You can read the full story here on Toronto Star.
Read More About
Category: All, Environment