With the Devonshire drive thru set to open soon, a contest is being held inviting the public to submit a name for the business, with the winner receiving $6,000 worth of prizes.
A spokesperson said, "The new Devonshire drive thru is set to open in just a few weeks.
"There has been a fantastic response from the community. Interest has sparked towards menu items and opening dates. We thought it would be great to let the community have some fun.
"Starting this week there will be an island-wide contest. The community is invited to submit a name for the Devonshire drive thru. The winner will receive $6,000 worth of awesome prizes including a year's worth of free drive thru, an electric bike, Pepsi foosball table, $250 worth of free Rubis gas, Barritt's ginger beer sodas and swag bag goodies.
"Enter to win the ultimate bragging rights plus $6,000 worth of prizes. The contest ends on May 13, 2022 at 5.00pm.
"Visit FoodHub.bm to enter."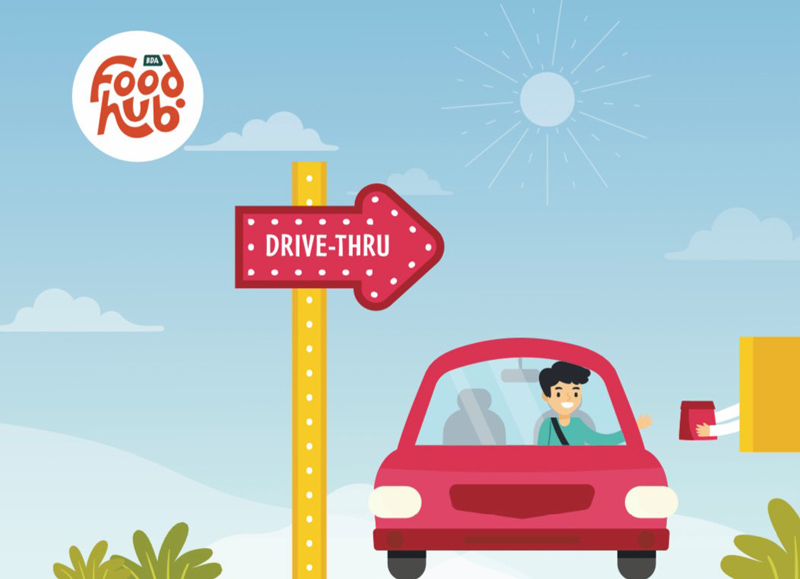 Read More About