Footballer Che'-Chulae Monet Dowling recently competed at the DPL National Championships in Texas, helping her IMG U19 team to win the National Championships.
Players from all across the United States, who were in the top three teams in their zones, came together to settle the score and find out who would take home the title of National Champions.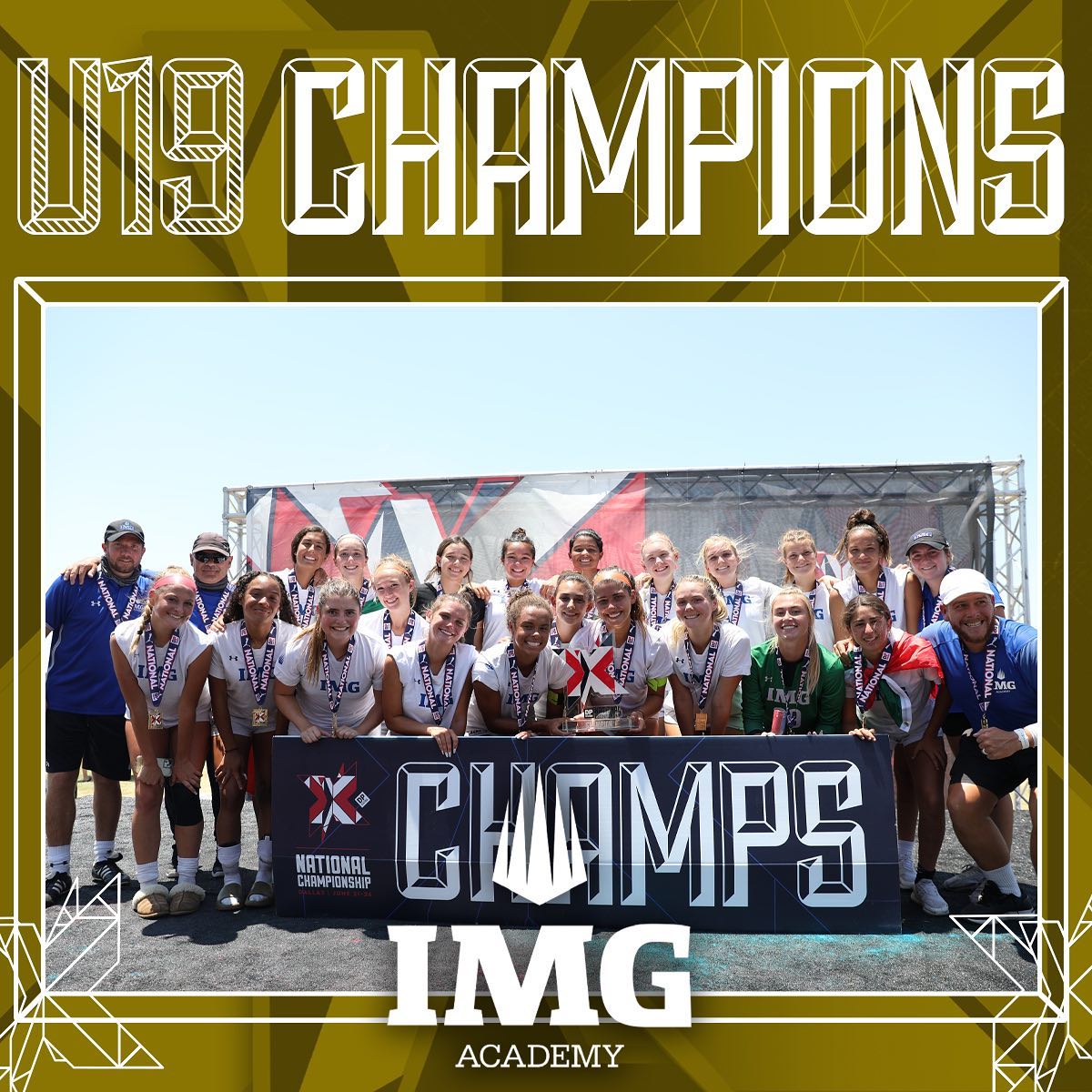 Che'-Chulae Monet Dowling — who also plays for Bermuda — was among the players of the IMG U19 team who had made it into the championship, marking her final game with the IMG Ascenders, as this fall she sets out on a new journey at Jackson State University.
After three competitive days of play, the IMG Ascenders managed to keep on top with no losses. After a day of rest, they took on Inter Atlanta FC Blues this game was very close with both teams fighting to stay alive but at the 90th minute mark IMG was declared the winner with a 2-1 victory, and on to the finals they went.
In the final, they were set to face Utah Arsenal FC. The heat was on in Texas. The humidity was at 100 percent and 15min water breaks were made mandatory. This did not deter the IMG Ascenders who scored their first goal in the first 20 minutes, and that goal proved to be the game-winner as Che'-Chulae Dowling and IMG Ascenders claimed the title.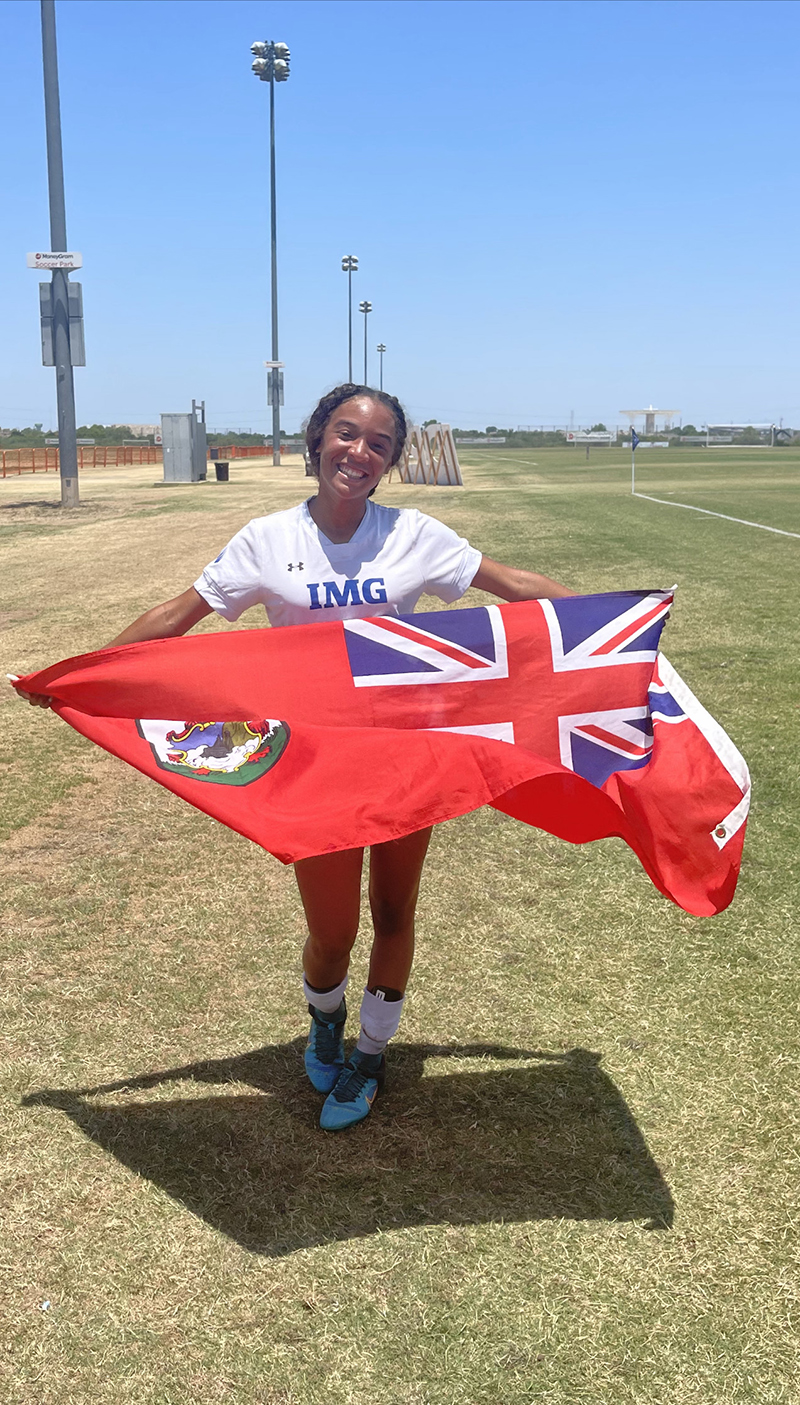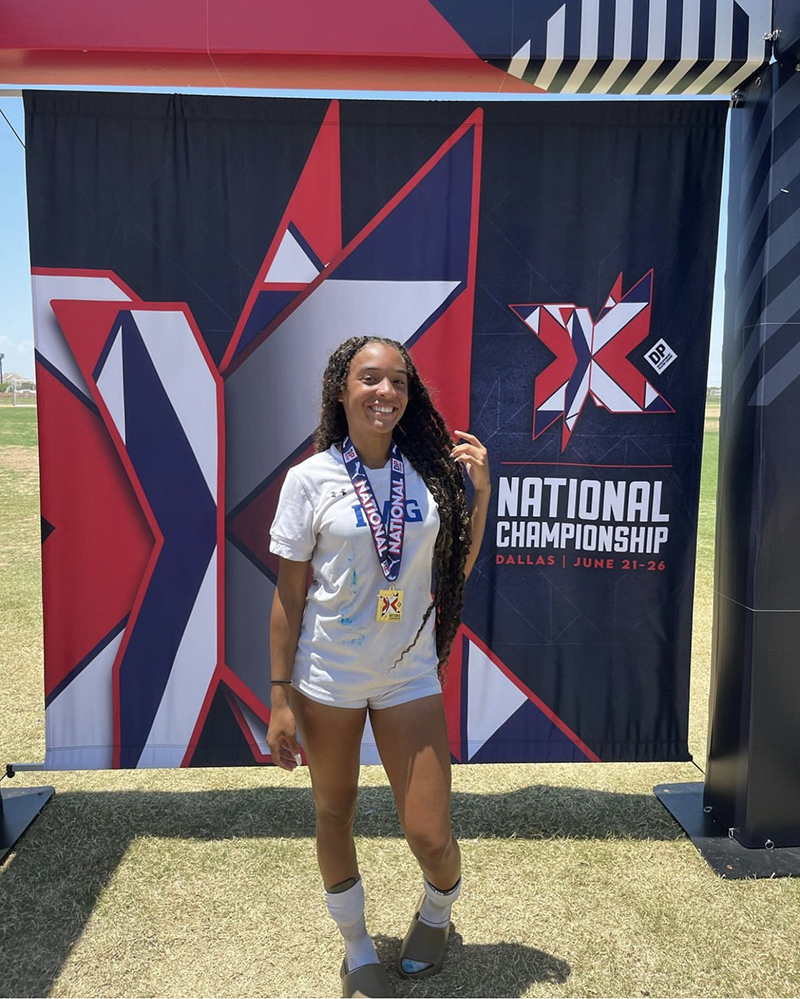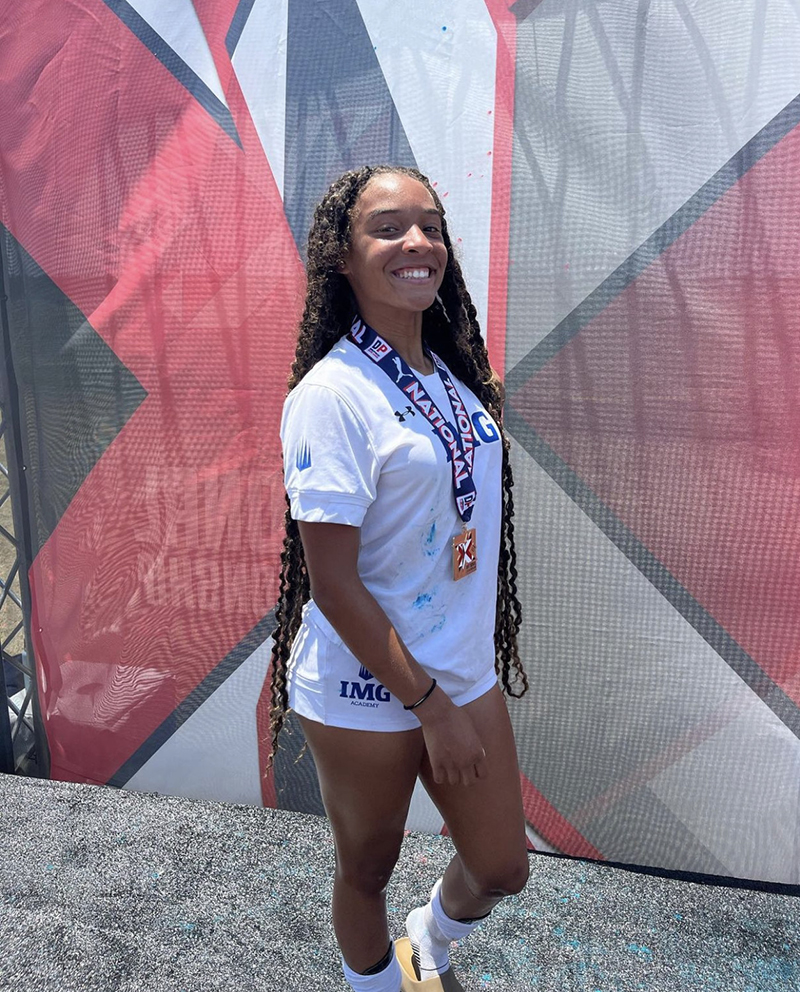 Read More About