Manchester City took to Twitter today to highlight their documentary on Bermudian football legend Shaun Goater, tweeting the link to their 12.7 million followers.
The Manchester City website said, "A chance to look back on the City career of the one and only, Shaun Goater. In our latest CITY+ documentary, we look at the Goat's rise and rise at the Club.
"Perceived initially as a journeyman, Goat quickly wins over the City fans and becomes massively popular, spawning a number of classic chants such as 'Feed the Goat' and 'Who let the Goat out?'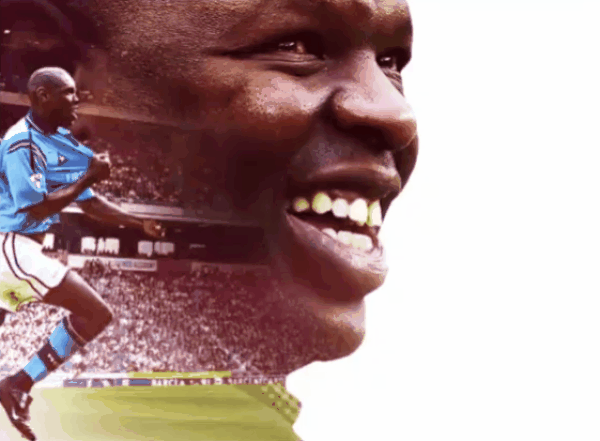 "Hard work, application, belief and – of course – ability would see the affable Bermudian grown in stature to become a prolific scorer as City won successive promotions back to the Premier League. And after relegation, it was Goat's goals that took City back to where we belonged.
"With contributions from Richard Dunne, Kevin Horlock, fans, journalists and the Goat himself, this the definitive account of a City goal-machine and includes many of his 103 goals for the Club."

Read More About