The 2022 "You Go Girl" race was held this morning [June 5] on Front Street in Hamilton, with the all female race seeing many of the runners wear costumes as they race for a good cause, with the proceeds donated to the Women's Resource Centre.
The 'Teenage Ninja Turtles' team of Jaeda Grant, Shayla Cann and Fenella Wightman placed first; the 'Spicy Sausages' team of Cristina Abend, Farah Craigs annd Ashley Pimentel were second and the 'Top Mum' team of Cary Butterfield, Danielle Marr and Patricia Borland rounded out the top three.
The full You Go Girls race results are here [PDF].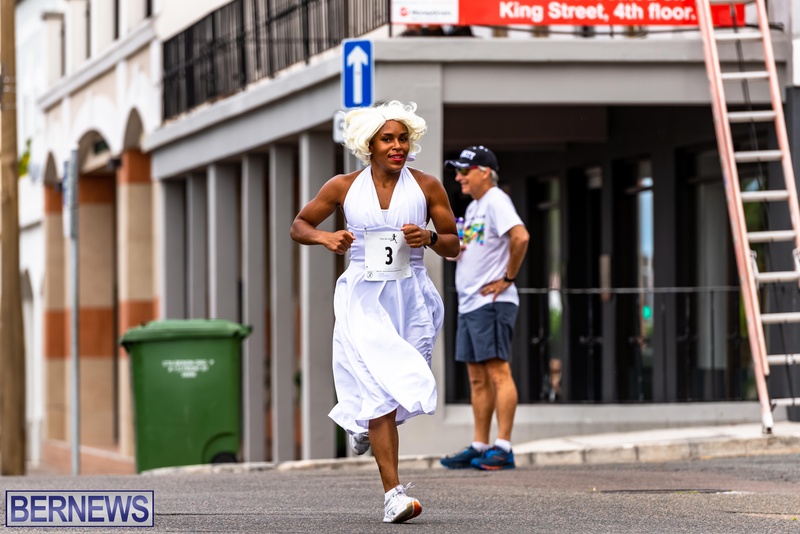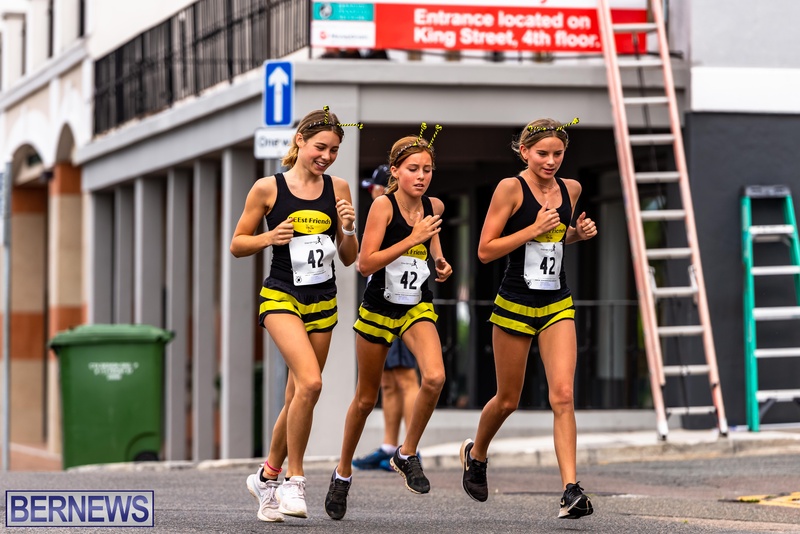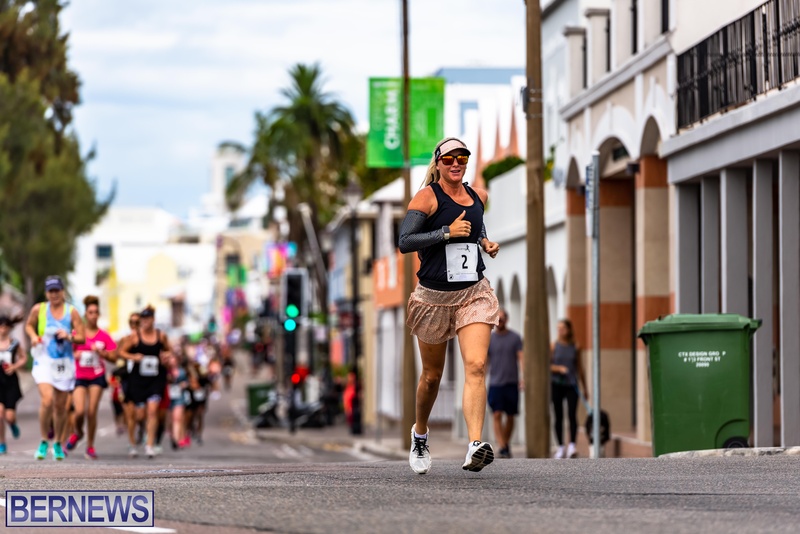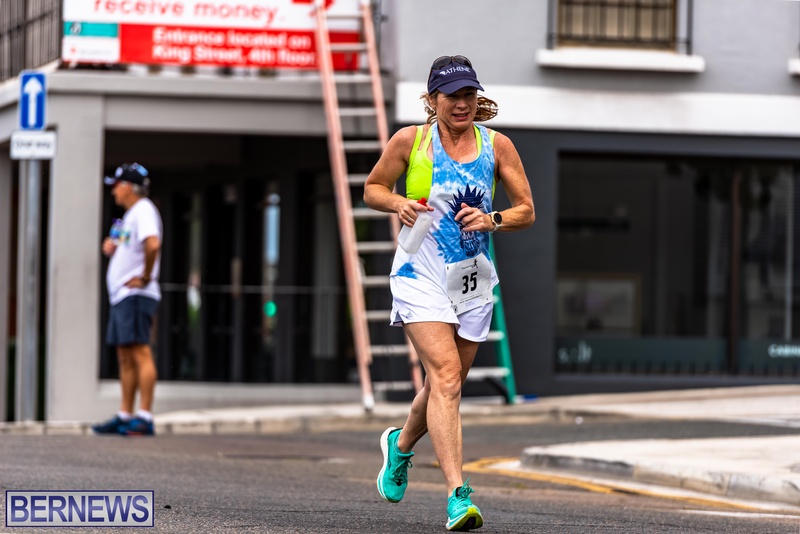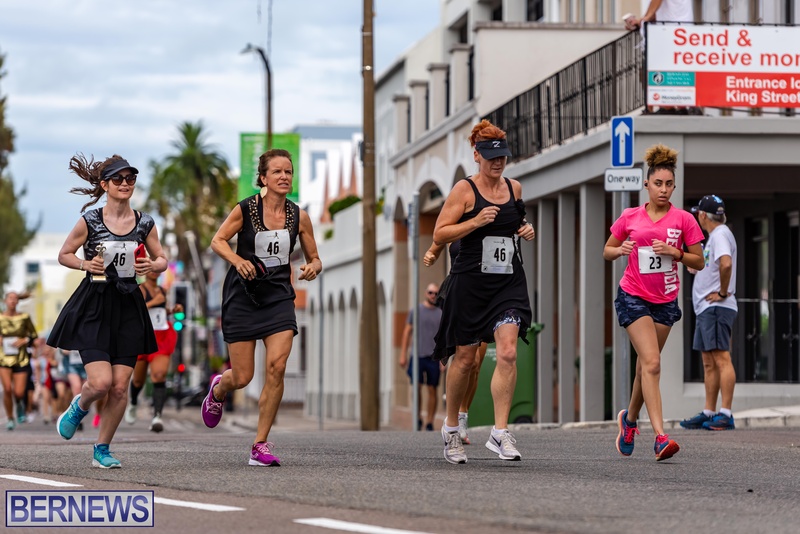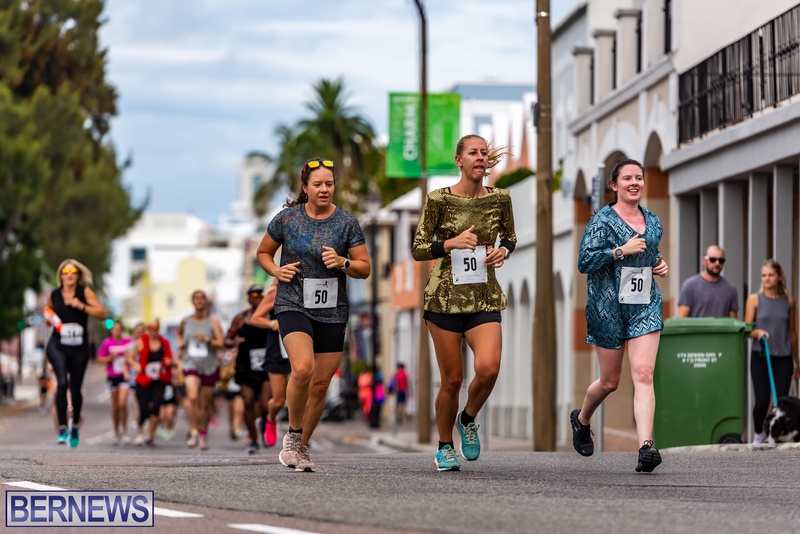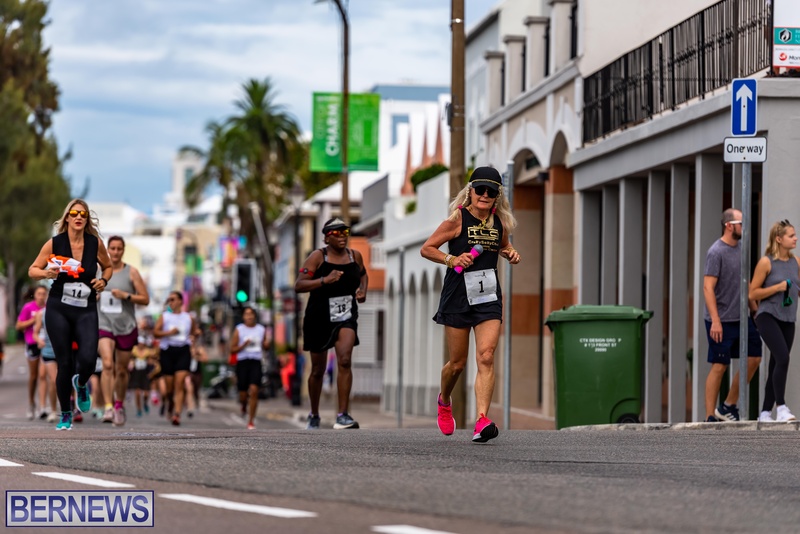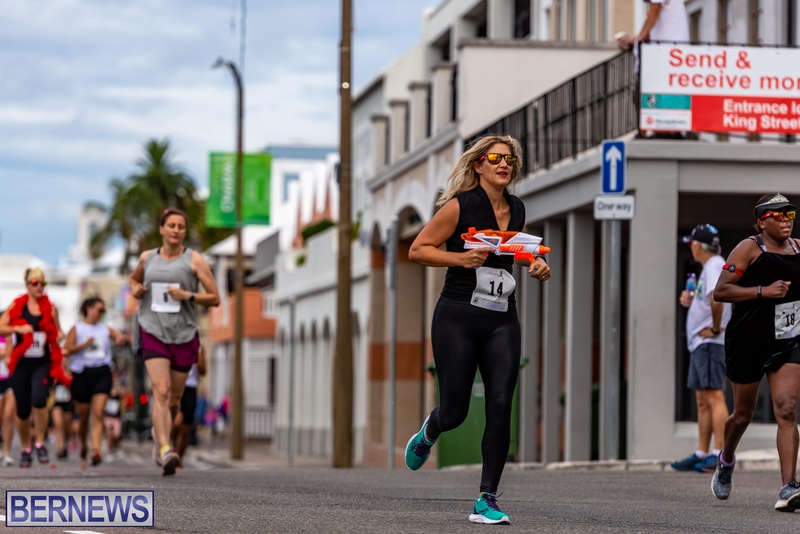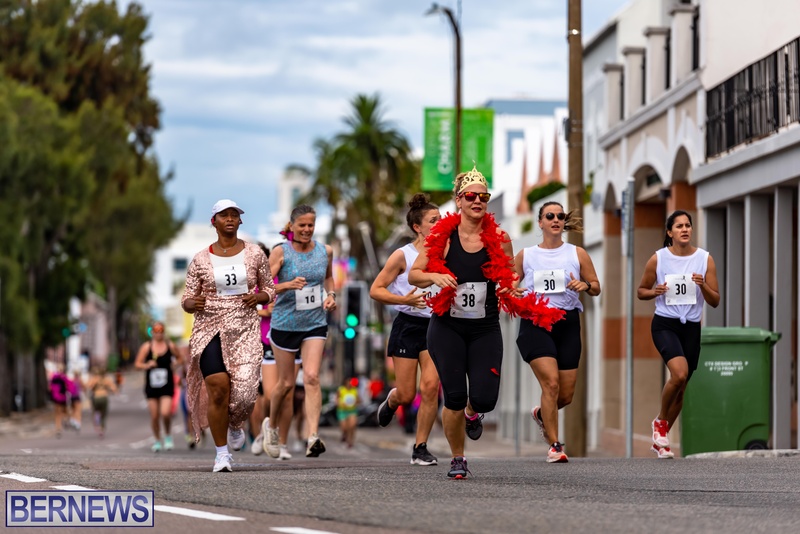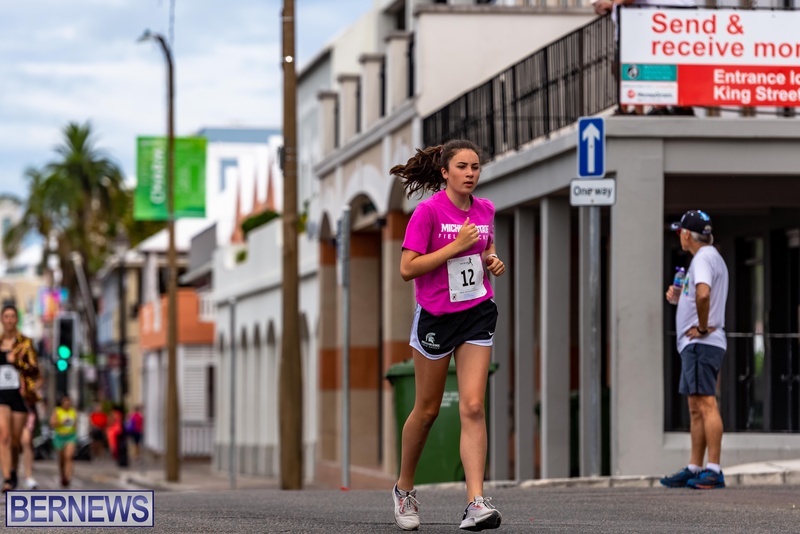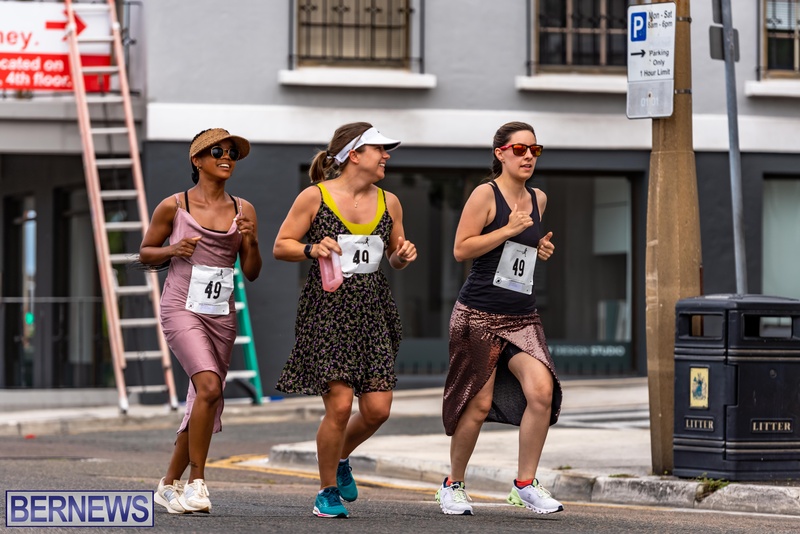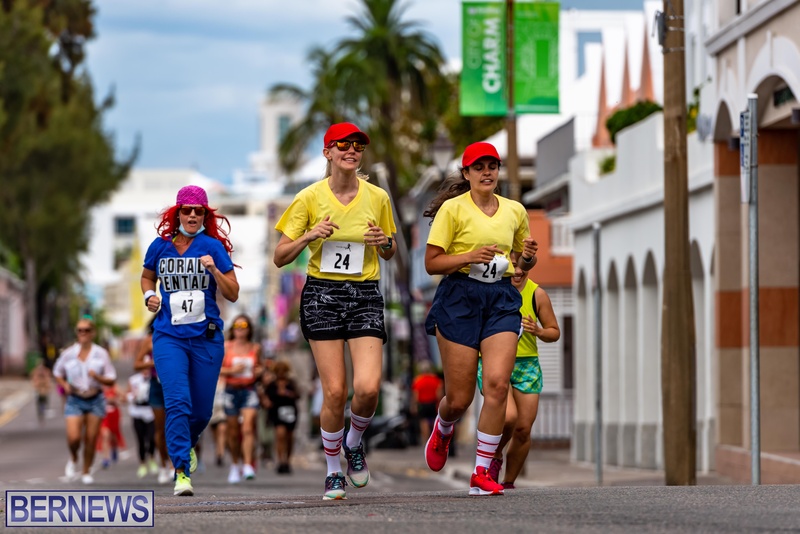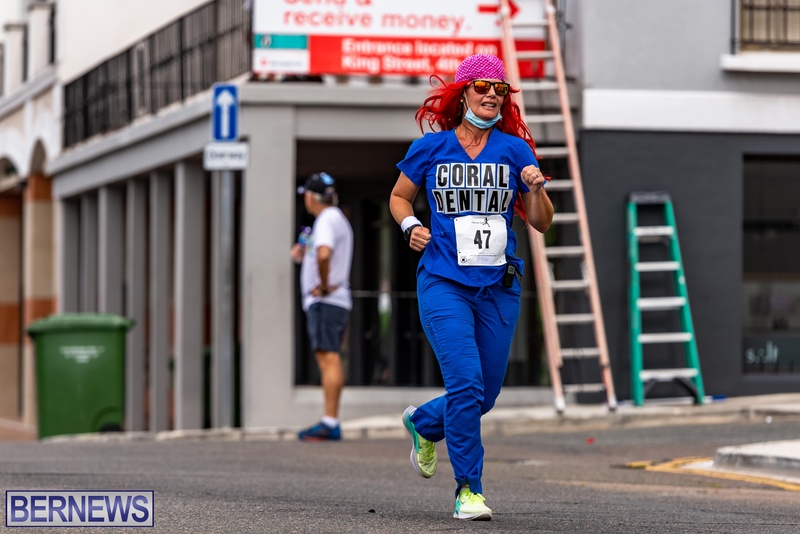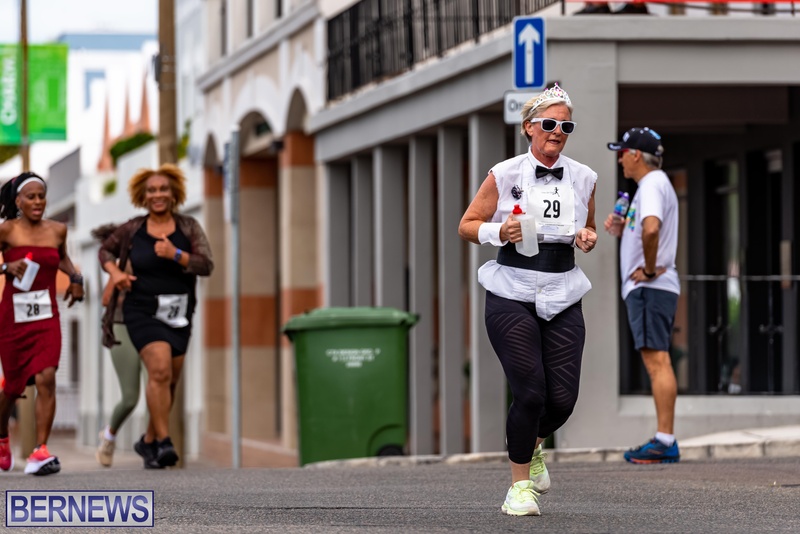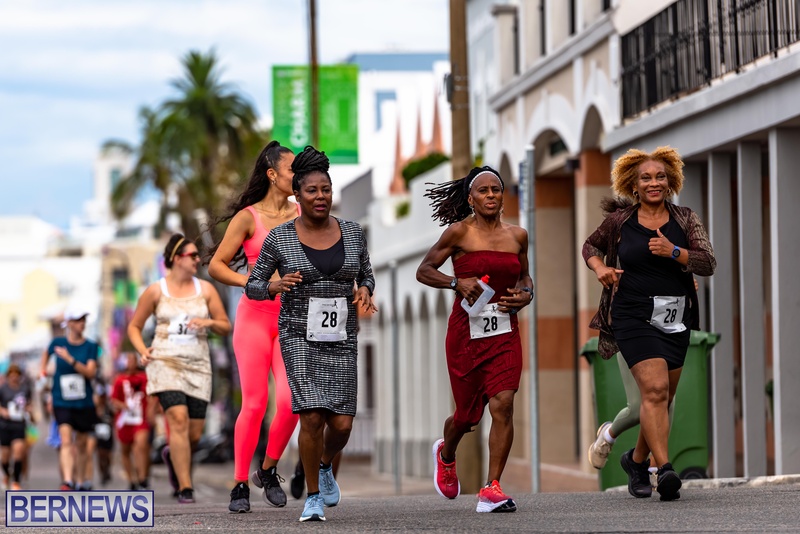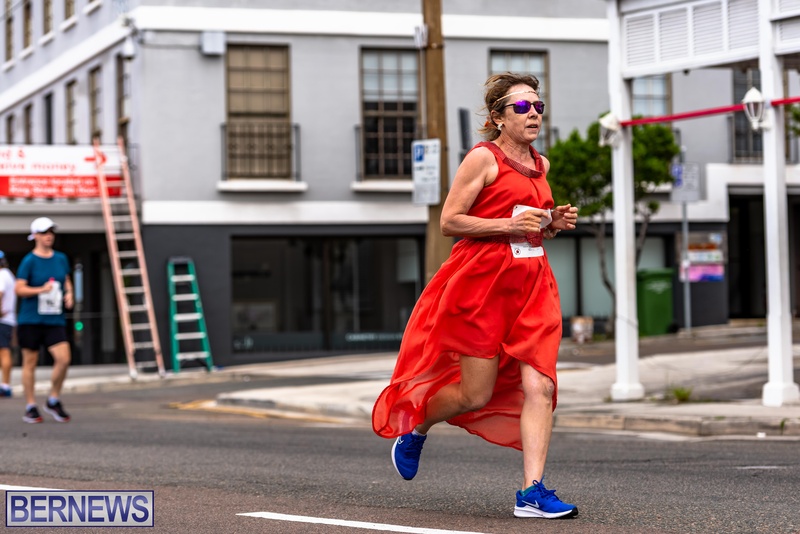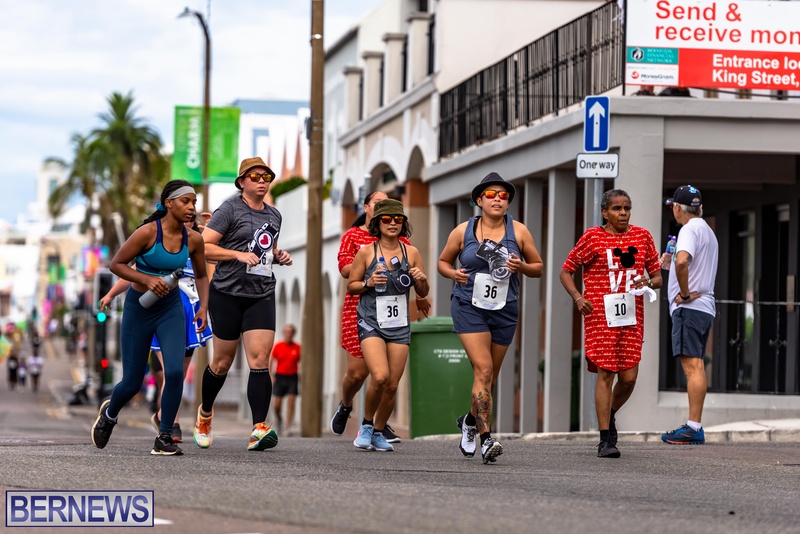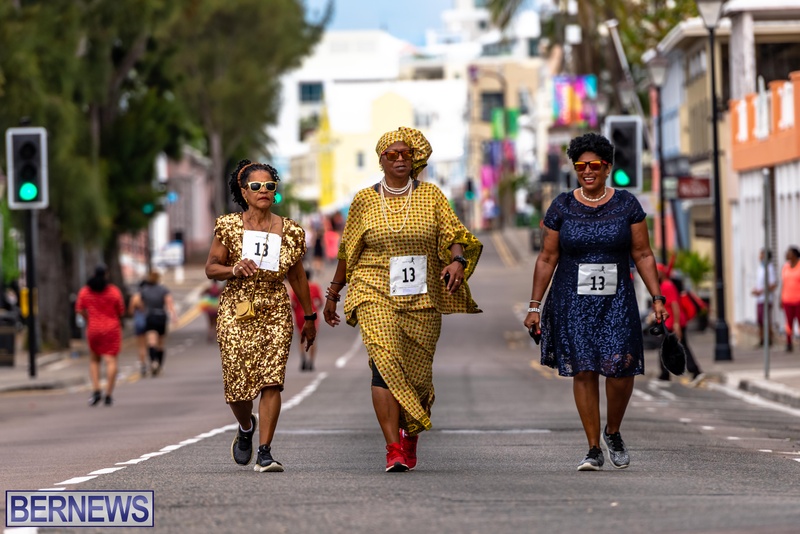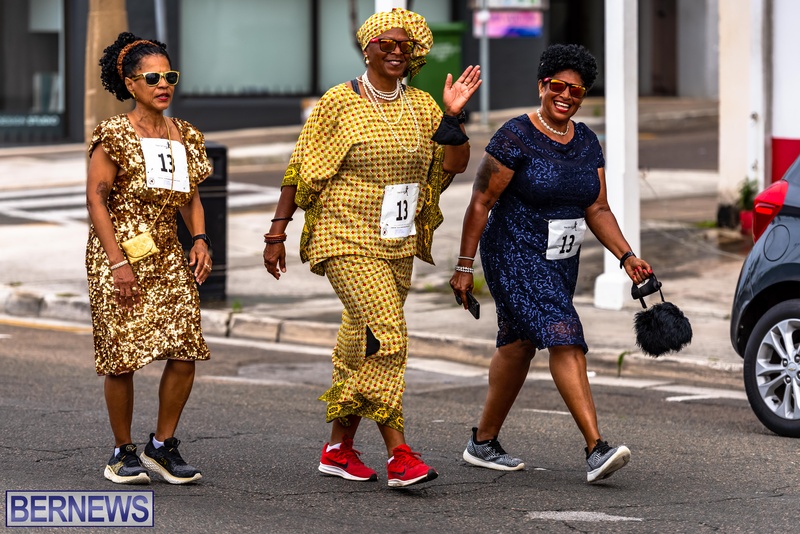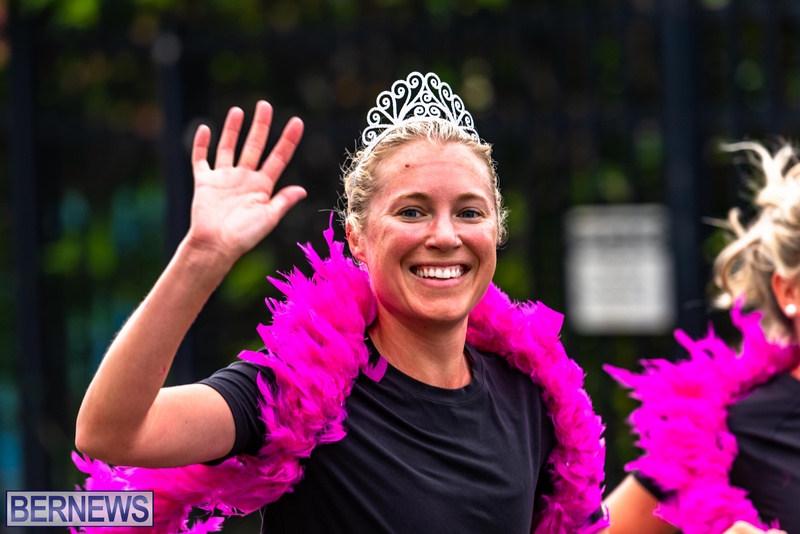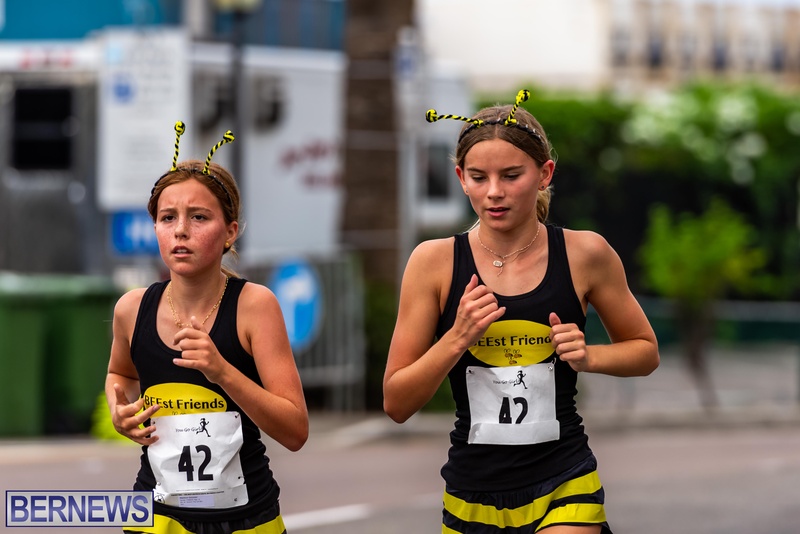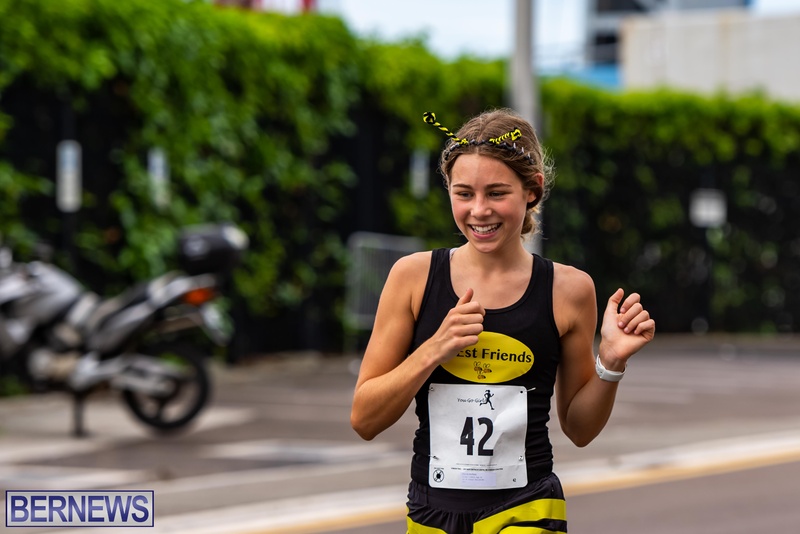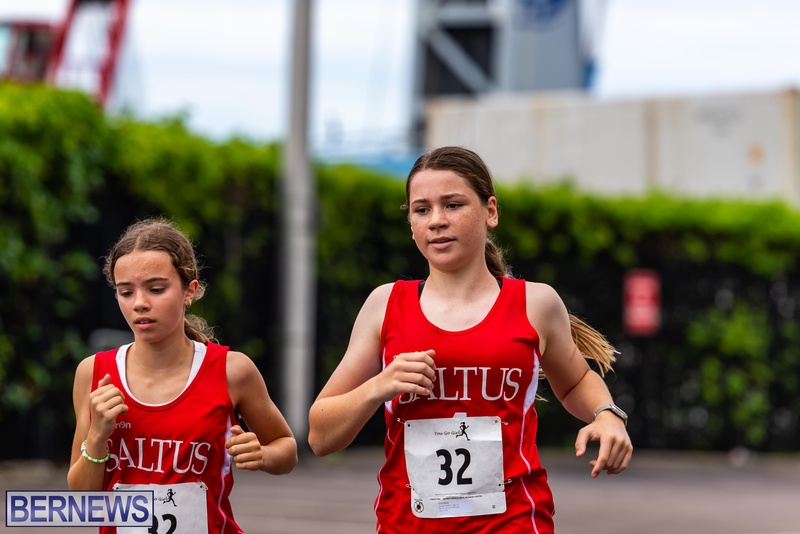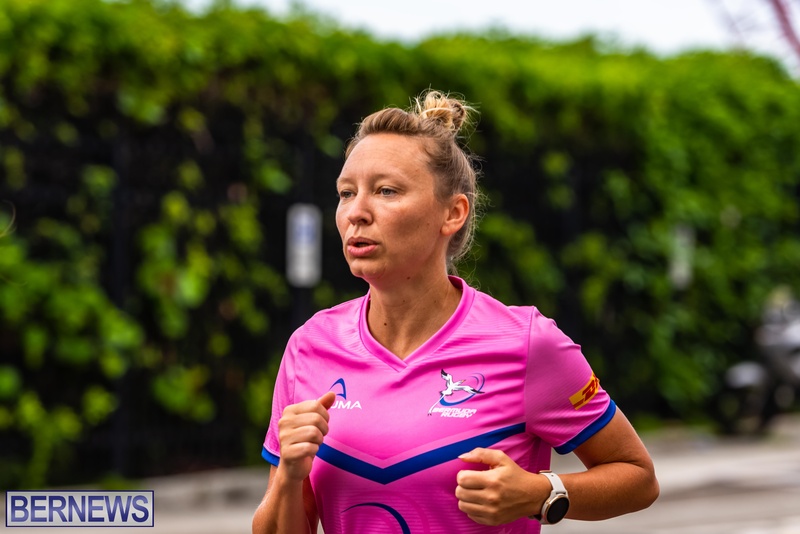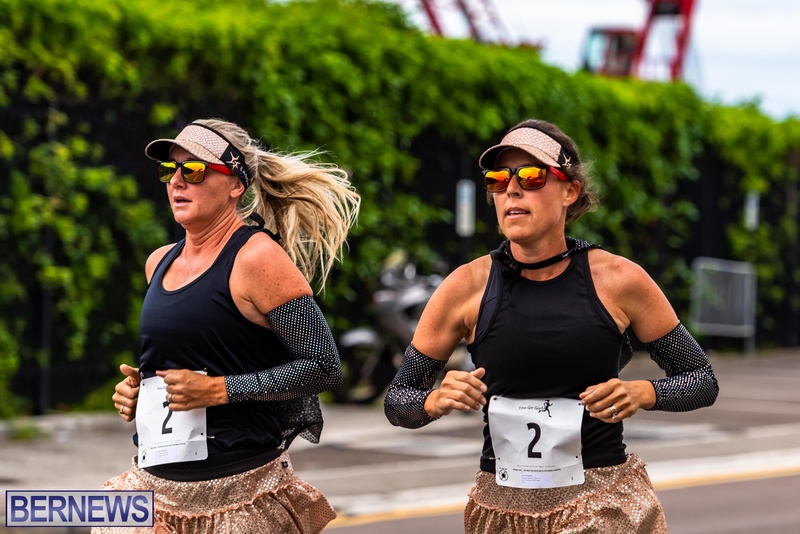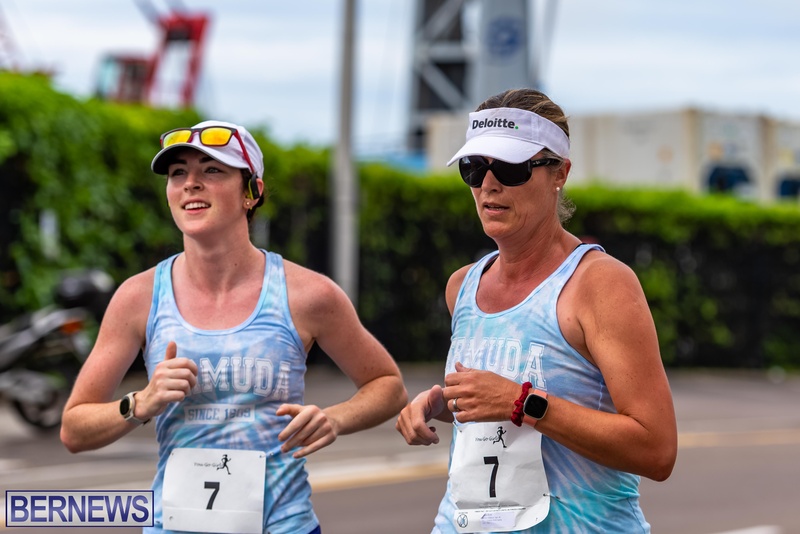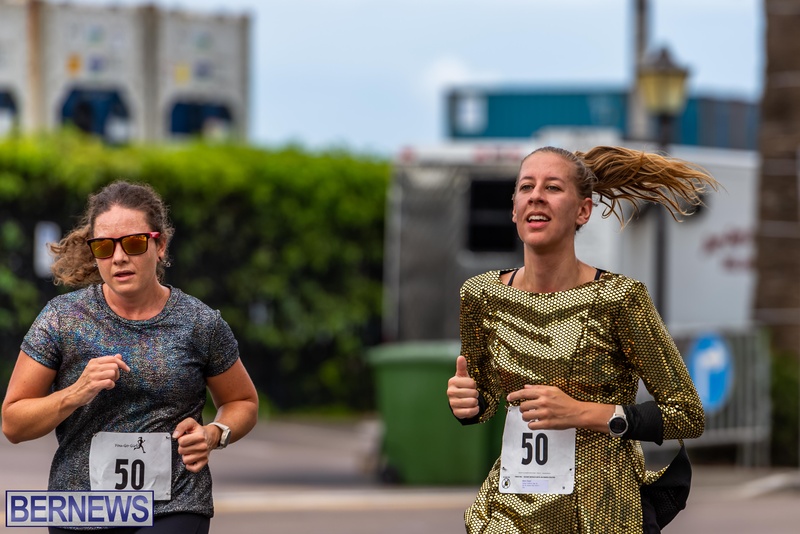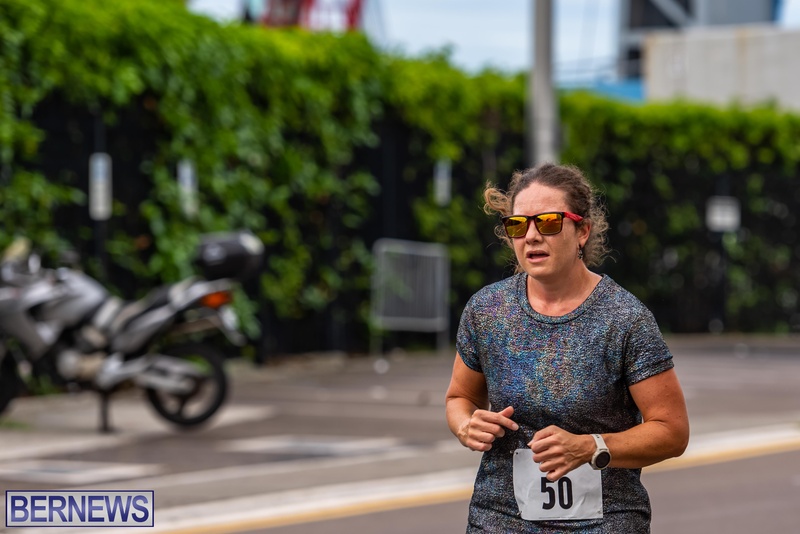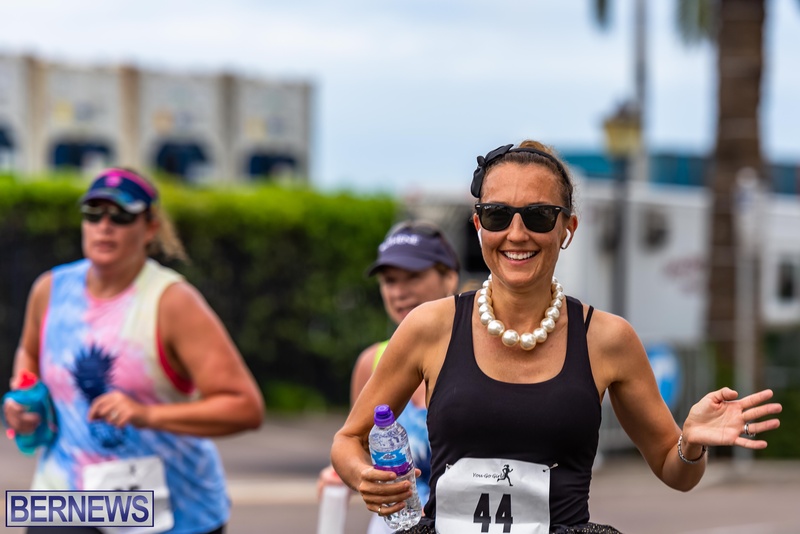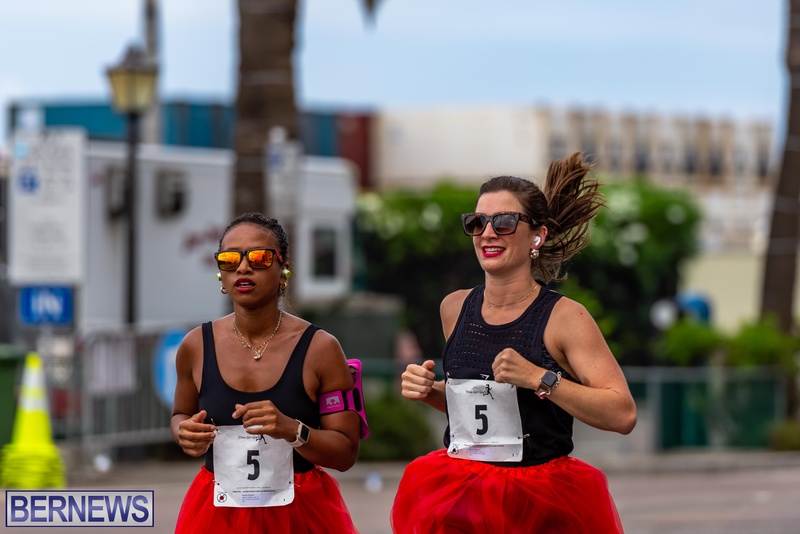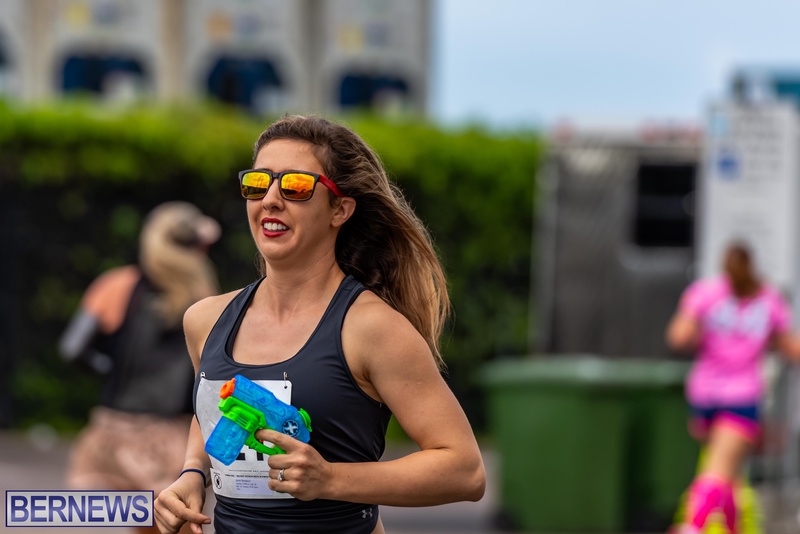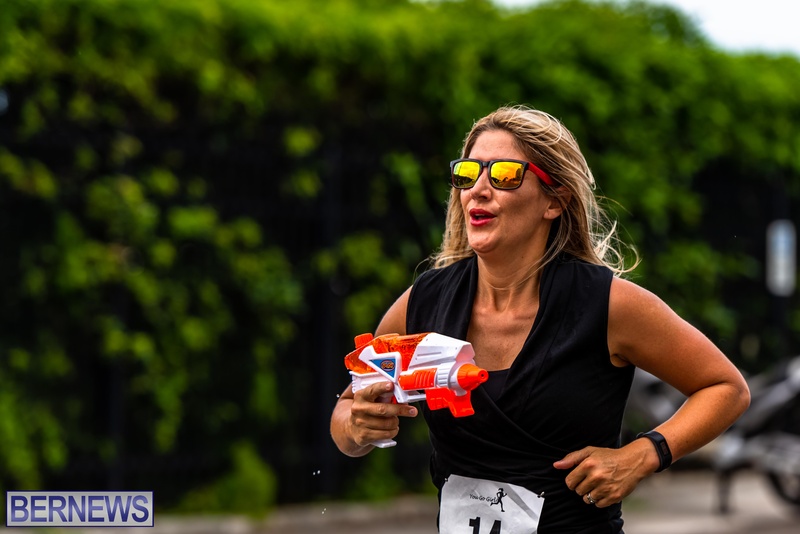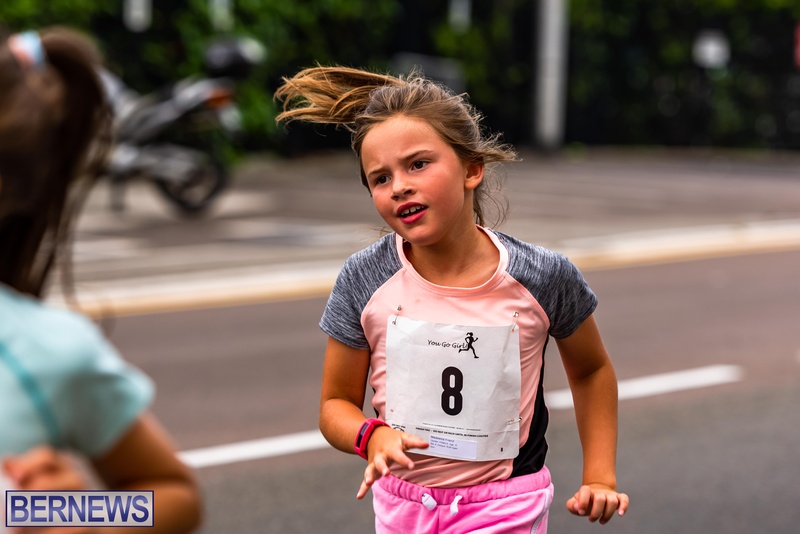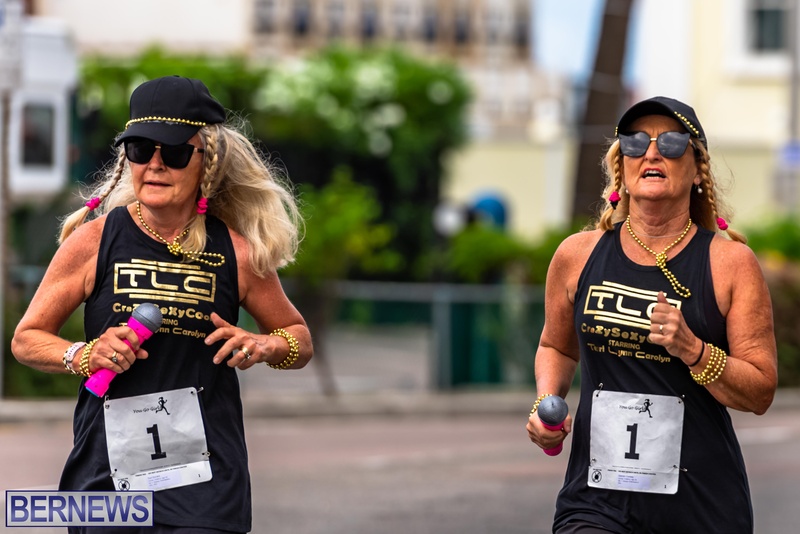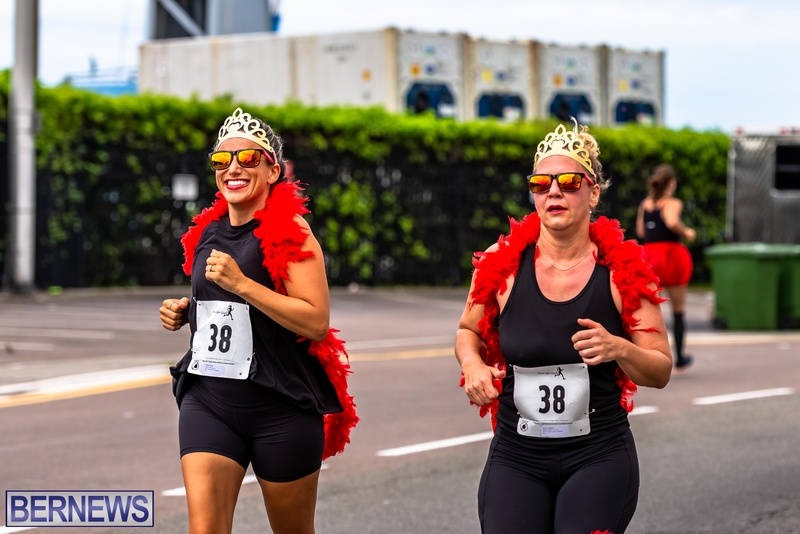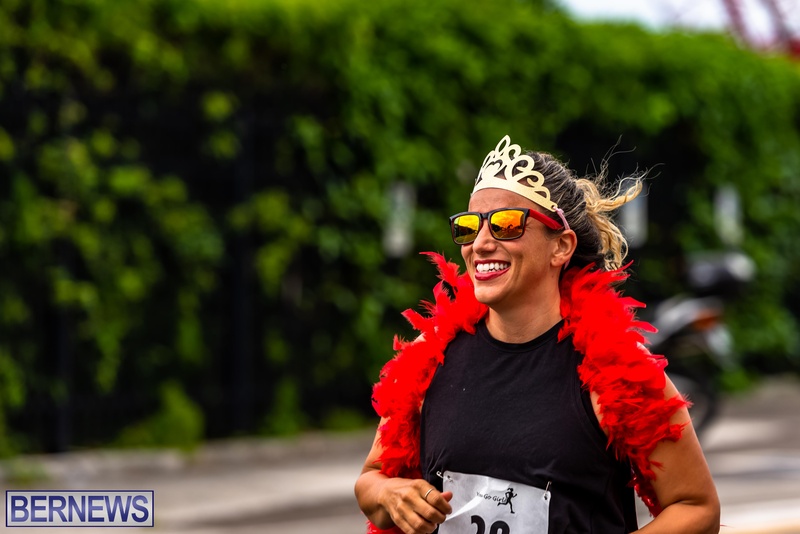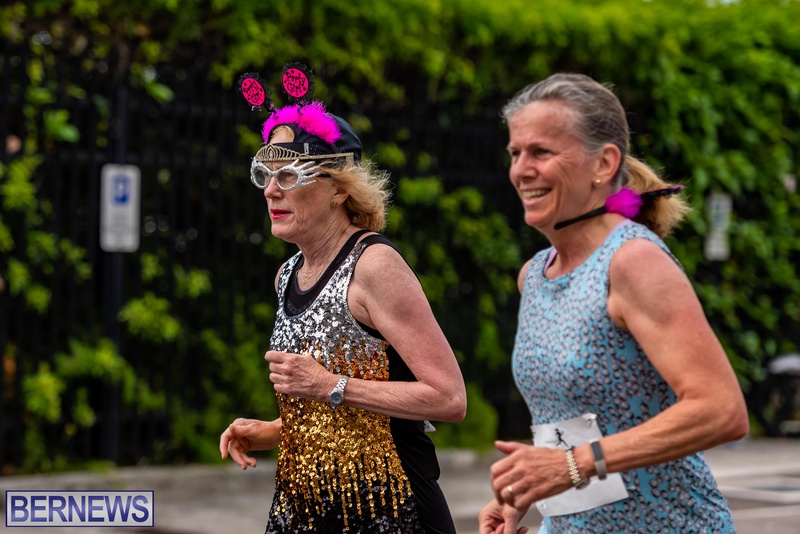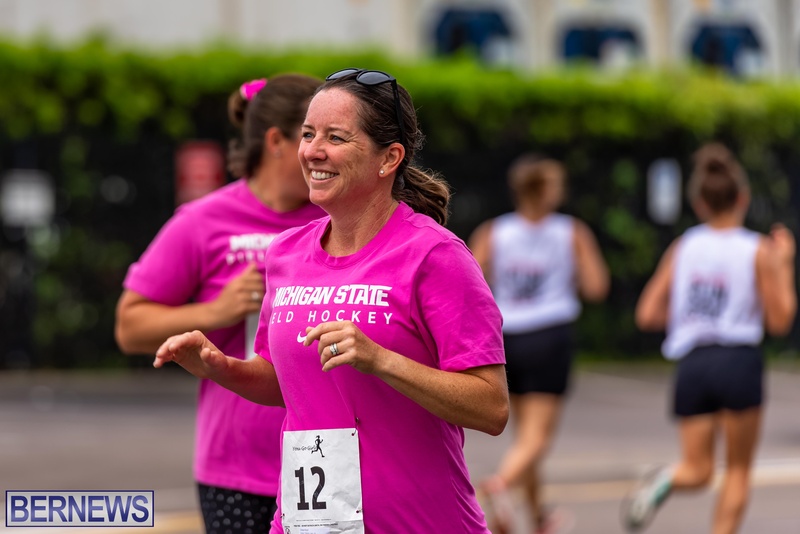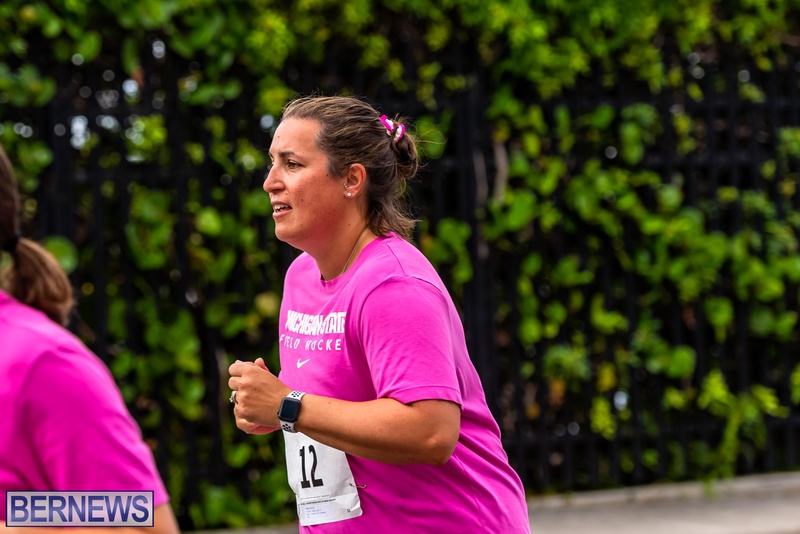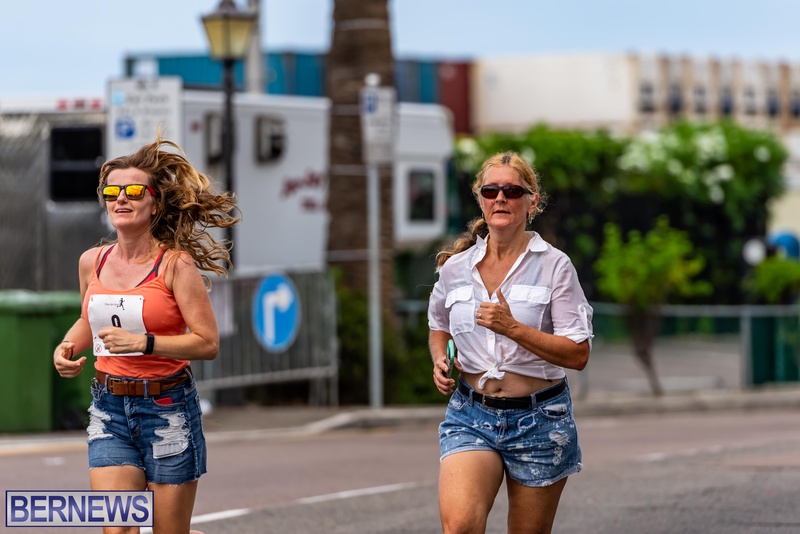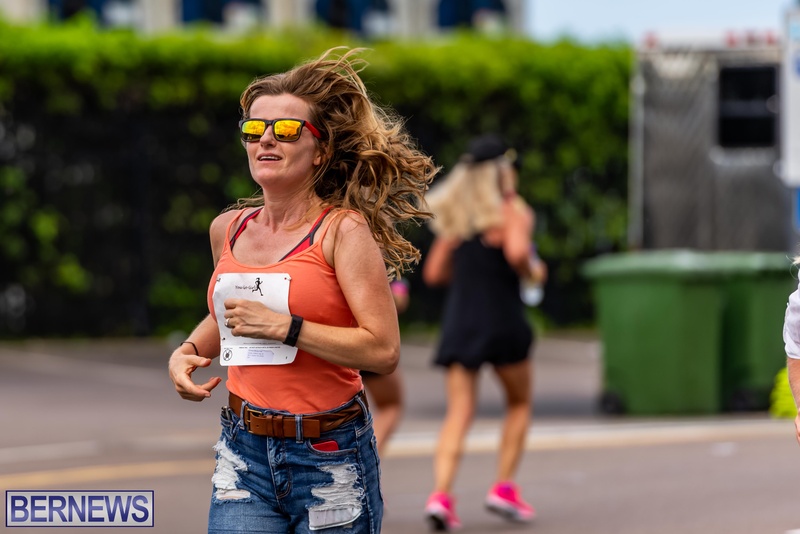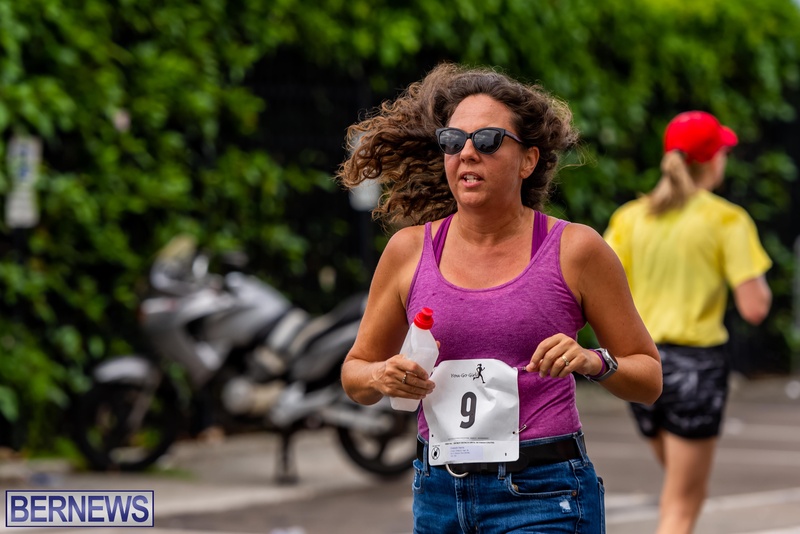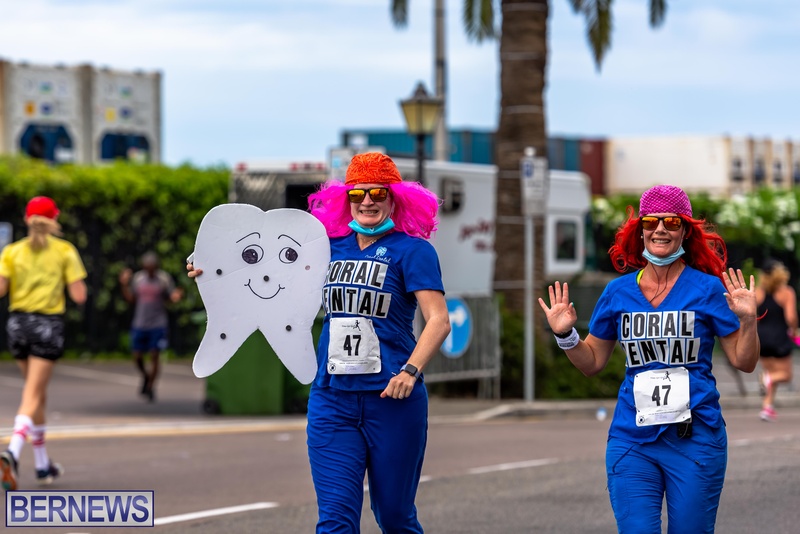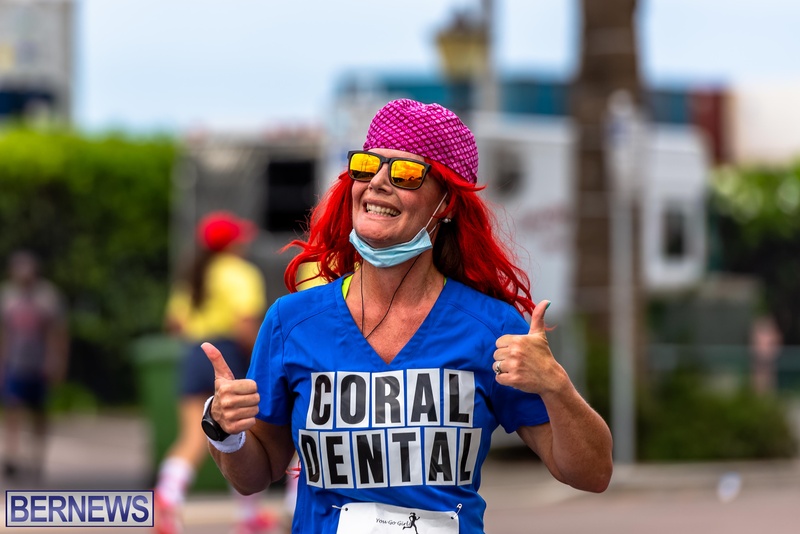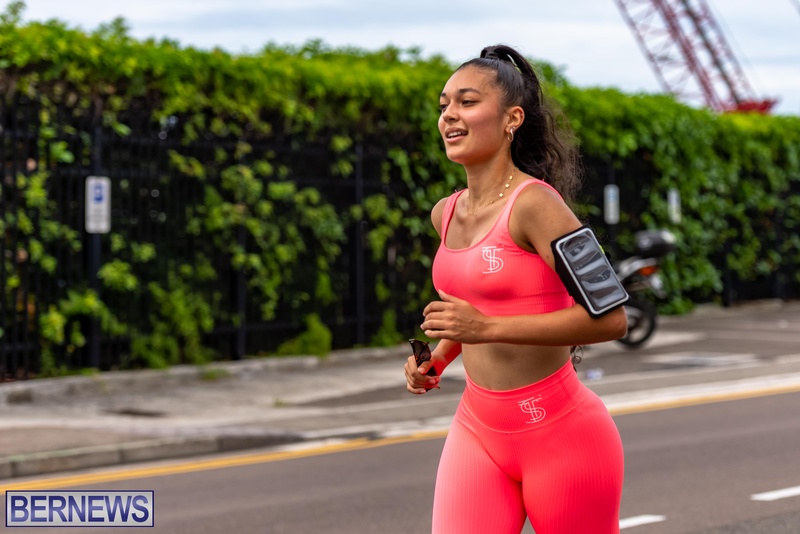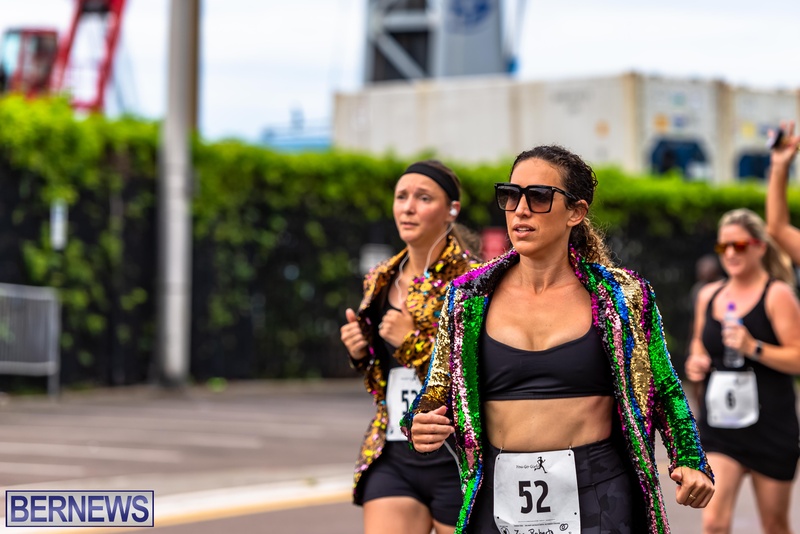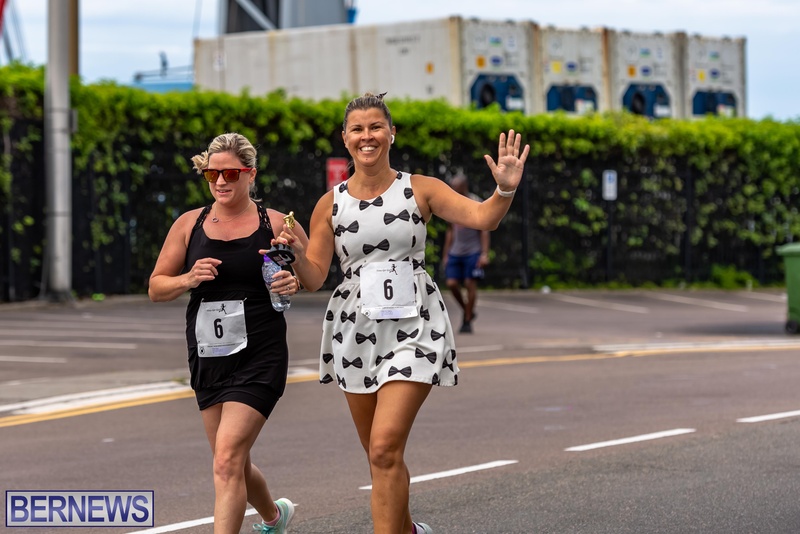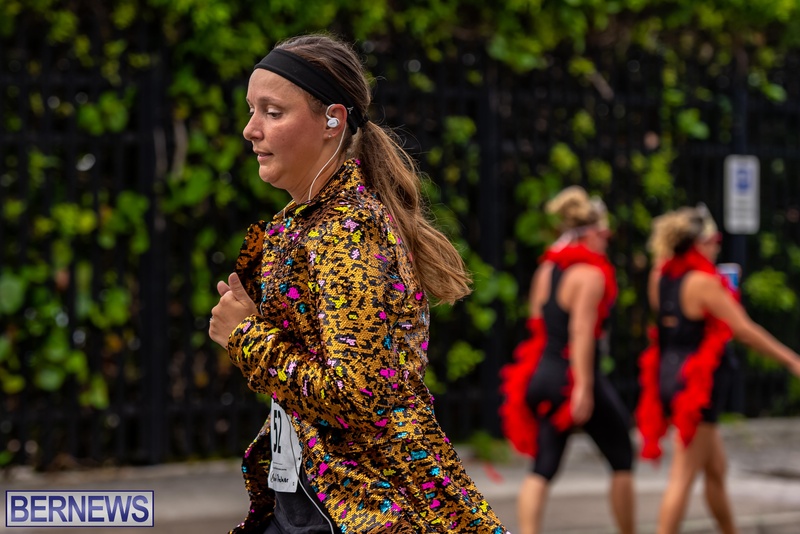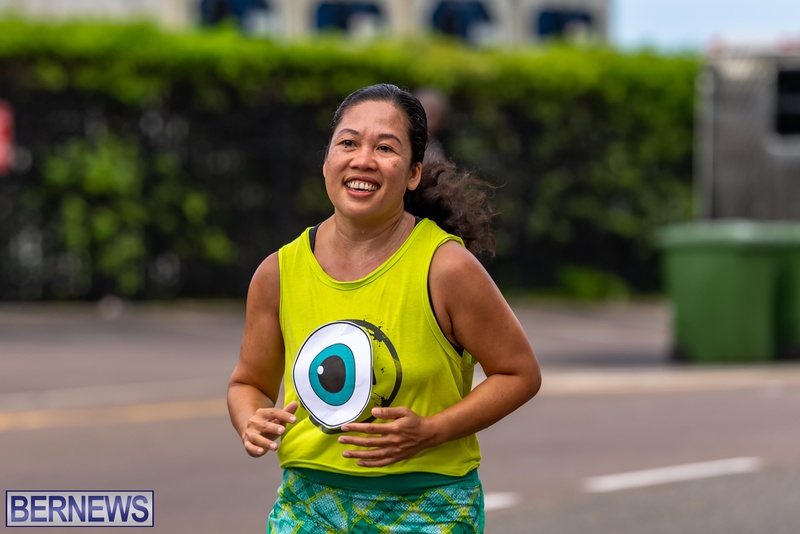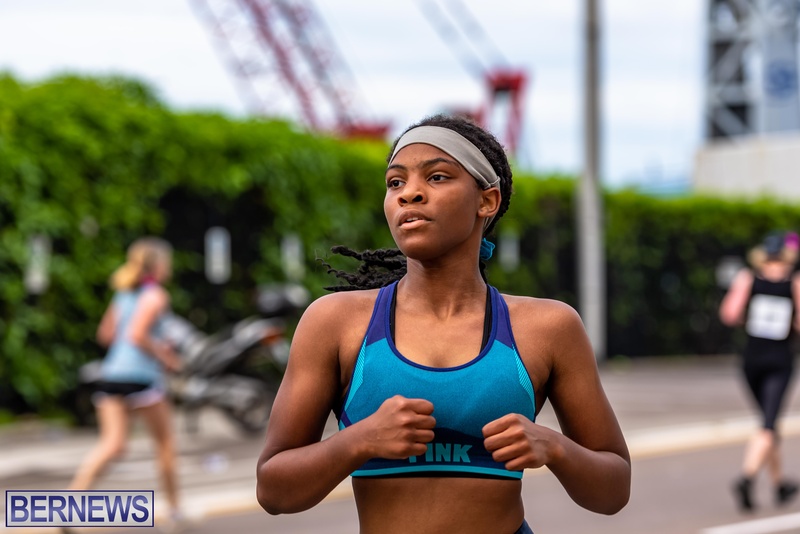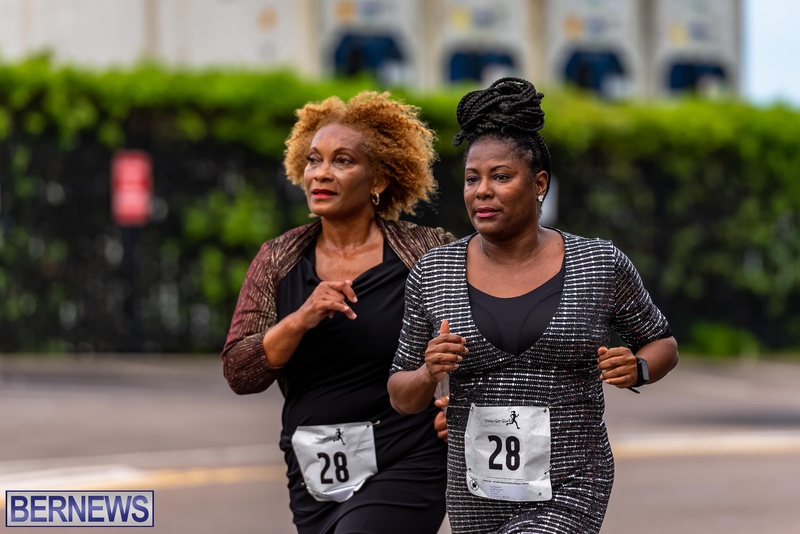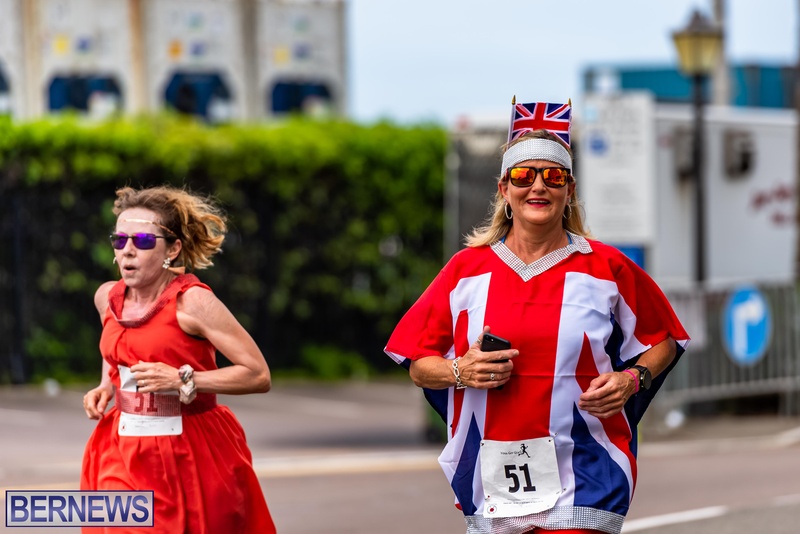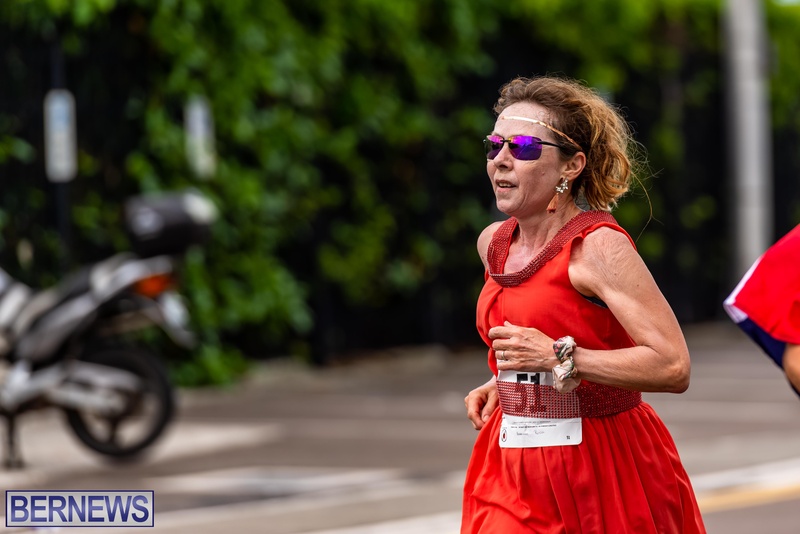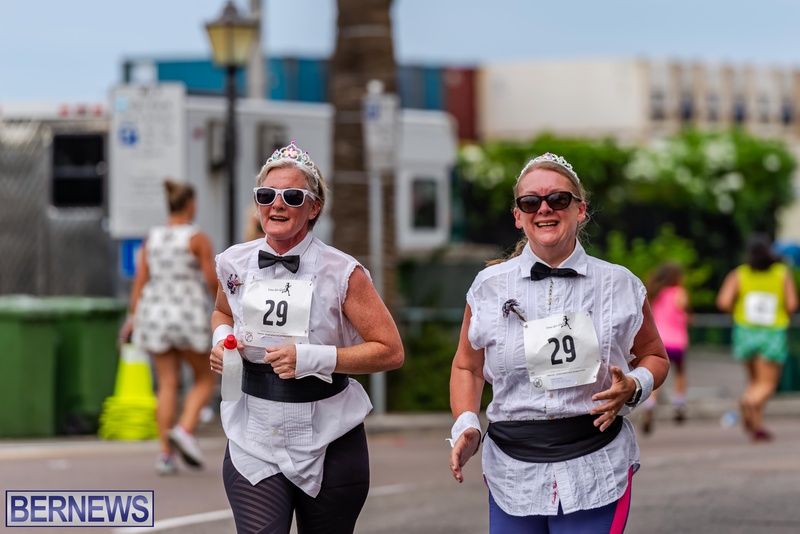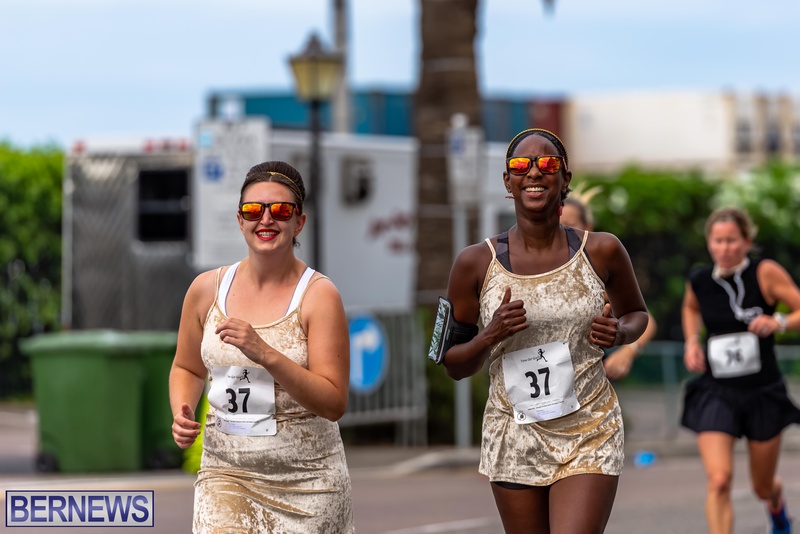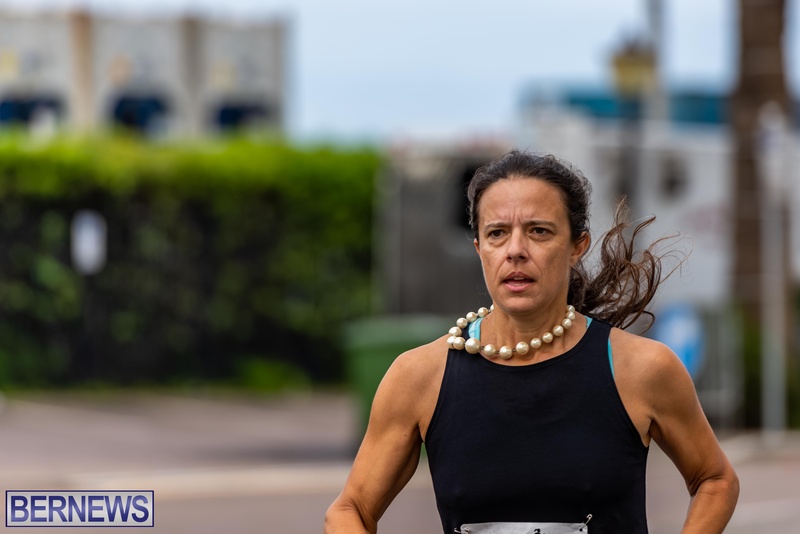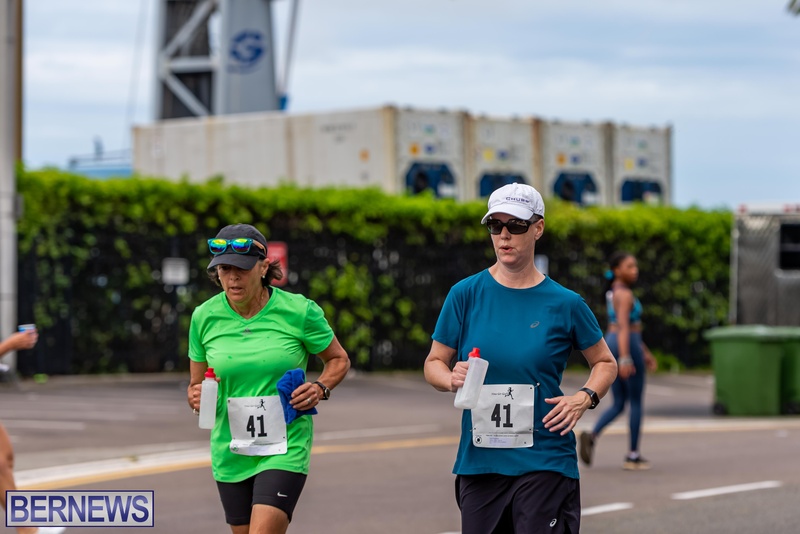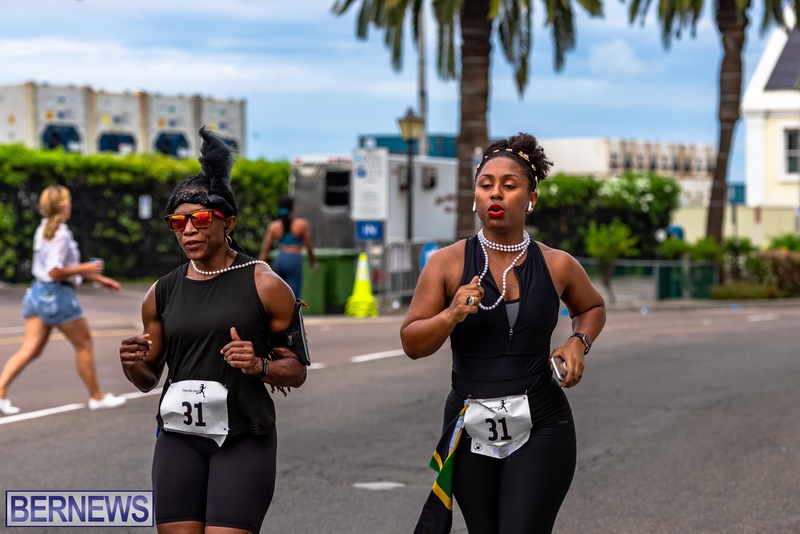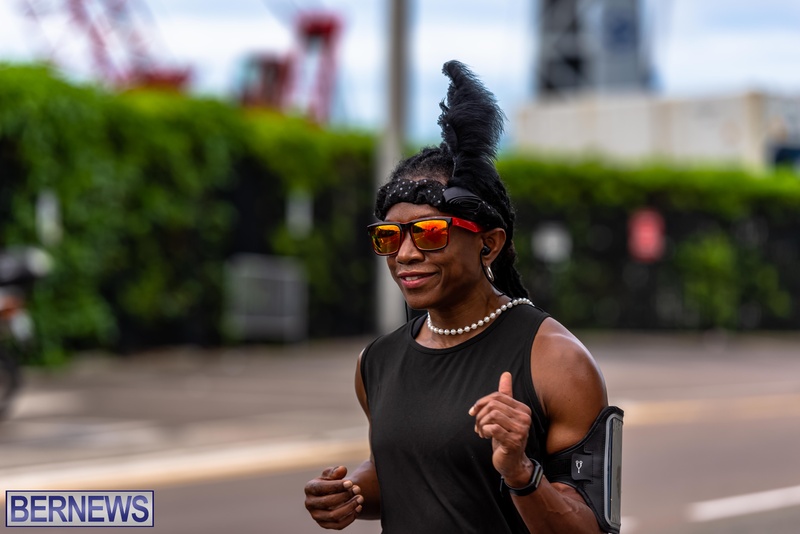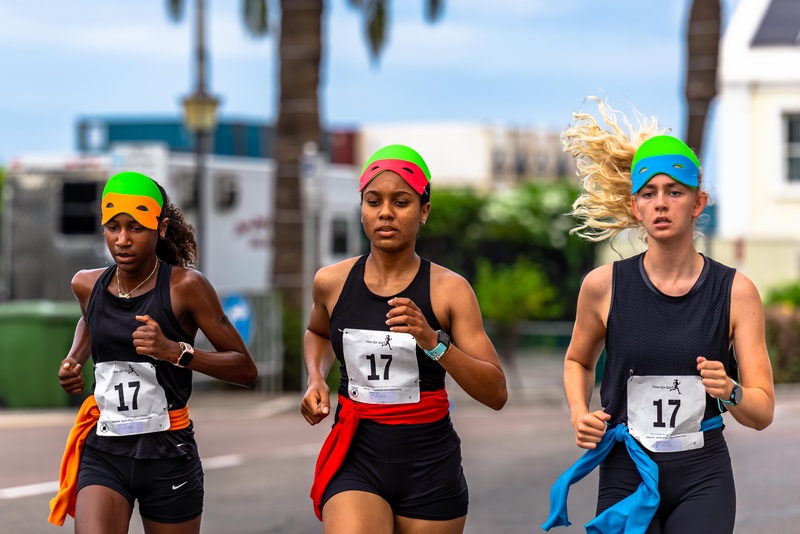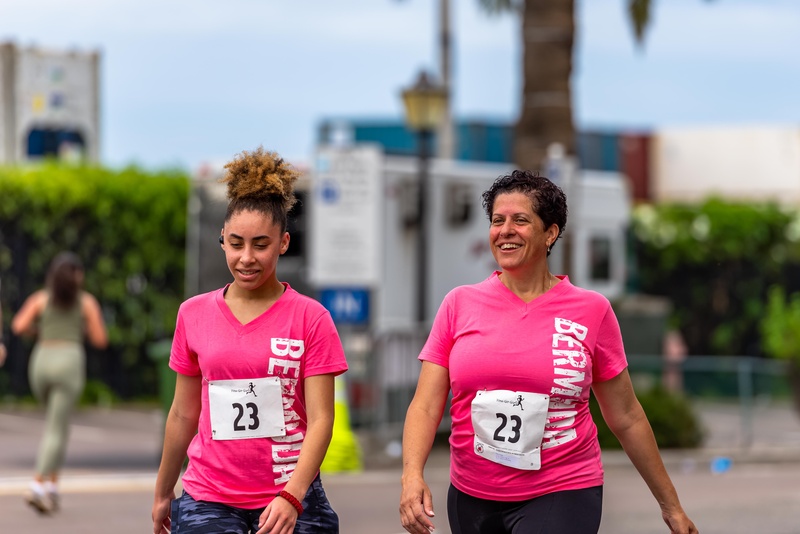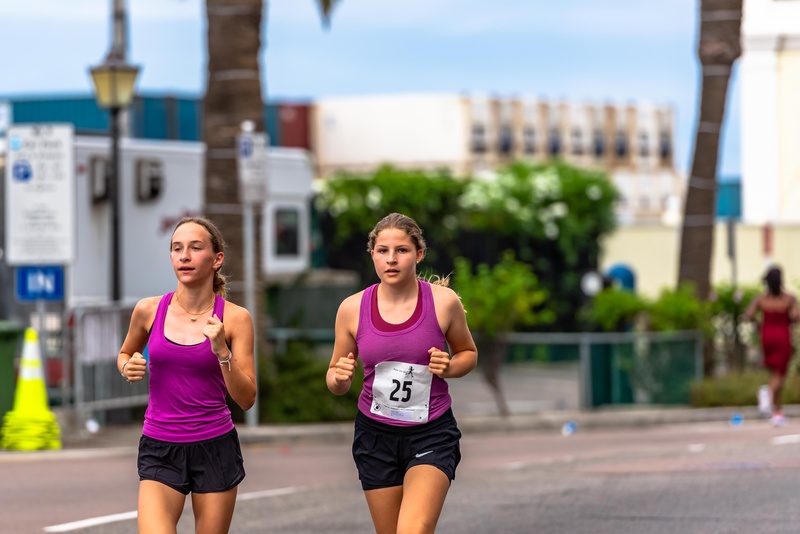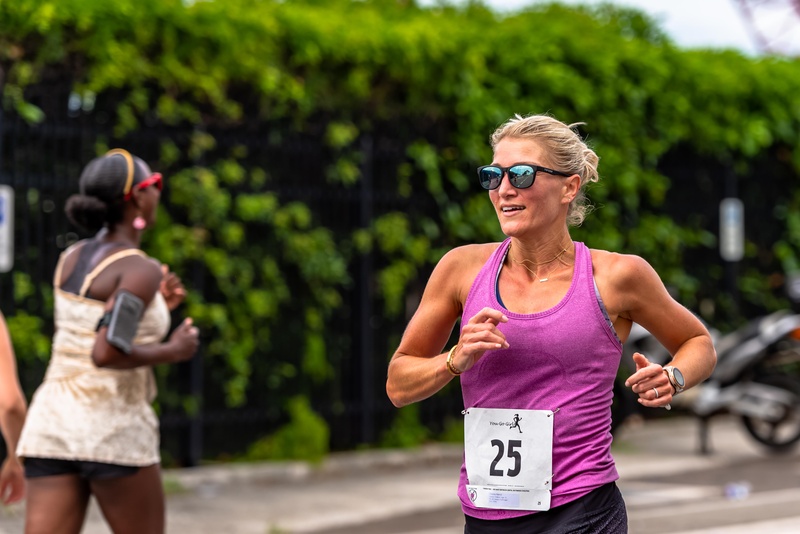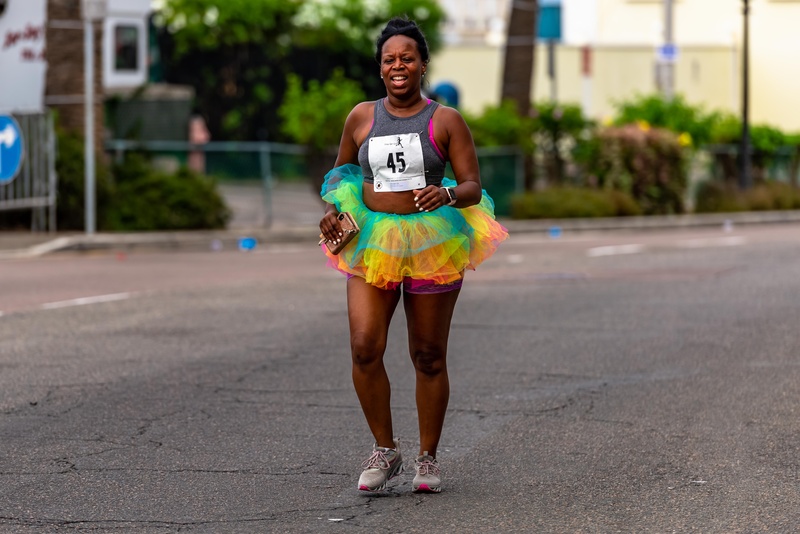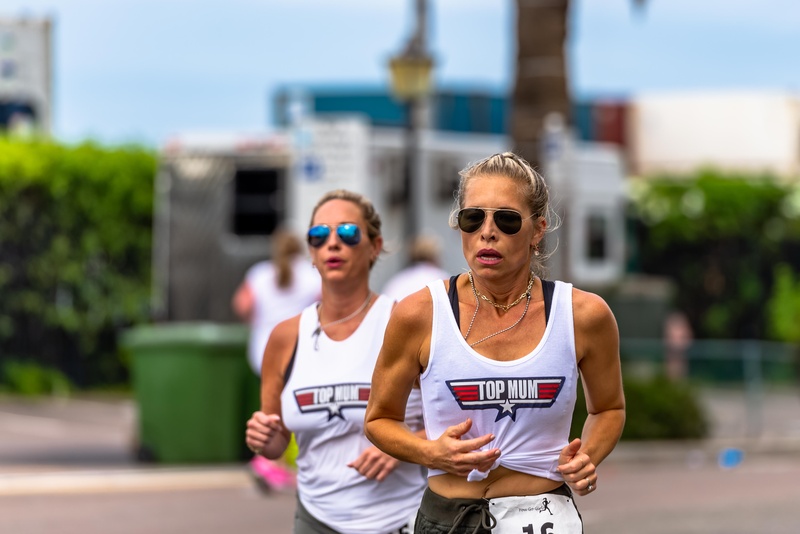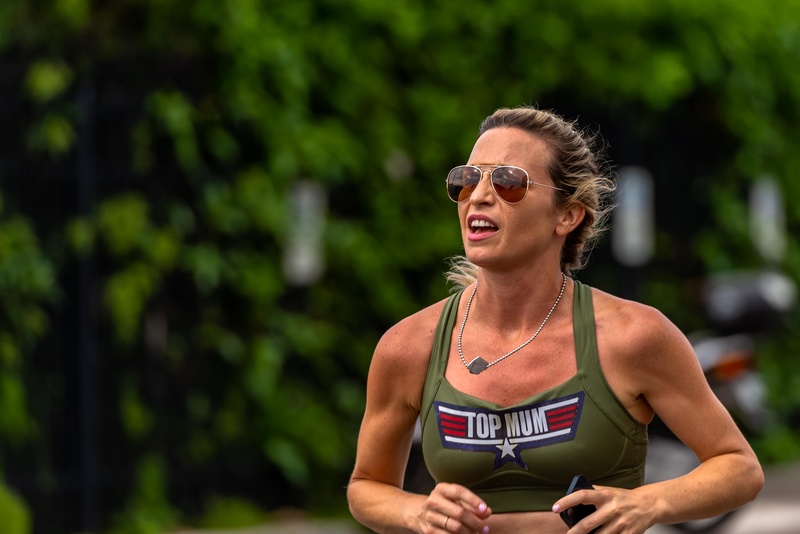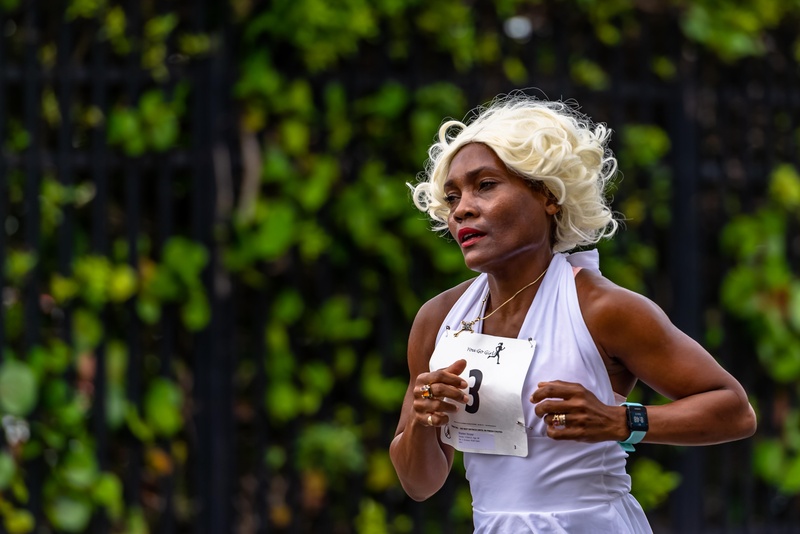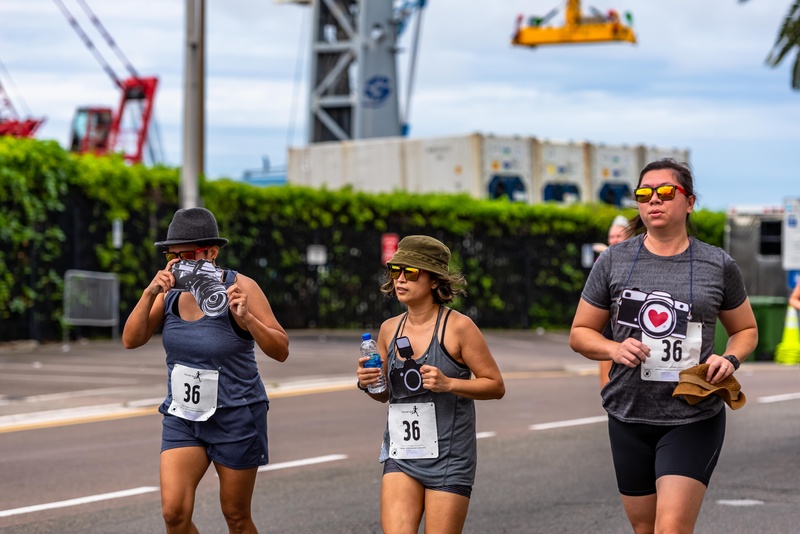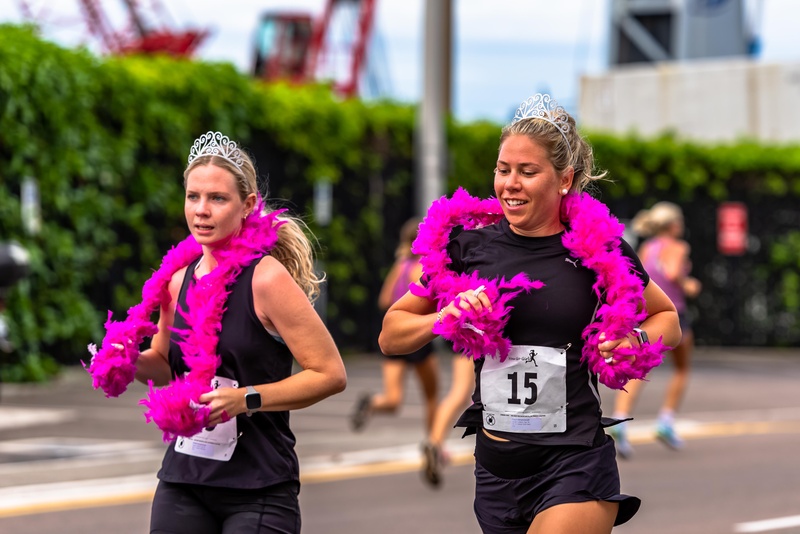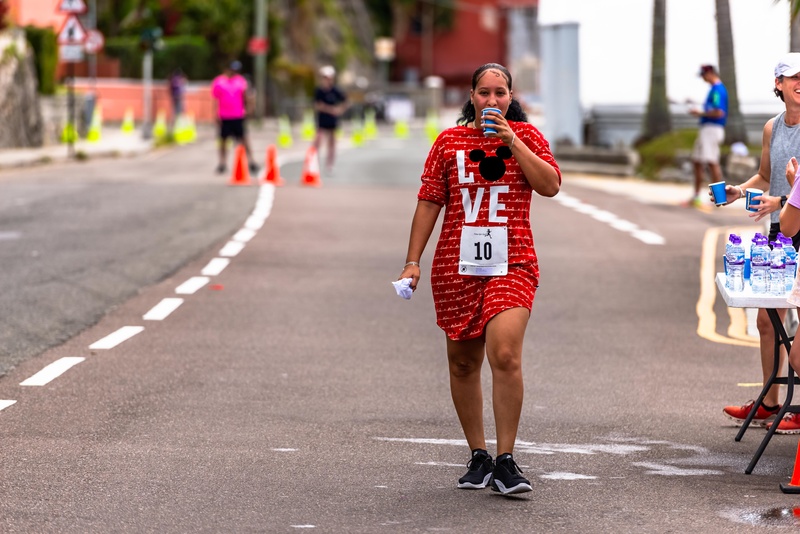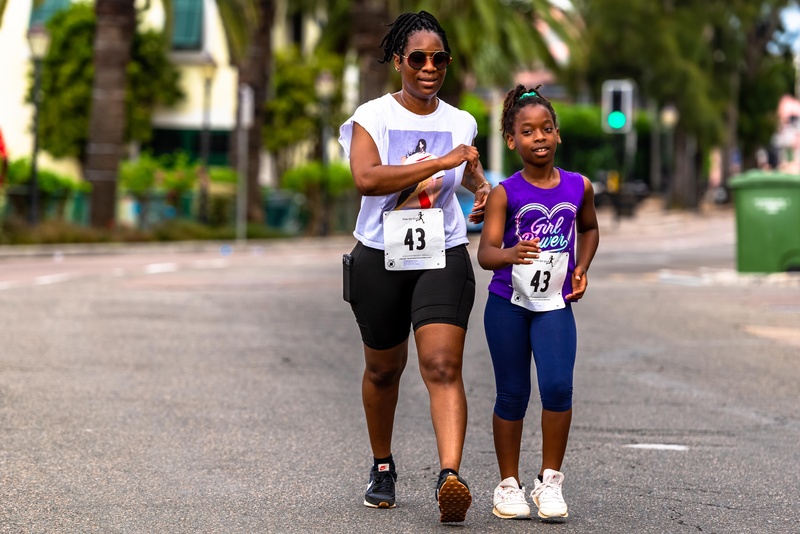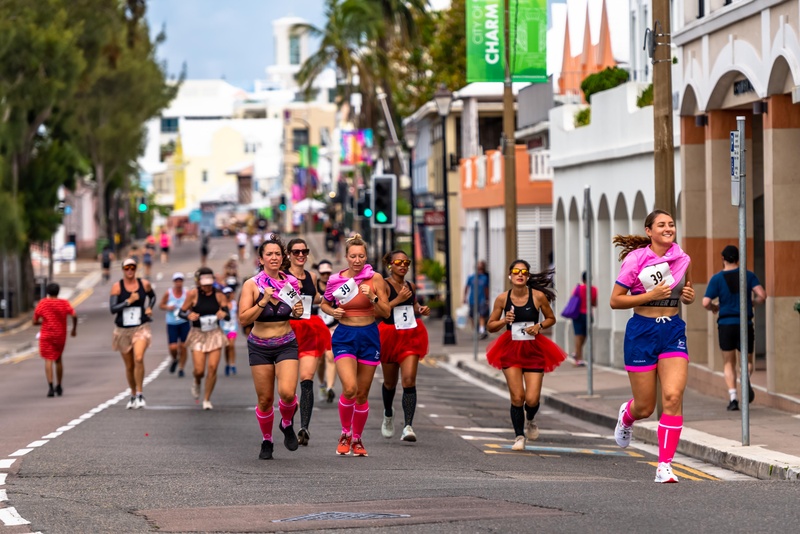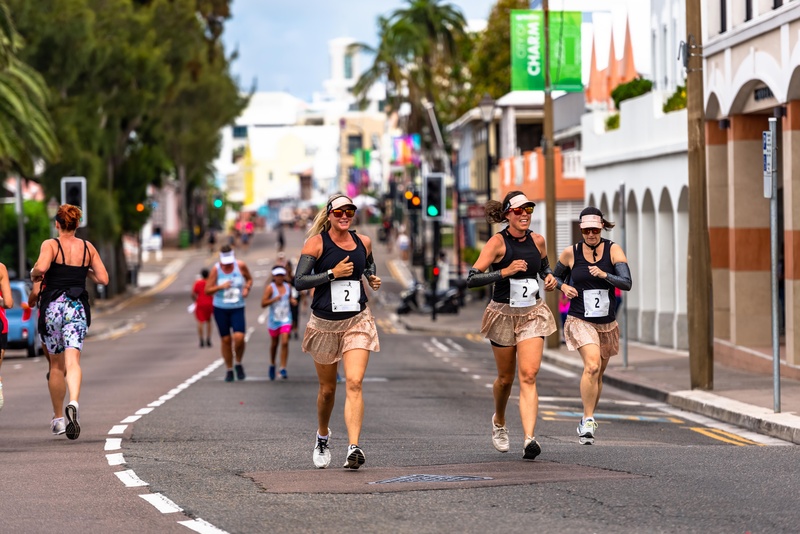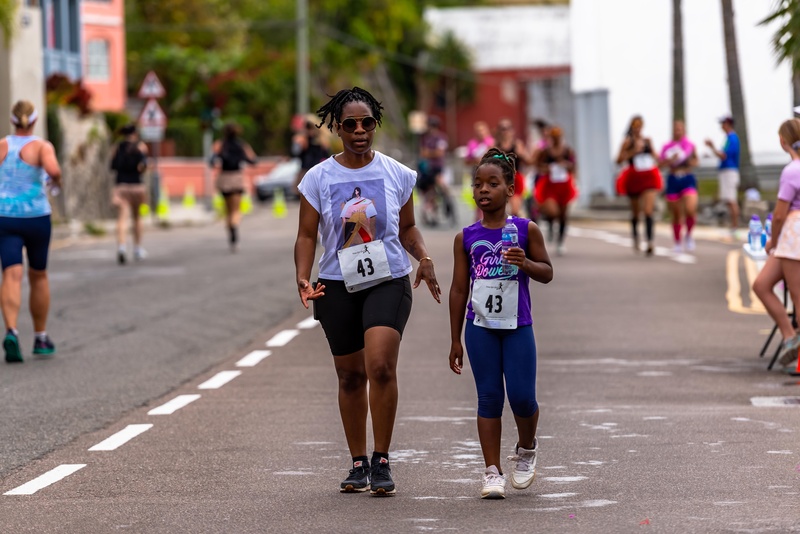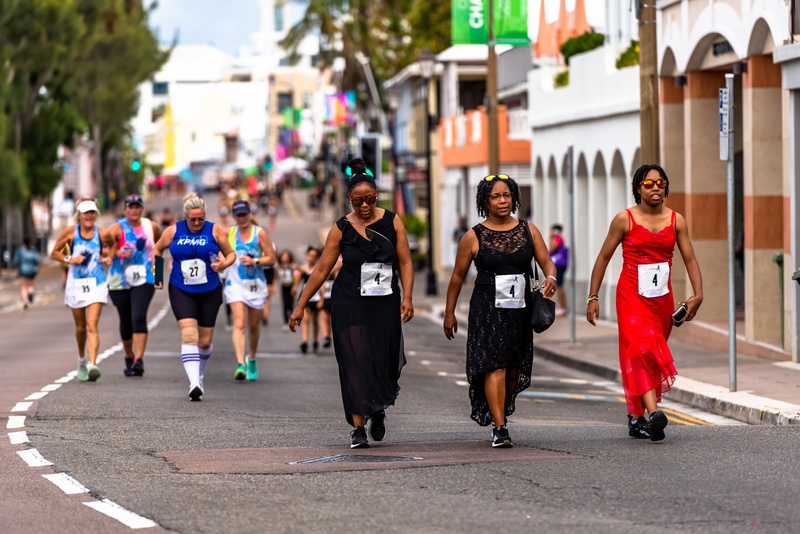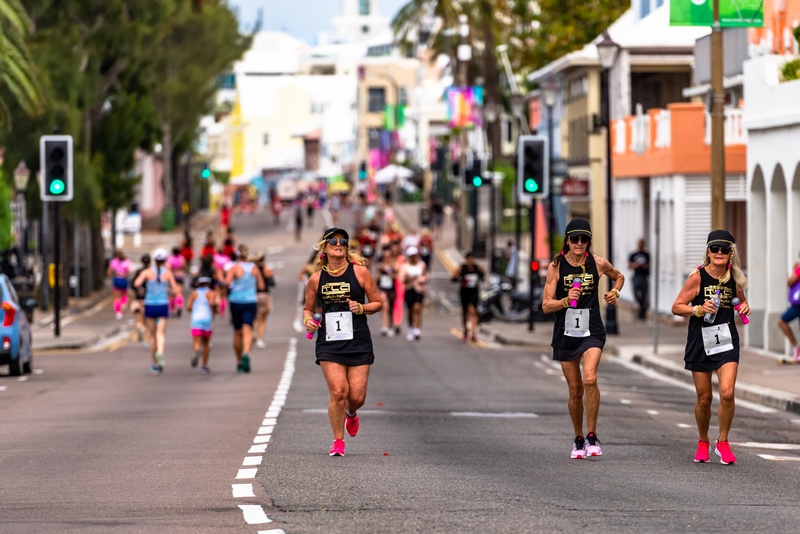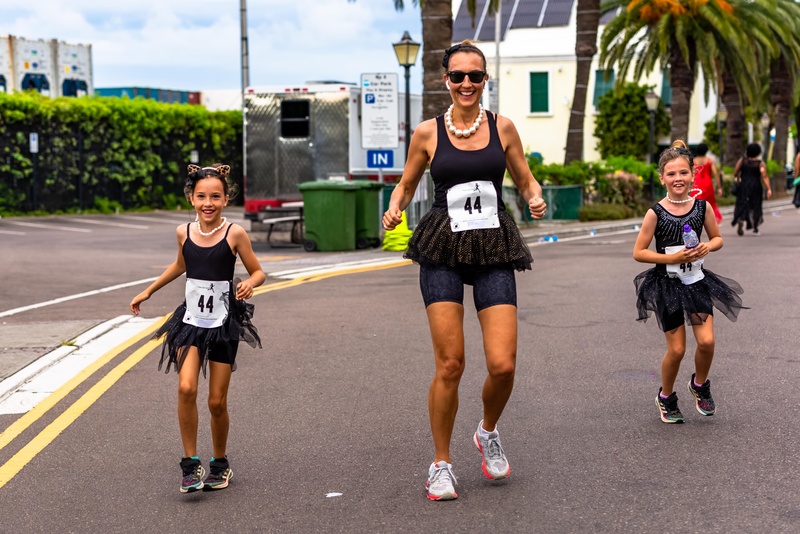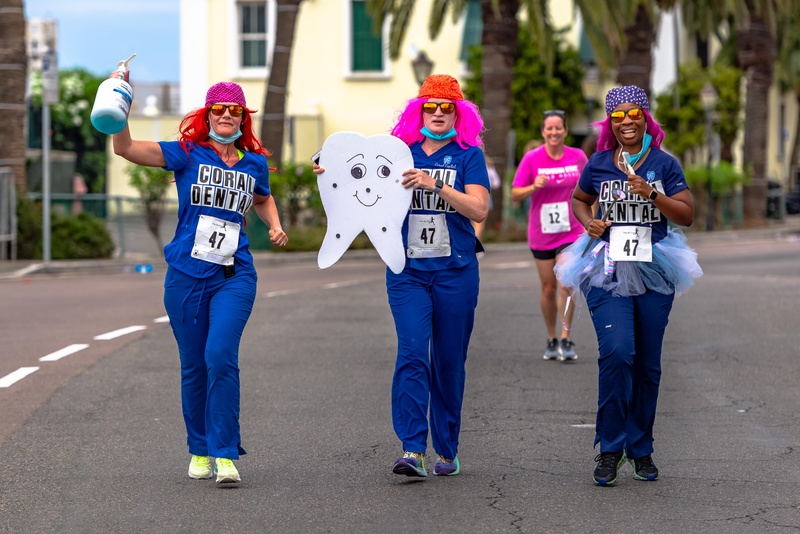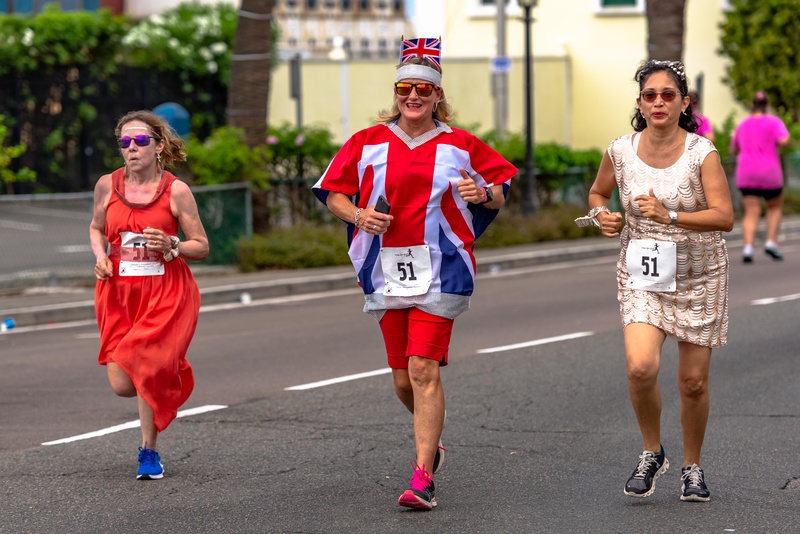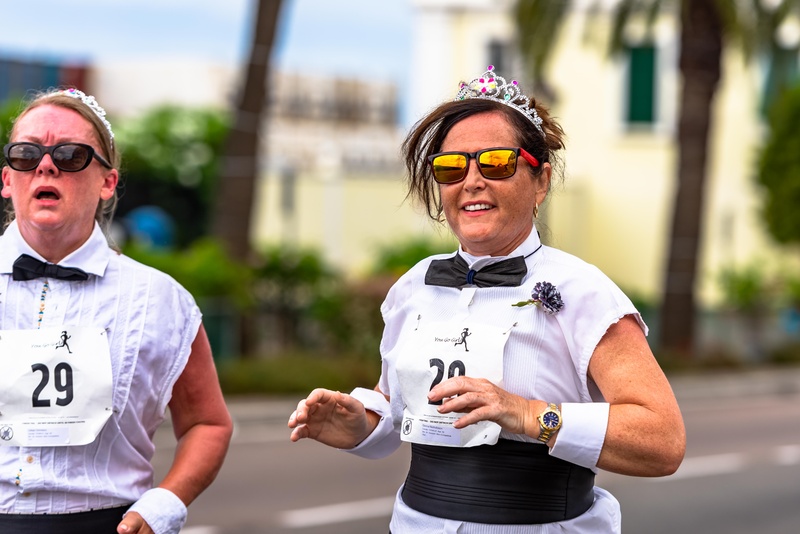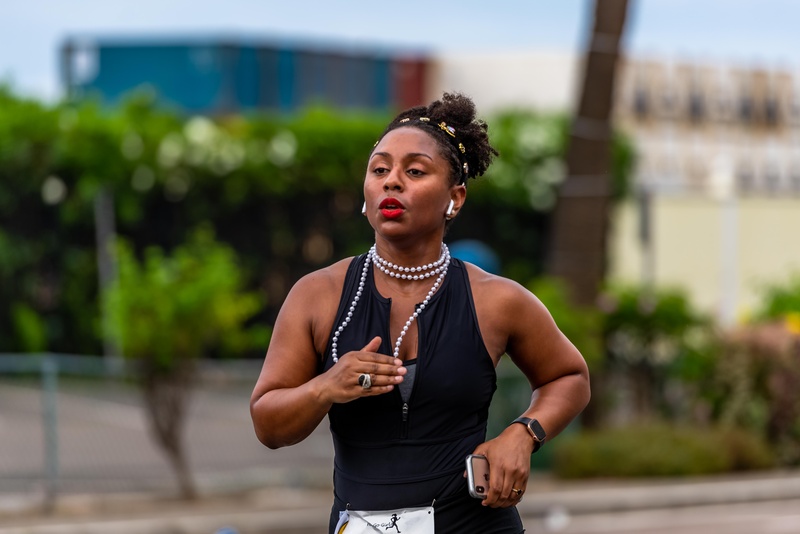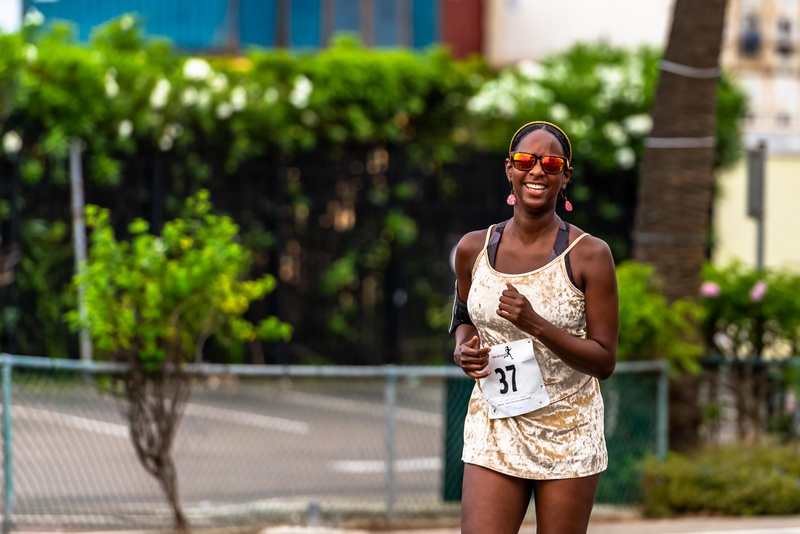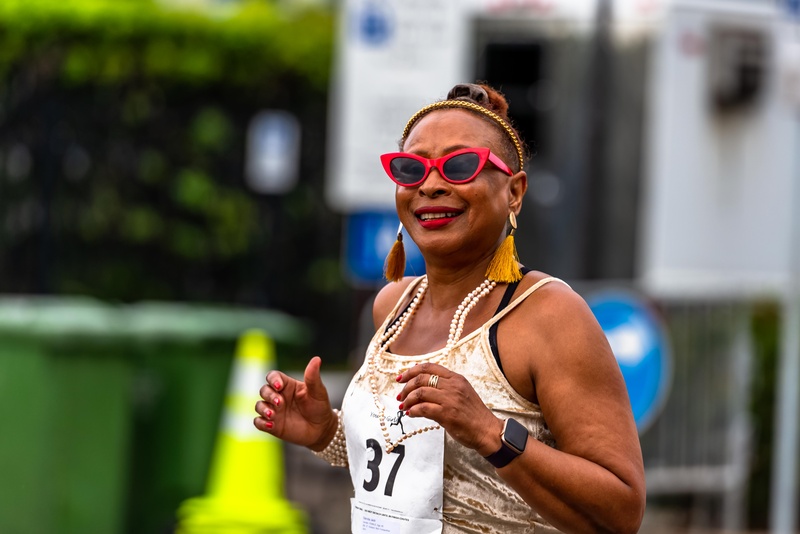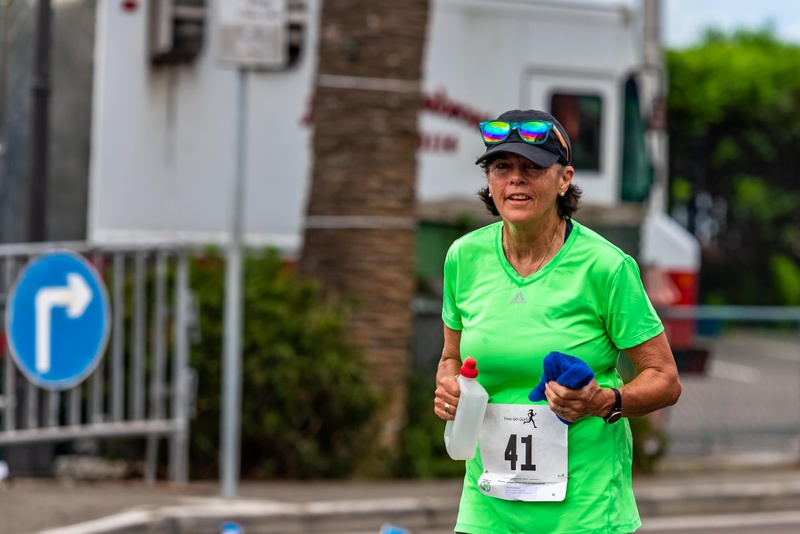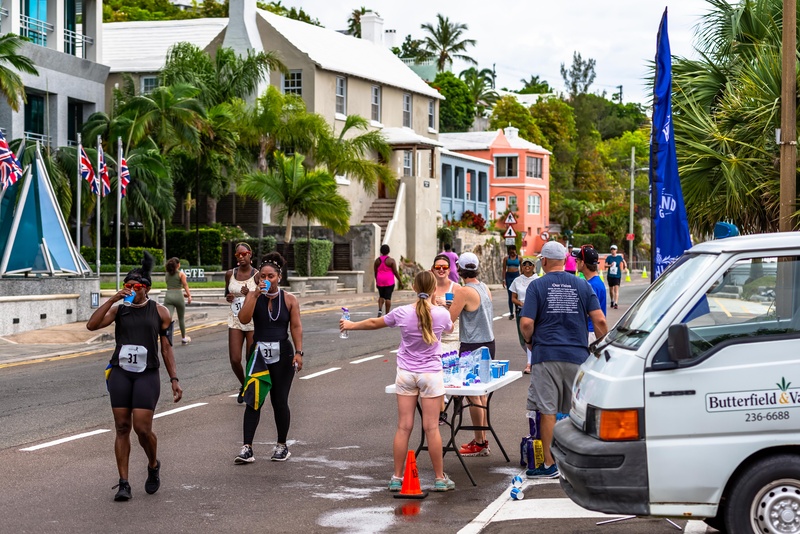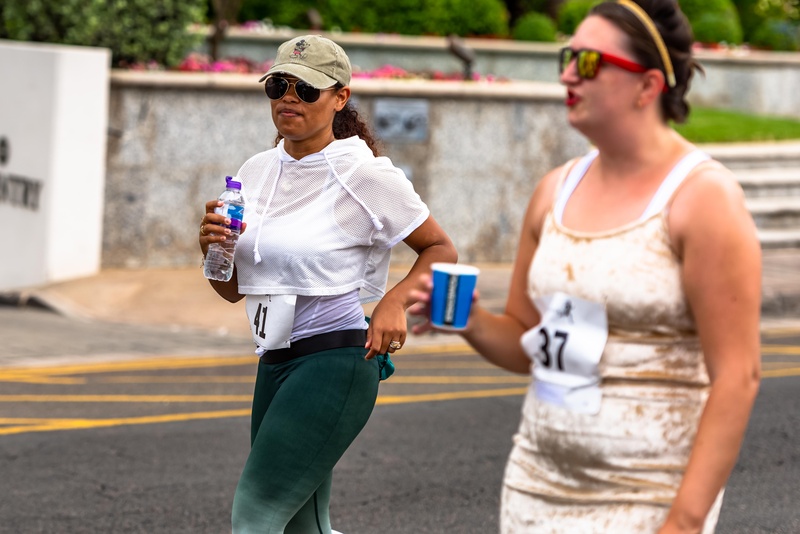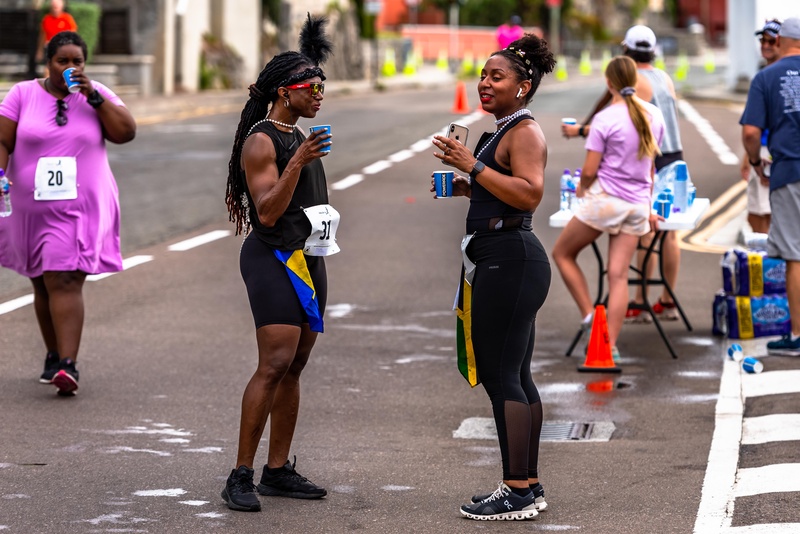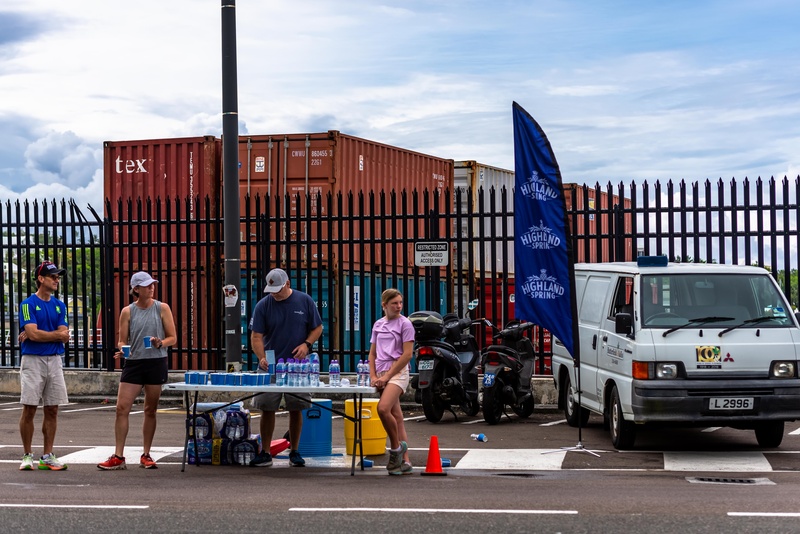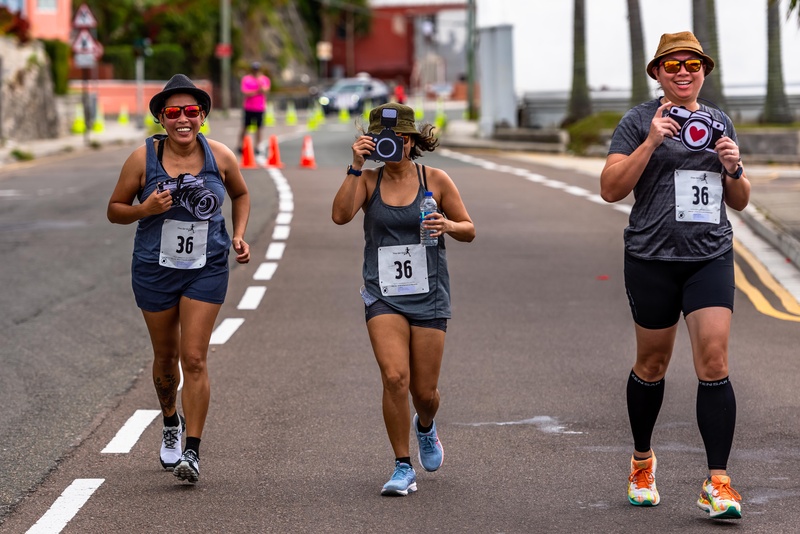 Read More About