The final preparations are taking place at the Somerset Cricket Club tonight [July 27] as the club prepares to host the much anticipated 2022 Cup Match Classic.
Somerset Cricket Club is led by Captain Jordan DeSilva and Vice-Captain Terryn Fray with teammates Tre Manders, Chris Douglas, Kamau Leverock, Alje Richardson, Dion Stovell, Malachi Jones, Greg Maybury, Derrick Brangman and Khiry Furbert, Colt. The Reserves: Dominic Sabir; Antonio Darrell; Macquille Walker; and Terron Webb.
St. George's Cricket Club is led by Captain Onias Bascome and Vice-Captain Rodney Trott, with teammates Allan Douglas Jr., Sinclair Smith, Macai Simmons, Treadwell Gibbons, George O'Brien, Zeko Burgess, OJ Pitcher, Jonte Smith, Colt and Jordan Burgess, Colt. The Reserves: Zeri Tomlinson, Rohan Richards, Jarryd Richardson, and Keegan Jones.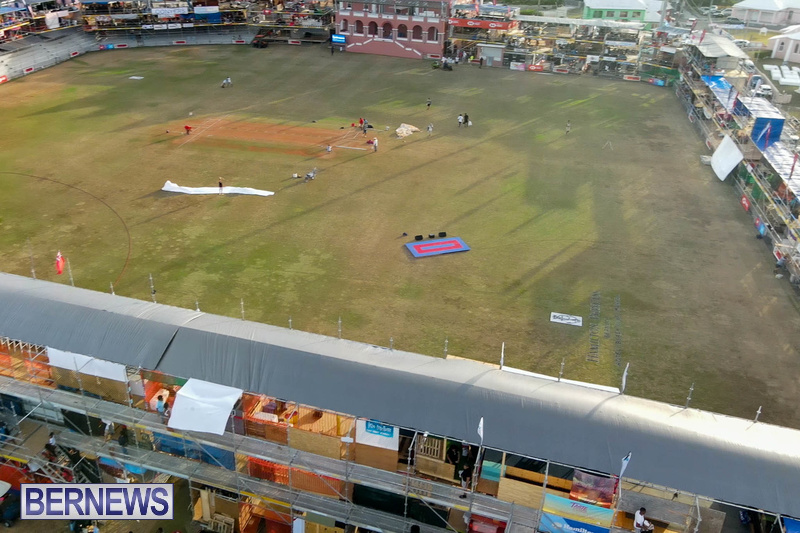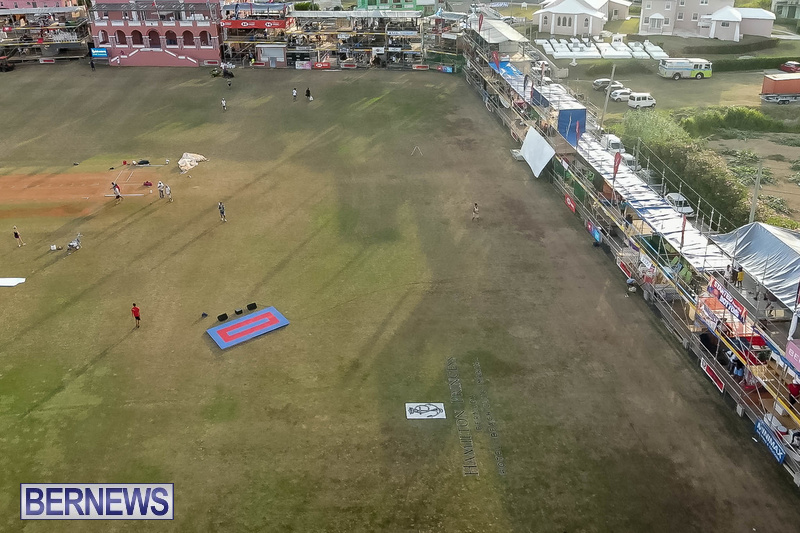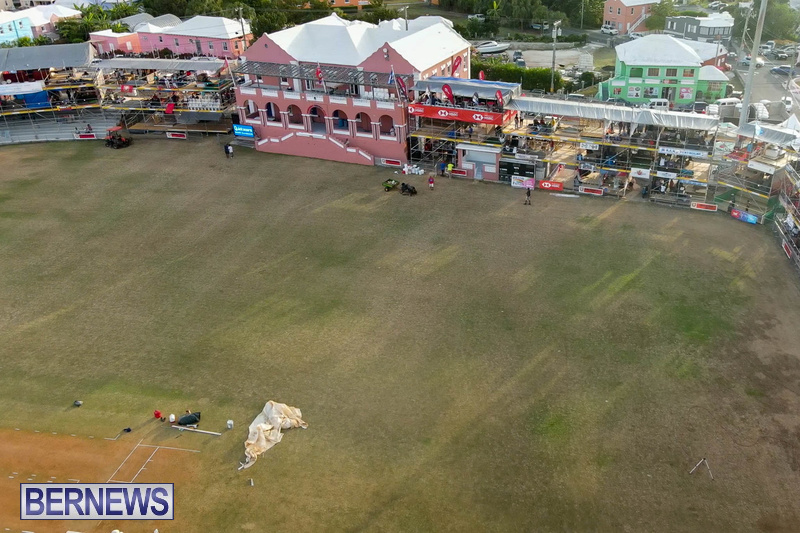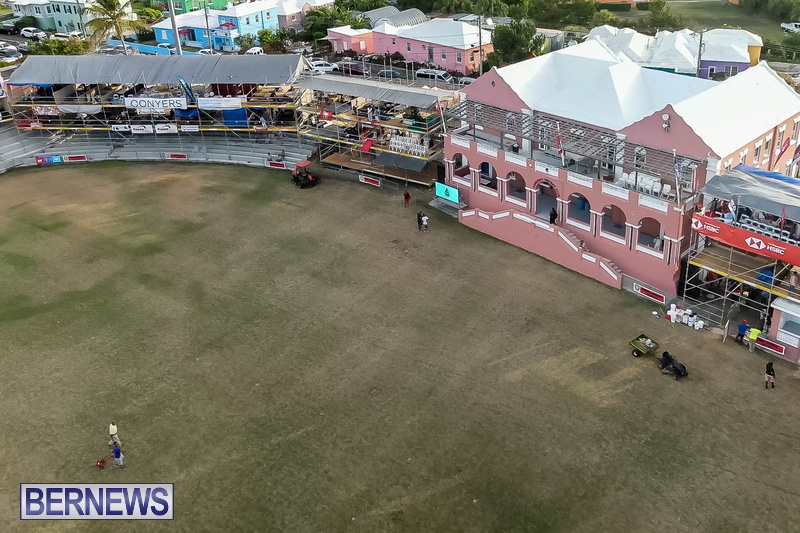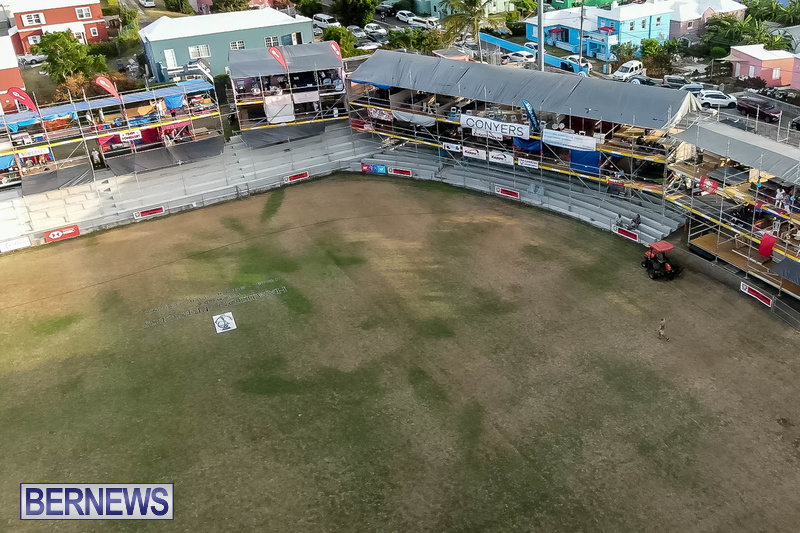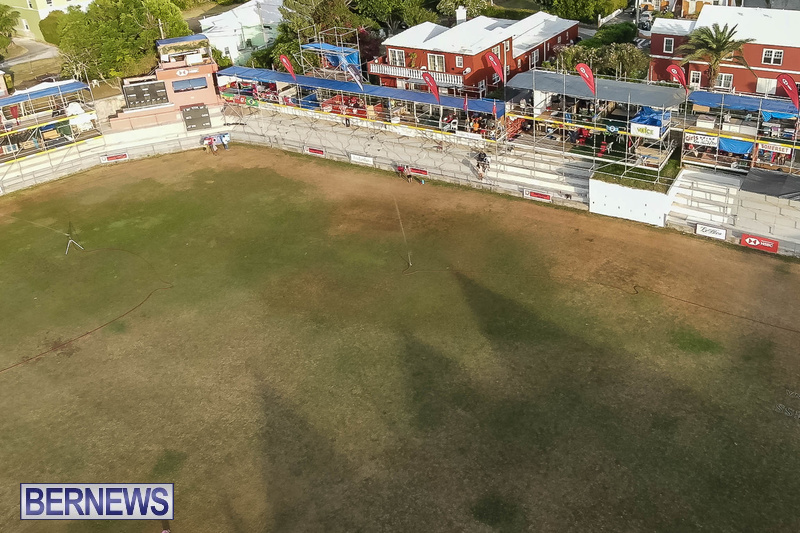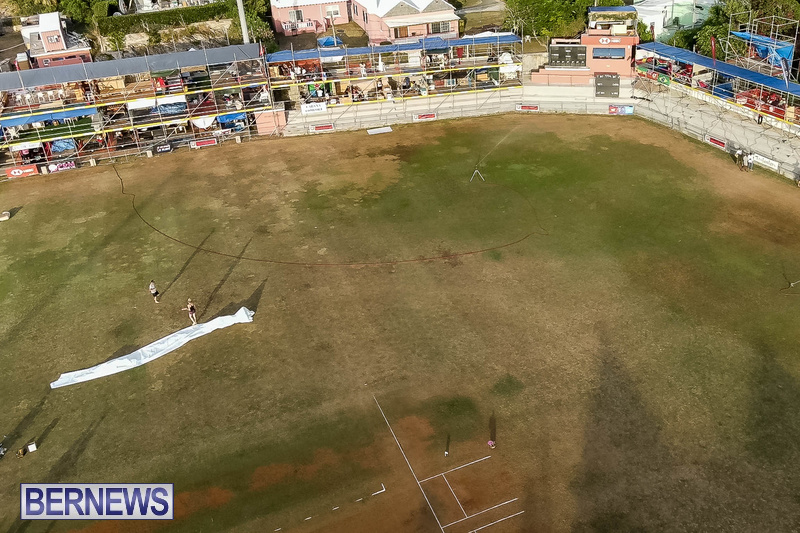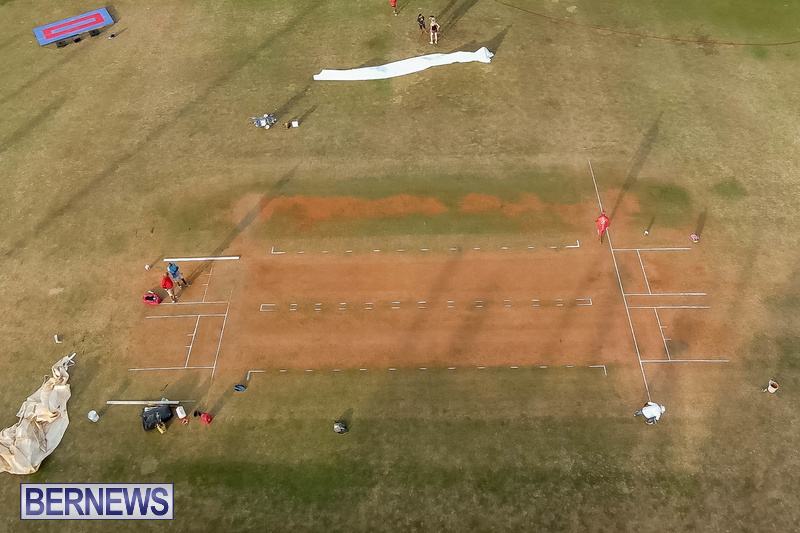 For extensive coverage of Cup Match spanning over a decade, visit our website BernewsCupMatch.com, the island's most comprehensive resource on the Cup Match holiday.

Read More About