Huron Vidal — who served as a Bermuda police officer between 1976 and 2004 –  has been reported as missing at sea in Dominica, and a search is underway.
Earlier this week, the Bermuda Ex-Police Association posted the photo below online, saying, "Huron Vidal missing in small boat in Dominica – We have heard some disturbing news that earlier today, 13th August 2022, our good friend and colleague, retired Sergeant Huron Vidal went out to sea in Dominica about 8am this morning on a small boat with a little engine.
"His family have not heard from him since that time and are getting worried about Huron. They are requesting that anyone with information please contact his sister at 277-9066. We know that Huron's many friends will be hoping and praying for his safe return. We will keep you posted as and when we hear any further news."
Yesterday they posted, "The search for Huron Vidal continues and has intensified with several fishing and pleasure craft joining in the search of the many of its pristine water lakes and Dominica's other popular marine life areas. The family remains hopeful and optimistic of a positive outcome."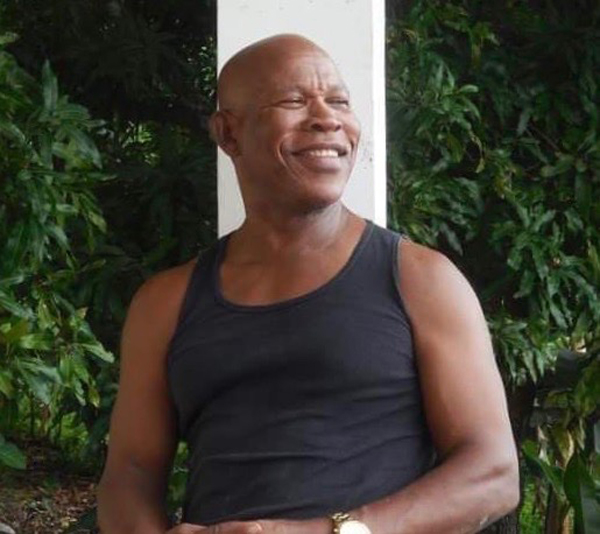 A Bermuda Police Service spokesperson said, "Through social media, the Bermuda Police Service has learned of a recent news story out of Dominica, reporting that a former Bermuda Police officer had been reported missing, after going out to sea alone, on a small boat.
"Retired Sergeant Huron Vidal served with the Bermuda Police Service between 1976 -2004. Sgt. Vidal spent the majority of his policing career with the BPS Marine Section and retired as a Watch Sergeant in Eastern Division.
"Are thoughts and prayers are with the Vidal family and we remain hopeful that he is located soon."
Read More About