[Updated - He is back in custody] A search is underway after Antoine Anderson escaped from a facility at Ferry Reach in St. Georges.
A police spokesperson said, "Shortly after 3.00pm today, Wednesday, August 10, 2022, police received a report from the Department of Corrections that an inmate, Antoine Anderson, had escaped from a Facility in  Ferry Reach, St. Georges.
"Mr. Anderson is described as approximately six foot in height, light brown complexioned, stockily built, with a black thin goatee and receding black hair.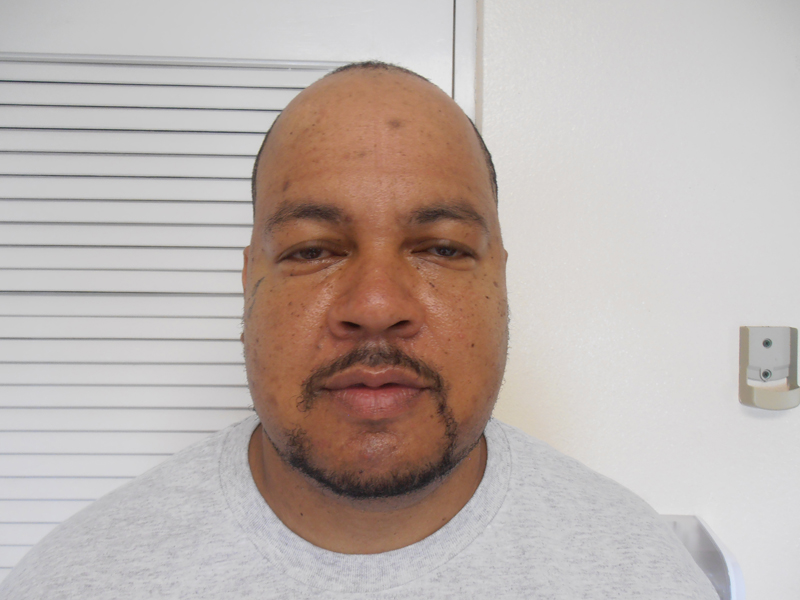 "When last seen, he was wearing a grey coloured, short sleeved top and khaki coloured trousers.
"Anyone who may have seen escaped inmate Antoine Anderson or who may have information on his whereabouts is asked to call 211 or the main police number 295-0011
"There is an extensive search underway for the escaped inmate at this time and members of the public may experience some inconvenience as a result.
"We ask for your understanding and co-operation during this search."
A Government spokesperson said, "The public is being made aware of the heightened presence of corrections officers and police officers in the area of Ferry Reach in St. George's.
"Officers are currently searching for a male inmate who escaped from the nearby Farm Facility this afternoon.
"We will continue to keep the public advised of developments and will advise when he is back in custody. A full investigation will be carried out into how he was able to escape from the facility and appropriate action taken in respect to the findings."
Update 10.54pm: In a statement issued at 10.51pm, a spokesperson said, "As an update to our initial advisory this afternoon, the Department of Corrections advises that escaped inmate Antoine Herbert Anderson remains at large as of 9 tonight.
"The joint Police and Corrections operation will continue. Residents are urged to continue to be vigilant and to contact the Police on 211 or 295-0011 should they have any concerns or information that may lead to Anderson's re-capture."
Update 12.06am: In a statement issued at 12.04am, the police said, "The Bermuda Police Service can confirm that Antoine Anderson who escaped from the Department of Corrections Co-Ed Facility at Ferry Reach St. Georges earlier today, is now back in custody. We would like to thank the public for their assistance with the recapture of Mr. Anderson."
Update | Government later stated he escaped from the Farm Facility, not Co-Ed as initially stated.
Read More About