[Written by Stephen Wright]
Bermudian Jamin Hodgkins kicked a series of conversions in Canada Under-20's 32-24 defeat to Zimbabwe Under-20 in their opening game of the Canada Conference at the University of Guelph in Ontario last weekend.
The fly-half, who has represented Bermuda Under-19, is a former Warwick Academy student and now attends Cardiff Met University in Wales.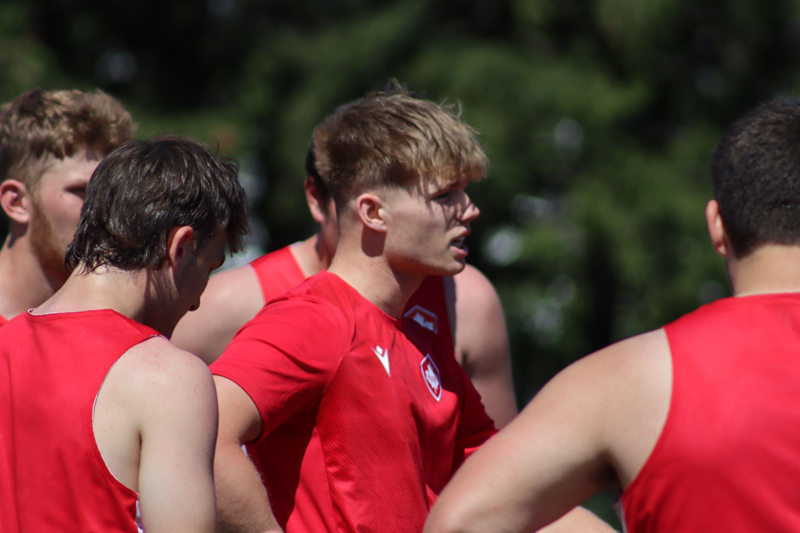 Canada came back from a 20-0 deficit to lead in the second half but were ultimately undone by their opponents.
Adam Roberts, the Canada Under-20 head coach, said: "In an international, you can't spot a team 20 points.
"The boys fought hard, those 30 minutes in the second half, but it's game management and these guys have got to learn these lessons.
"It's tough in these conditions to come together, but the game management piece is something we've really got to look at and look through all the moments of the game and get that fight back and dig deep for the next one."
The day's action began with a 27-3 win for Uruguay Under-20 over Chile Under-20.
Next up for Canada Under-20 is Chile Under-20 on Thursday.

Read More About