[Written by Stephen Wright]
The Bermuda under-19 national rugby team are heading to Gibraltar in preparation for the Rugby Americas North Under-19 Tournament in Kingston, Jamaica, next month.
A squad of 18 players, coached by Anthony Cupidore and Christopher Naylor, will train together in Gibraltar and play matches against Bahia 89, a team from Spain, on Wednesday [June 21] and the Gibraltar under-19 national team on Thursday [June 22].
The Rugby Americas North Under-19 Tournament will be held at the University of the West Indies and run from July 12 to 16.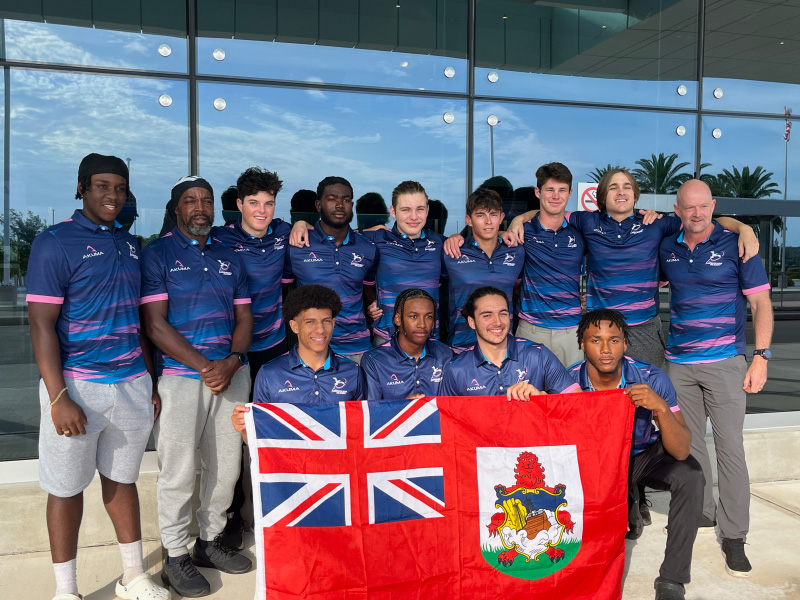 Naylor said the weeklong camp was a perfect opportunity to bring the local and overseas-based players together and ramp up preparations for their upcoming regional competition.
"We've got a fairly strong squad, and we're pretty confident," Naylor told Bernews. "We'll know more about where we are [in our preparations] after our week in Gibraltar.
"We've got a few players at school in the UK who we haven't seen for a year. It's a great opportunity to get all the lads together and do something competitive."

Read More About