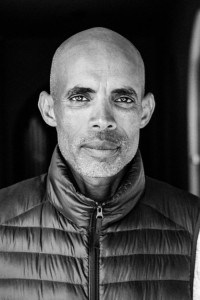 The Chubb Bermuda Triangle Challenge [BTC] announced that Olympic medalist Meb Keflezighi will be the honourary guest speaker for the January 2023 race weekend.
A spokesperson said, "The Chubb Bermuda Triangle Challenge is pleased to announce that Meb Keflezighi has agreed to be the honourary guest speaker for the January 2023 race weekend to be held Friday January 13 through to Sunday January 15.
"Meb Keflezighi's impressive resumé includes winning the 2004 Olympic silver medal in the marathon and finishing fourth in the marathon at the 2012 Summer Olympic games.
"Keflezighi also won the New York City Marathon in 2009 and the Boston Marathon in 2014, and in doing so became the first person in history to win an Olympic medal in the marathon and win both the New York City and Boston marathons.
"Keflezighi attended University of California Los Angeles [UCLA] in California, where he won four National Collegiate Athletic Association [NCAA] championships as part of the UCLA track team.
"Known all over the world by his first name, Meb is a four-time Olympian [2000, 2004, 2012 and 2016] and was, at the time in 2016, history's oldest marathoner to qualify for the US Olympic team.
"Keflezighi announced his retirement in 2017. He has also co-authored several books, two of which are New York Times bestsellers. His first book 'Run To Overcome' documents his journey from emigrating with his family from Eritrea when he was a child to the United States of America to becoming a world-class Olympic Marathoner.
"Meb arrived in Southern California at age 12 without knowing a word of English and overcame many cultural, economic and social challenges on his journey to becoming a world-class runner. Through running, Meb attracted national attention and earned a scholarship to UCLA. His book 'Meb For Mortals' is popular training guide for avid runners providing advice on training, nutrition and mental strength, as well as explaining Meb's 'Run To Win' philosophy, which many runners from all over the world have adopted to help them accomplish their goals.
"Since his retirement in 2017, Keflezighi has become a global ambassador for endurance running and is a highly regarded keynote speaker. Keflezighi also created the MEB Foundation, which encourages youth health, education and fitness. The foundation offers grants to organizations and charities that are in alignment with improving the health and well-being of communities and youth across the globe."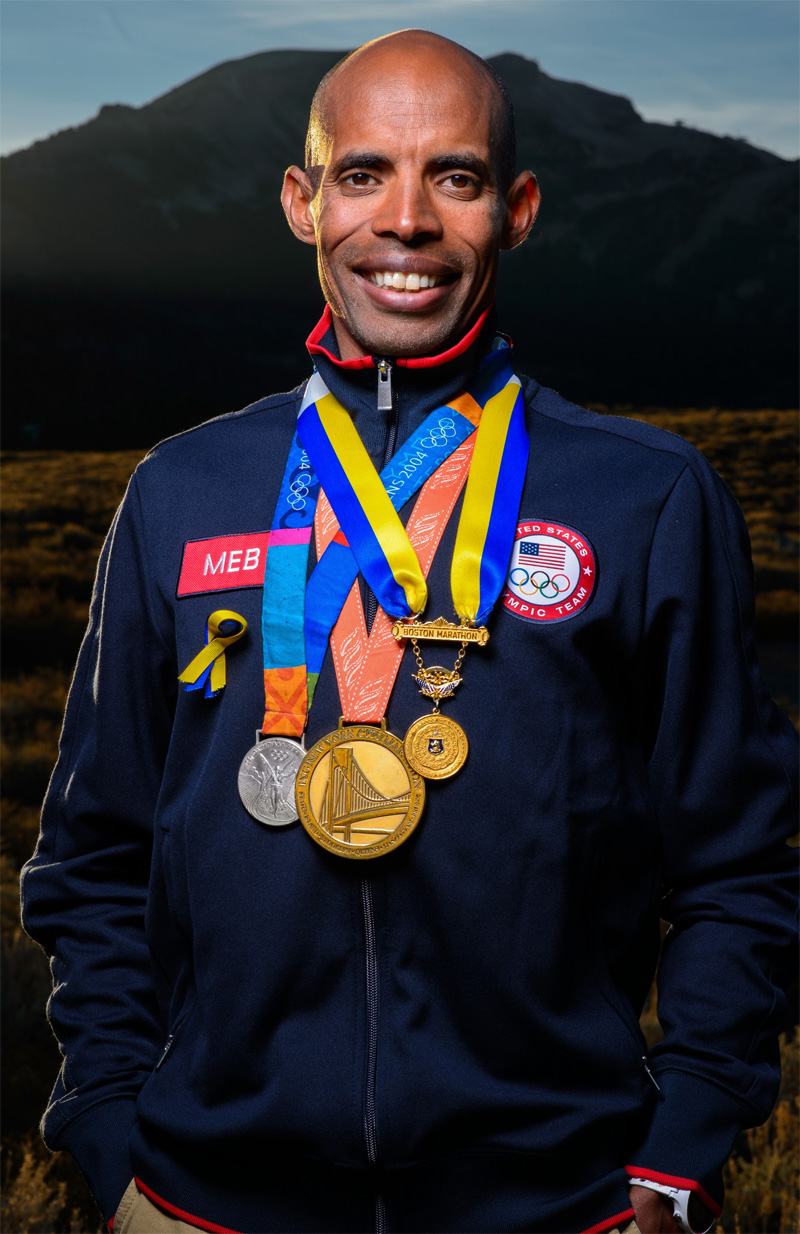 Chubb BTC spokesperson Anna Laura Hocking said, "Meb is one of the most accomplished distance runners of his time and we are honoured to welcome him to Bermuda. Not only is Meb an athlete of international acclaim with many accolades to his name, but he is also a best-selling author and a highly-engaging, motivational speaker, who has an amazing story to share.
"Meb will be on hand during the BTC Runner Expo at the Hamilton Princess on Friday January 13 and he will be the lead speaker at the Pasta dinner on Saturday night at Hamilton Princess. He will also attend all of the races over the three-day period and may even participate, that is yet to be determined."
Samantha Froud, Chief Administration Officer, Bermuda Operations, said, "Chubb is proud to be the lead event sponsor of the 2023 Bermuda Triangle Challenge and we are delighted that four-time Olympian Meb Keflezighi is the headliner. We look forward to welcoming Keflezighi and all the event participants in January."
Hazel Clark, Global Director of Sales and Business Development of the Bermuda Tourism Authority and herself a three-time U.S. Olympian said, "Meb Keflezighi is a legend in the running community. His story and accomplishments are an inspiration to both world class and amateur athletes all over the world.
"This will provide Bermudians and the BTC running participants a unique opportunity to meet and hear from a globally recognized and highly decorated distance runner. We truly look forward to hosting Meb for the Bermuda Triangle Challenge in January."
The spokesperson said, "The Chubb BTC is a three-day running event that will begin on Friday January 13, 2023 with the Butterfield Front Street Mile, continue on Saturday January 14, 2023 with the BF&M 10k Run/Walk event, and finishes on Sunday January 15, 2023 with the PwC Bermuda Marathon and Bermuda Half Marathon.
"Runners also have the option of running the Full Triangle Challenge or the Half Triangle Challenge, which would be the completion of three races in three days, the mile on Friday, the 10k on Saturday and either the full marathon or half marathon on Sunday. To register please visit here."

Read More About