Artist Nicky Gurret has created an art installation at the Crow Lane roundabout in order to mark Remembrance Day.
The Government posted the photos below online and said, "As we prepare to mark Remembrance Day we hope everyone has had a chance to see the poignant art installation at the Crow Lane roundabout by Bermudian artist Nicky Gurret.
"Under the theme "Remember Forever", Ms. Gurret's public exhibit uses the symbolic red poppy to pay tribute to those who died during past and present wars.
"To complete her design, she cut out approximately 1,000 plastic bottles from around the Island, including a large donation from Butterfield and Vallis that were painted red and attached to green sticks to resemble poppies.
"The display is meant to replicate a field of wildflower poppies, which is closely associated with Armistice Day, which was achieved on 11 November 1918 at the close of World War I."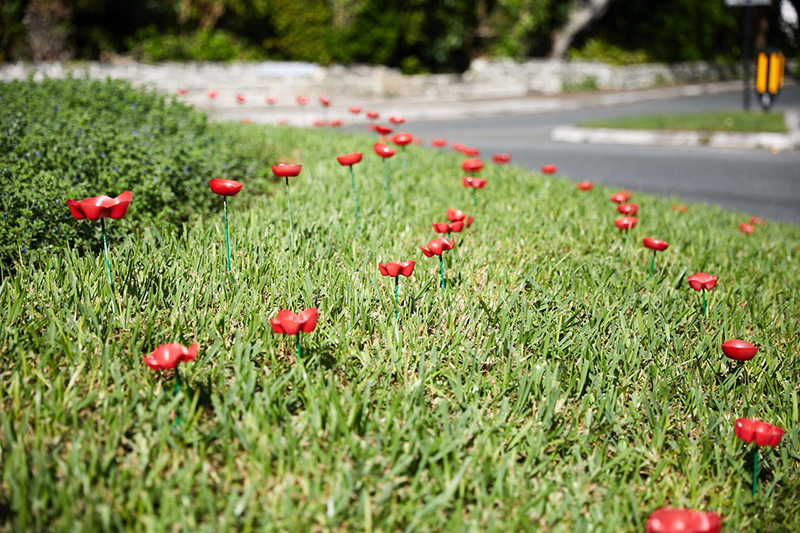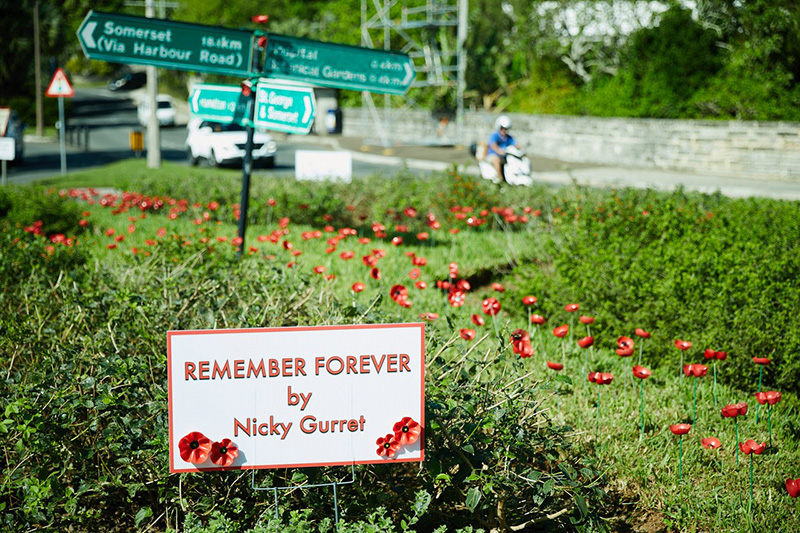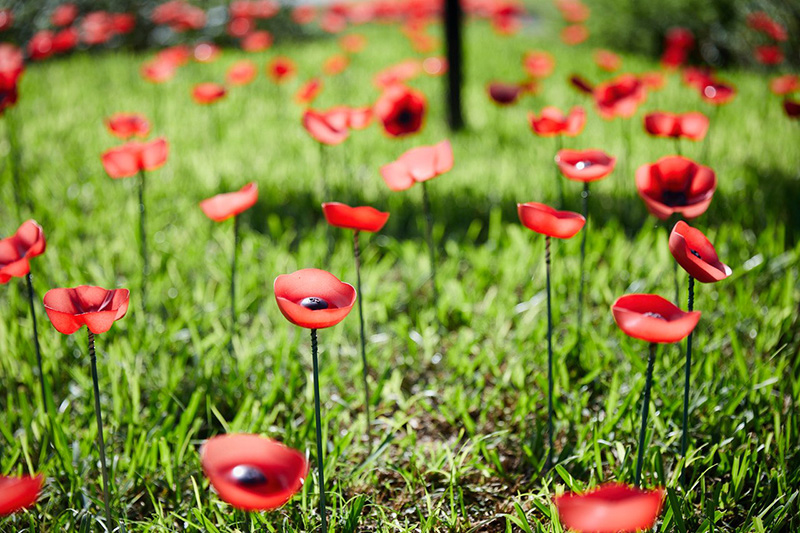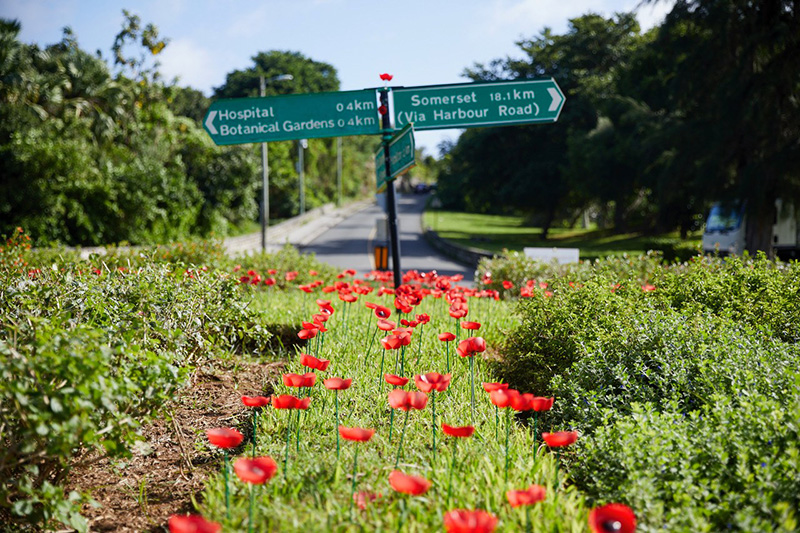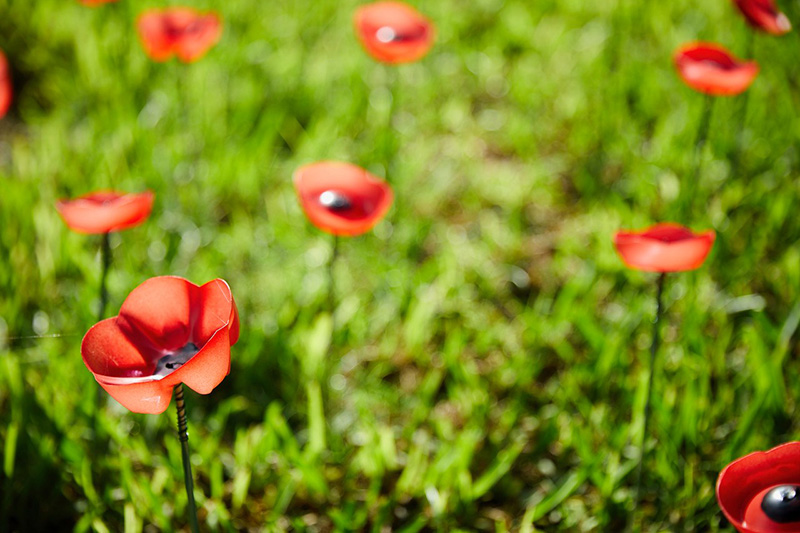 Read More About