The 2022 World Triathlon Bermuda Age Group Championships took place in Hamilton, with Alex Waldauer and Maddie Durkin claiming the Olympic Distance Age Group Male and Female Titles, while Mik Onions and Megan Diel won the Sprint Distance Championship.
Waldauer was clocked across the line in a time of 2:18.14, while Andrew Rayner was second clocking 2:25.47, and Byron Rankin was third clocking 2:26.14. Durkin crossed the line in a time of 2:27.44, Ashley Couper was second in 2:33.07, and Laura Burns was third with a time of 2:35.17.
Onions won the Sprint Distance after clocking a time of 1:13.11, David Morin was second with a time of 1:13.23, and Kevin Ronaldson was third with a time of 1:16.55. Diel clocked a winning time of 1:24.03, Kristen Robinson was second in 1:25.50, and Harriet Cunningham was third with a time of 1:26.05.
You can view all our coverage of the World Triathlon Event here, however please note, as is common with major sporting events, we are not allowed to do any video for the elite races so will have minimal coverage, however full coverage is available on local television [BBC/ZFB] and also online via www.triathlonlive.tv.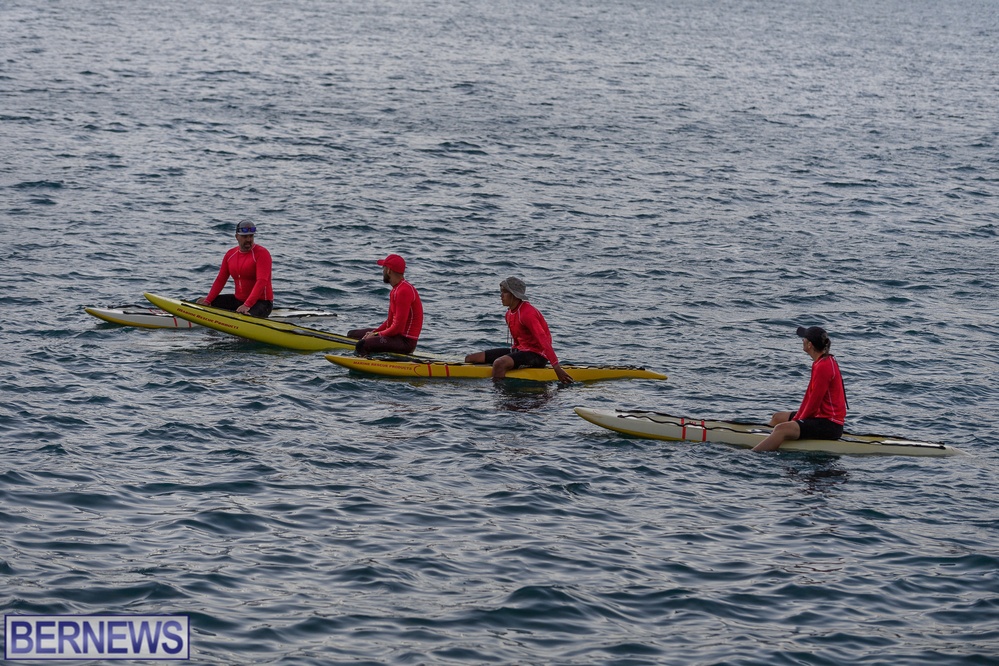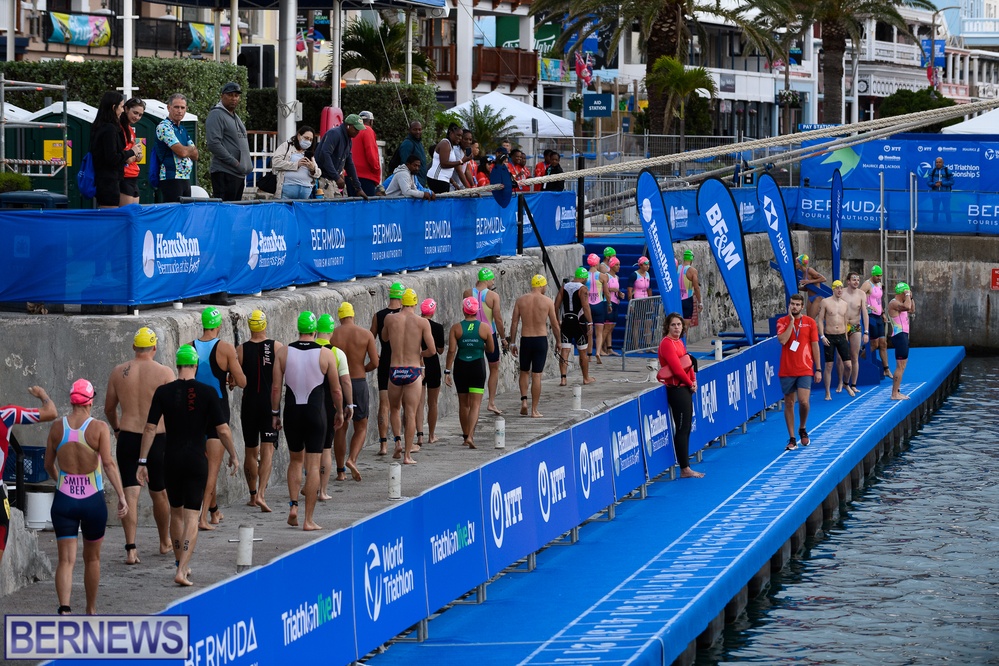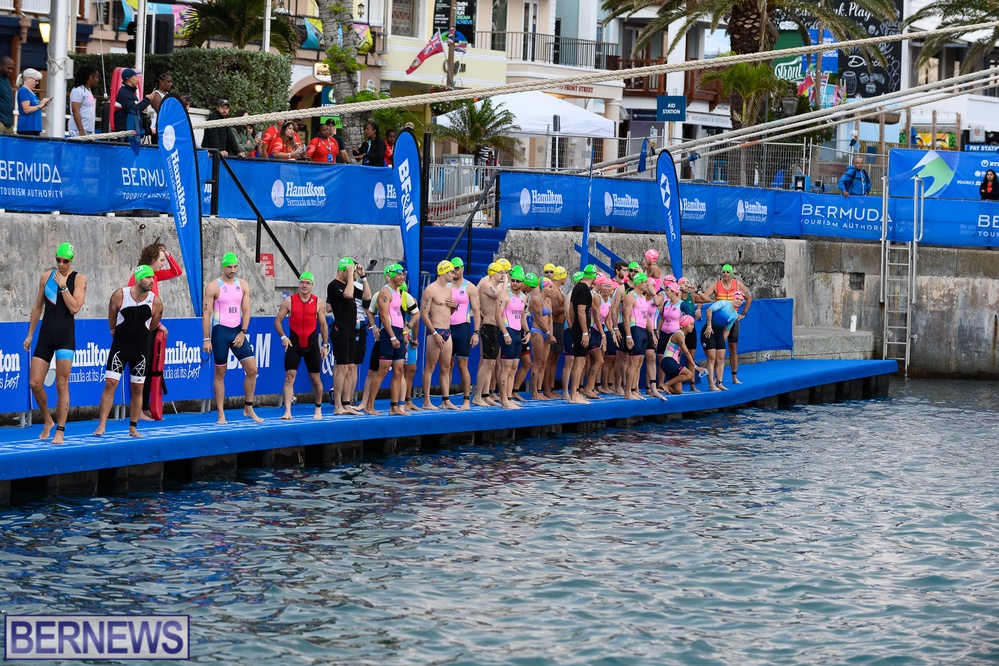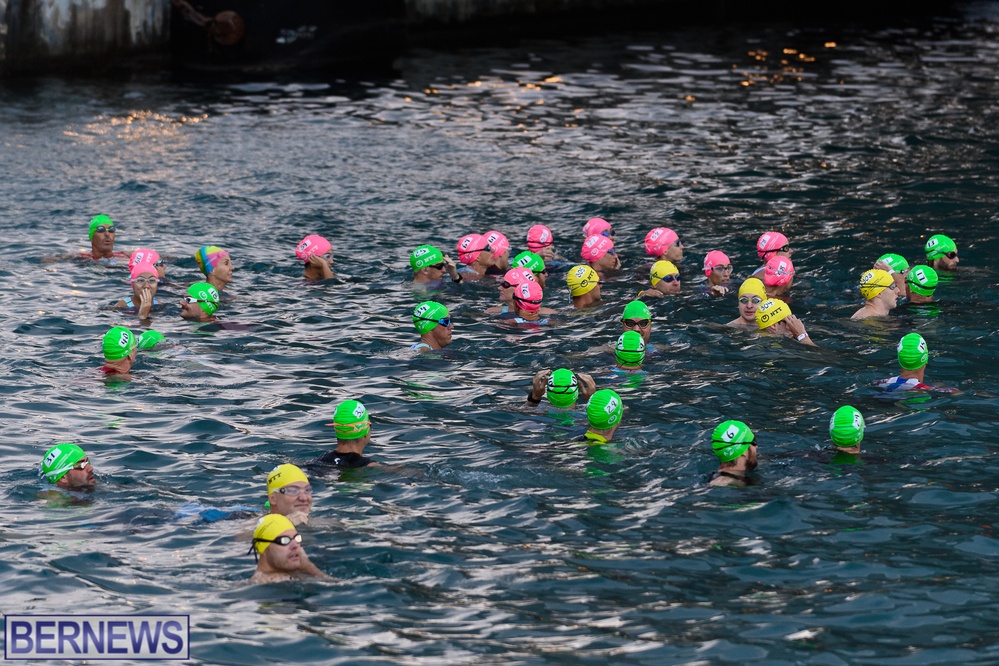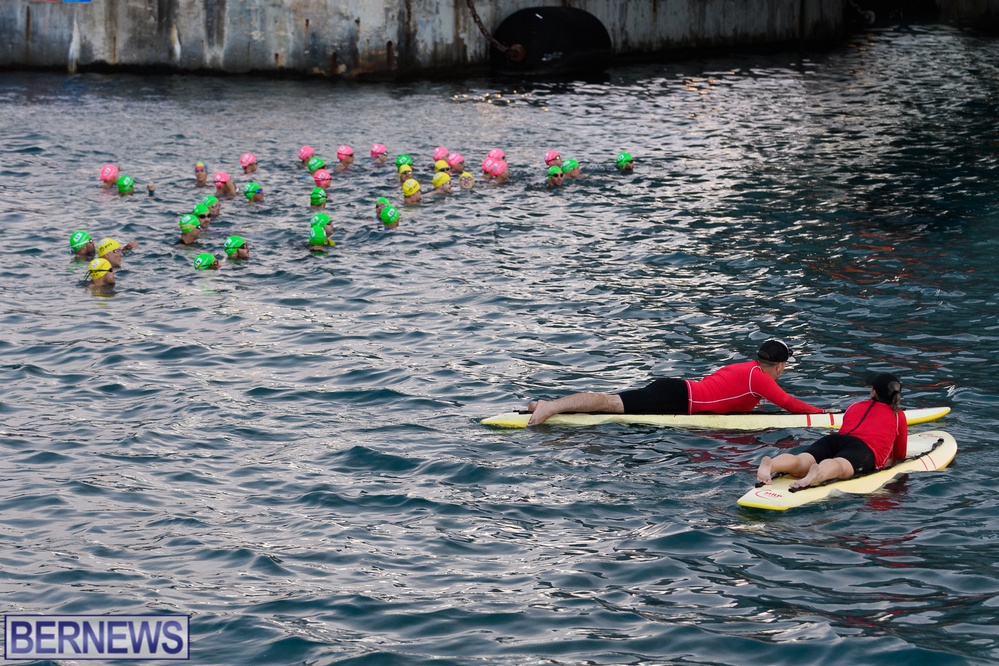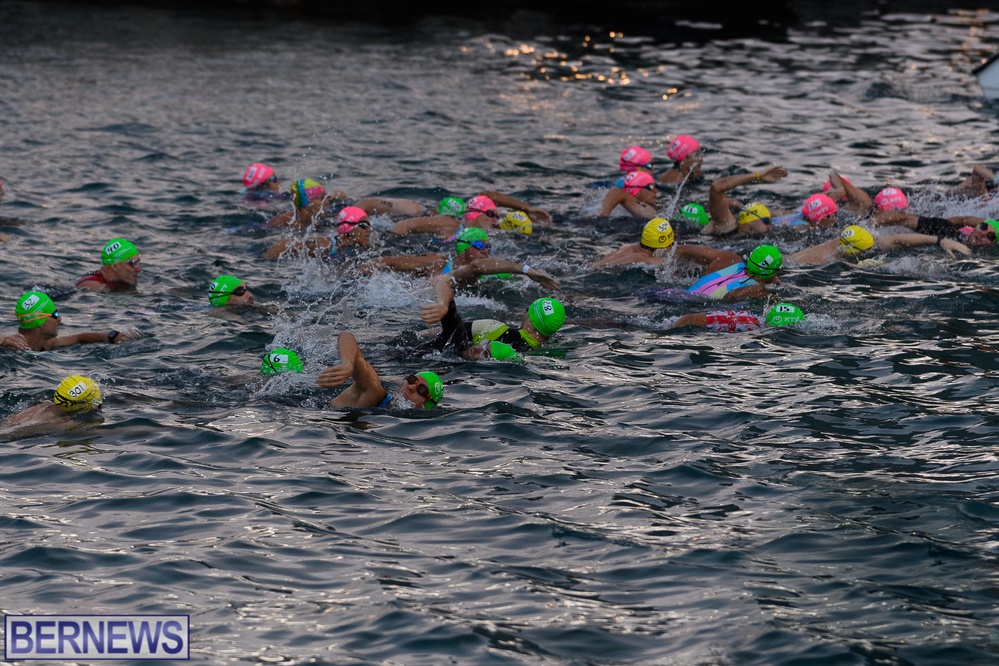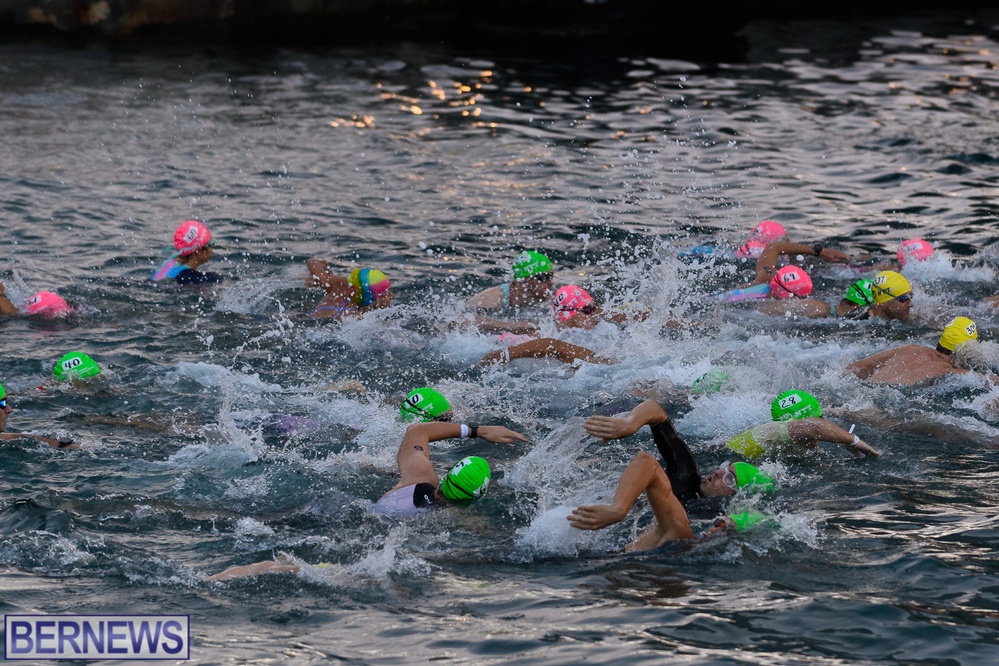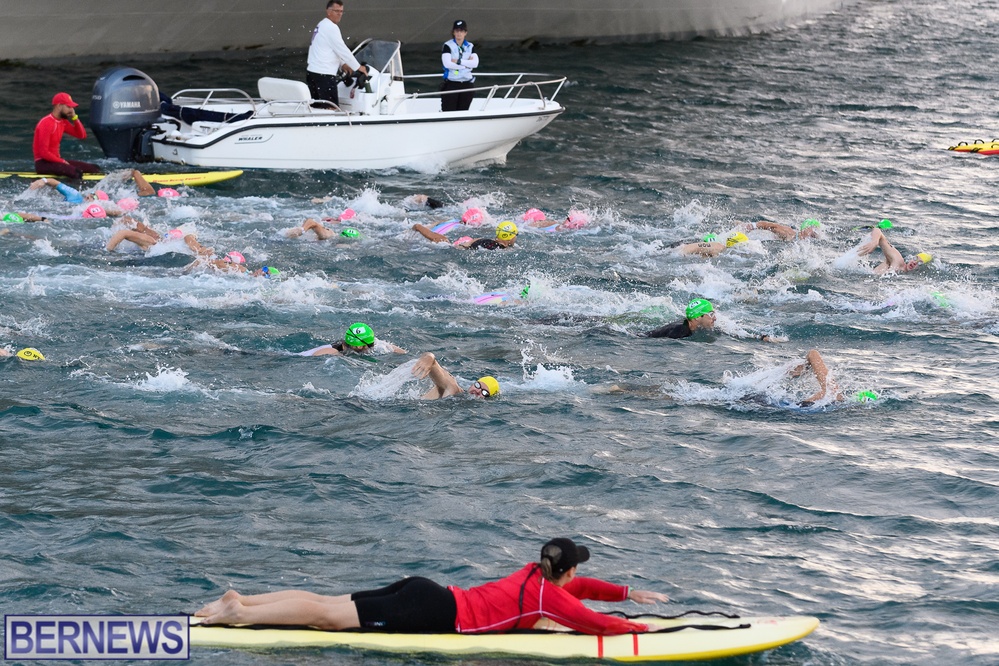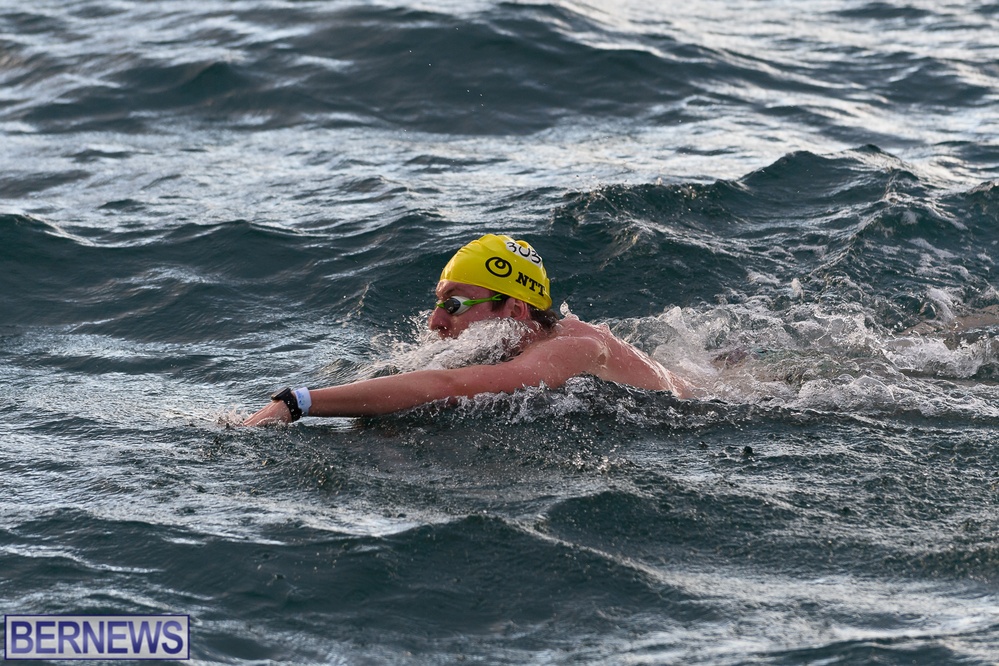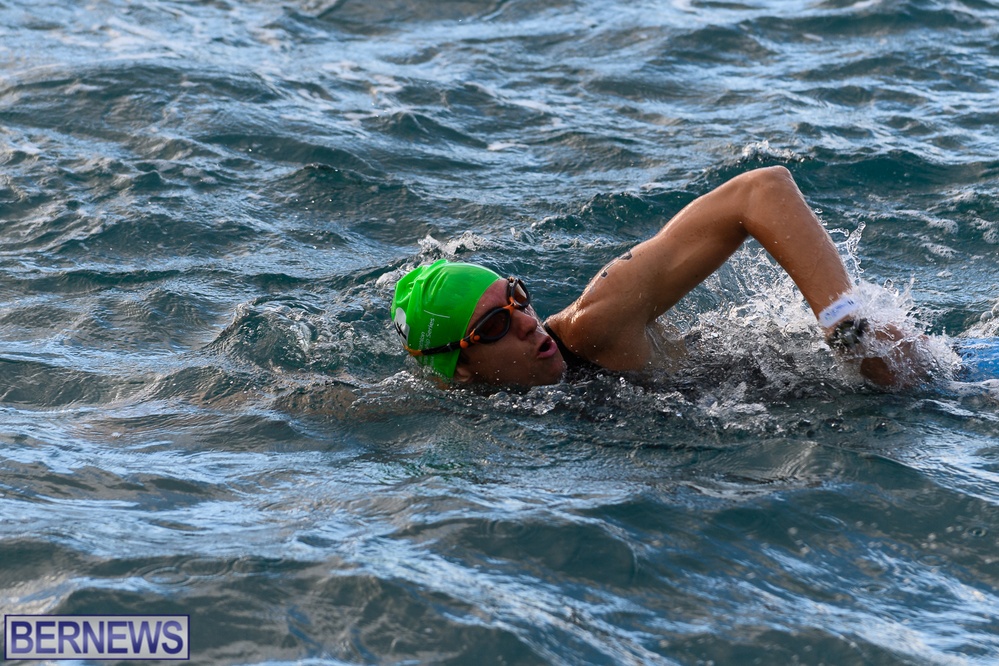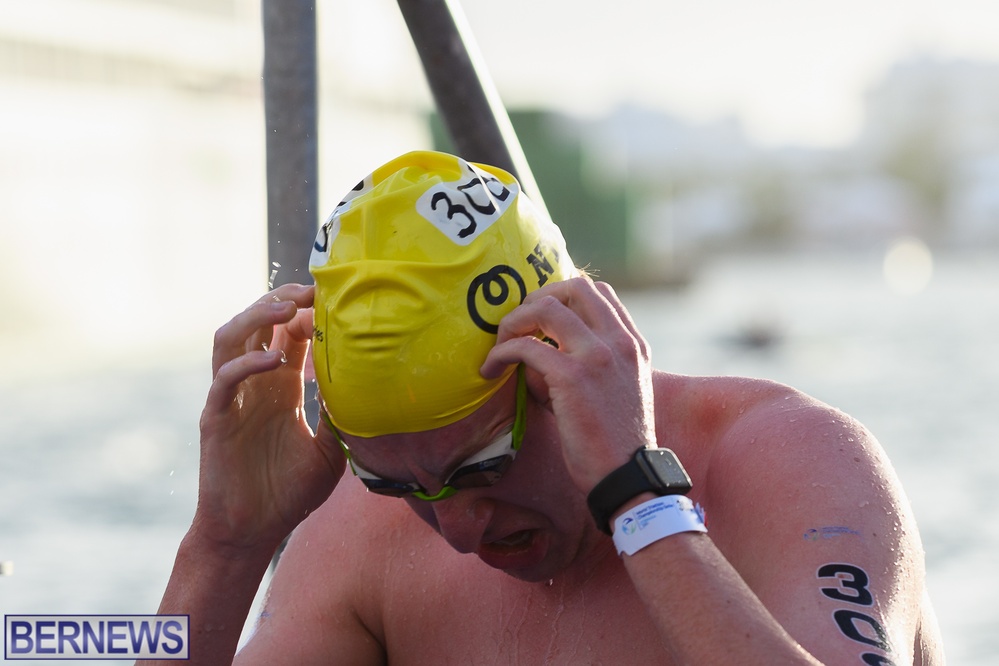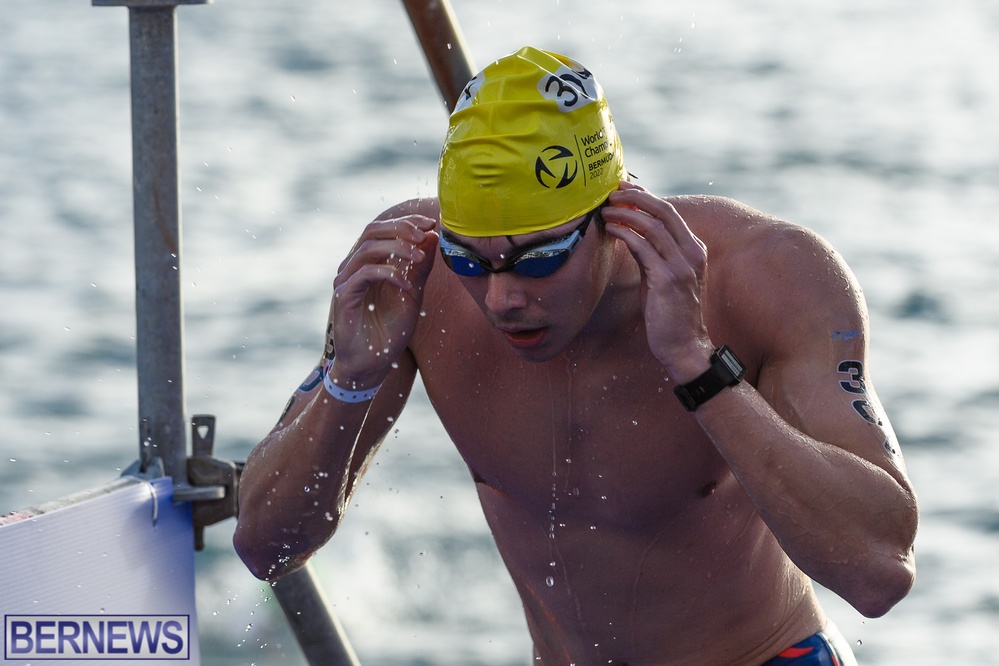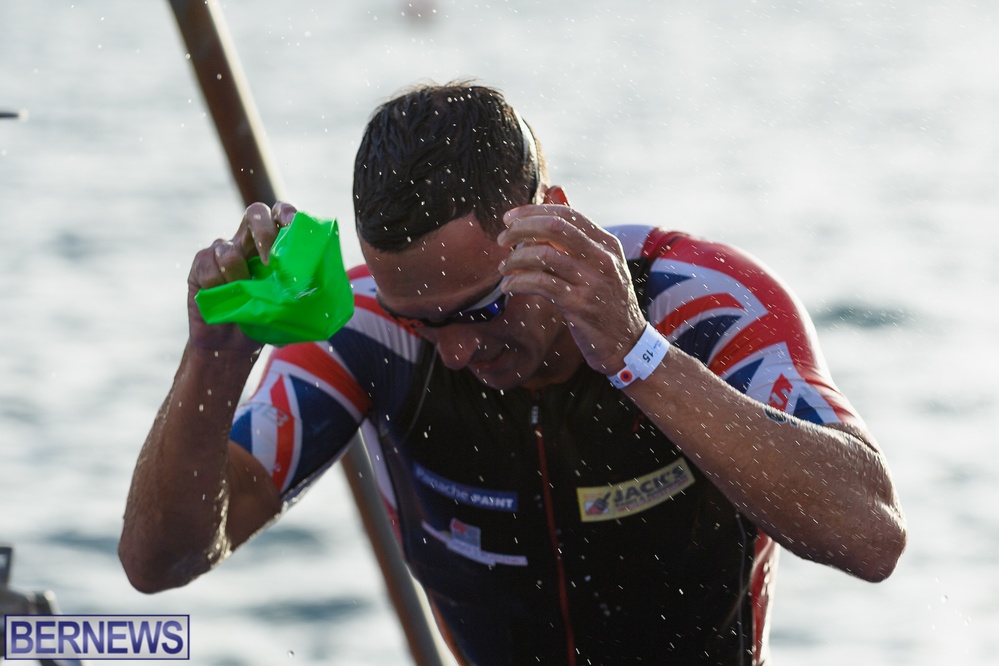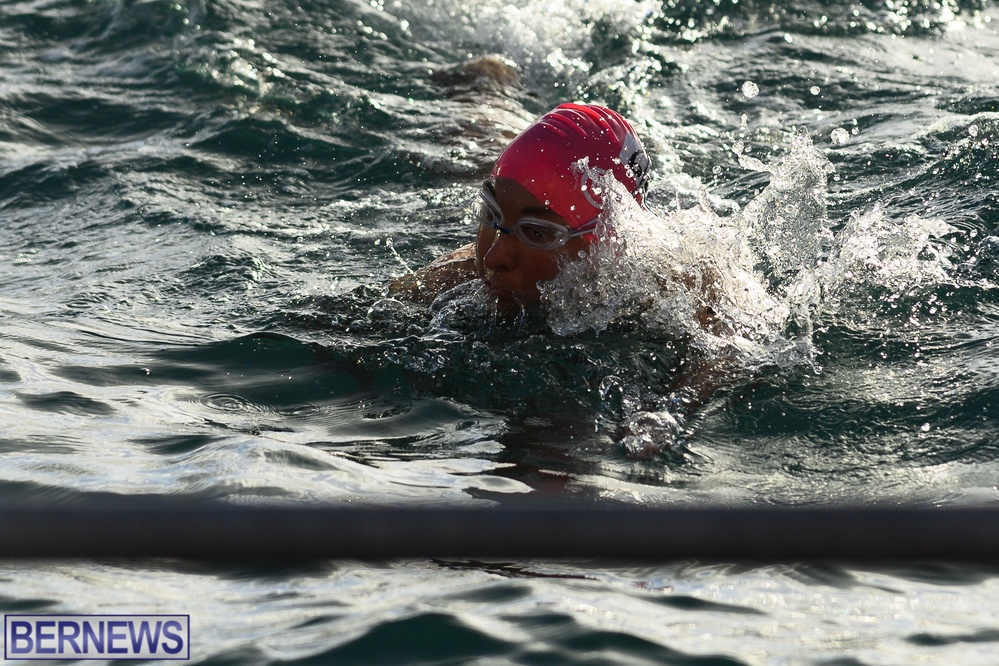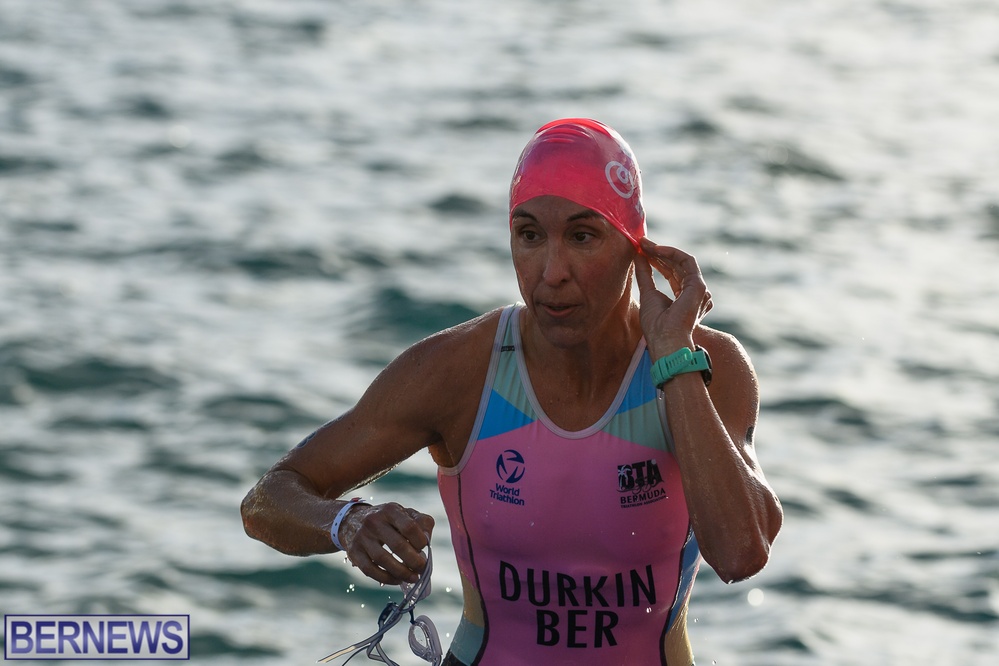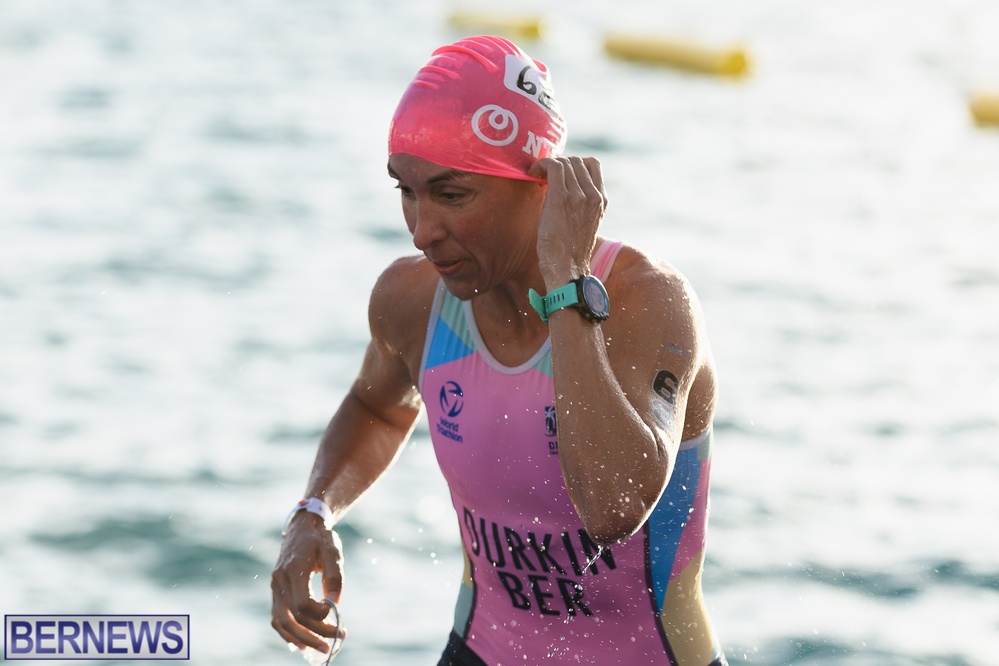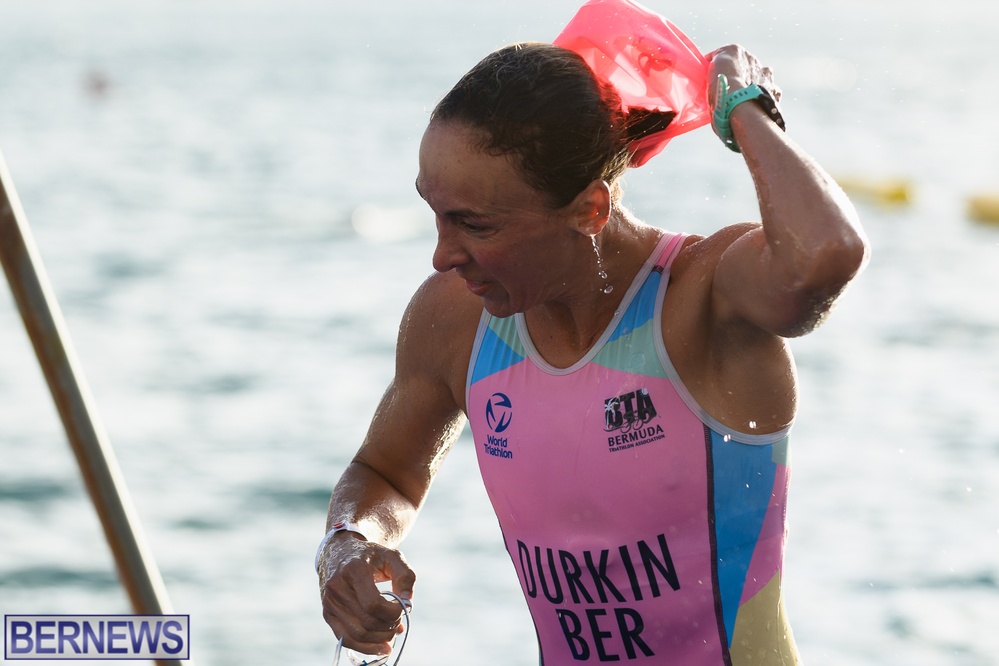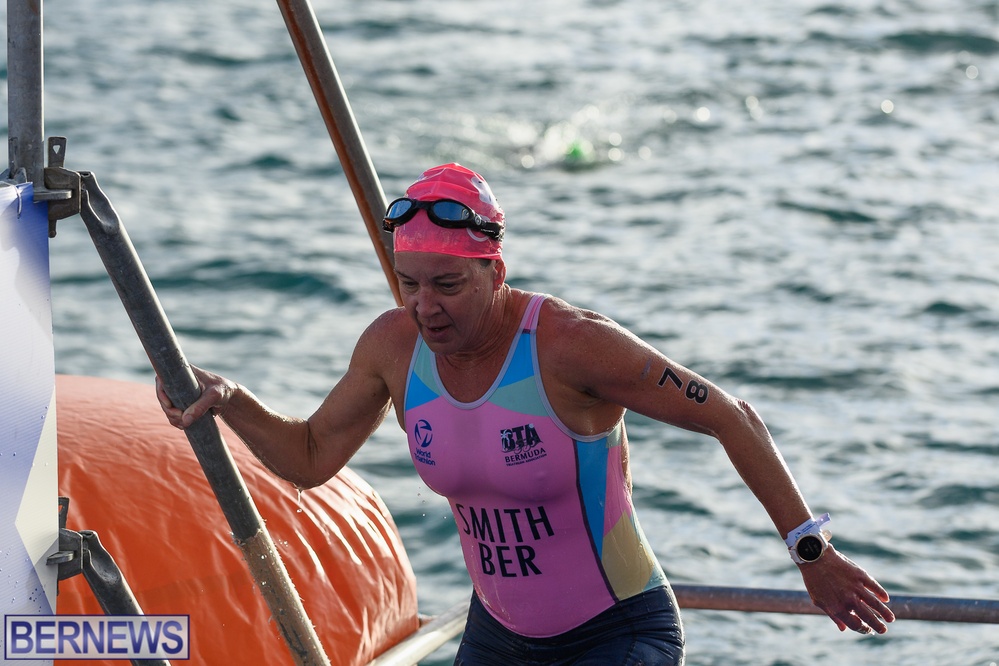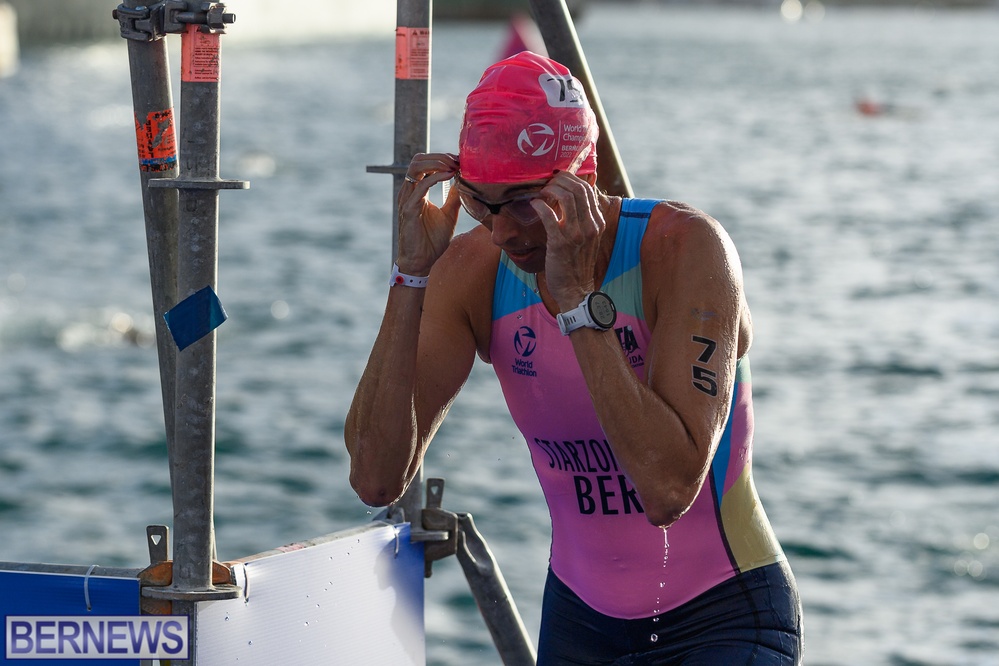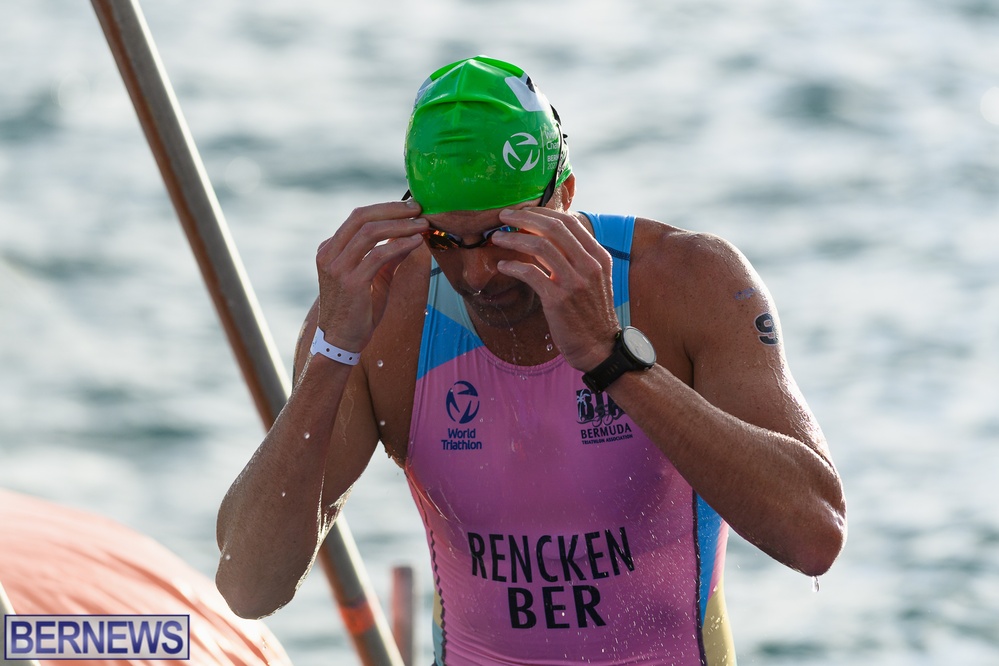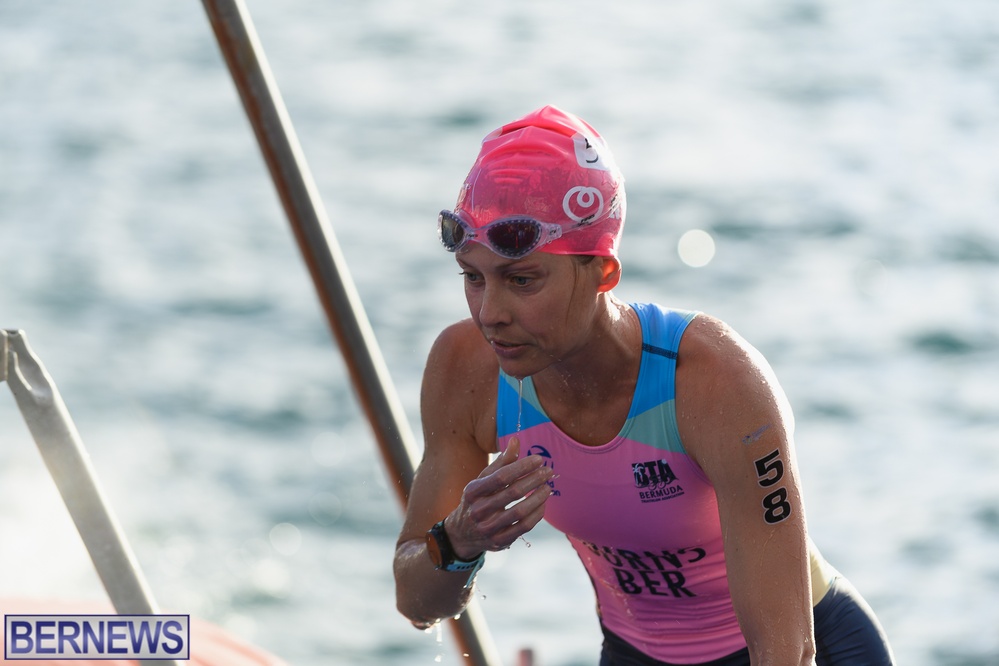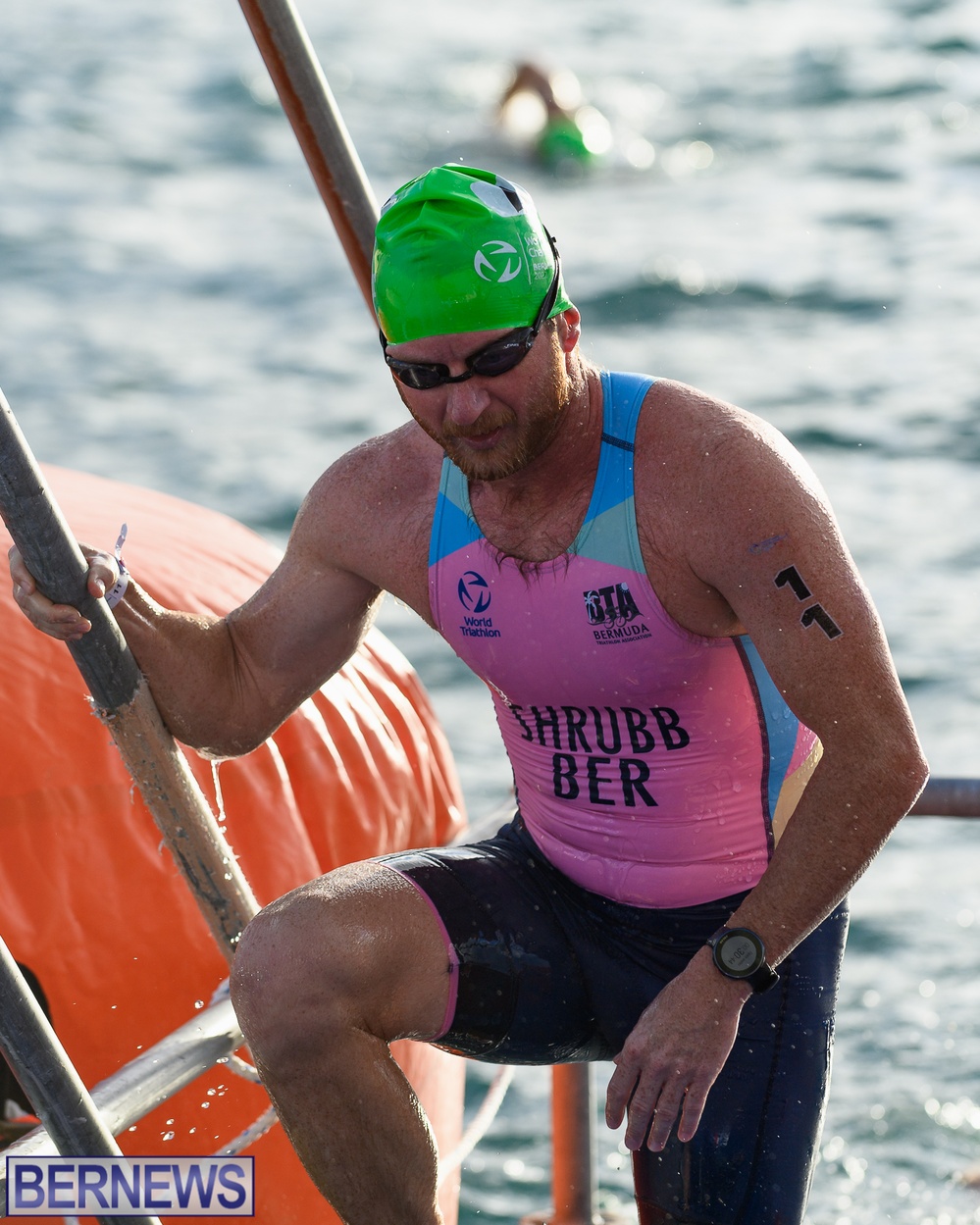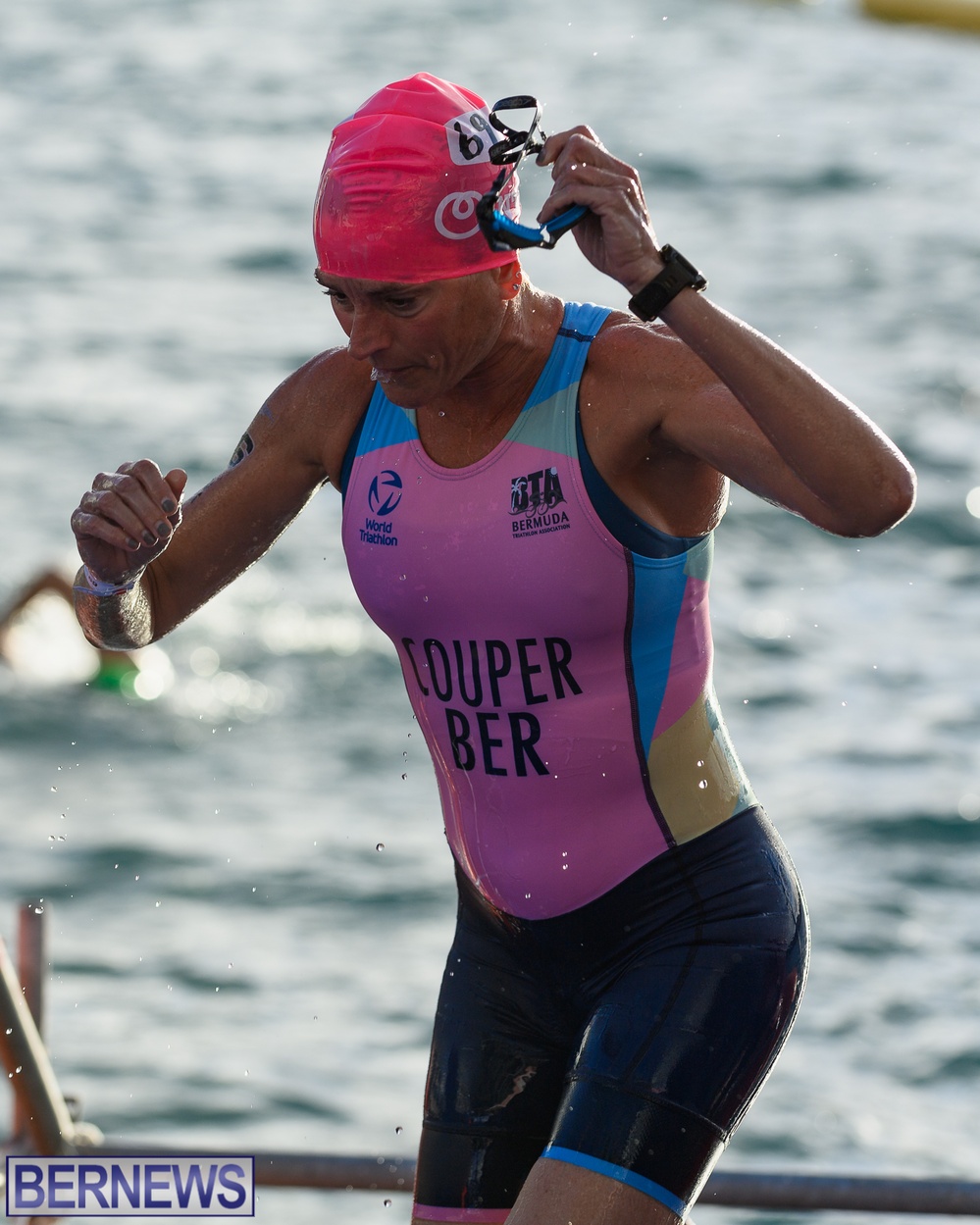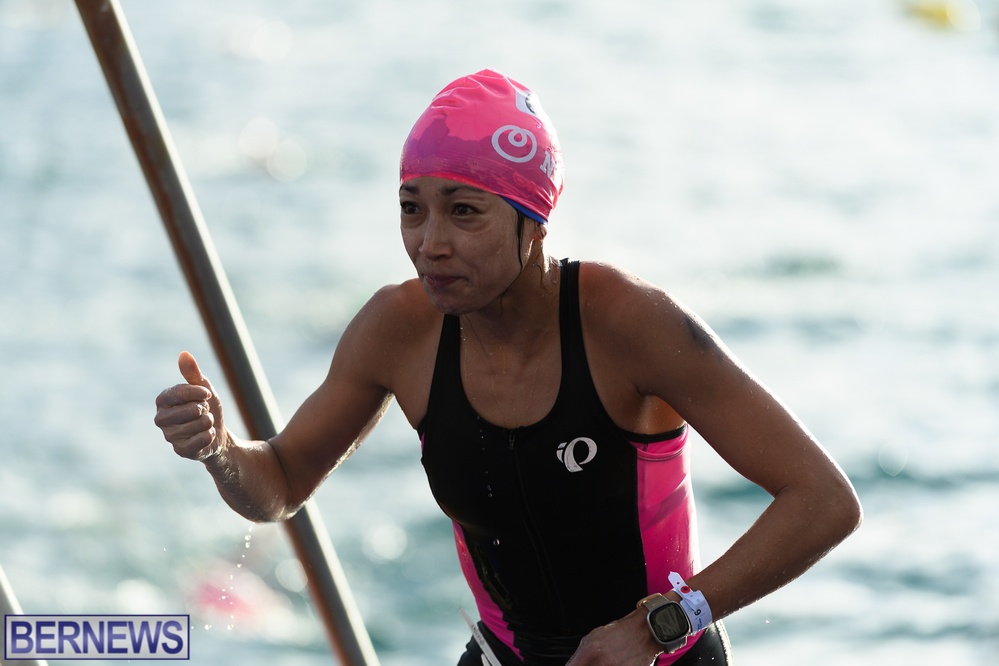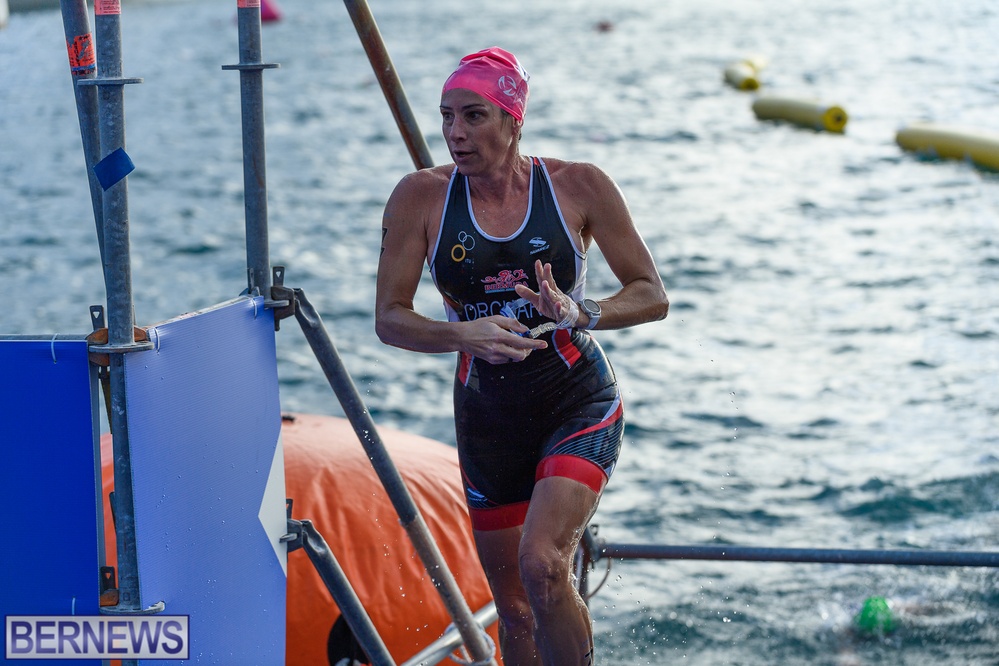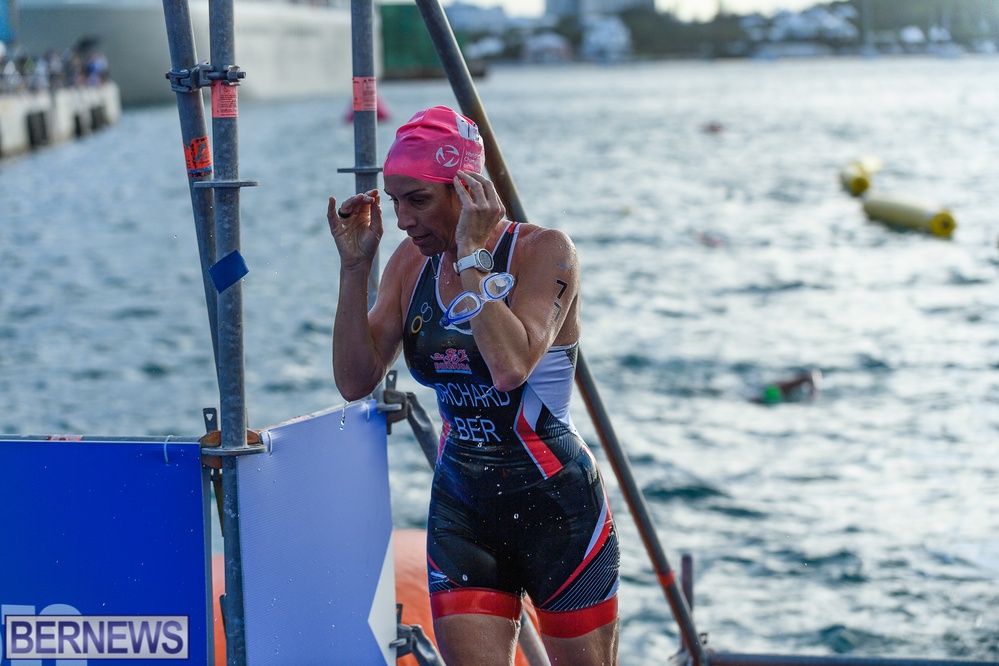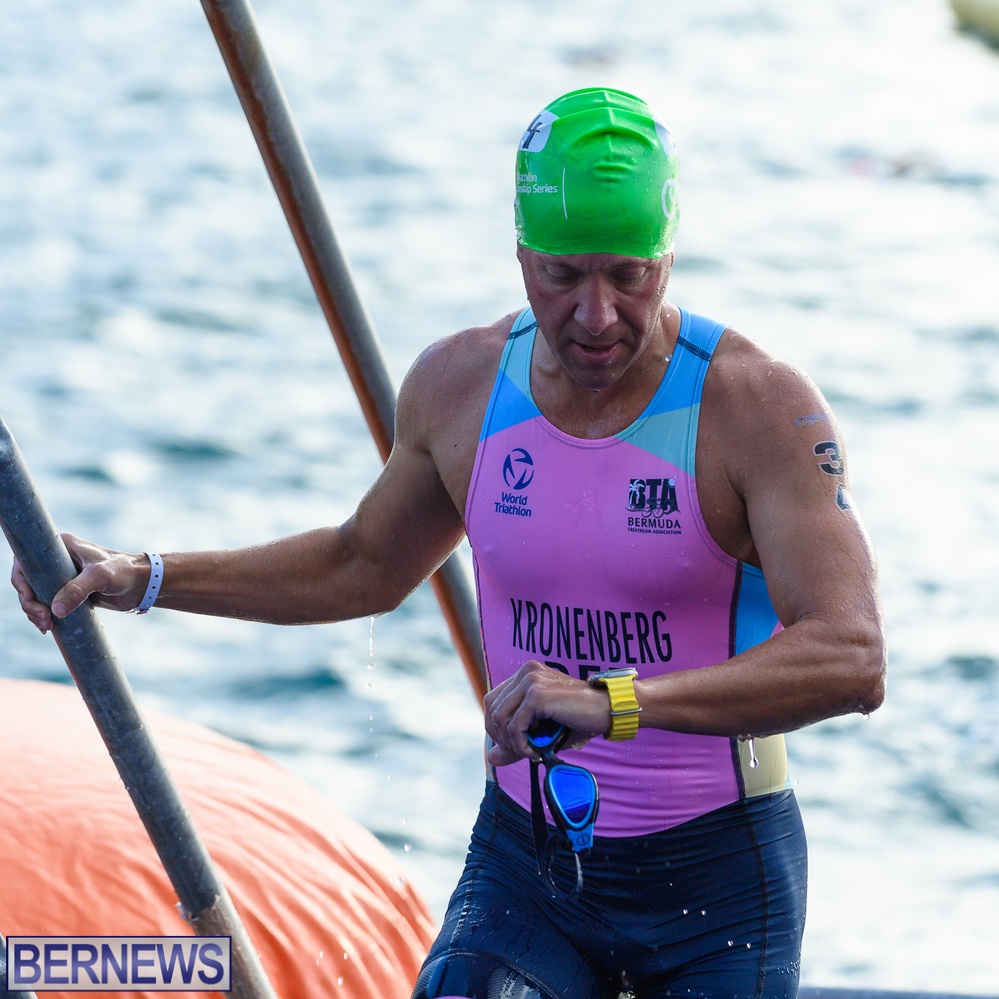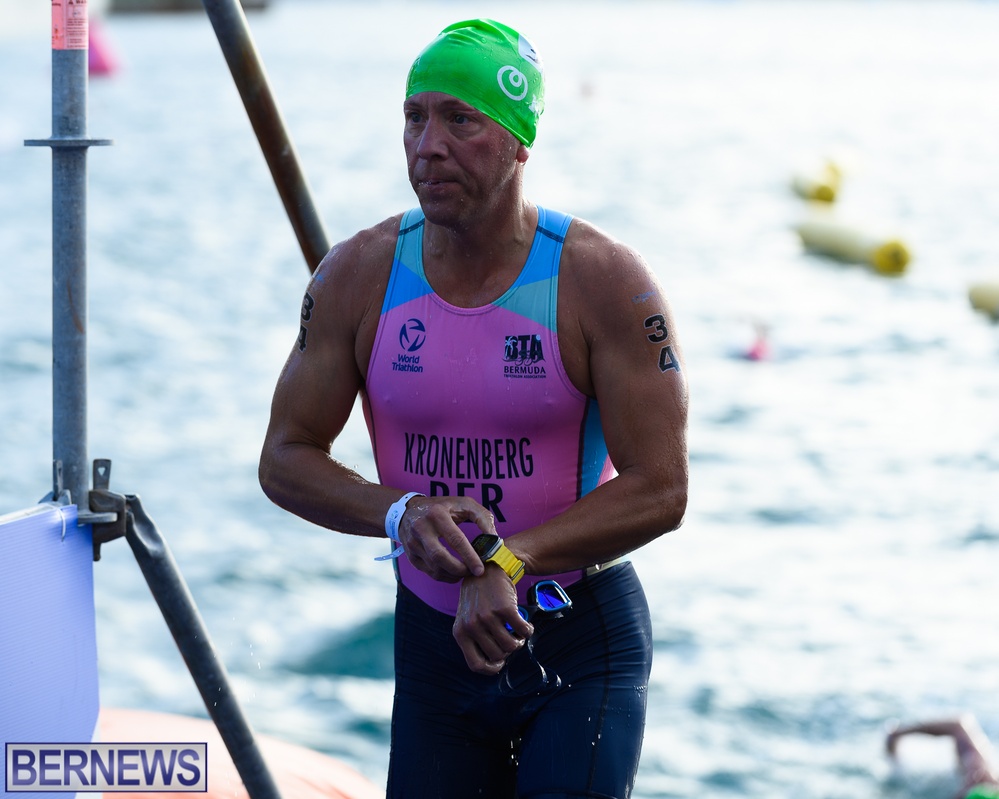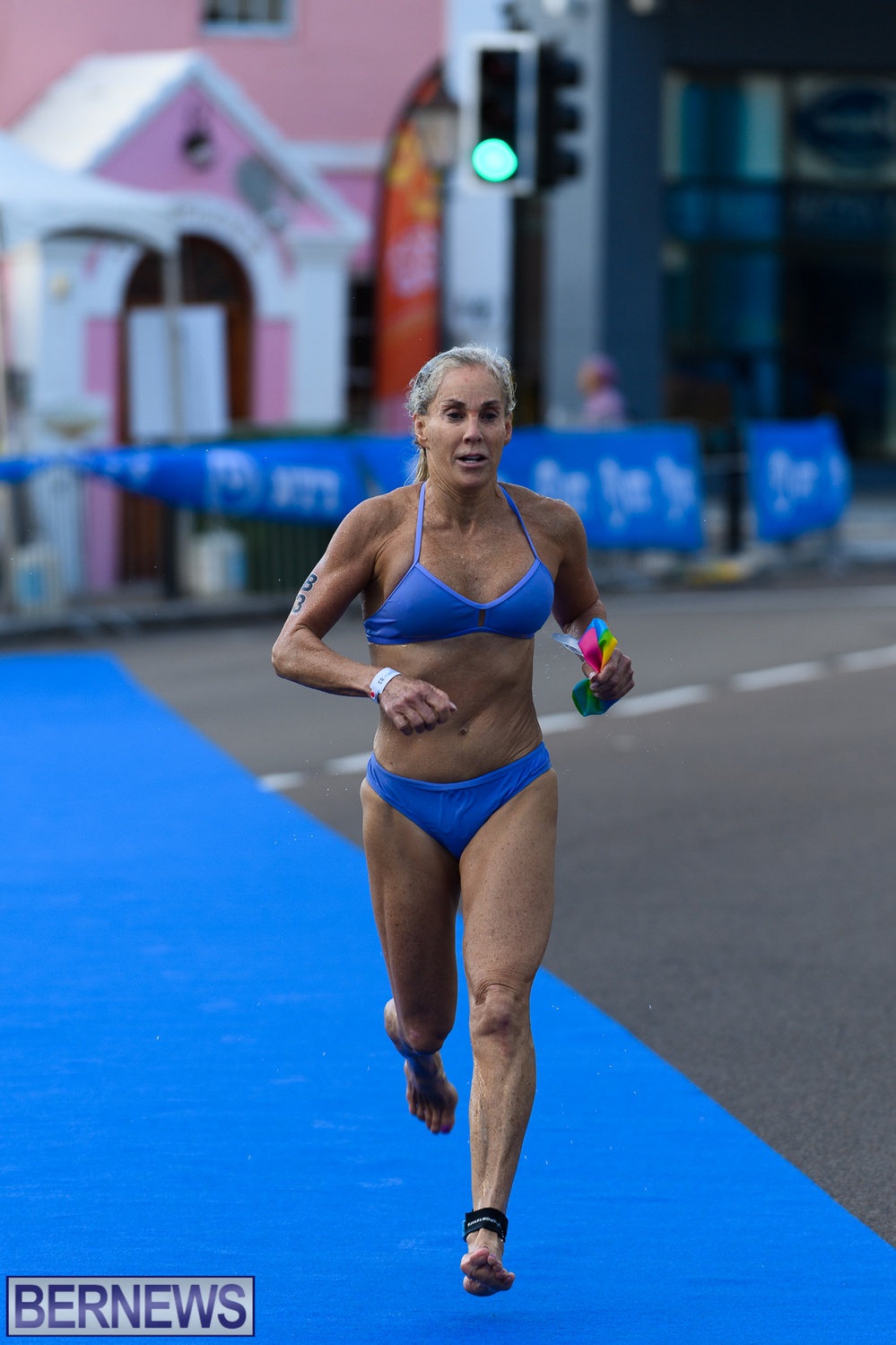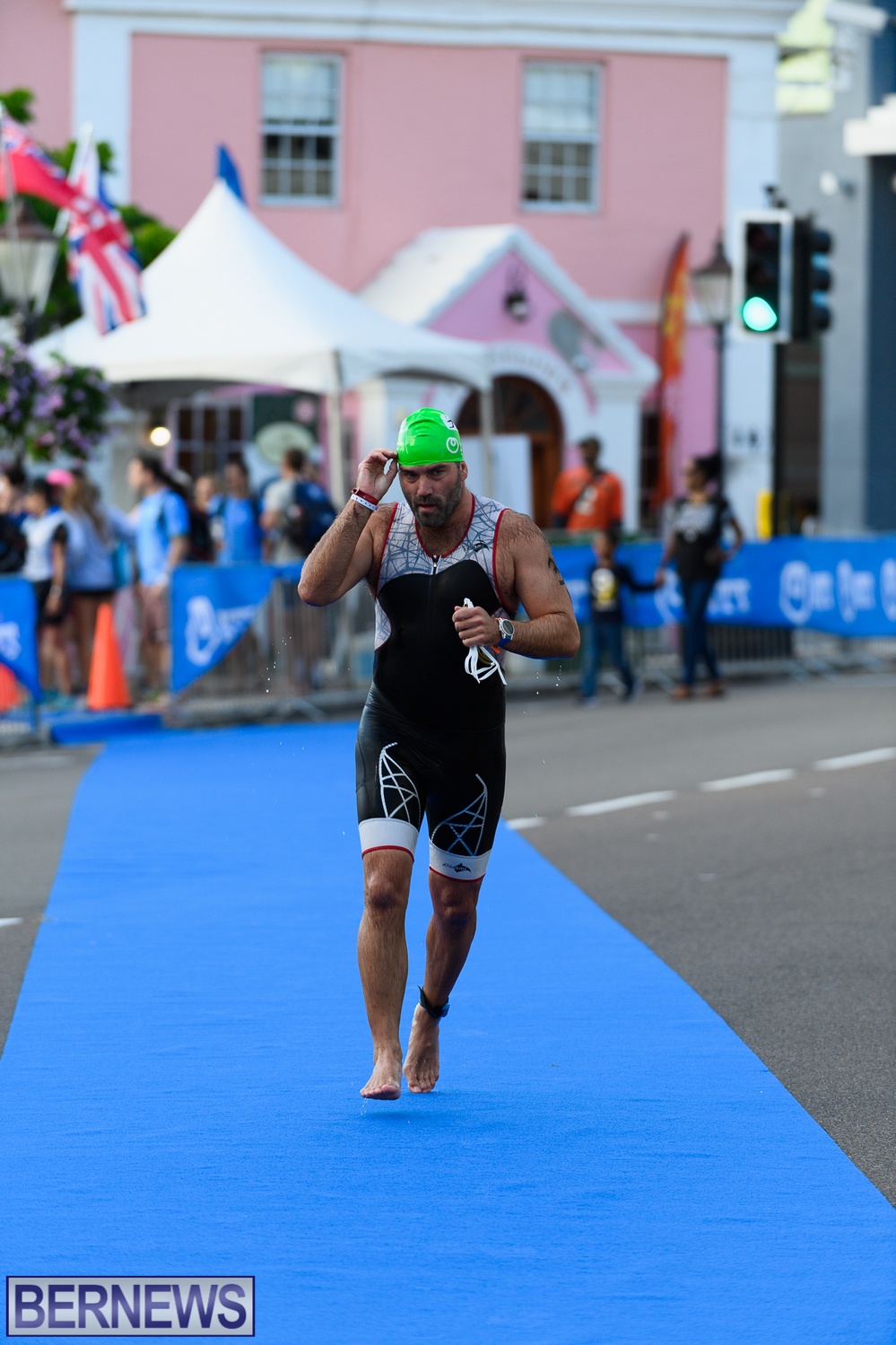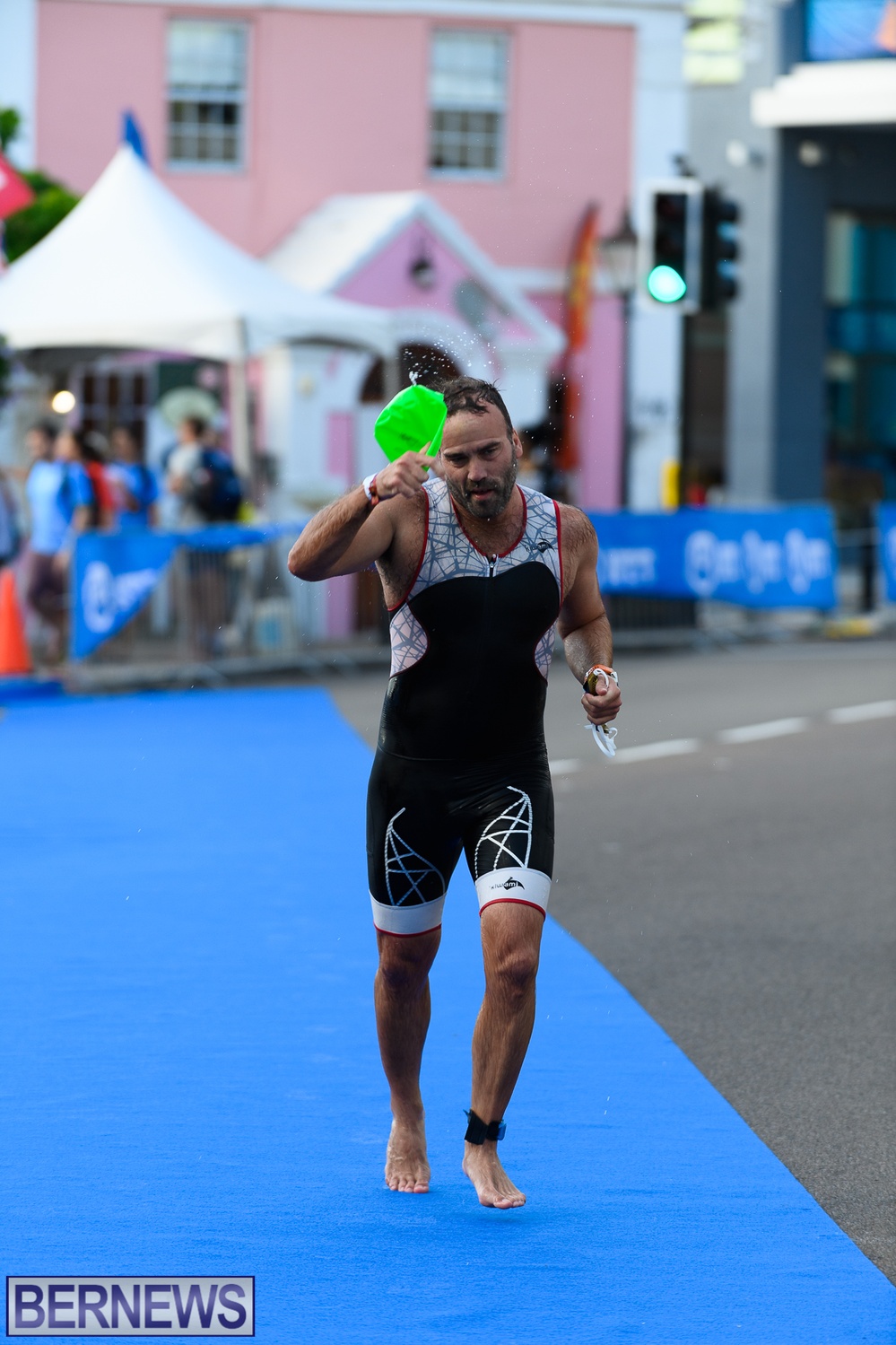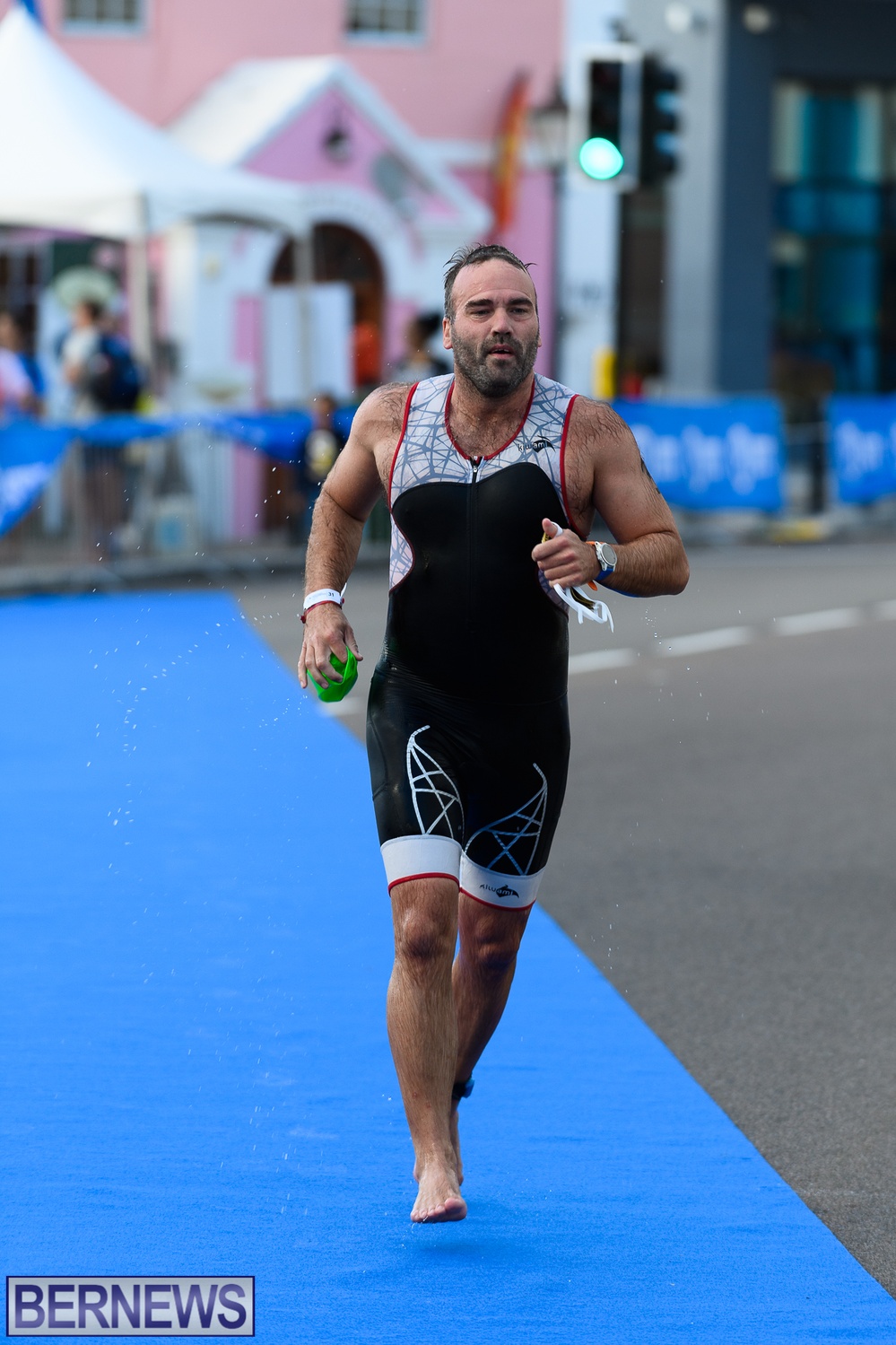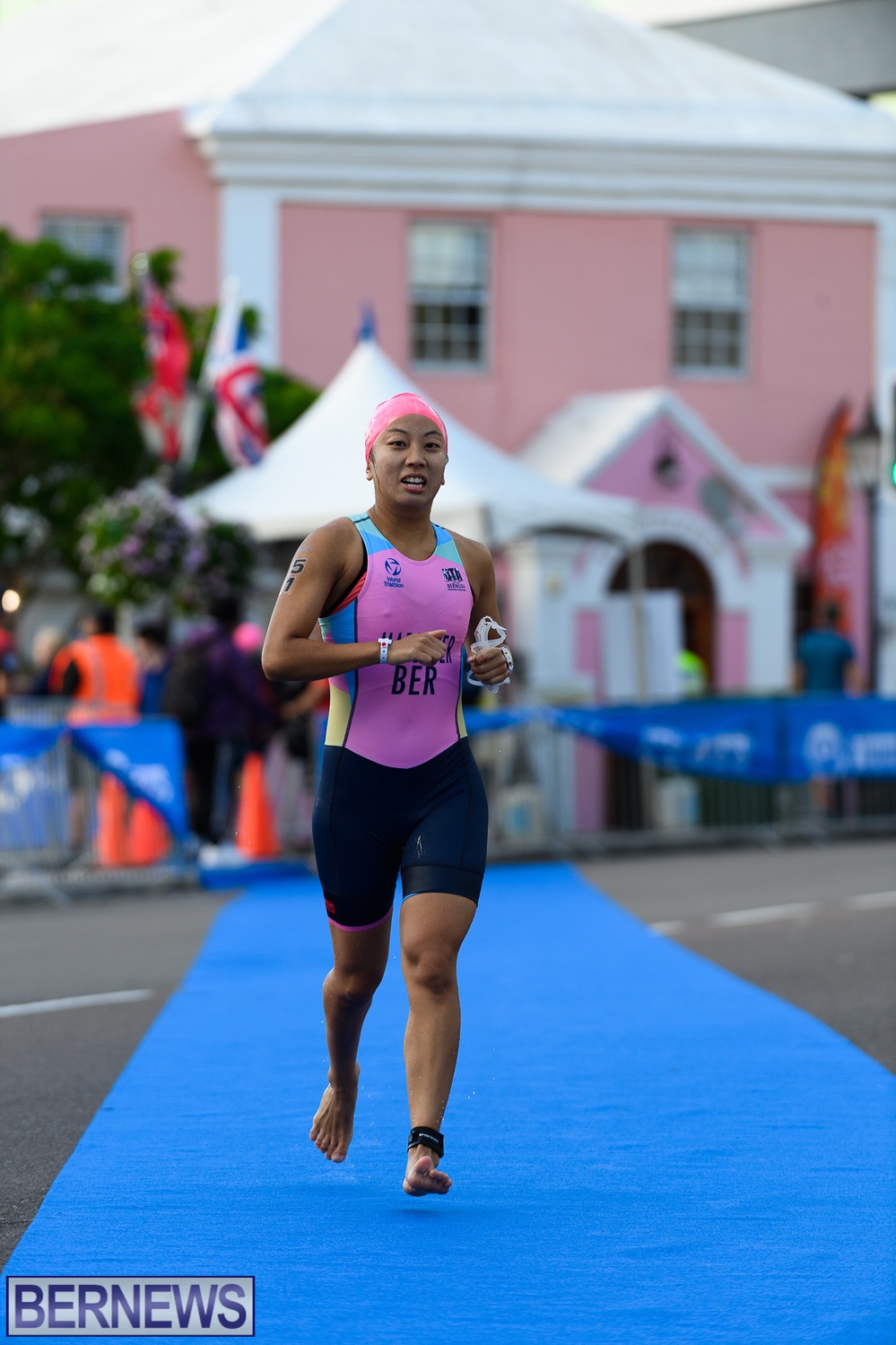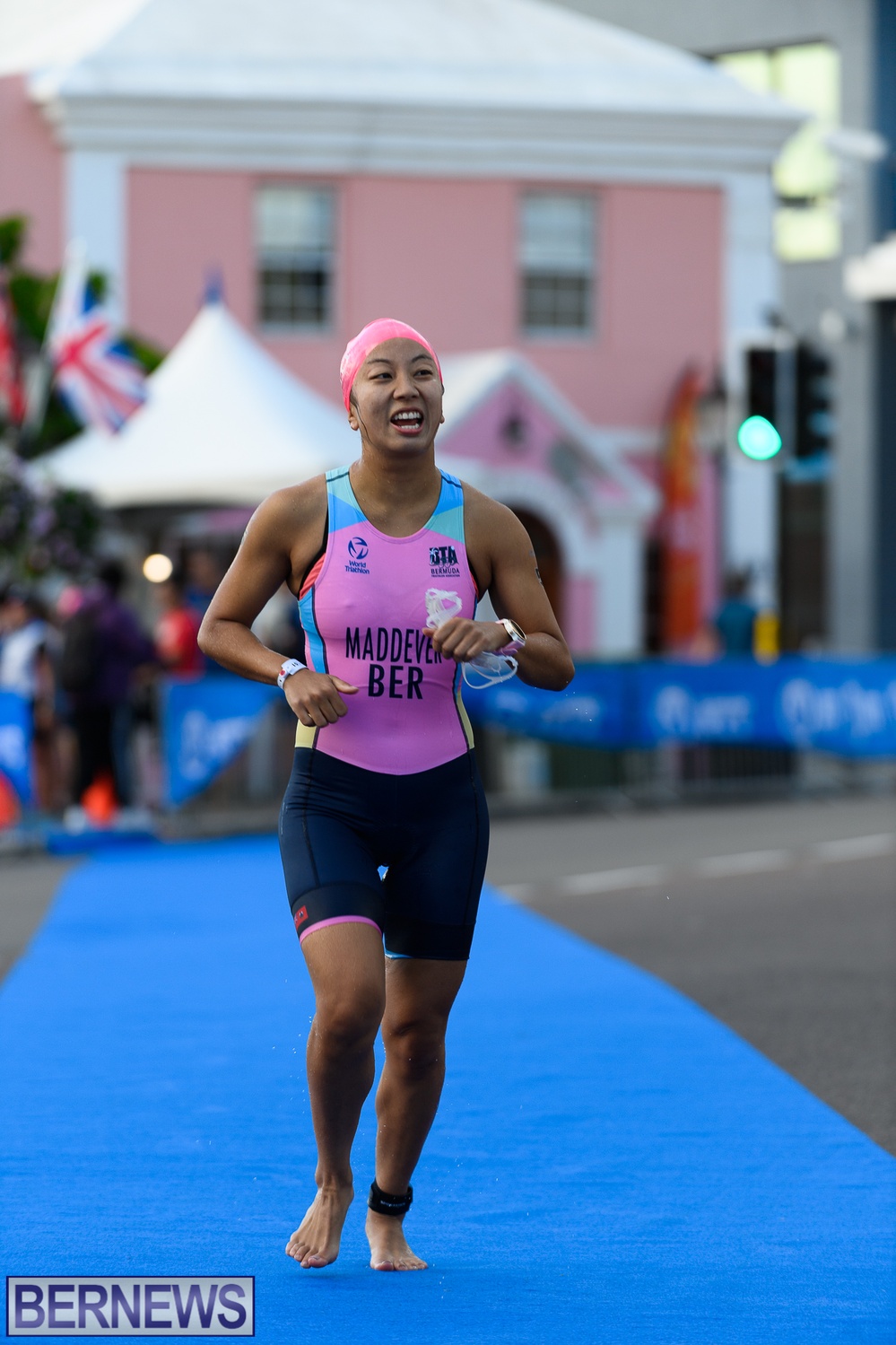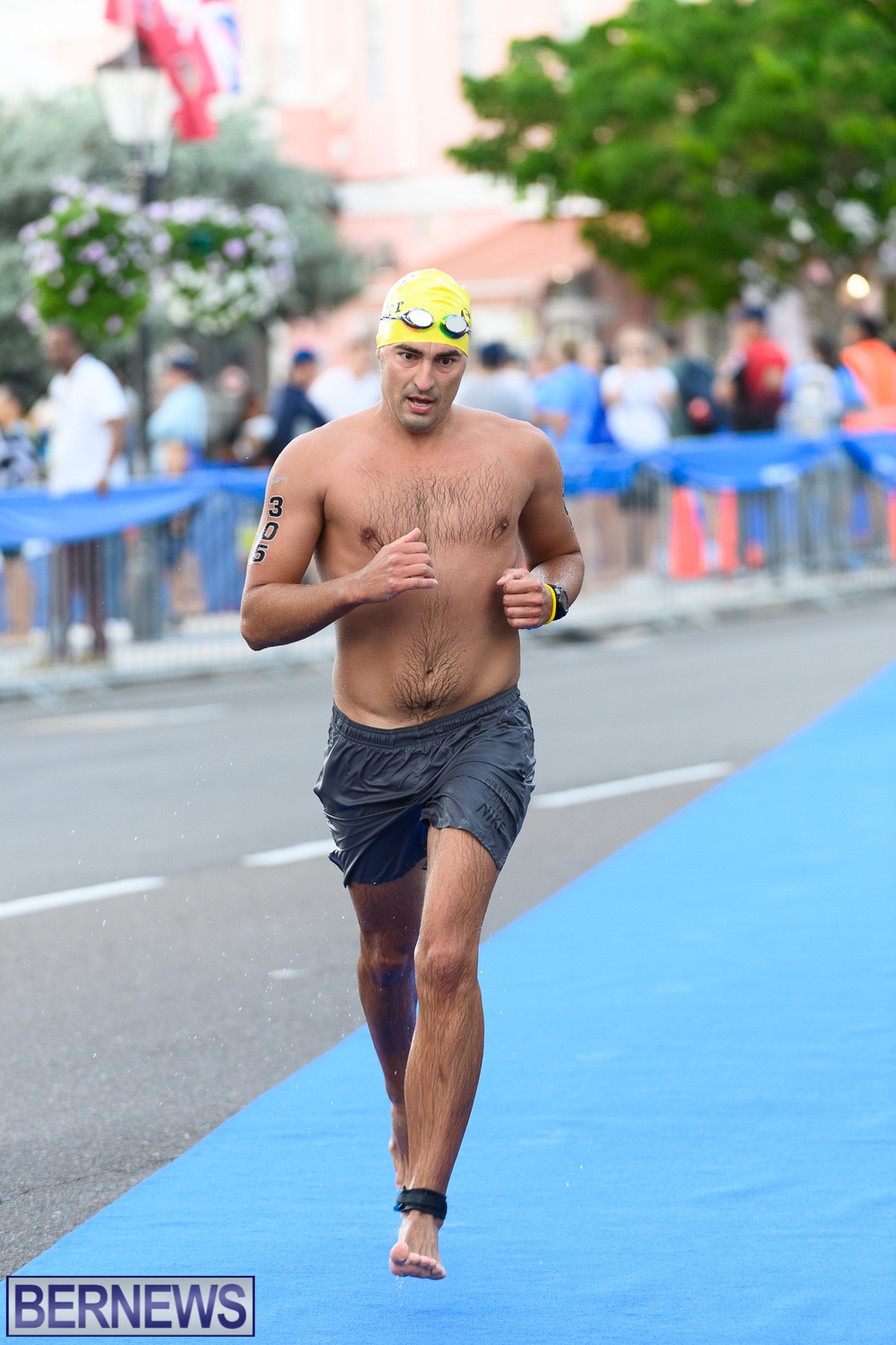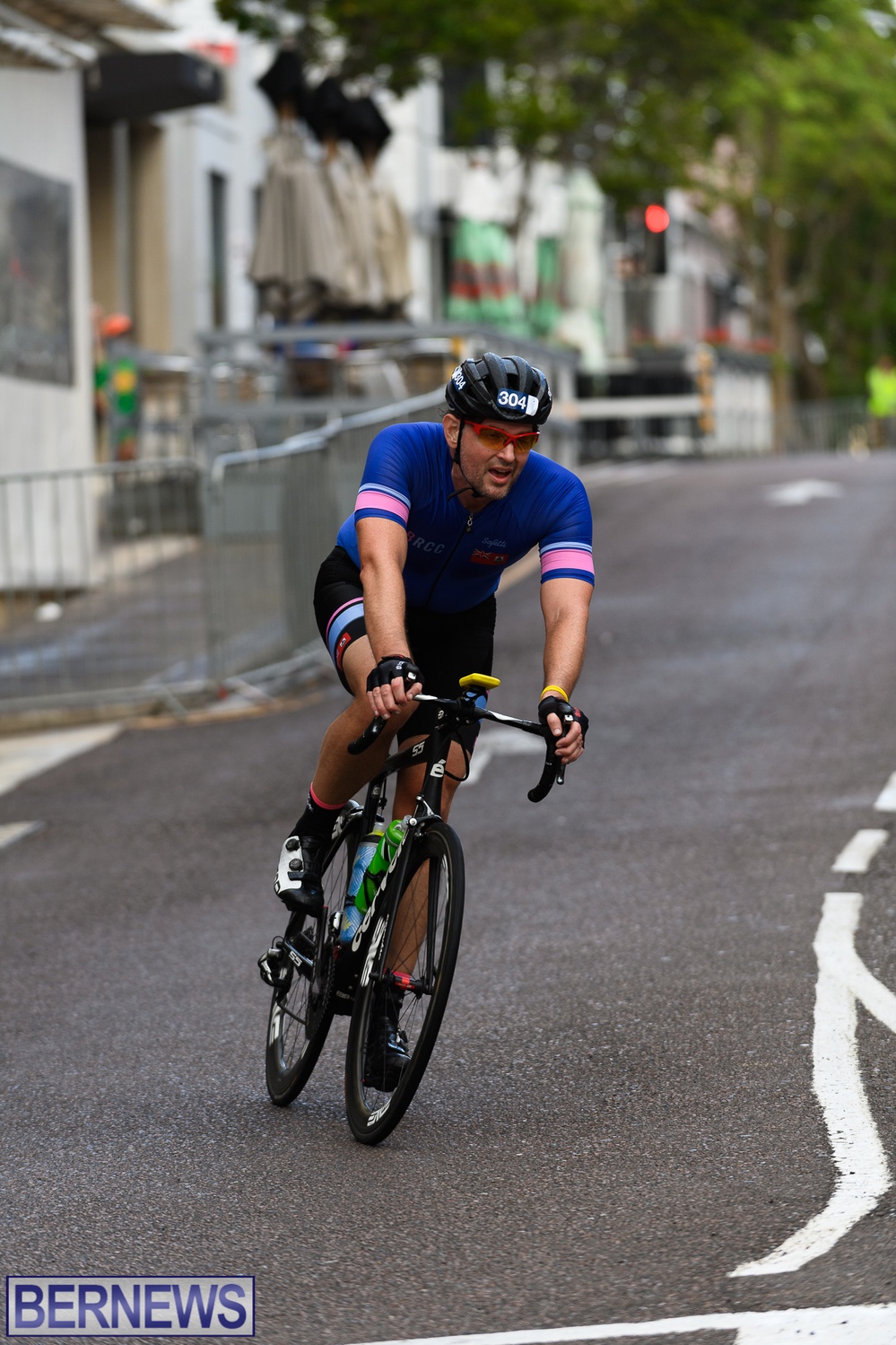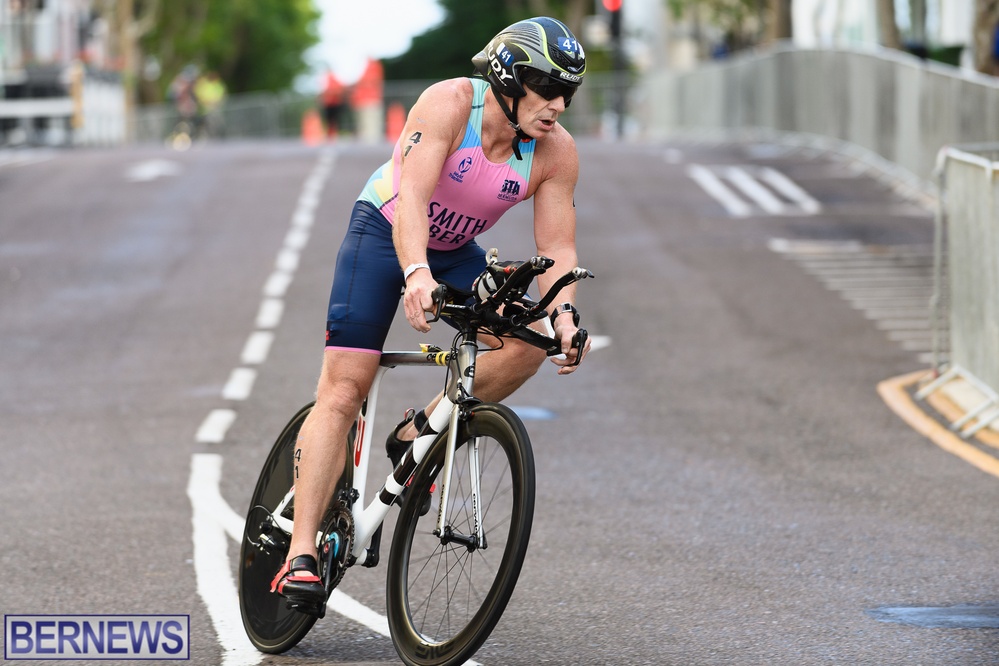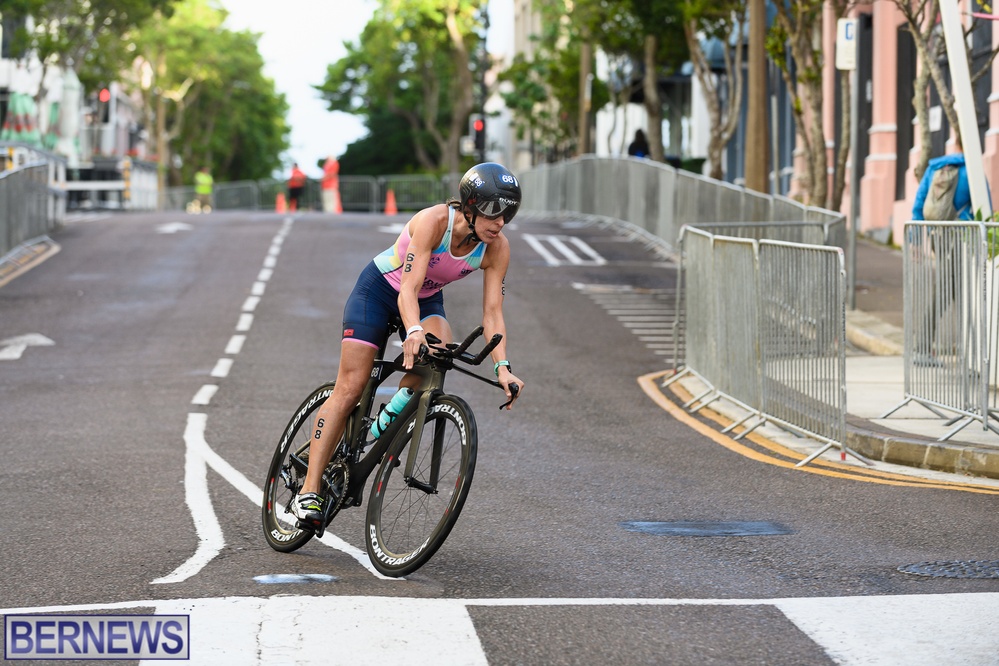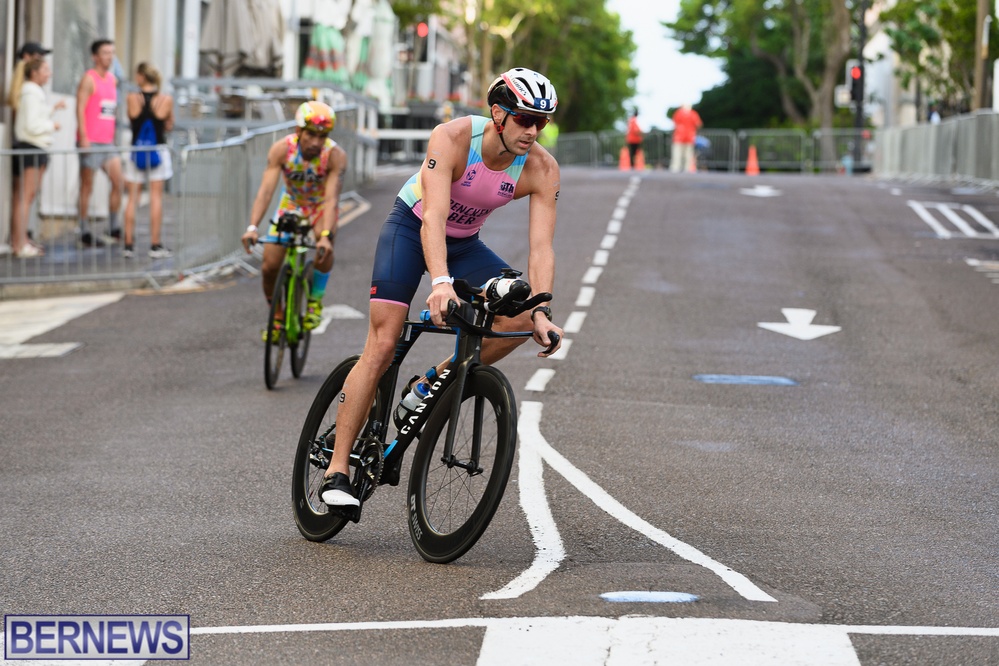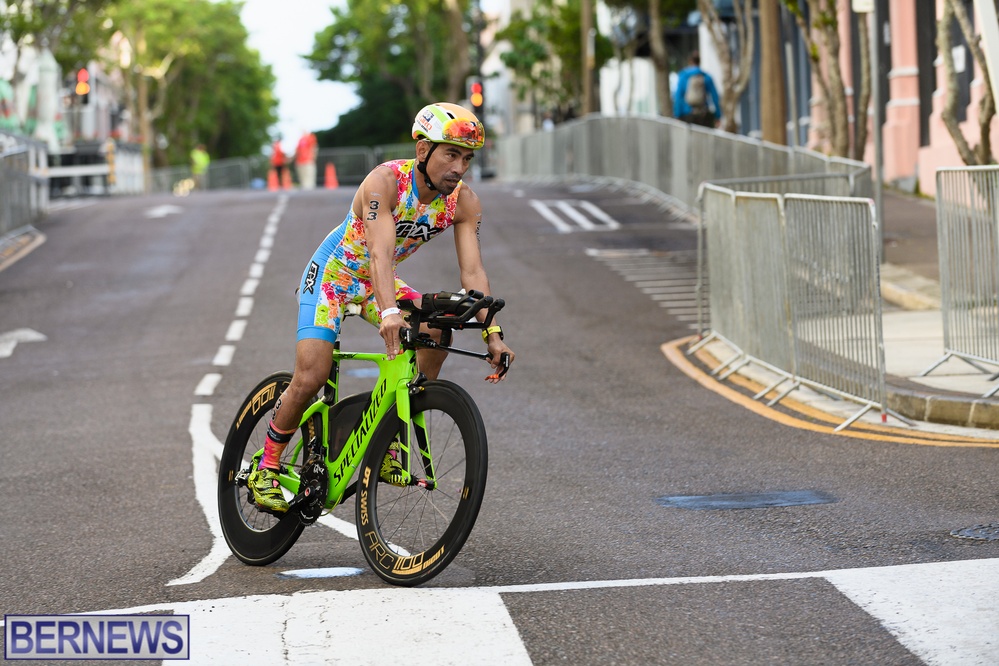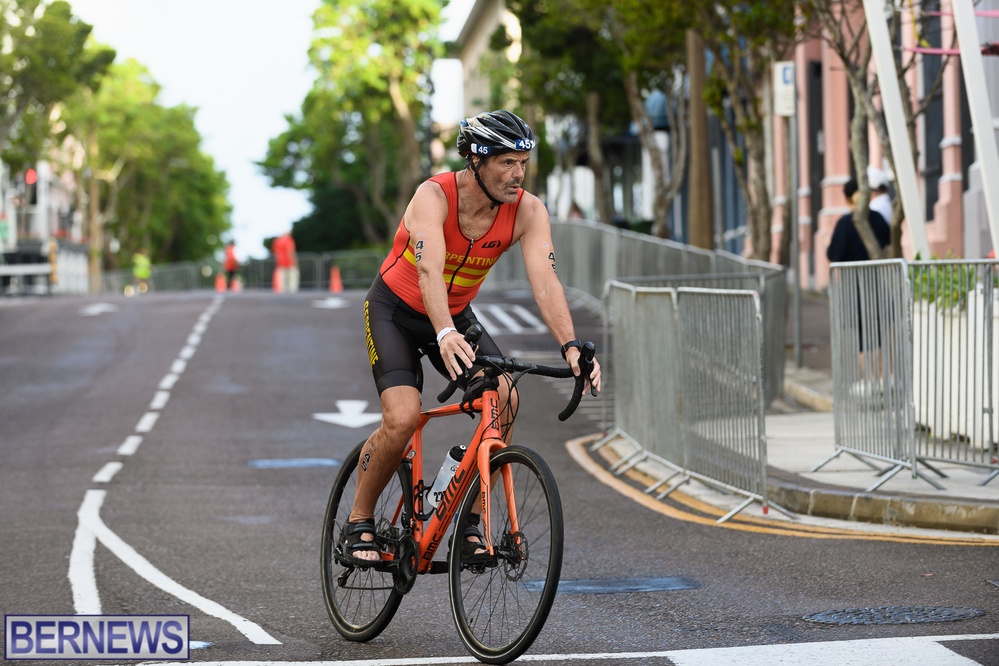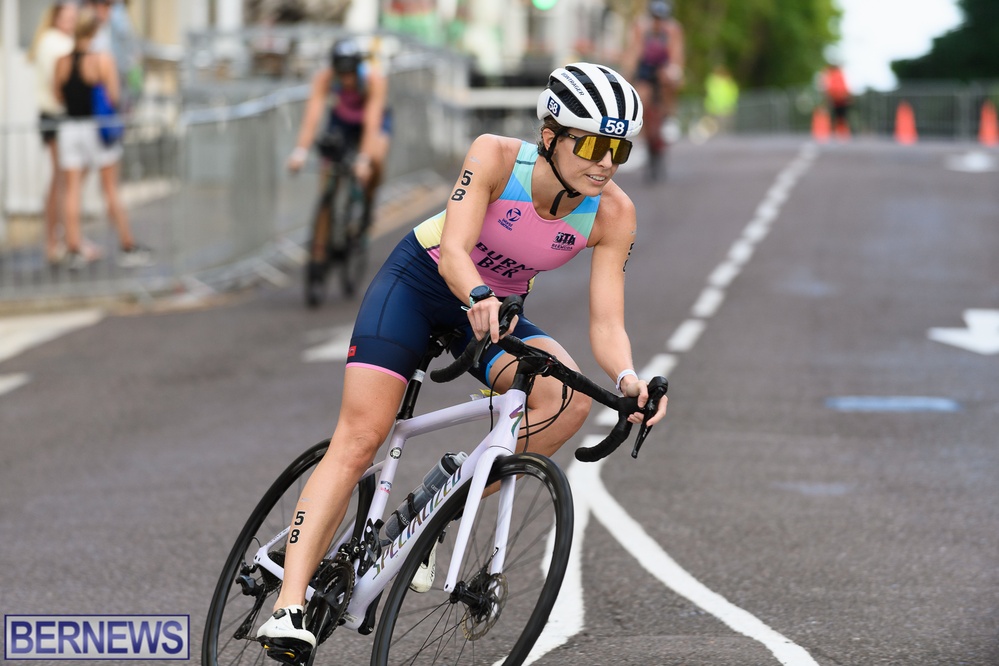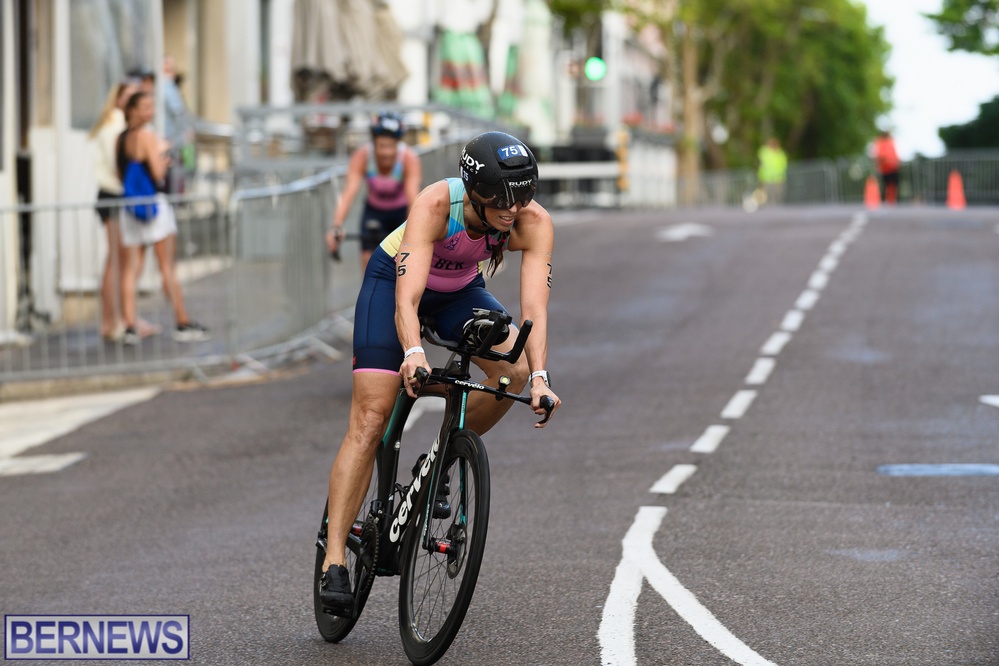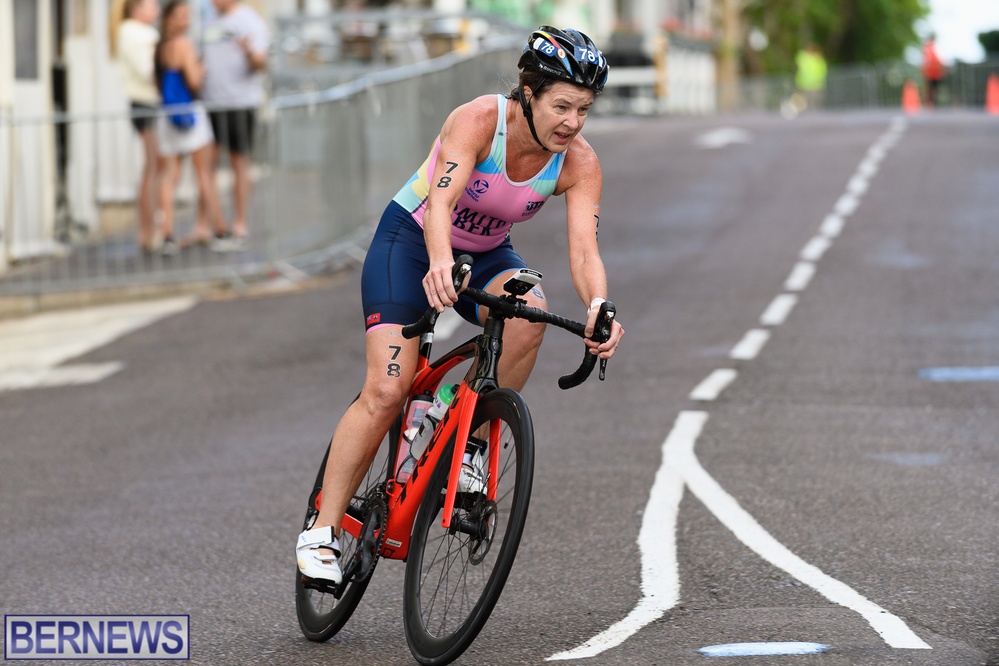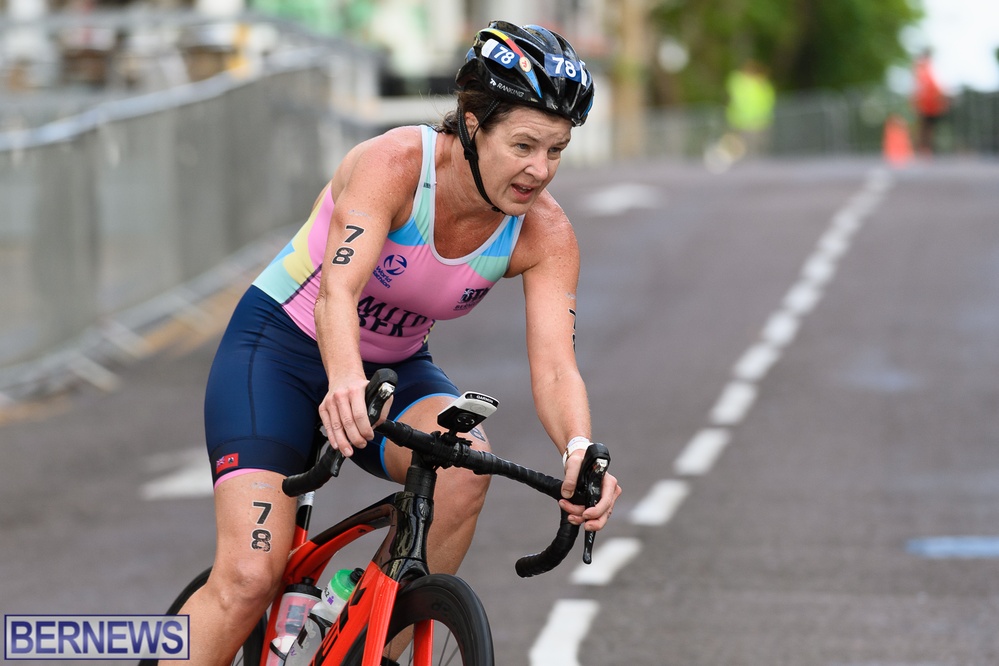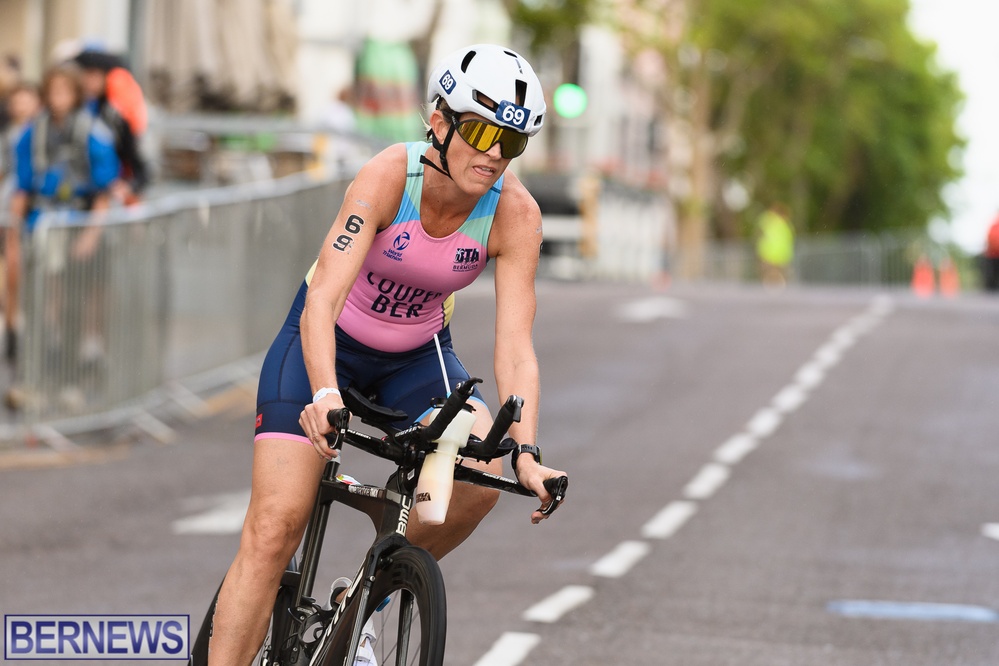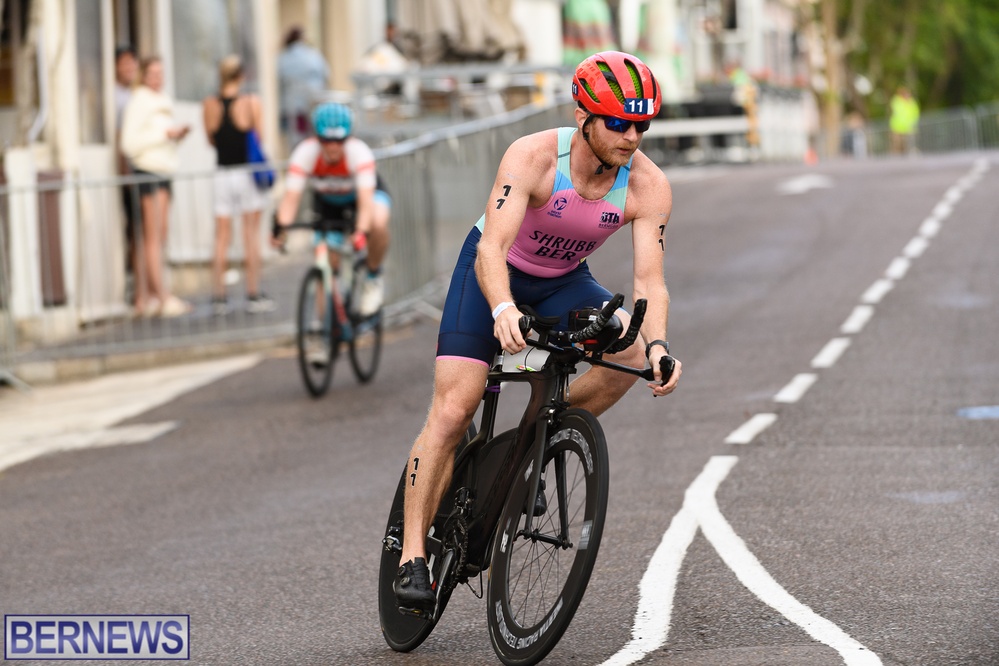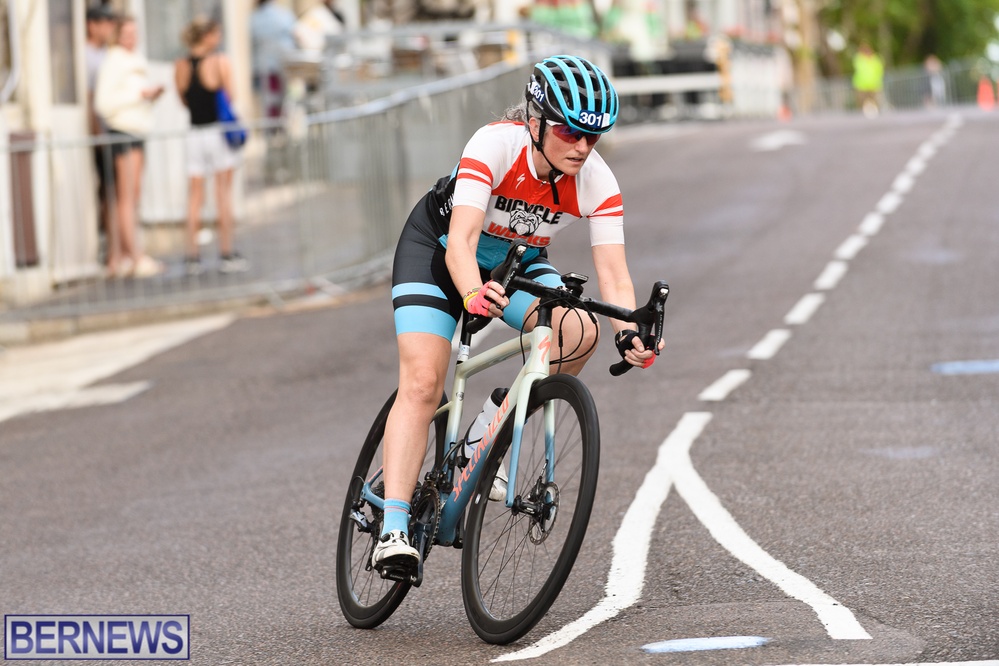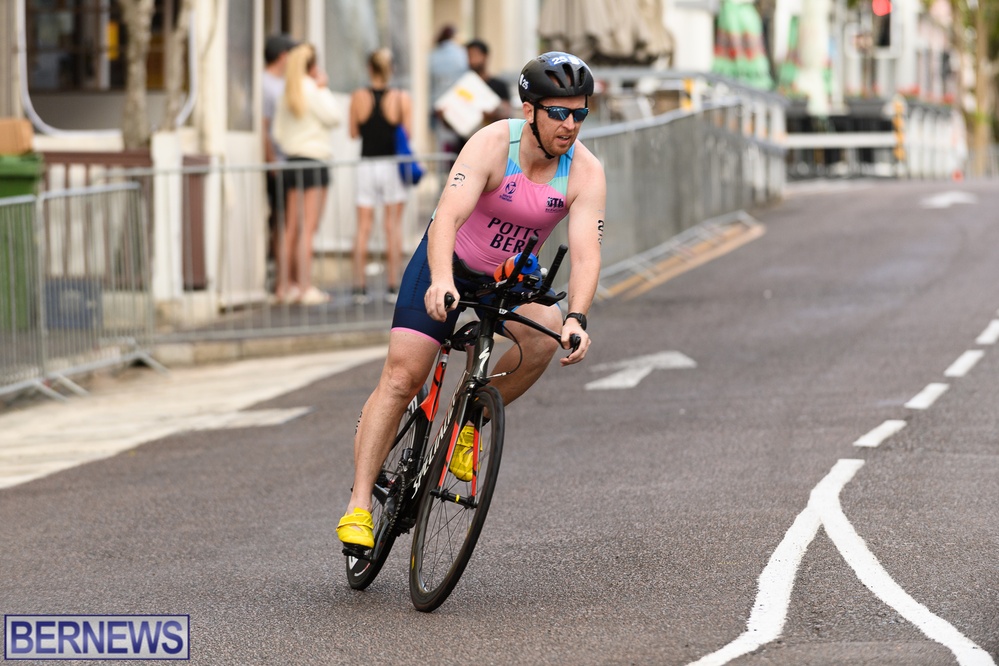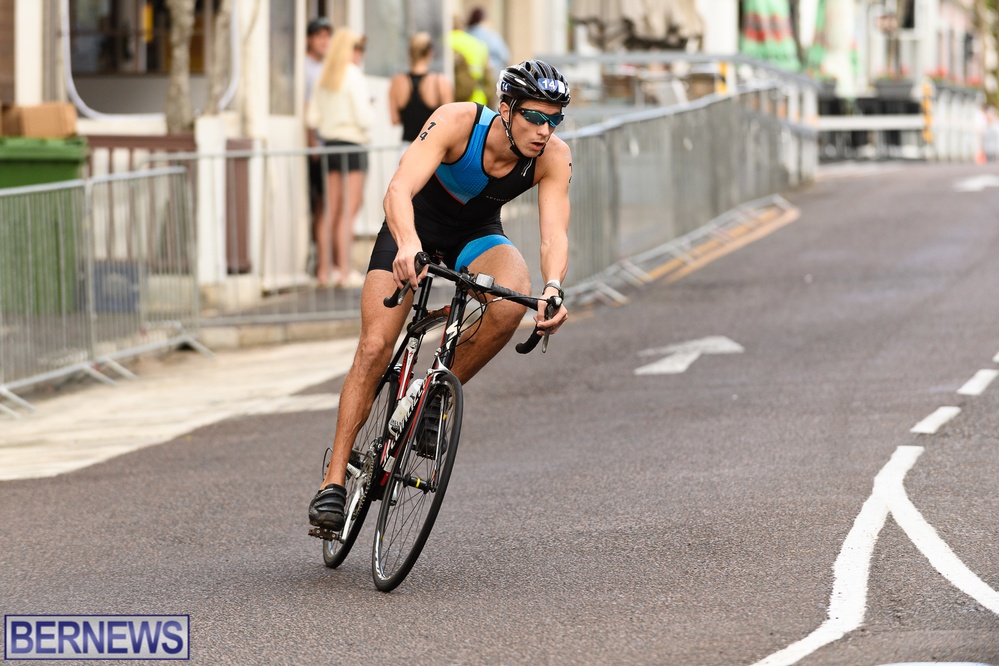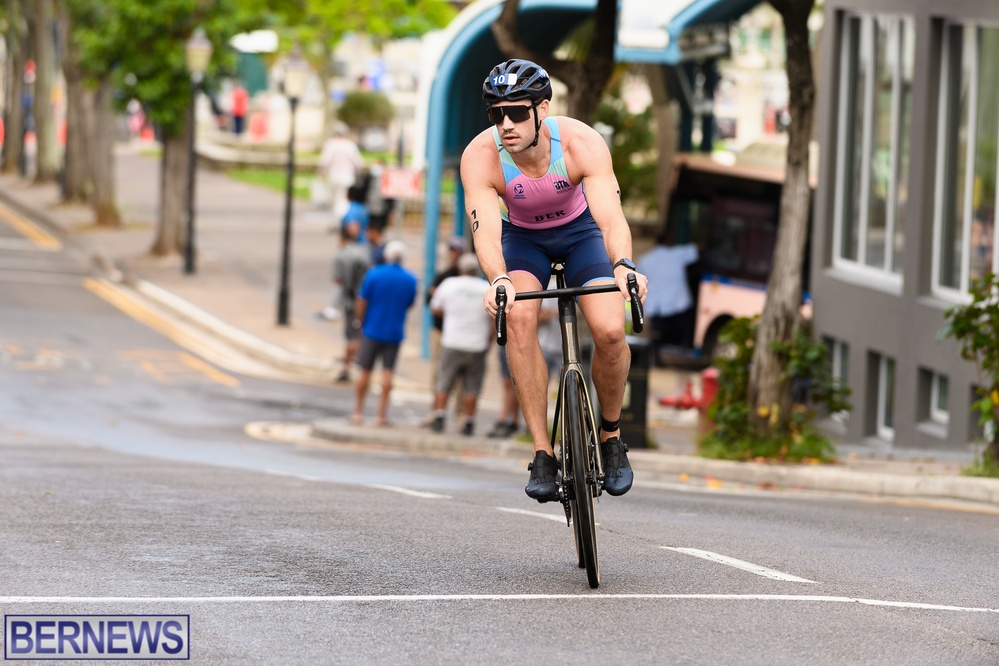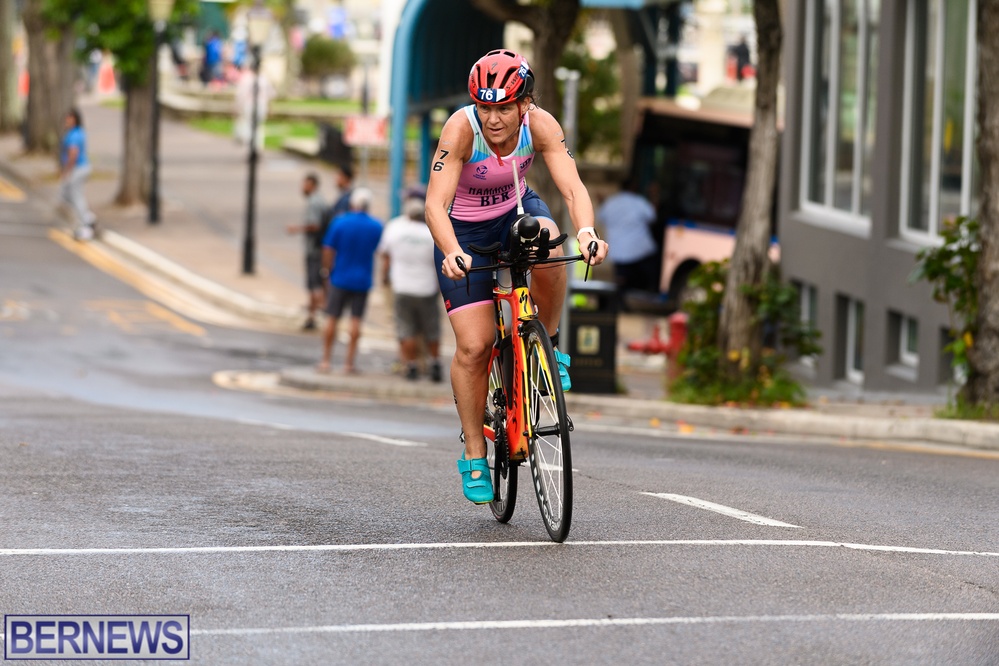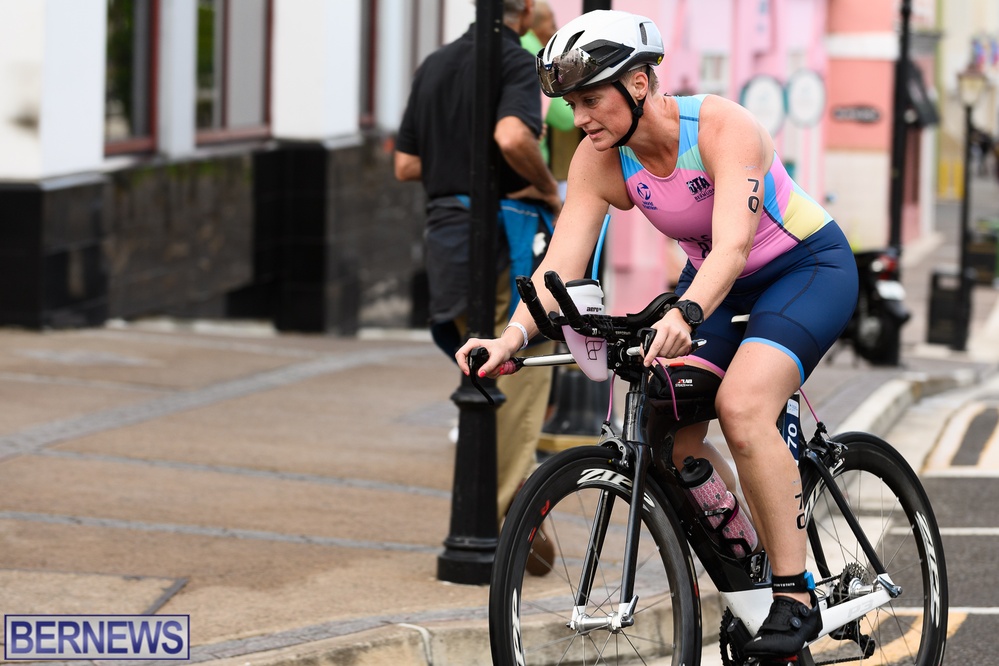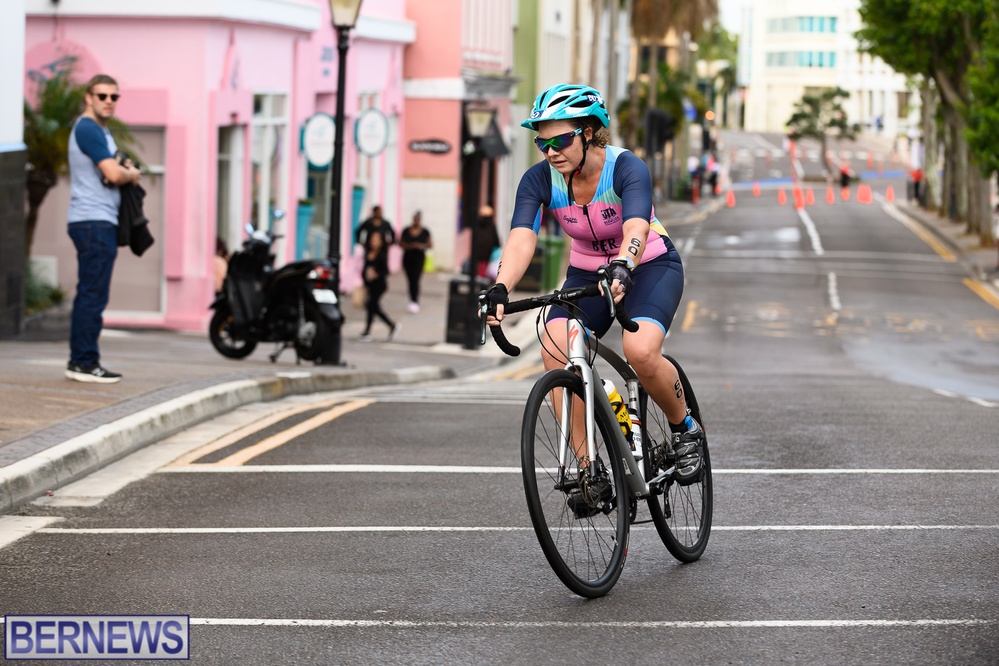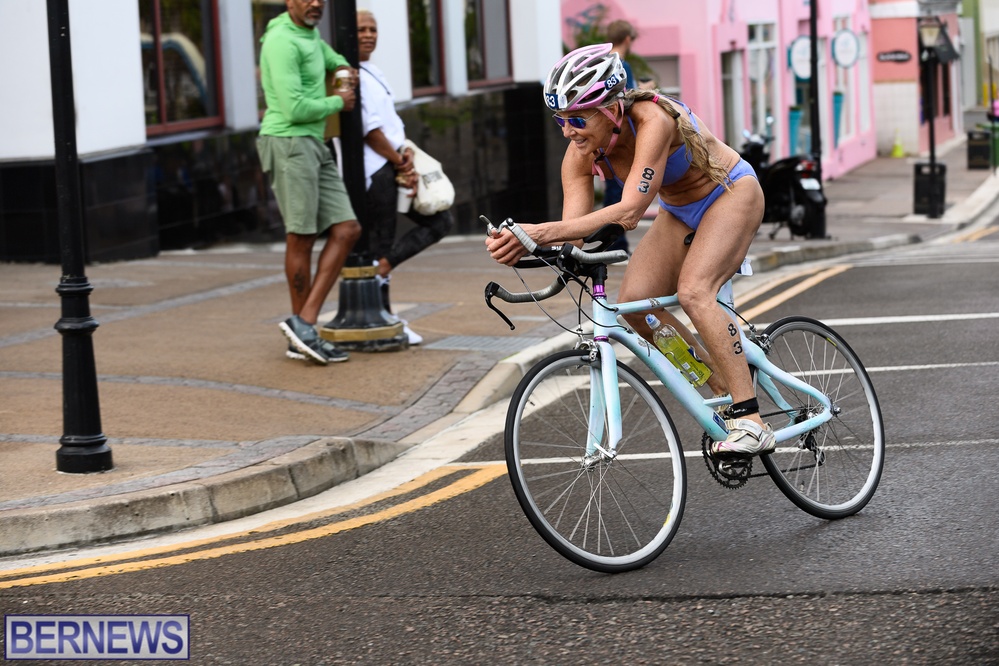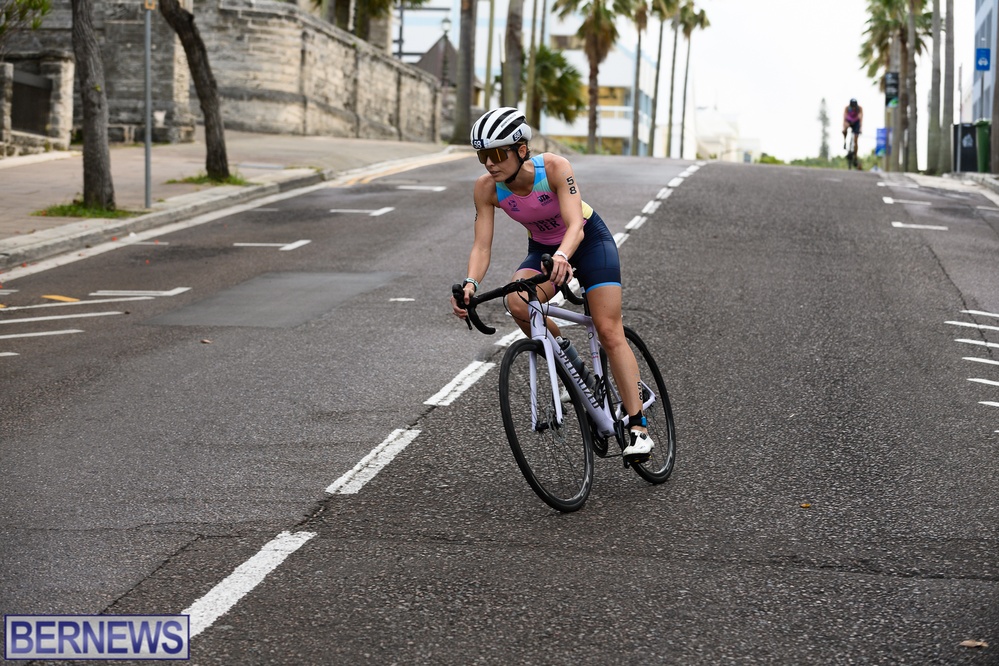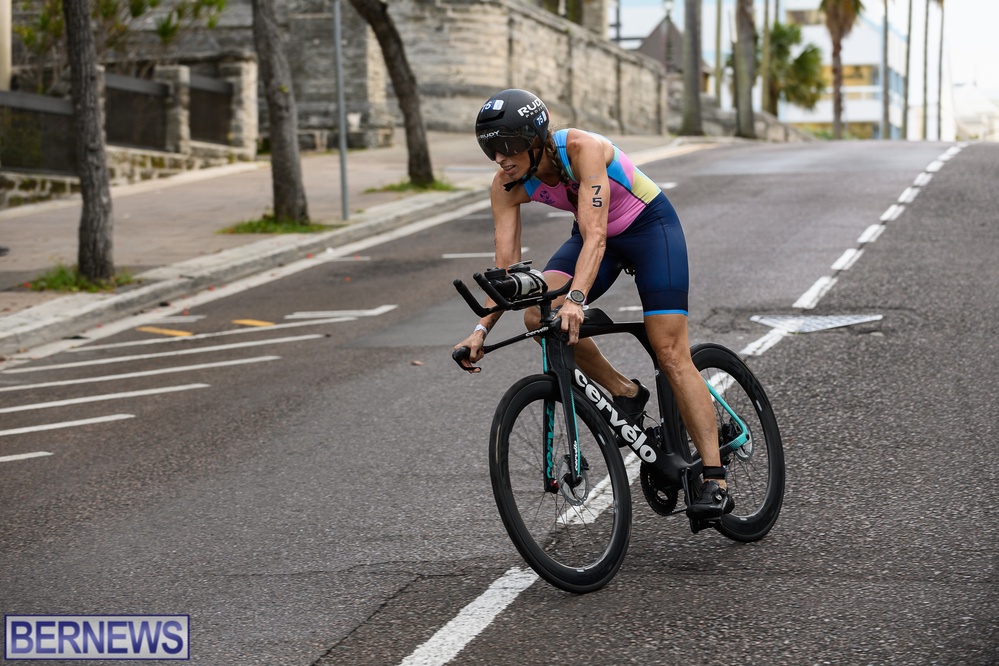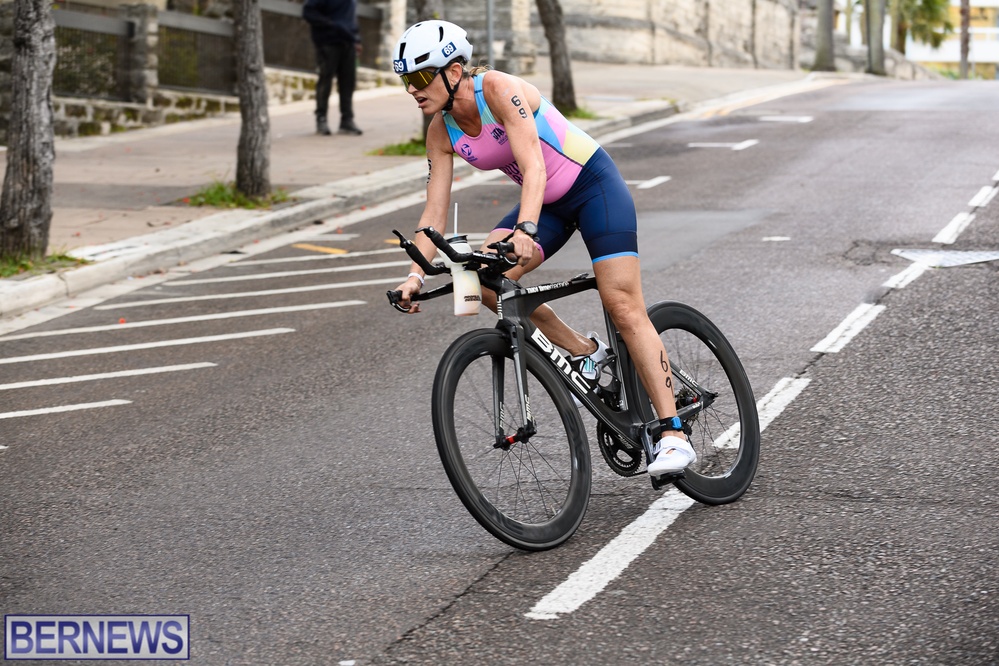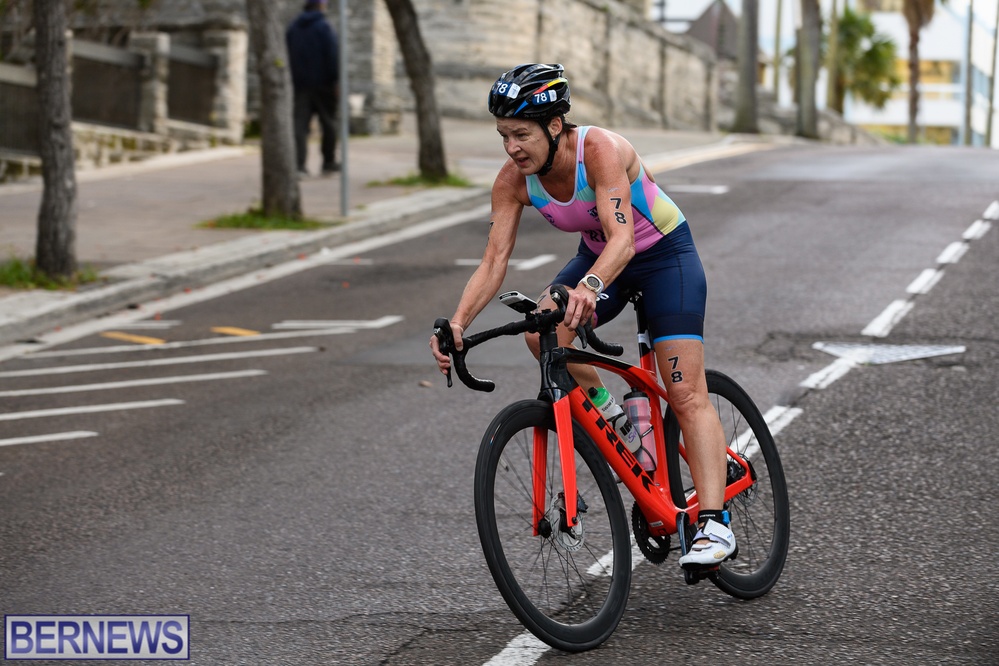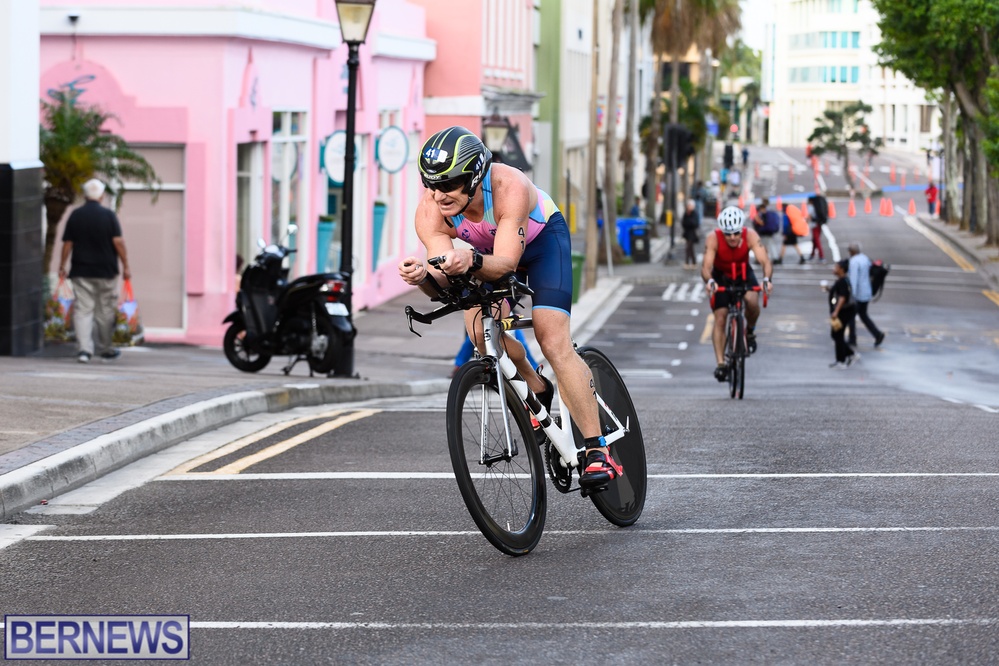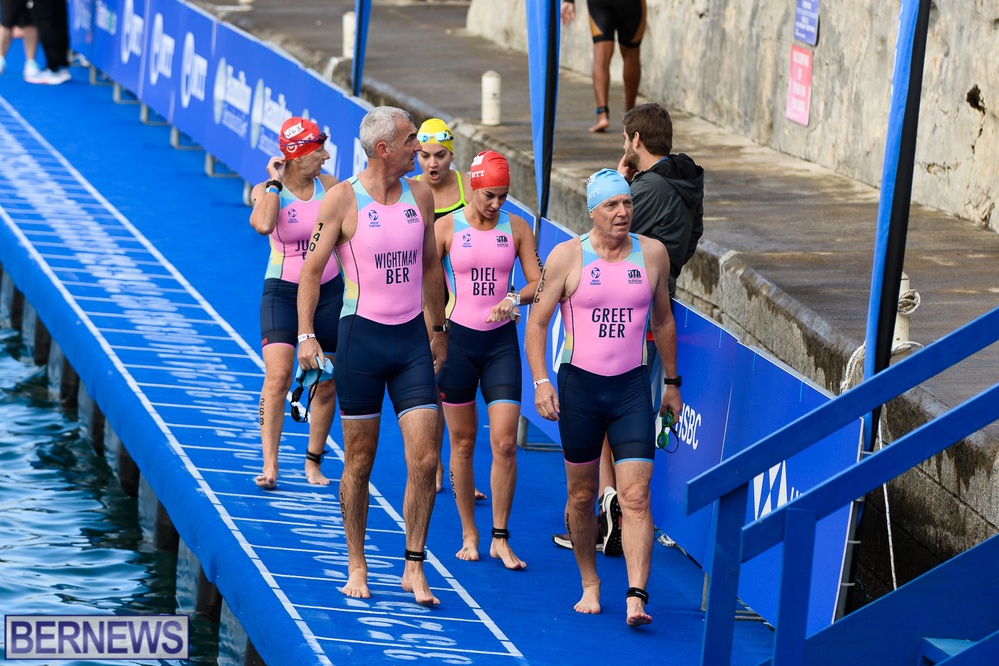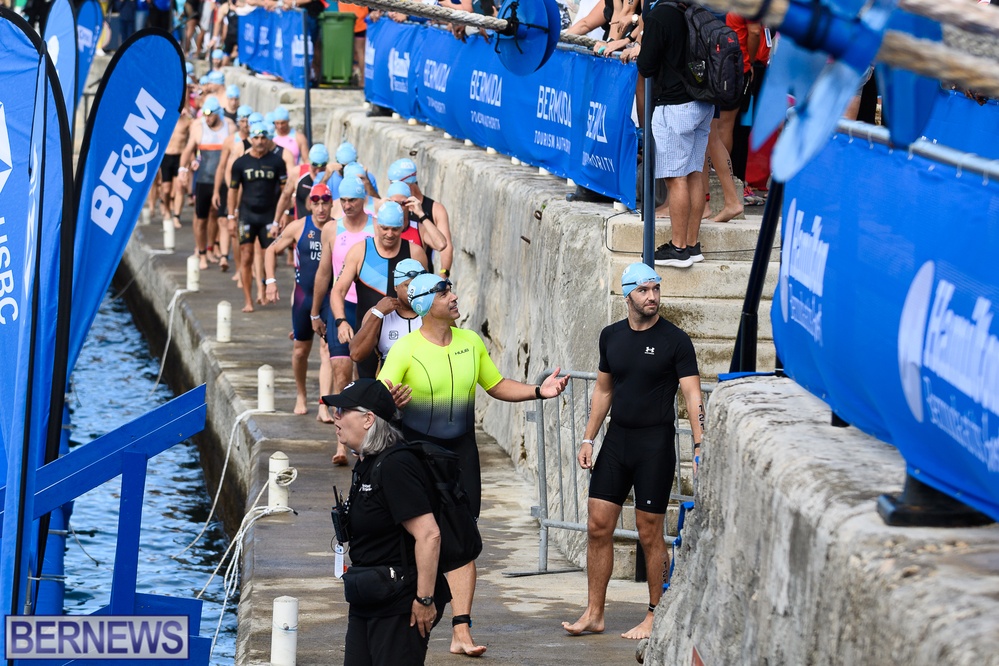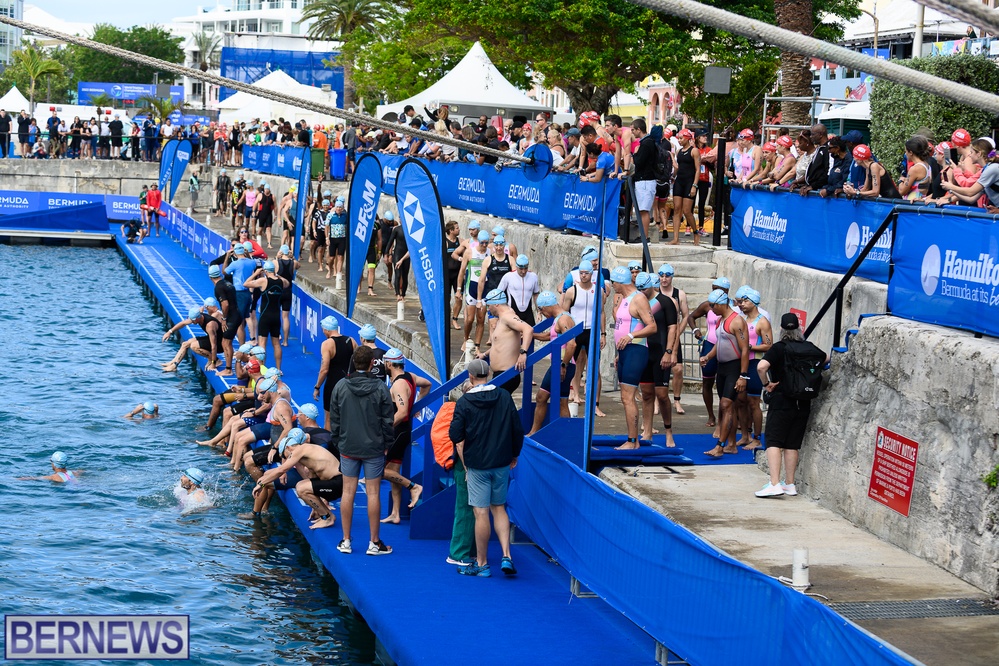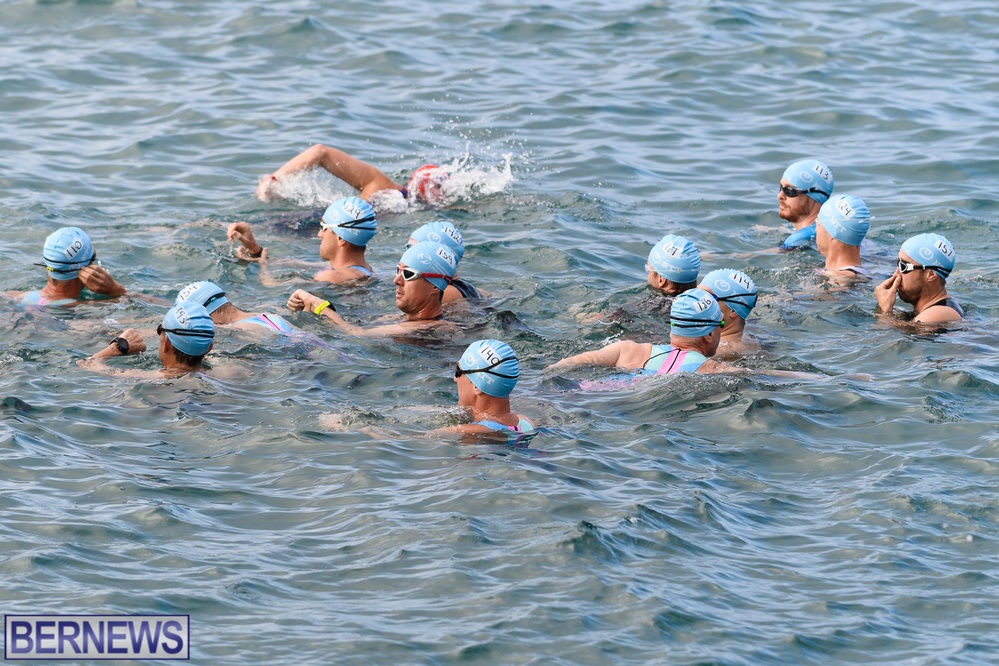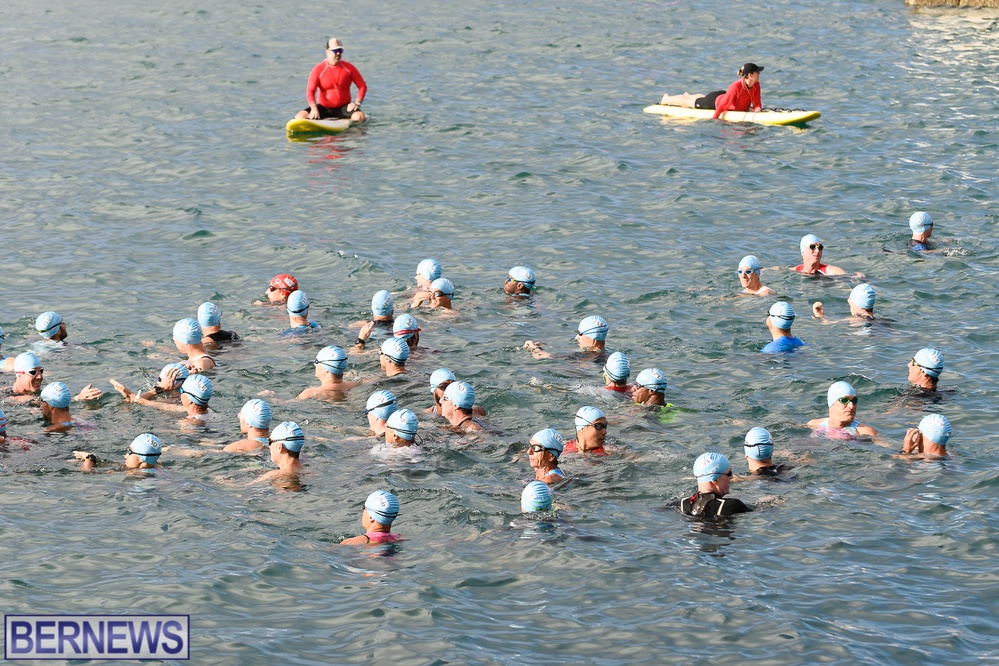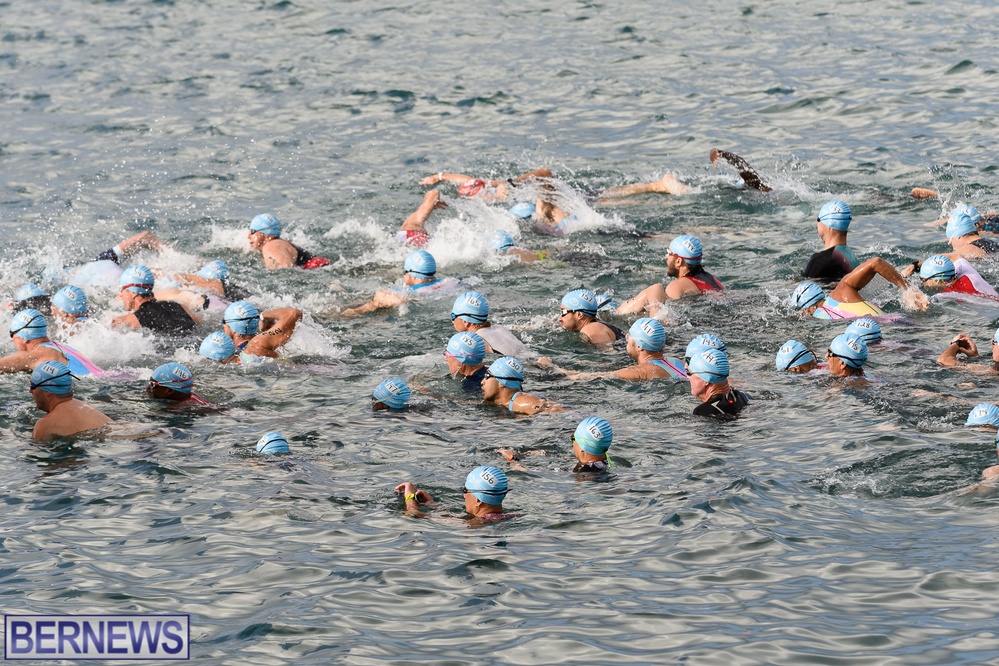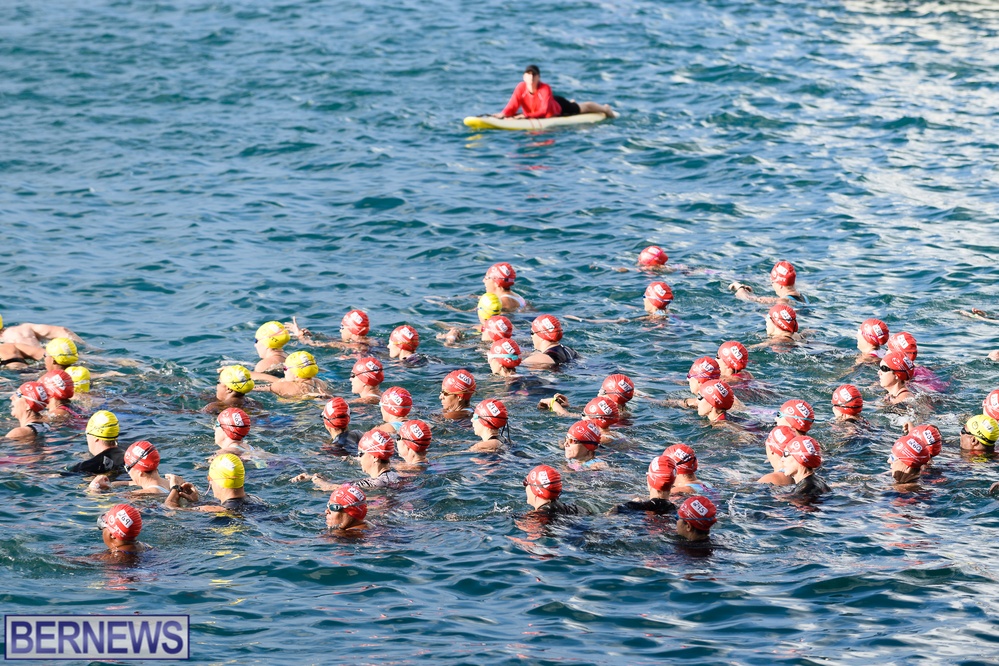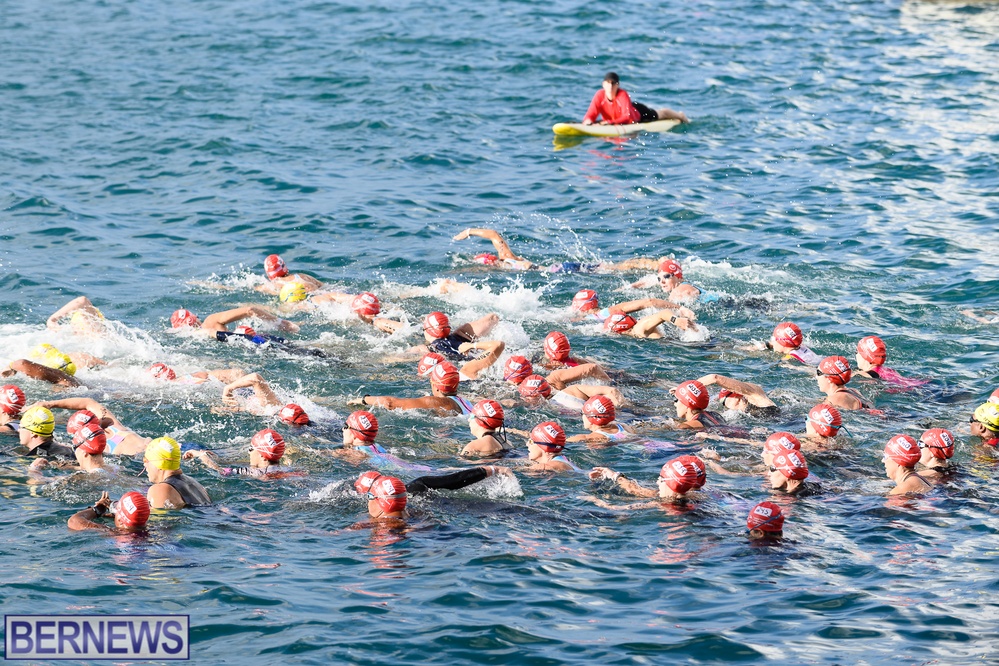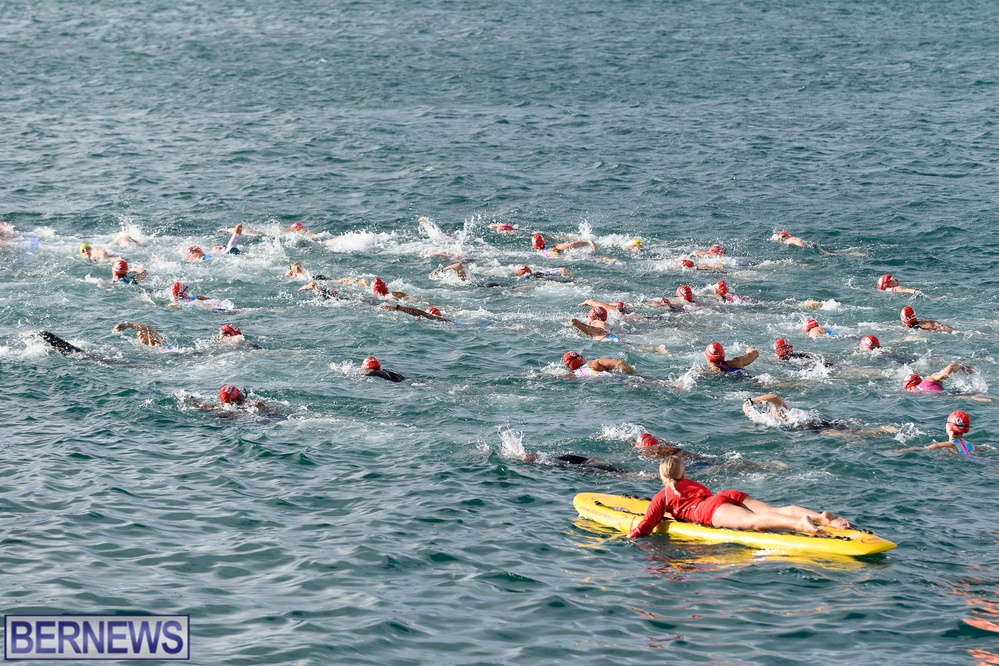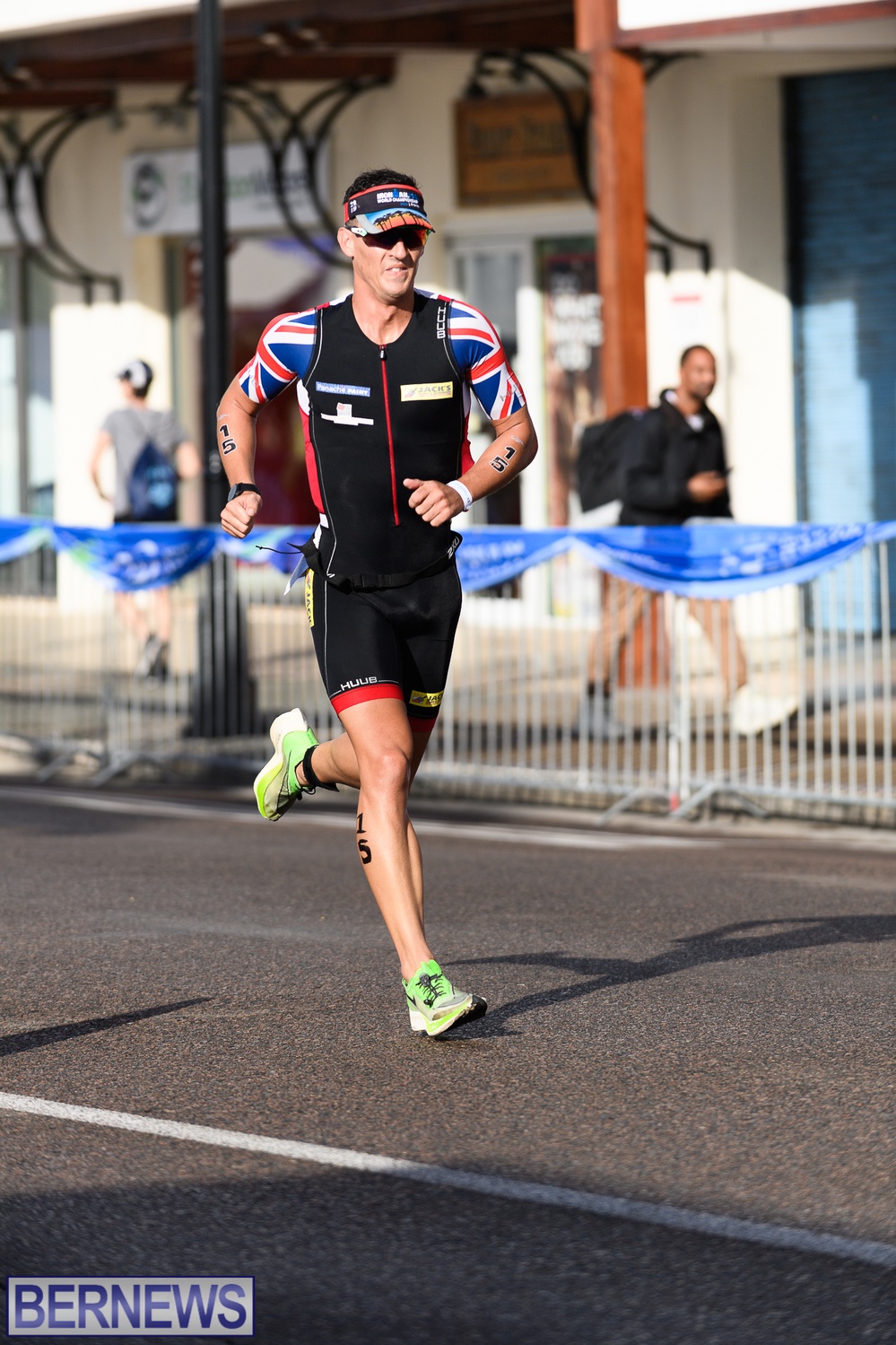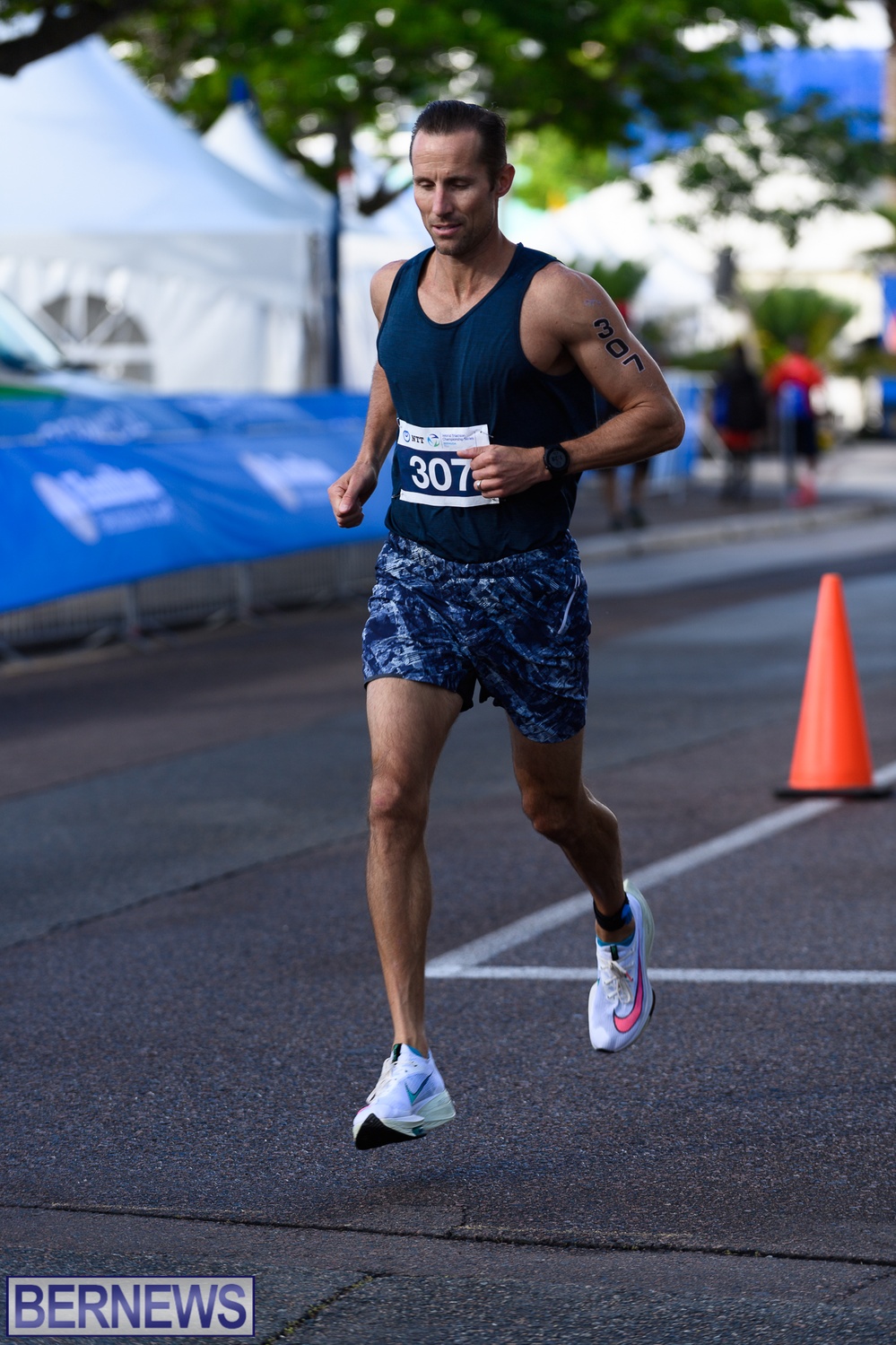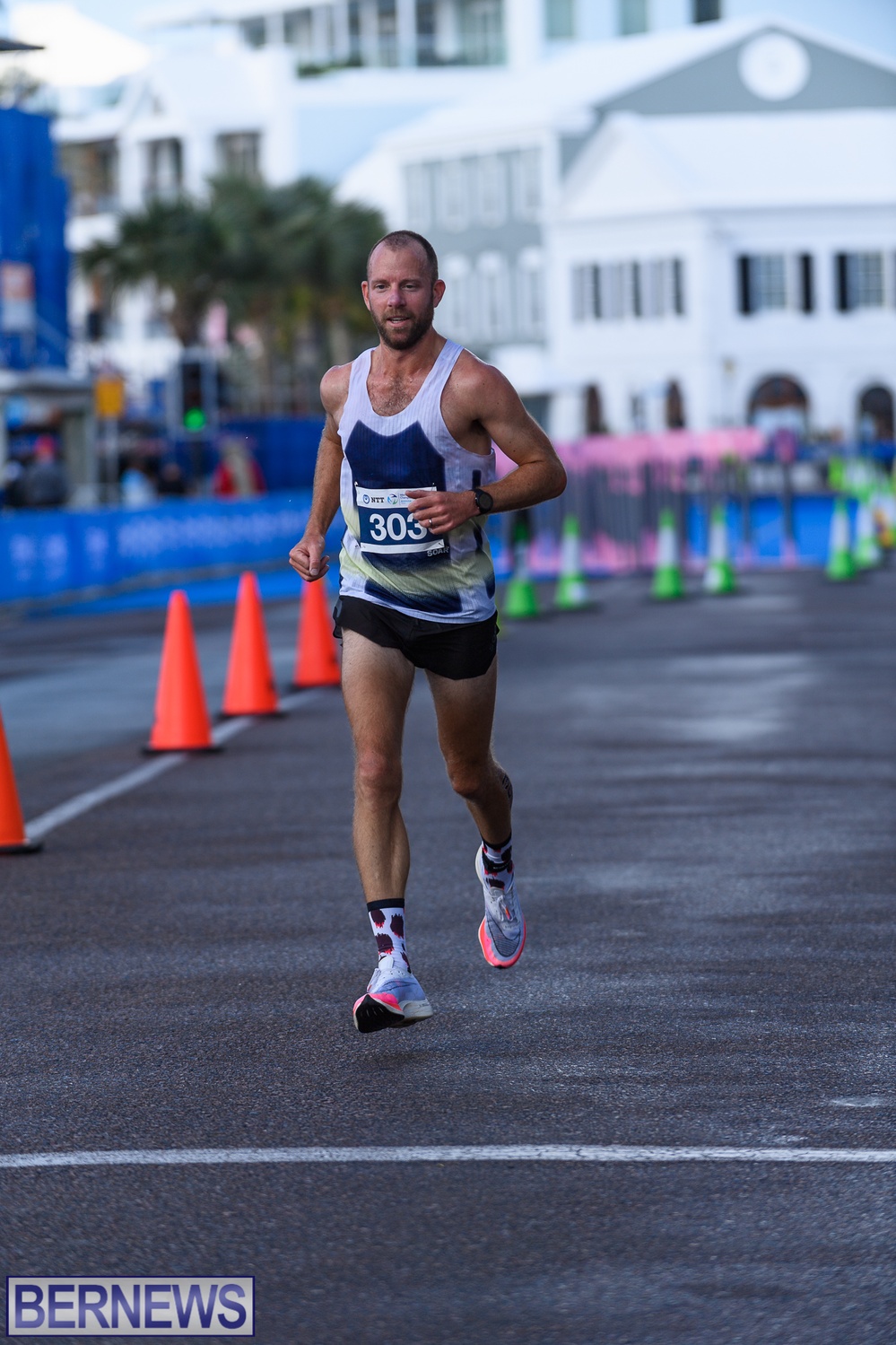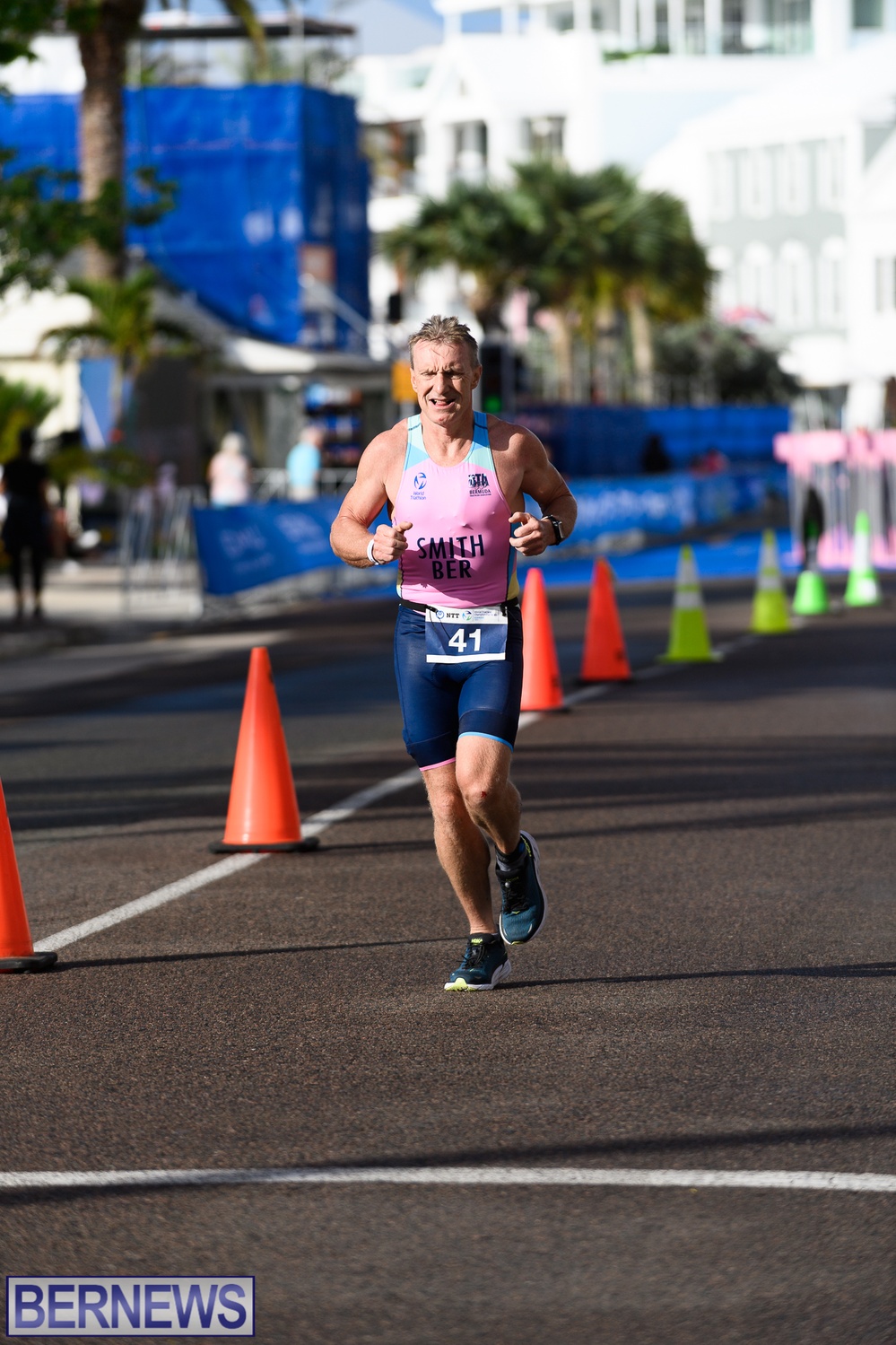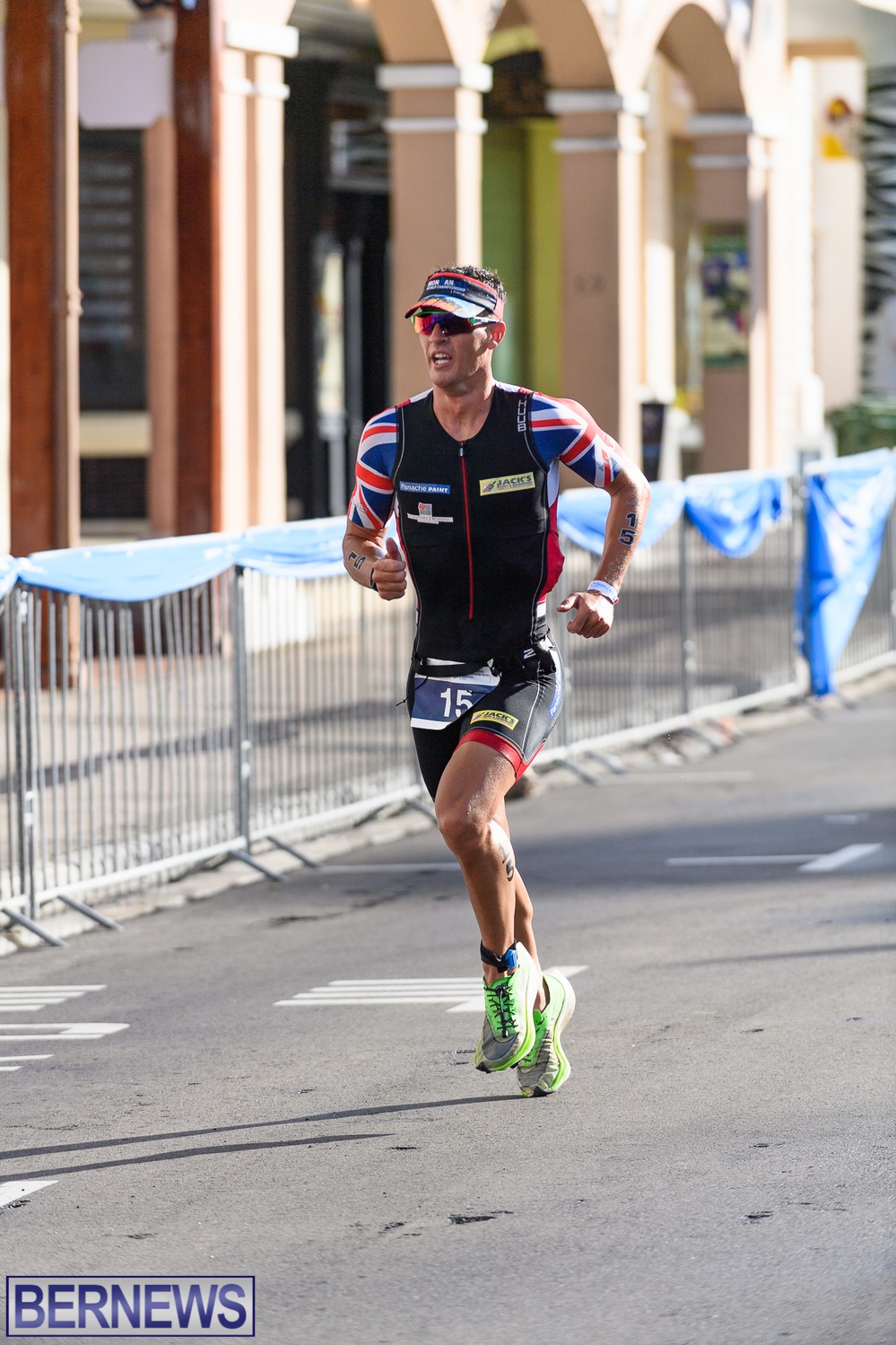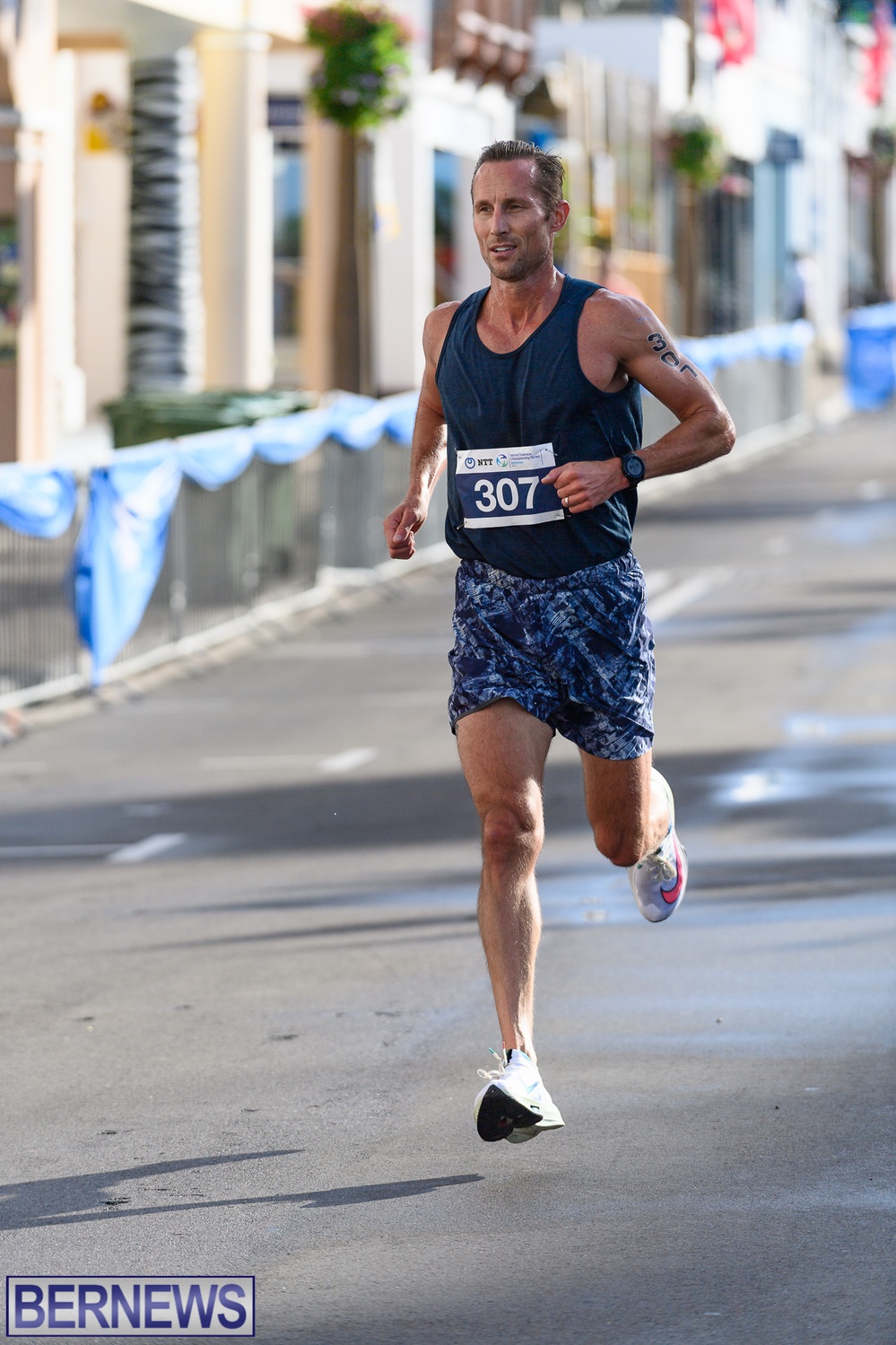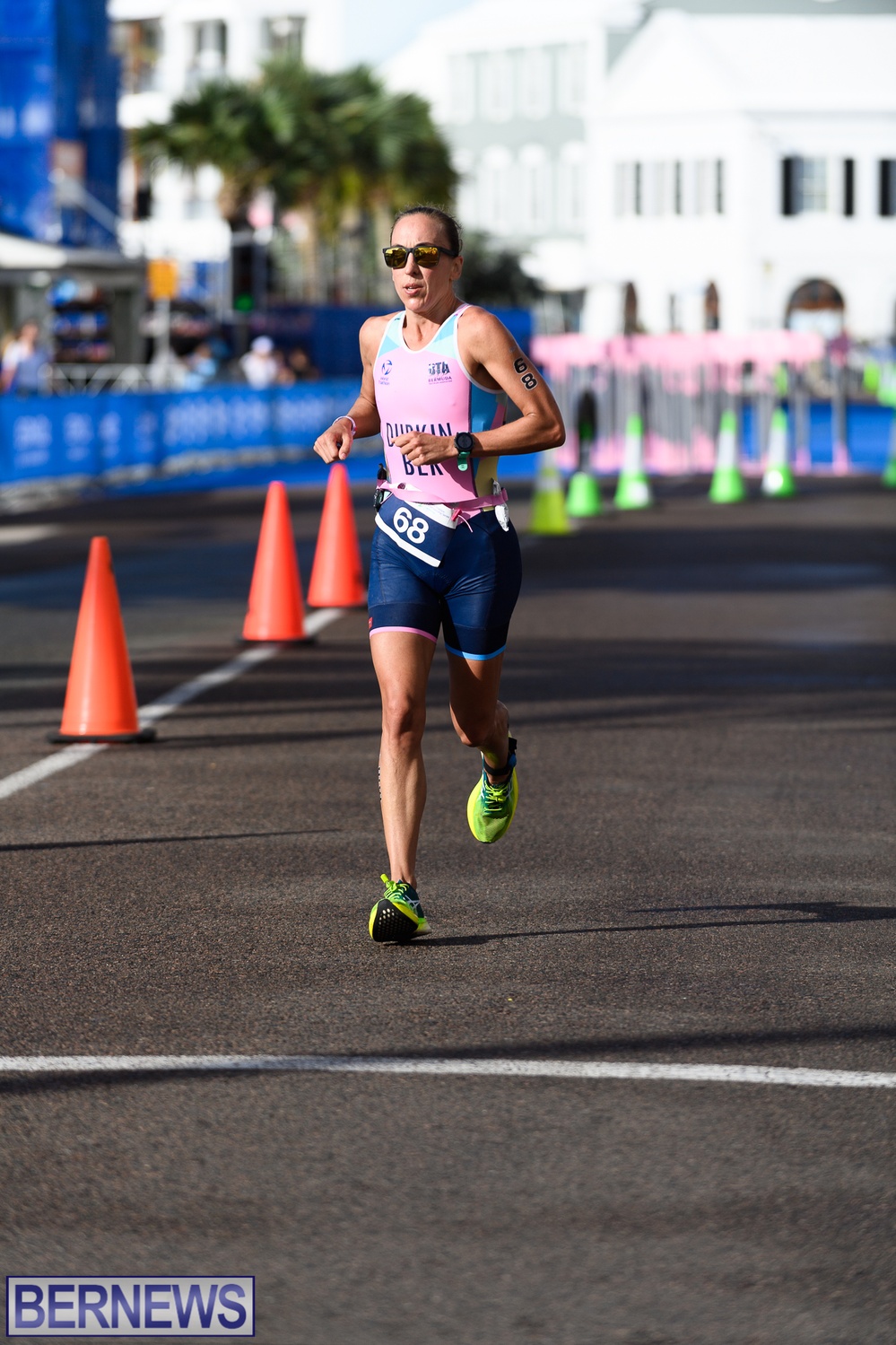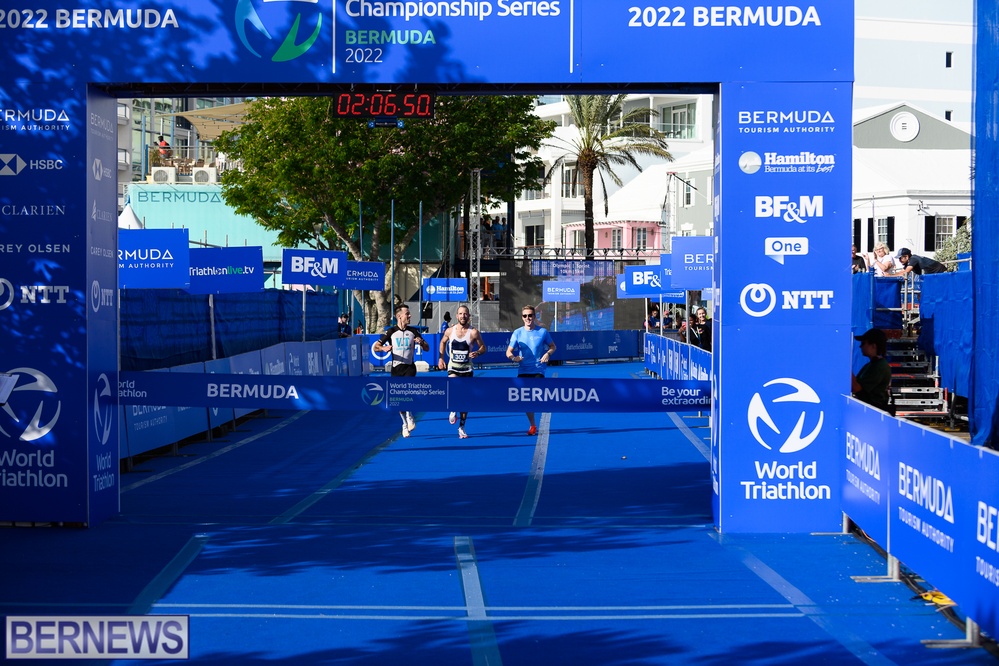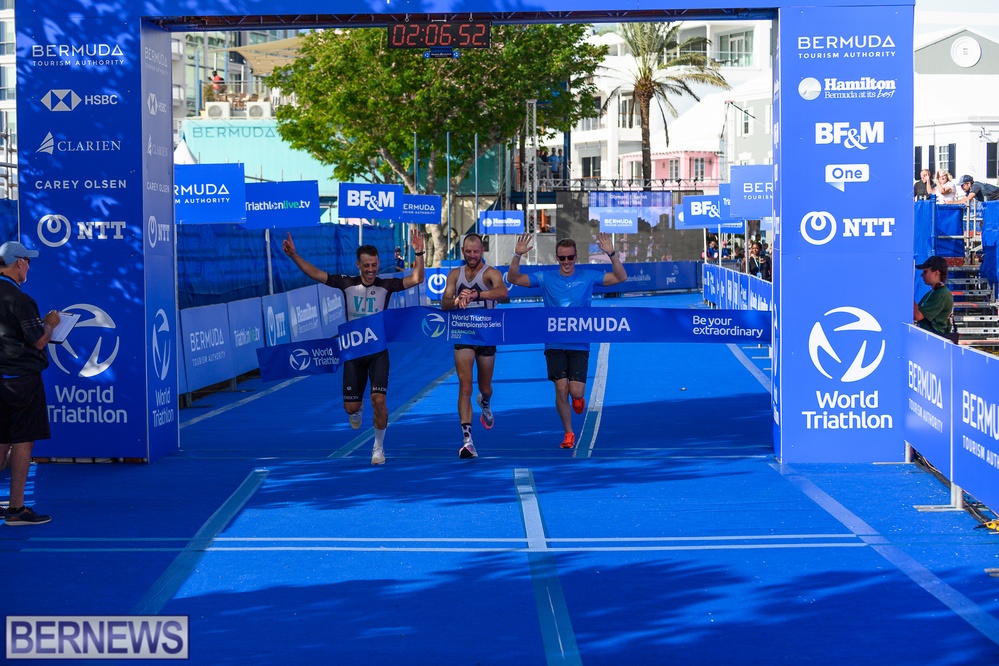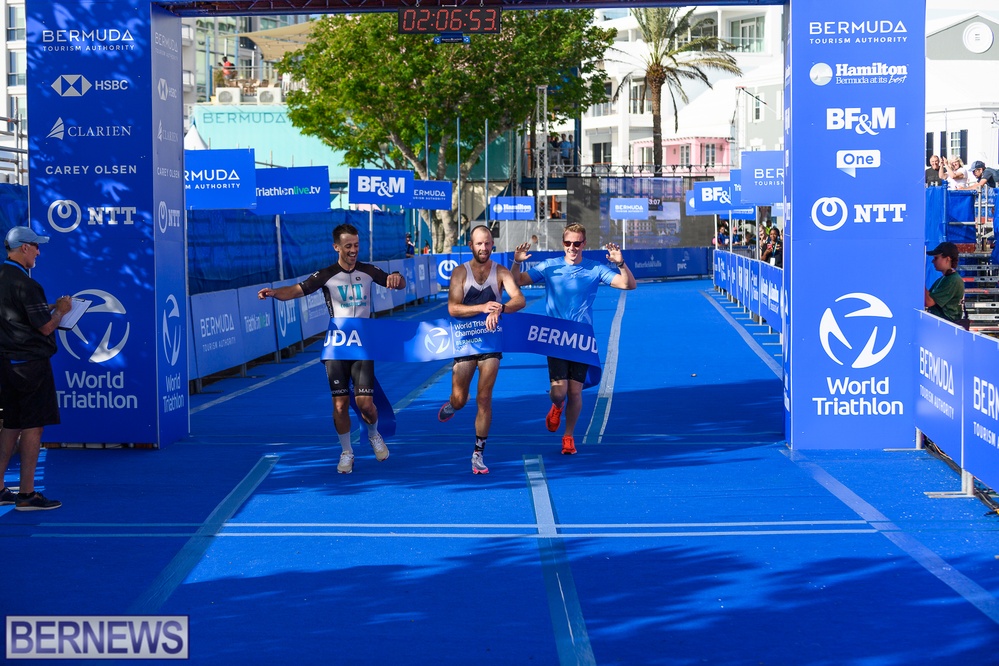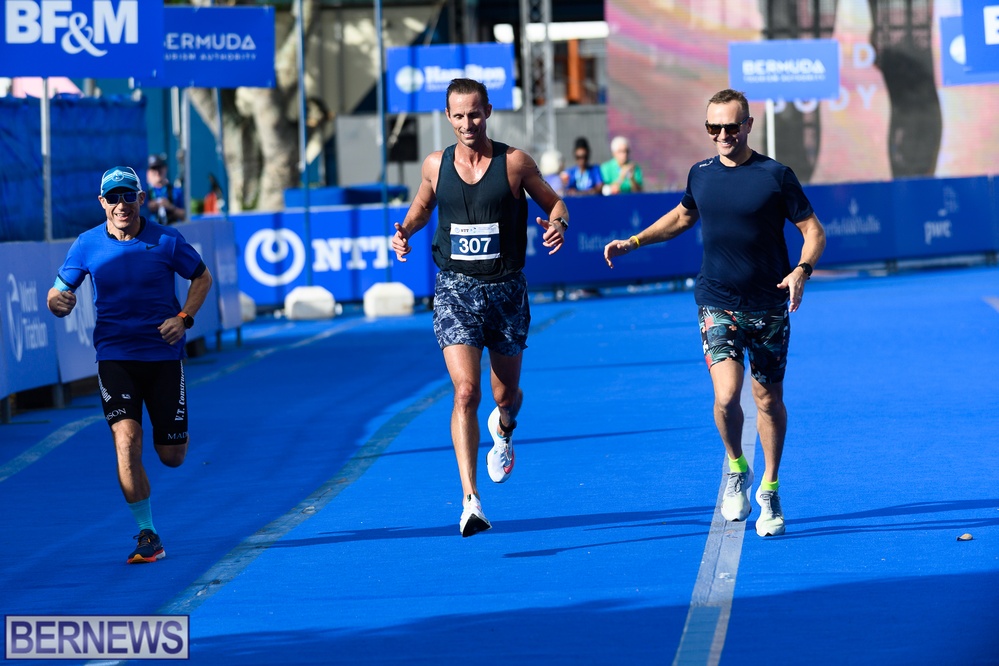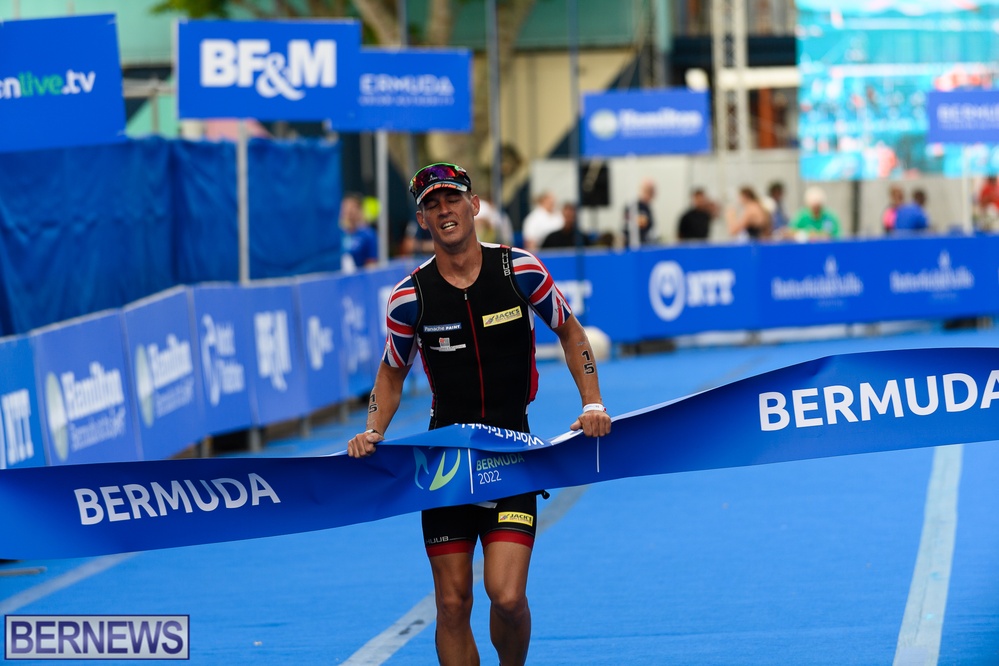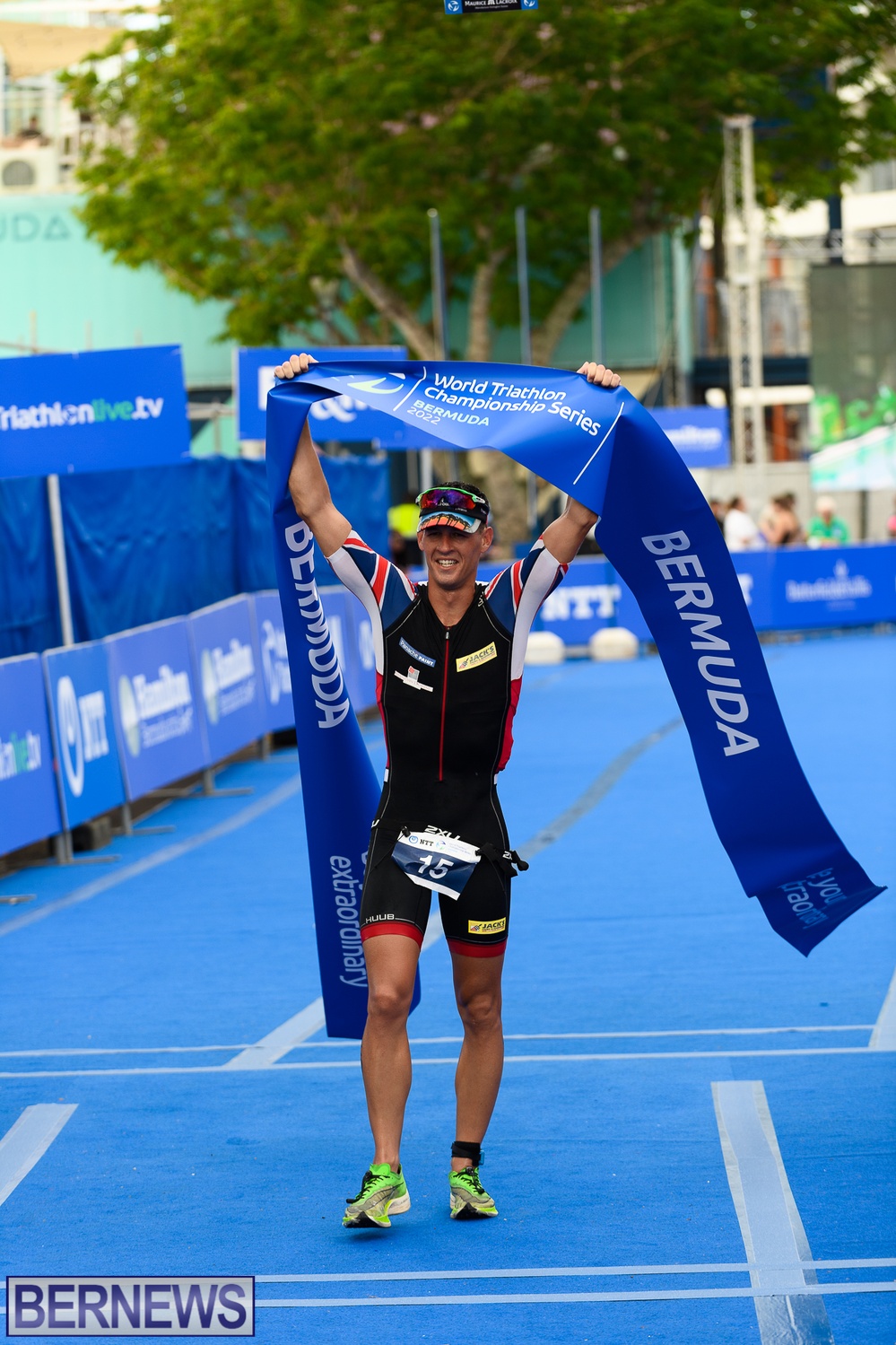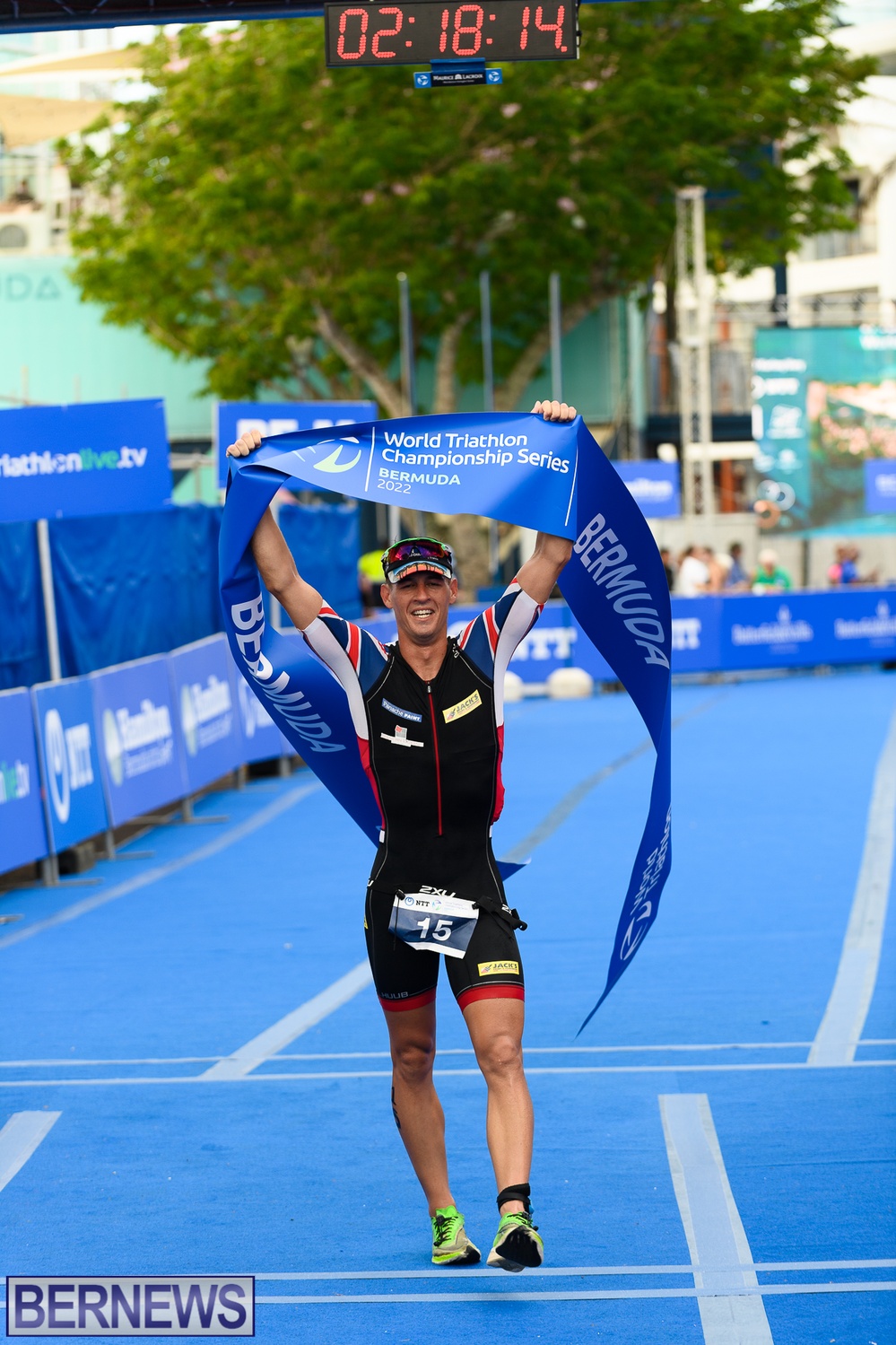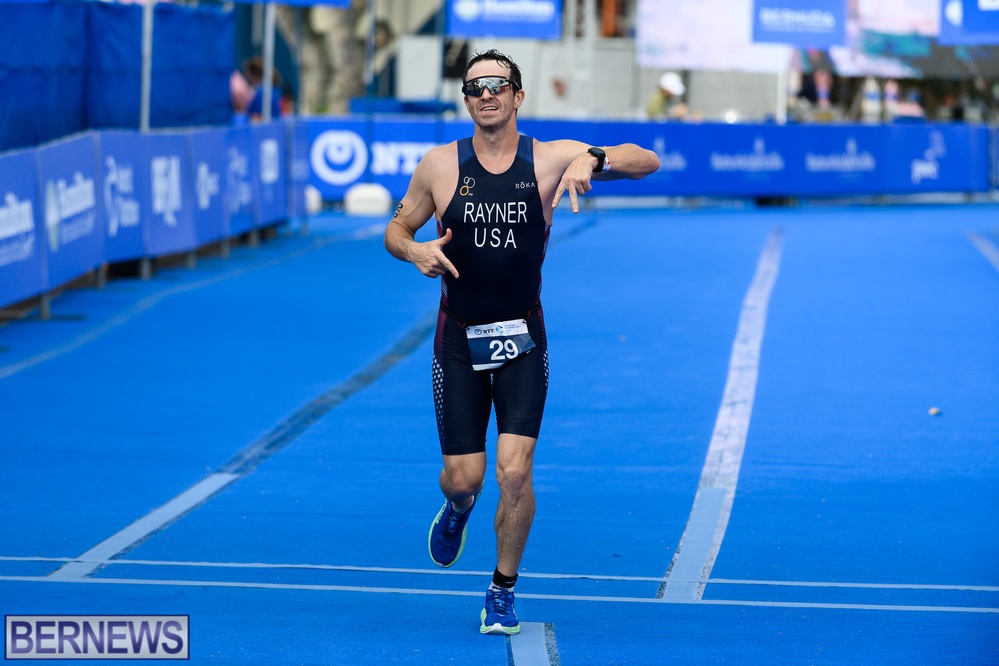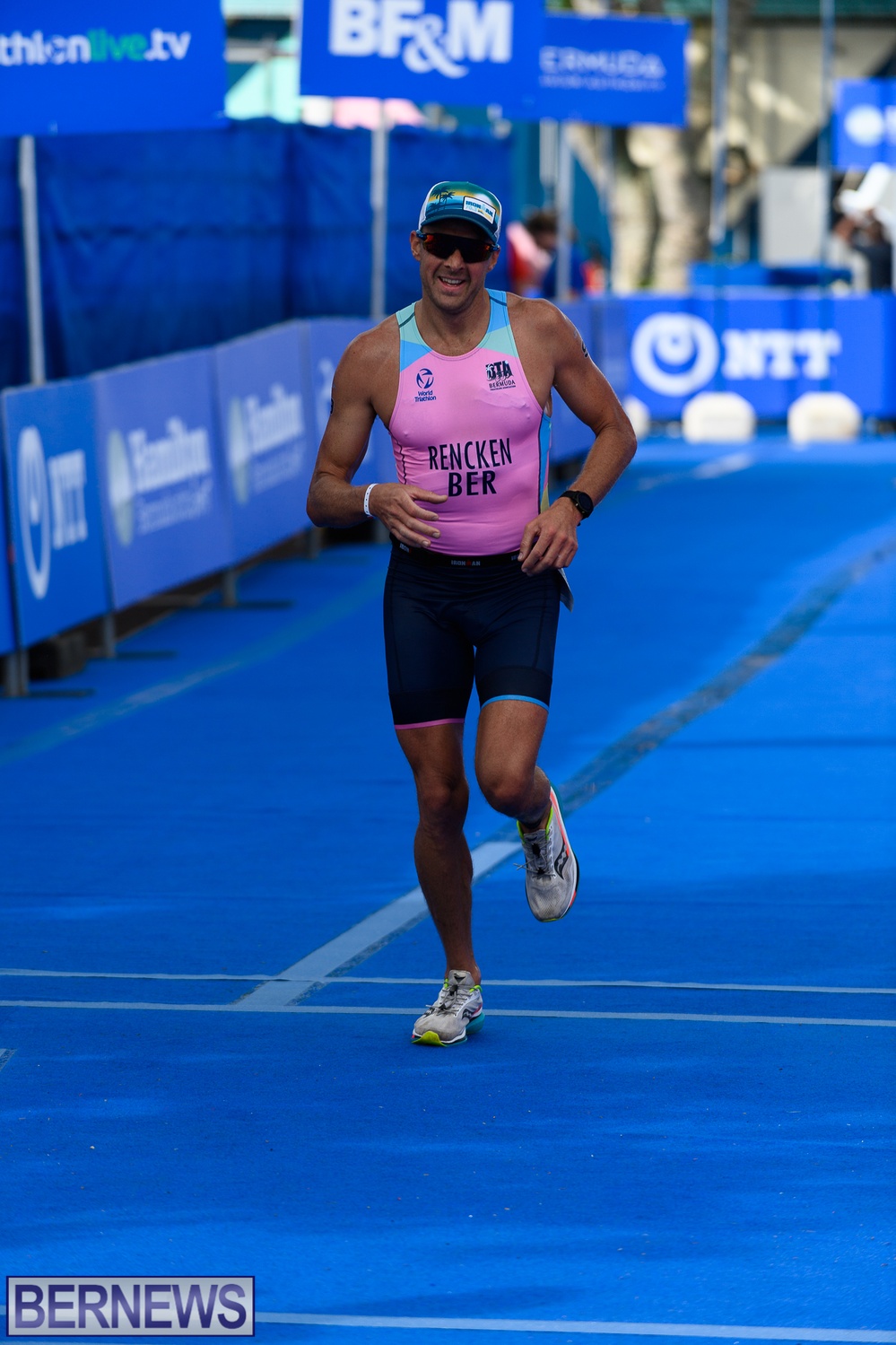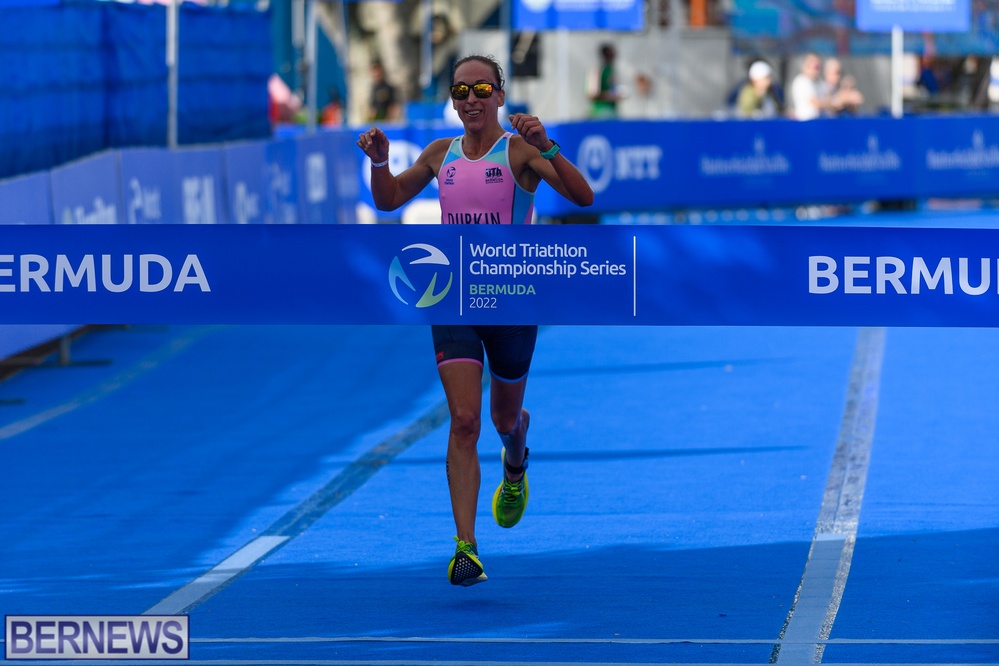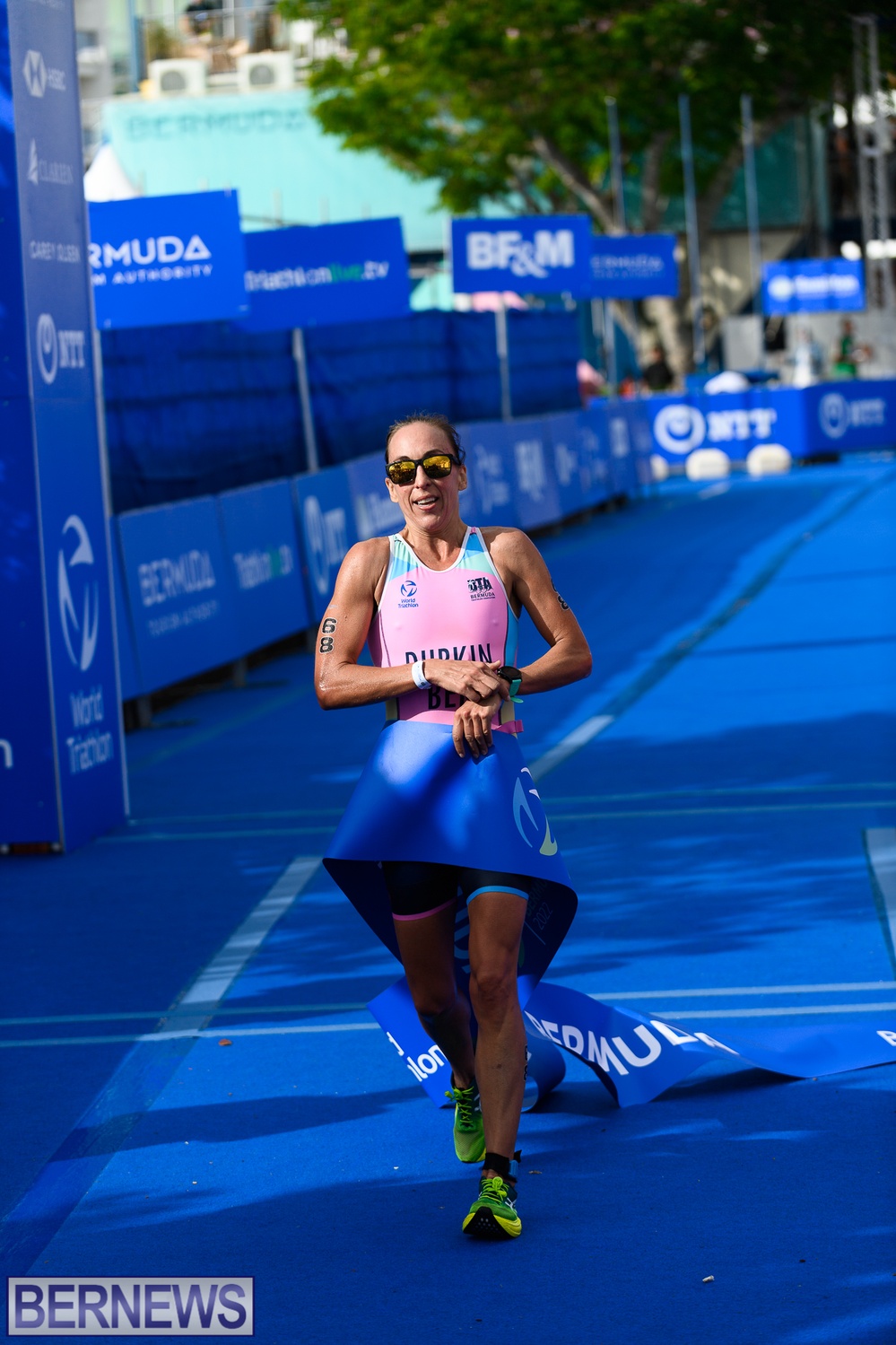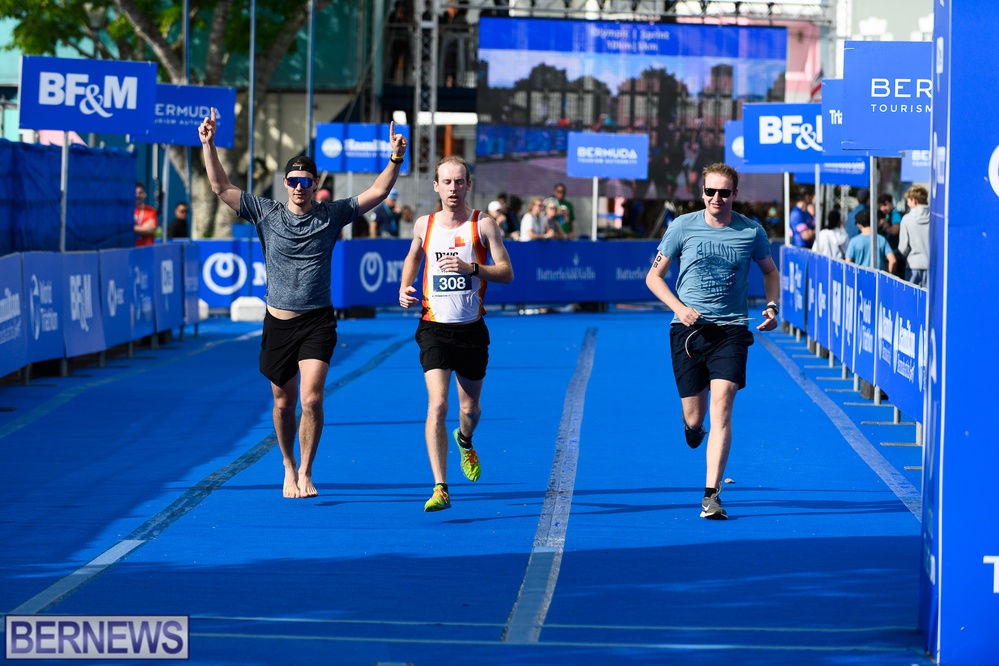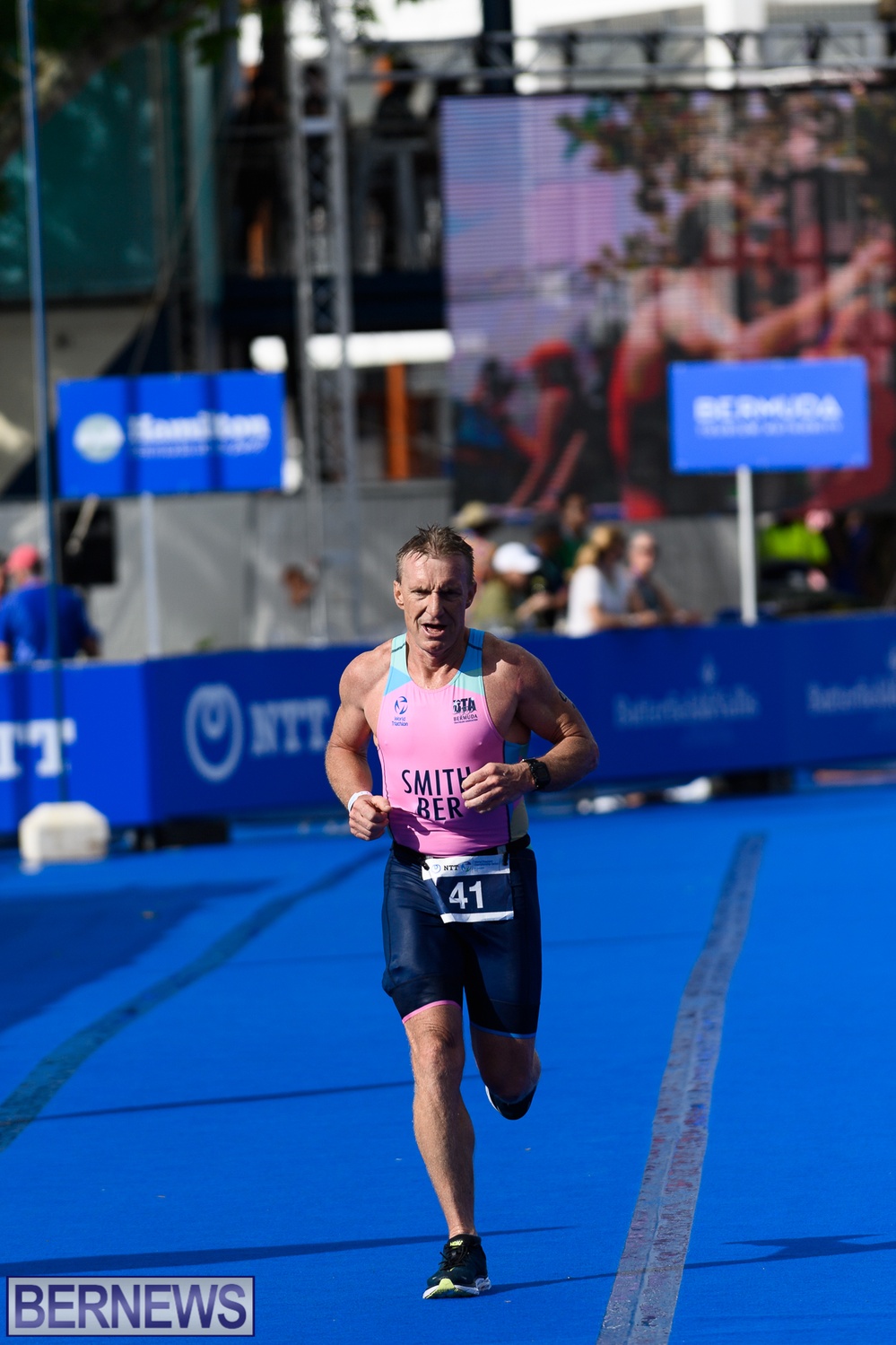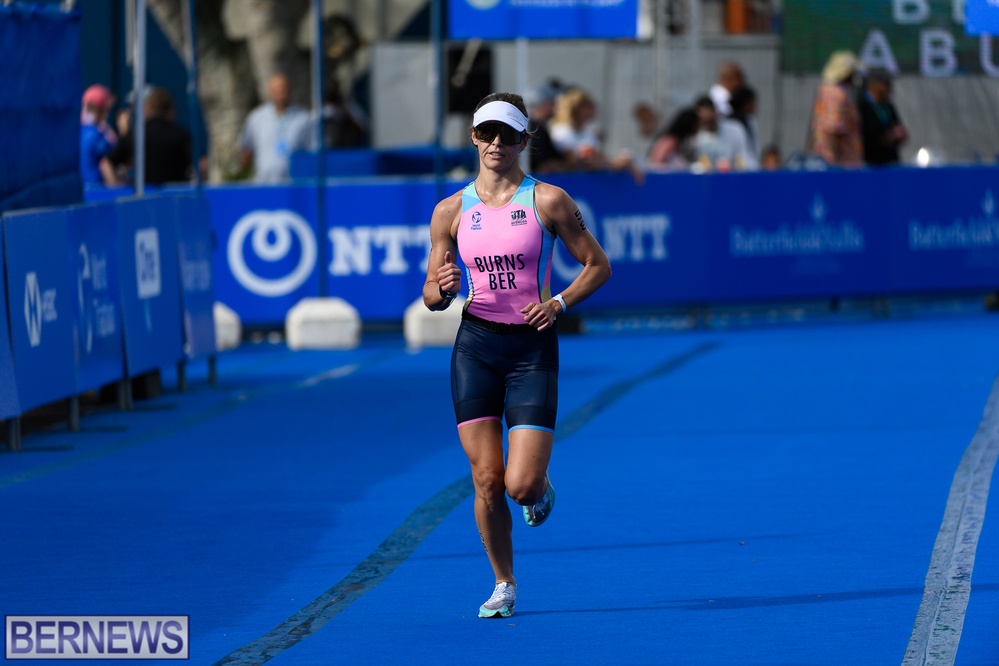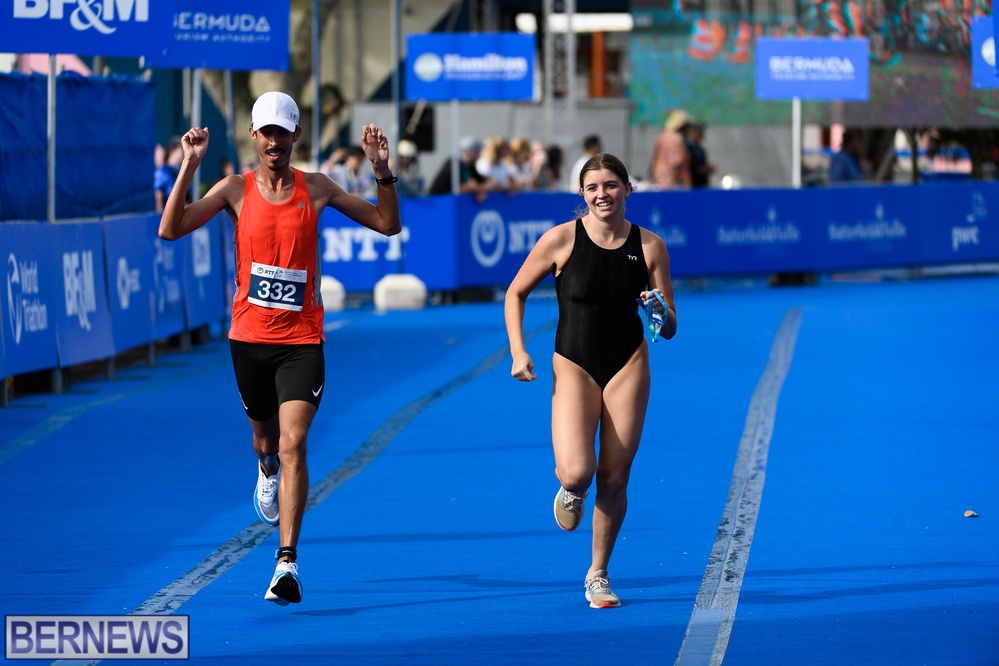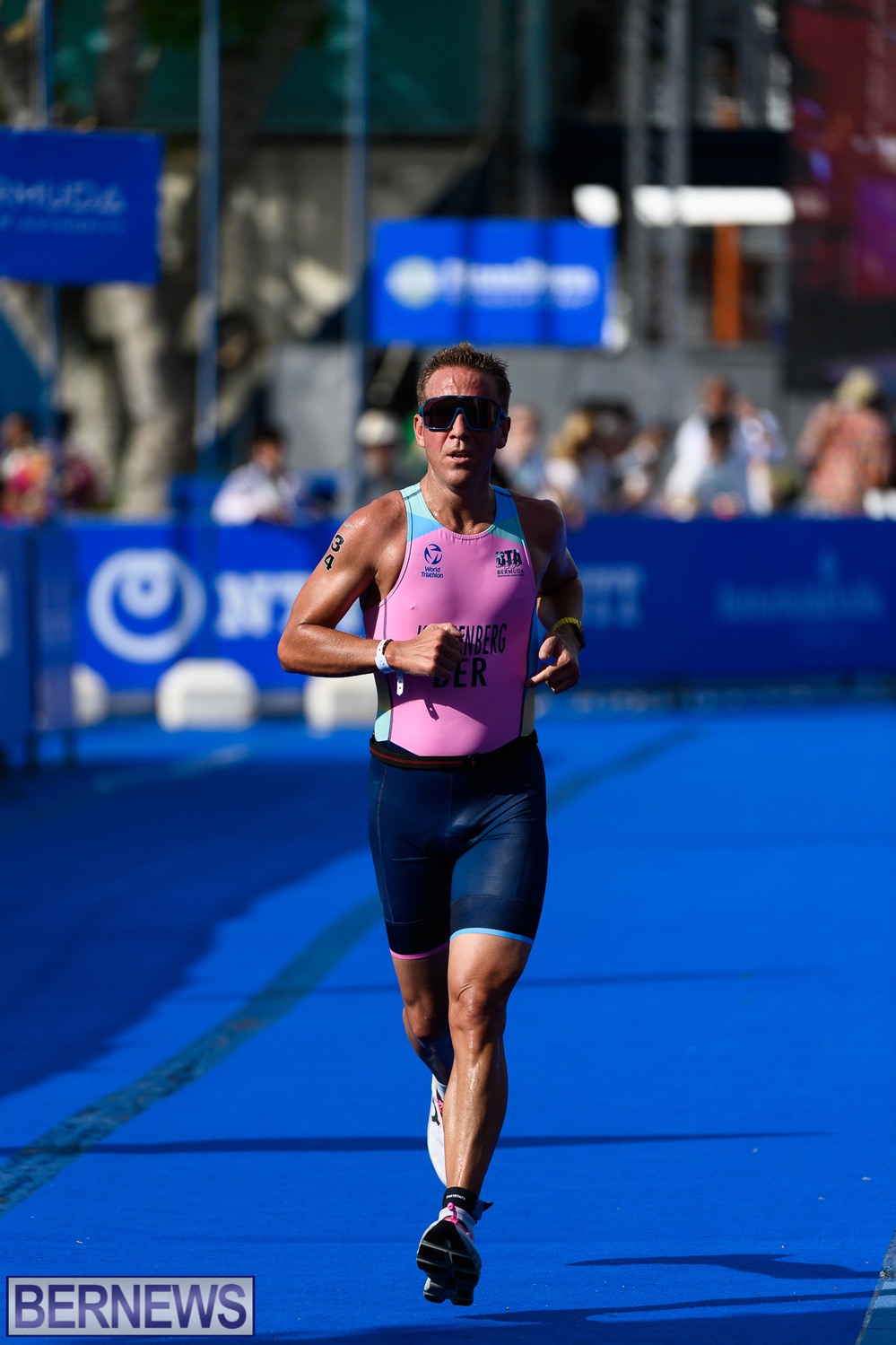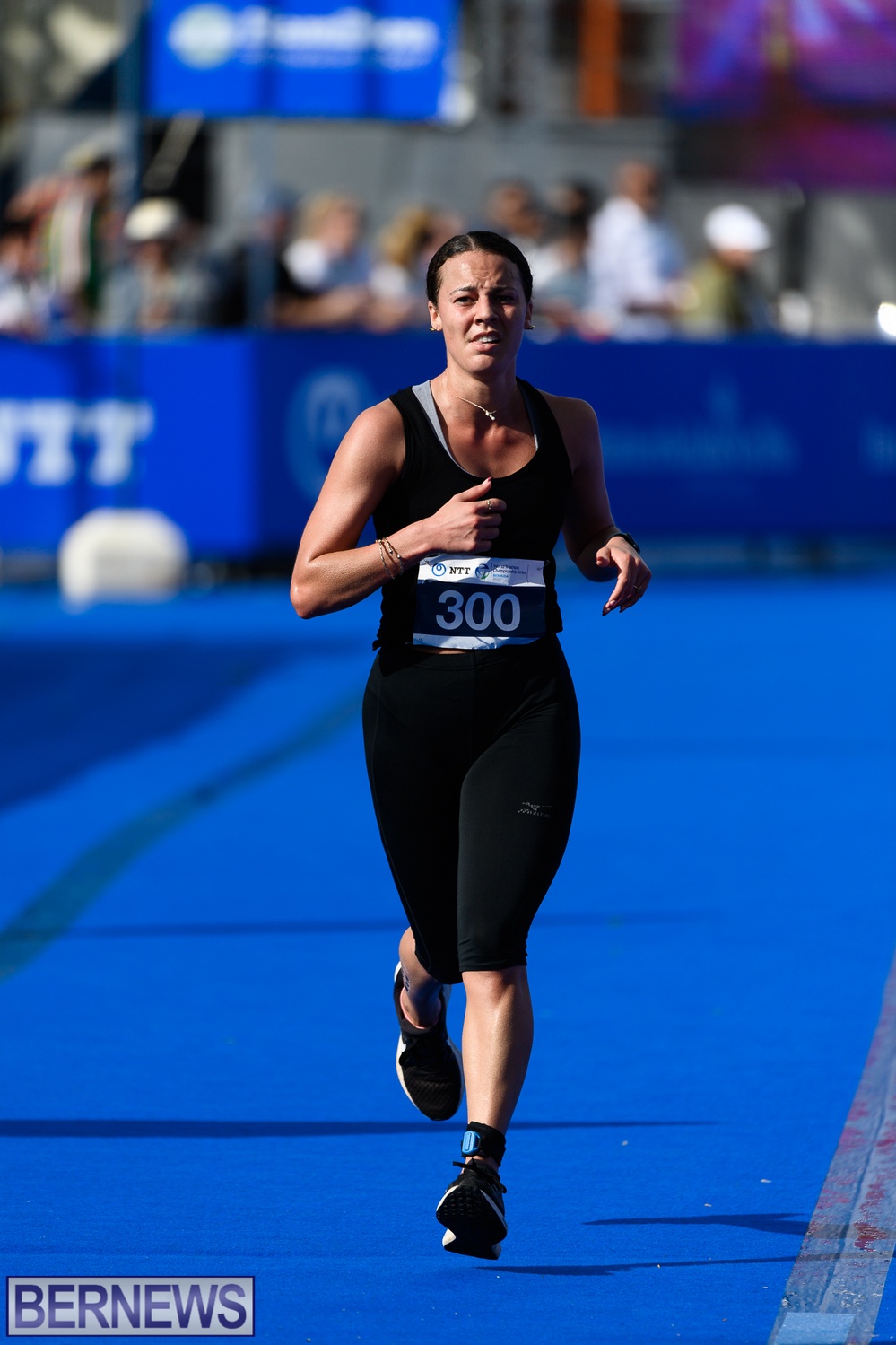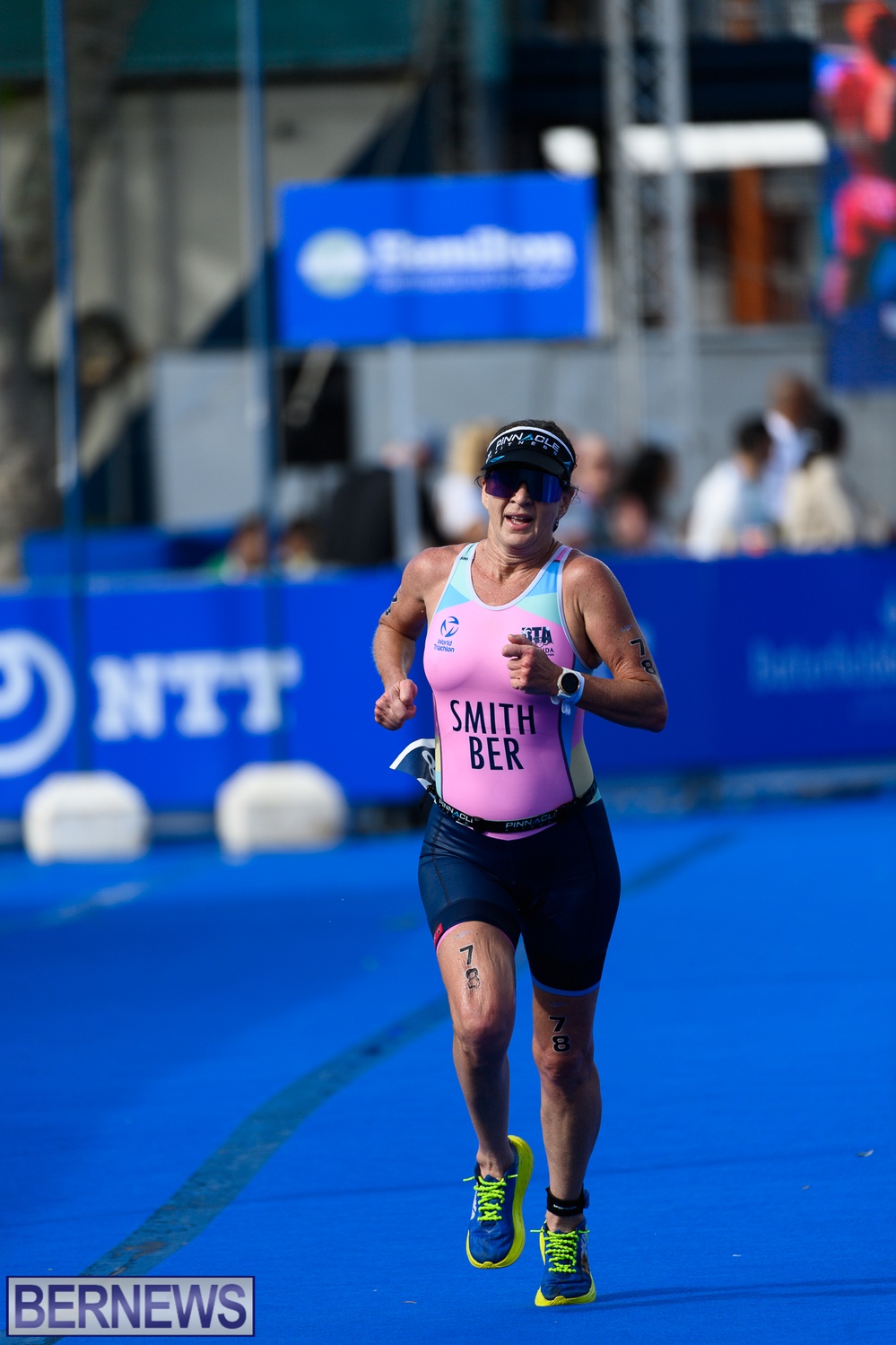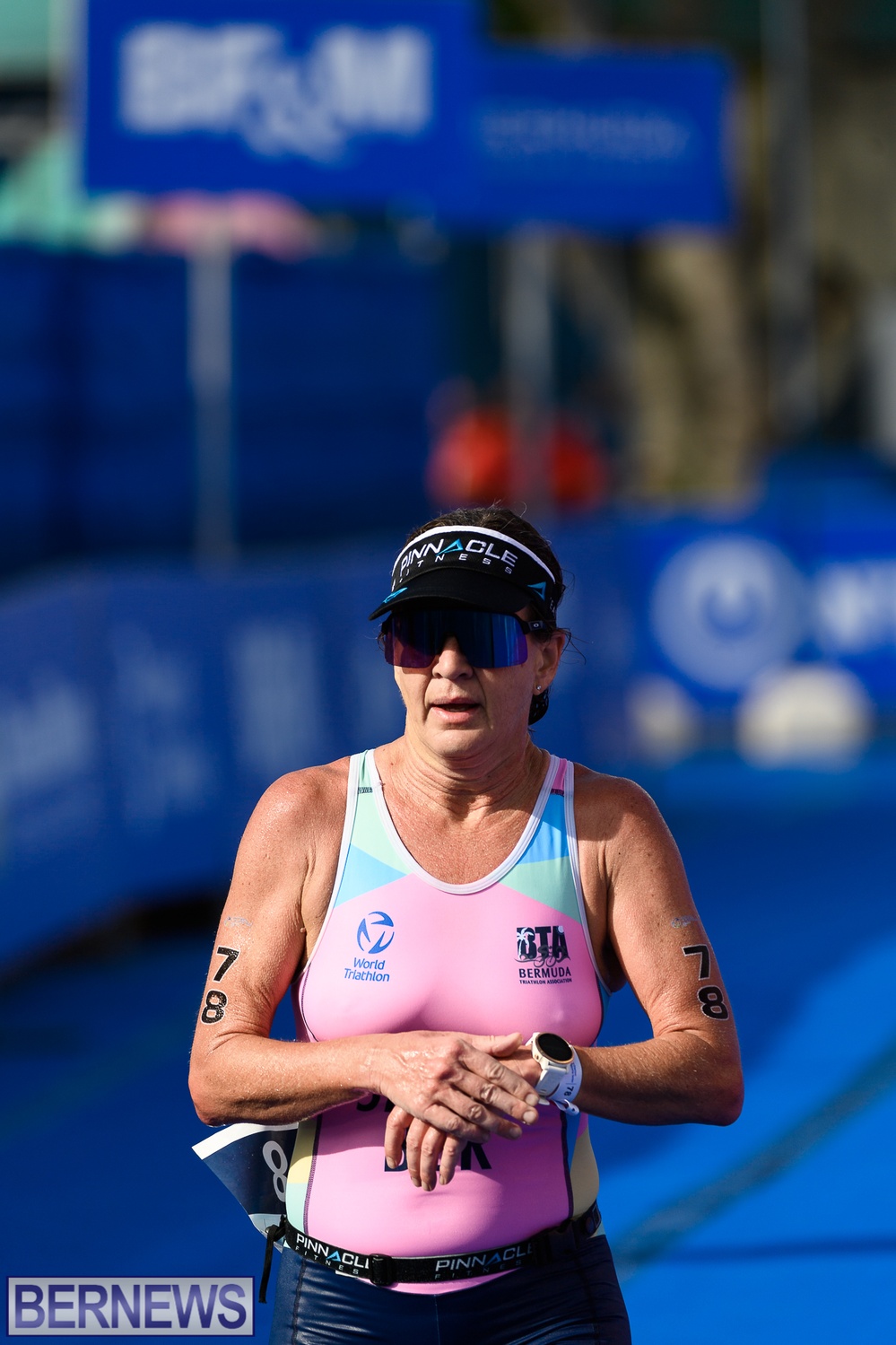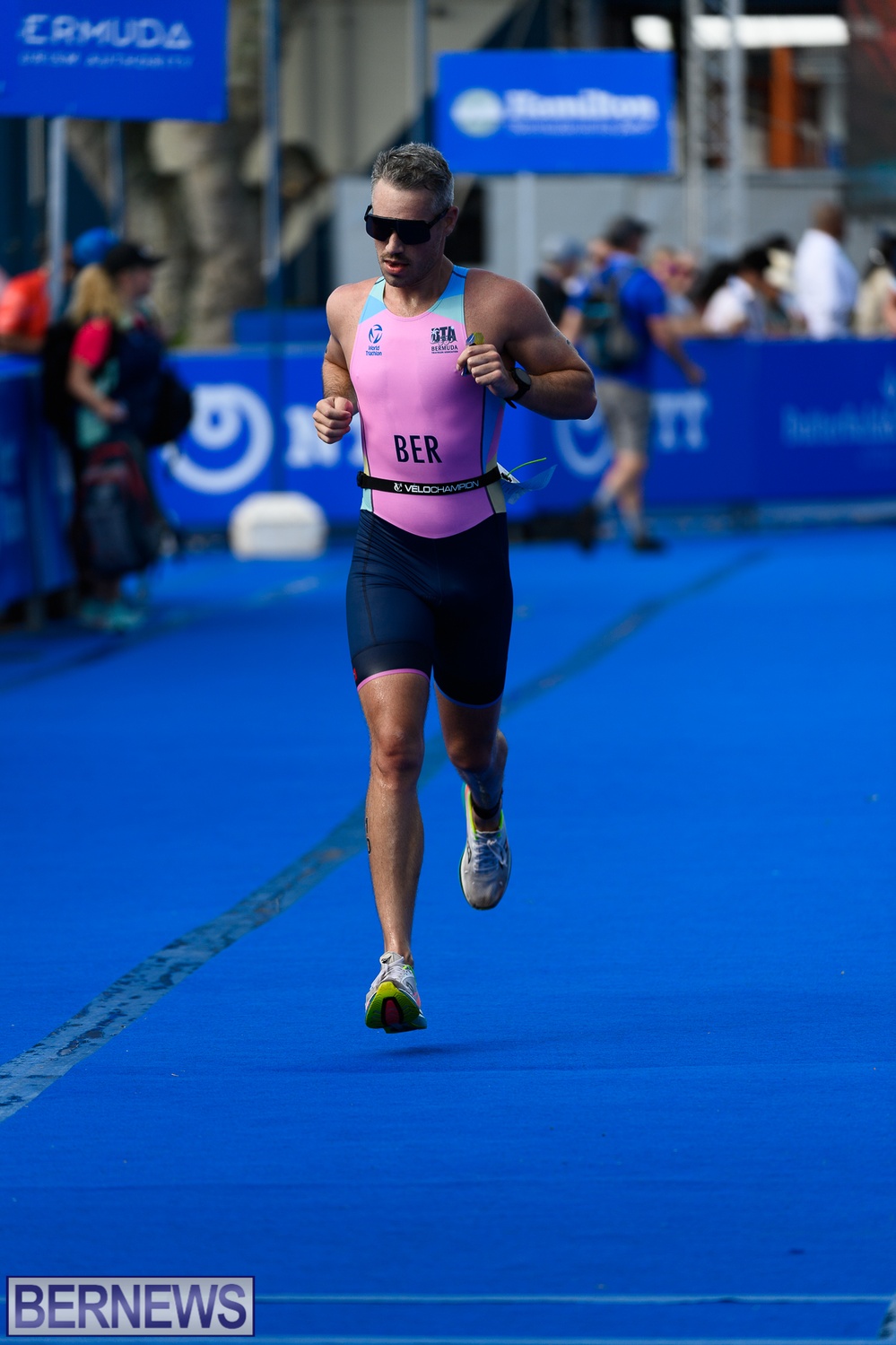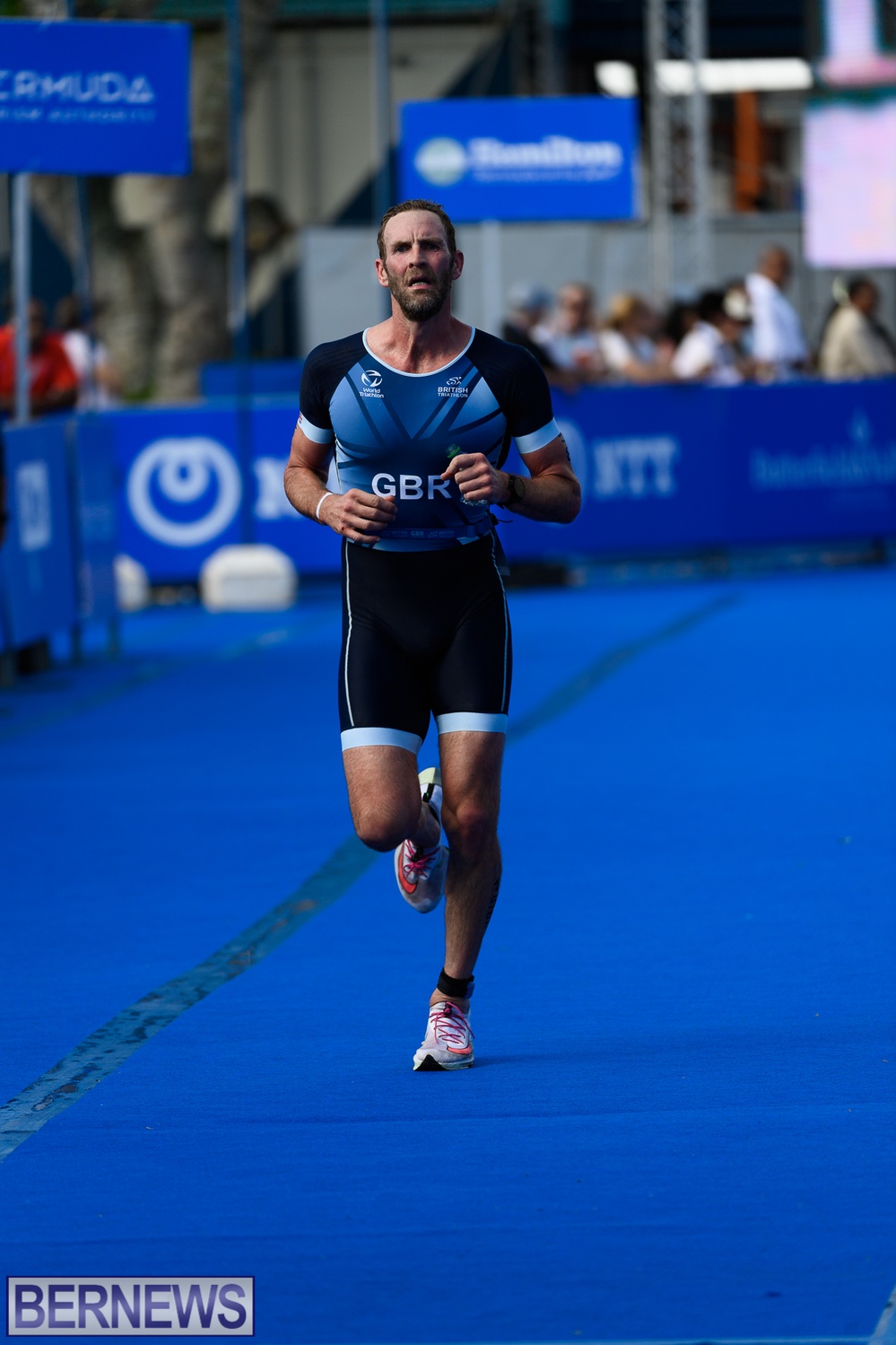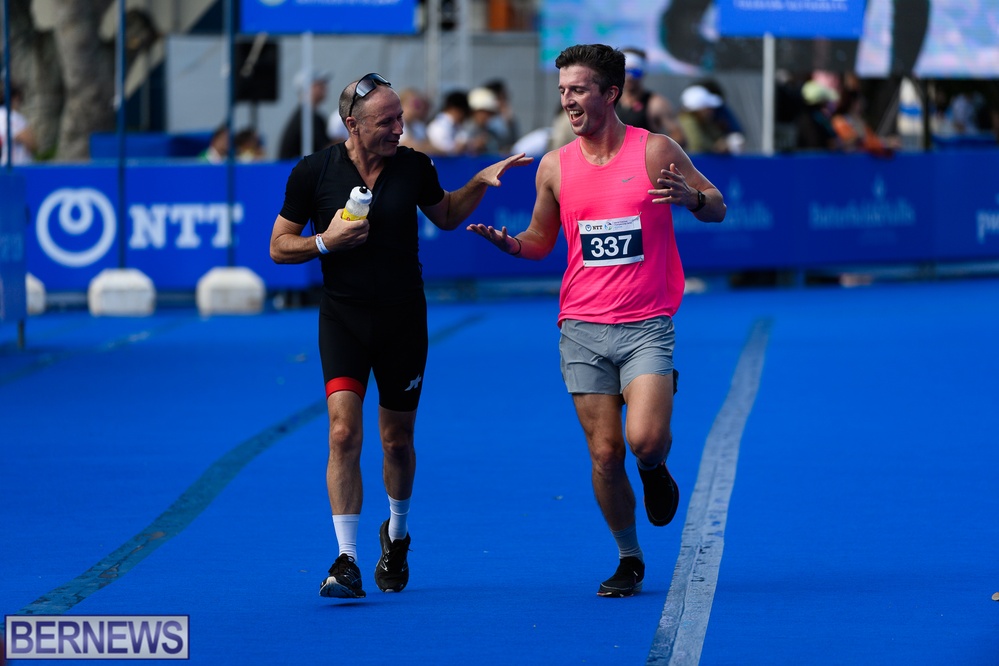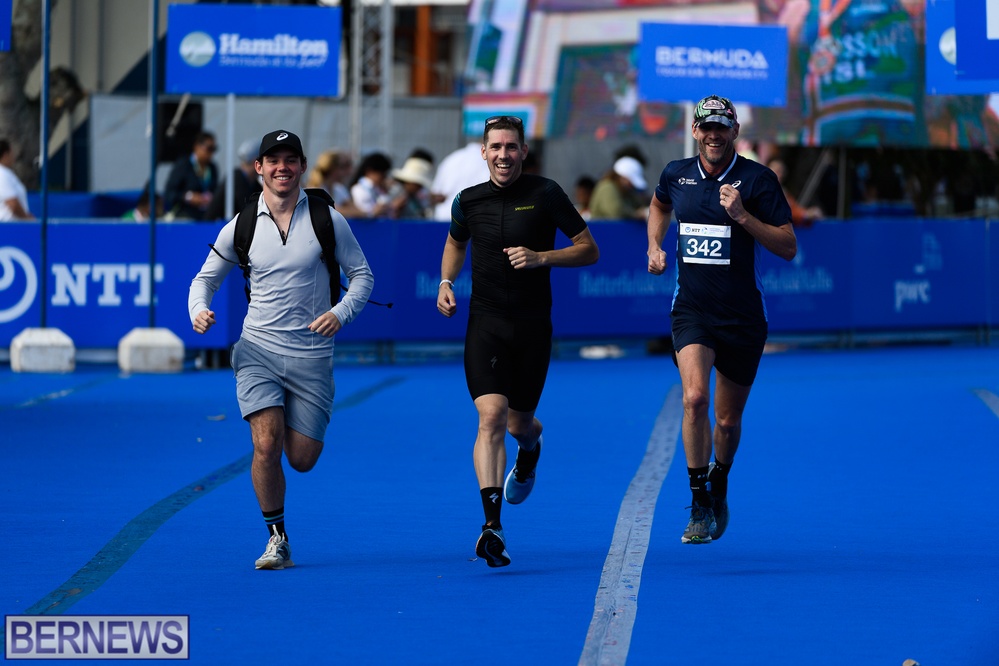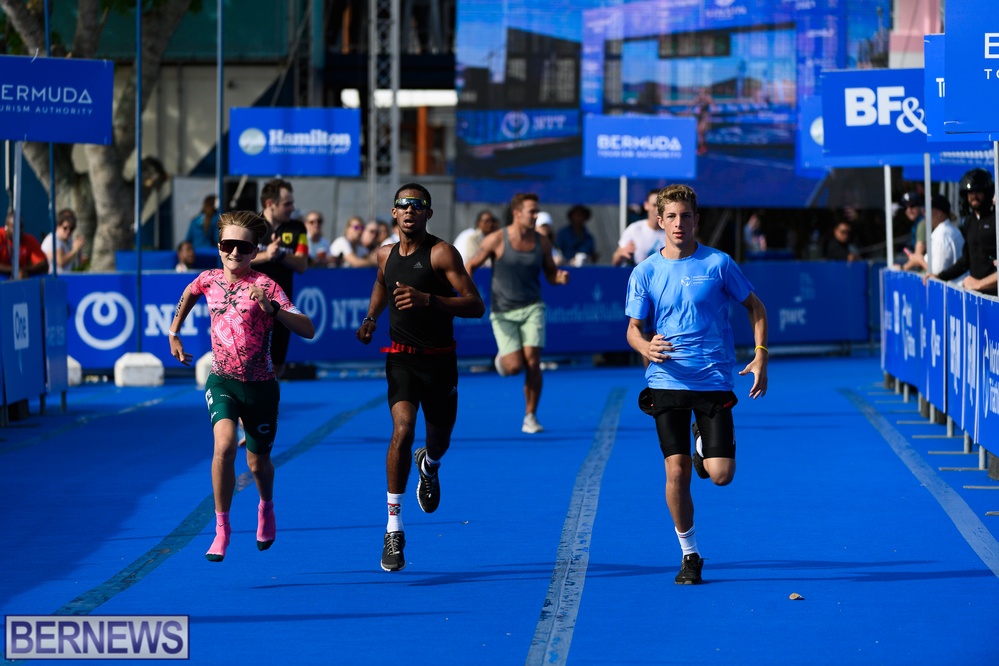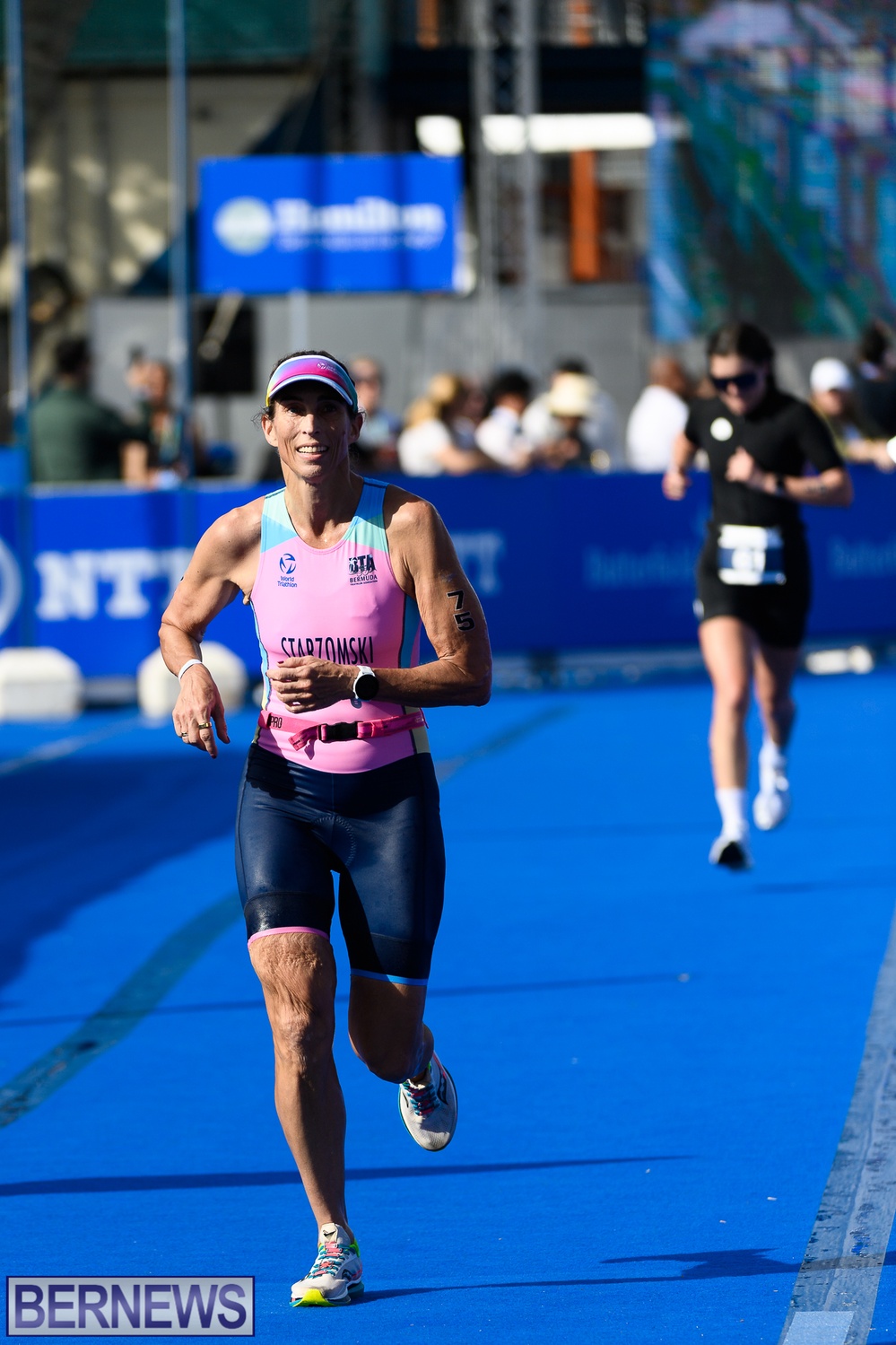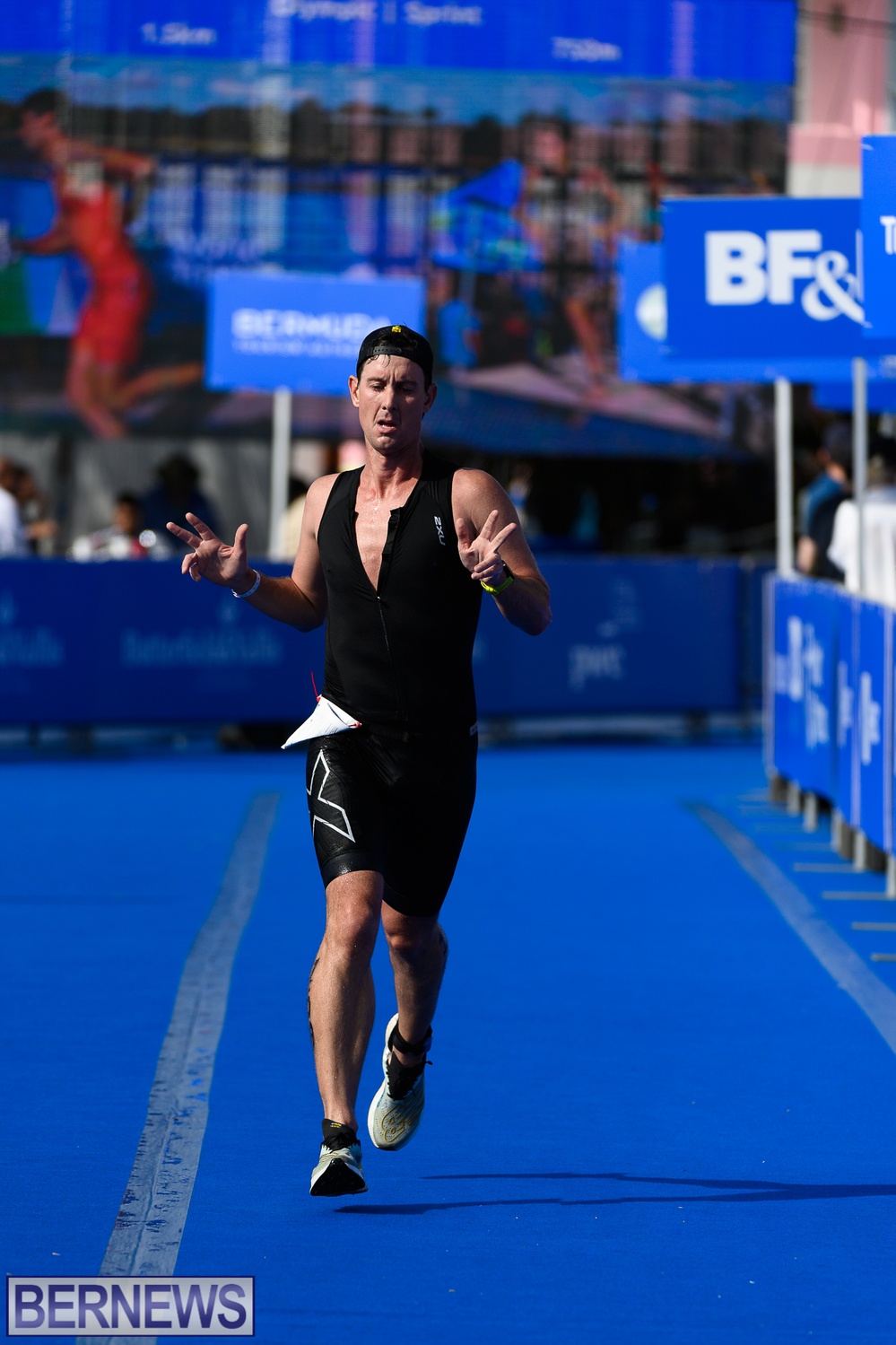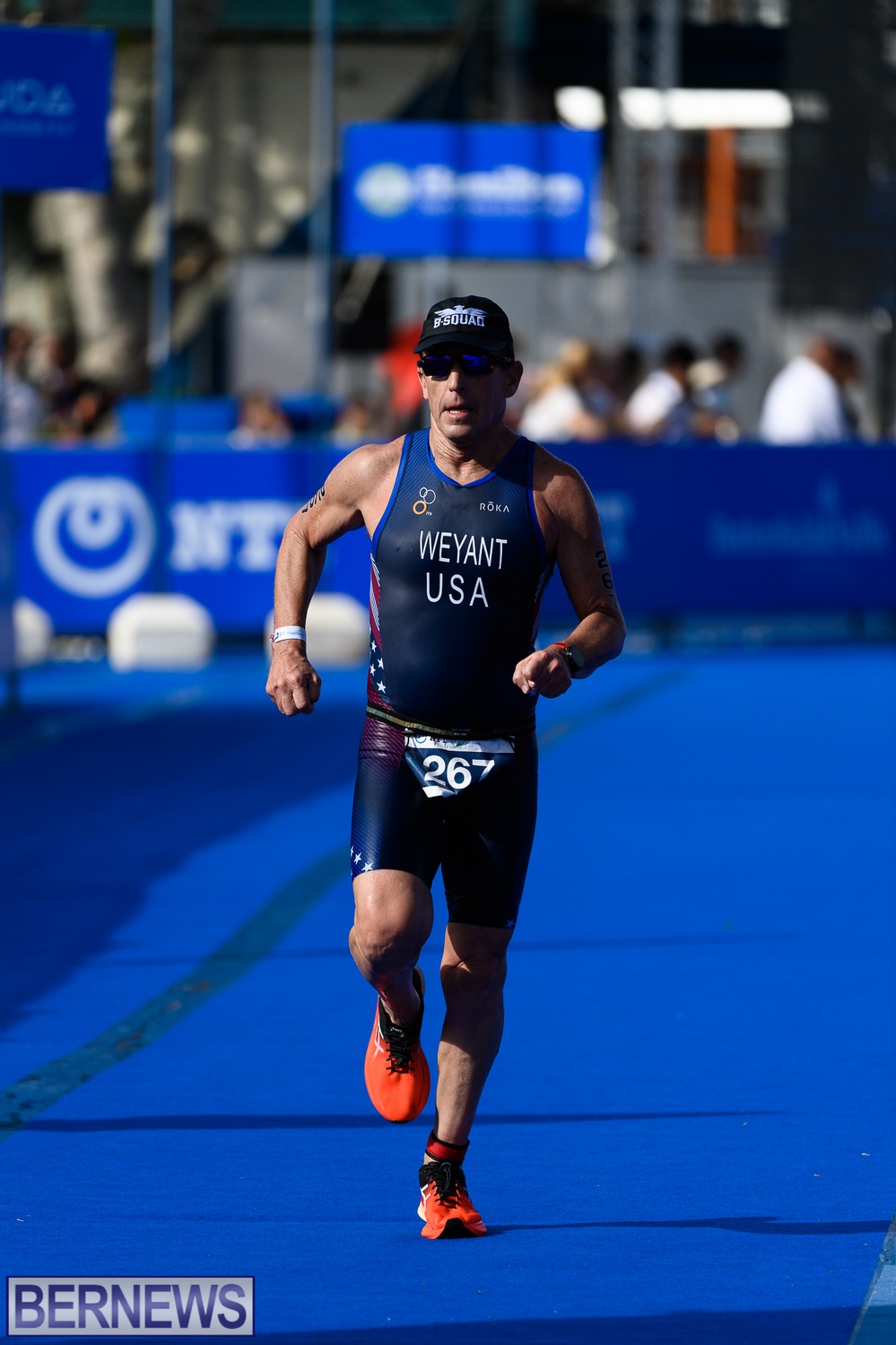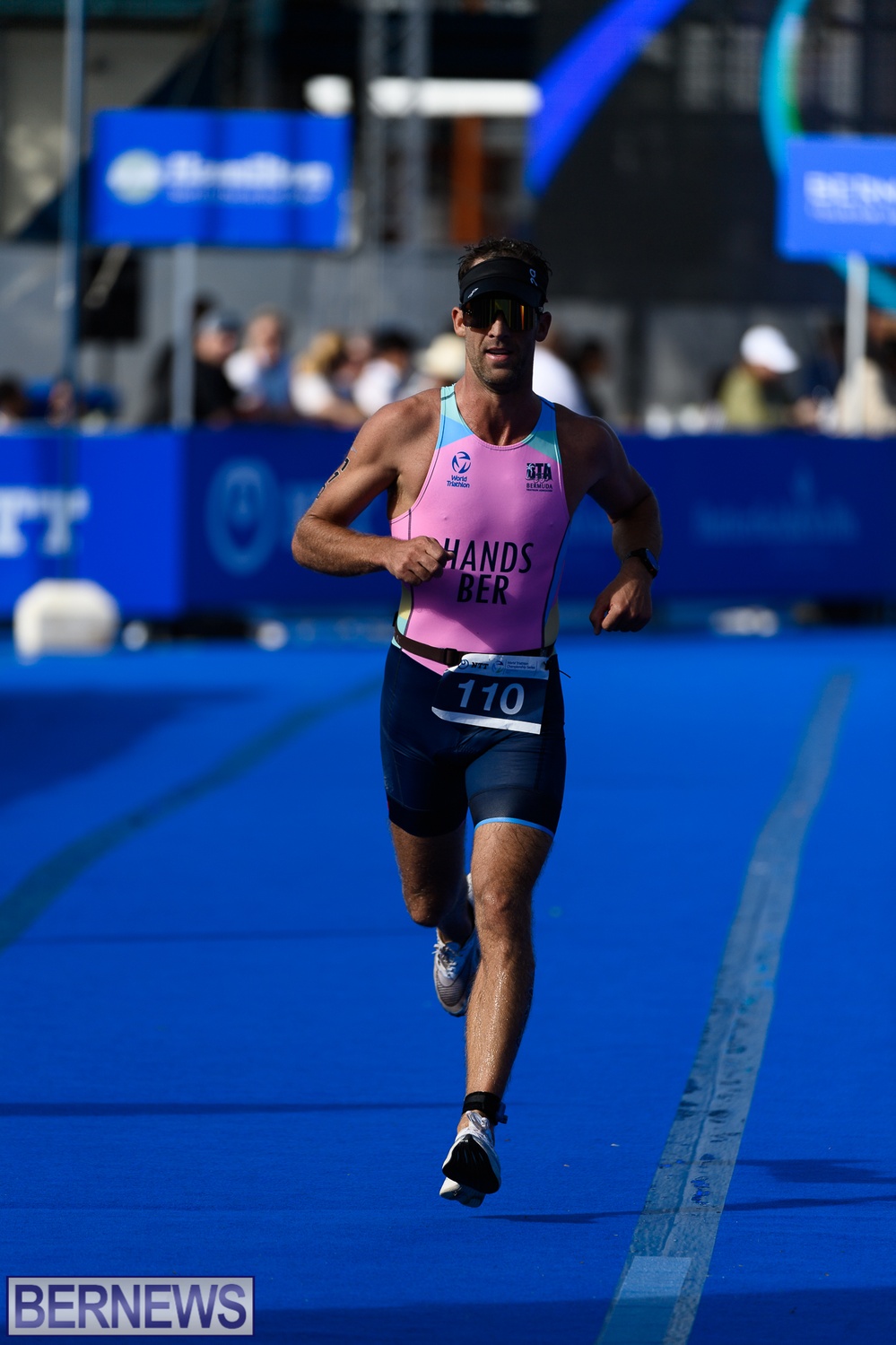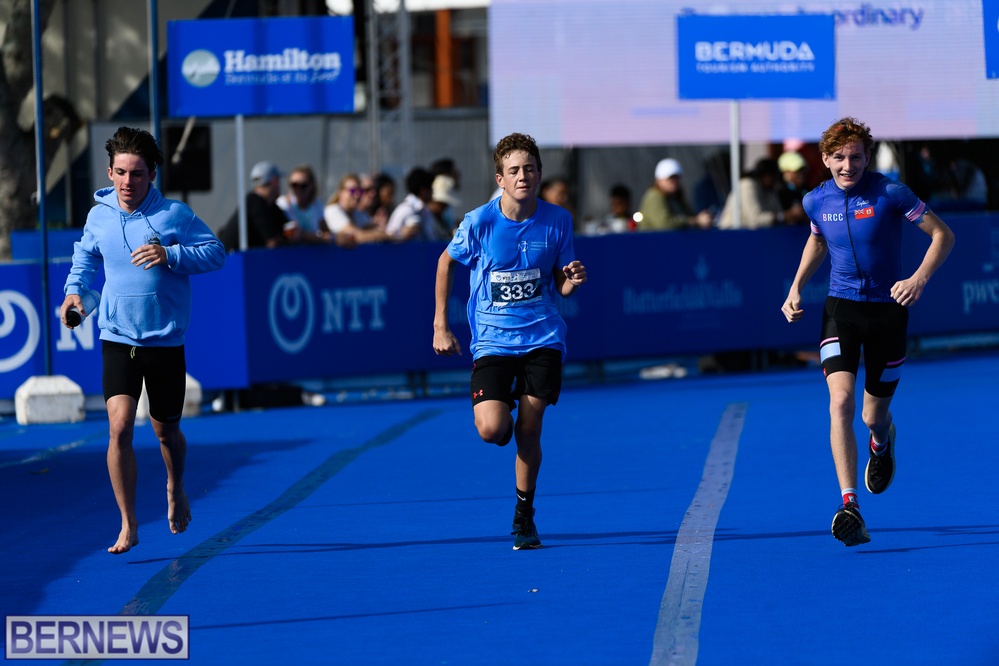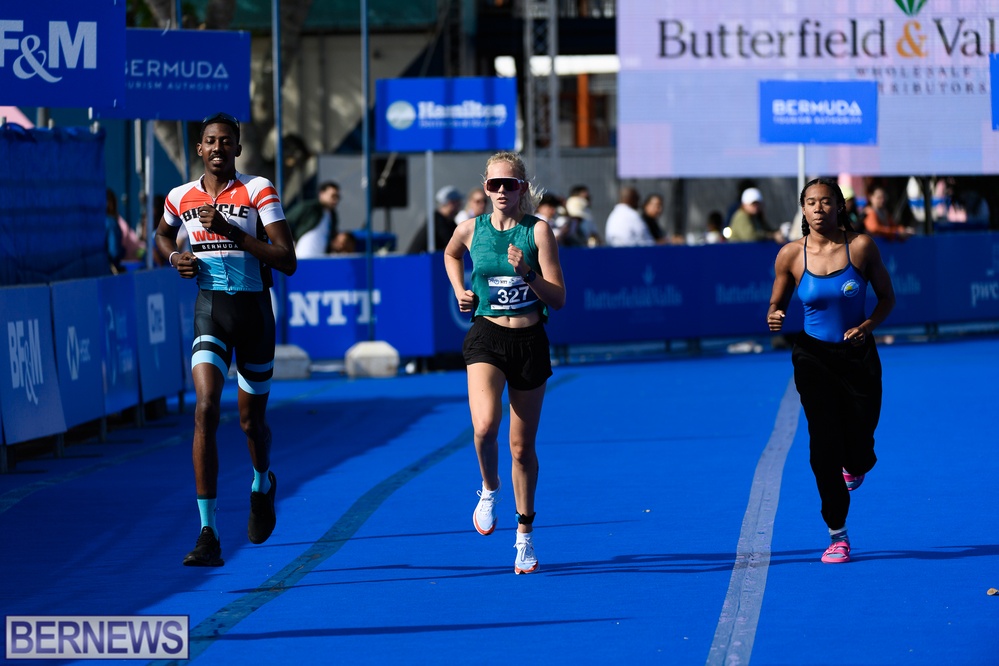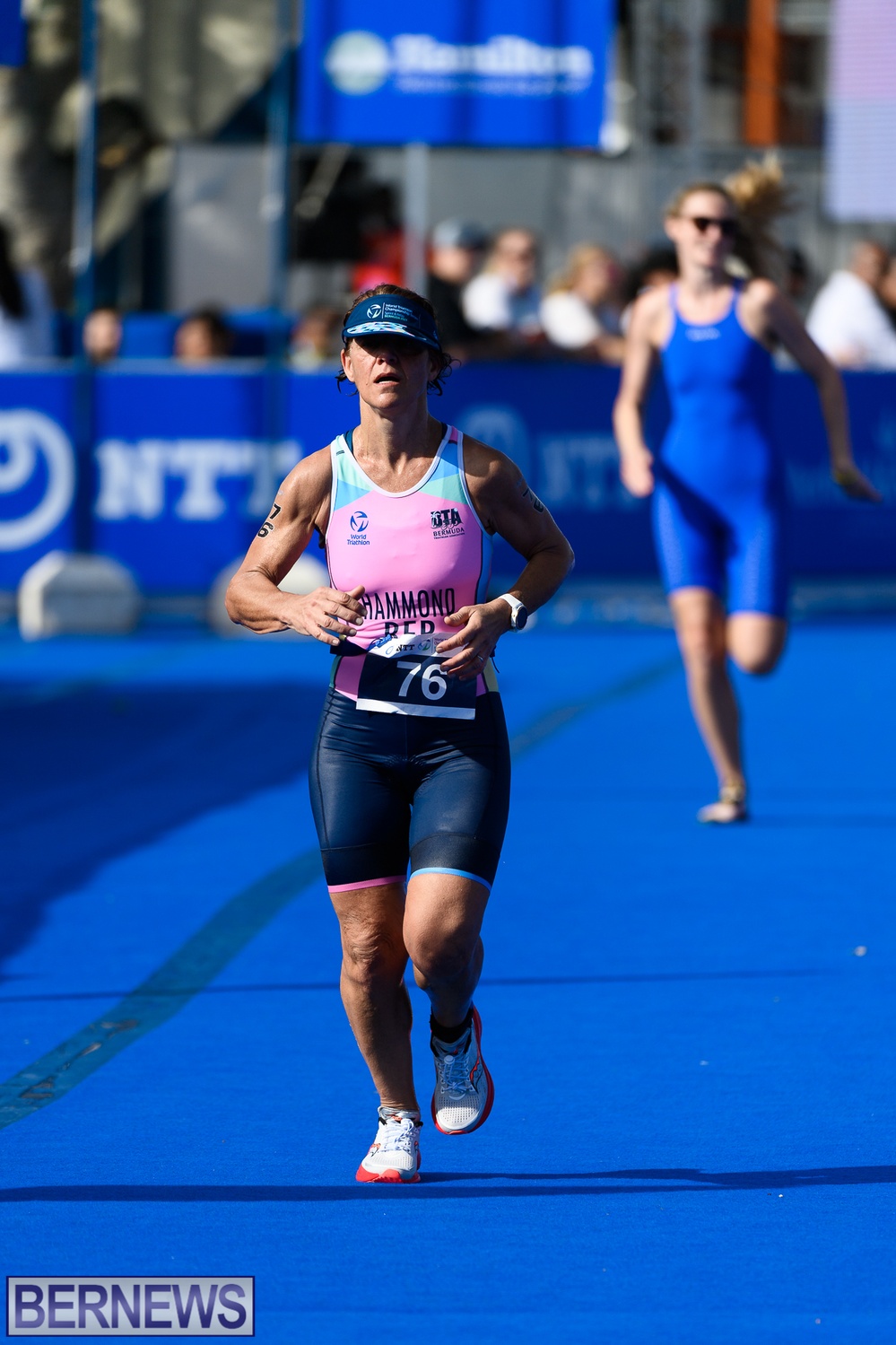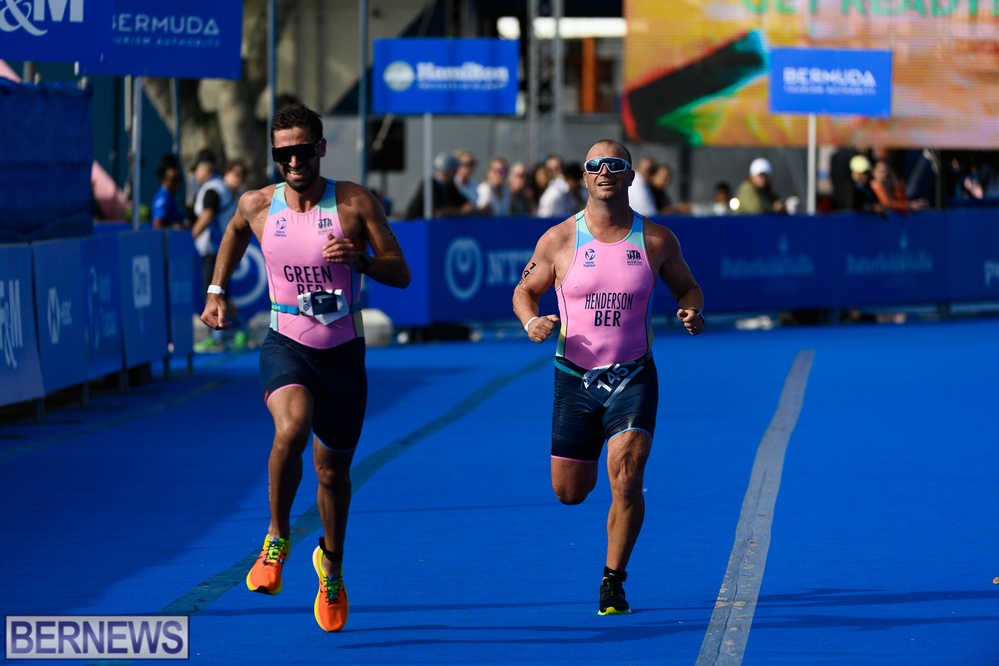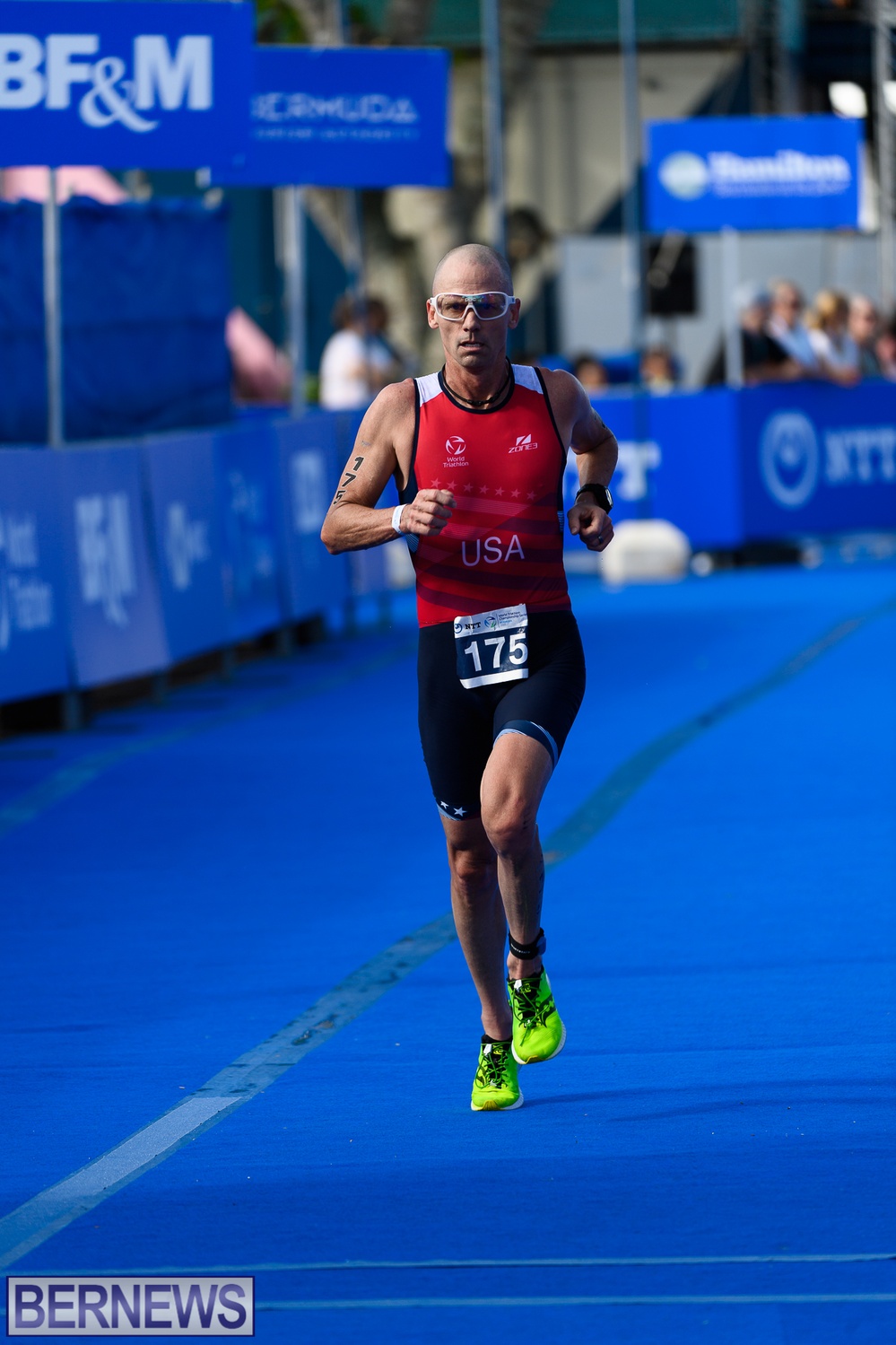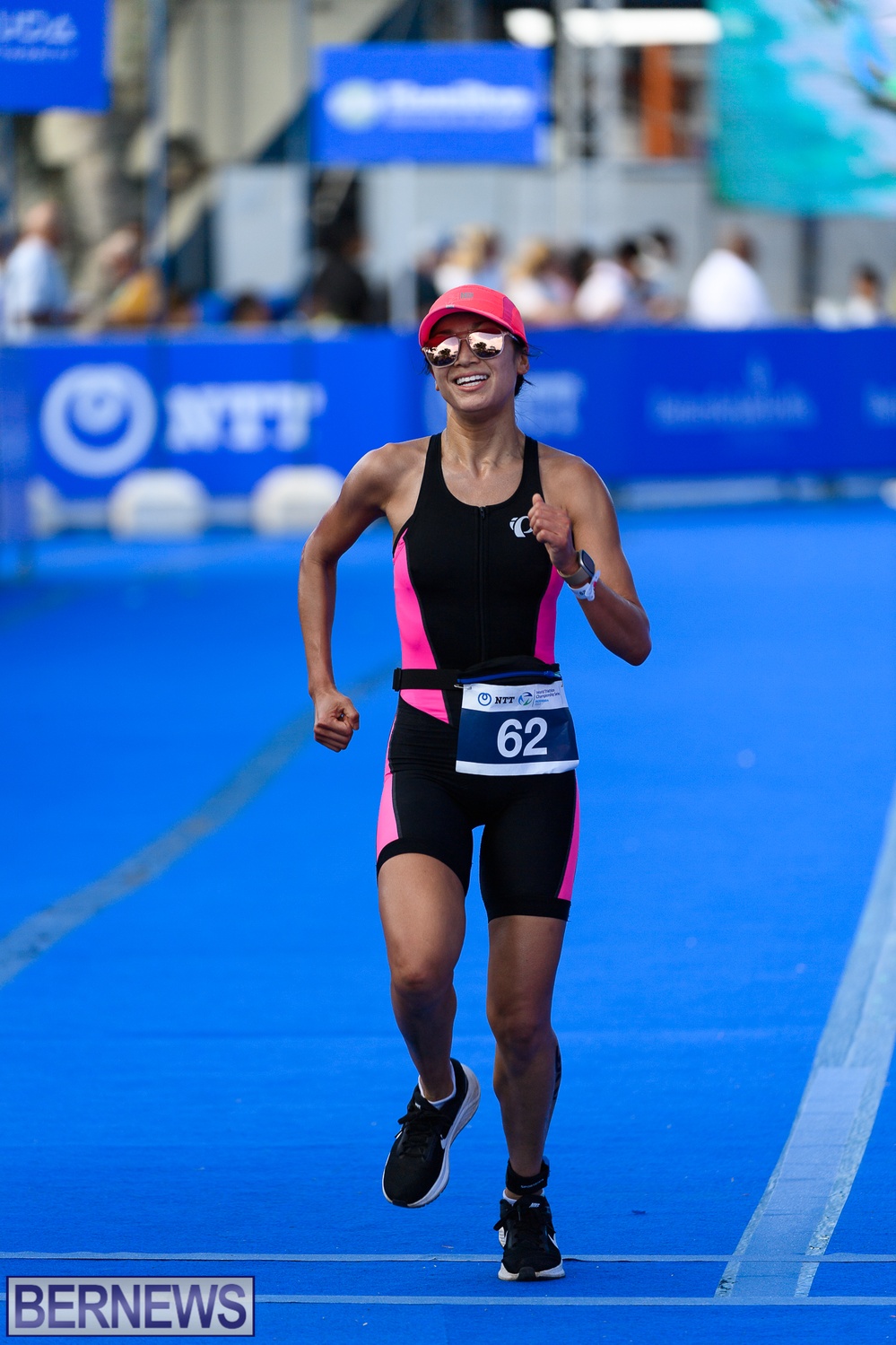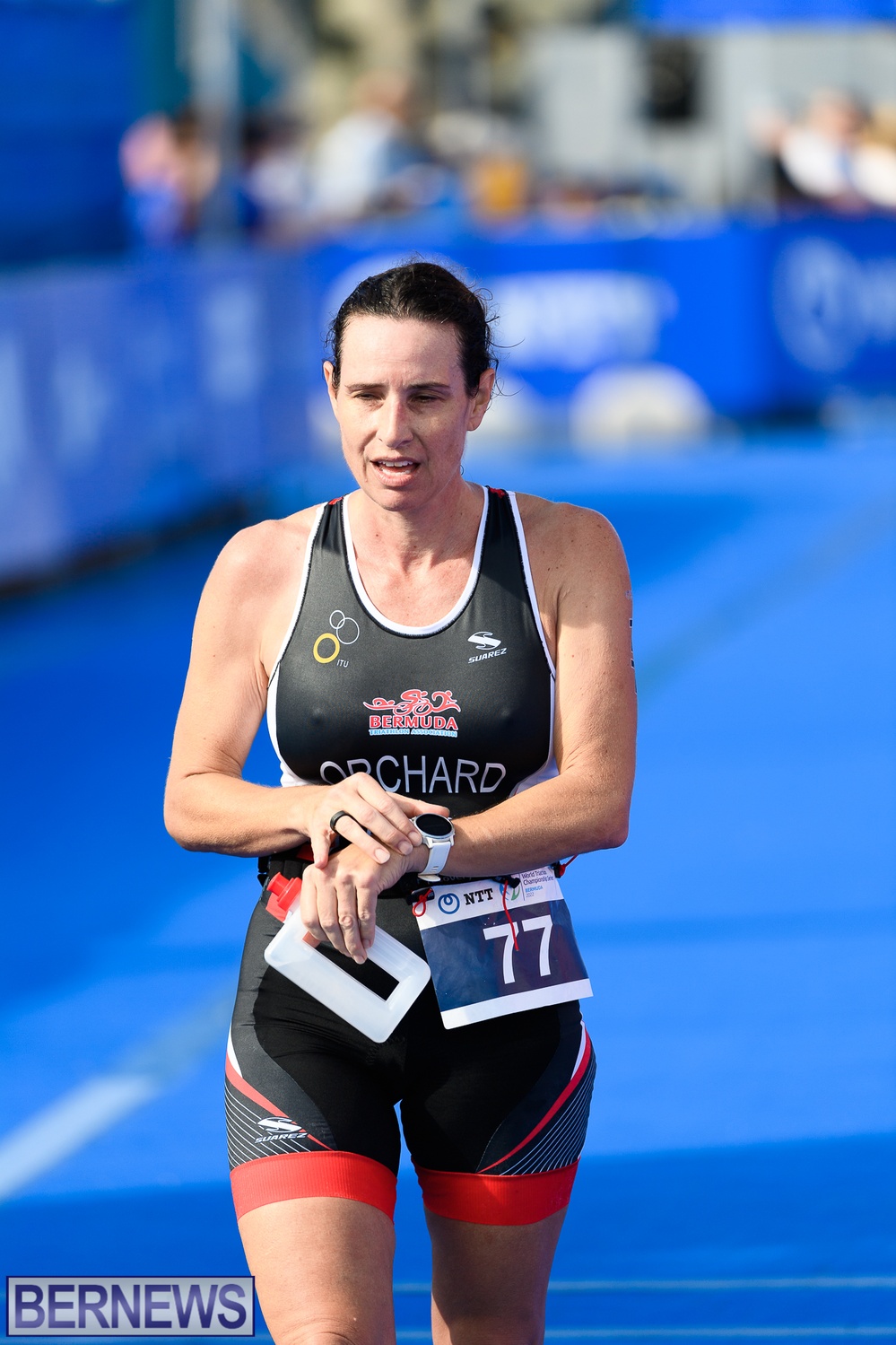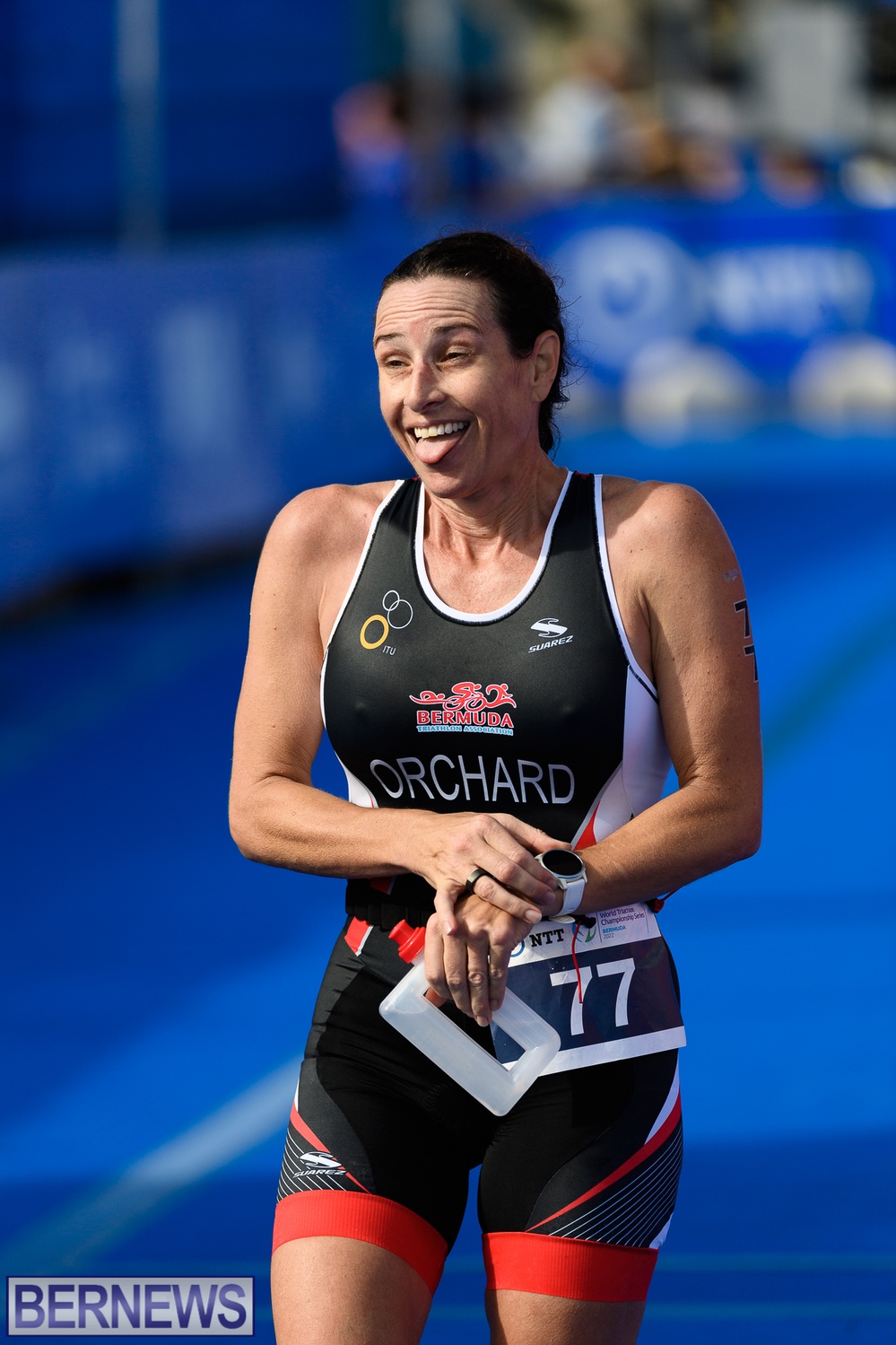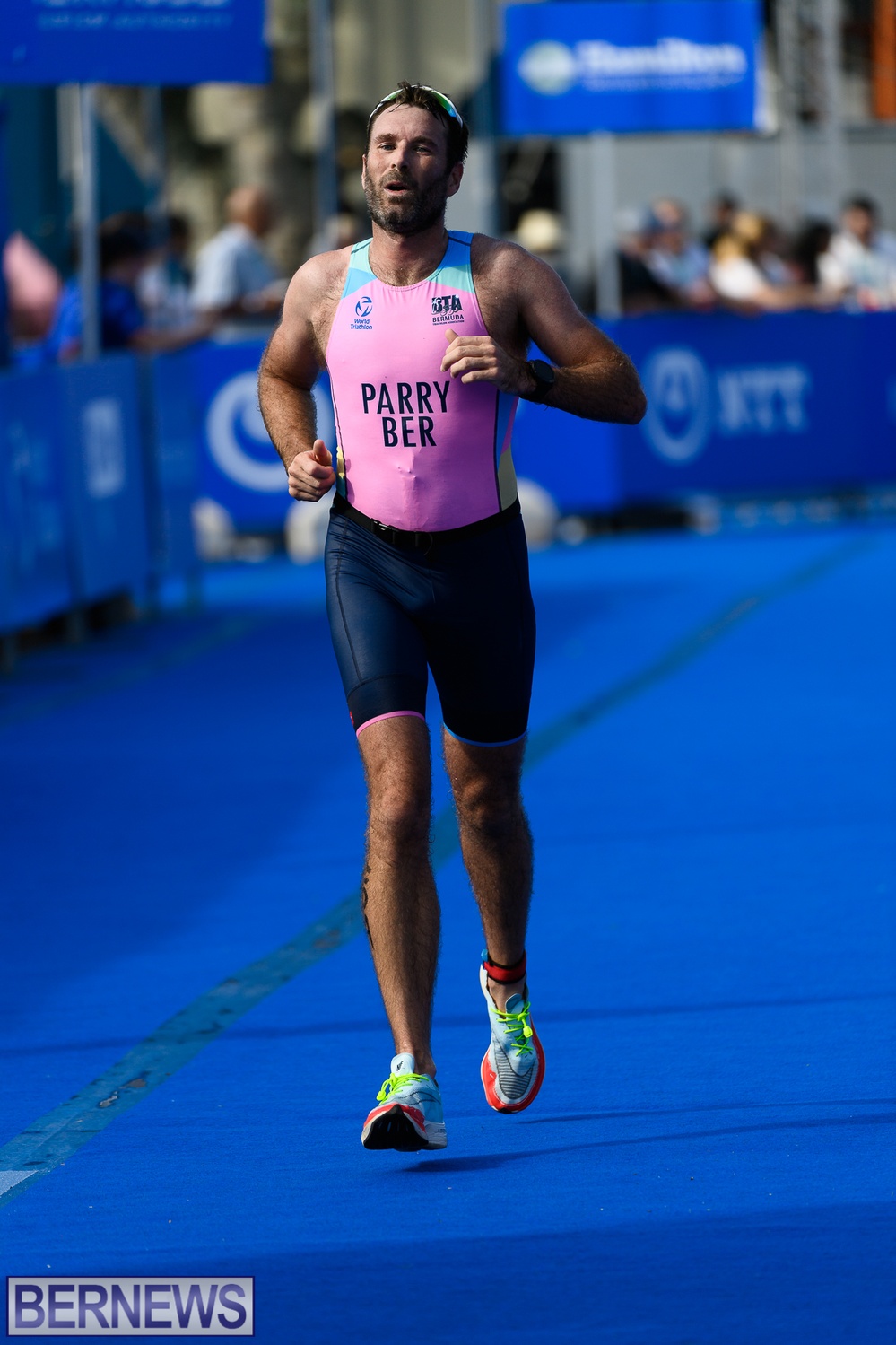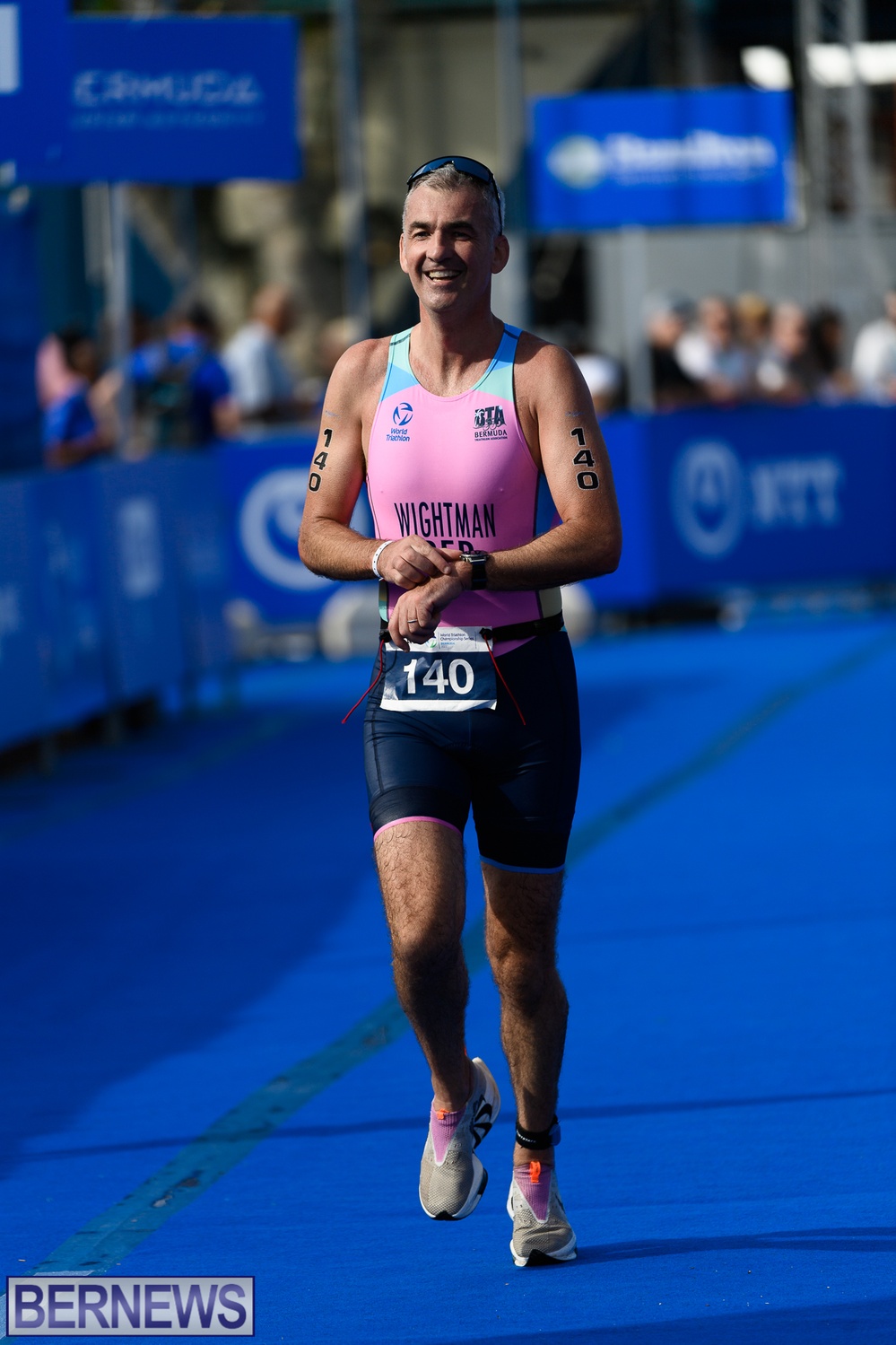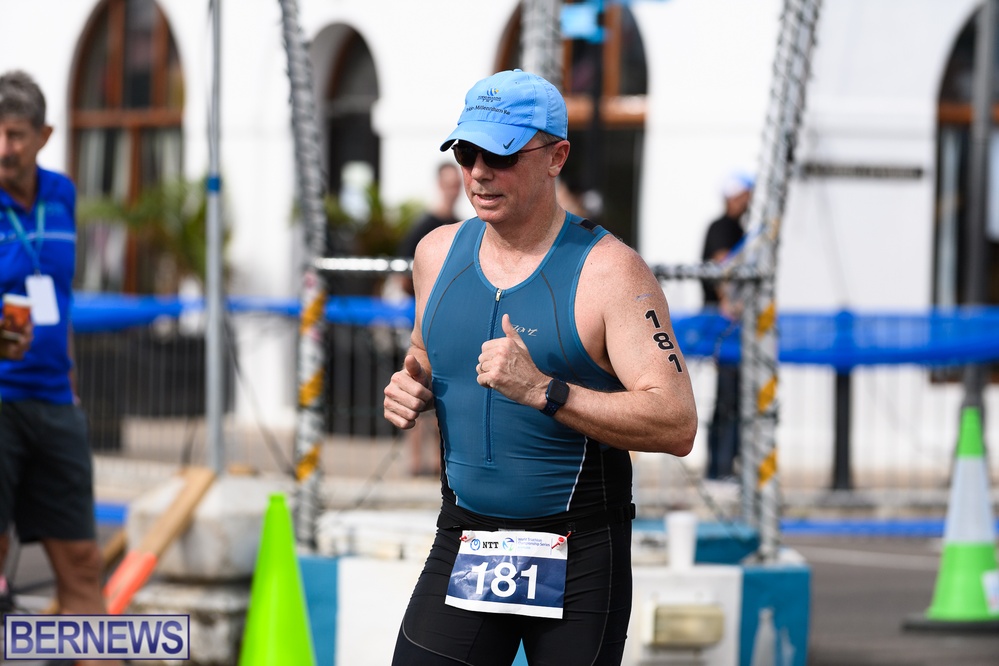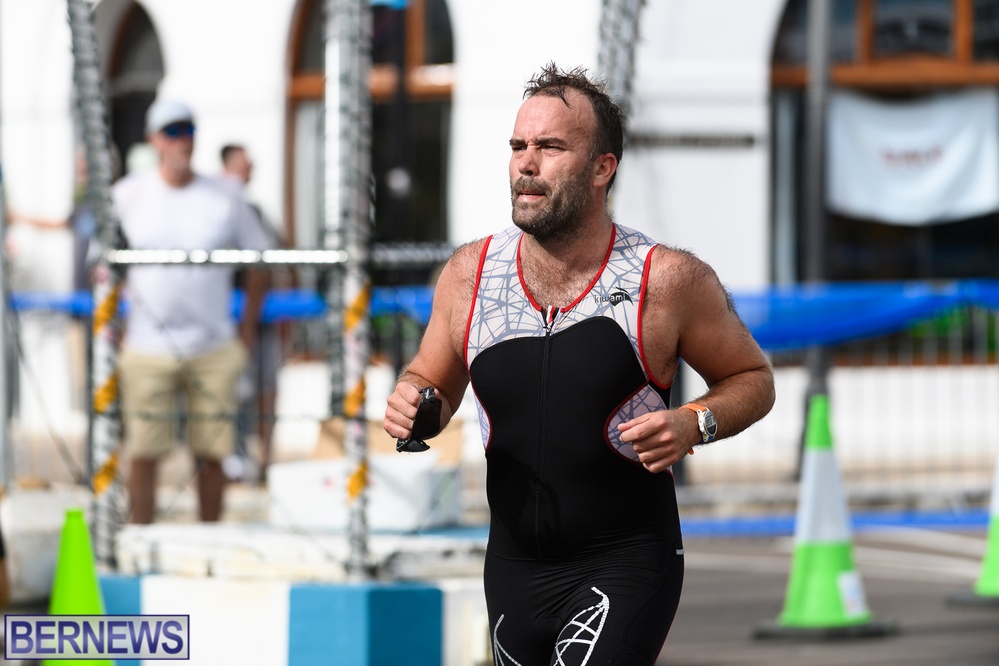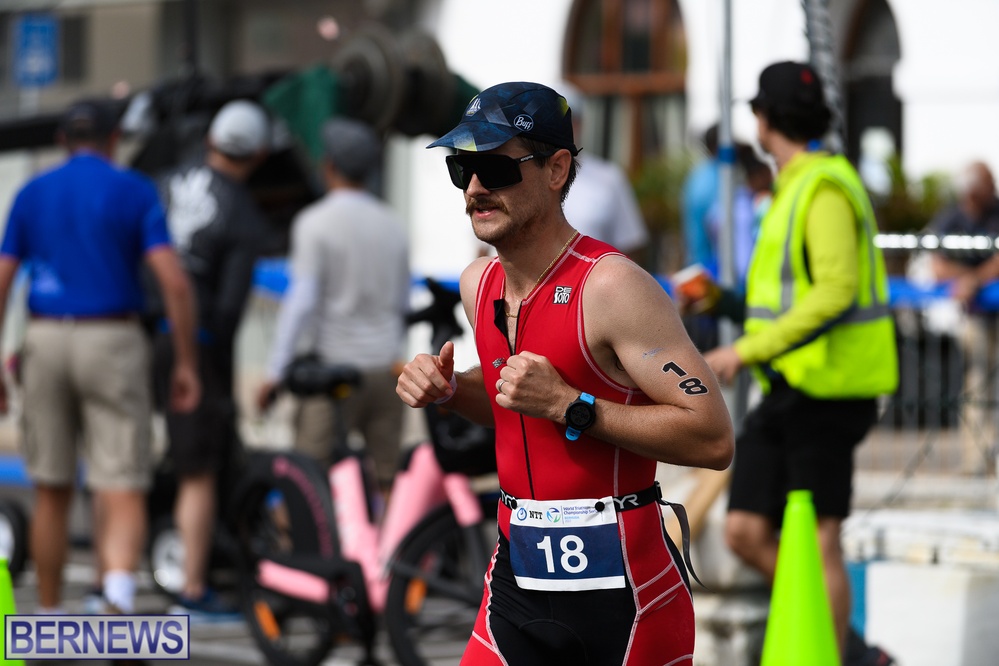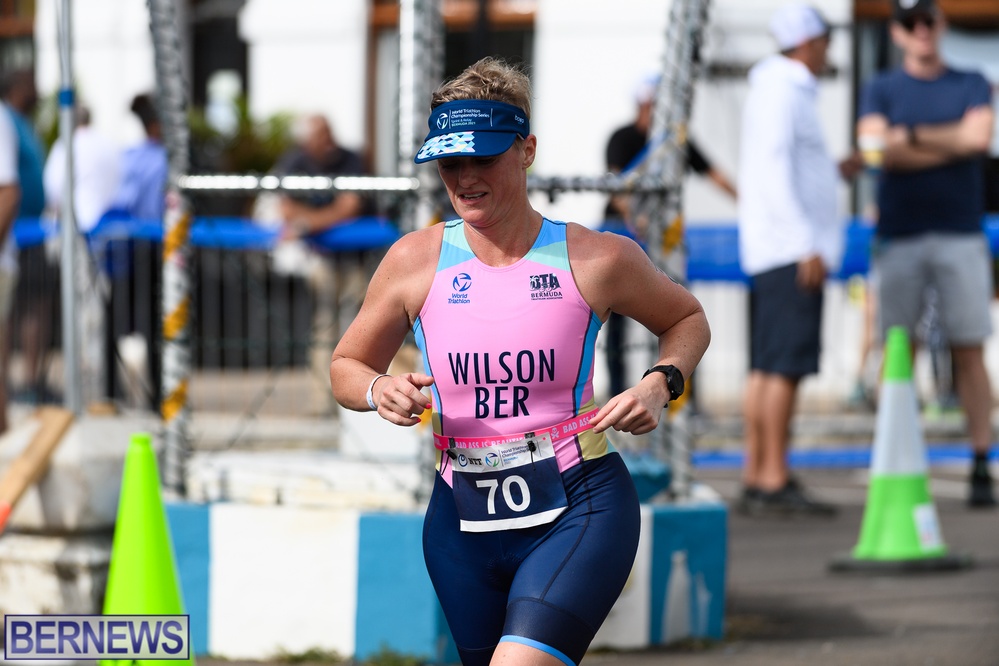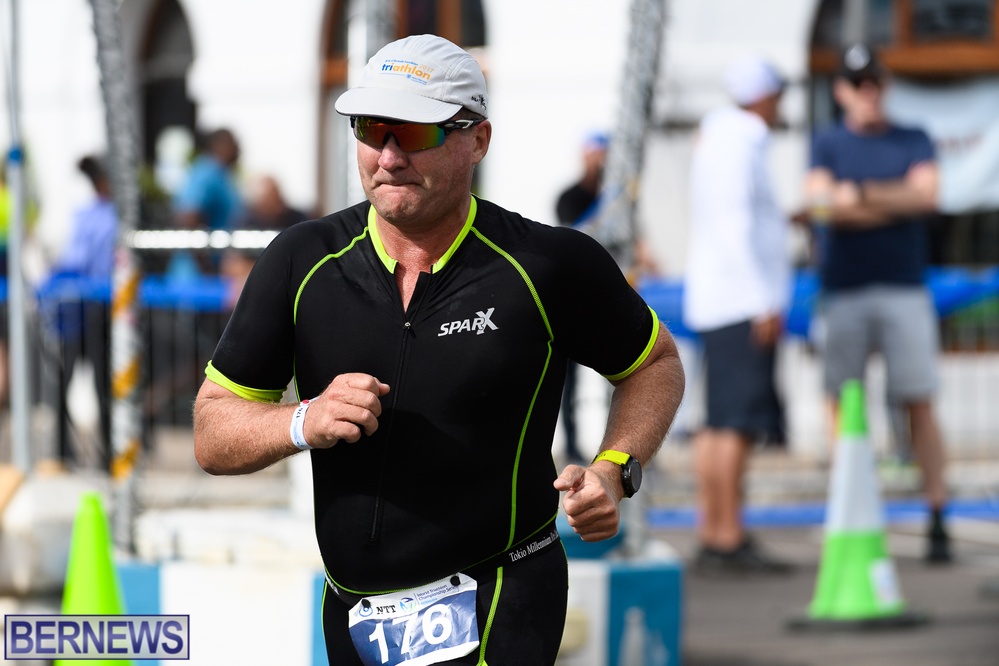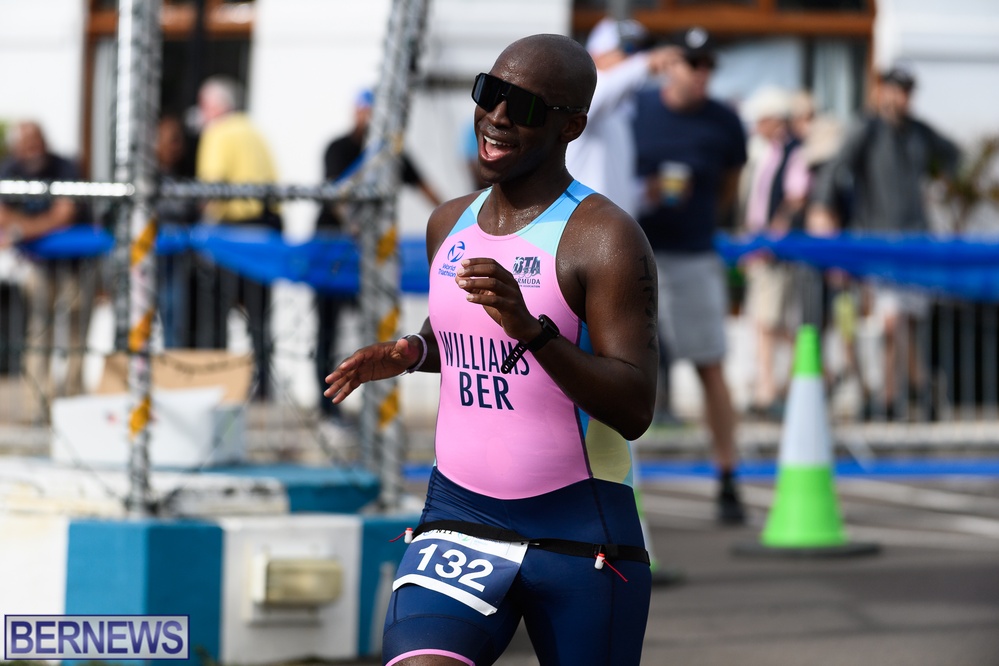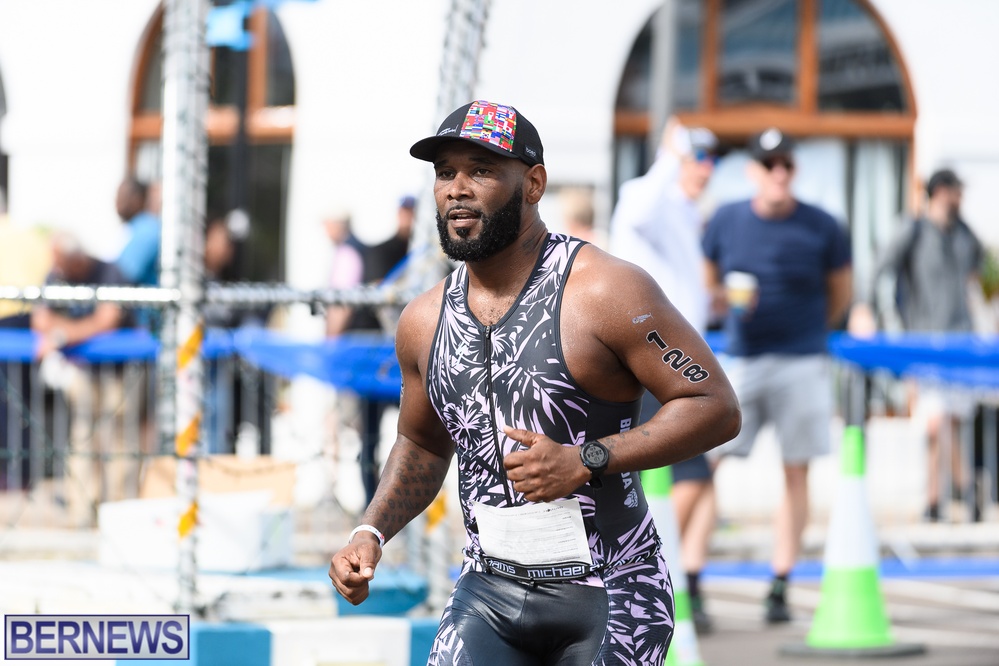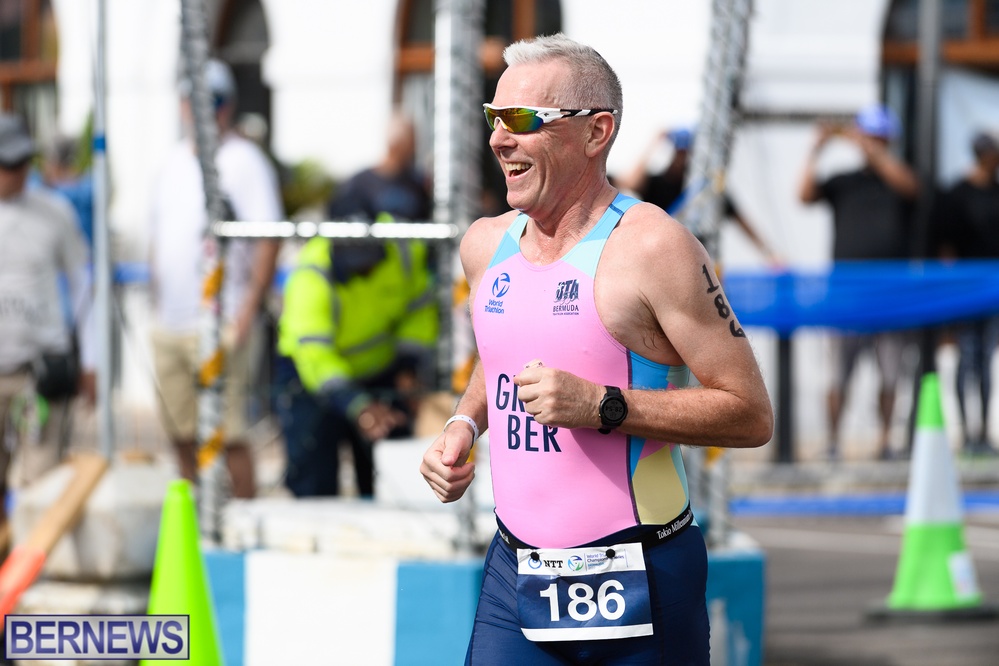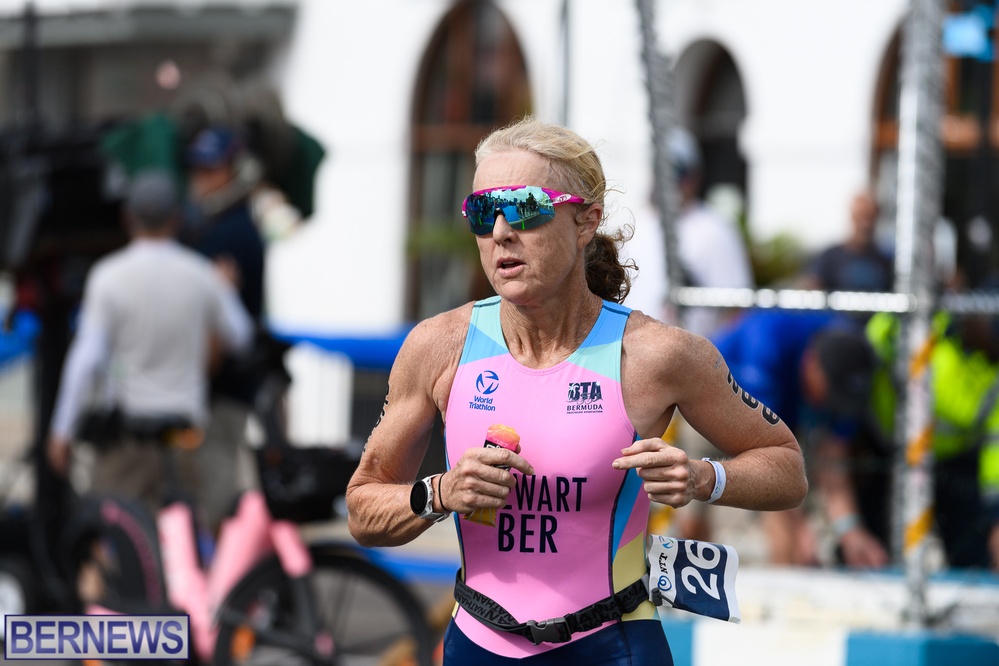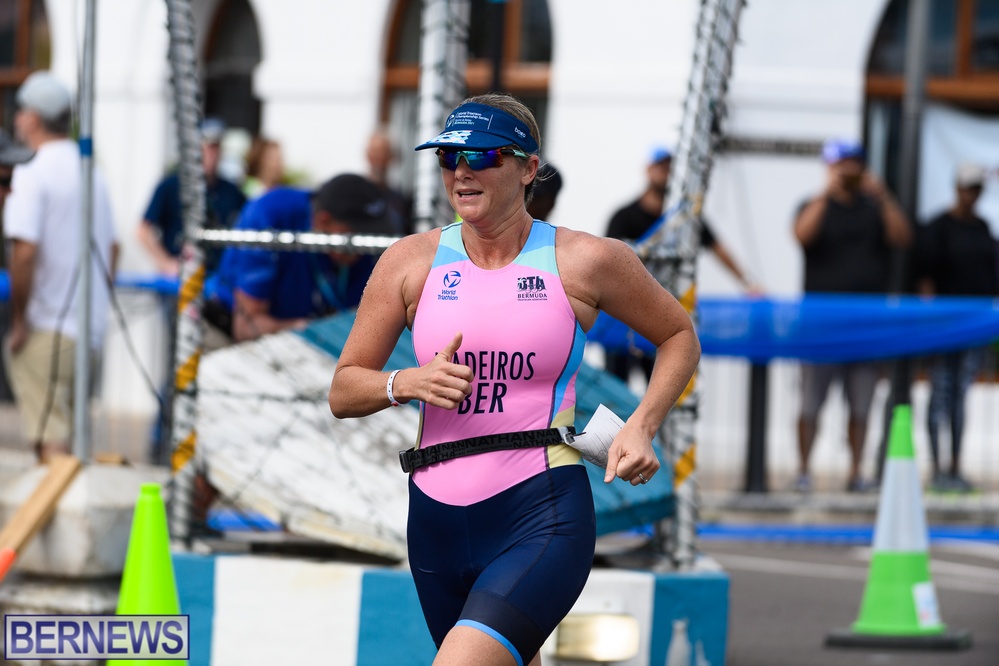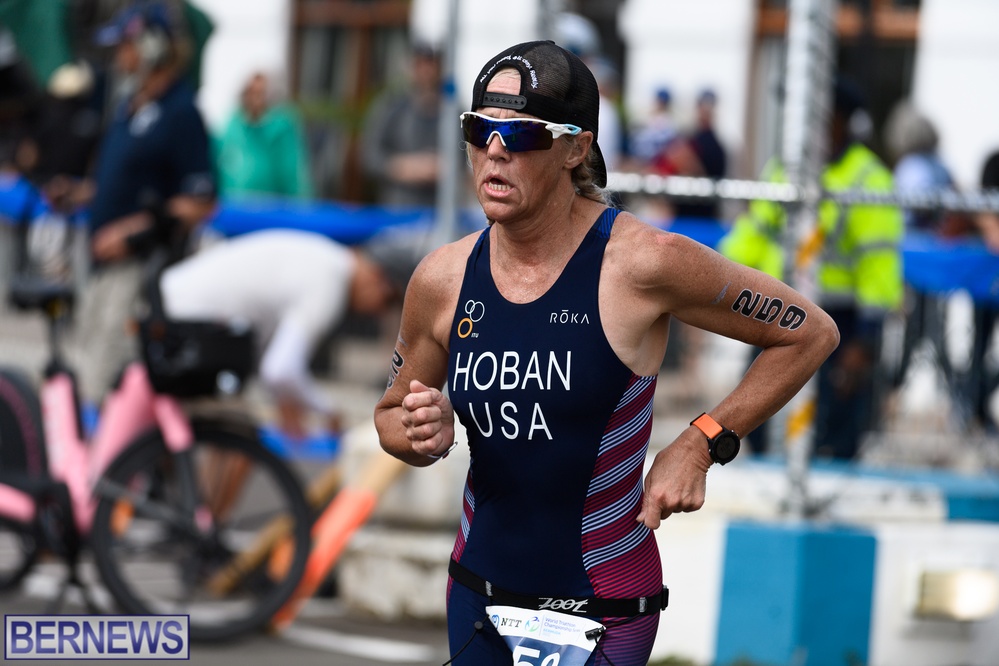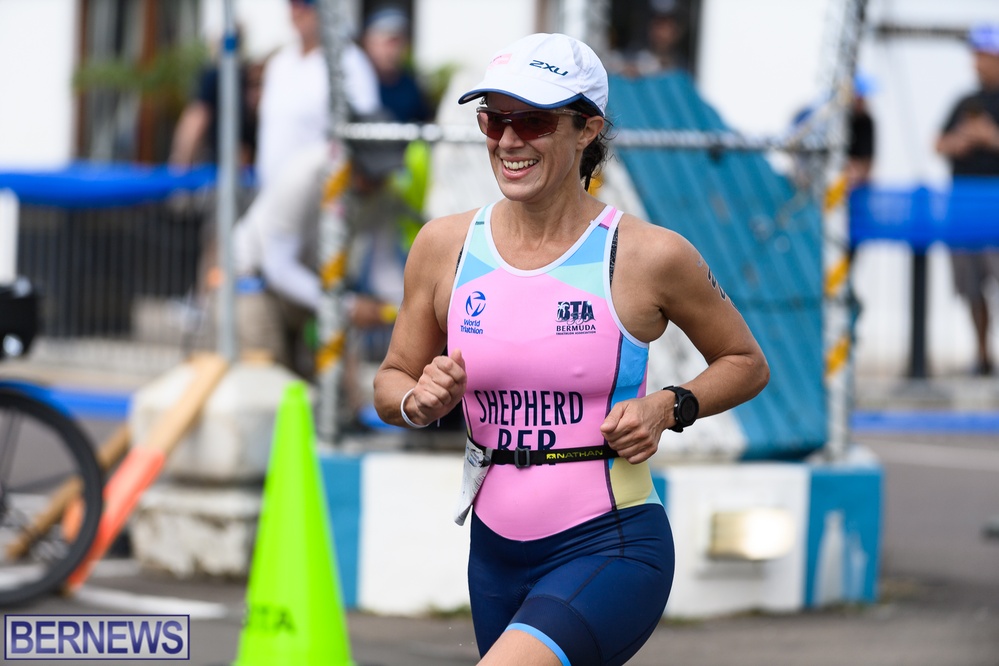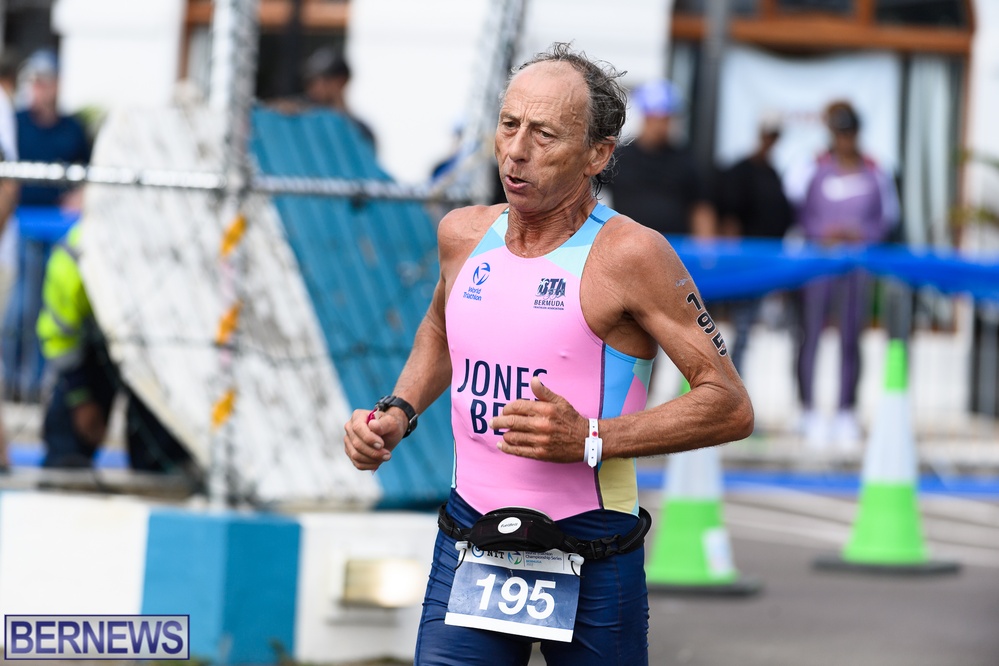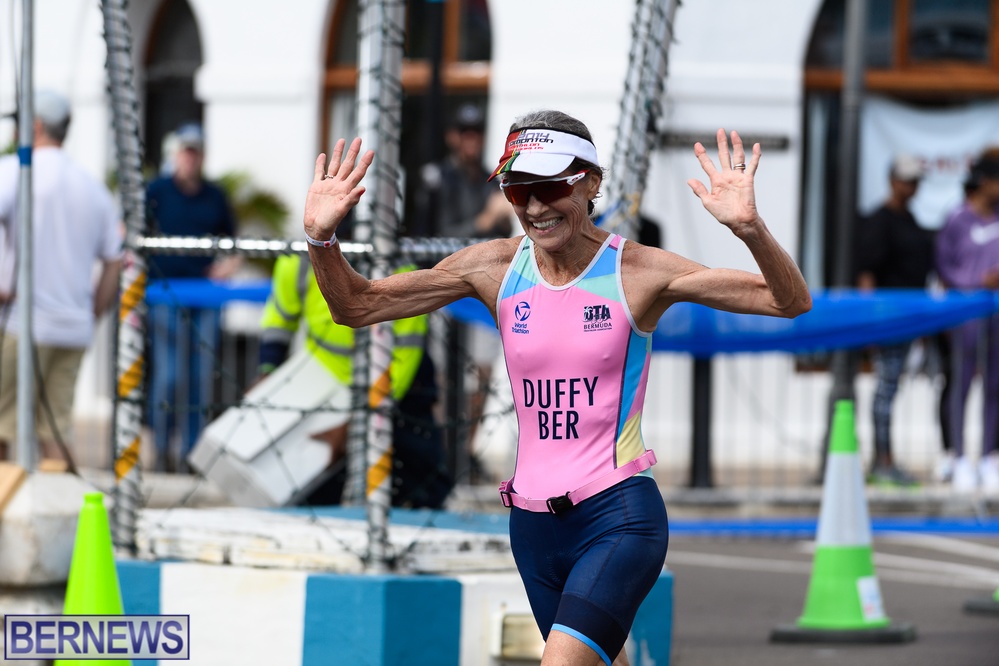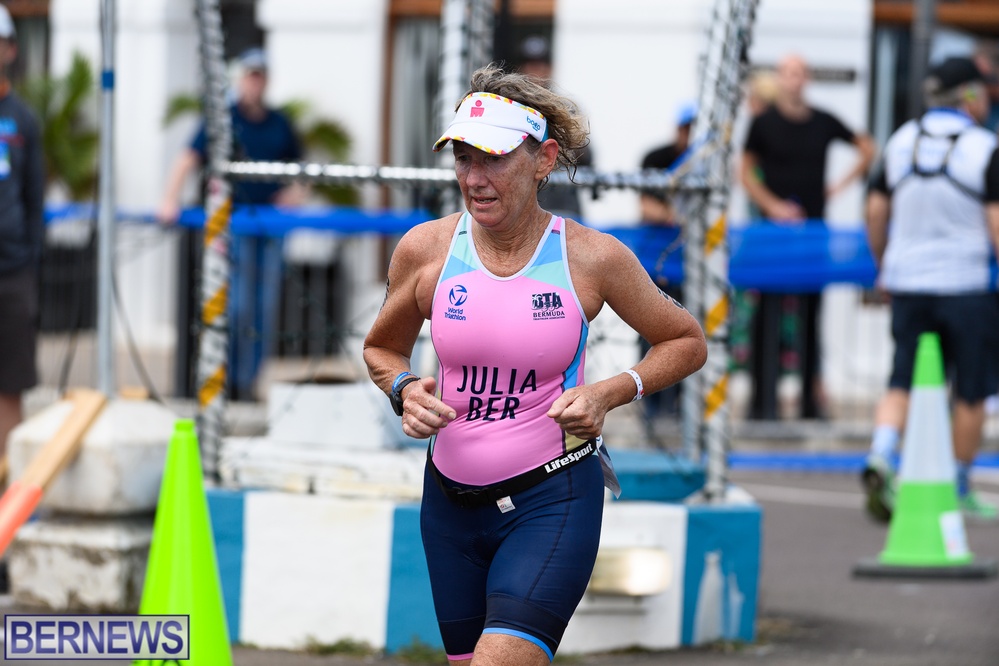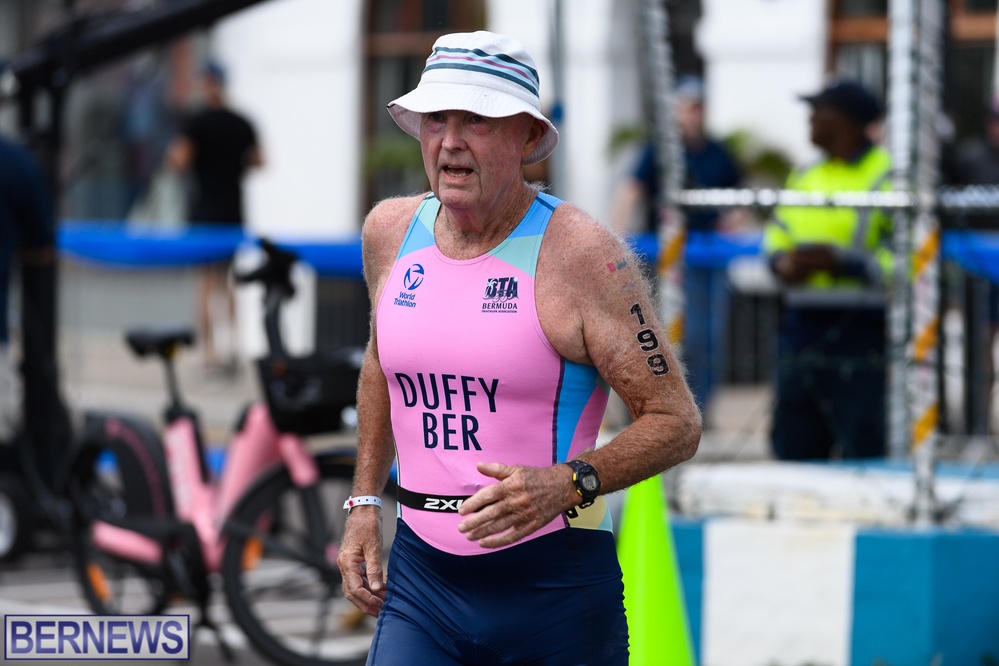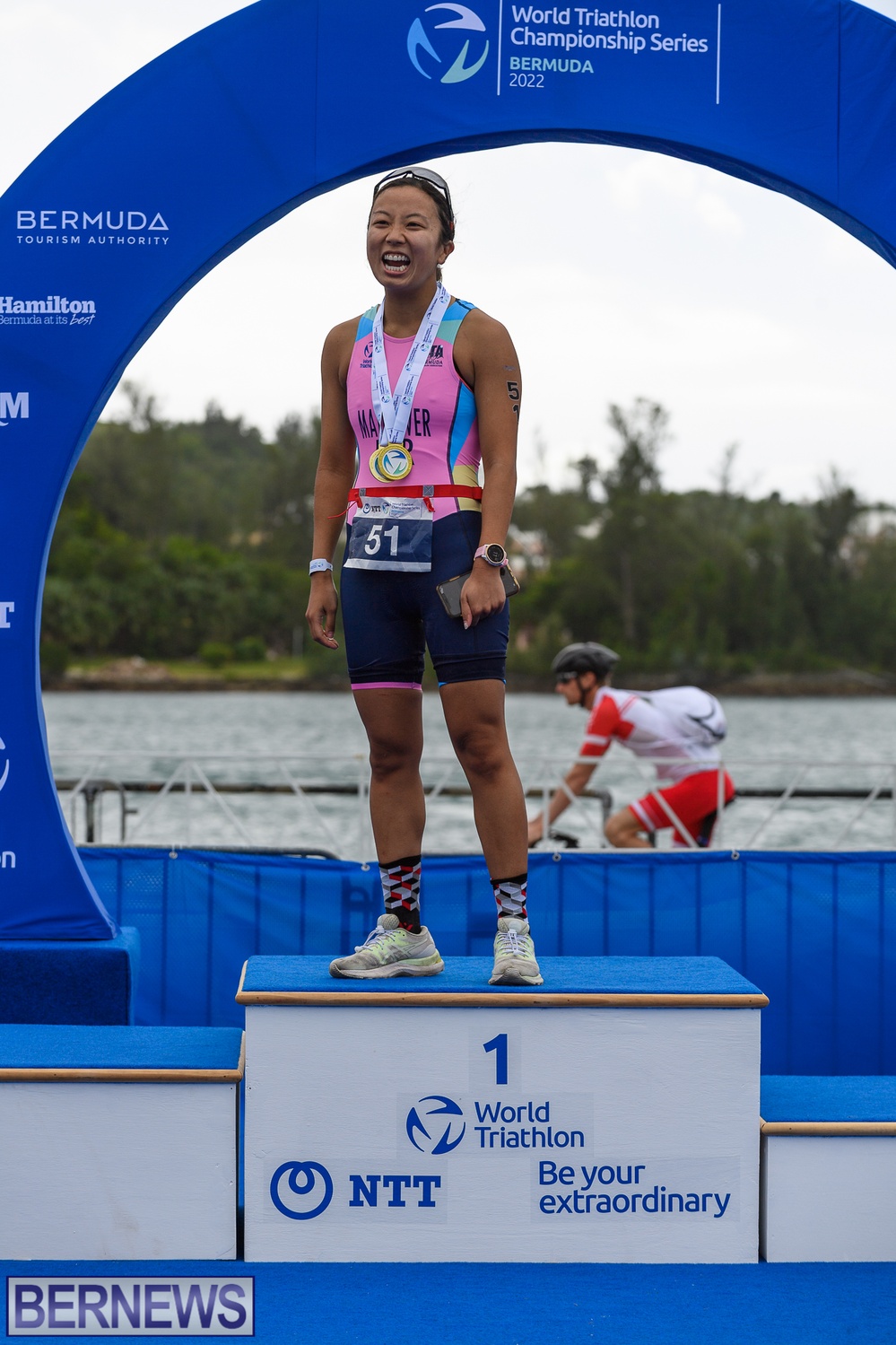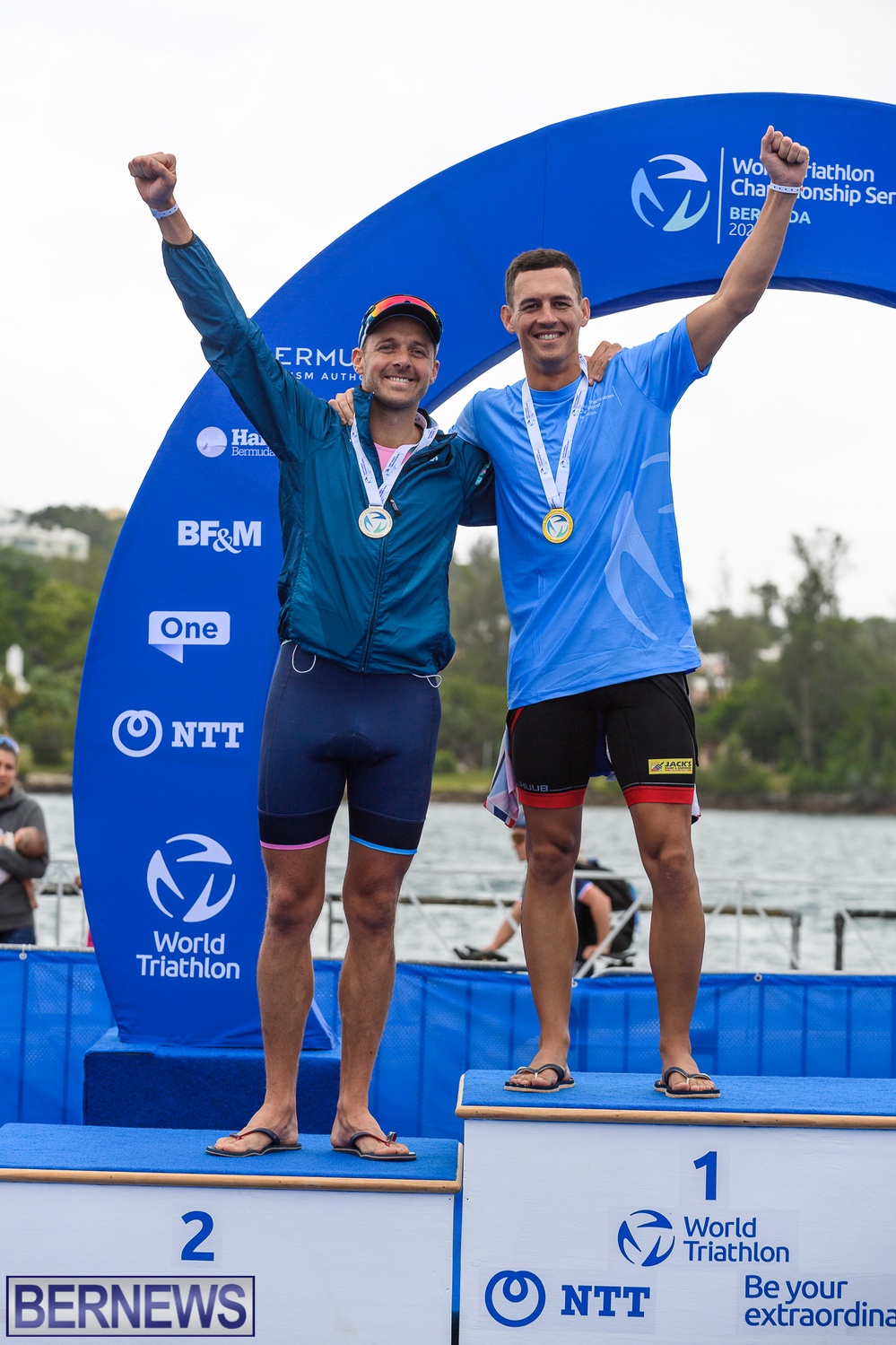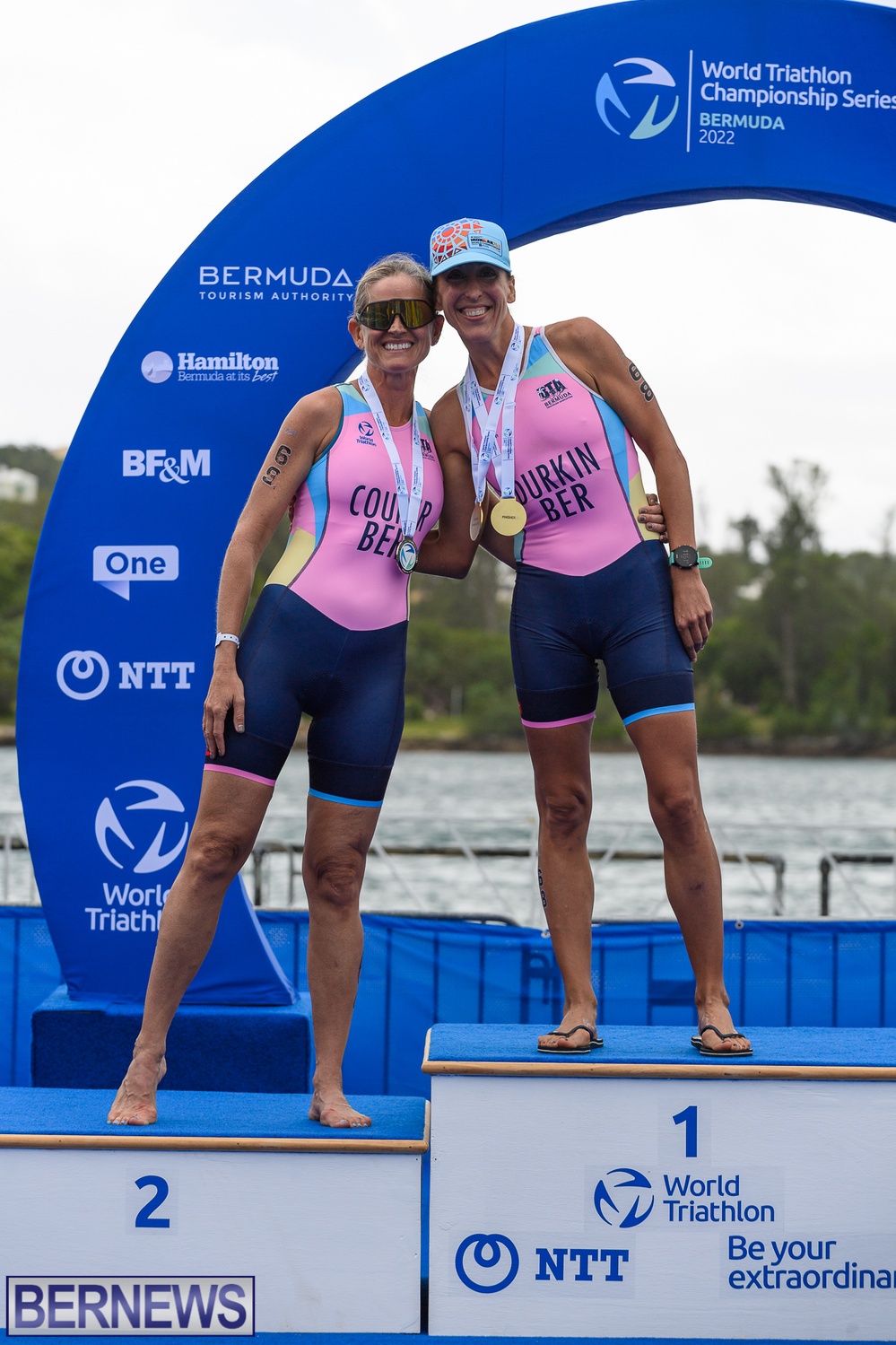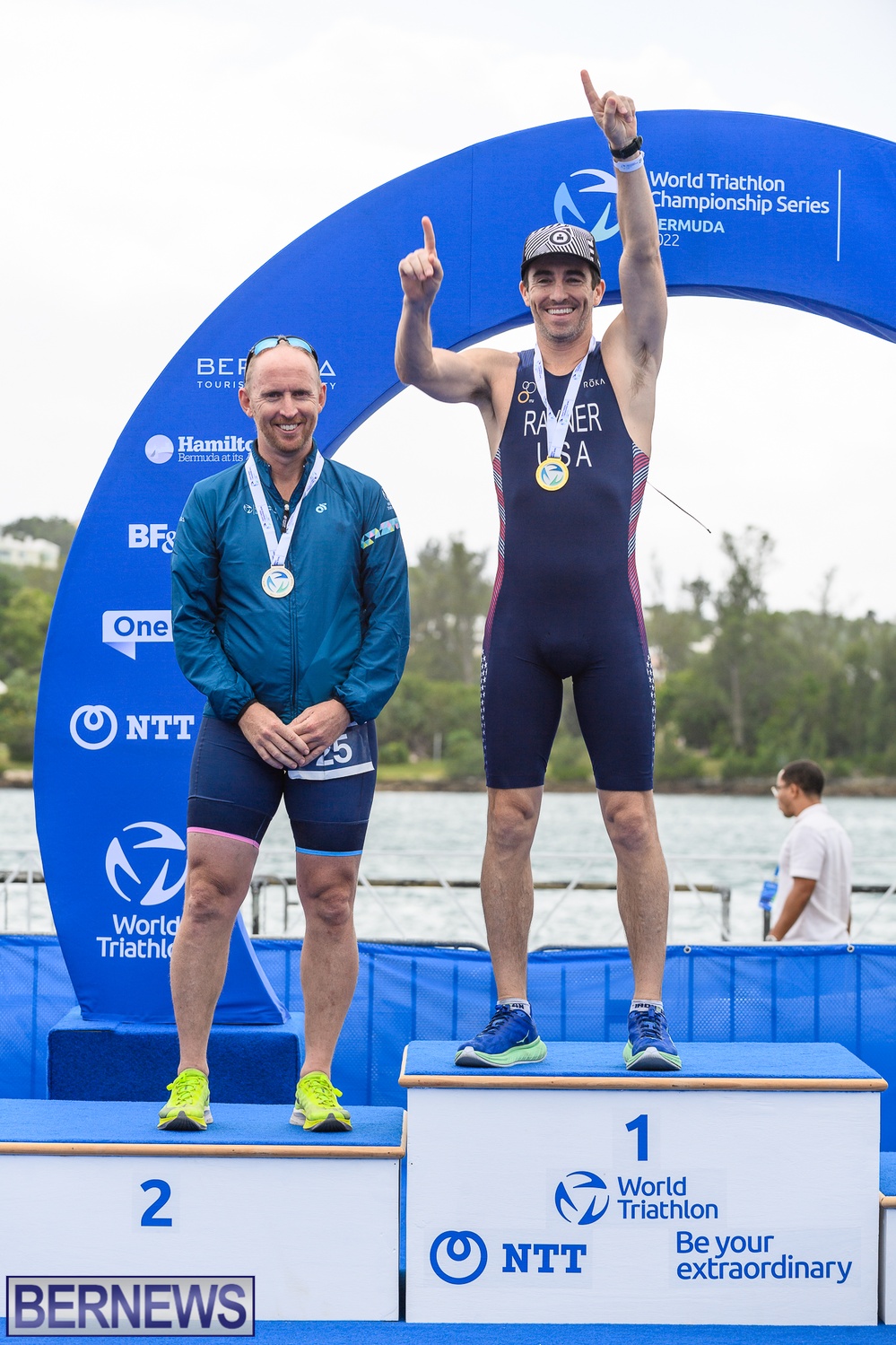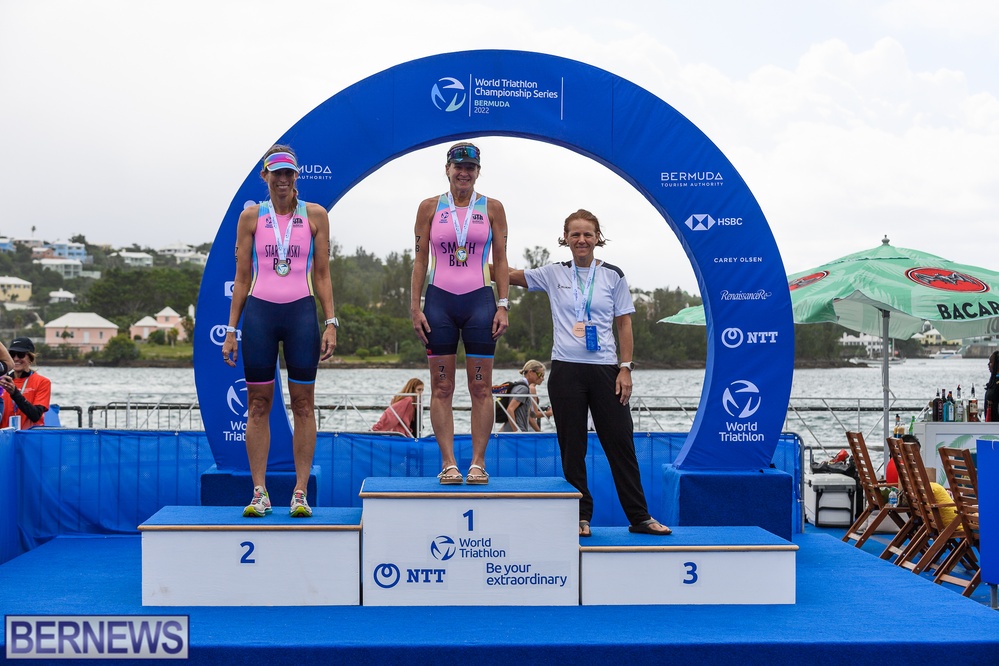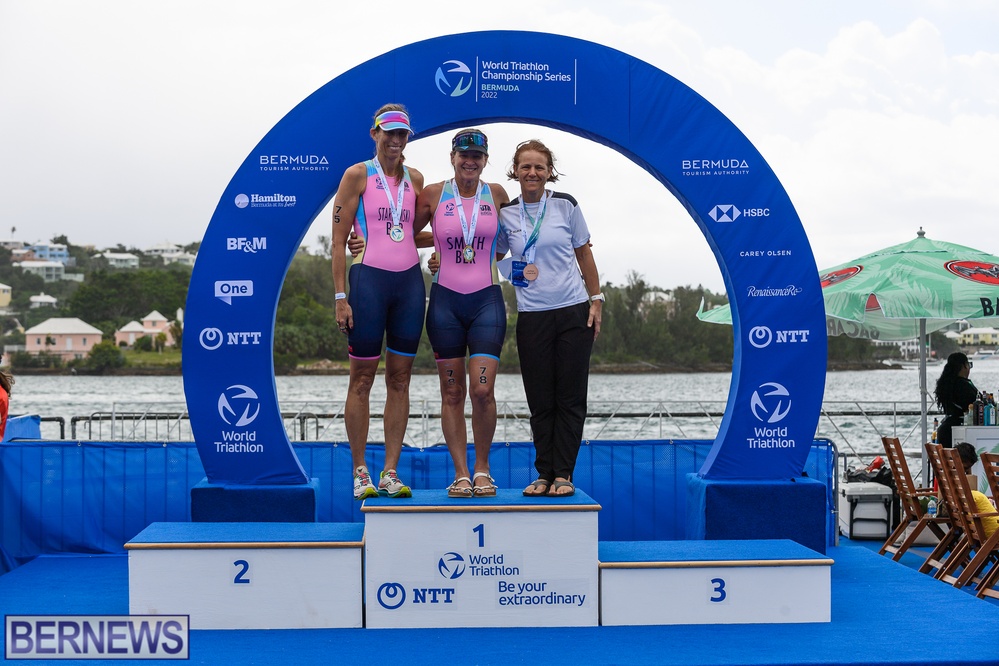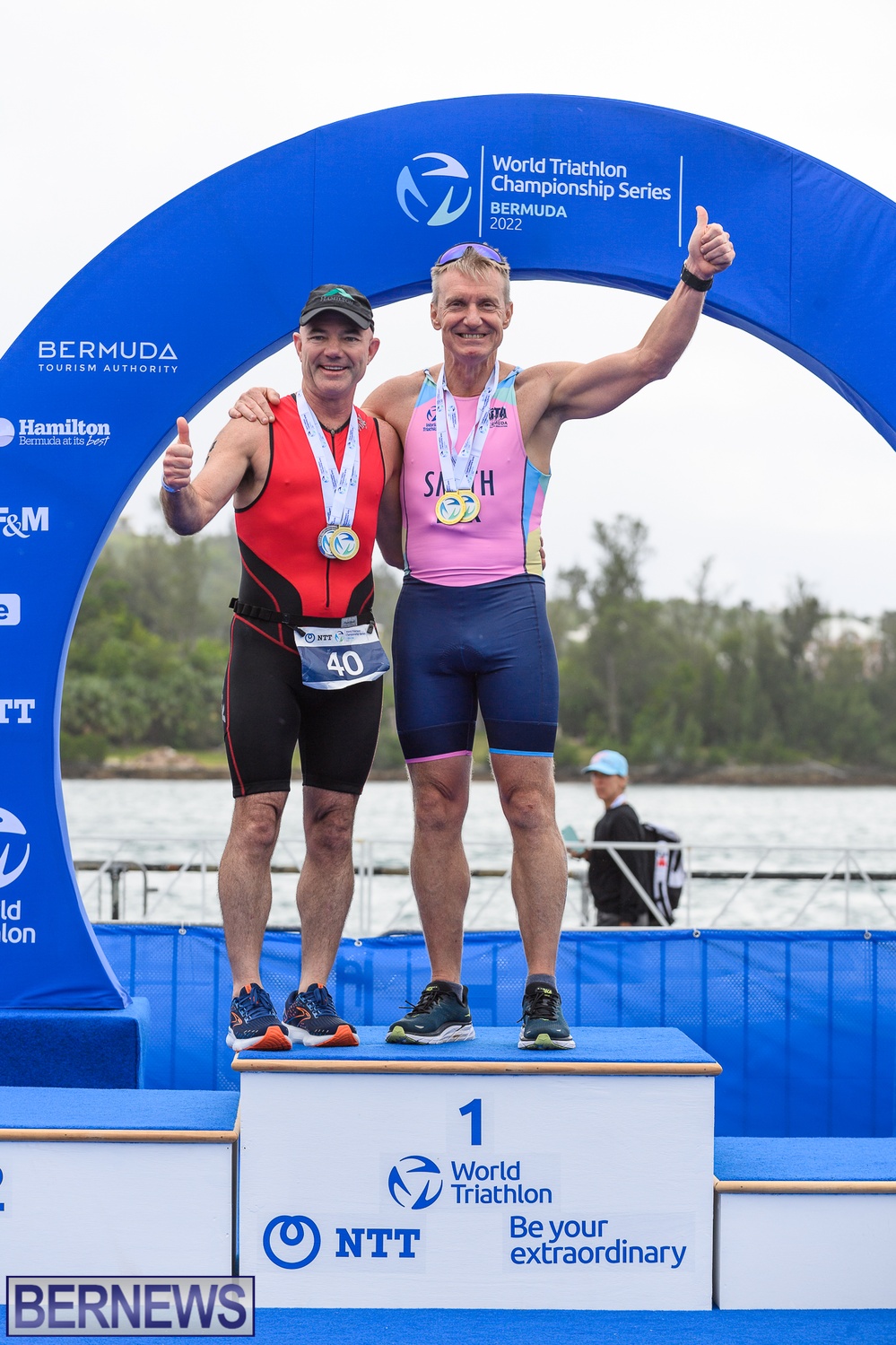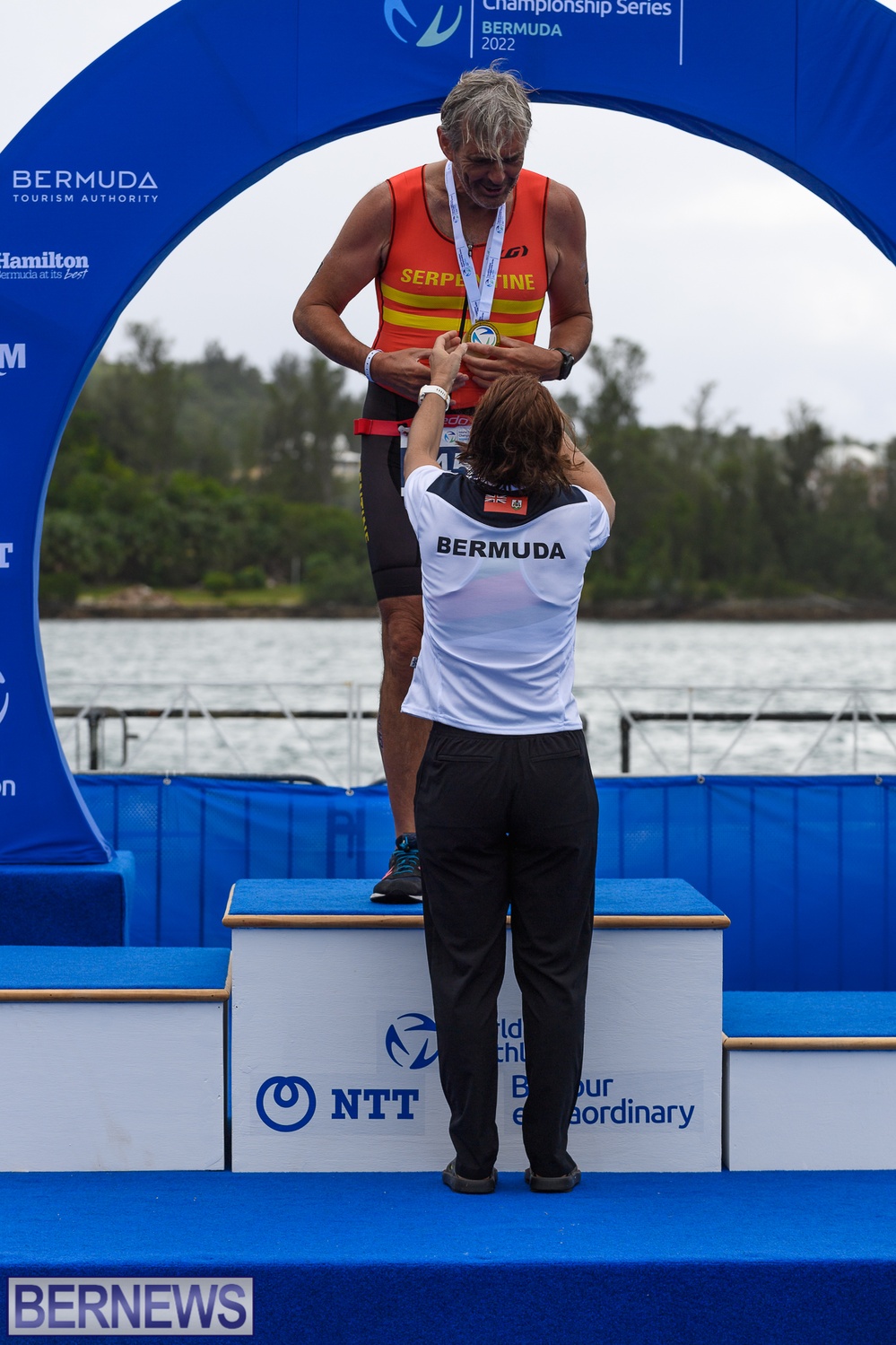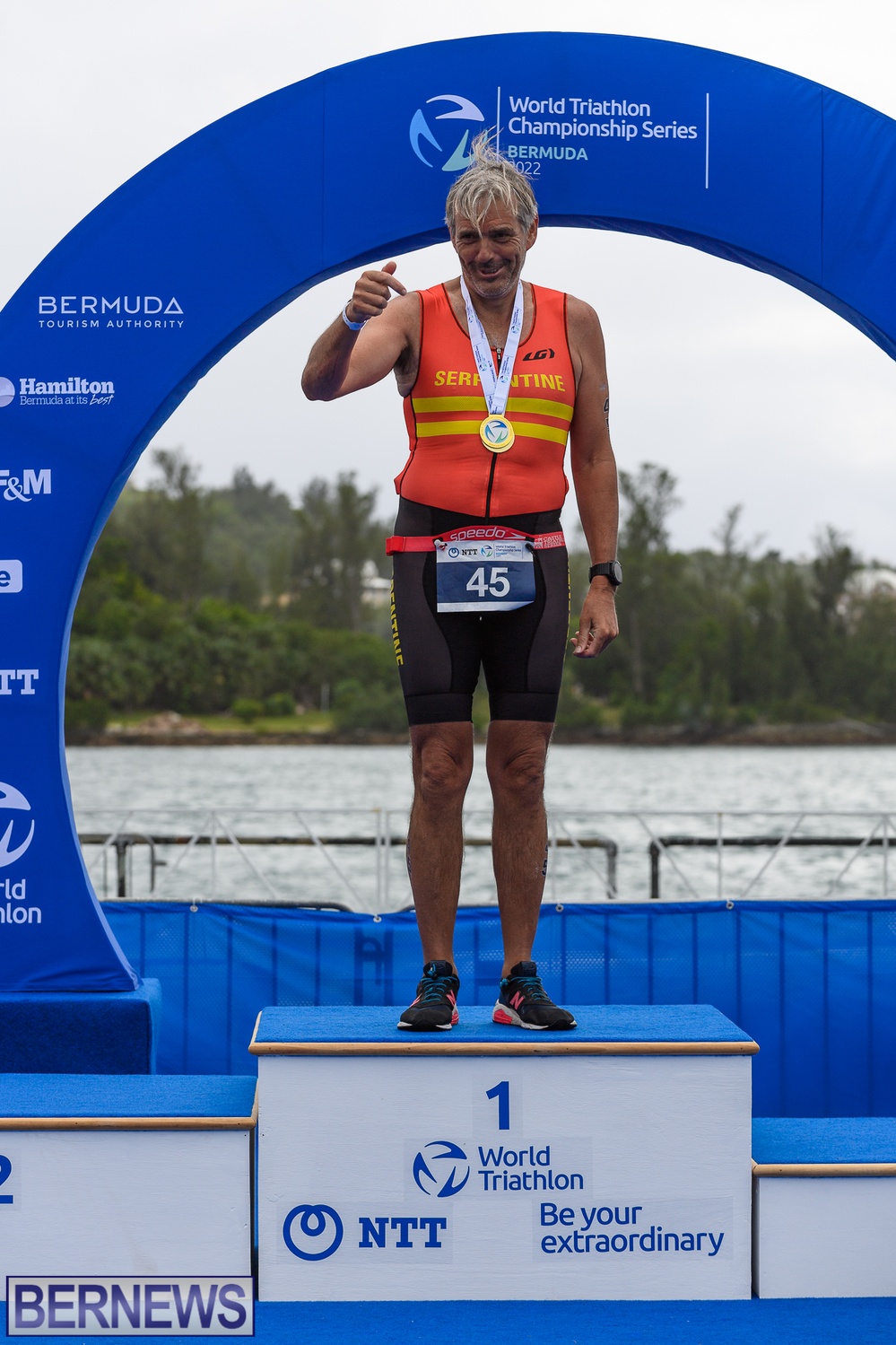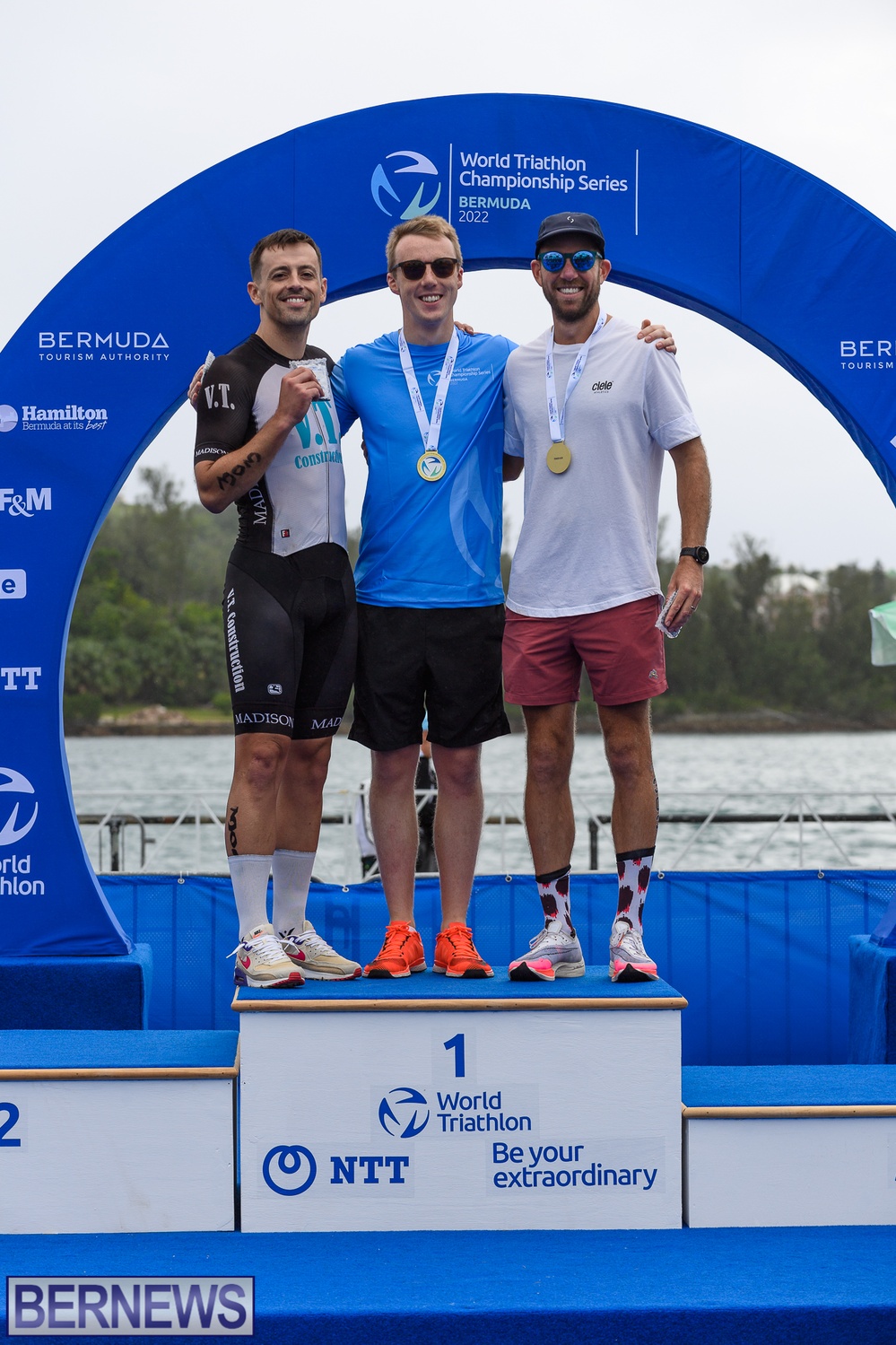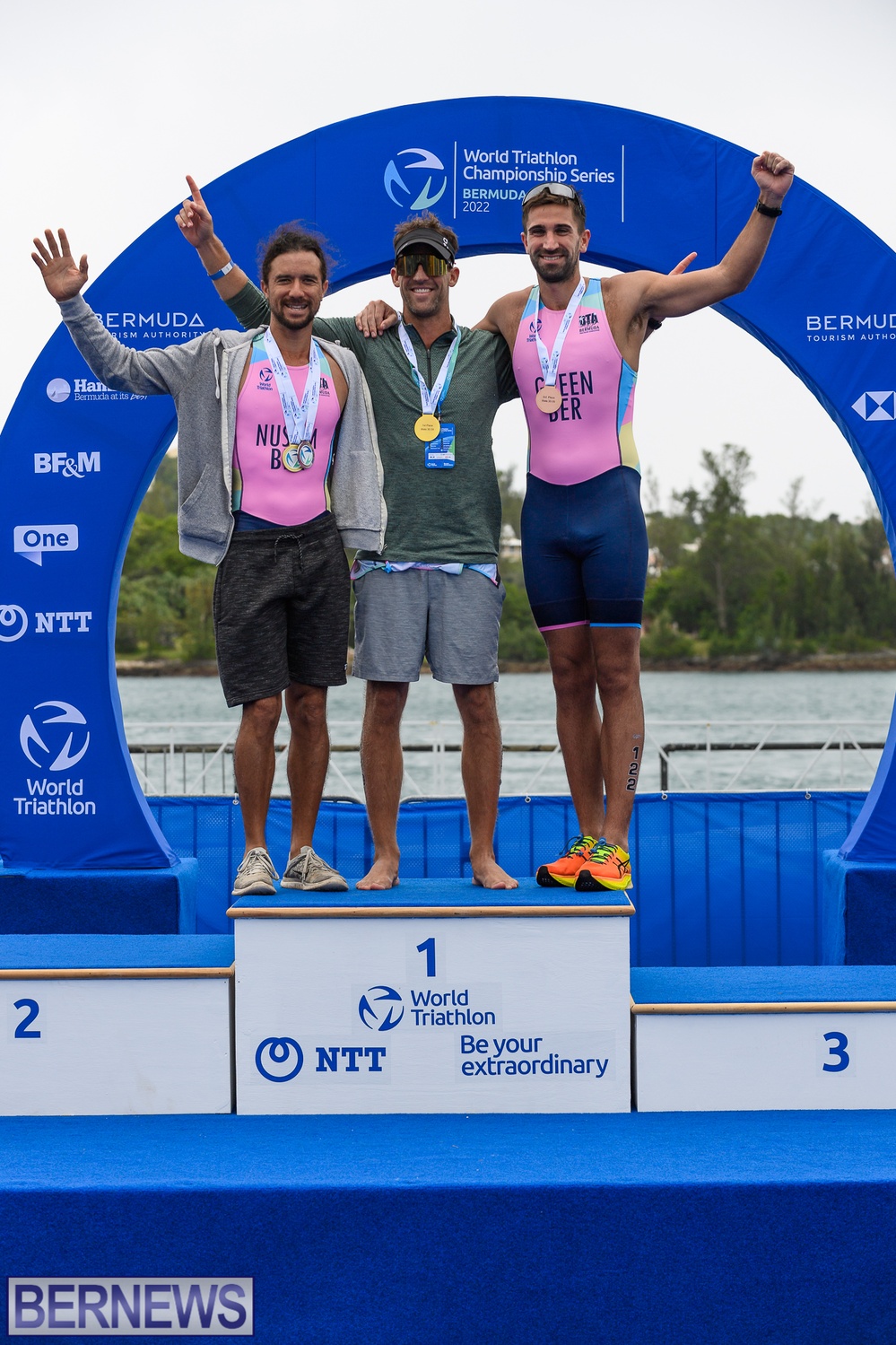 Read More About