PRIDE Bermuda announced today that it has changed its charity's name to SHIFT effective immediately and with that change, the organization has also revealed a new logo.
A spokesperson said, "After 35 years of PRIDE, its members take a leap toward the advancement and longevity of the organization with an update that answers the country's most urgent call: social emotional learning.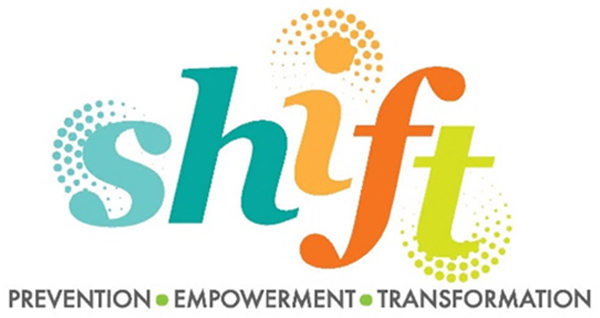 "PRIDE's evolution to SHIFT signifies its ongoing commitment to deliver quality programmes that offer a solution to our most concerning youth behaviours.
"Shift empowers educators [anyone who supports youth development] to transform the lives of young people by authentically engaging them in quality, social emotional learning and substance abuse prevention programmes, impacting a range of other high risk behaviours."
"PRIDE has evolved from drug education to prevention programmes that focus on social emotional skills for a restorative approach to encompass all risk behaviours," Truell Landy said.
"SHIFT is fresh, forward thinking and carries the fearless spirit of today's young leader. "We have taken the best parts of PRIDE's core values, seasoned them with a little innovation and transformed to Shift," said Samantha Smith
The spokesperson said, "Since its inception SHIFT has worked with over 10,000 young people and adults in schools and the community to promote social and emotional skill development and healthy lifestyle choices.
"For more information about SHIFT visit us on Facebook at Shift.bm. Remember the Shift starts with you!"
Read More About
Category: All