[Updated with photos] Tis the season for all things jolly, and there's nothing merrier than a visit from Santa Claus, who landed in Bermuda via Delta Airlines today, with Santa greeting children at the airport in advance of his appearance at The Annex Toys this evening [Nov 25].
A spokesperson said, "The Annex Toys, Skyport Concierge Service and children from Perform To Learn Pre-school were on-site at L.F. Wade International Airport to greet Santa, and he didn't disappoint.
"After a carolling session, Santa listened to each child's Christmas wishlist and presented each person with an early Christmas gift – teachers included."
When asked what he has planned in Bermuda, Santa replied, "Ho Ho Ho. I have quite a busy schedule this time of year, but I always find time to visit my Toy Headquarters – The Annex Toys. I'm usually in store for those looking to take photos with Santa and certainly make it a point to read all the lovely letters I receive from Bermuda during The Annex Toys Letters to Santa Show."
Nikki Fagan, Head of brand Development and Communications at Skyport added, "Our Concierge Service Team is delighted to have played a small role in sharing the magic of Christmas with Bermuda.
"We ensured Santa received top-notch service upon arrival and experienced a smooth transition from the carrier through Customs. Santa's arrival is perfect timing and helps kick off a slew of festivities to celebrate Christmas at L.F. Wade International Airport this December."
The spokesperson said, "Santa will be in-store at The Annex Toys this evening from 6pm – 8pm for photos from 6:30pm – 7:30pm and at the same time next Friday, December 2. Santa is also in-store for photo ops on Saturday mornings – December 3, 10 and 17, 2022, from 10am – 12pm with photos from 10:30am – 11:30am.
"Be sure to deliver your letters to Santa via the red mailbox at The Annex Toys to hear Santa read your letter during The Annex Toys Letters To Santa Show which airs 6:30pm on ZFB TV 7 Mondays, Wednesdays and Fridays beginning December 5, 2022. Follow @annextoys_bda on Instagram for more information about all things Christmas at The Annex Toys."
Update | Photos added below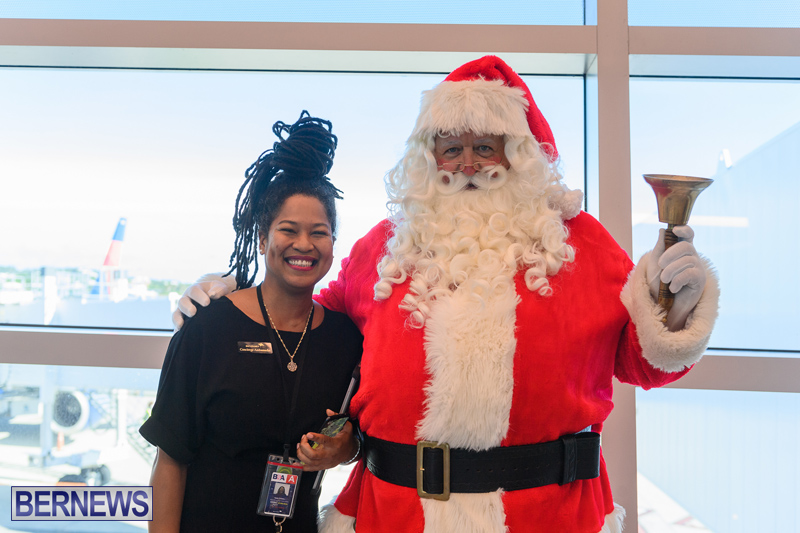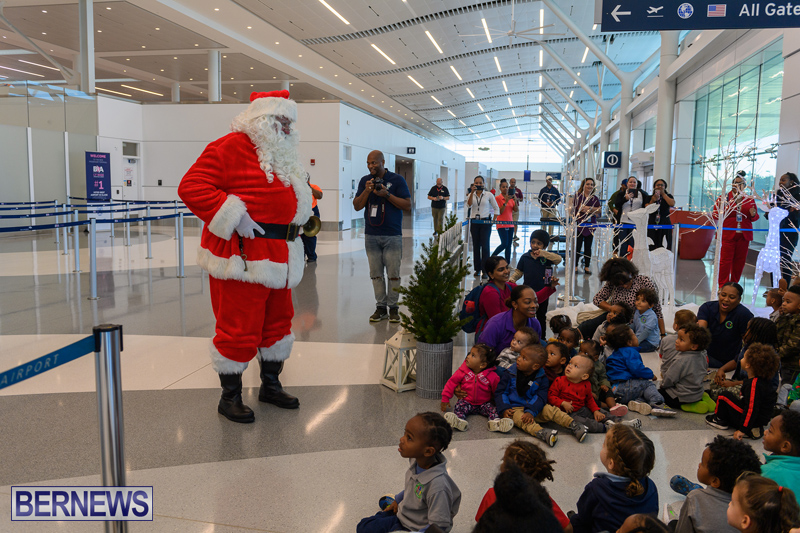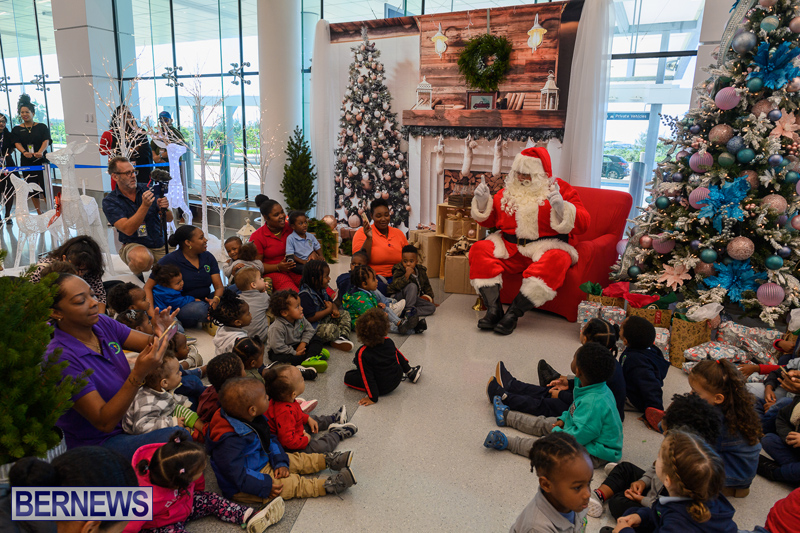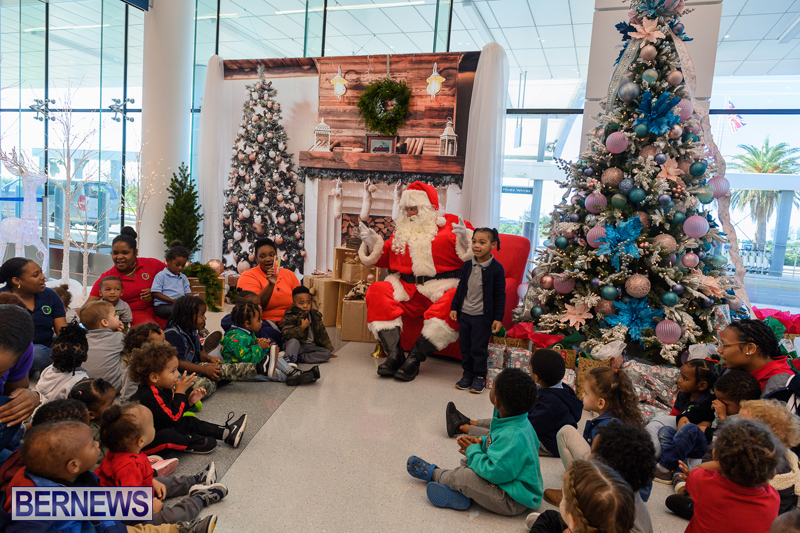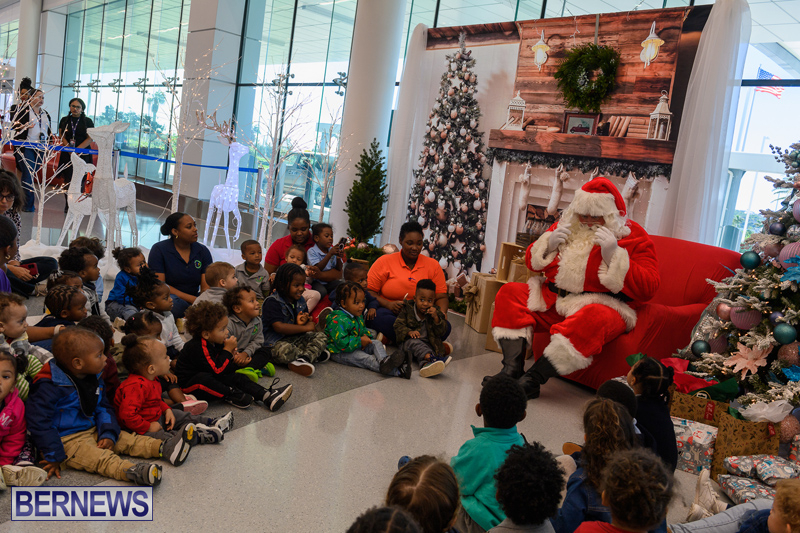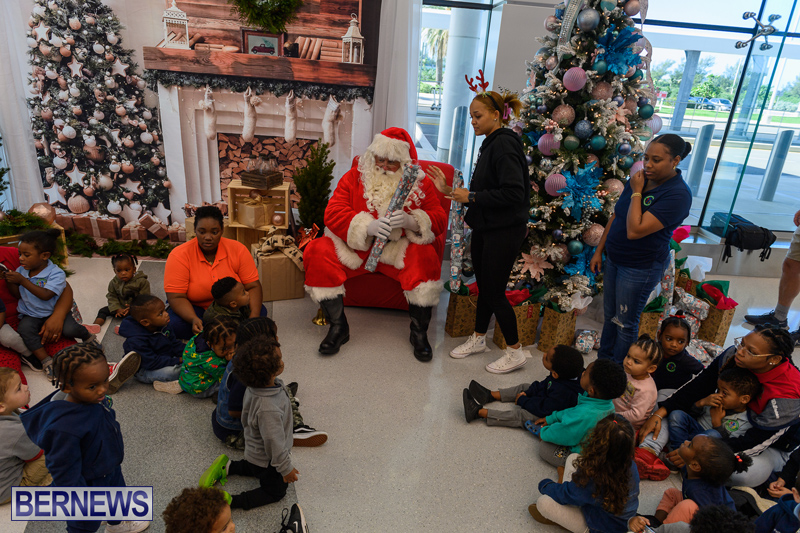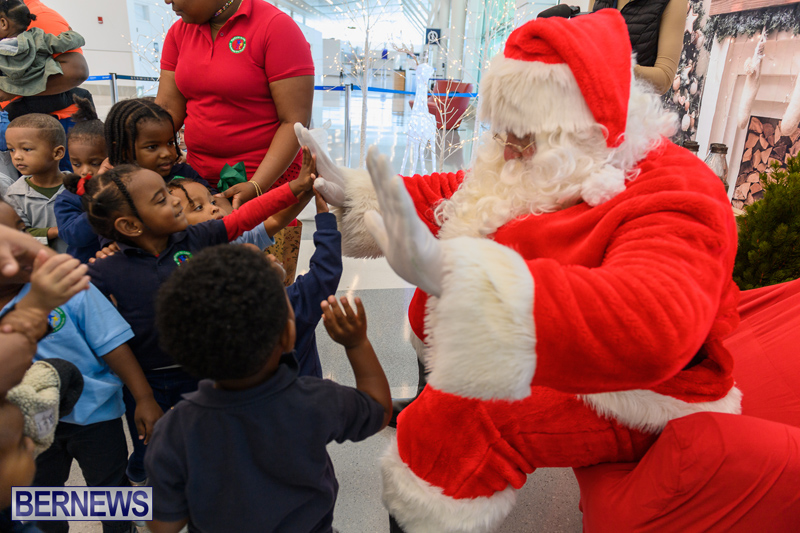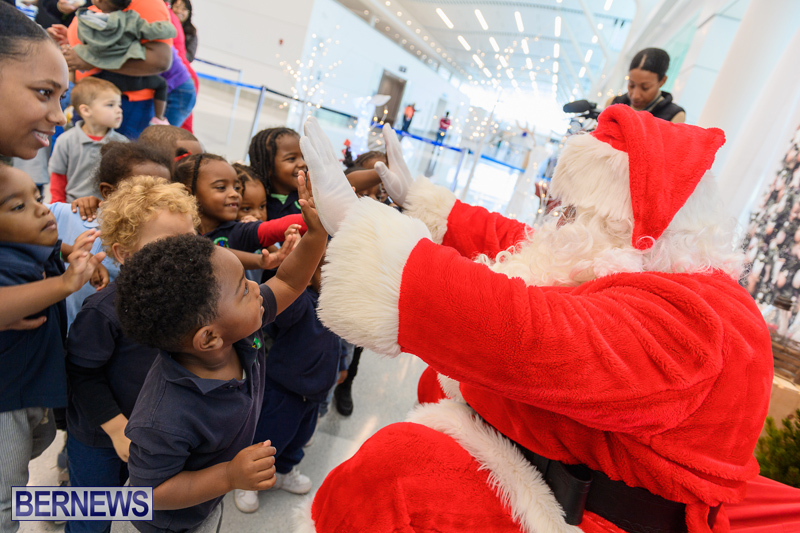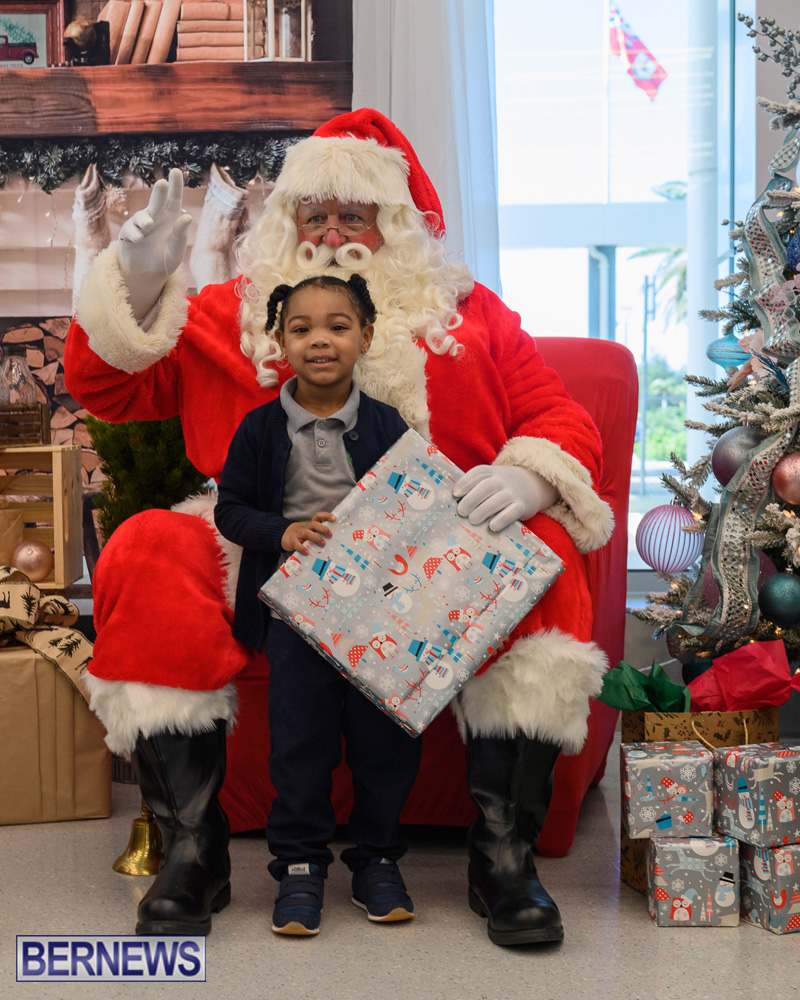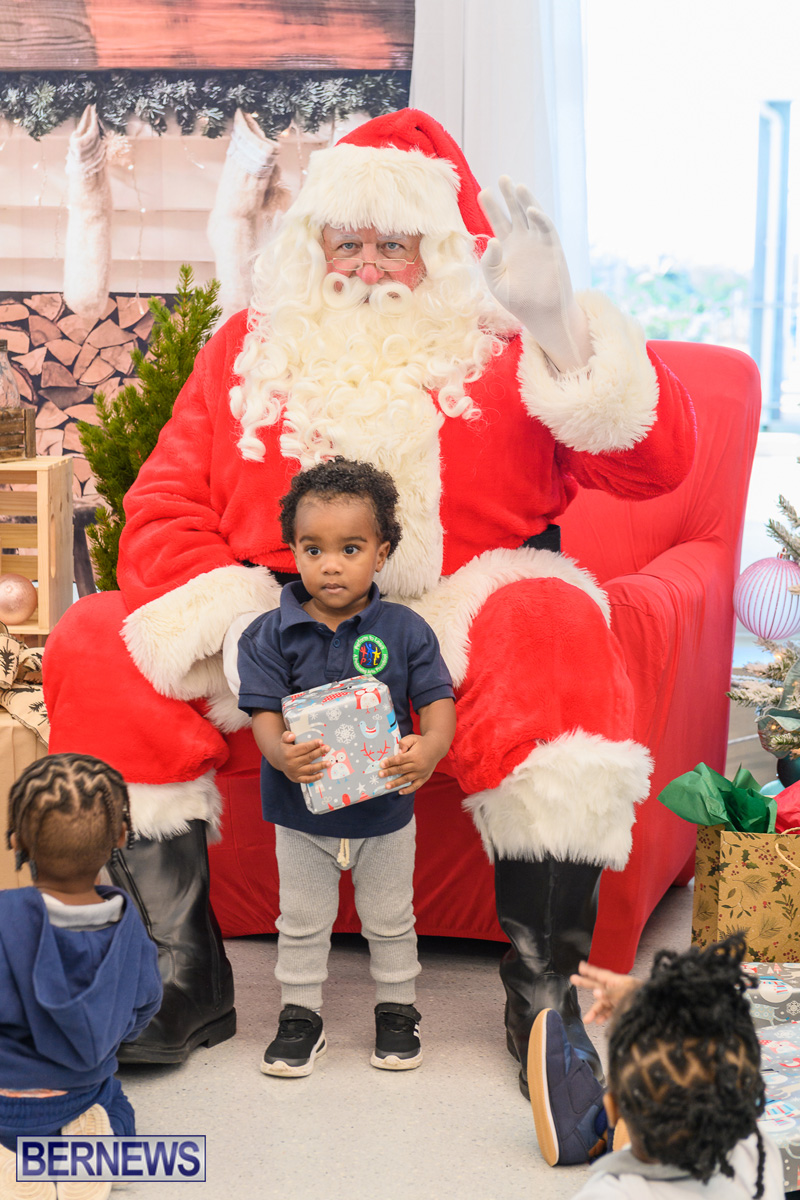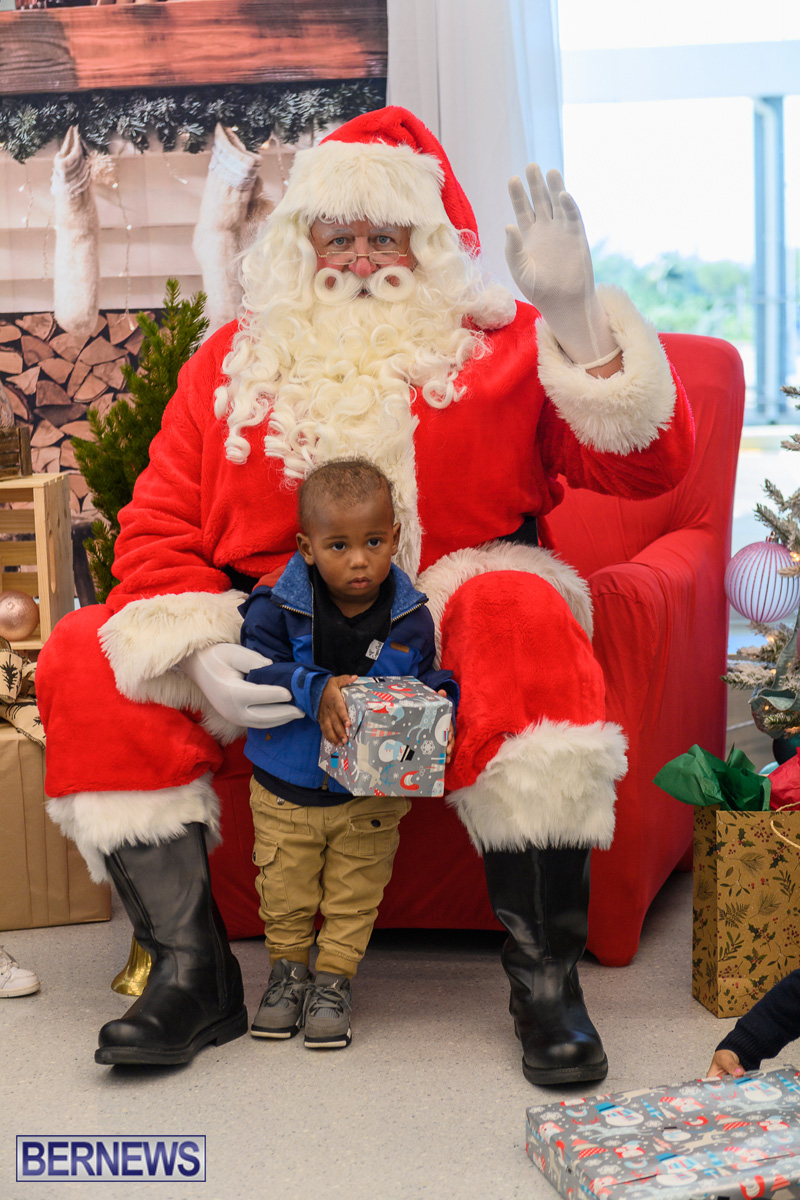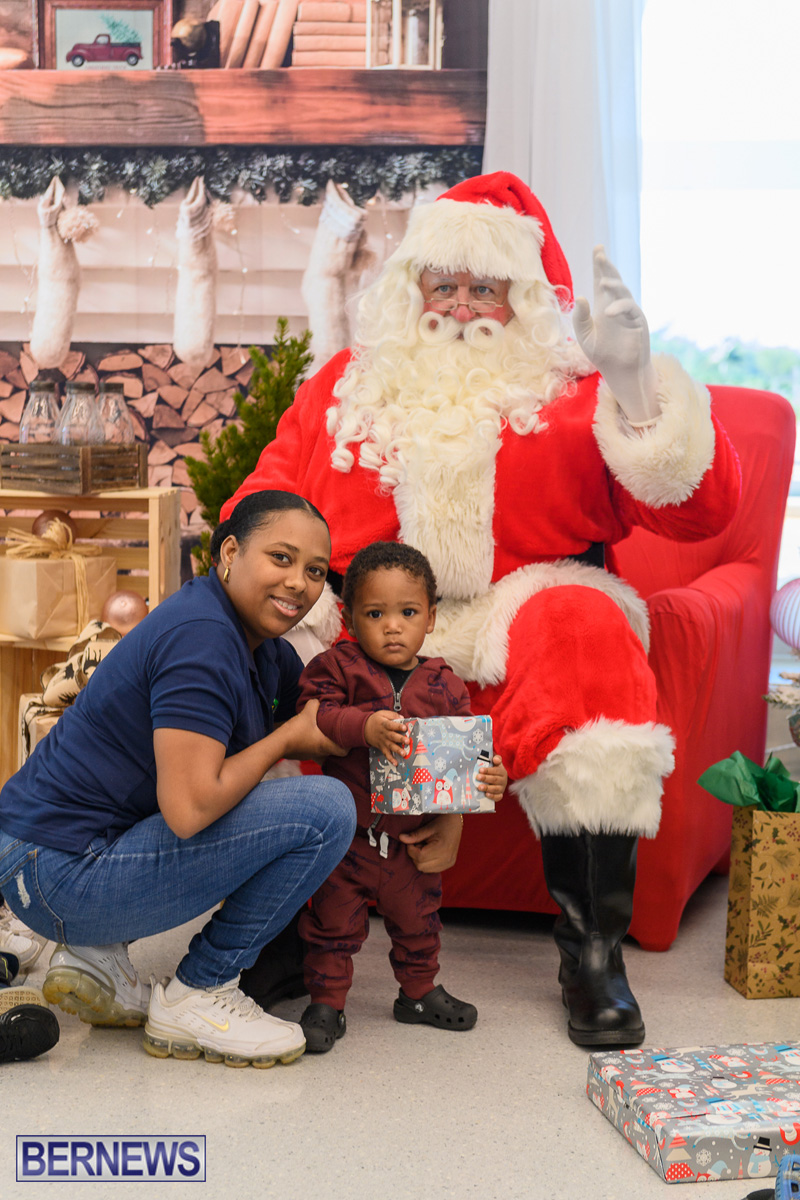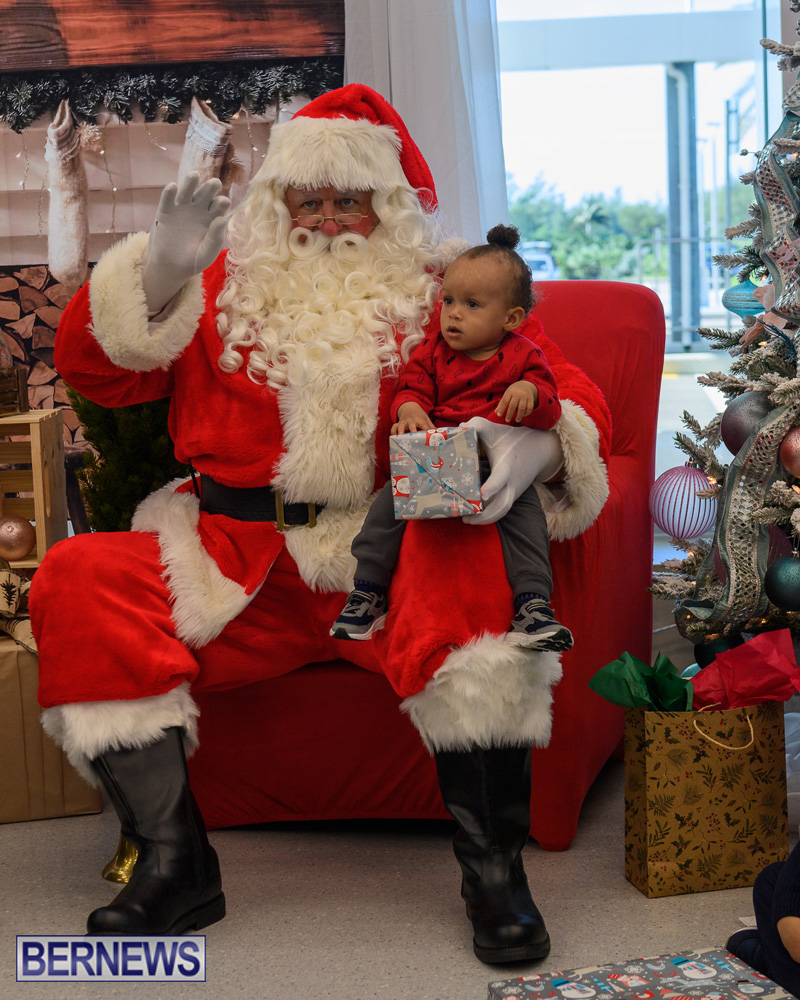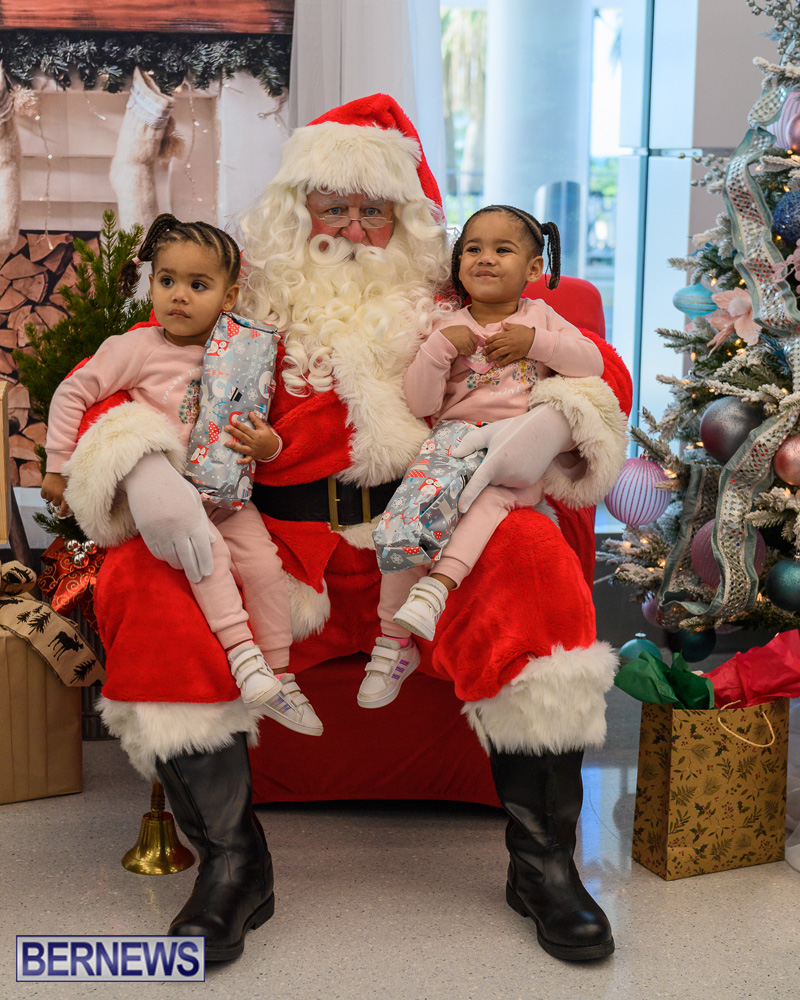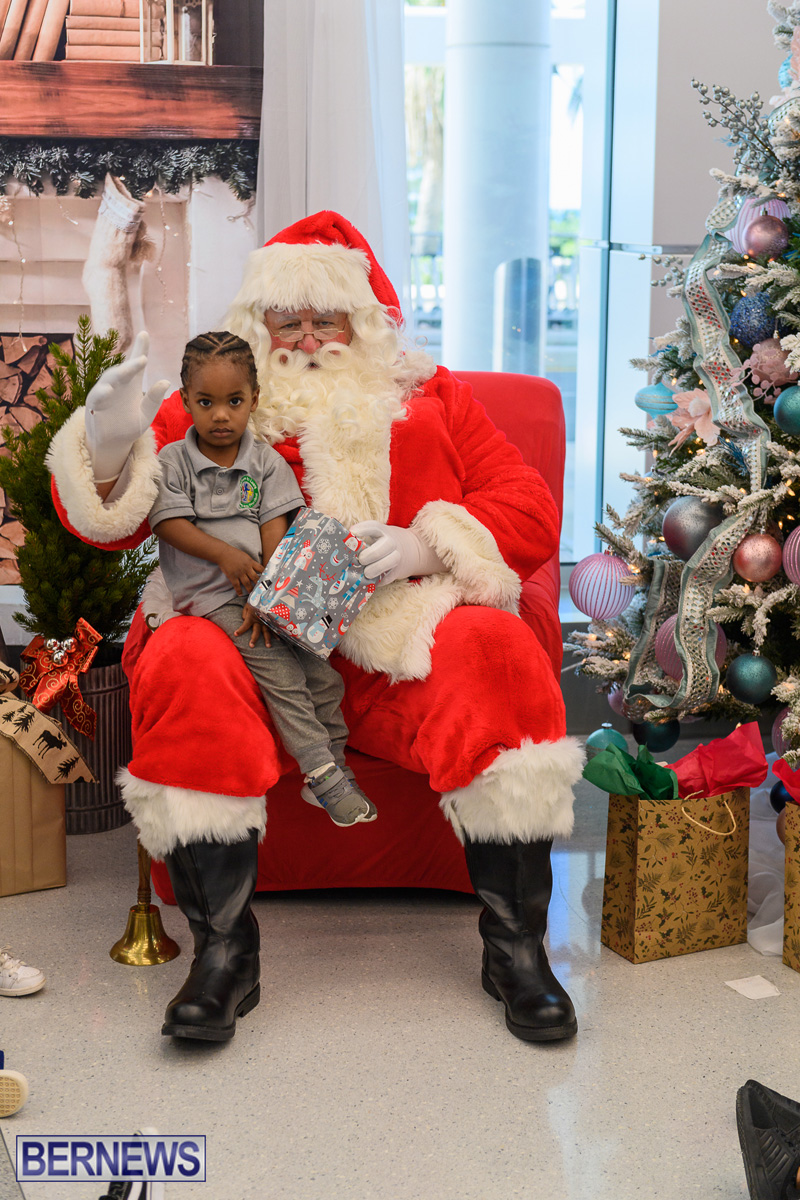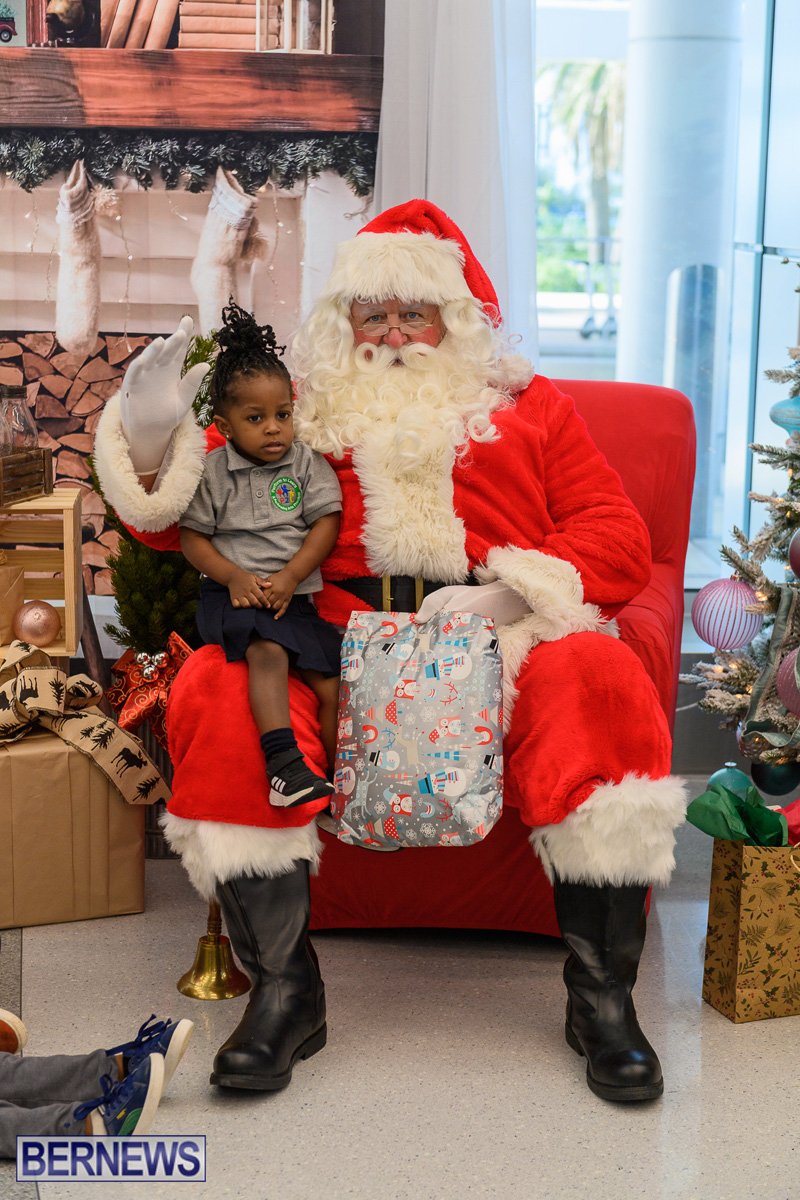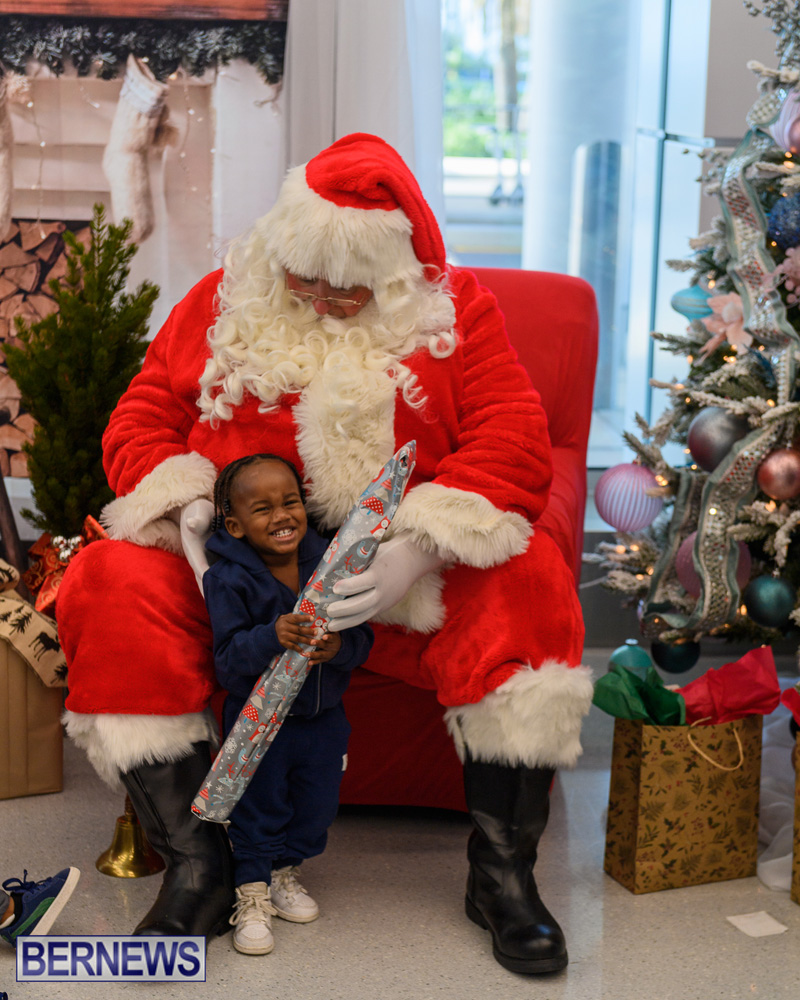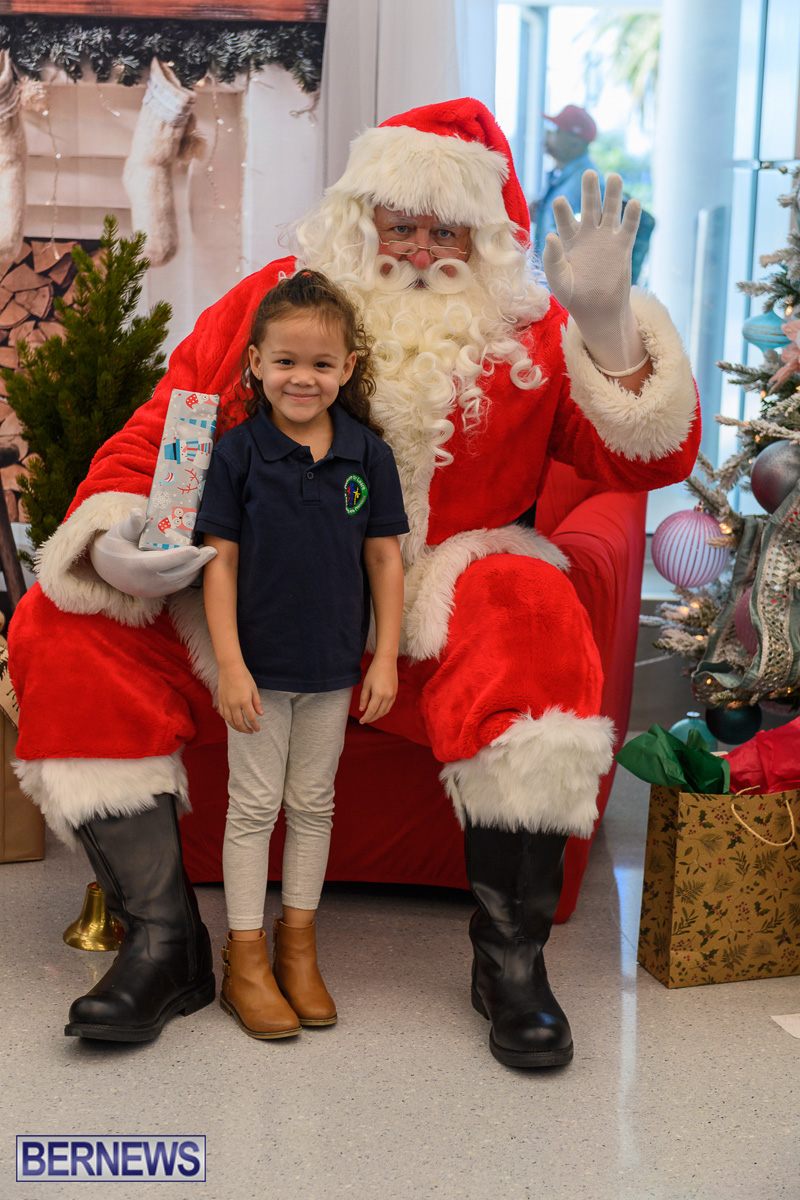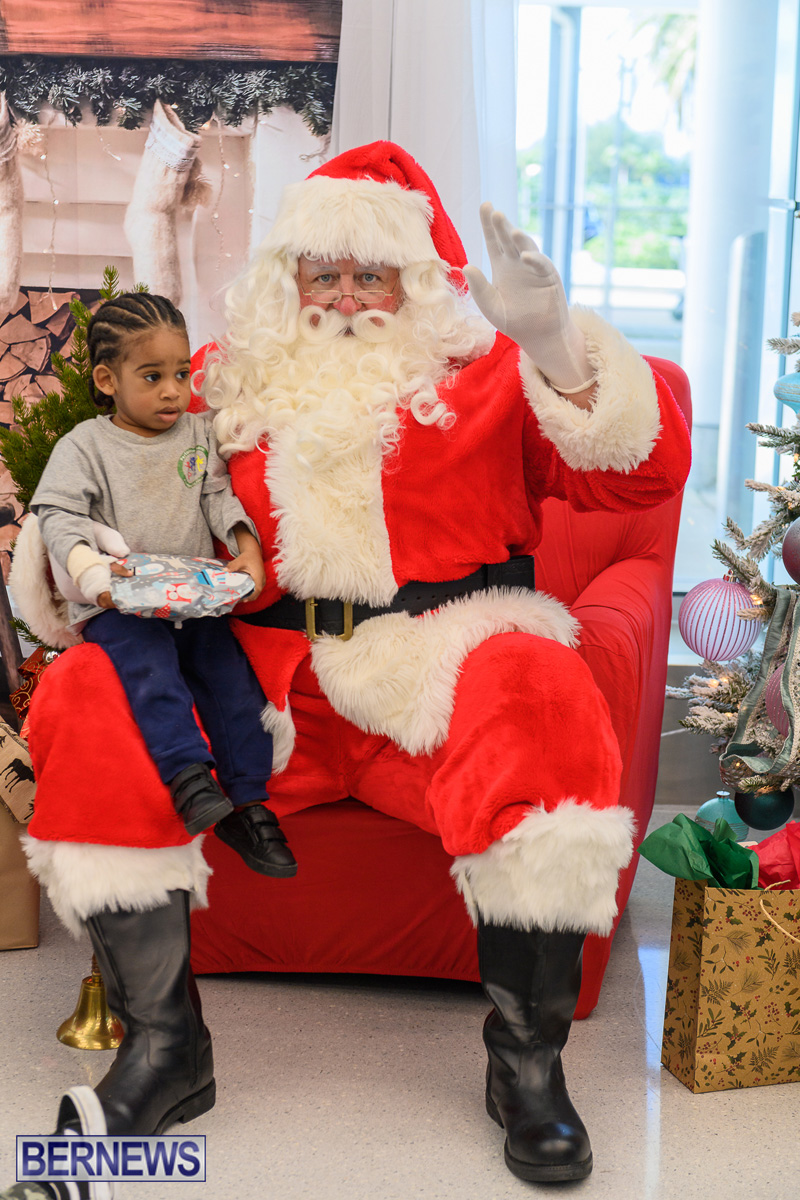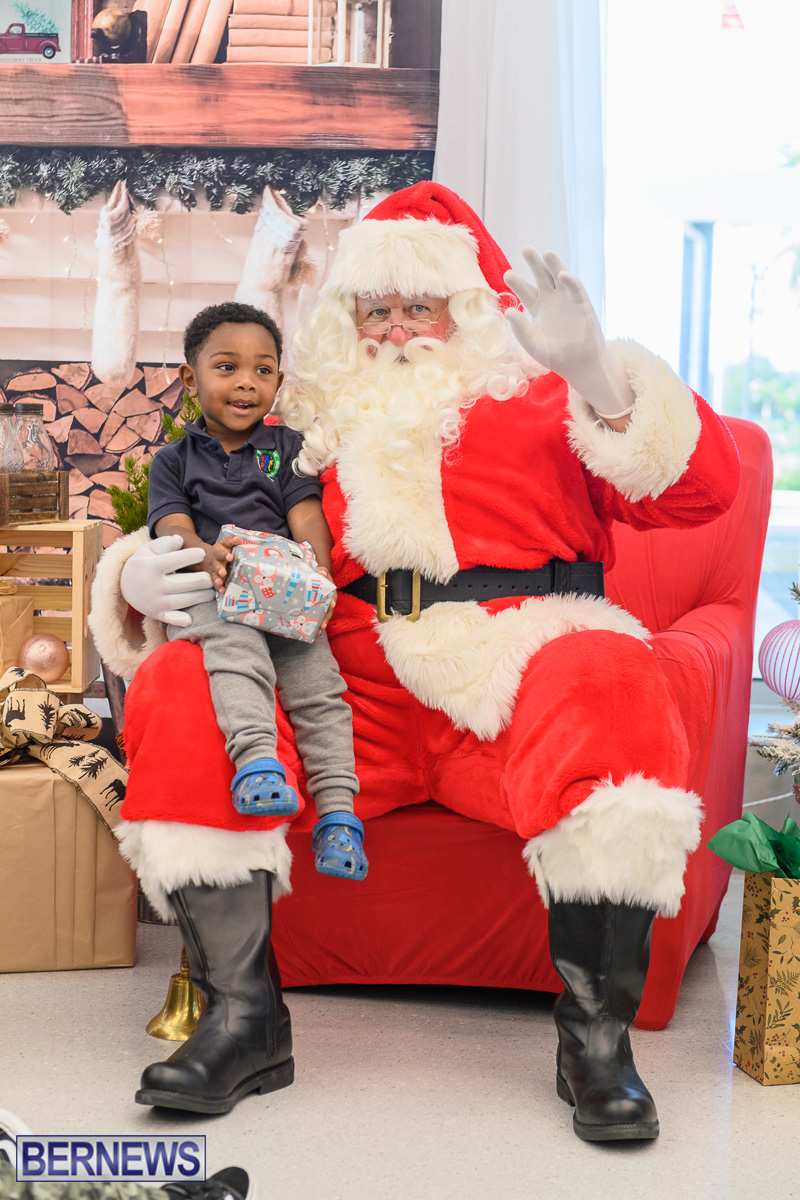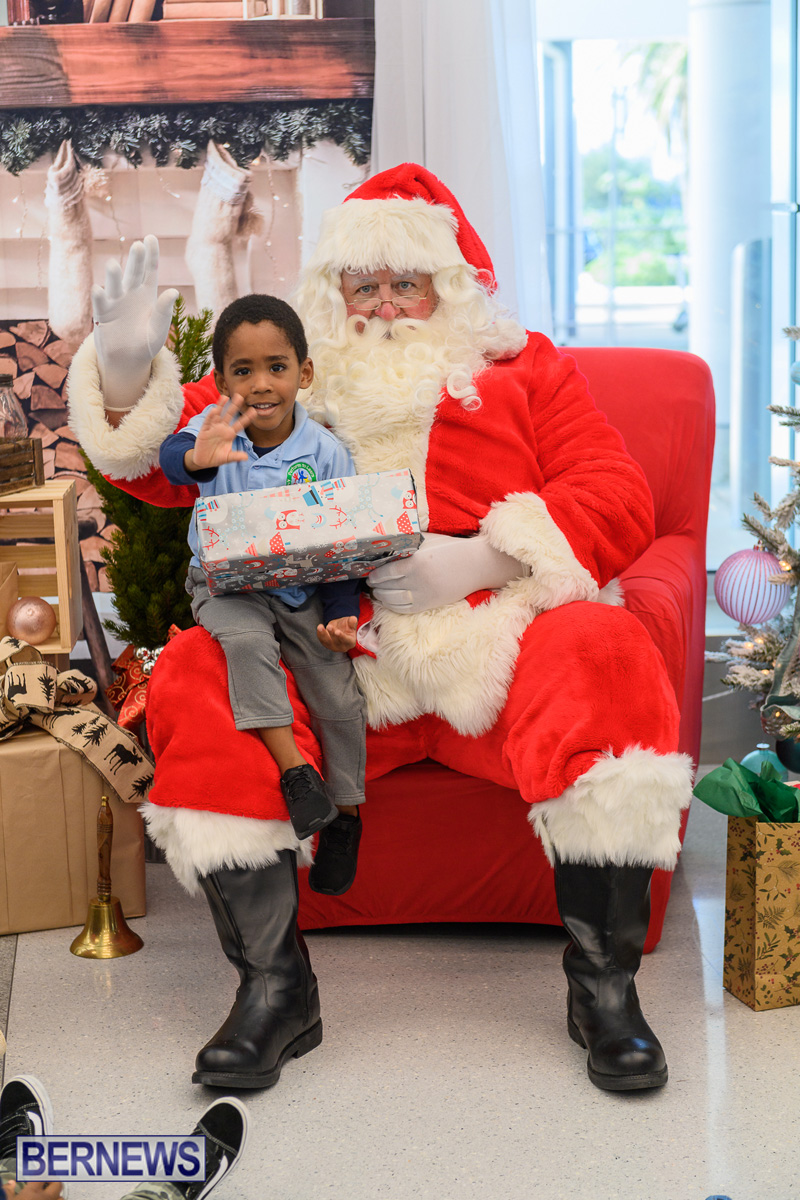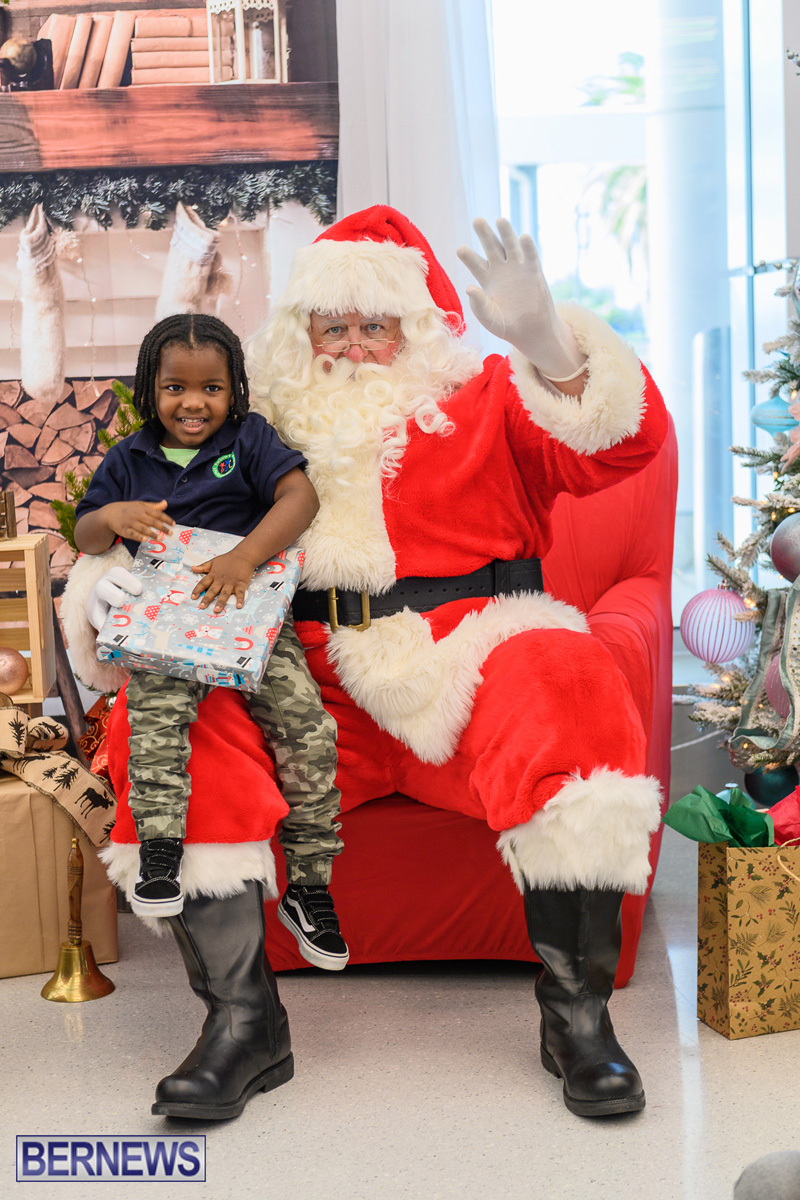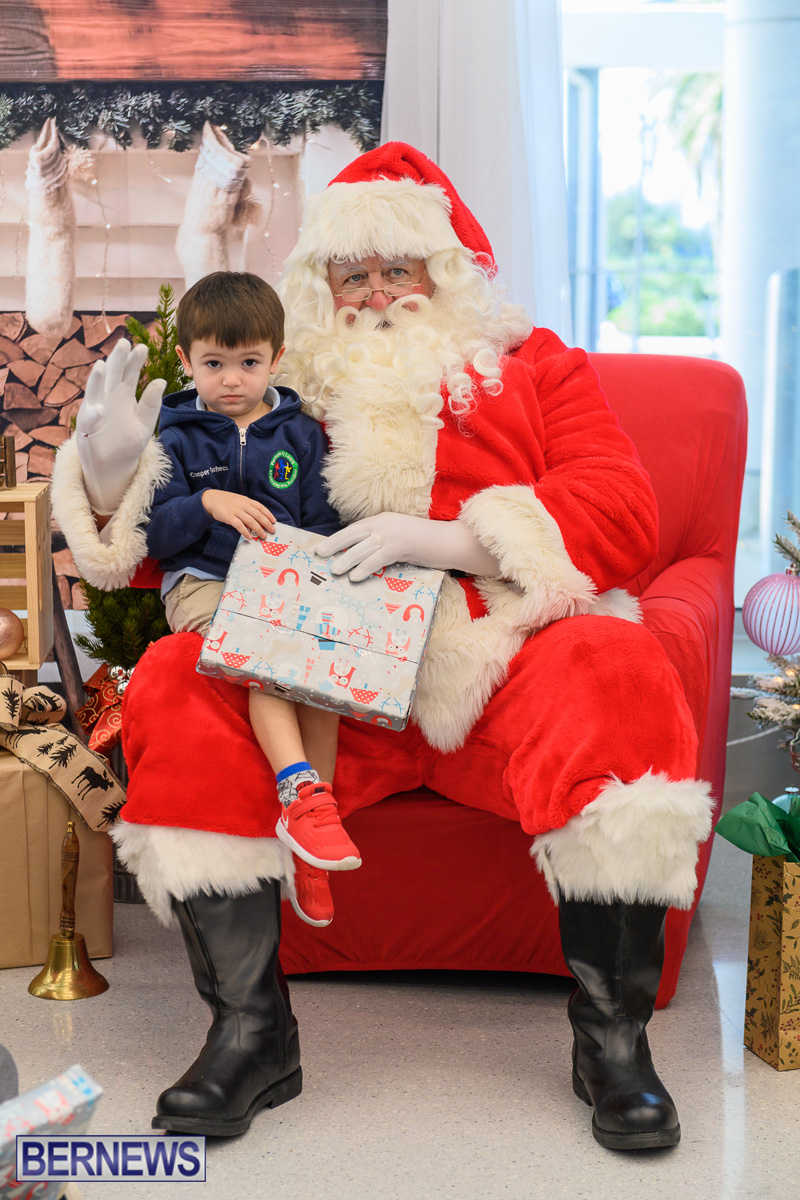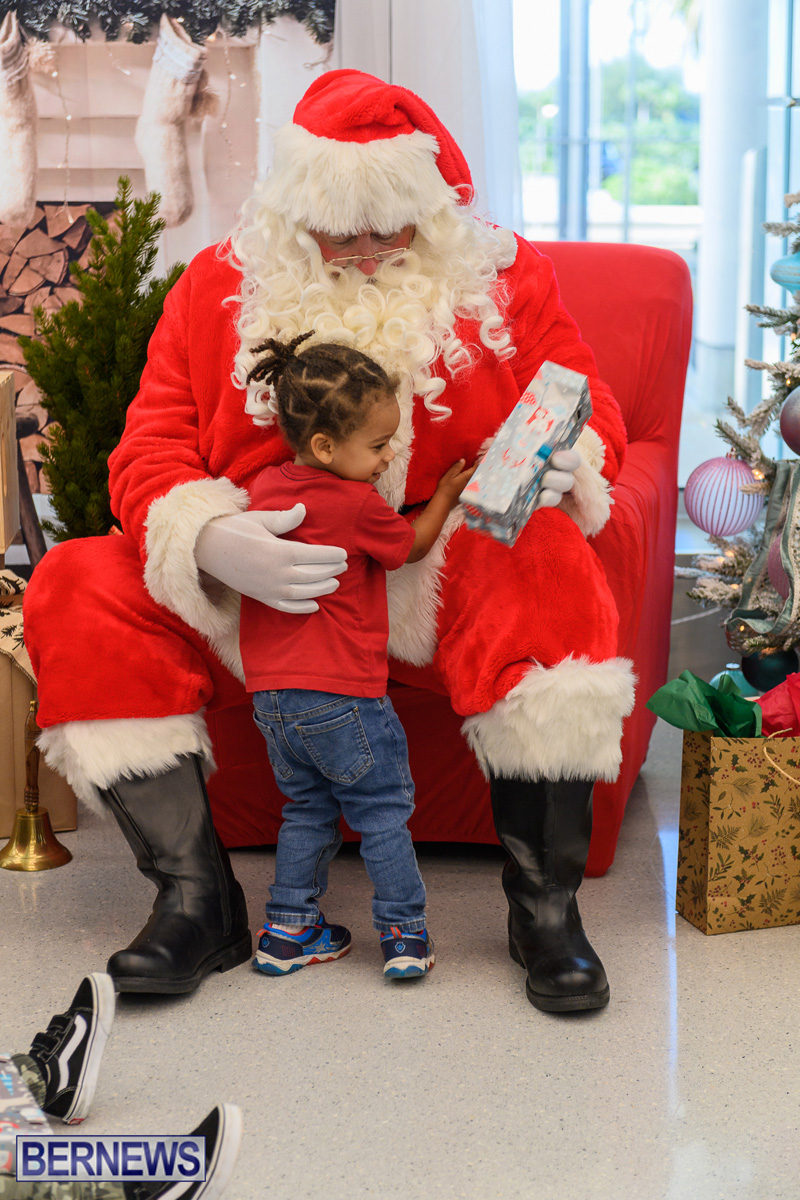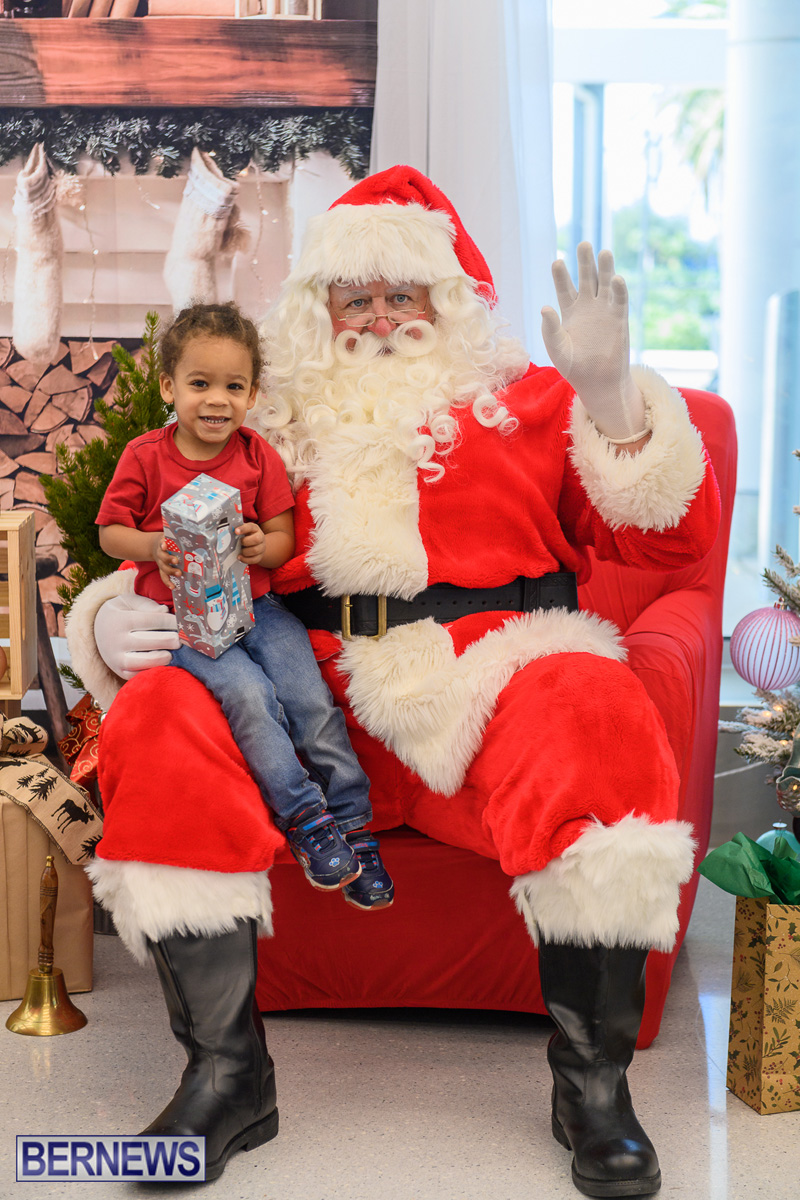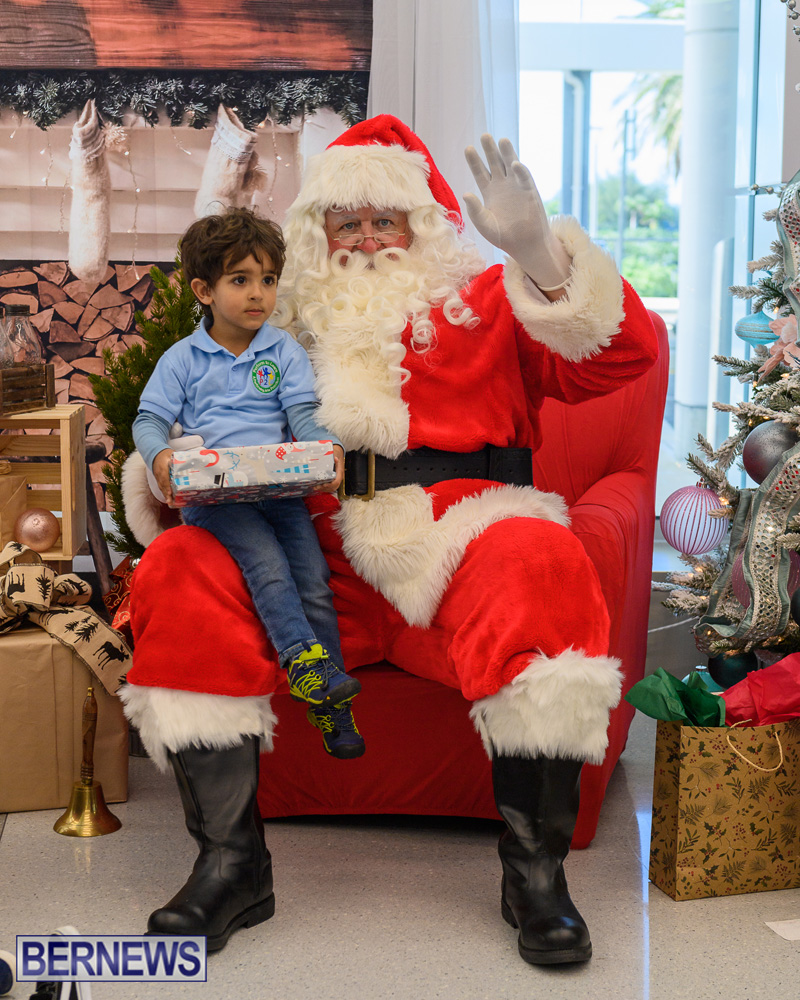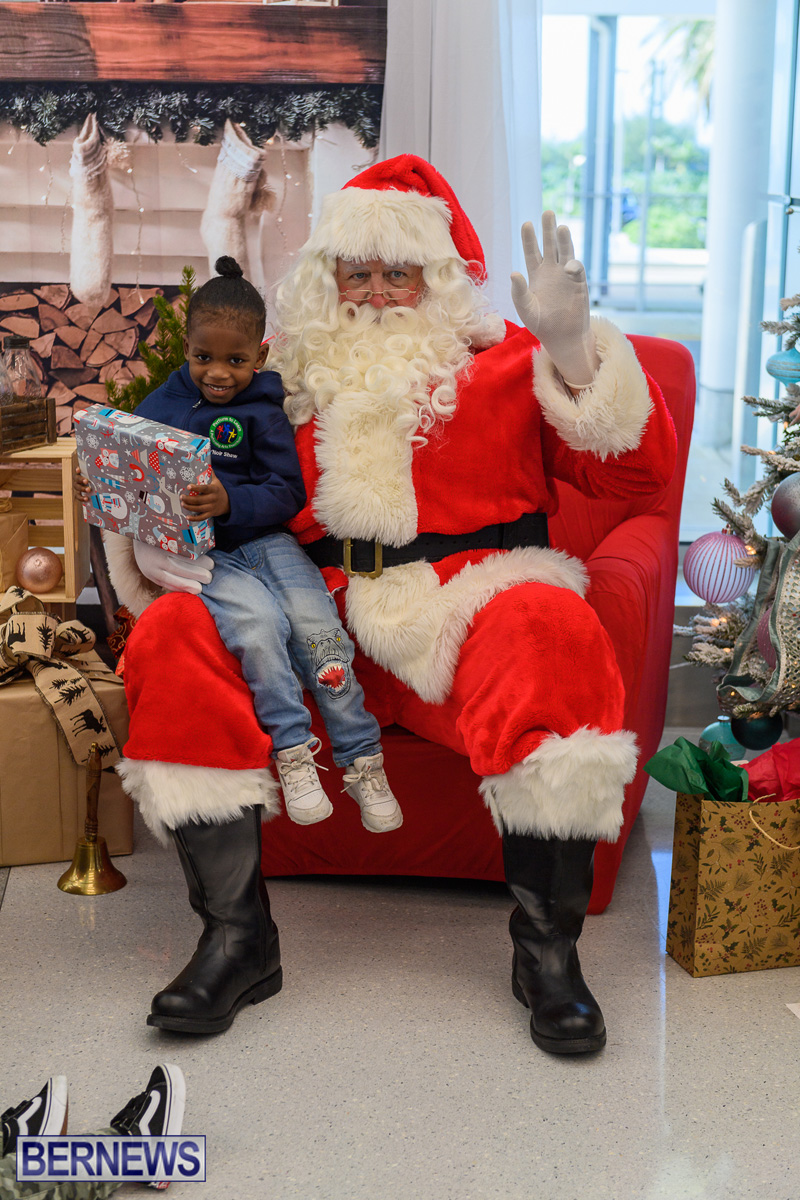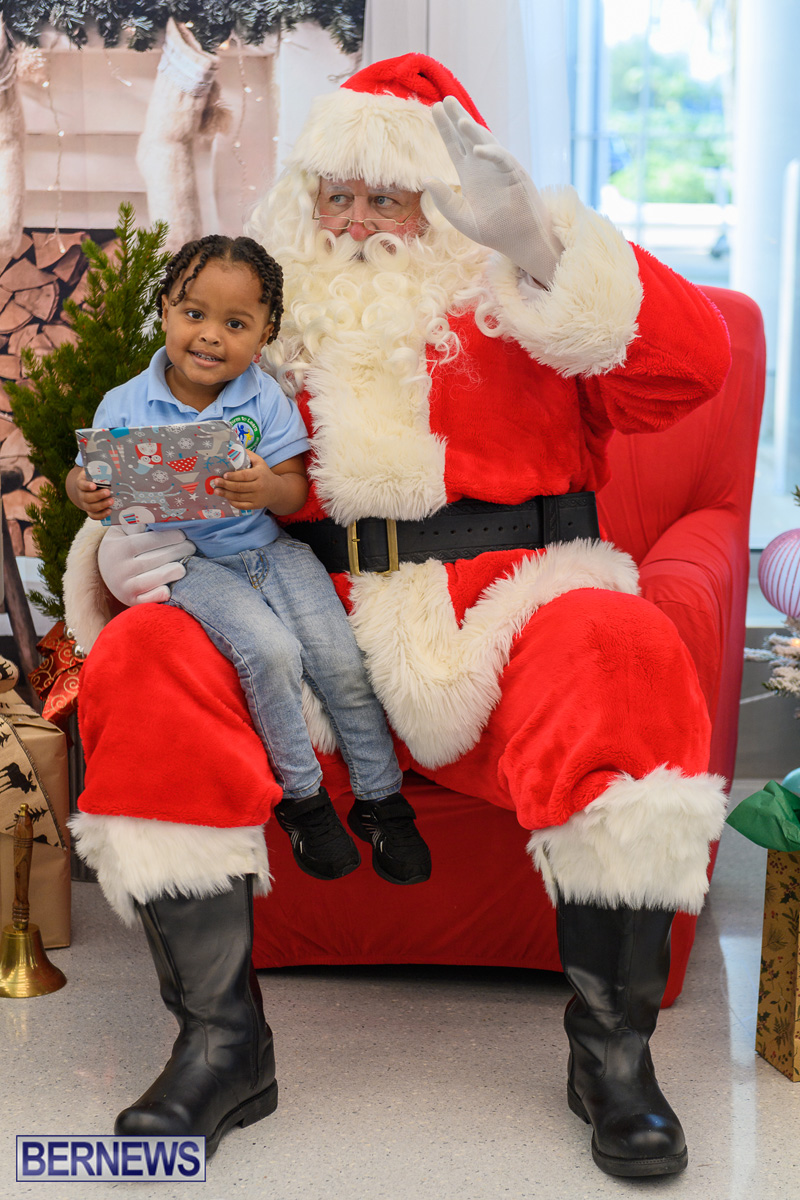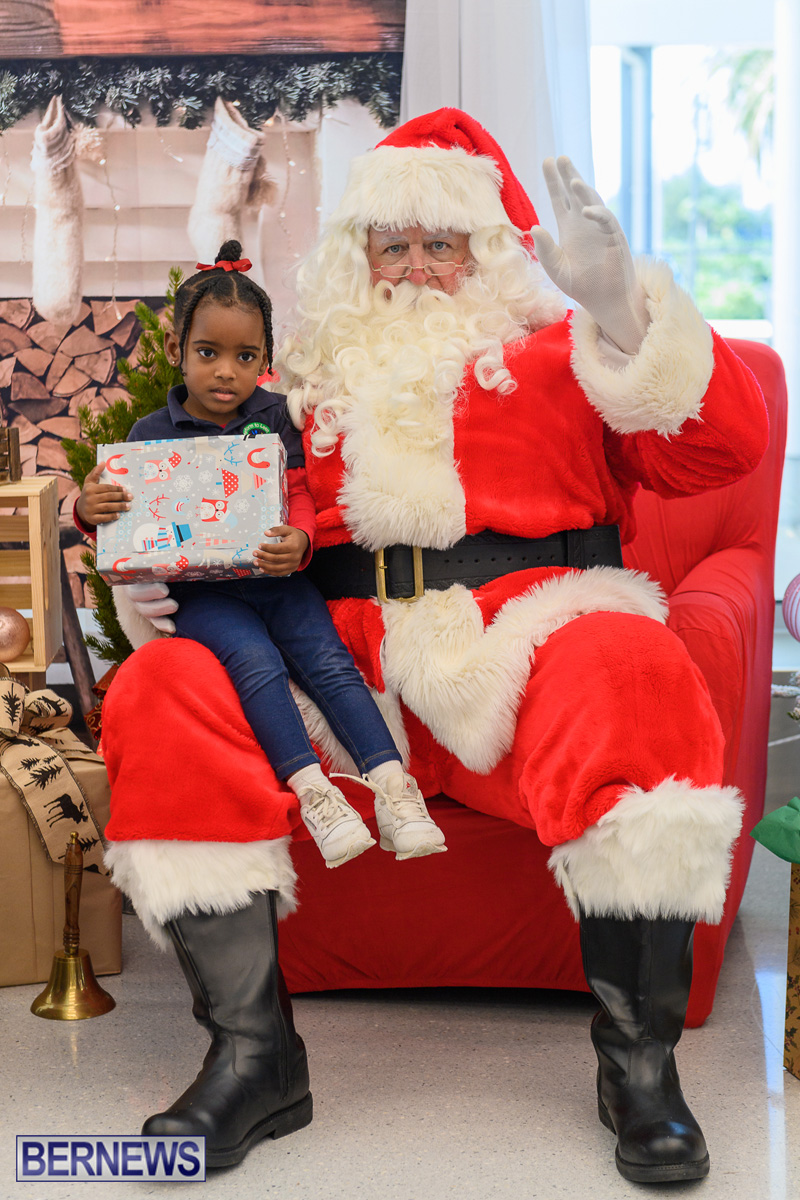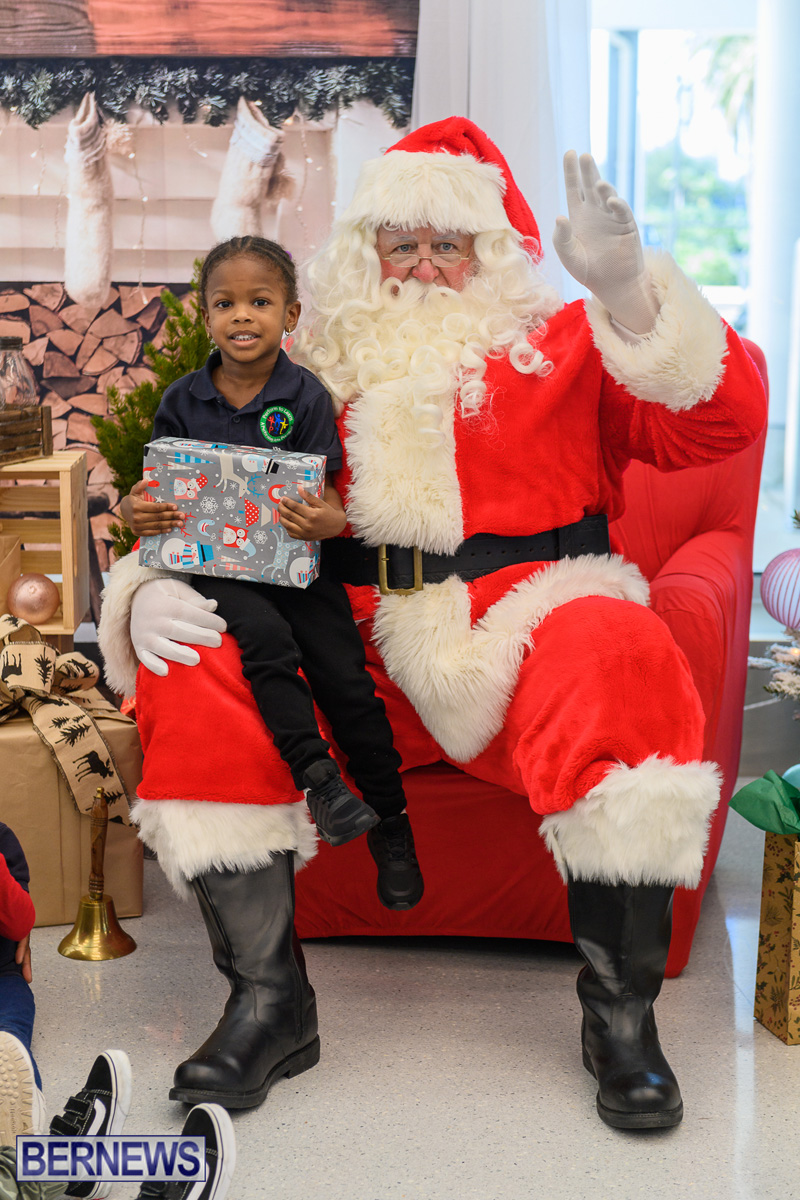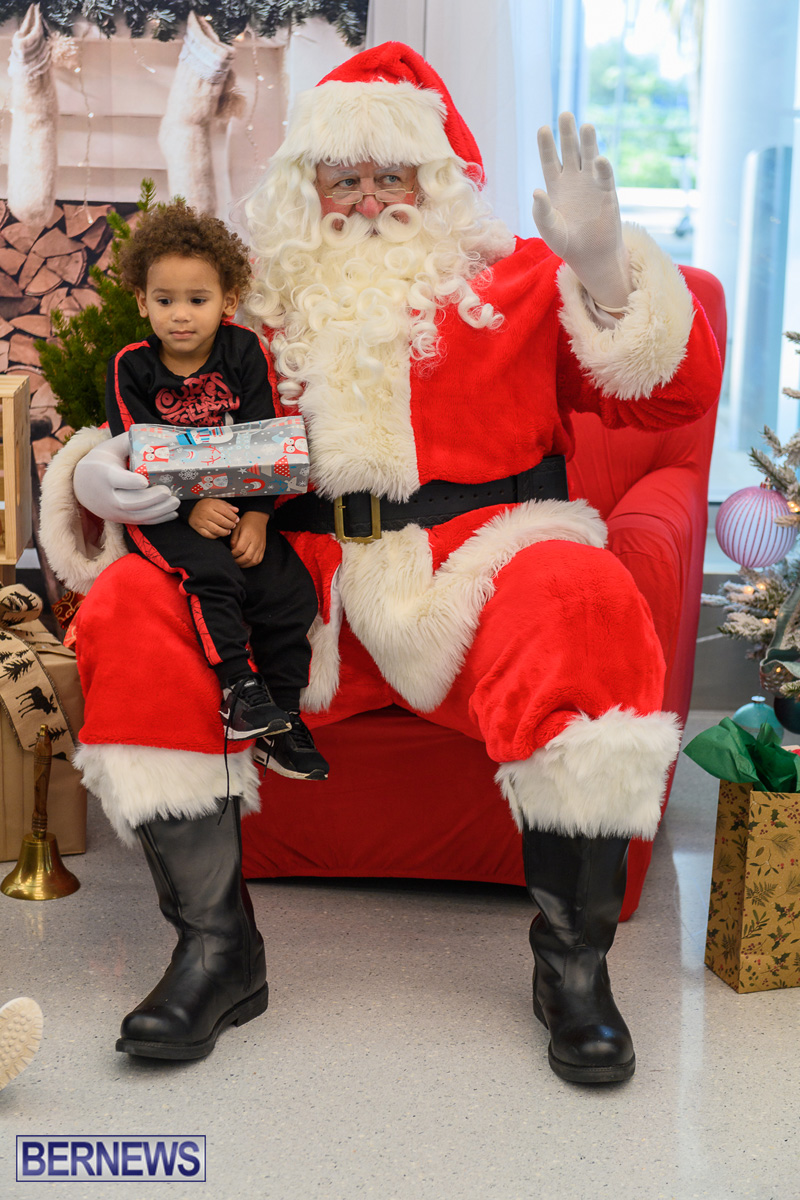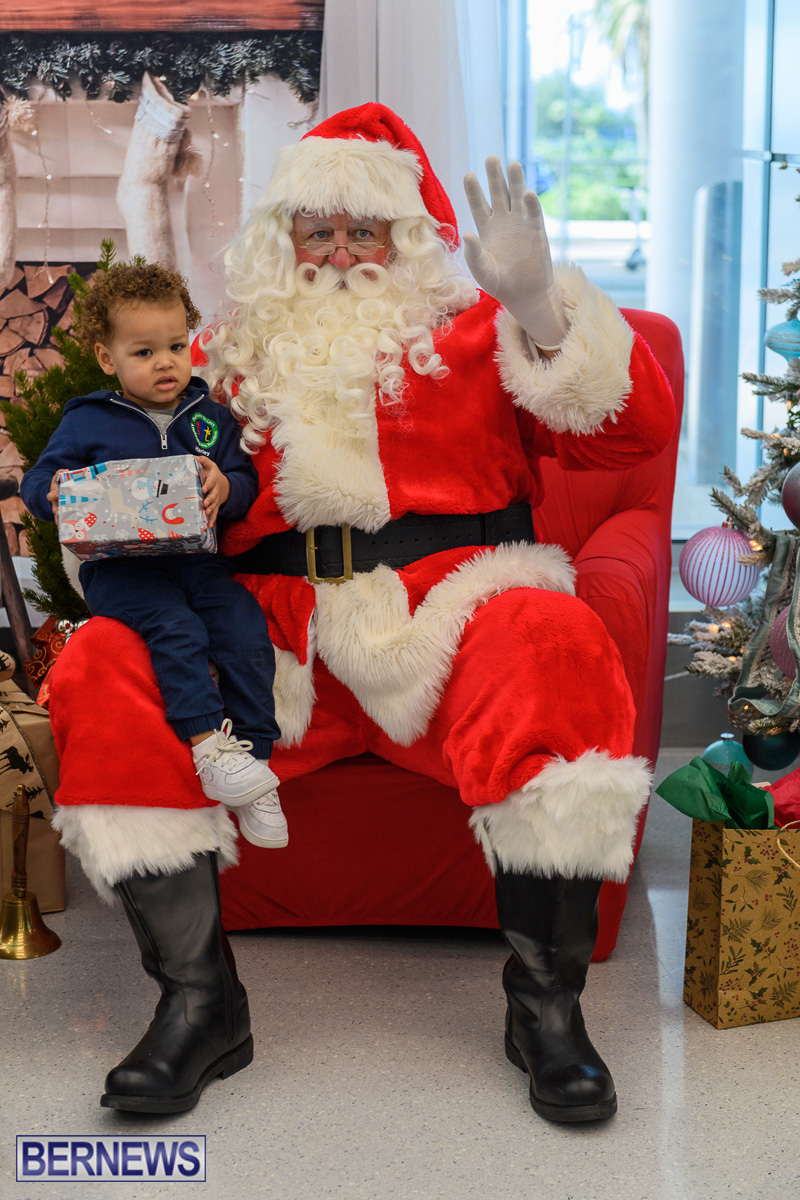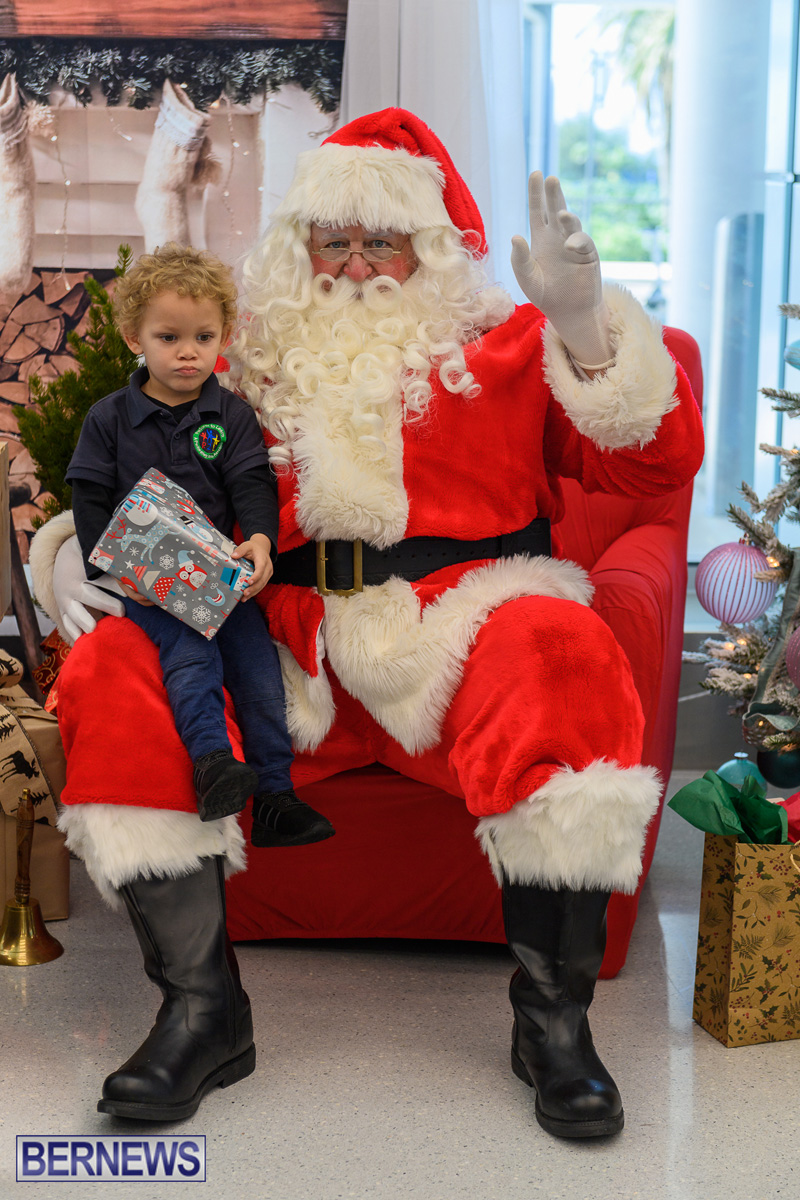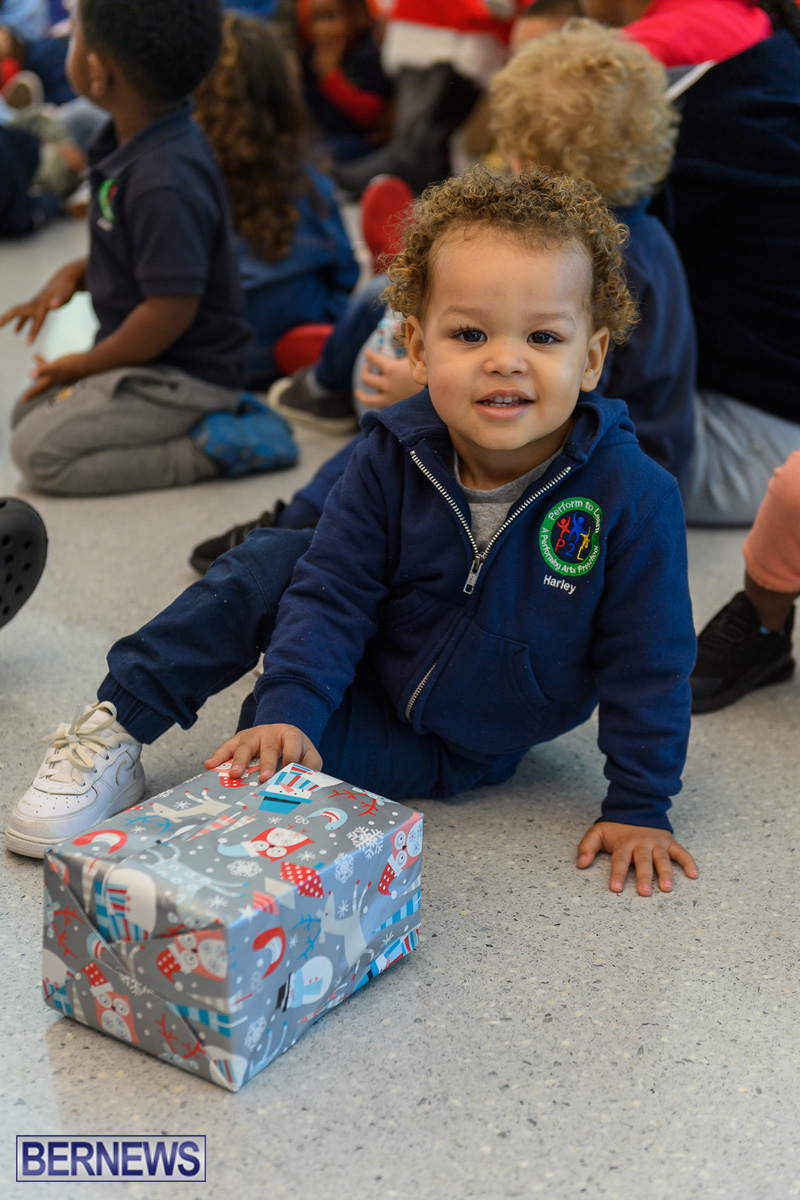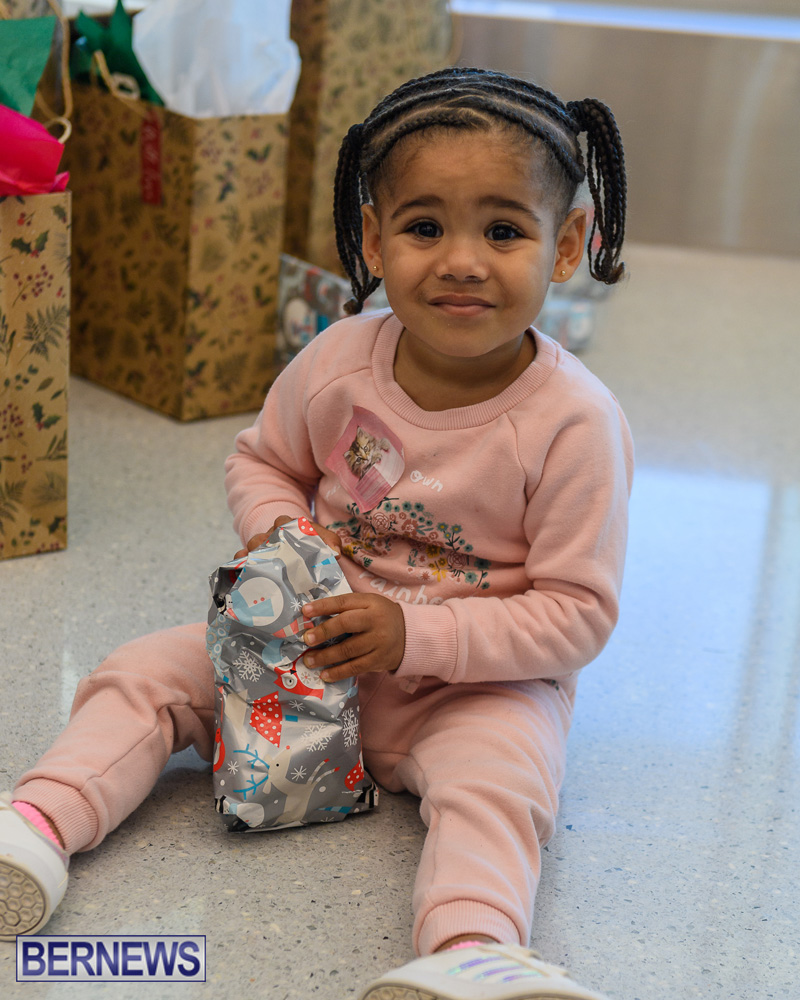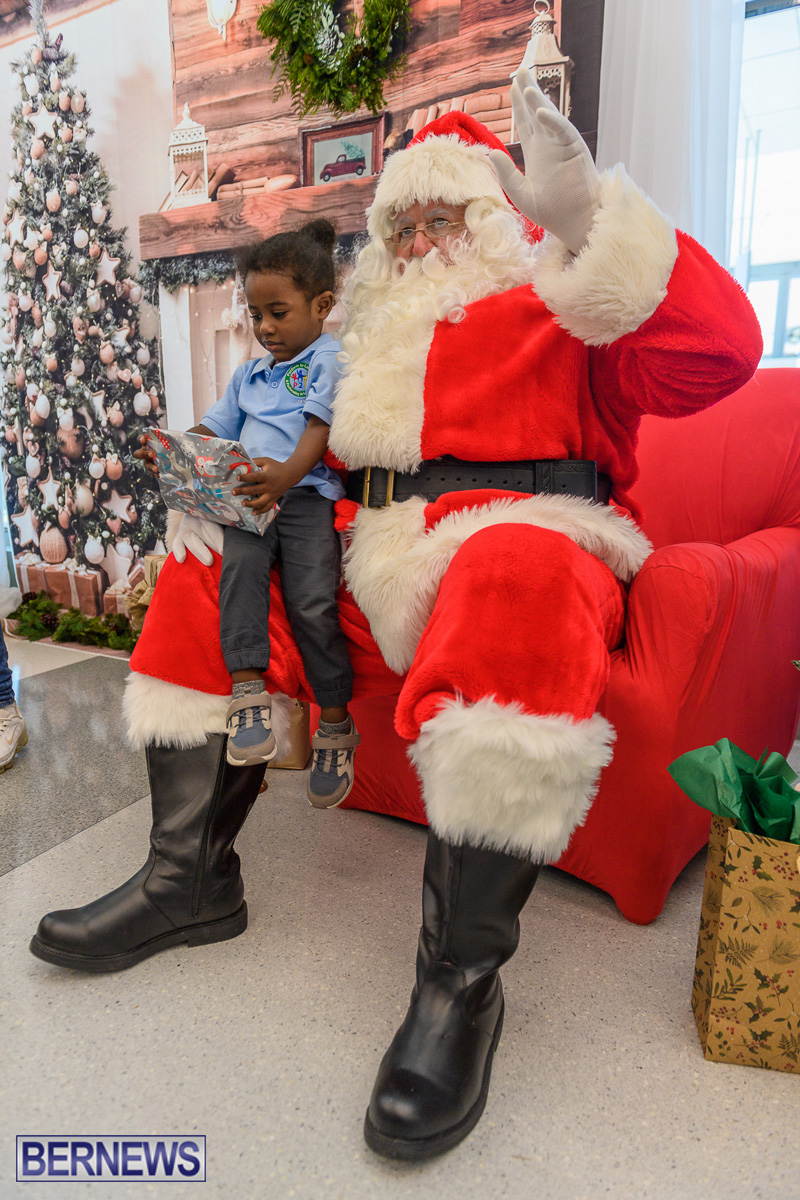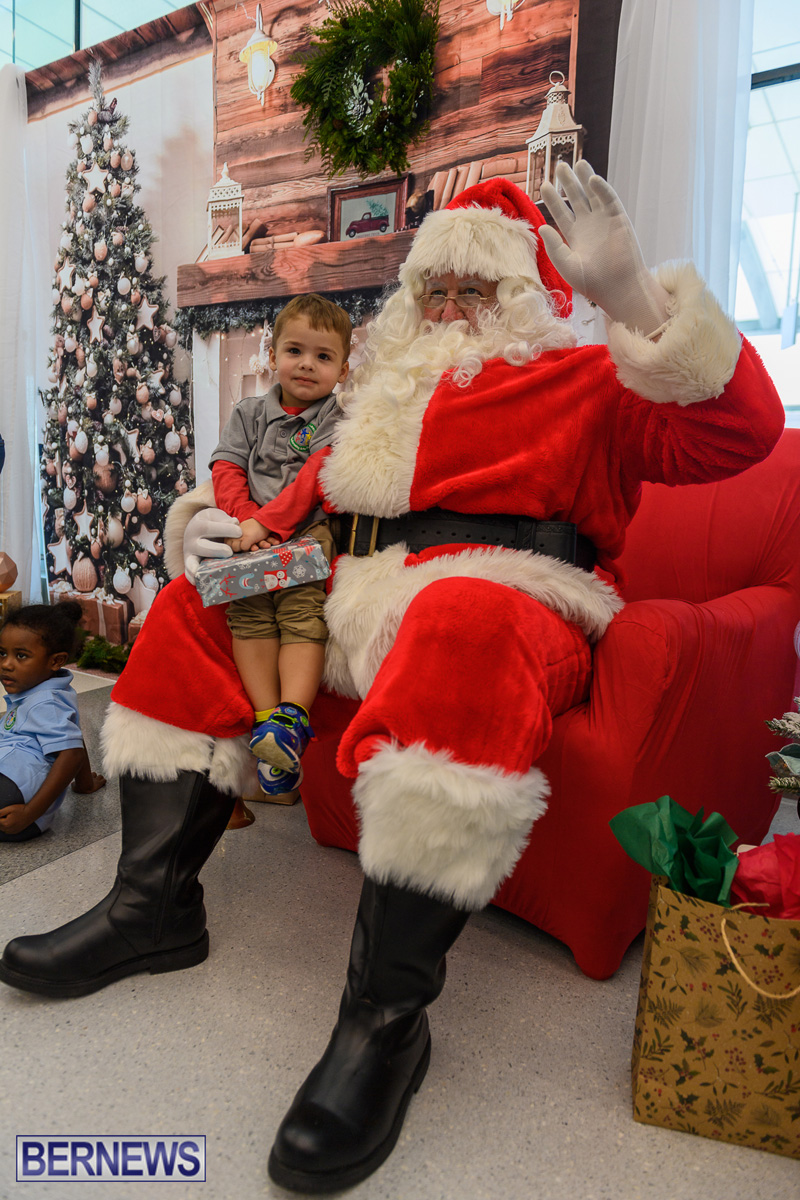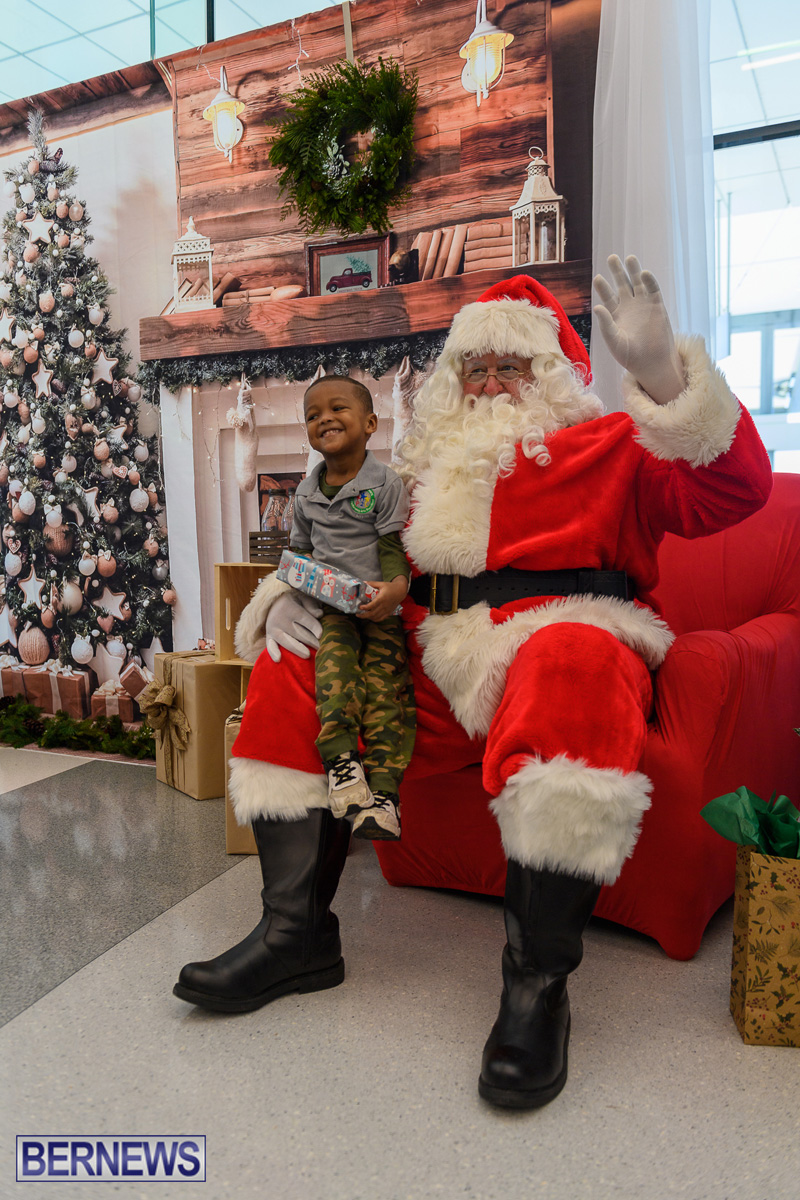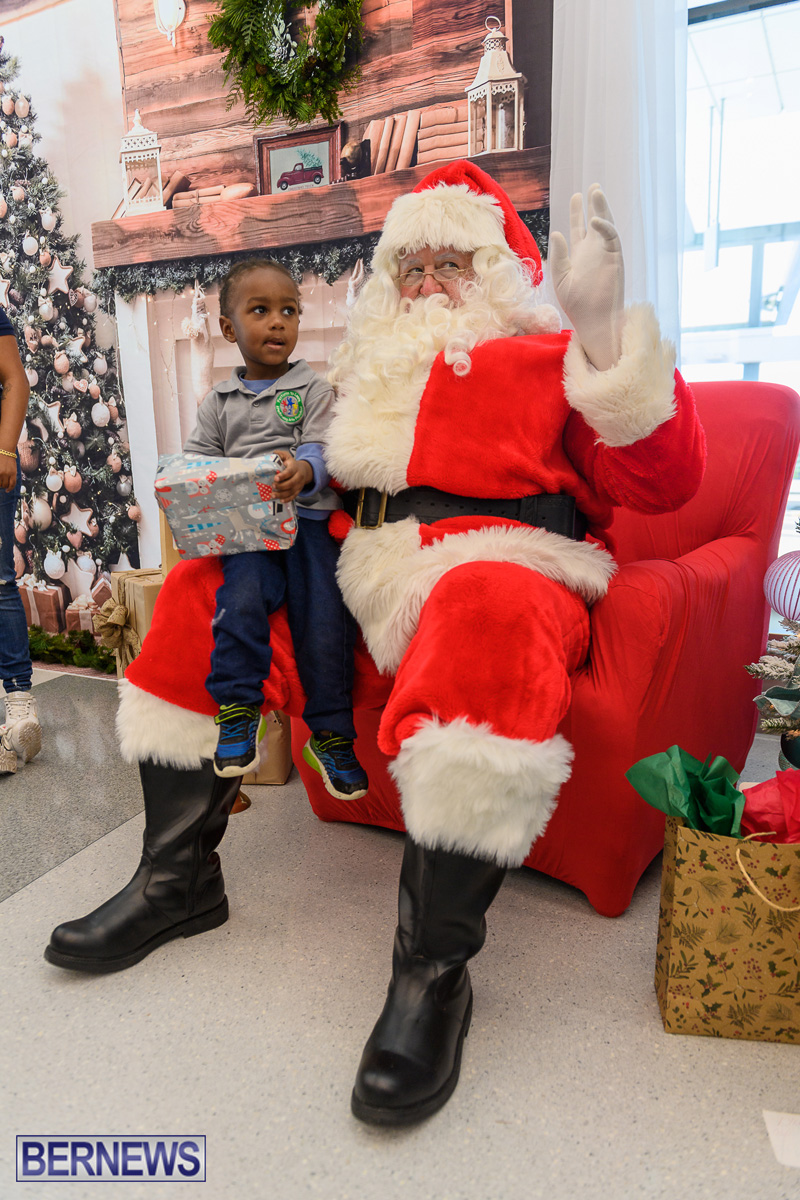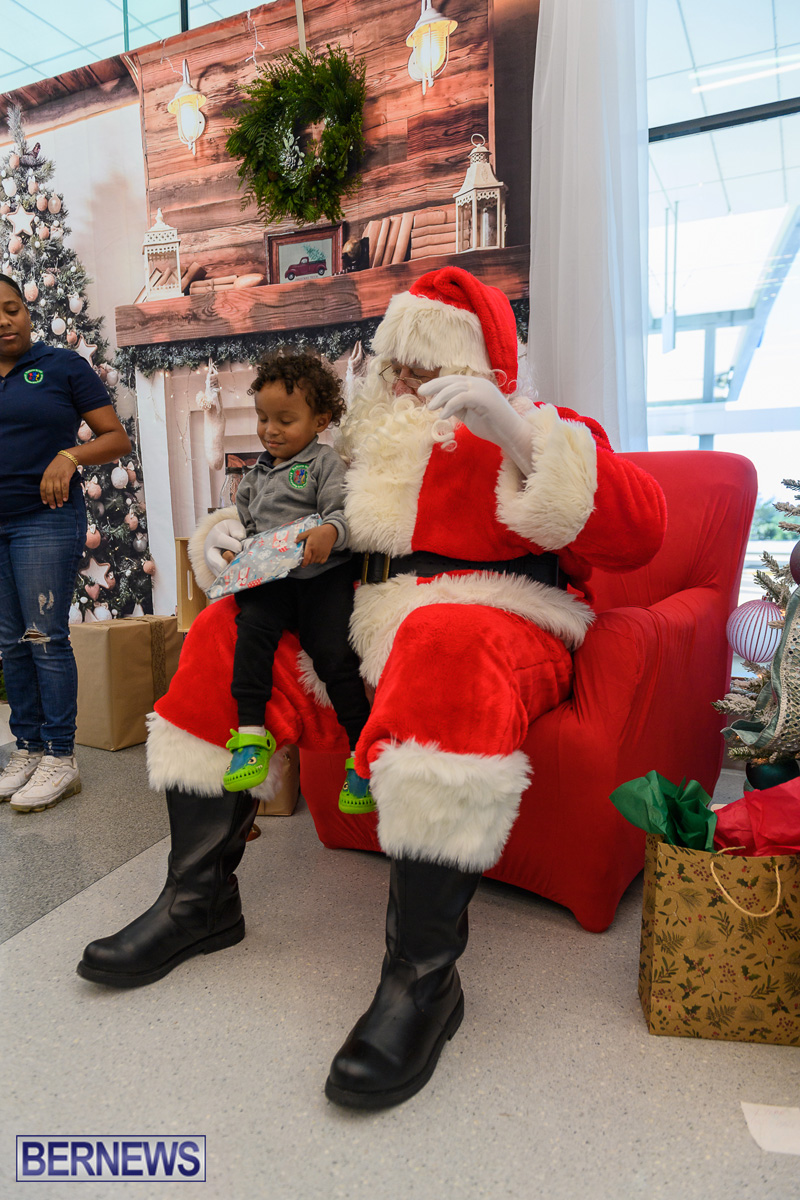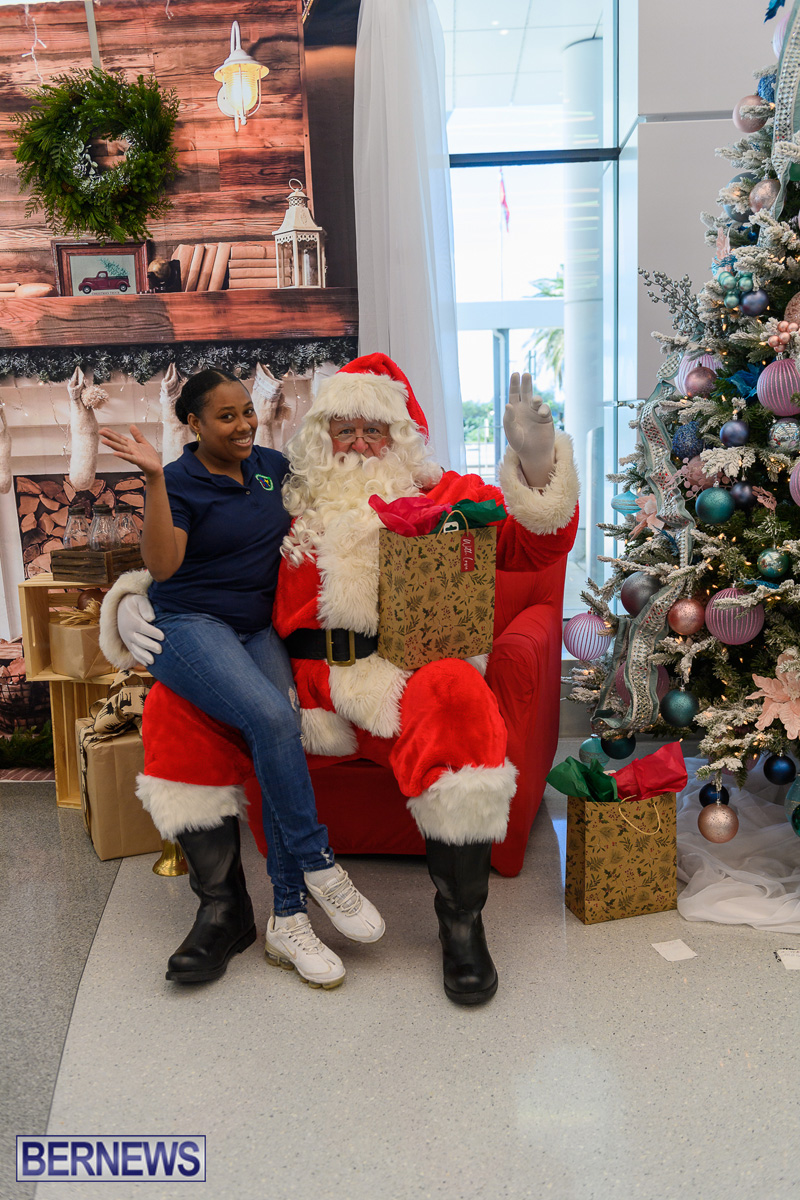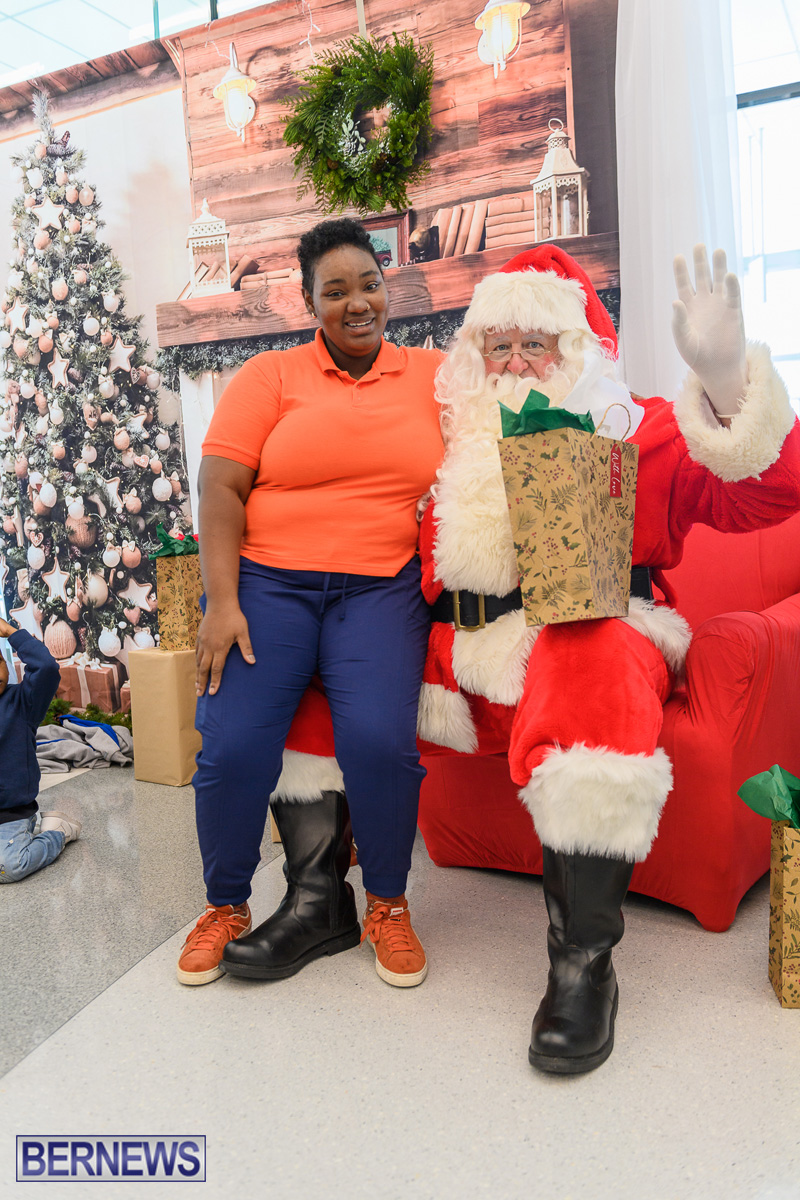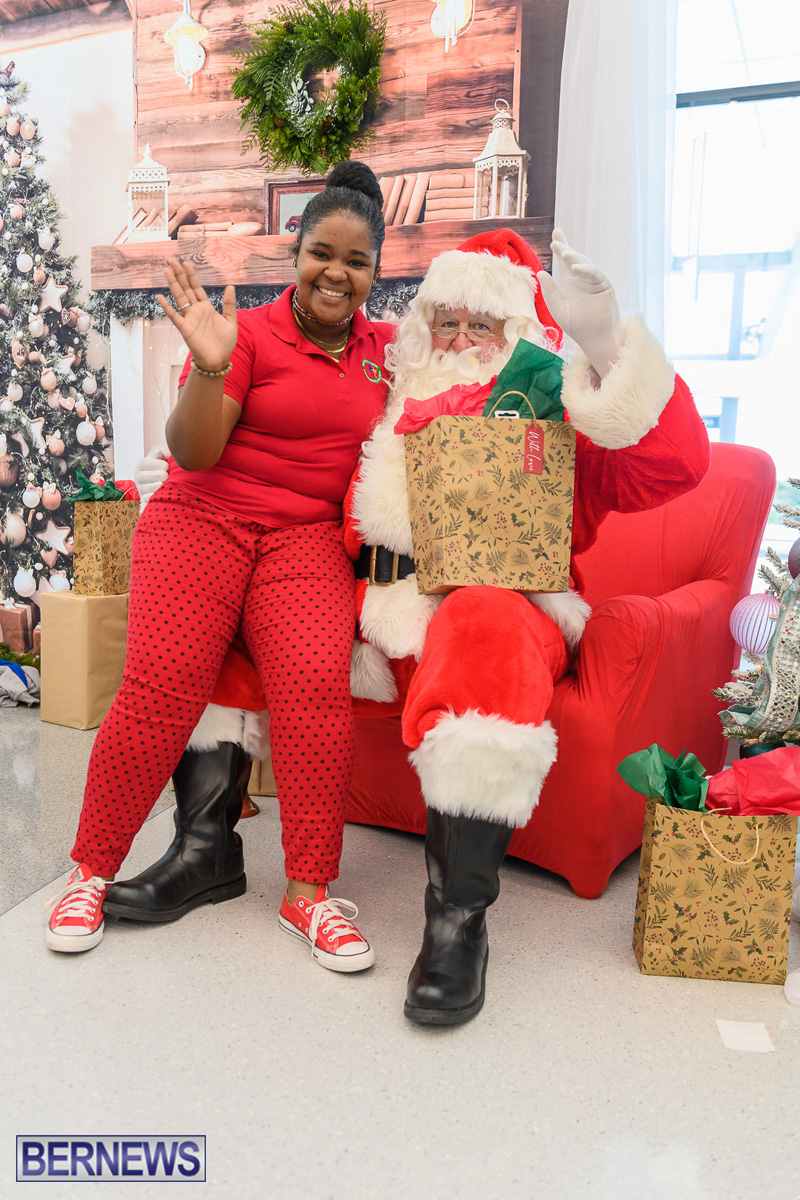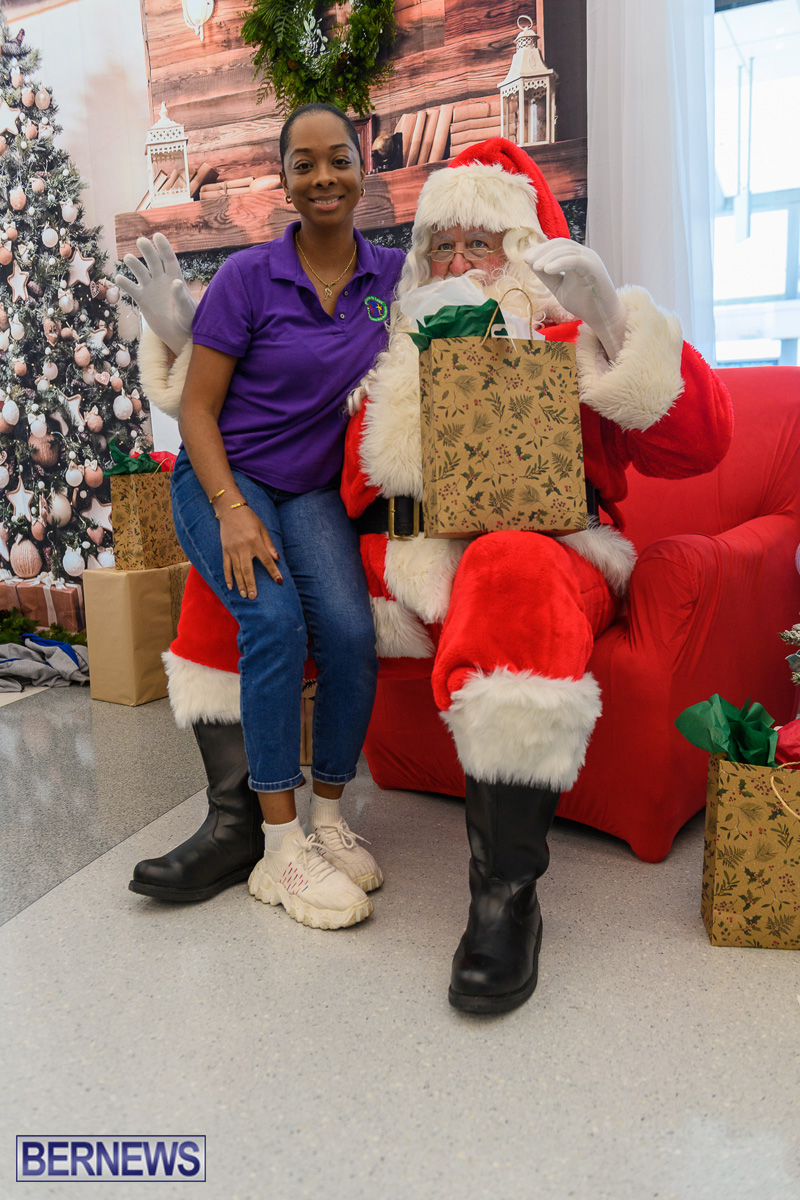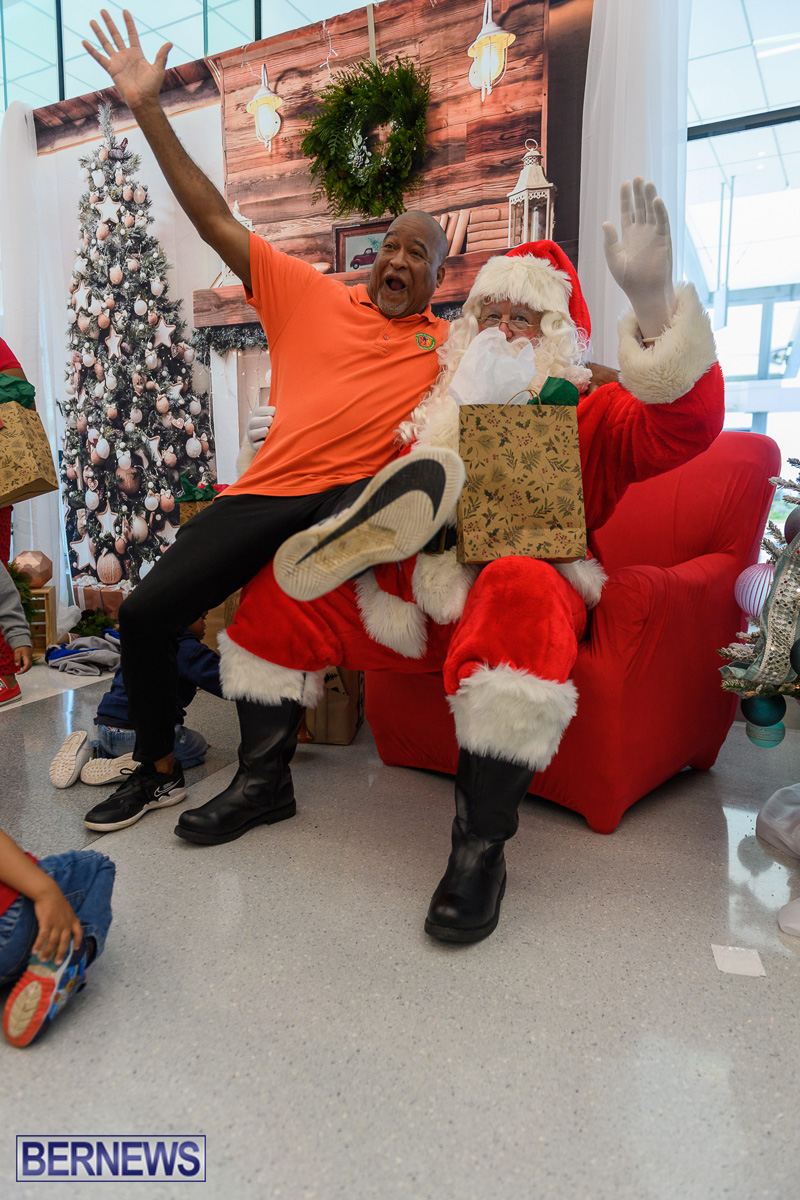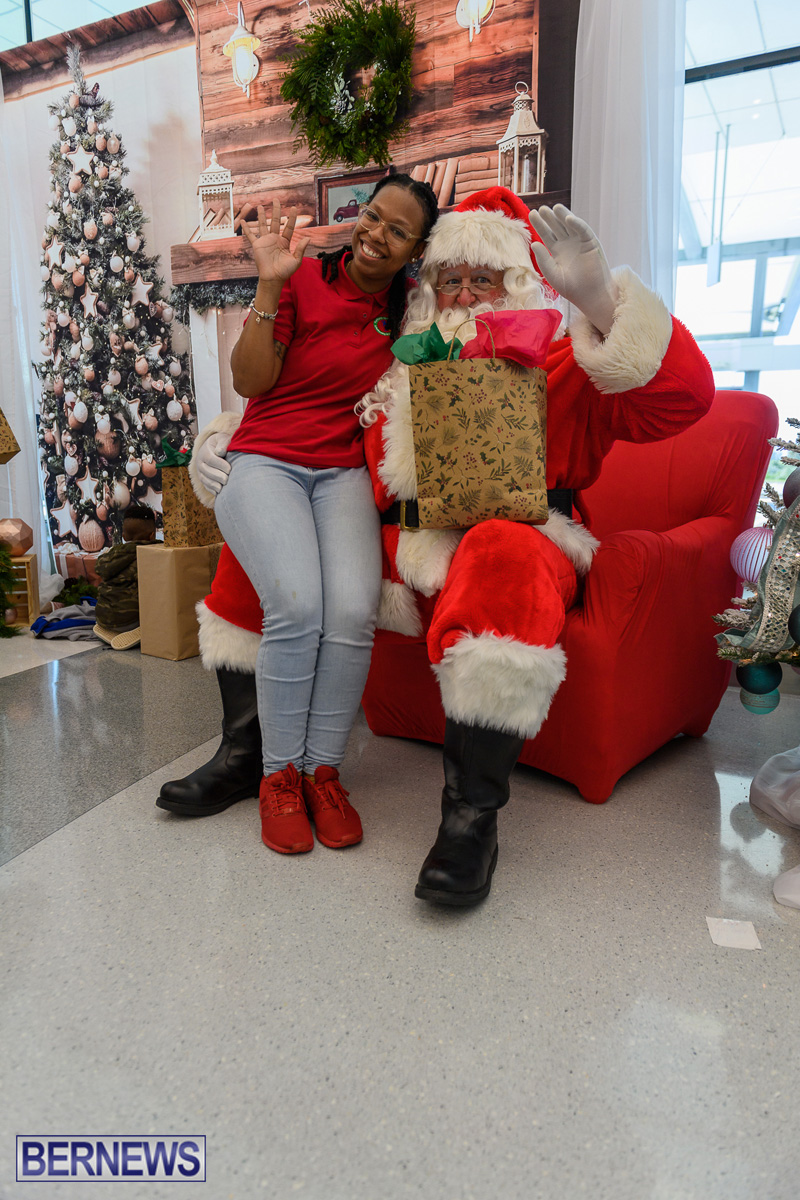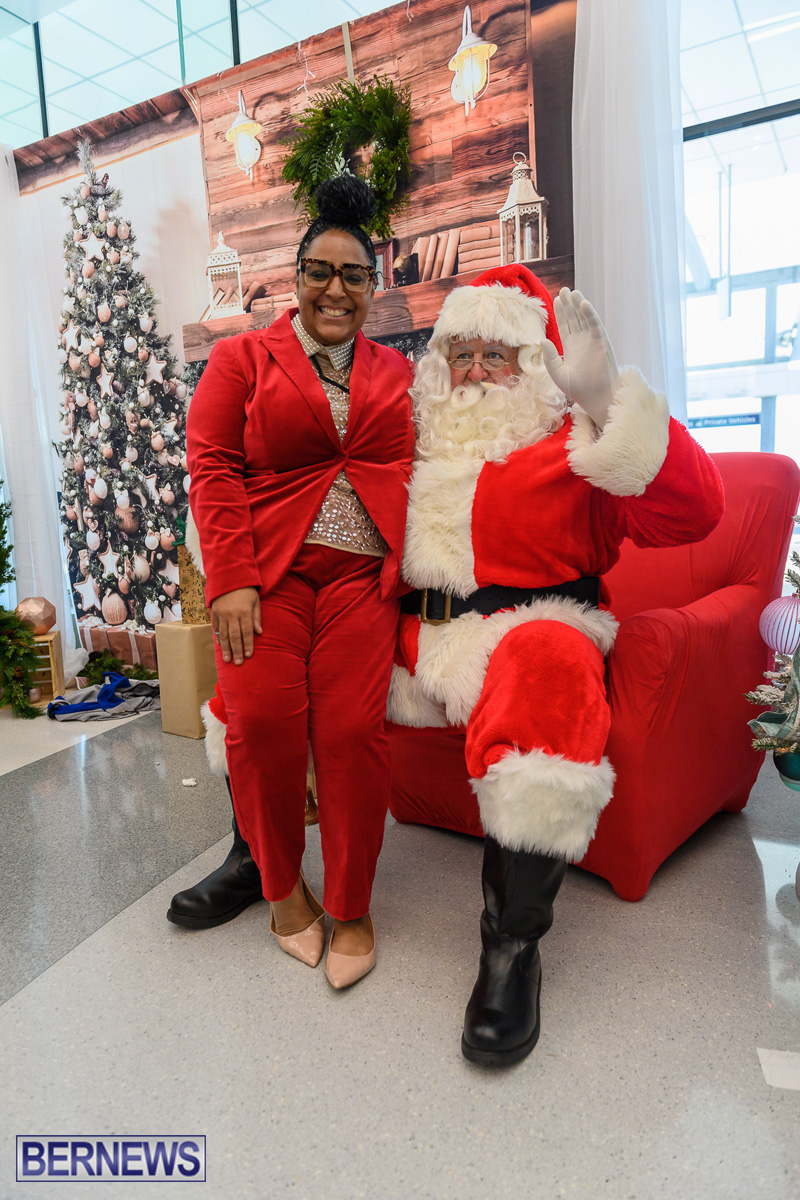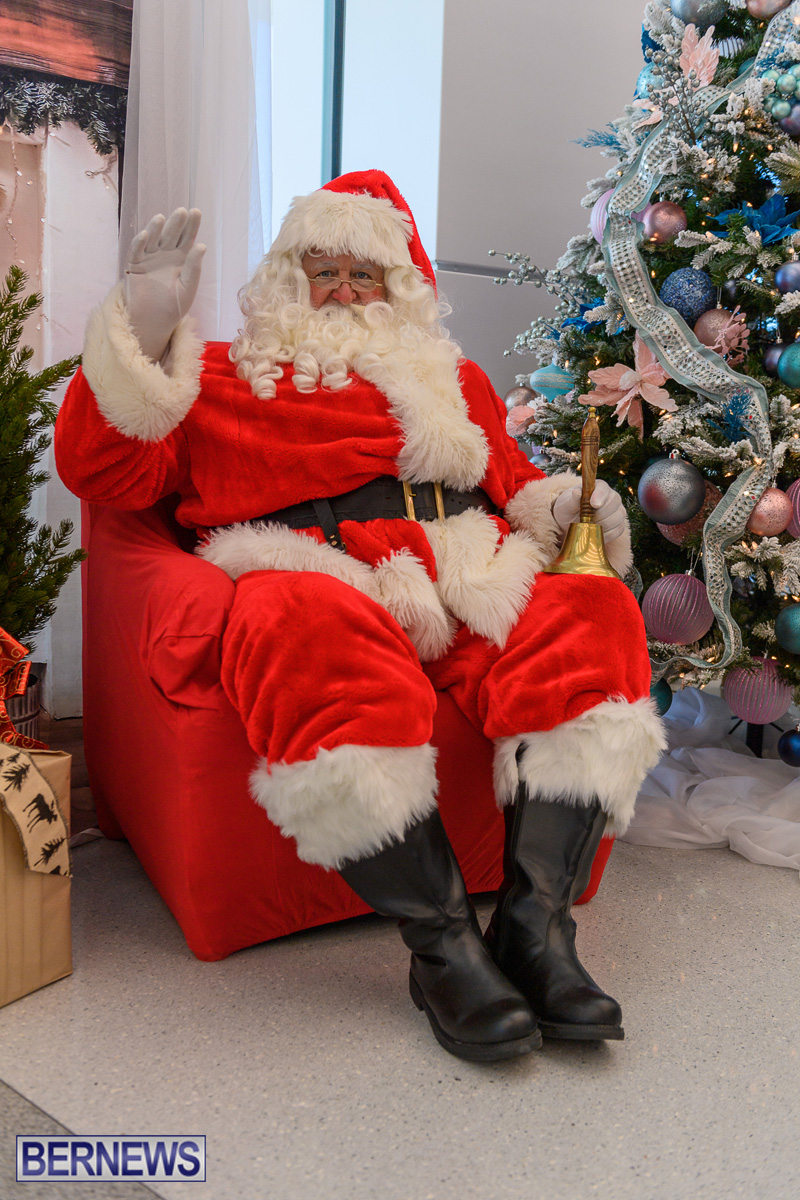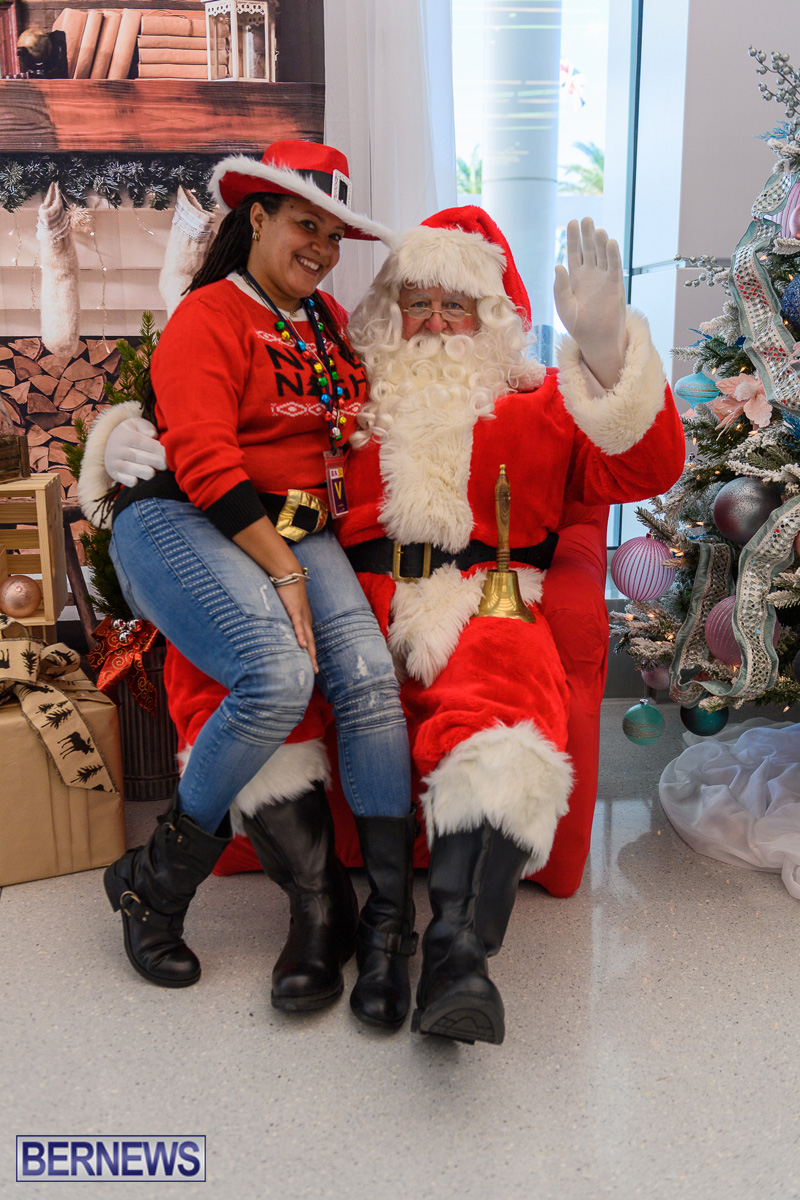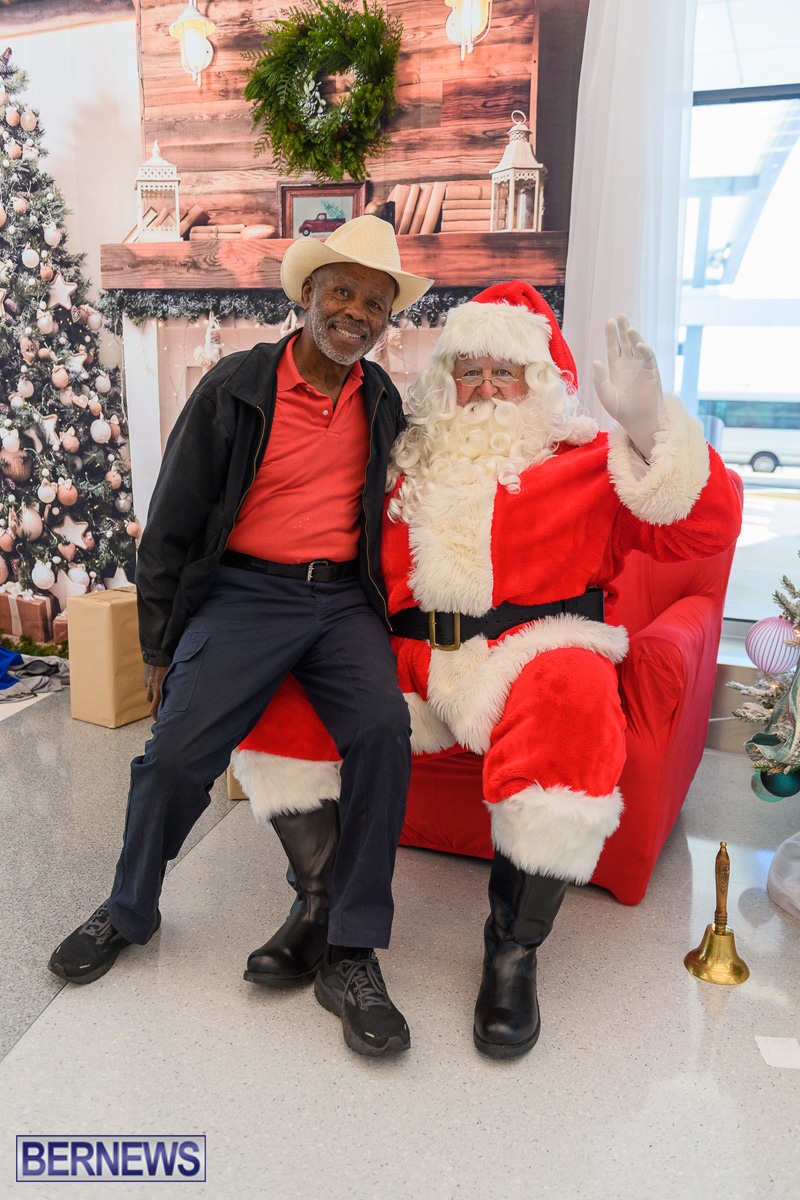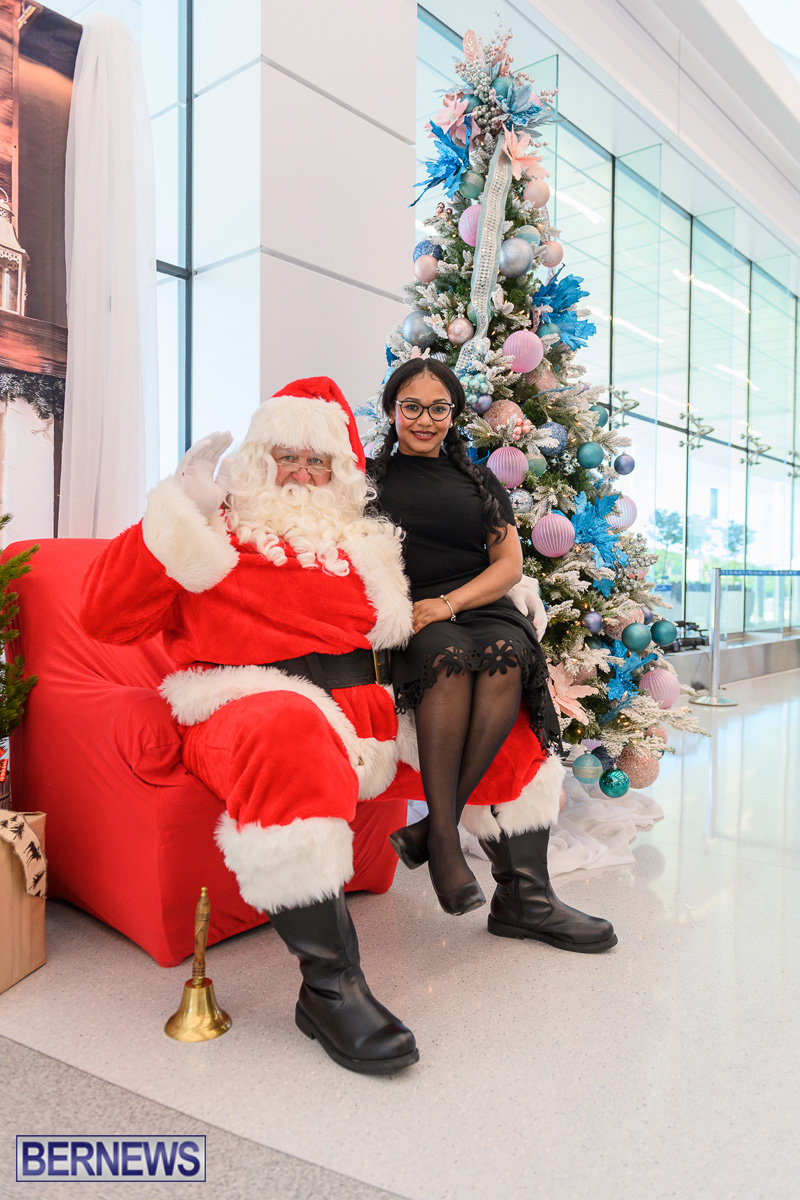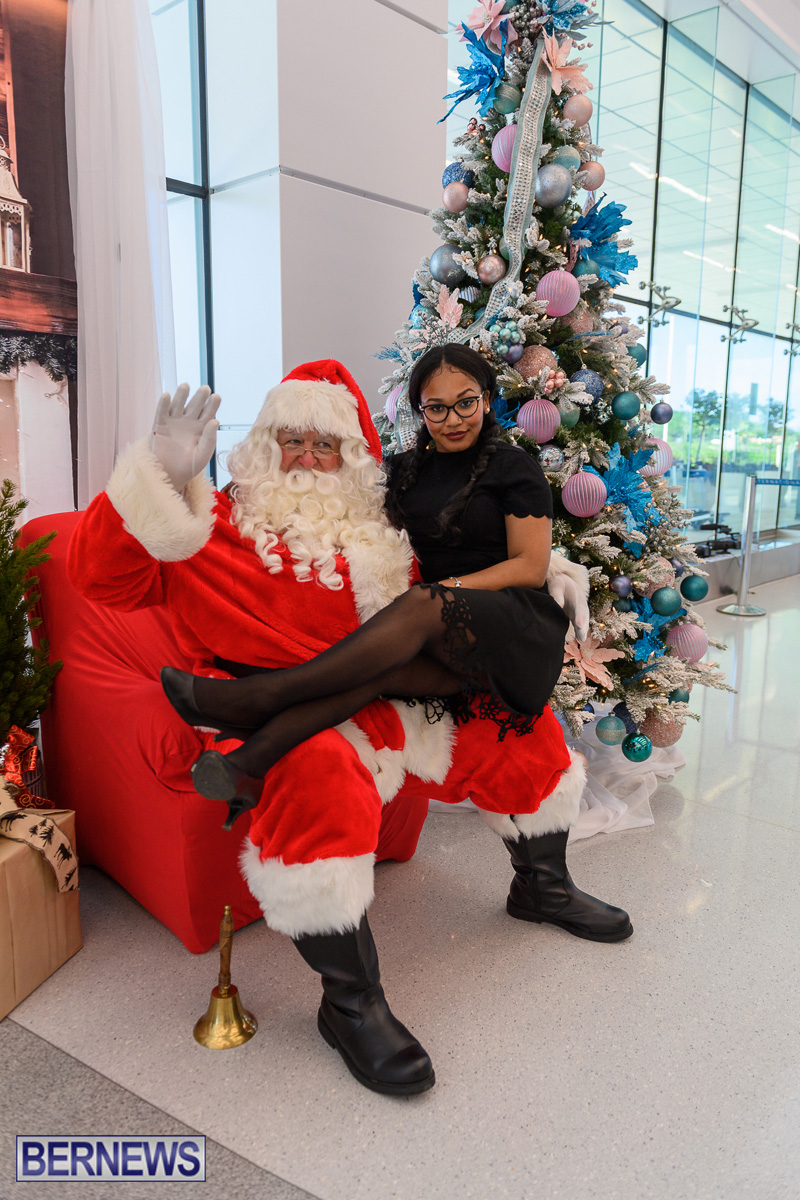 Read More About