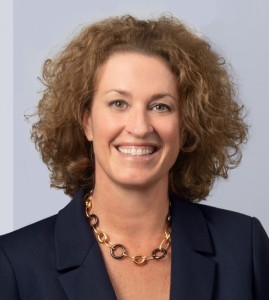 BF&M Limited today reported a shareholders' net loss of $13.4 million for the nine months ended 30 September 2022, as compared to shareholders' net income for the comparative period in 2021 of $19.5 million.
Net income from operations after excluding the negative fair value movements in investments was $9.3 million versus $17.8 million in the first nine months of 2021.
Group President and CEO Abigail Clifford stated: "Despite the economic headwinds and investment market volatility that continue to impact our results, the Company's underlying business is trending favourably with P&C benefiting from a strong rate environment and minimal exposure to Hurricanes Fiona and Ian. Our Group Life results were strong while Group Health claims remain elevated over pre-pandemic levels as expected. Our solid Pension and Annuity businesses remains well-positioned to optimise opportunities as the markets settle."
Ms. Clifford added: "As evidenced through AM Best's recent rating affirmation of "A" Excellent, our balance sheet and exceptionally strong capital position allow us to continue to support our customers as we jointly navigate through this challenging period."
Equity attributable to shareholders at 30 September 2022 was $294.0 million. General fund assets totalled $1.1 billion, of which $111.4 million was held in cash and cash equivalents. Gross premiums written for the period increased by 2% from the prior year to $290.9 million, driven by increased property premiums and new business offset by the non-renewal of a large account which was fully reinsured. Short term P&C claims and adjustment expenses decreased by 1% to $11.7 million. Life and Health policy benefits increased by 9% to $73.3 million.
The BF&M Group consists of three main insurance operating companies, with the following AM Best financial strength ratings:
"BF&M General Insurance Company Limited A [Excellent] Bermuda
"BF&M Life Insurance Company Limited A [Excellent] Bermuda
"Island Heritage Insurance Company, Ltd. A [Excellent] Cayman
Read More About