[Updated] The BPS is holding a press conference this afternoon [Dec 7] to provide an update on the investigation into the fatal shooting last night. We will have additional coverage later on and in the meantime the live video is below.
Update: The live broadcast has concluded and the replay is below
Update 5.20pm: Speaking at the press conference, Detective Chief Inspector Peter Stableford said, "About 10.15 pm last night, Tuesday 6th December 2022, police received several calls reporting guns shots in the area of Tribe Road #5 in Paget.
"I can confirm 20-year-old Keni Outerbridge suffered multiple gunshots wounds at the location and was later pronounced dead at hospital. A family liaison officer has been appointed to support the family and the investigation at this very difficult time.
"Keni was known as "Loppi" to his friends and we know that he was at a party last night on Tribe Road # 5, Paget. We need the people he was with last night to tell us what they know and saw.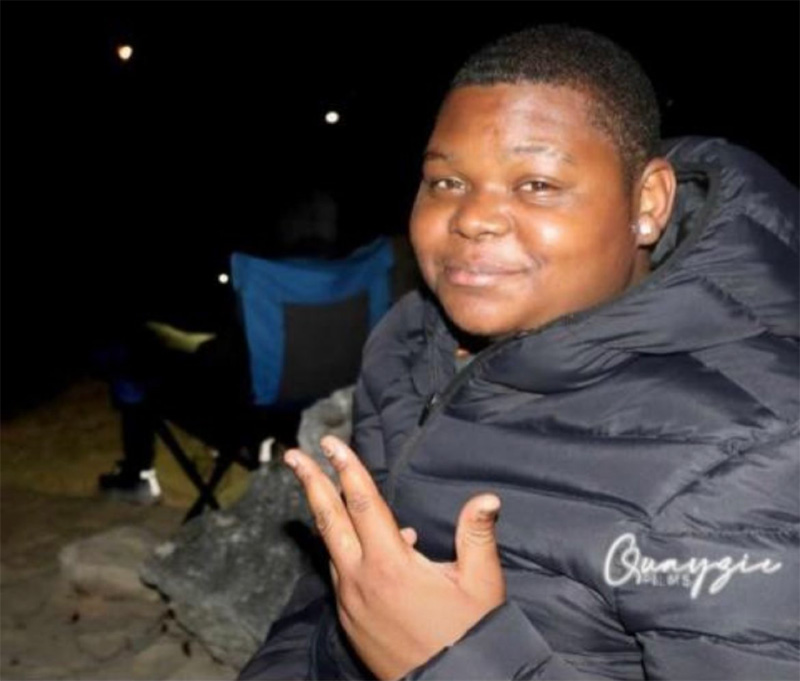 "We believe two suspects came over Tribe Road #5 from South Road on foot and left the same way but we have no descriptions or confirmation a vehicle was used at this time.
"The appeal today is to anyone who was with 'Loppi' yesterday, or who has information that would help, to get in touch with the investigation team lead by Acting Detective Sergeant Odessa Philip on 717-2193. Alternatively there is the confidential Crime stoppers line 800 8477, 211 or just talk to a police officer you know.
"Anyone with a dash camera please check your footage from around 10.00 pm to 10.30 pm last night. That goes for video door bells and home CCTV systems – these persons had to 'stage up' somewhere as it appears to have been planned attack similar to other gang shootings."
Read More About