[Updating] The police have confirmed that there was a shooting in the Tribe Road #5 area of Paget this evening [Dec 6] and a "male was taken to KEMH by ambulance for treatment for gunshot wounds." Further details are limited at this time, however we will update as able.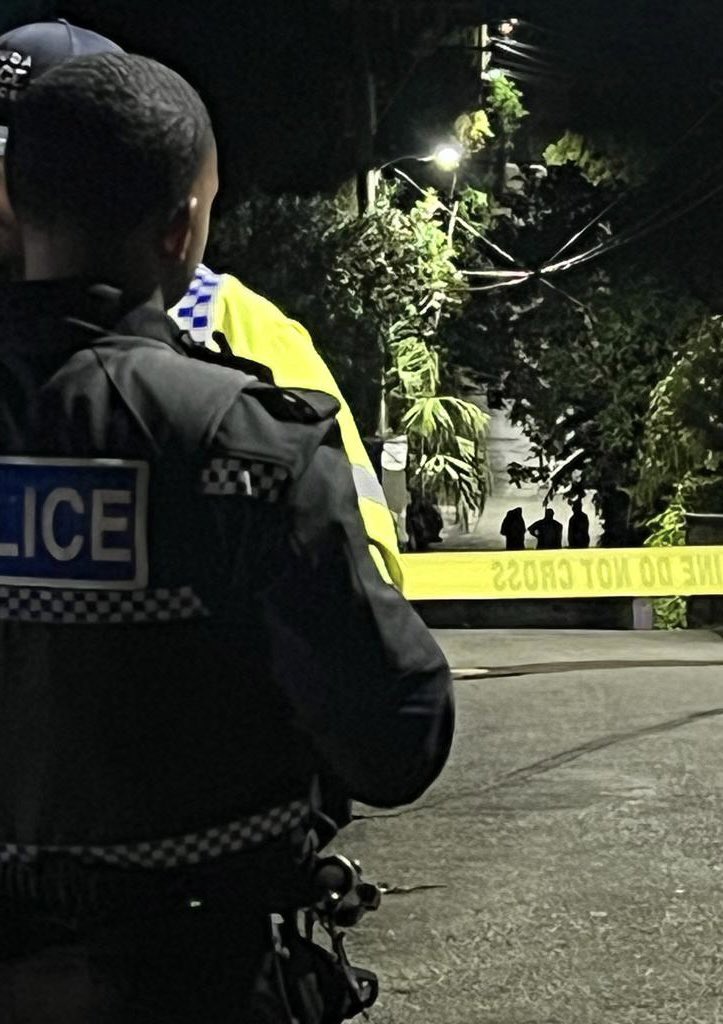 Update: A statement from the police said, "Around 10:15pm Police received calls about gunshots in the area of Tribe Road #5, Ord Road, Paget. Details are limited, but we can confirm that a male was taken to KEMH by ambulance for treatment for gunshot wounds. The extent of his injuries remain unknown at this time."
Update 12.30am: Unfortunately, the police have confirmed that the victim has died, an updated police statement is below.
The police said, ""The Bermuda Police Service can now confirm, the male who was shot around 10:15pm on Tuesday 6th December, in the Tribe Road #5, Paget area, has succumbed to his injuries. A murder investigation has commenced and the scene is being forensically processed.
"We are appealing to area residents to check their CCTV and Ring cameras for any footage they may have, to assist in apprehending the suspect/suspects. Anyone who may have information regarding this incident, is asked to contact Chief Inspector Peter Stableford on 717-2286 or pstableford@bps.bm or call the confidential Crime Stoppers 800-8477. We will provide further updates to the public in due course."
Update Dec 7, 8.50am: Shadow National Security Minister Michael Dunkley said, "It saddens me to learn that the island has experienced another senseless murder this morning. When does this stop? Offering condolences is no longer enough! Our community must rally together to eliminate this lawlessness which raises its head in Bermuda too often.
"A family is now in immeasurable pain, and with the holidays around the corner, their grief is compounded. While remaining tight-lipped and saying nothing to the Police seems to be a norm, it's time for Bermuda to speak up. Let's bring these perpetrators to justice. Enough is enough!"
Update 1.00pm: Minister of National Security Michael Weeks said, "First and foremost, my reflections are on the family of the victim. I will be meeting with the family today, and our Ministry team will be providing them with support as they deal with their loss.
"No one deserves to lose their life through such circumstances. I urge those who may have information about this incident to step up and assist the Police with their investigation."
Read More About