Francis Patton Primary School's visual art class students decorated Grotto Bay Hotel's Christmas tree, creating a uniquely Bermudian themed "Gombey Reindeer' tree, complete with a matching Gombey hat.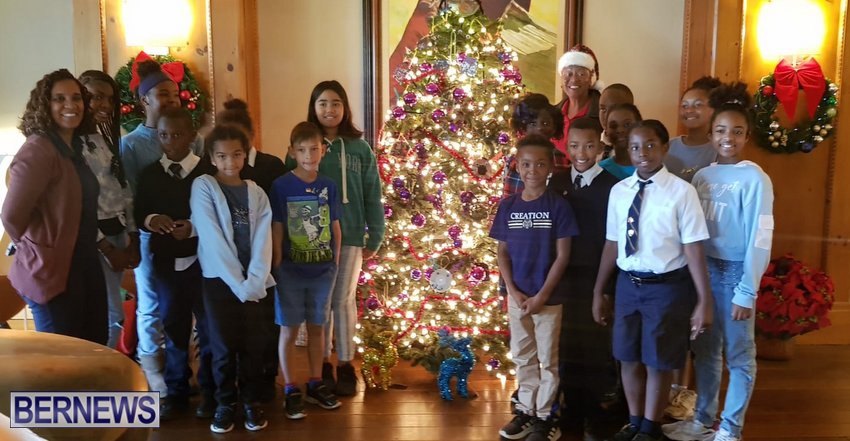 A Grotto Bay spokesperson said, "Our story honours the Bermudian teacher and students. Our Christmas committee is currently planning our holiday festivities for our visitors to the island, and part of our requirement is to have one of our Christmas trees personally decorated by one primary school's visual arts class.
"After much debate and secret studies, we've chosen Ms. Florence Sharpe of Francis Patton Primary School's visual art class. We have extended the invitation to the class to be our guests and decorate a Christmas tree in their honour under three specified themes of their choice:
1. Bermy Skies
2. Gombey Reindeer
3. Mrs. Claus' Pastry Shop
"They have accepted our invitation, and their theme is 'Gombey Reindeer.'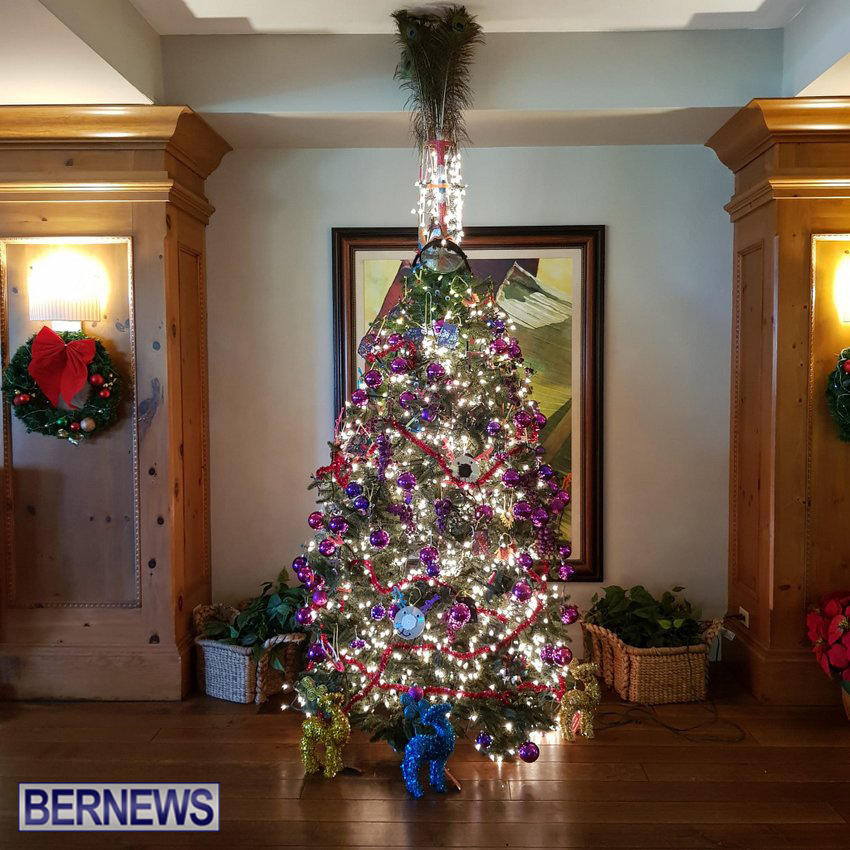 "The students have worked so hard to make our guests feel at home away from home. The Grotto Bay family is proud to offer this event as part of our Young Ambassadors Program. It's our way of educating and including our children on Bermudian hospitality.
"The kids arrived to a special luncheon set up just for them in our private dining room and have afternoon activities planned that incorporate engagement with our guests.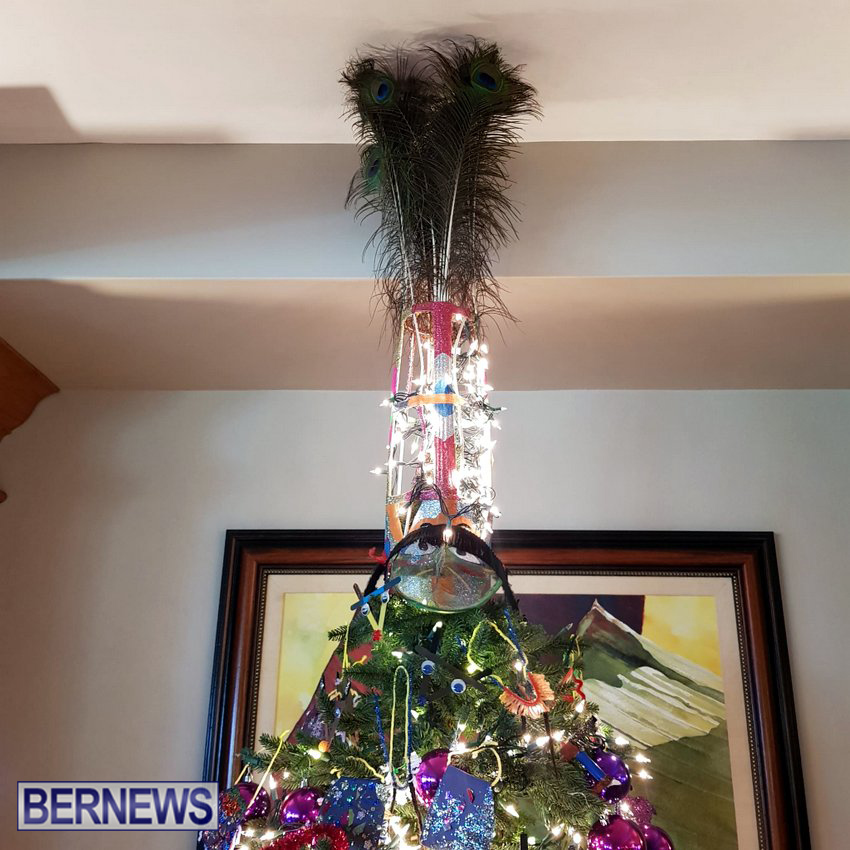 "We are so grateful that the children accepted our invitation, and we are in awe of such a fabulous job they did. Have you ever seen a Gombey-themed Christmas tree before? Come to Grotto Bay and see how it's done.
"Thank you to Ms. Florence Sharpe and Principal Todd Fox for an outstanding job in leadership; the kids were so well behaved, and we couldn't be prouder. This is all things Bermuda."

Read More About
Category: All, Entertainment, News, Videos