Minister of Labour Jason Hayward recently hosted the Graduate Trainee Programme reception to mark the completion of the ten-week Career Readiness Programme [CRP].
A spokesperson said, "All Graduates received certificates of completion and were recognized and congratulated for their commitment and participation in developing their personal brand and completing the requirements of this initiative.
"Facilitated by the Department of Workforce Development, the CRP involves working with industry partners to ensure the Graduates receive transferable workplace techniques and skills relevant to their studies or degrees. This component of the Graduate Traineeship was designed as part of the Ministry's Youth Employment Strategy.
Front to Back, Left to Right: Second-row Jahkera Hill-Ingham and Dene Pitt. Third-row Jeniece Trott and Jasmaine Adams. Fourth-row Trenique Fubler-Hughes, Shakira Amory, Moziah Selassie, Noami Fubler, and Elijah Richardson. Fifth-row Kiira Grant, Justus Anderson, and Sheneve Campbell.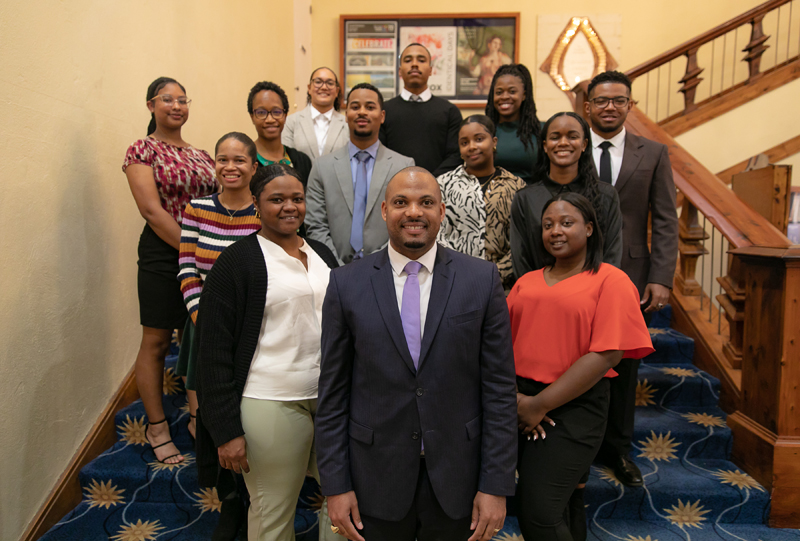 "The Department of Workforce Development ensures the CRP training sessions for the 17 recent college/university graduates provide:
Interview Skills [in-person & virtual] & Resume Best Practices
Networking
The Power of Effective Communication & Presentation
Professional Language
Poise, Non-Verbal Communication & Body Language
"The Graduate trainees also received one-on-one coaching sessions to personalize development and support and benefited from the DISC self-assessment tool and debrief to increase self-awareness, financial literacy, communication and productivity in the workplace."
Minister Hayward reflected on the programme, saying, "The Government is committed to the success of our youth, and through programmes such as this, we will continue doing our best to prepare unemployed or underemployed Bermudians for current and future job opportunities."
"I thank the Workforce Development team, led by Director Mrs Malika Cartwright, for their leadership in maintaining a high level of success in this program and helping ensure Bermudian job seekers are provided opportunities to gain successful employment."
"As the graduates transition into their careers, some have secured full-time positions, and others will benefit from having the full access and support of the Career Development Officers. Together, they will seek viable career paths that continue growing Bermuda's workforce."
Career Readiness Programme participant MoZiah Selassie shared his experience saying, "Enrolment in the Graduate Trainee Programme enabled me to learn and work in Bermuda on an internship basis, decreasing the pressures and expectations of directly entering full-time and permanent employment. The career training went hand in hand with the work placements and the Career Readiness Training allowed me to participate in workshops that further developed and enhanced my skills."
"With the Department of Workforce Development's support, I was able to secure an internship opportunity with the Bermuda Football Association. I am extremely grateful to both organisations for their belief in me, the support they have provided, and the opportunity presented. I now look forward to applying various tips and tricks learned from the sessions within the workplace and everyday life to better myself."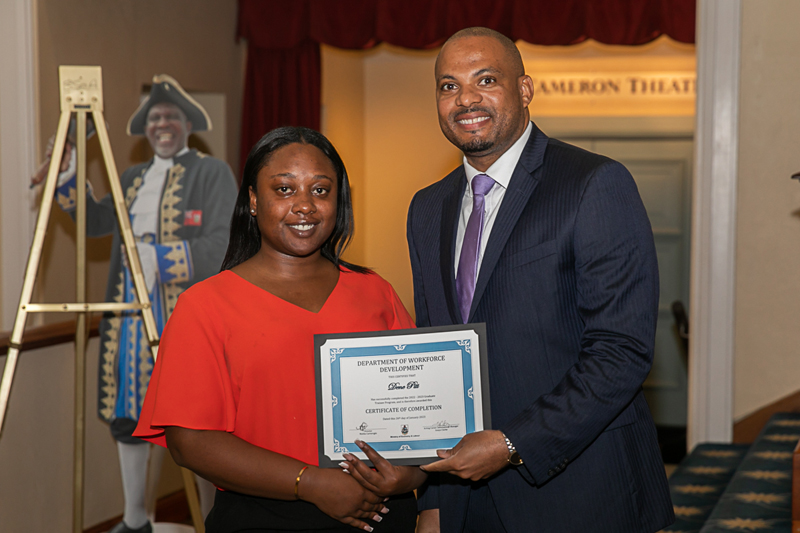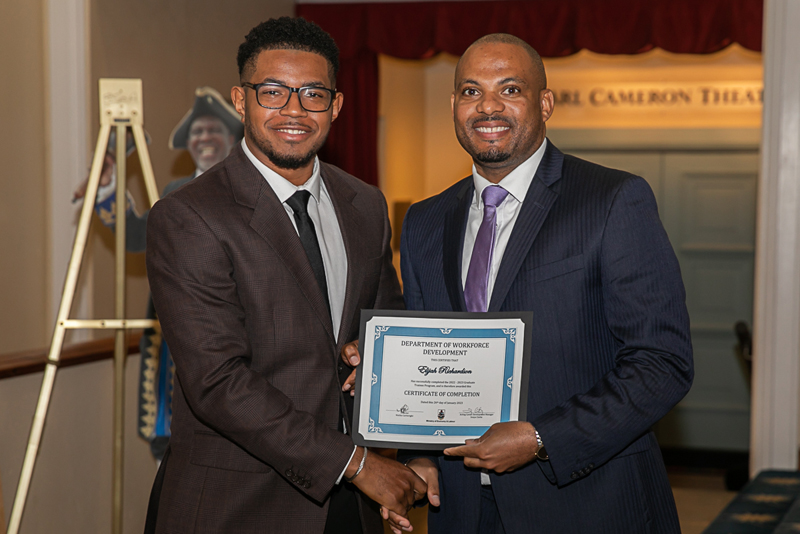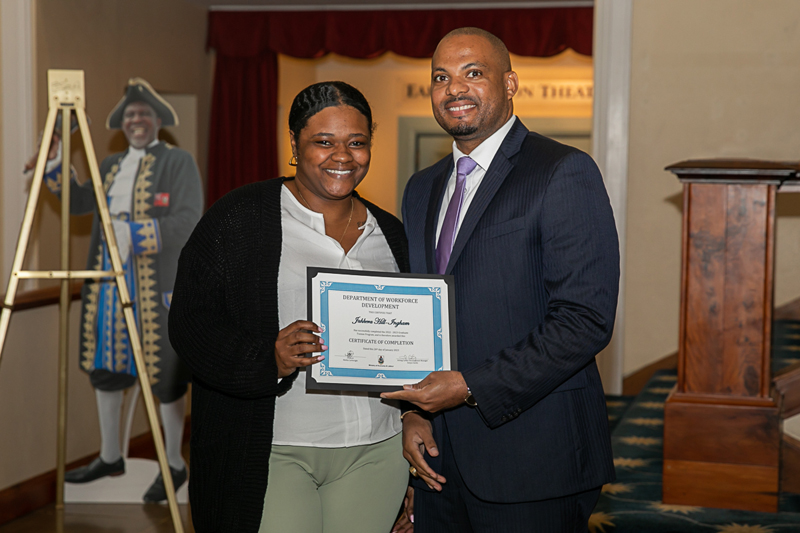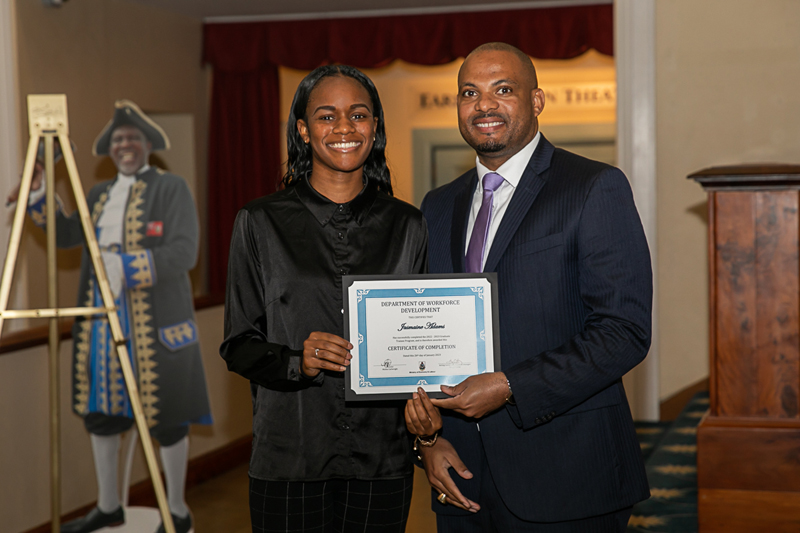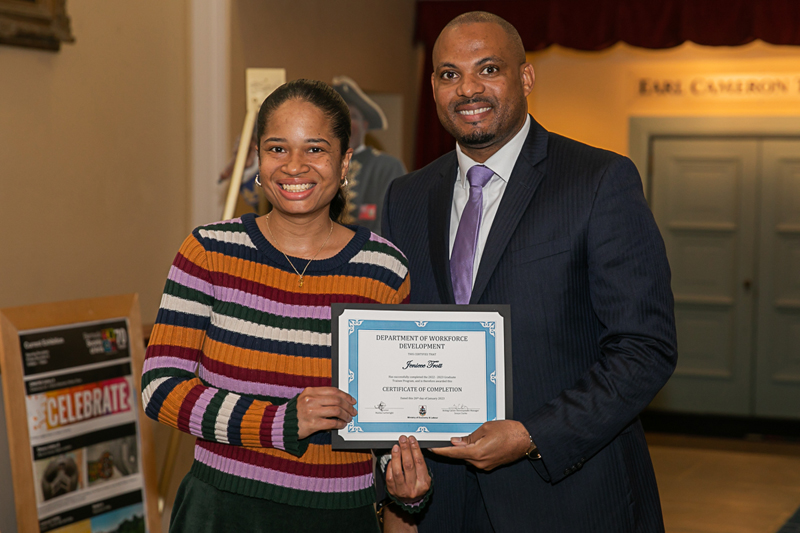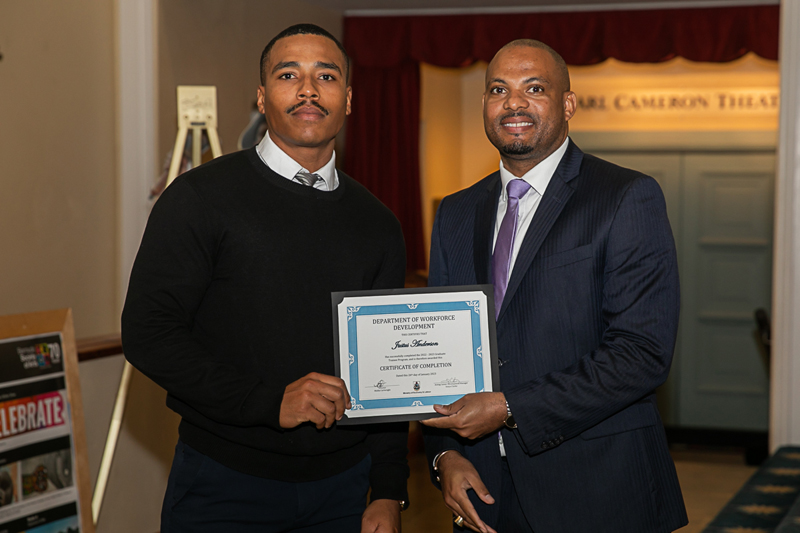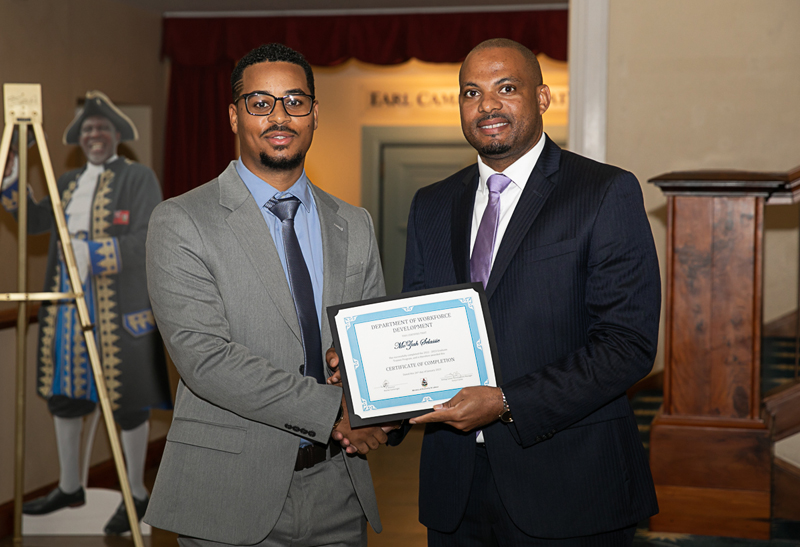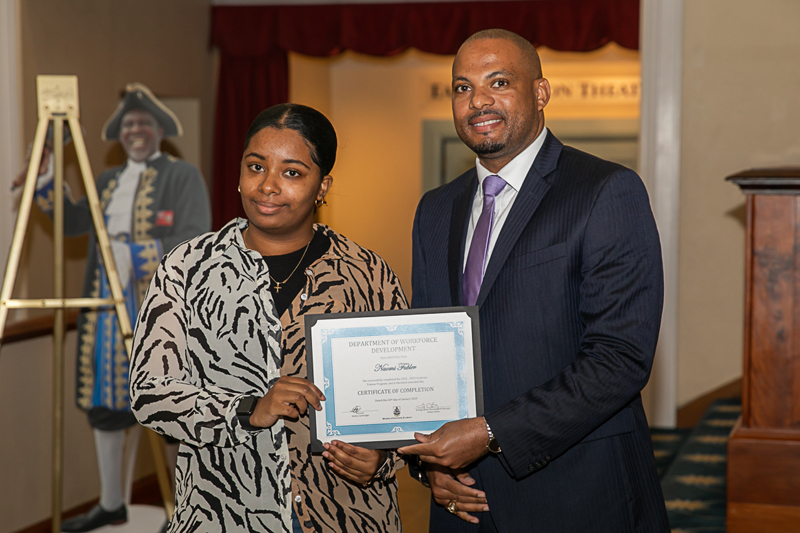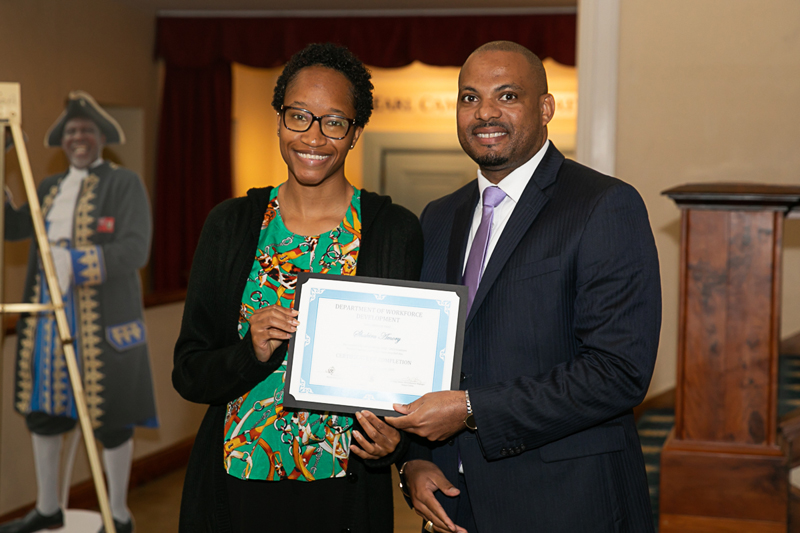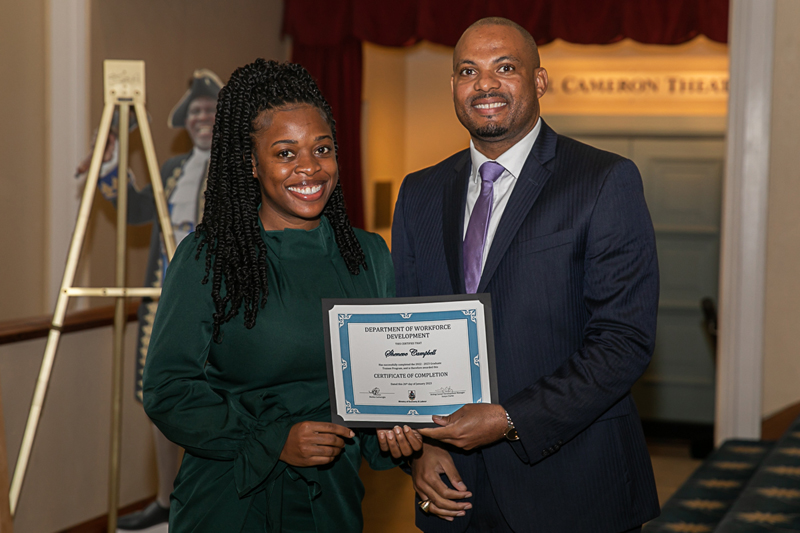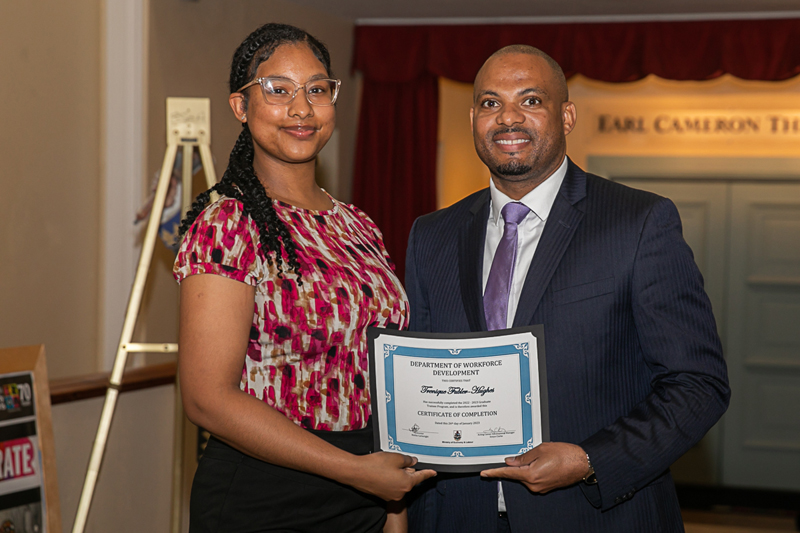 Read More About