Women in Reinsurance [WiRe] hosted its inaugural Women's Day Gala and Lifetime Achievement Award, with the Lifetime Achievement Award  presented to Kathleen Faires.
A spokesperson said, "Women in Reinsurance [WiRe], the professional organization for women working in Bermuda's reinsurance sector, hosted its inaugural Women's Day Gala and Lifetime Achievement Award on March 3rd. It was a sold-out event attended by 200 industry representatives, including seventeen corporate groups. There was strong representation from Bermudian women, starting with a keynote by Bermudian author of Begin Boldly, Christie Hunter Arscott. Performances from local artists included Olivia Hamilton, Tino Martinez and Suave Salsa. WiRe Chairwoman, Peta White, closed the formal line up with a celebratory champagne toast sponsored by Conduit Re.
"The Women's Day Gala was developed to mark the WiRe's 15th Anniversary and highlight the significant contributions of women in Bermuda's world class reinsurance industry. The Lifetime Achievement Award was given to well-known industry leader Kathleen Faires.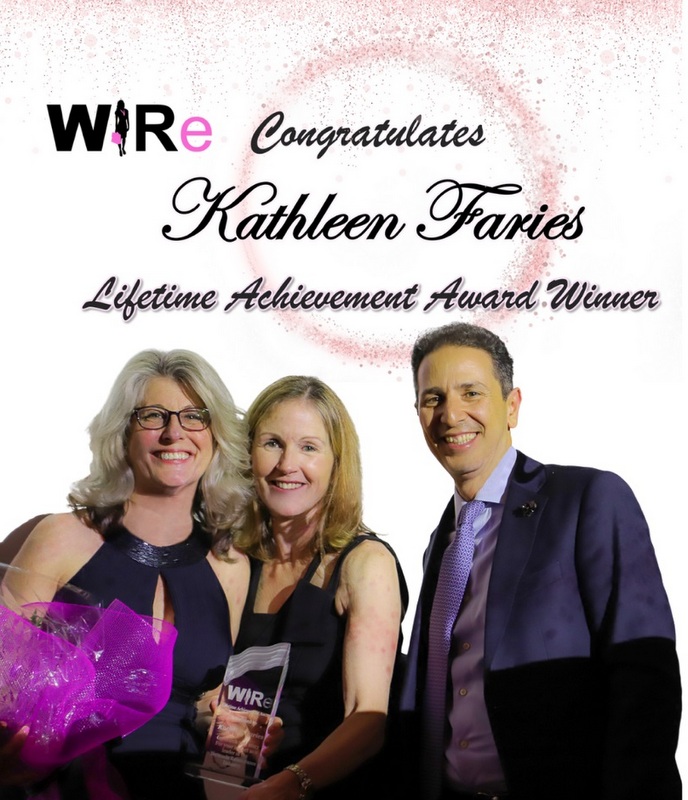 "Faires, currently CEO of Artex Capital Solutions, boasts a successful career spanning more than thirty-five [35] years. Her contributions include early career experience in captive development at Marsh Management and business development for the start-up brokerage Crump International. At Tokyo Marine Millenium Re AG, she drove growth through product innovation and third-party capital solutions, eventually becoming the CEO of Tokyo Marine Solutions and later Head of Bermuda Branch at Tokyo Millenium Re AG. Faries has served as advisor to several start up organizations and won multiple industry awards.
"Faires has contributed extensively to organizations that support the industry and the careers of women professionals. She was a founding member and Chairperson of ILS Bermuda, host of the ILS conference Convergence. She served on the board of WiRe from 2011 to 2017 and, in 2018, Faries cofounded WeSpeak Bermuda, an organization that trains women to enhance leadership abilities through public speaking of all forms. She is also known to personally support and mentor professionals on their career journey. WiRe congratulates Kathleen Faires and thanks her for her dedication to promoting the success of women in the Bermuda reinsurance industry.
"A special thank you to WiRe's Corporate Partners: Arch, Hiscox Re & ILS, Vantage Risk, Guy Carpenter, Artex, Chubb, MS Reinsurance and Ariel Re. WiRe looks forward to serving their members and promoting the ongoing success of the Bermuda reinsurance industry for many years to come. Information about WiRe and a membership application can be found at www.wirebermuda.com."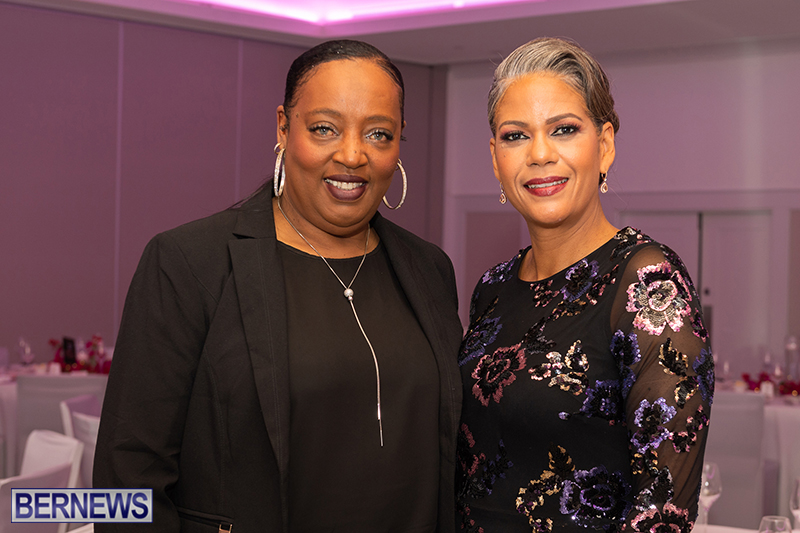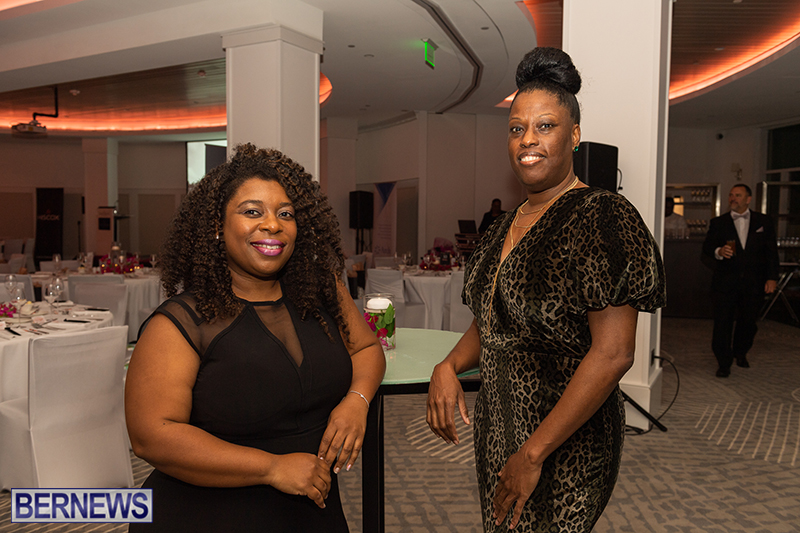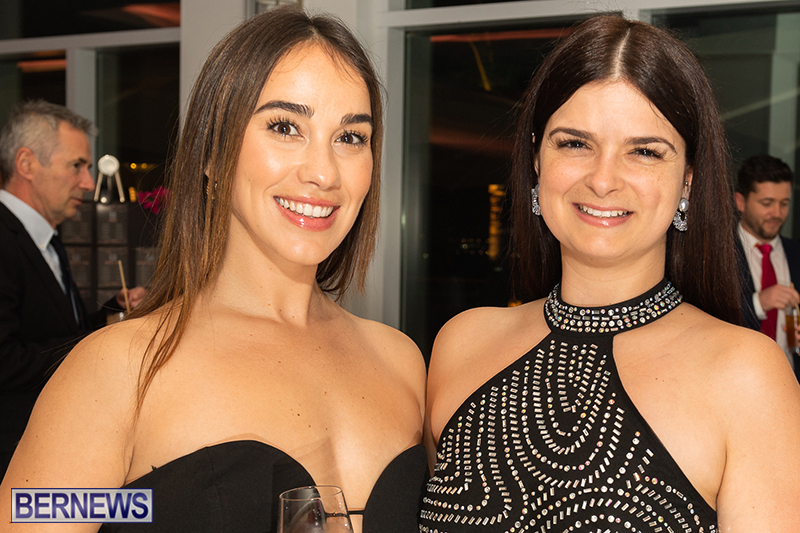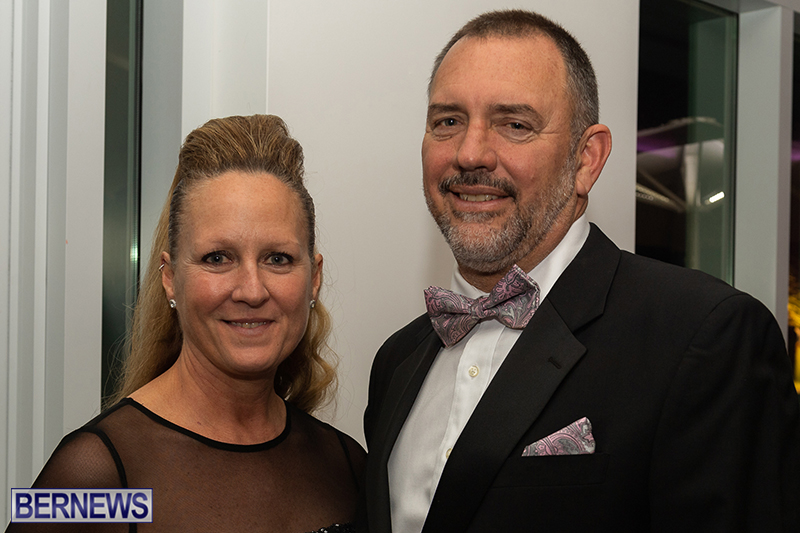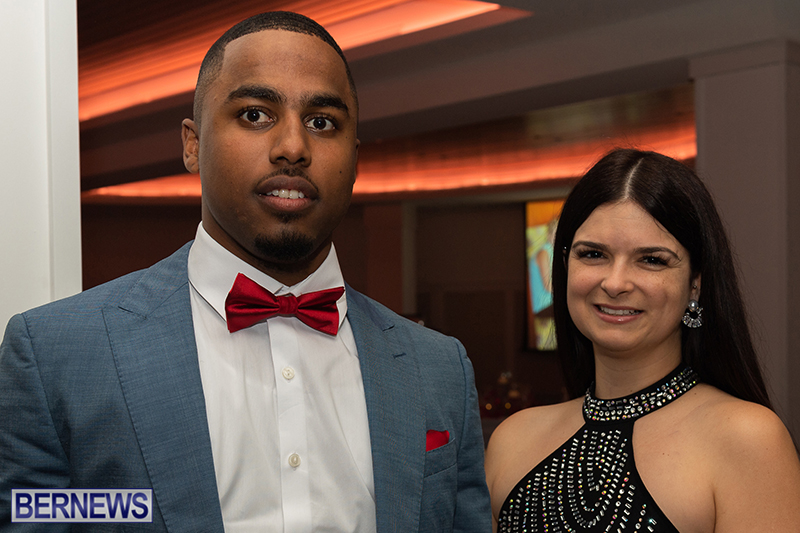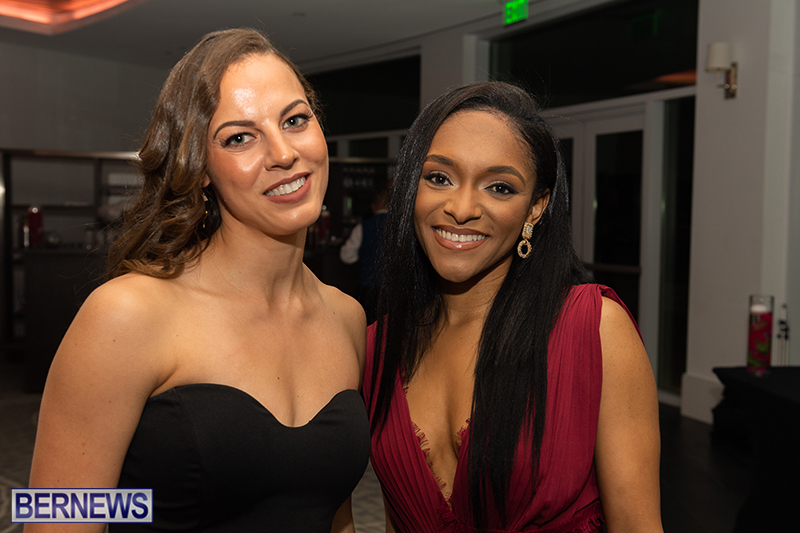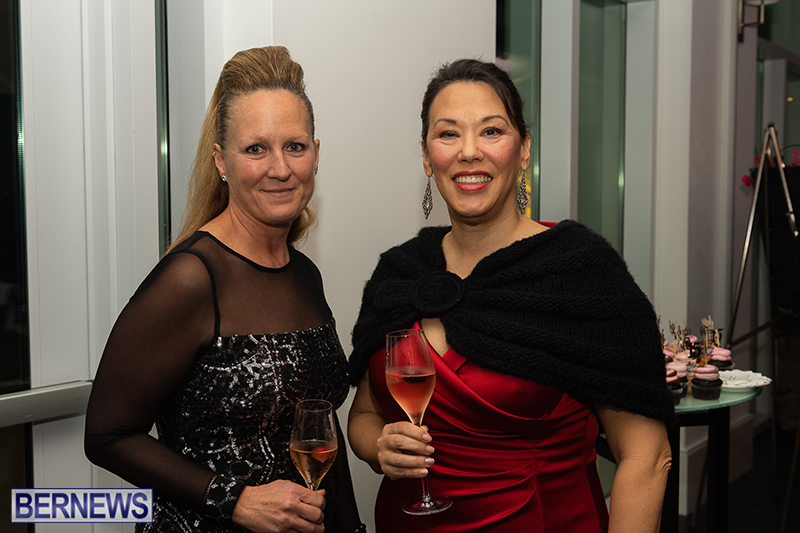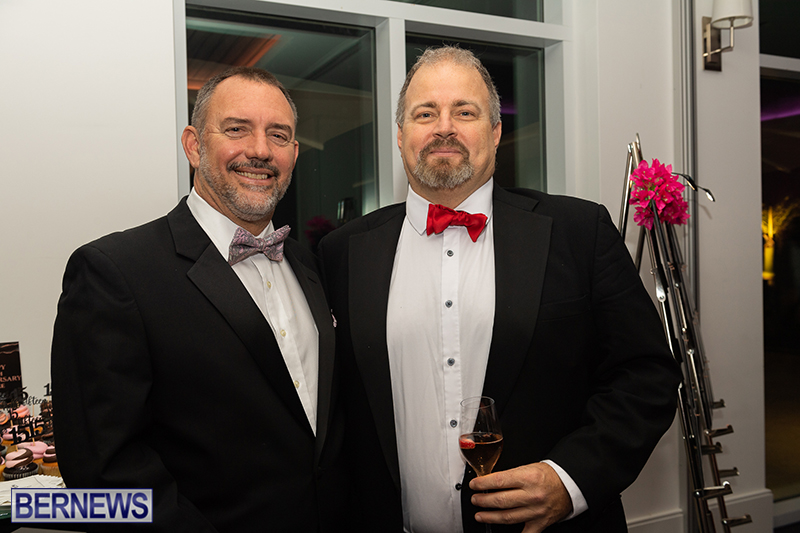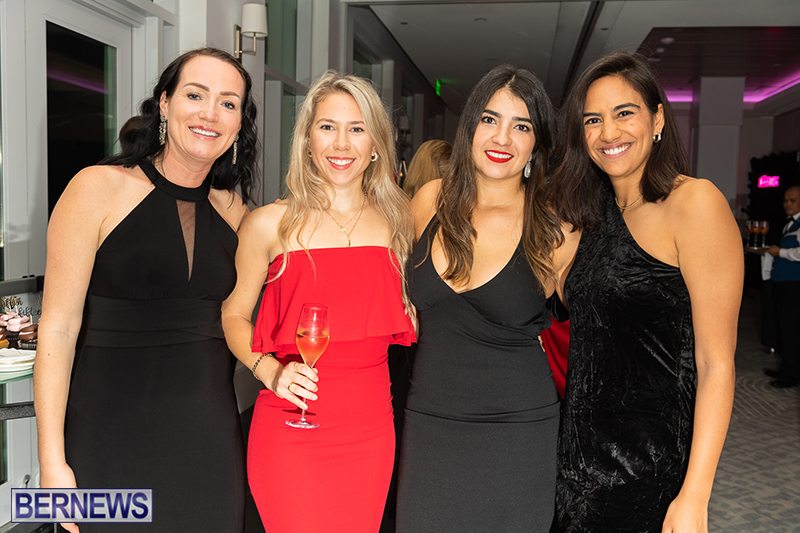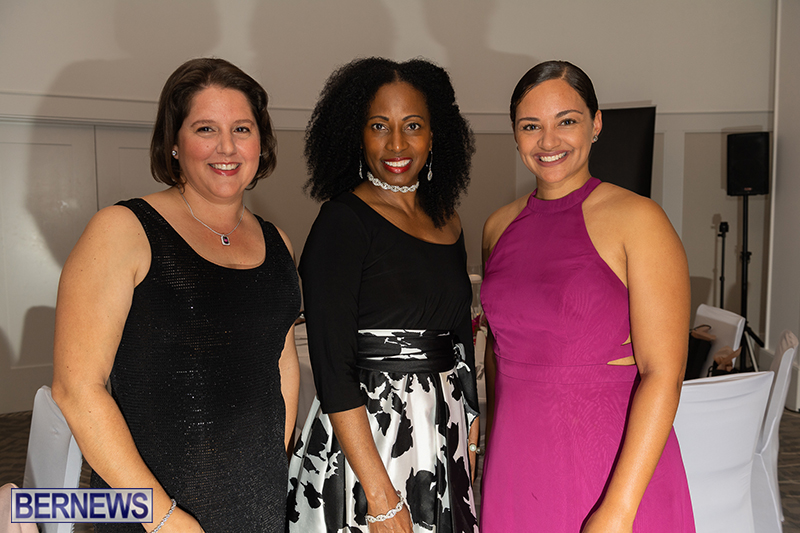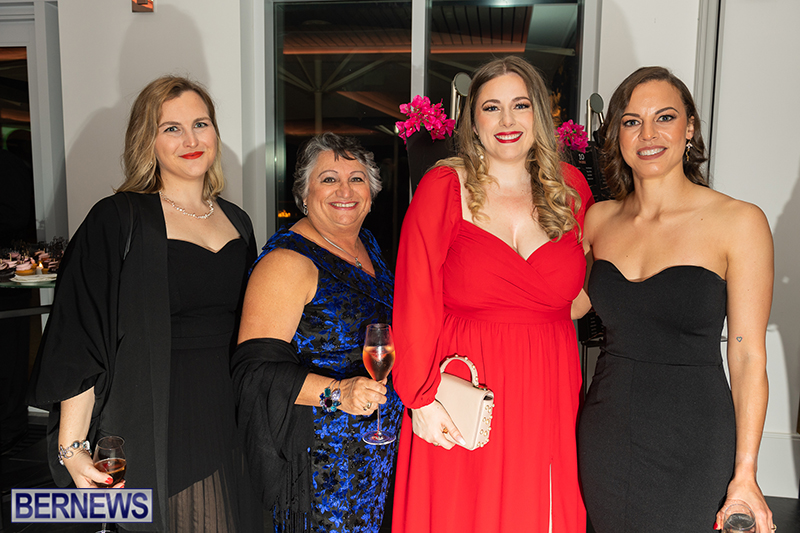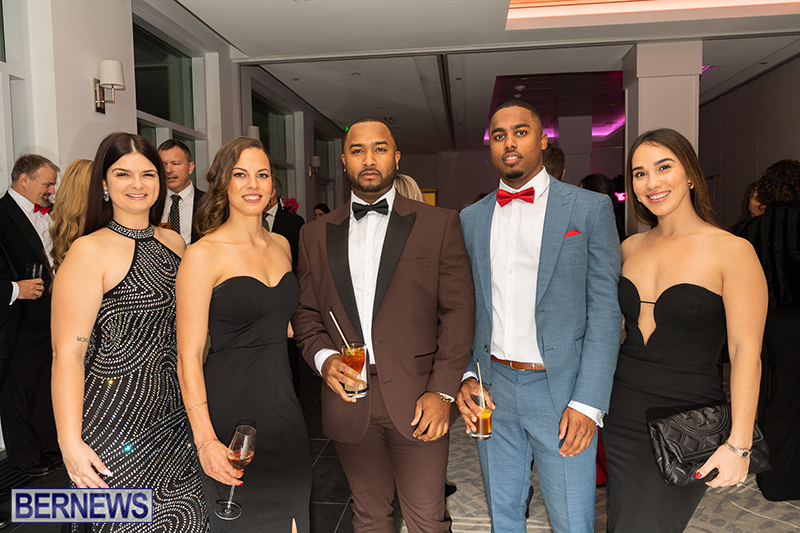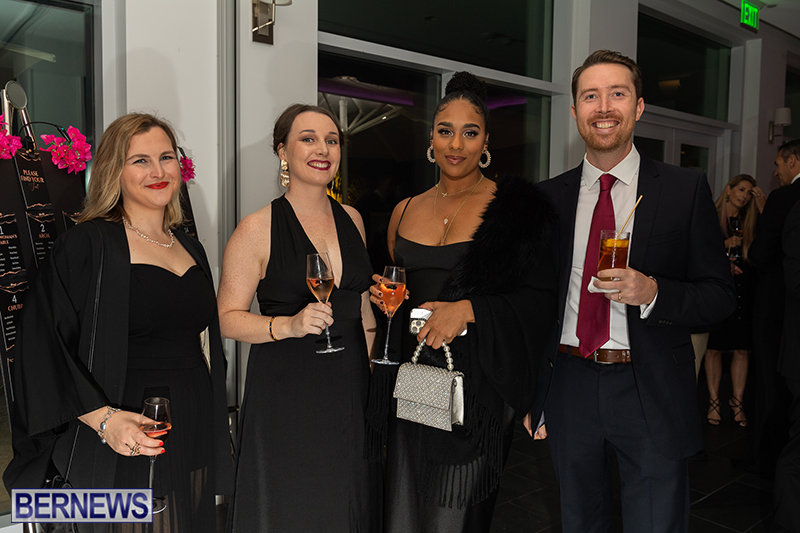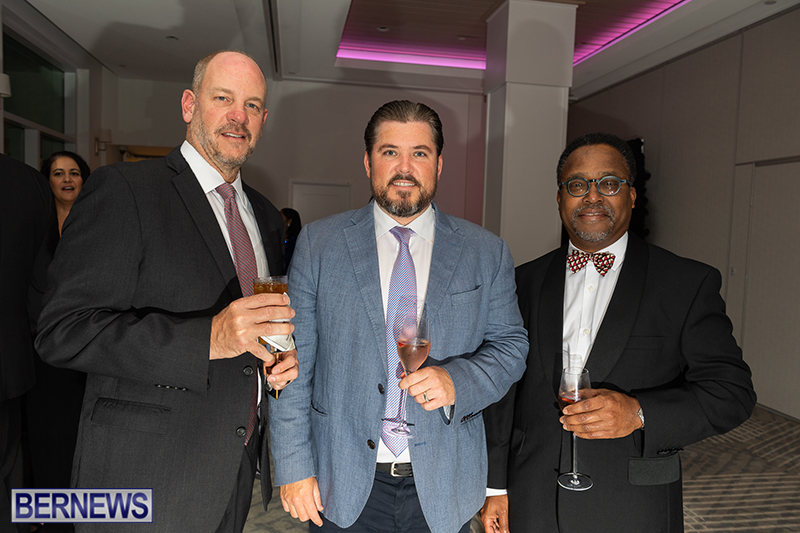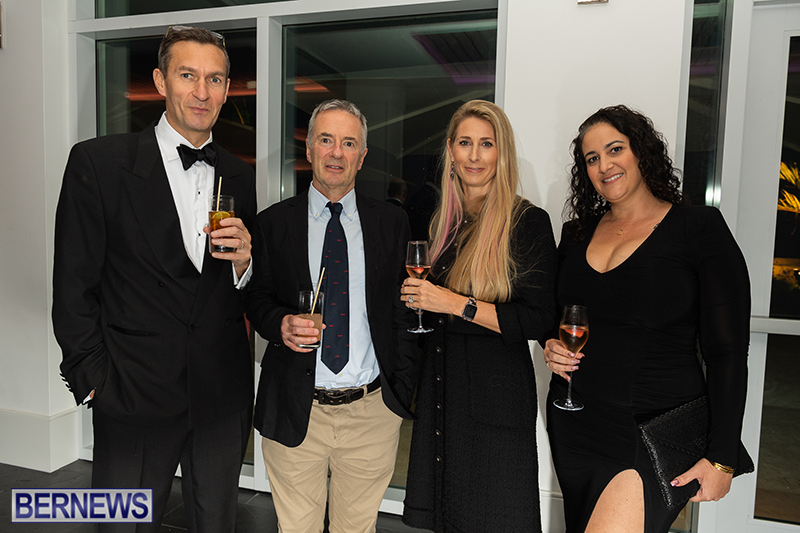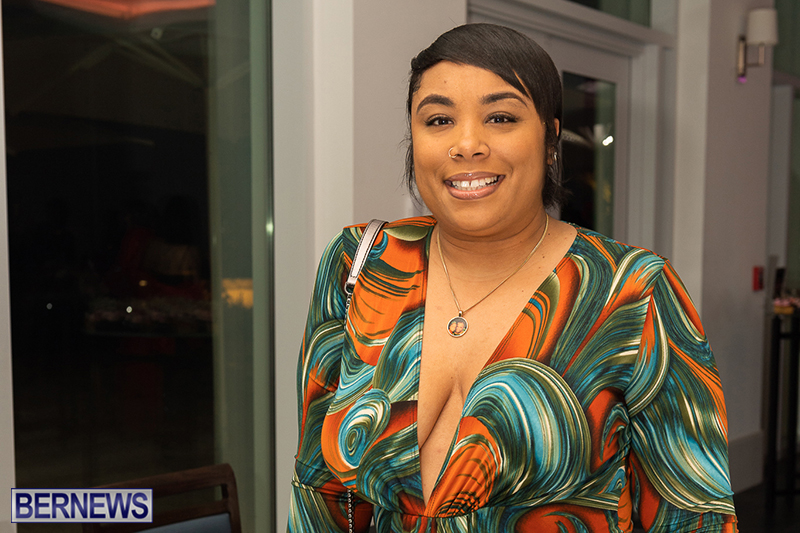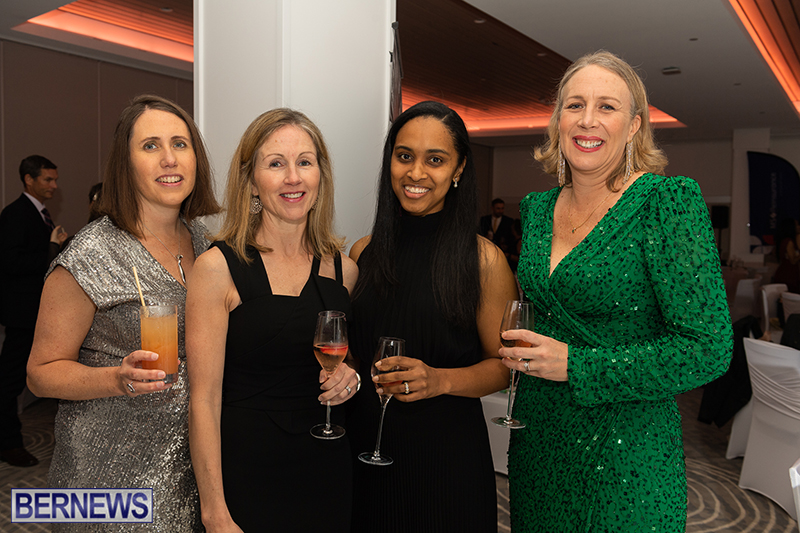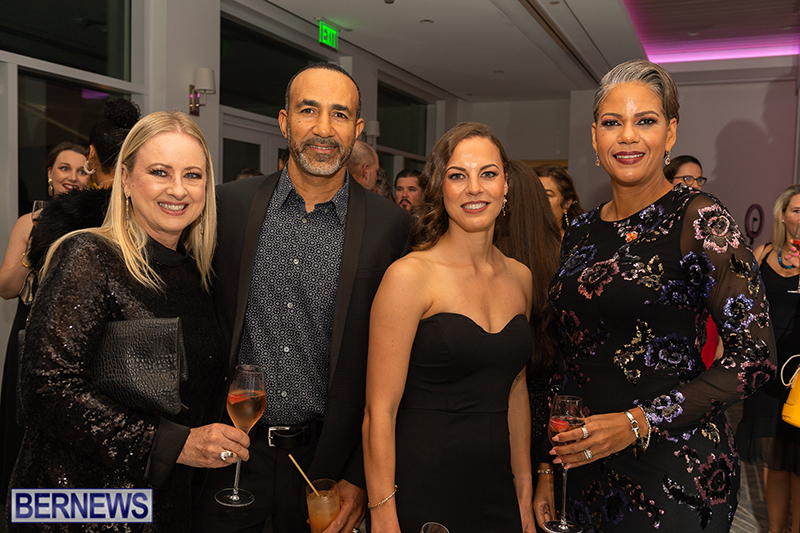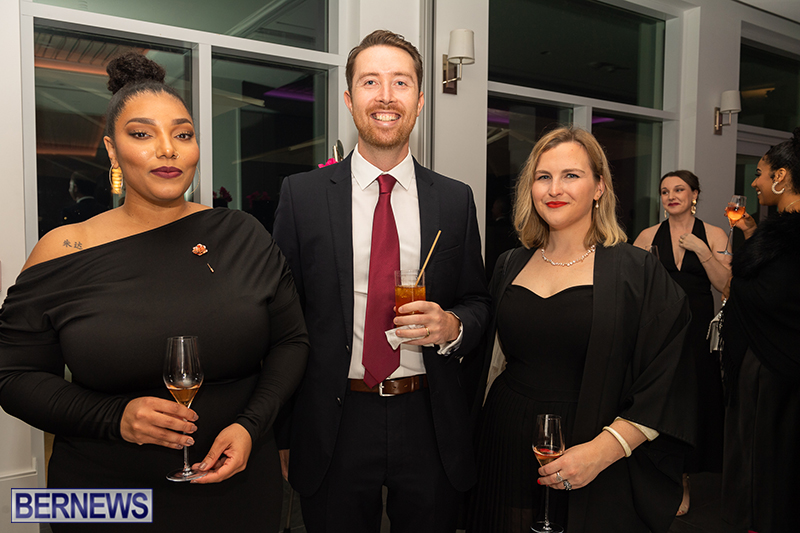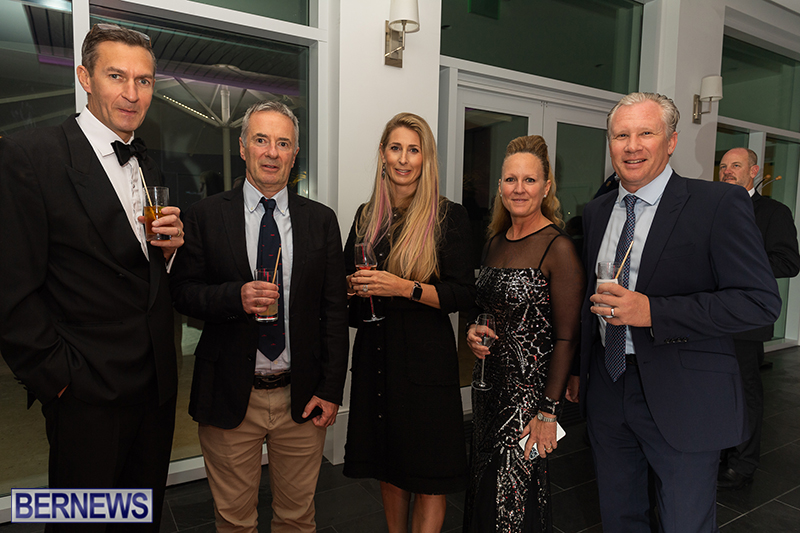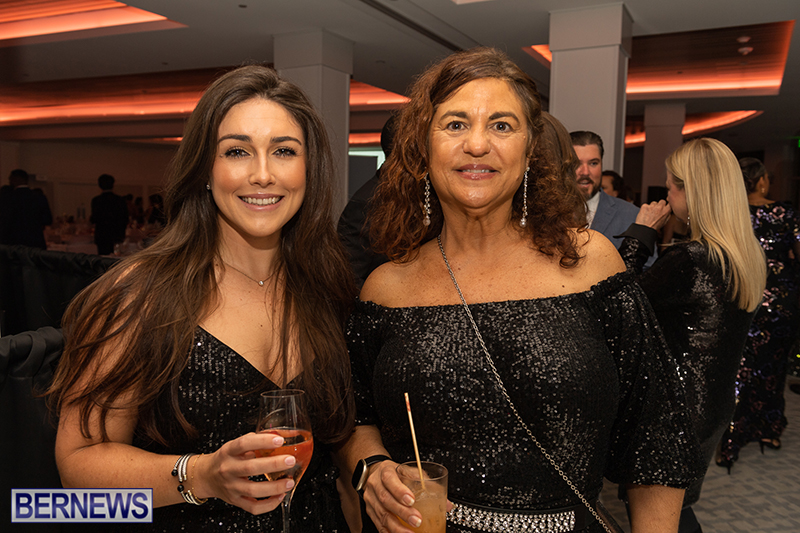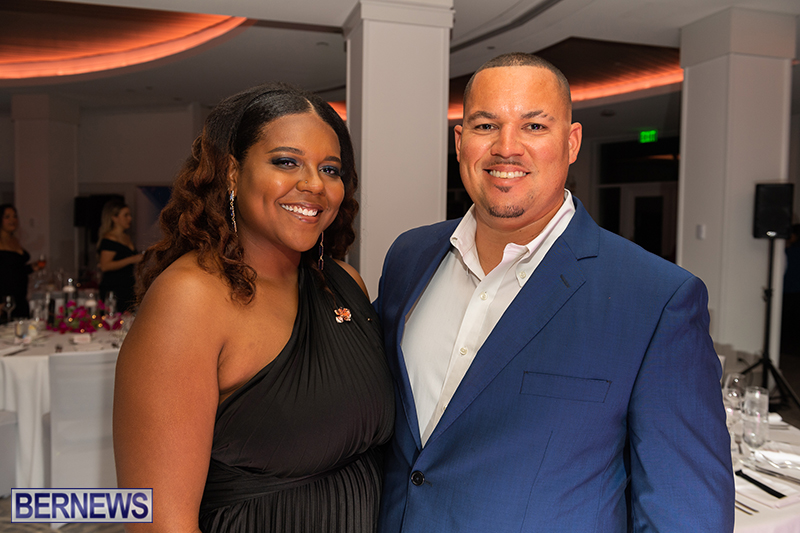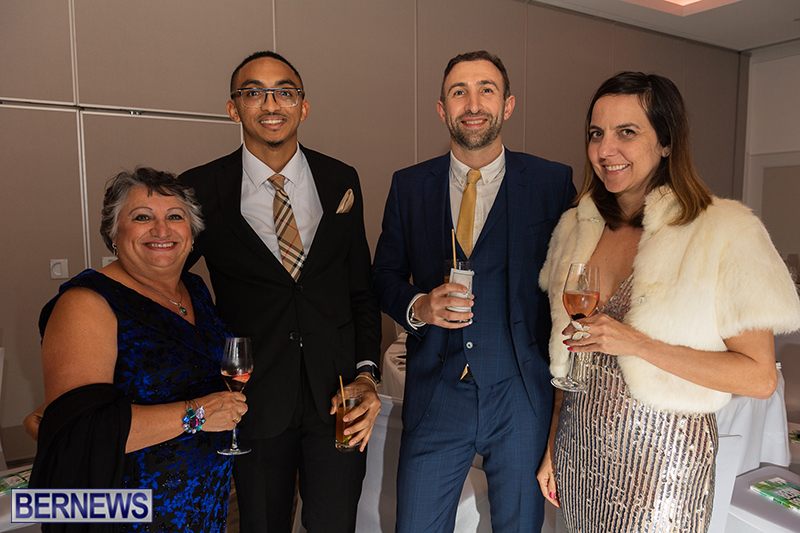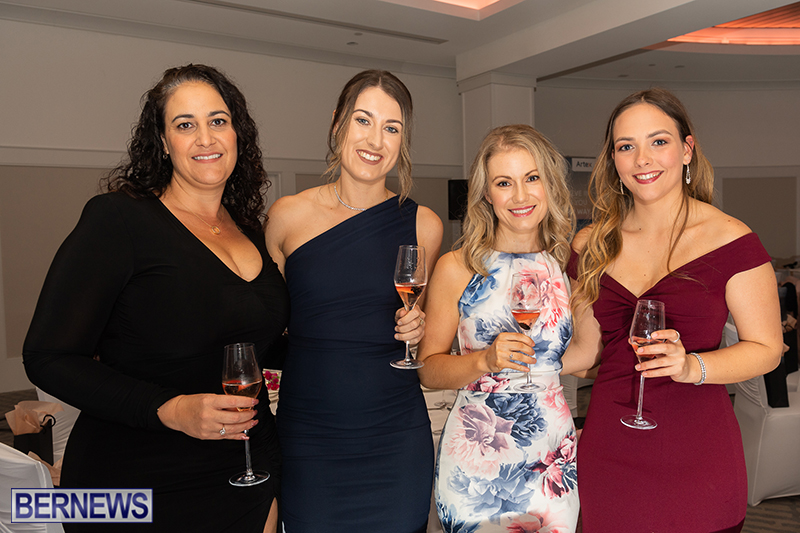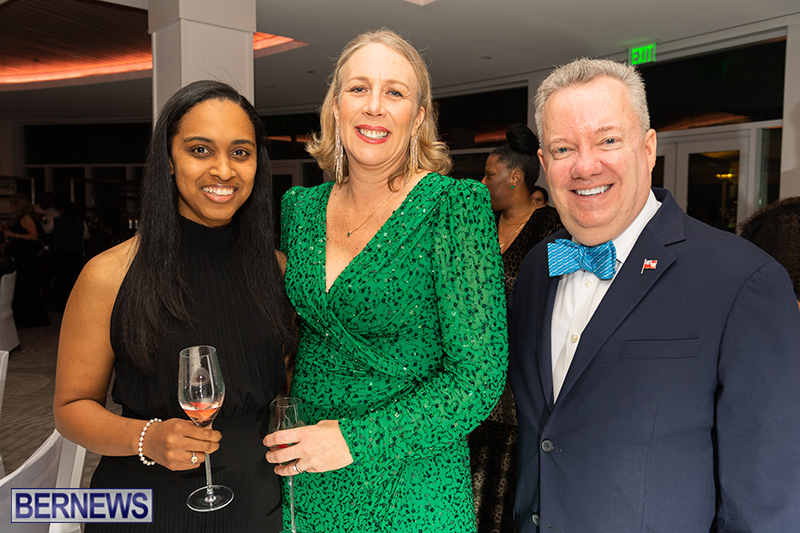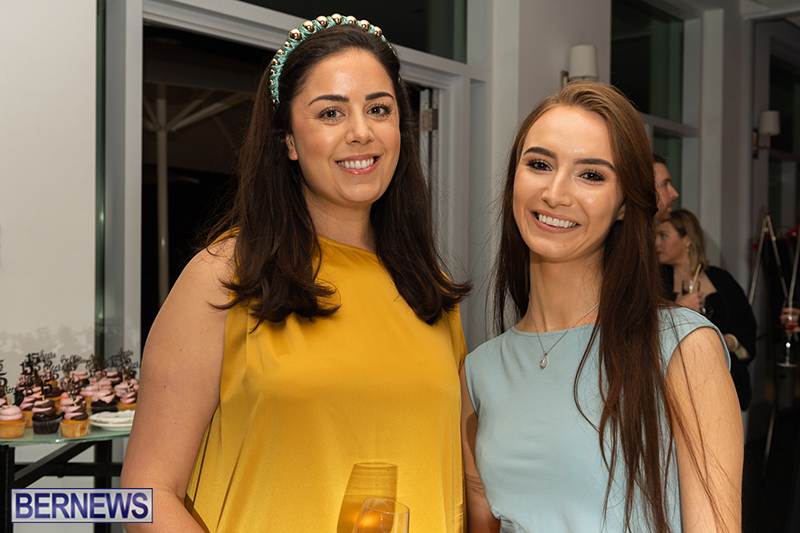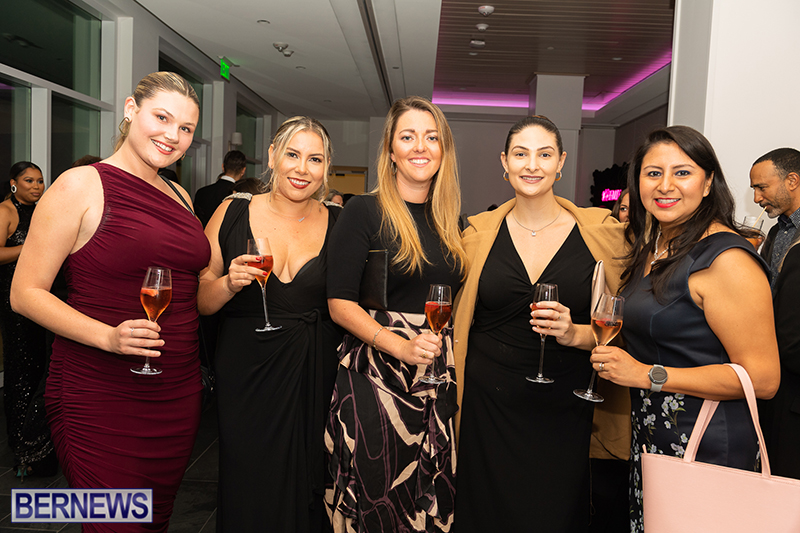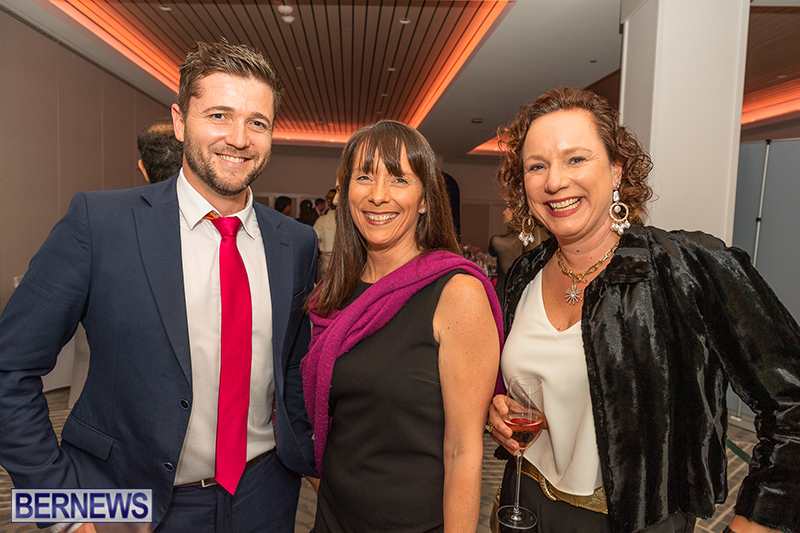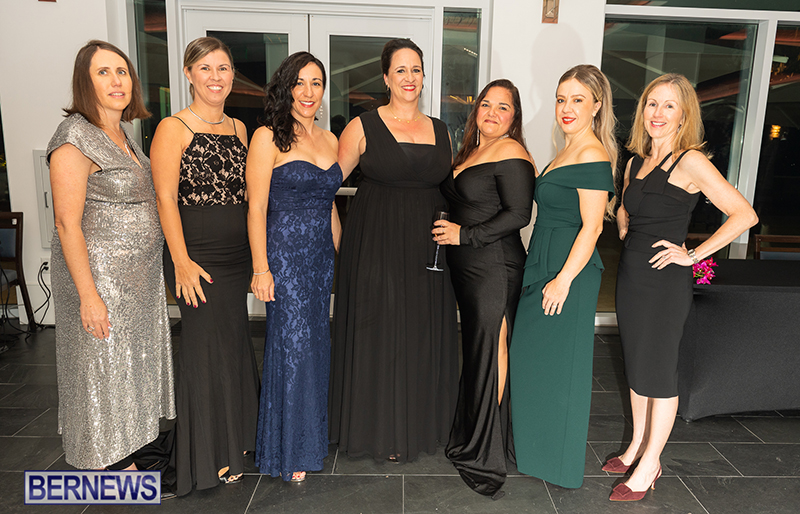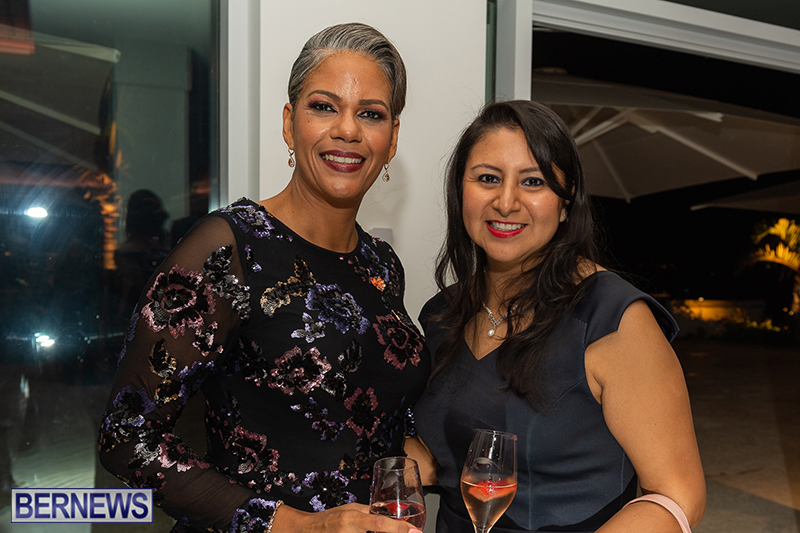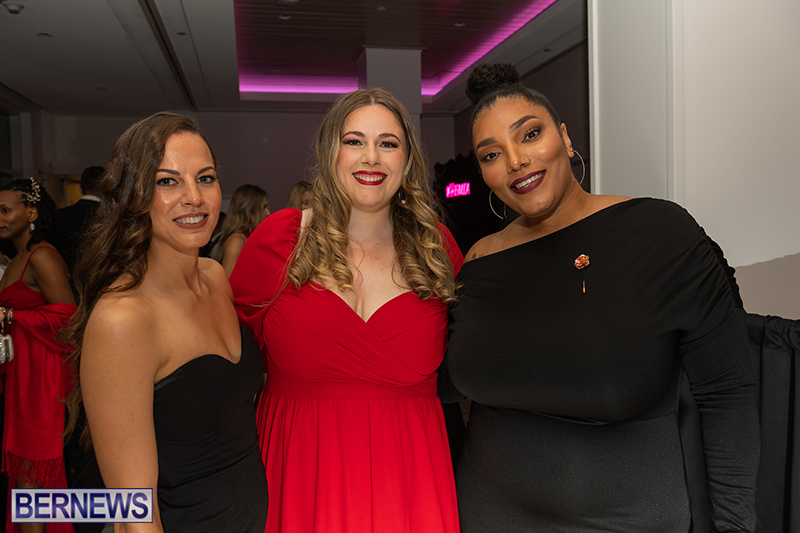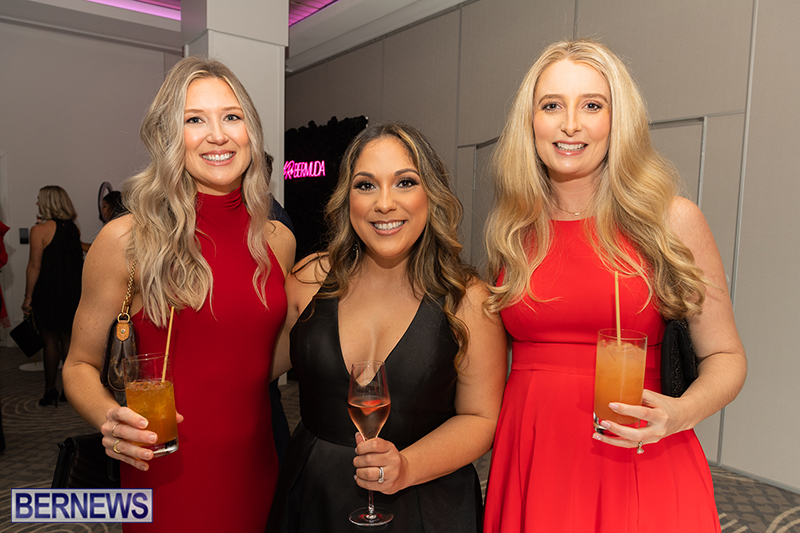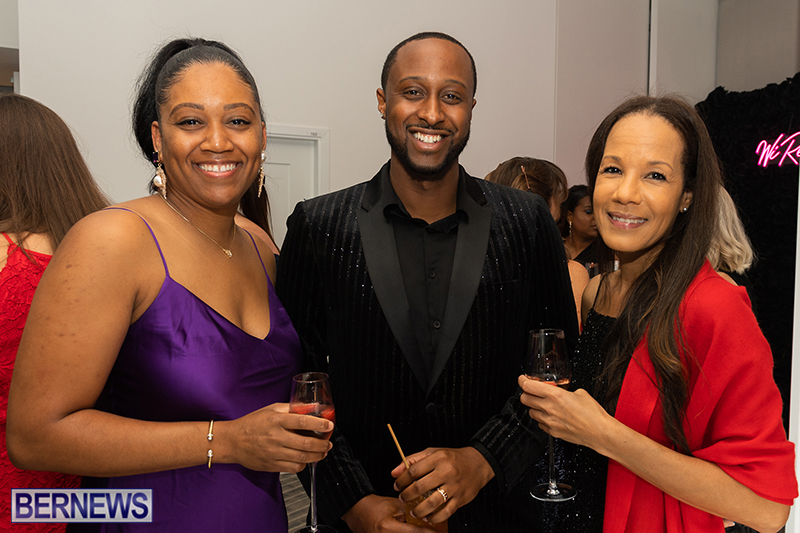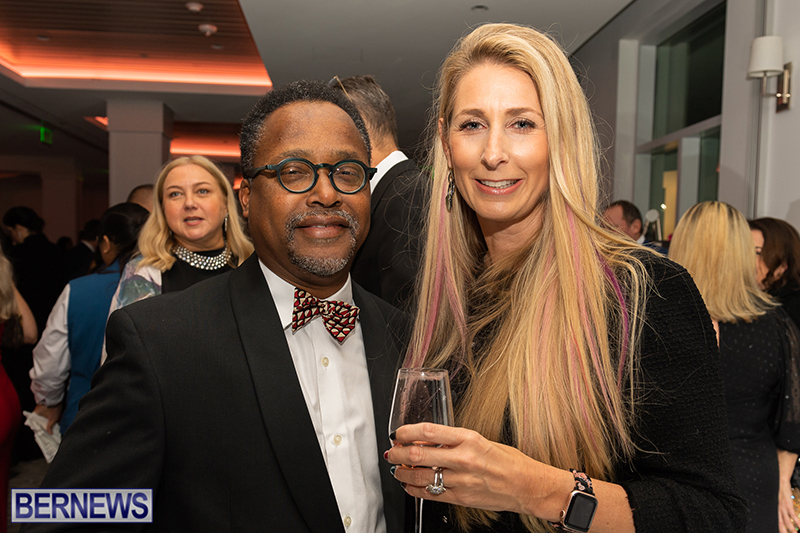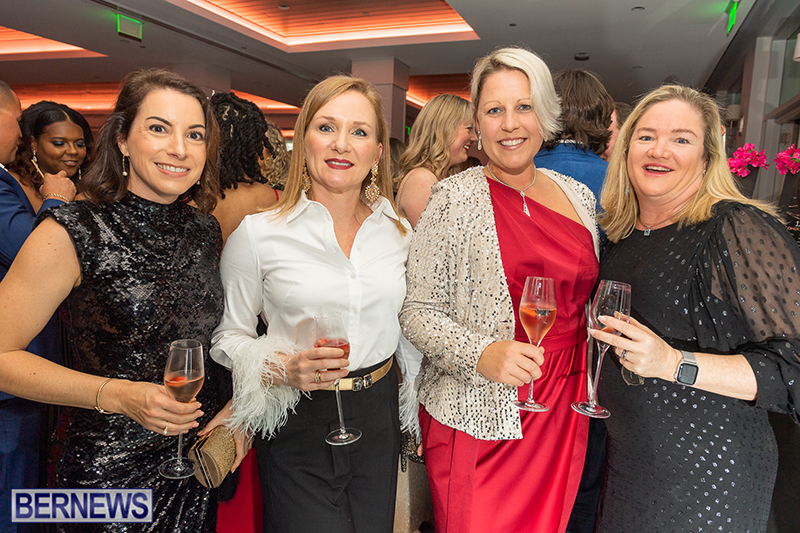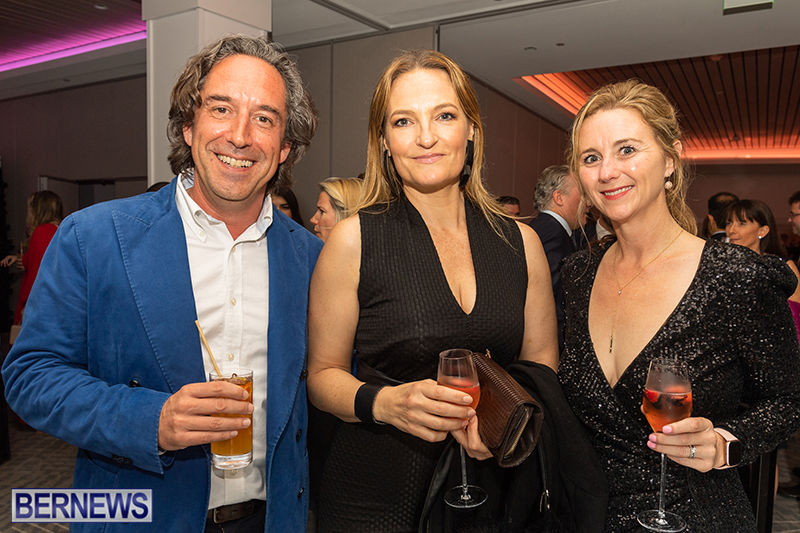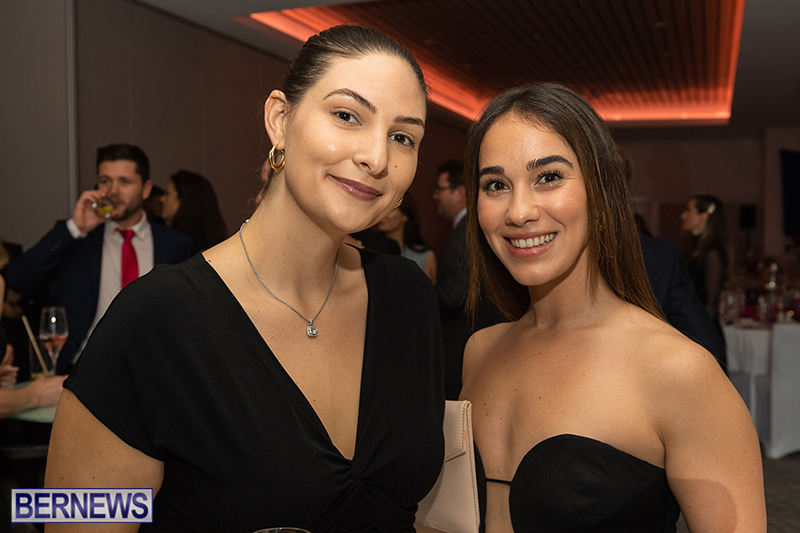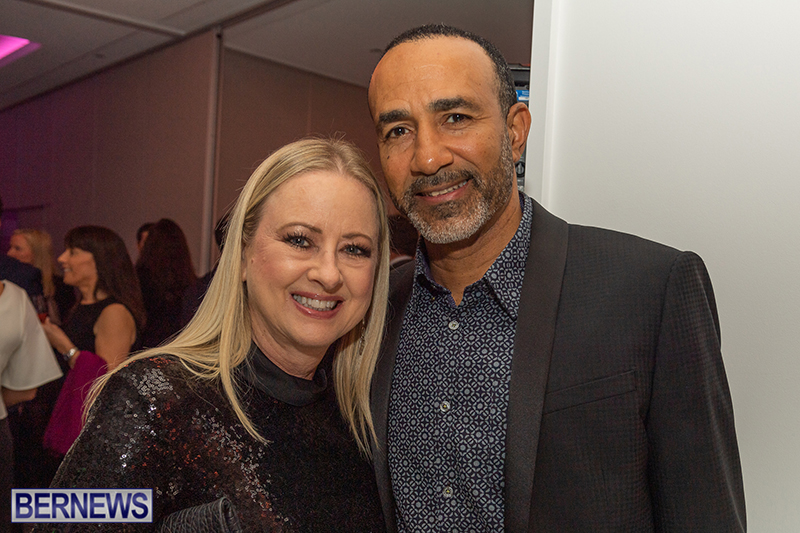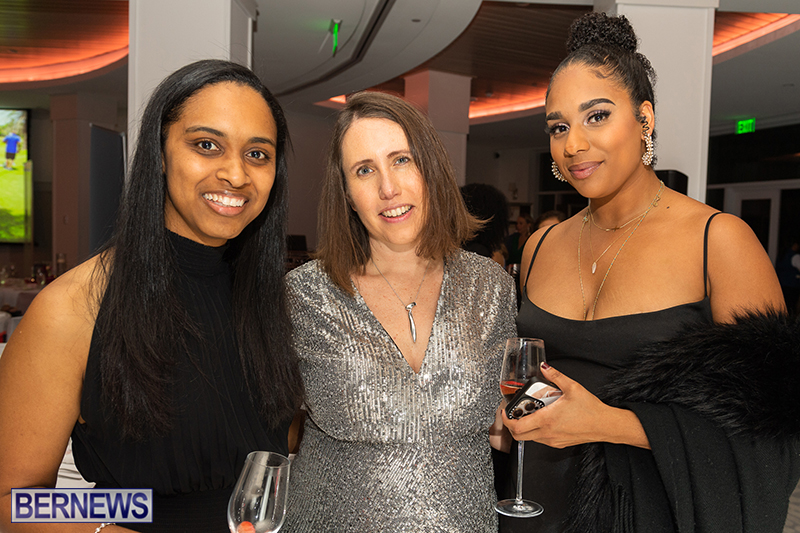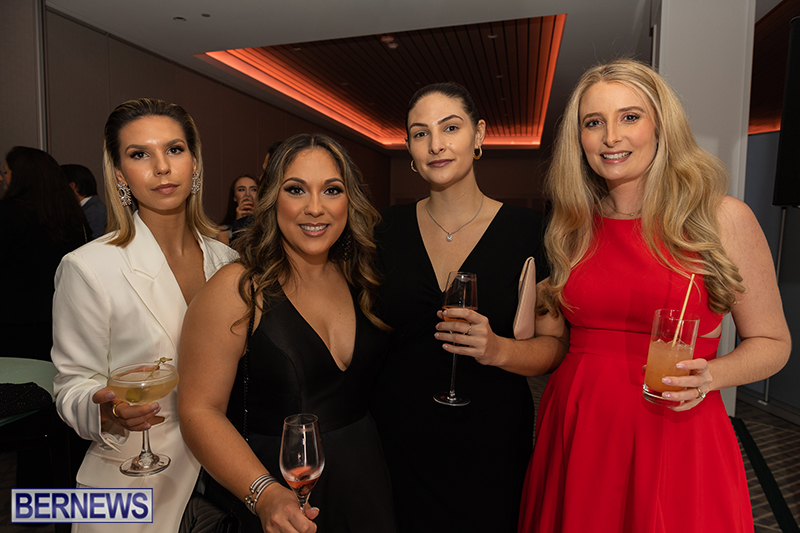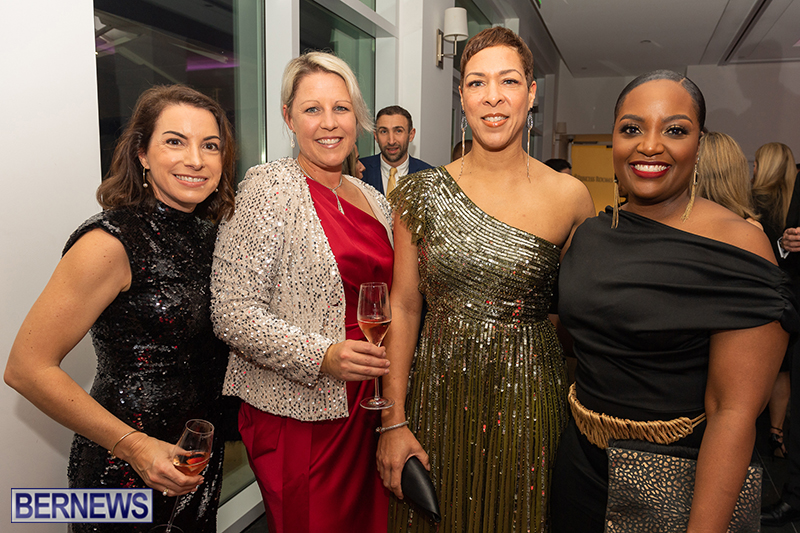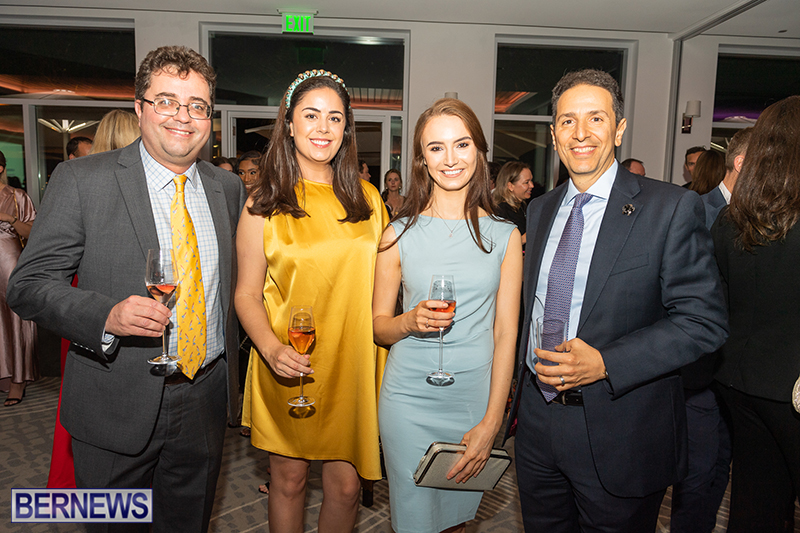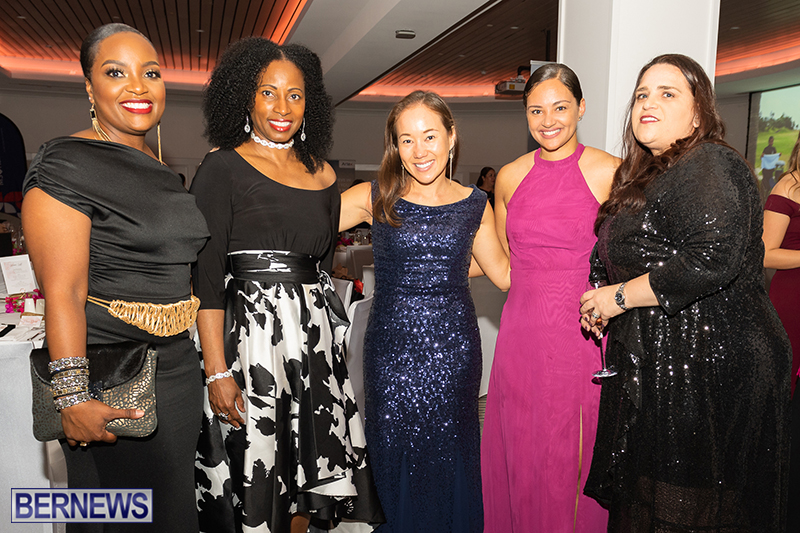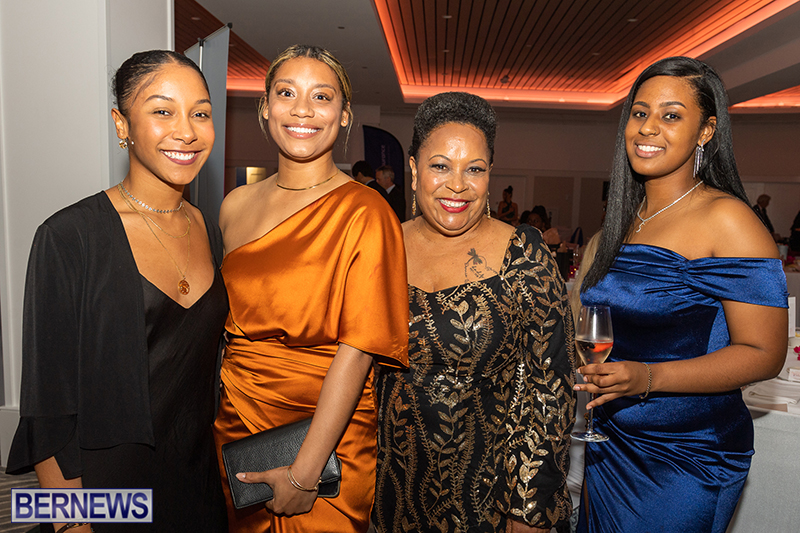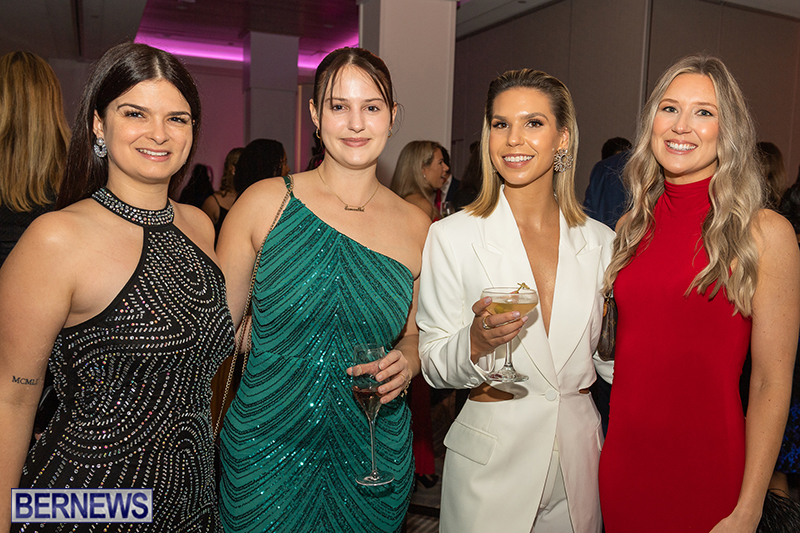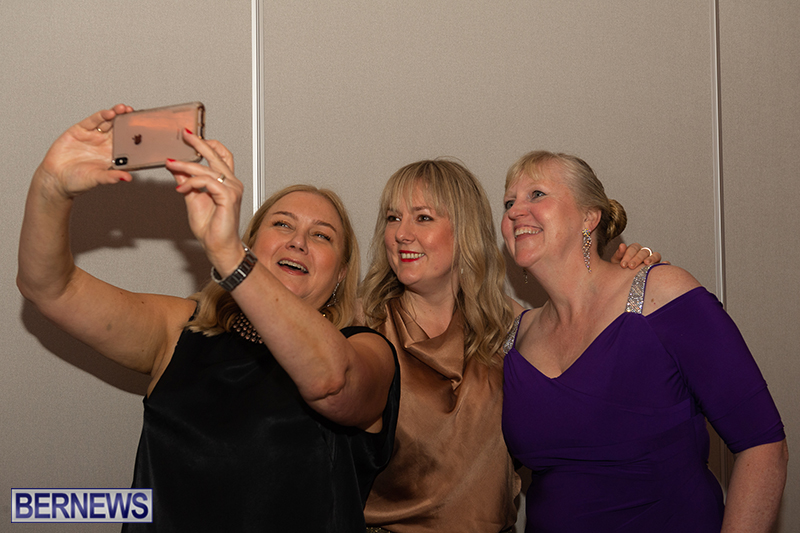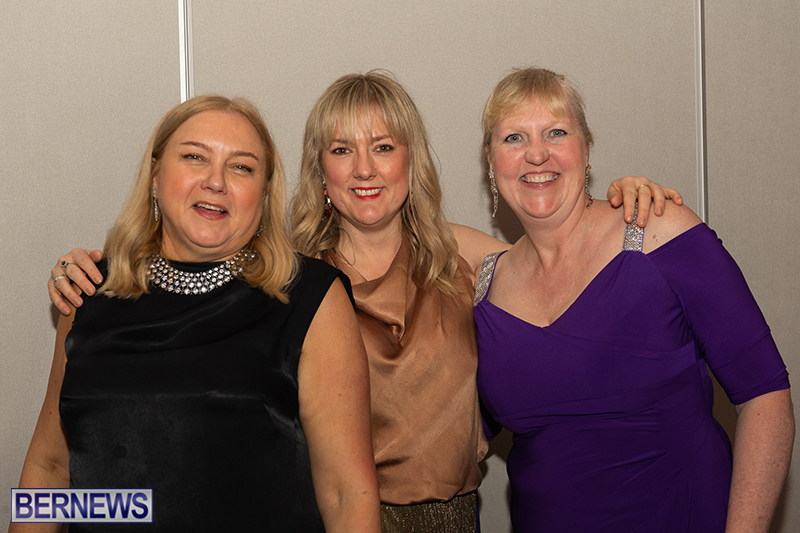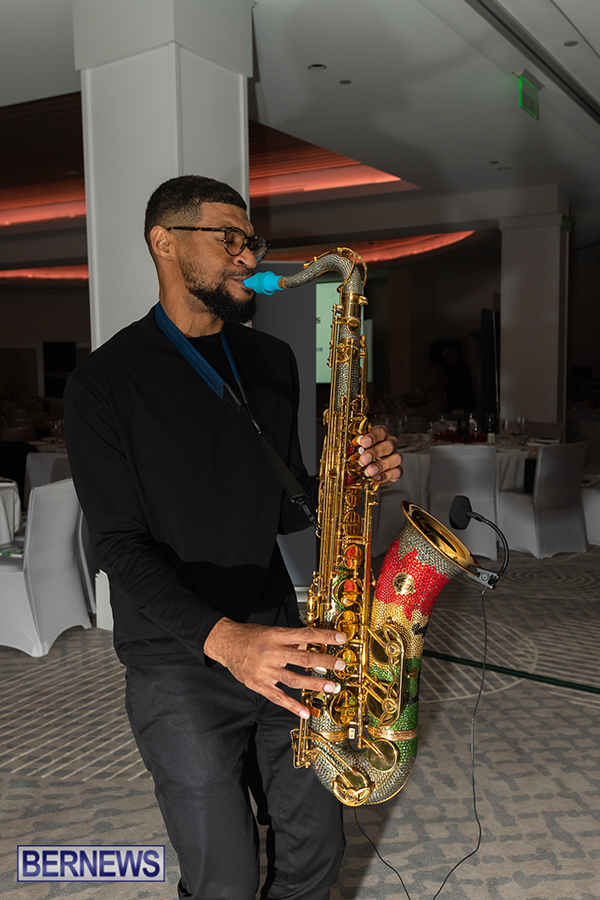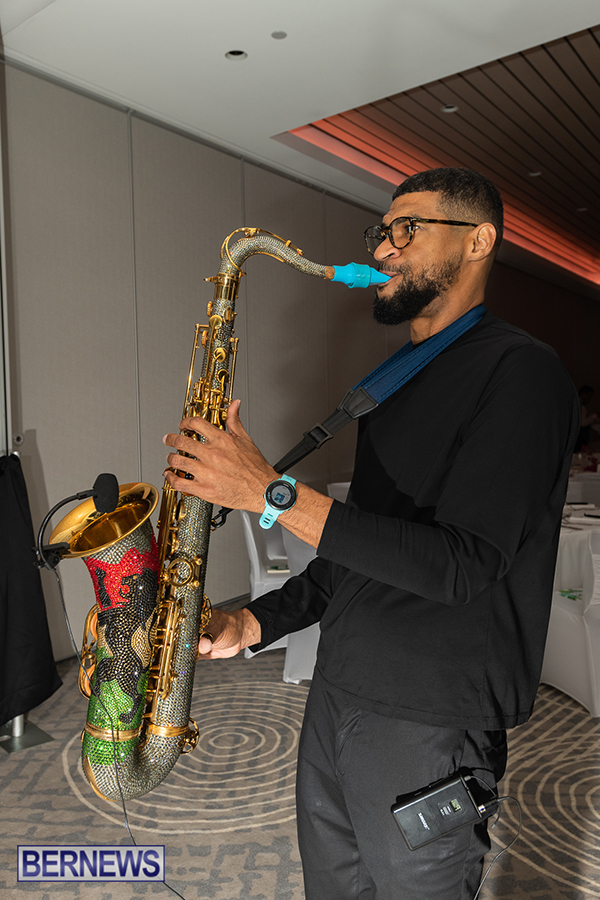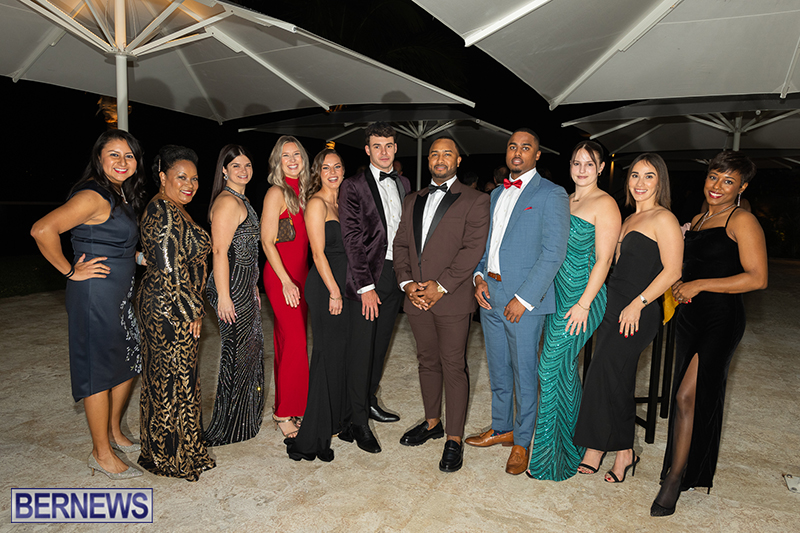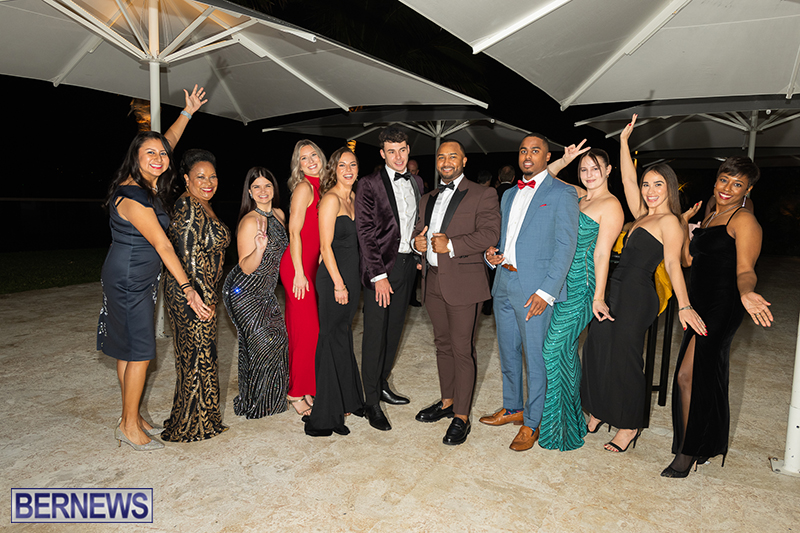 Read More About